 Oyunam
Known For: Directing · Birthday: 1957-08-30 · Gender: Male · Place of Birth: Mizuho City, Gifu Prefecture, Japan
Also Known As: おゆなむ · Oyunamu
Biography
Oyunam (おゆなむ, born August 30, 1957) is a Japanese anime director and storyboarder born in Mizuho City, Gifu Prefecture, Japan.
TV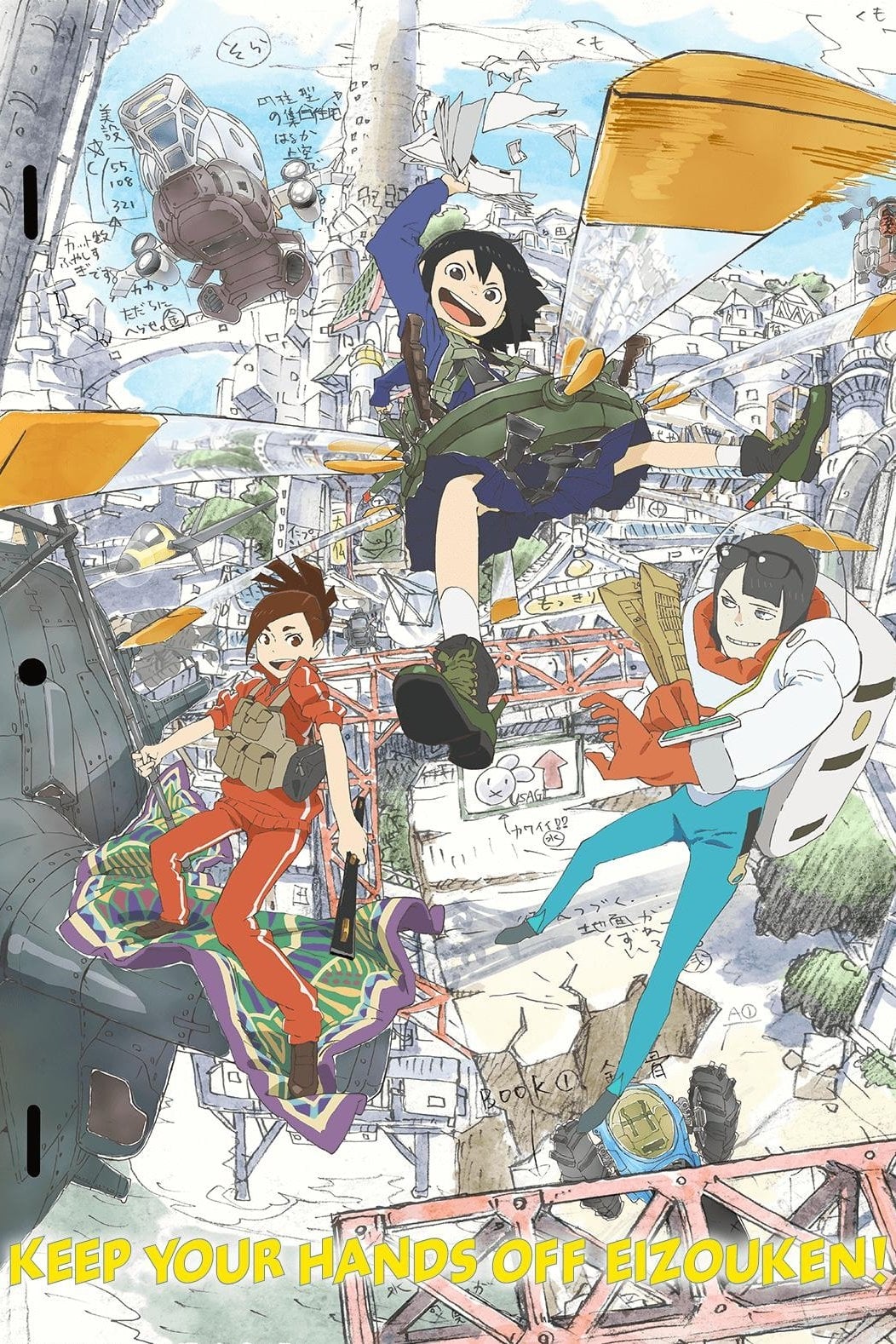 Keep Your Hands Off Eizouken!
Asakusa Midori is too discouraged to make the first step in her career. By chance, she met Tsubame, an up-and-coming socialite who was secretly dreaming of becoming an animator. Together with Midori's...
TV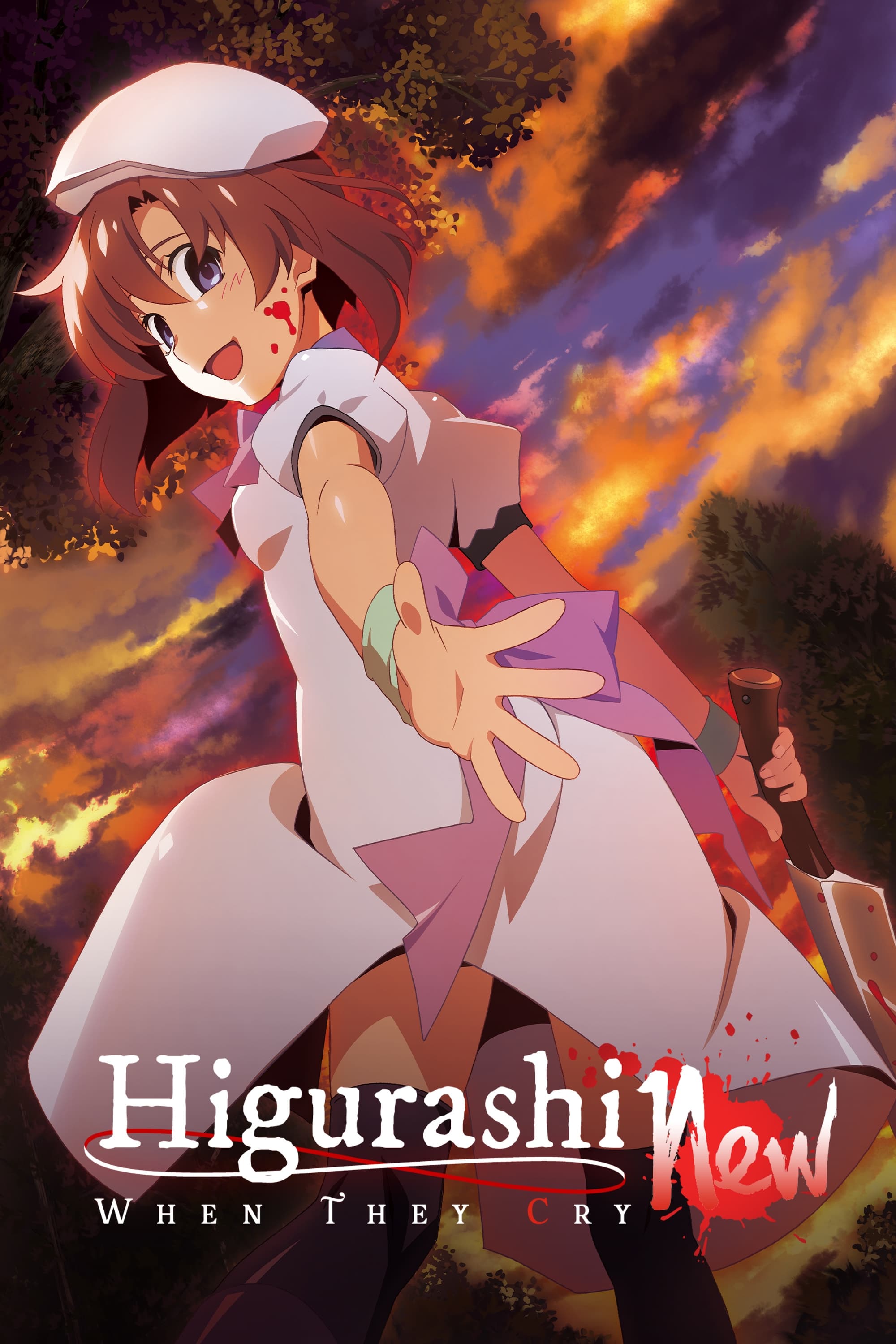 Higurashi: When They Cry - NEW
Keiichi is moving to a village. He arrived in time for the big festival of the year because he made friends with the girls from his school. His feelings of dread continue to grow even though something...
TV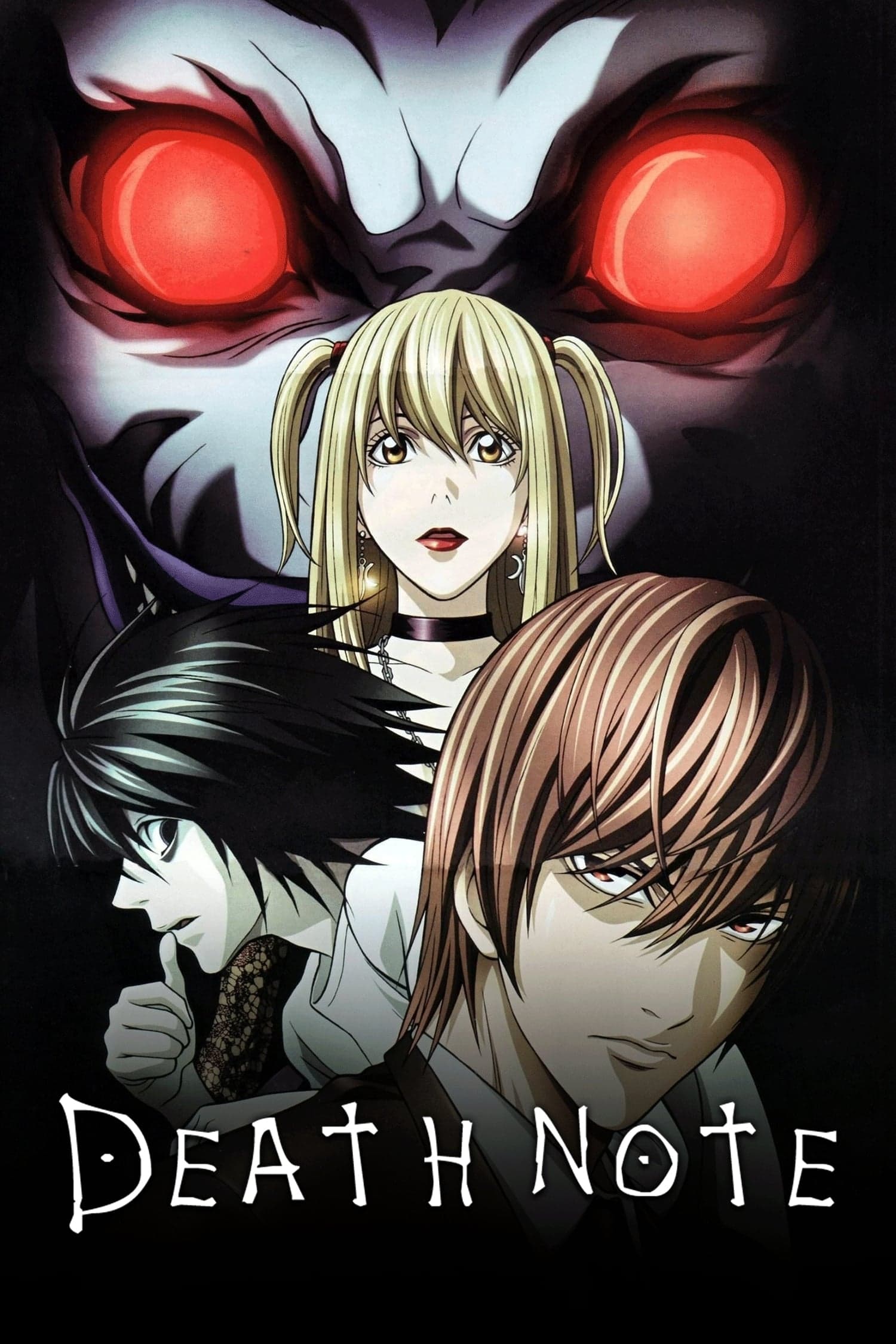 Death Note
Light Yagami is an ace student. The Shinigami death god dropped the Death Note. The world of evil won't be able to use the Death Note. Light will either be turned against him or he succeeds in his goa...