 Hironori Aoyagi
Known For: Directing · Gender: Male
Also Known As: 青柳宏宣 · 青柳宏宜 · あおやぎ ひろのり · Hironobu Aoyagi
Biography
Hironori Aoyagi (青柳 宏宜, Aoyagi Horonori), also known as 青柳宏宣, is Japanese director, storyboard artist and production manager. He has worked at J.C. Staff and Studio Comet.
TV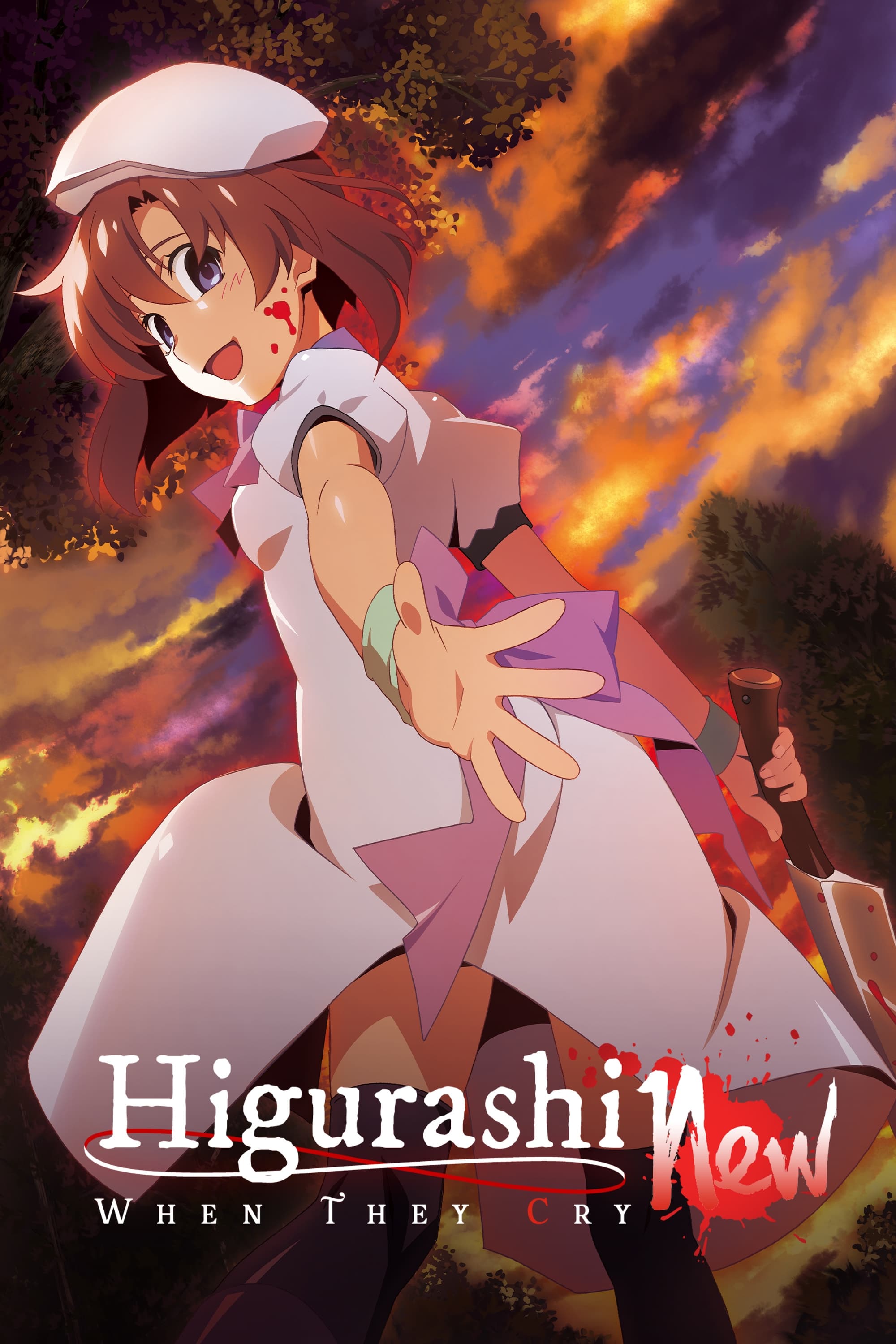 Higurashi: When They Cry - NEW
Keiichi is moving to a village. He arrived in time for the big festival of the year because he made friends with the girls from his school. His feelings of dread continue to grow even though something...
TV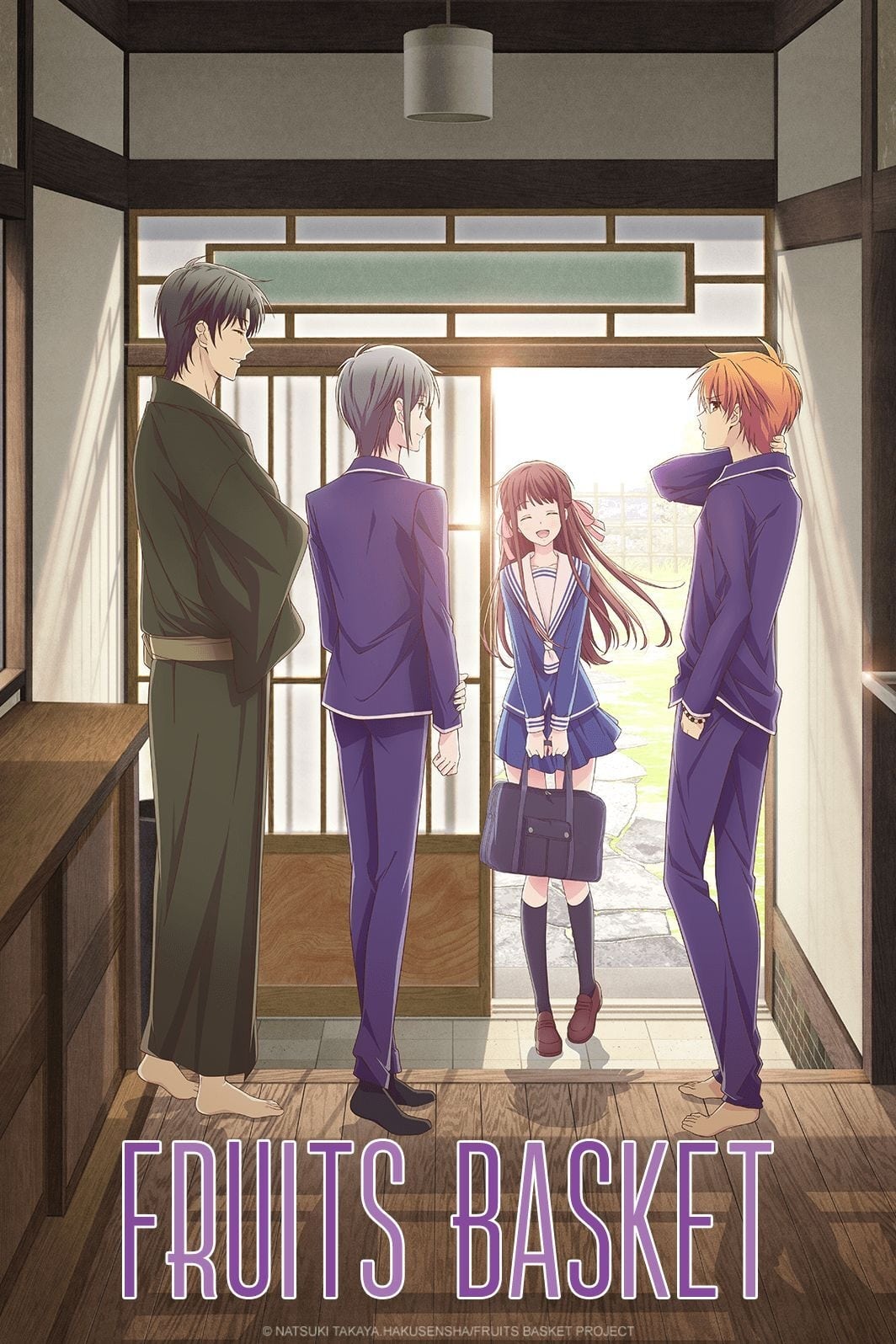 Fruits Basket
After a family tragedy turns her life upside down, 16-year-old high school student Tohru Honda takes matters into her own hands and moves out… into a tent! Unfortunately for her, she pitches her new h...
TV
Natsume Yujin-cho
Natsume Takashi keeps his ability to see spirits a secret. When he got a book that belonged to his grandmother, he discovered the reason why spirits surround him.
TV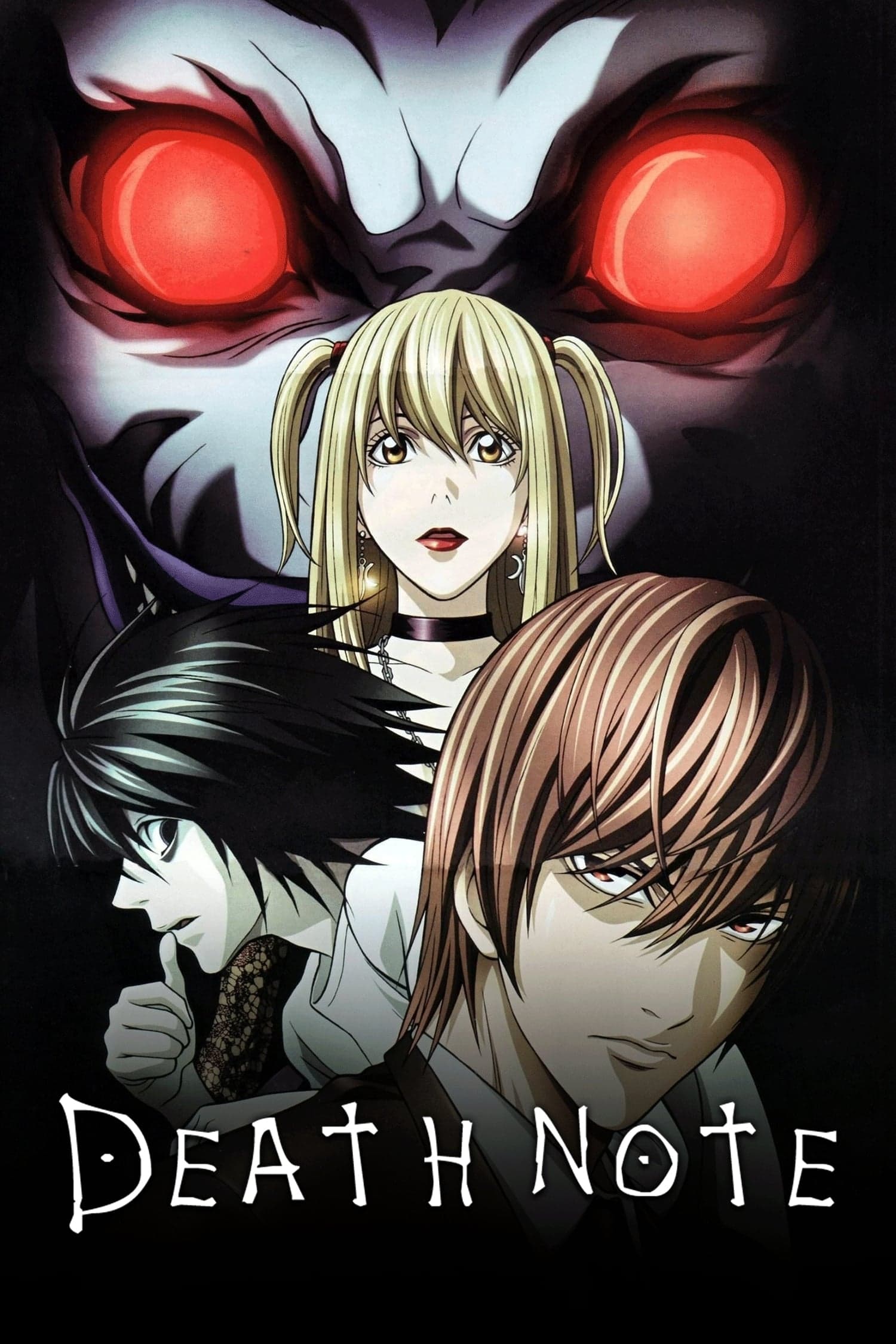 Death Note
Light Yagami is an ace student. The Shinigami death god dropped the Death Note. The world of evil won't be able to use the Death Note. Light will either be turned against him or he succeeds in his goa...