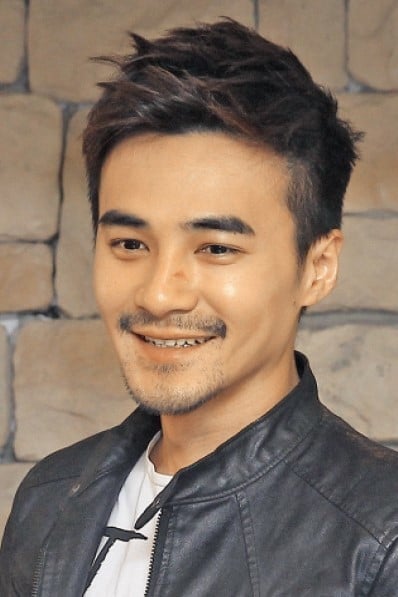 Biography
Jay Shih (Chinese: 是元介; born 31 October 1983) is a Taiwanese actor, singer and television host. He debuted as one half of the Mandopop duo Awaking, with the other being Wesley Chia. As an actor, he has appeared in television series including Miss No Good (2008), Summer Fever (2012) and Love Cheque Charge (2014), and is best known for portraying Cheng Jen-wei in the SET series In a Good Way (2013).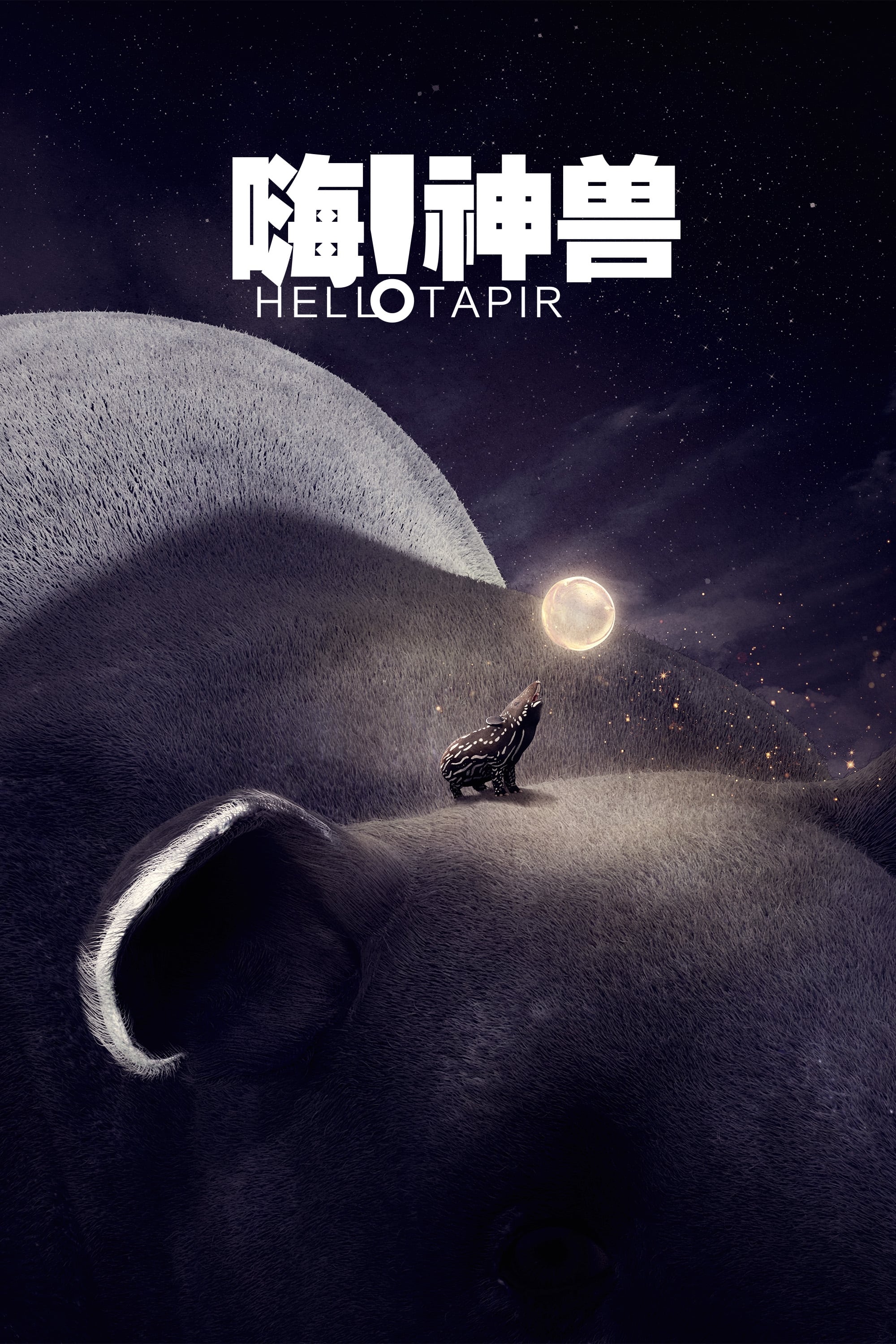 Hello! Tapir
Ah Keat hopes that the mythical nightmare-eating creature in the forest will bring his father back to life.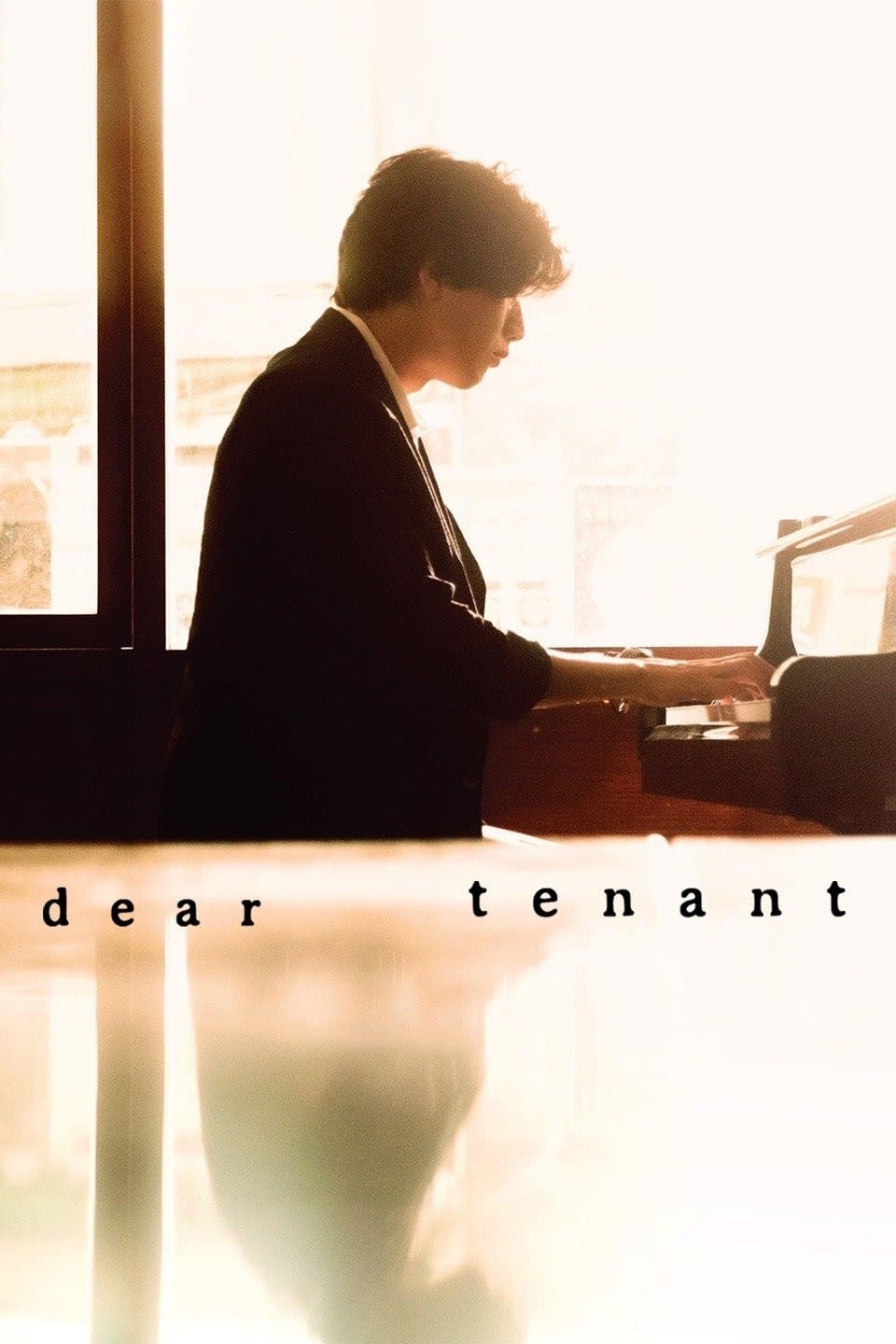 Dear Tenant
Lin has been looking after his son and mother for the past five years. Lin wants to remember Li-wei by loving the people he once loved and living like a family. When Mrs Chou passes away, her other so...
TV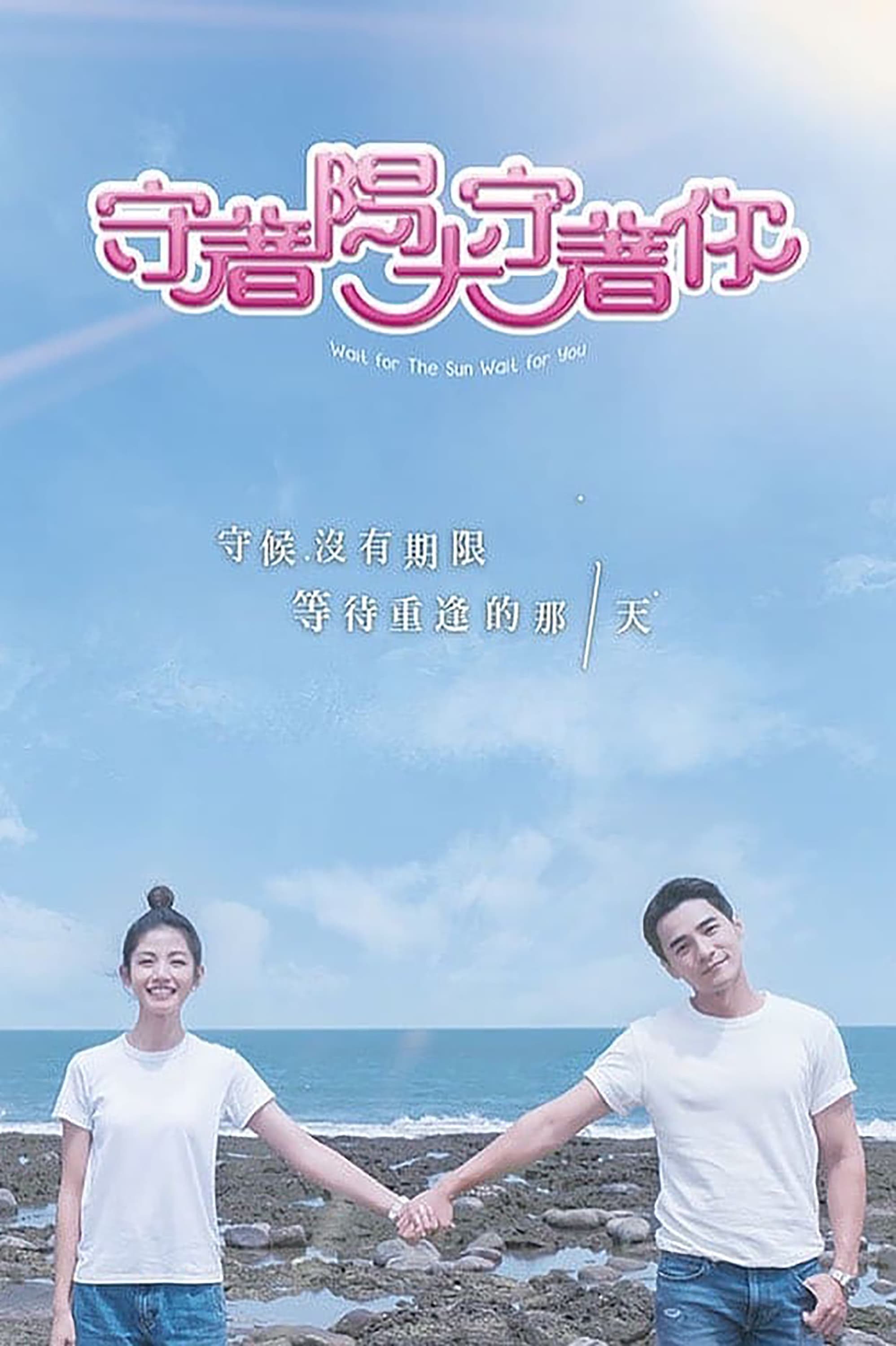 Wait for the Sun Wait for You
Two university students have the same name, but very different lives. "Campus weed" Lin Yu Zhen is fierce and outspoken, but also kindhearted and sensible. "Campus flower" Ling Yu Zhen is an elegant,...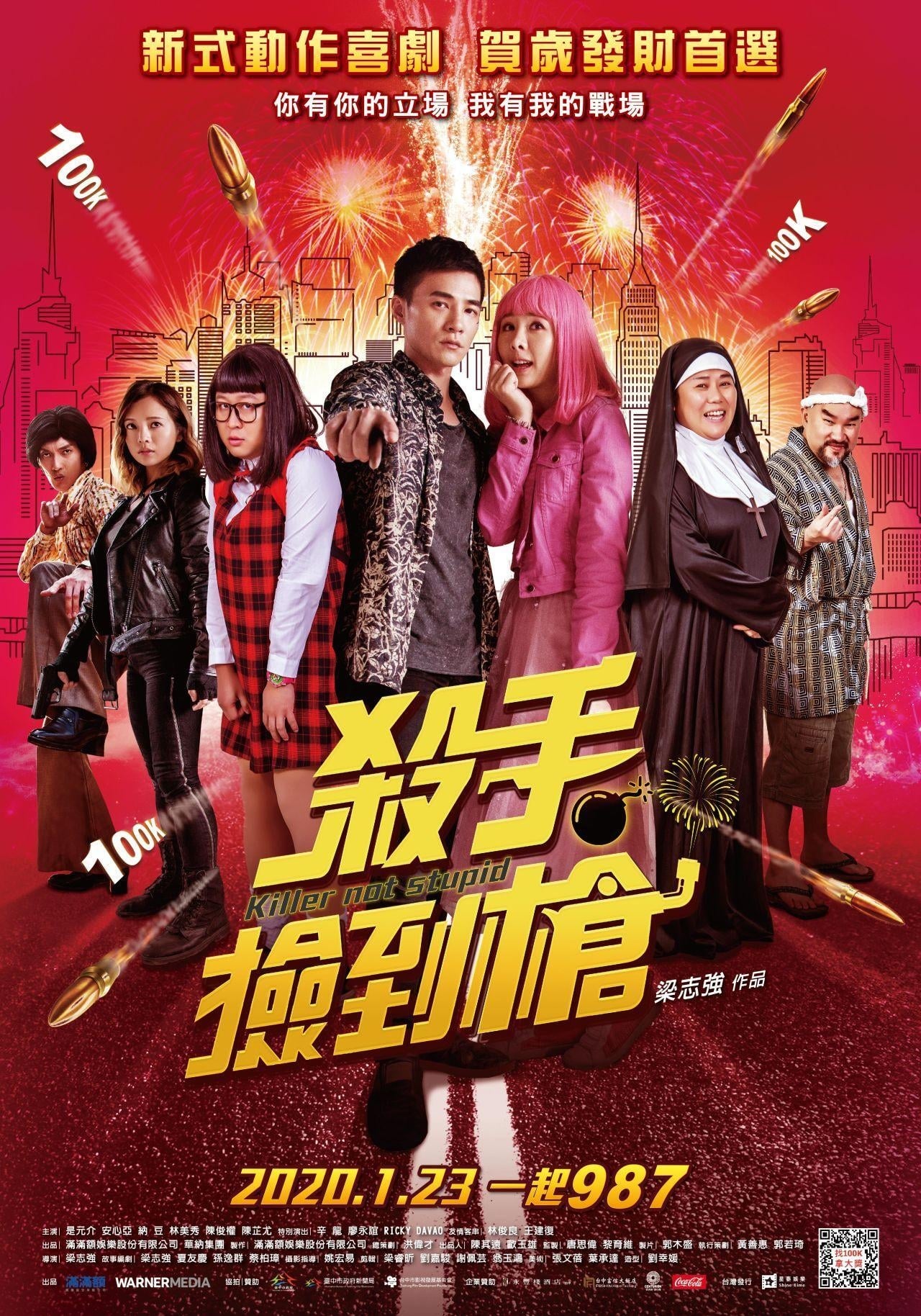 Killer Not Stupid
Hornet and Mark decide to end their careers as assassins with a final mission. Along the way, they meet their former classmates, Sha Bao, a drug lord's god-daughter, and Ira, a friend from the Philipp...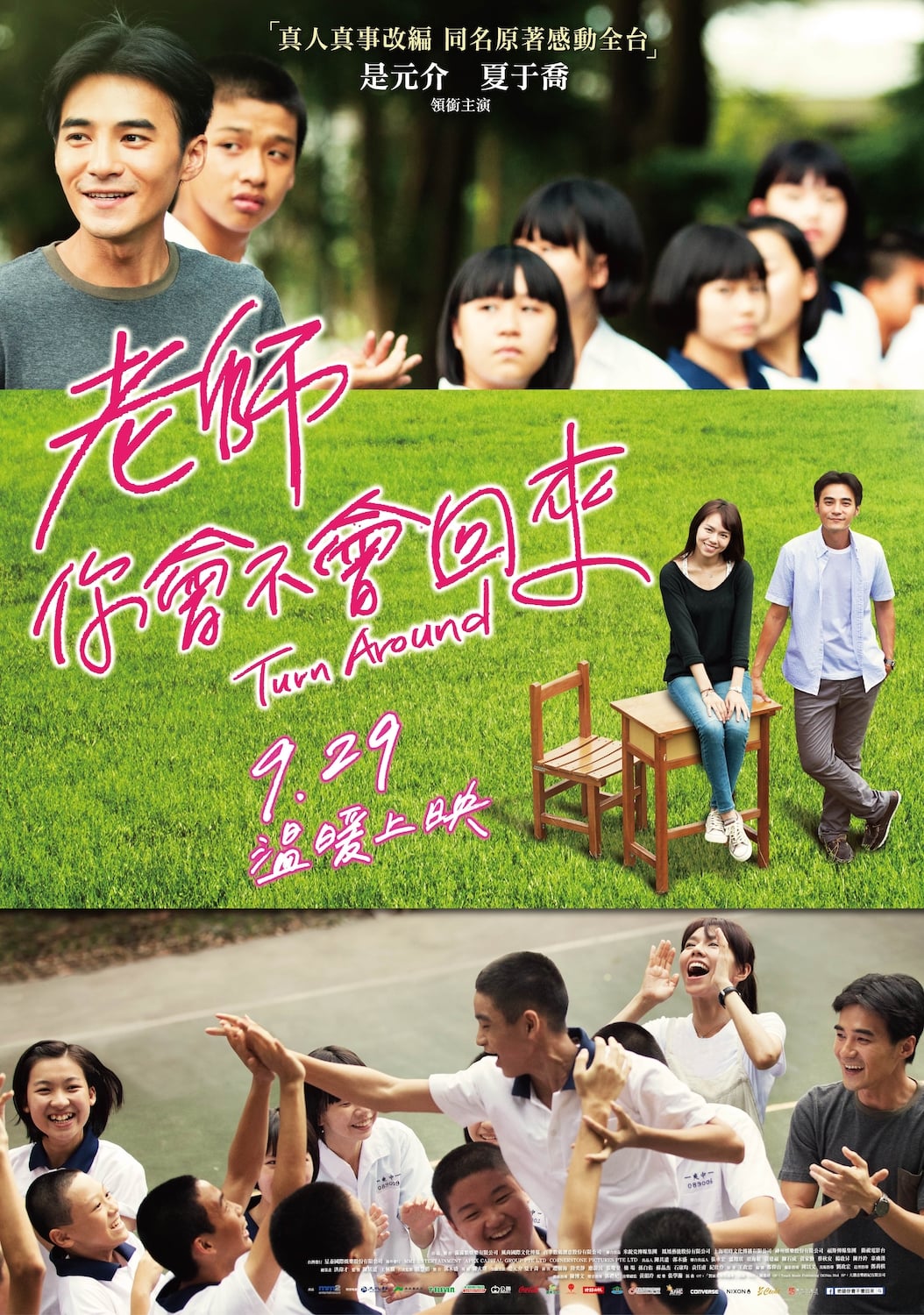 Turn Around
The story of Cheng-chung Wang, a Taiwanese teacher who has won multiple educational awards, is the subject of Turn Around. He graduated from the National Kaohsiung Normal University and was assigned t...
TV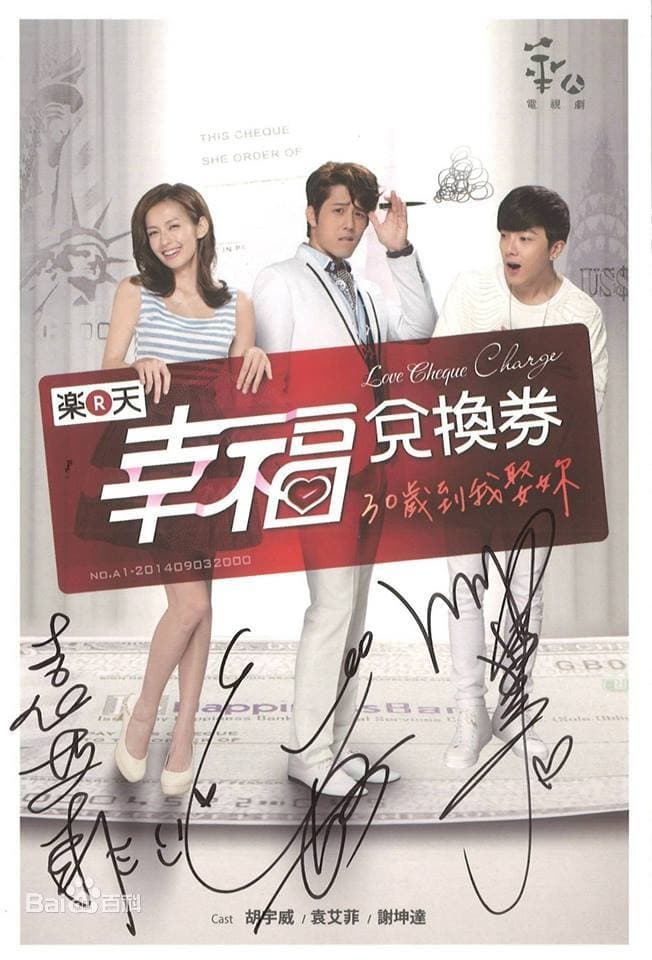 Love Cheque Charge
Three years after making a wild promise to a woman in distress, a rigid businessman runs into her again and must decide whether to honor his word.
TV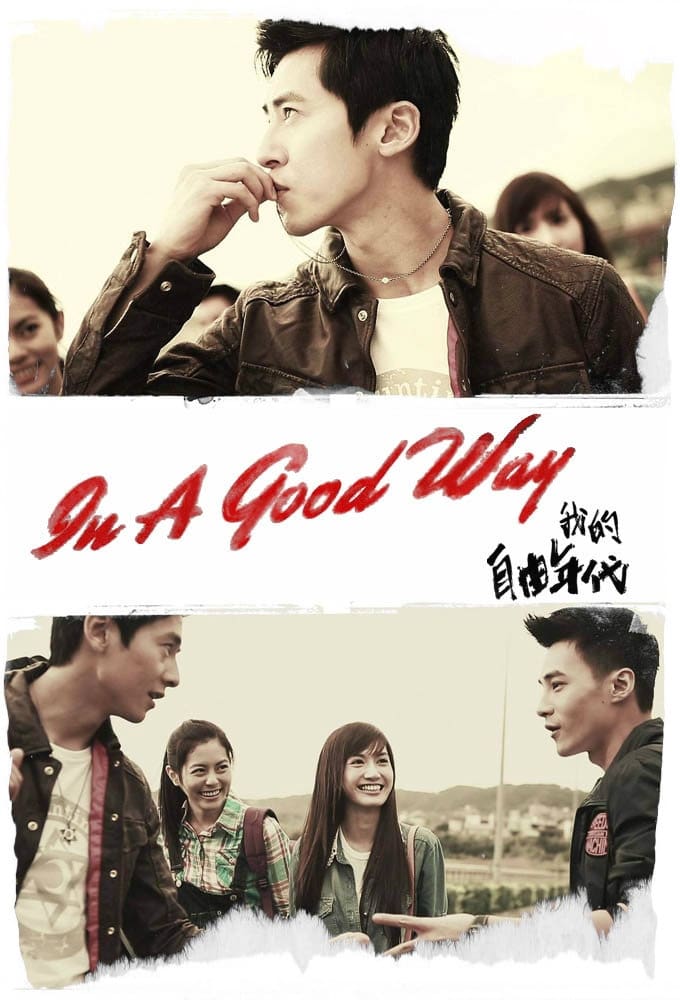 In a Good Way
In the summer of 1995, childhood friends Zheng Ren Wei and Lin Jia En took their college entrance exam. Zheng got into a college in Taipei and was ready to start an exciting life in the big city. Lin,...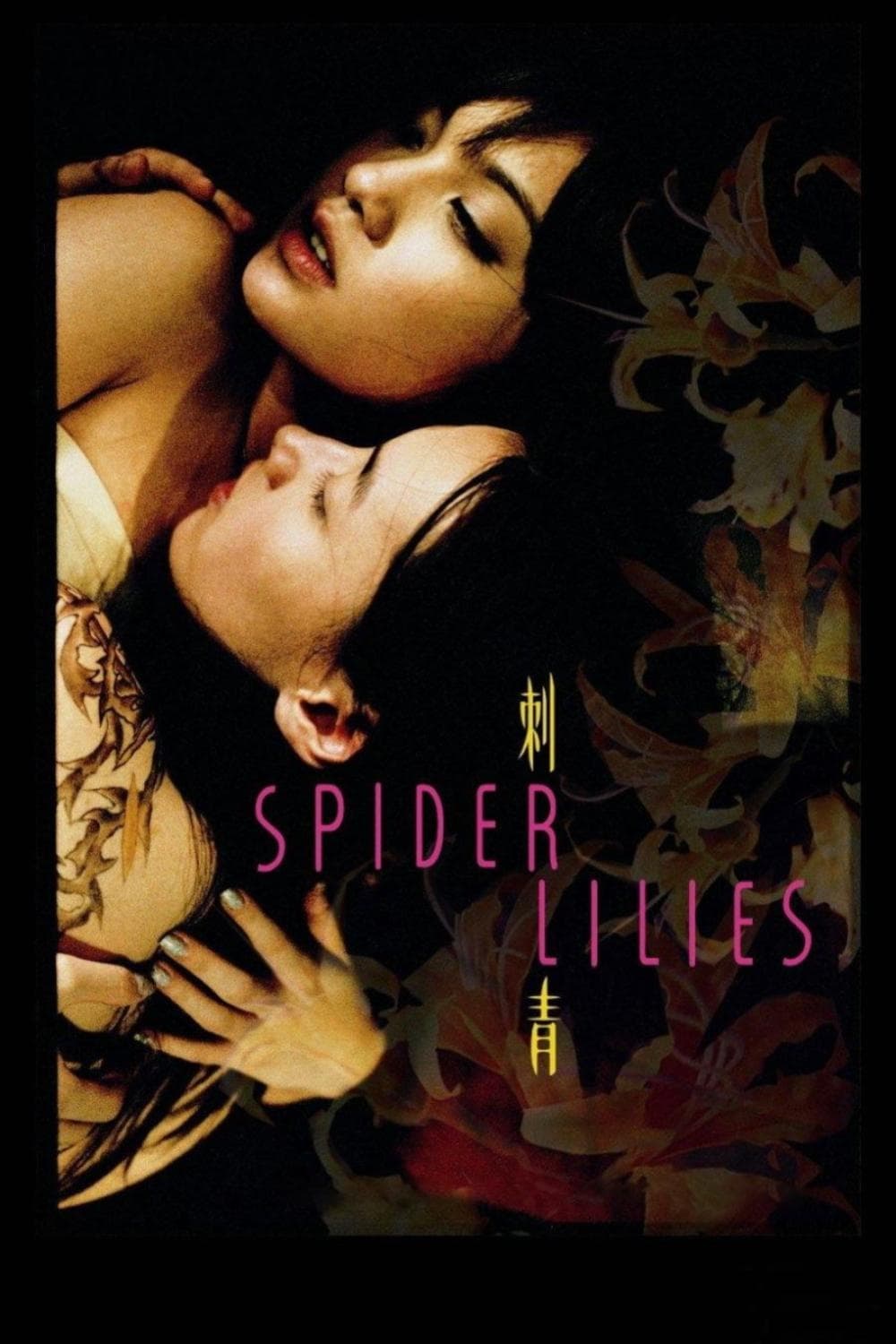 Spider Lilies
When Jade, a web-cam girl, visits Takeko's tattoo studio she becomes entranced with the image of the spider lily and with Takeko as well. In order to get closer to the object of her desire, Jade asks ...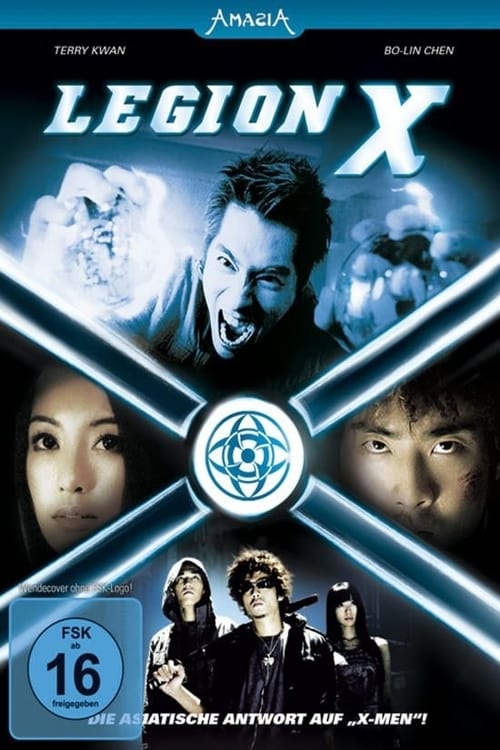 Brotherhood of Legio
A person's birth is influenced by a number of factors. There are people who have a unique resonance with their magnetic power. Humans were named the Chosen People. The Brotherhood of Legio was formed ...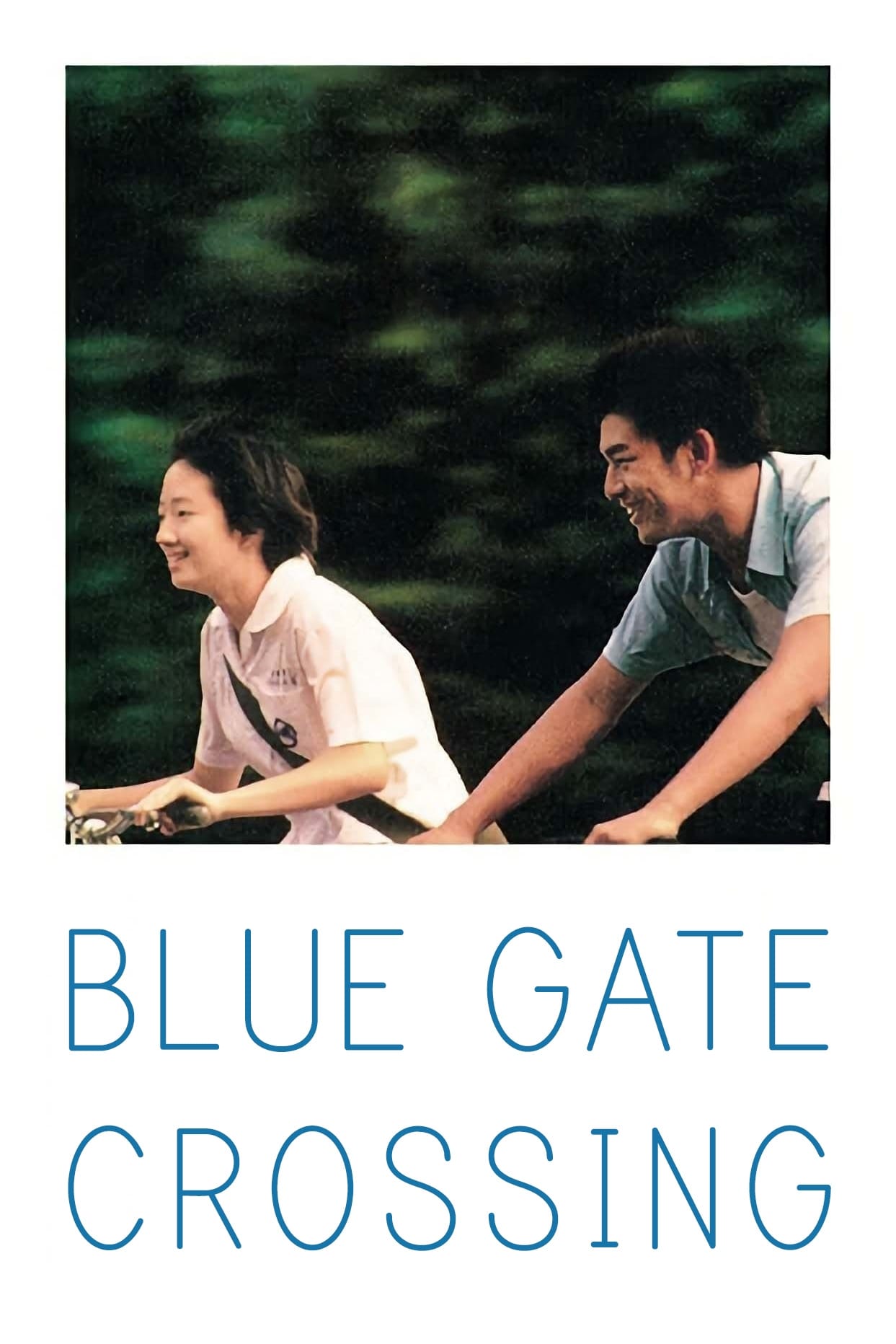 Blue Gate Crossing
A Taiwanese teen, a boy she might like, and a girl she may love are the focus of a gay comedy. Bruce Lee in G.O.D.
The man is in G.O.D. Game of Death is the subject of a docudrama. Interviews with people associated with the film and a dramitisation of events before Lee dropped filming for Enter the Dragon can be f...