Biography
Sean Millington (born February 1, 1968) is a former Canadian Football League fullback and currently does colour commentary for the CFL's website and the CBC. He has also acted in several movies and television shows.
TV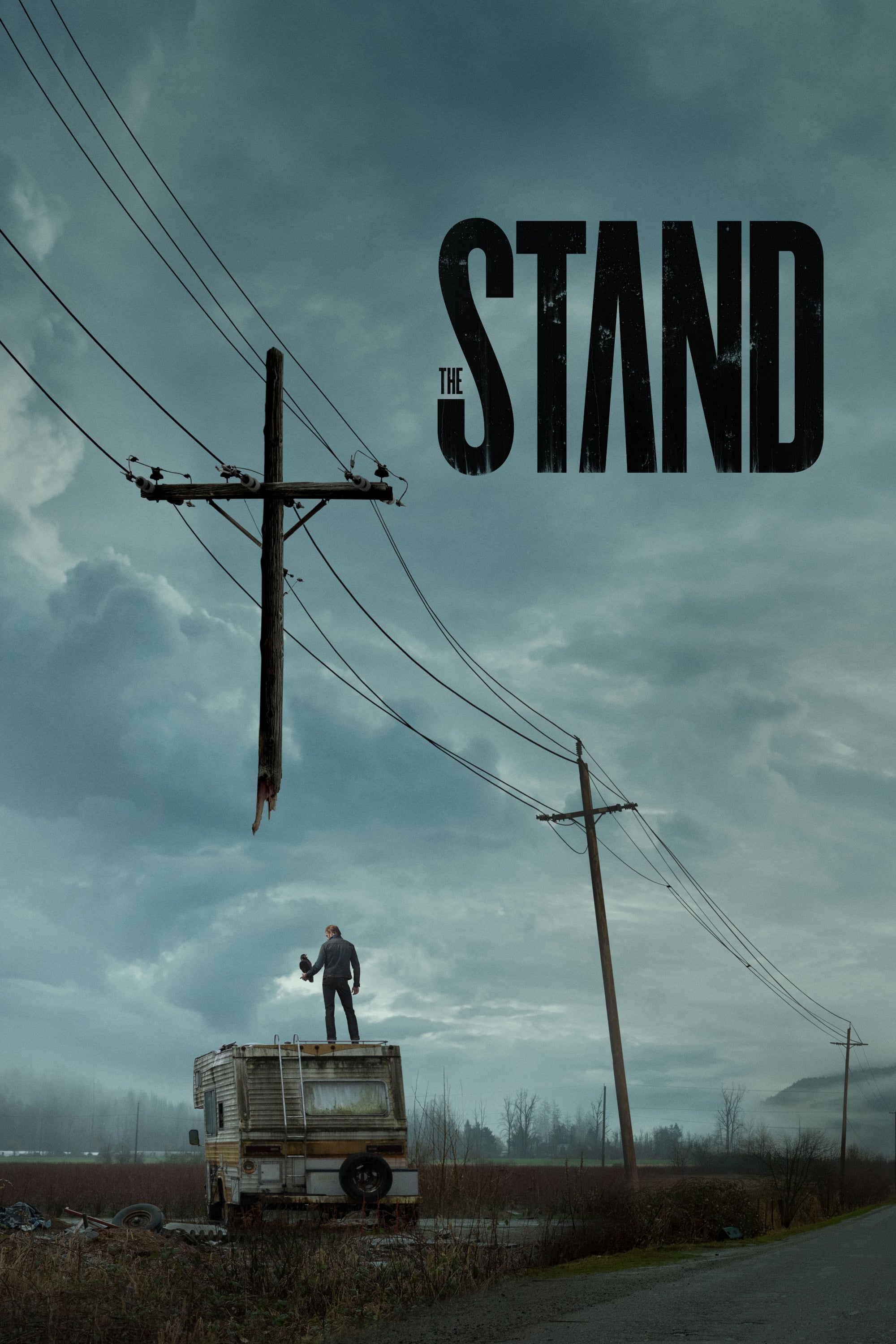 The Stand
In a world wiped out by the plague, the fate of mankind rests on the frail shoulders of Mother Abagail and a few survivors. Randall Flagg, the Dark Man, is their worst nightmare.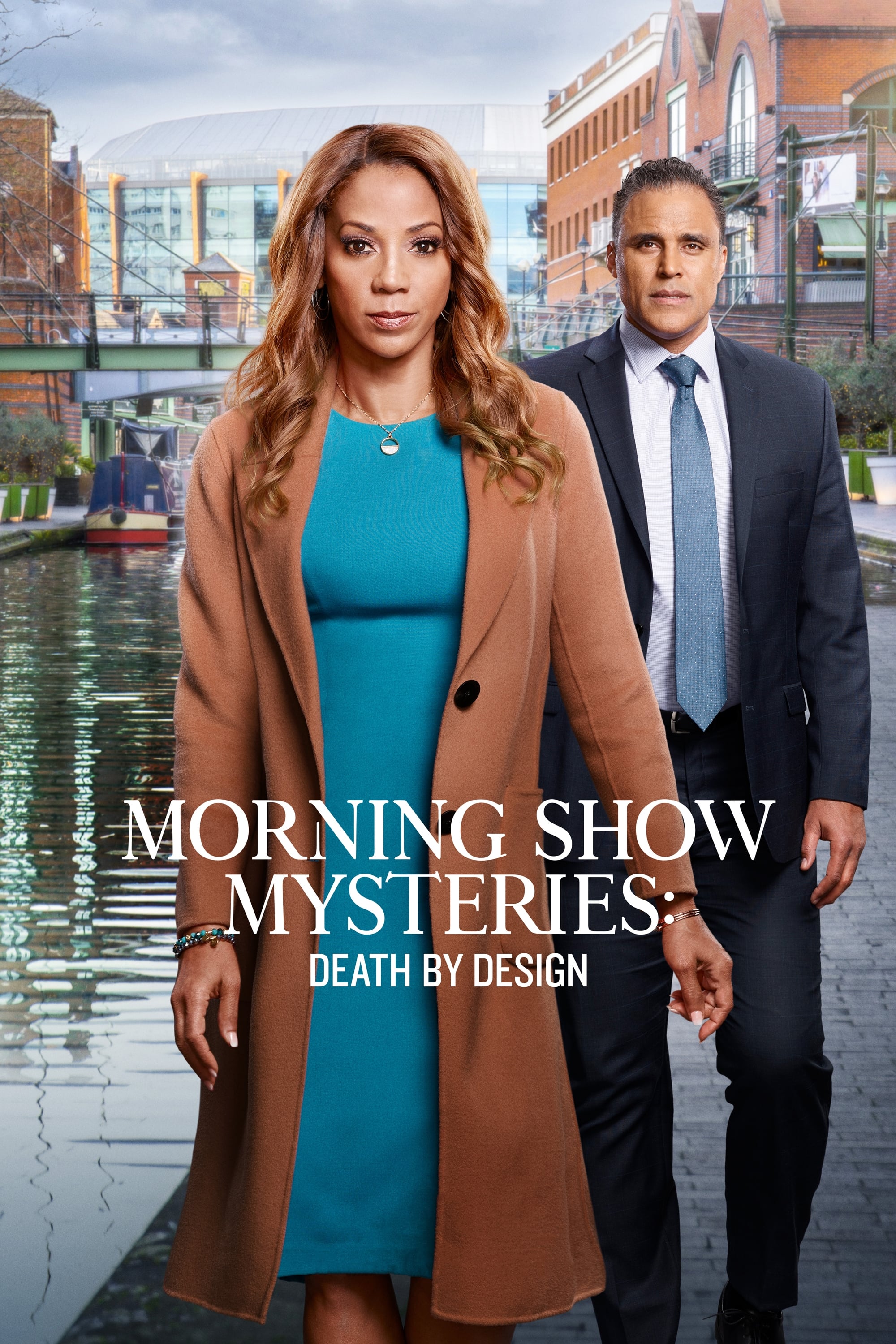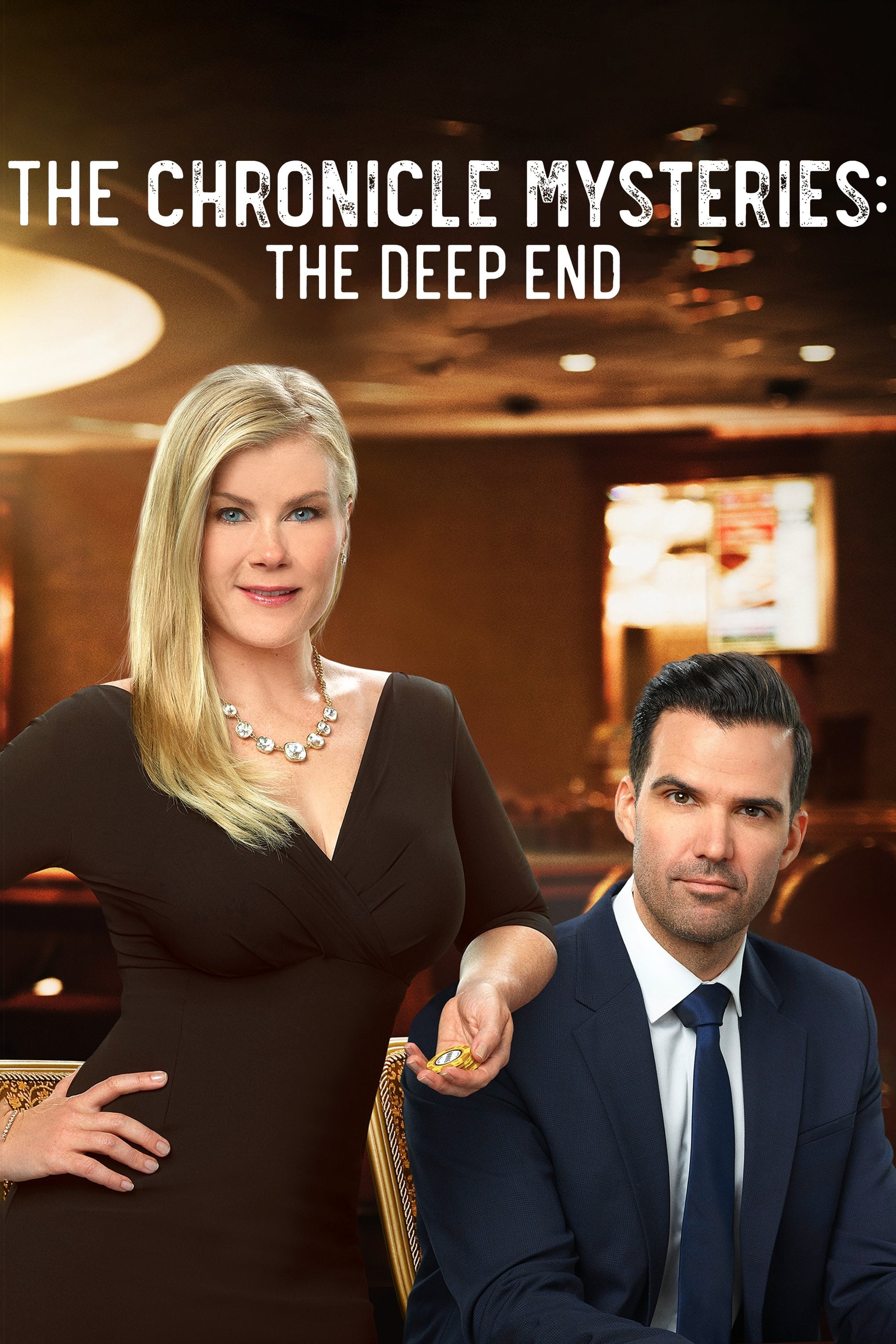 Chronicle Mysteries: The Deep End
The latest edition of Alex McPherson's true crime podcast centers on the death of a man whose wife seems certain to be convicted for his murder. Fairly certain that the woman did not kill her husband,...
TV
Altered Carbon
A prisoner who has been on ice for 250 years returns to life in a new body with a chance to win his freedom if he can solve a murder.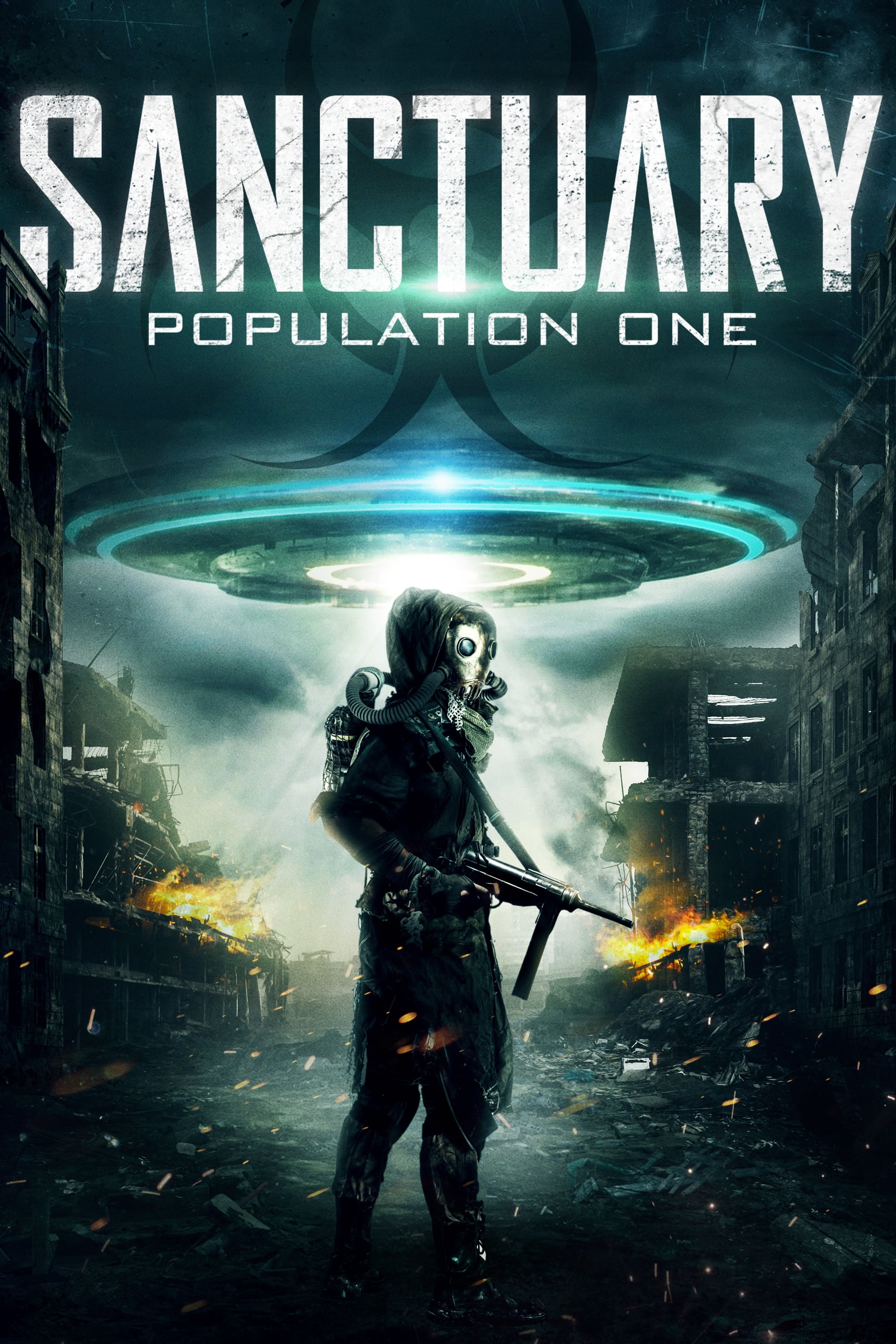 Sanctuary Population One
A young idealist, Ethan, is left searching for his family while fighting the infected, Med-Ex militia and bloodthirsty marauders, and the ghosts of his past.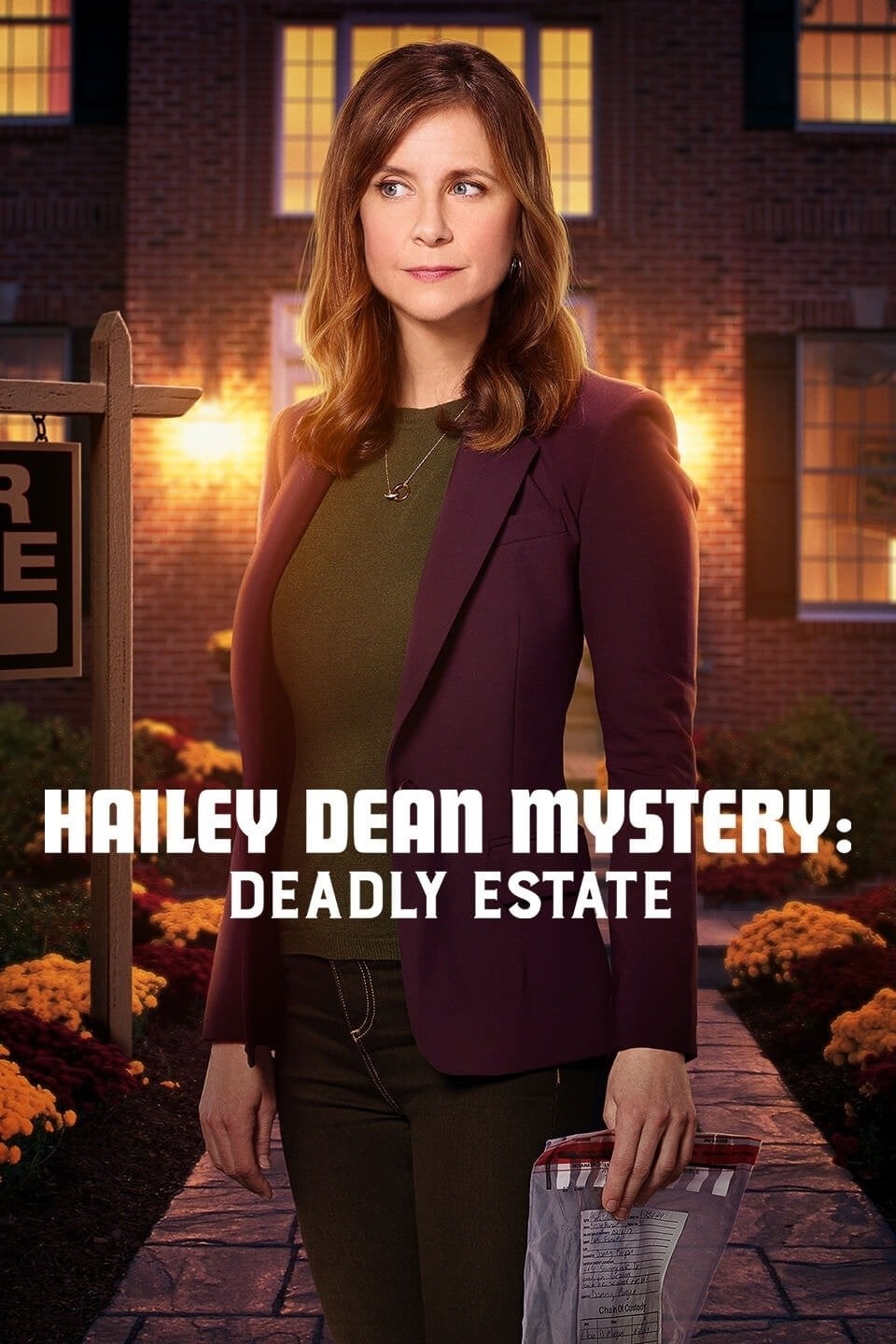 Hailey Dean Mysteries: Deadly Estate
When Pam leaves town, she becomes suspicious. Pam's boyfriend is the victim of an accident and the man she's dating is a medical examiner. McClellan is critically ill. Is it a coincidence?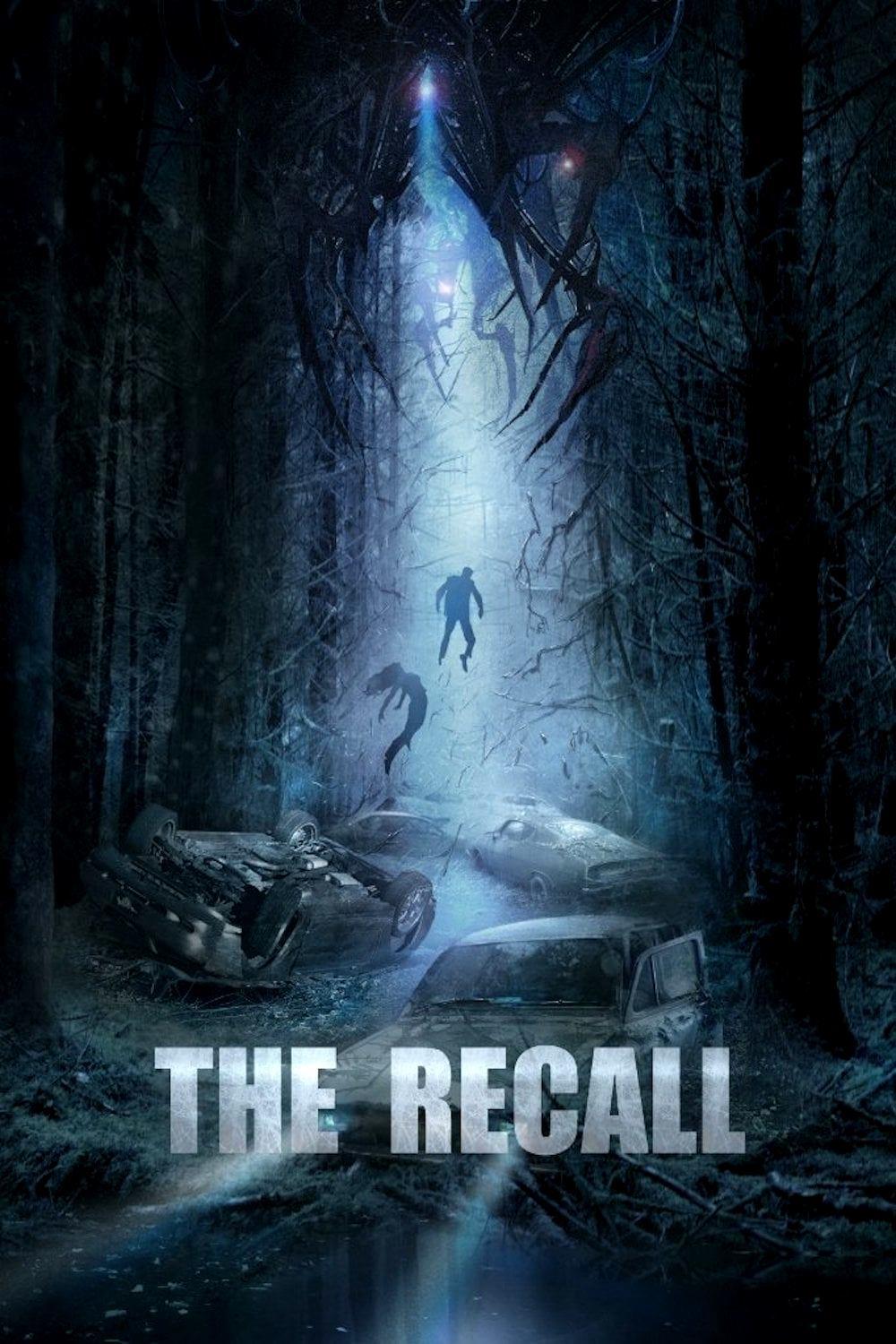 The Recall
Five friends vacationing at a remote lake house are unaware that Earth is under attack.
TV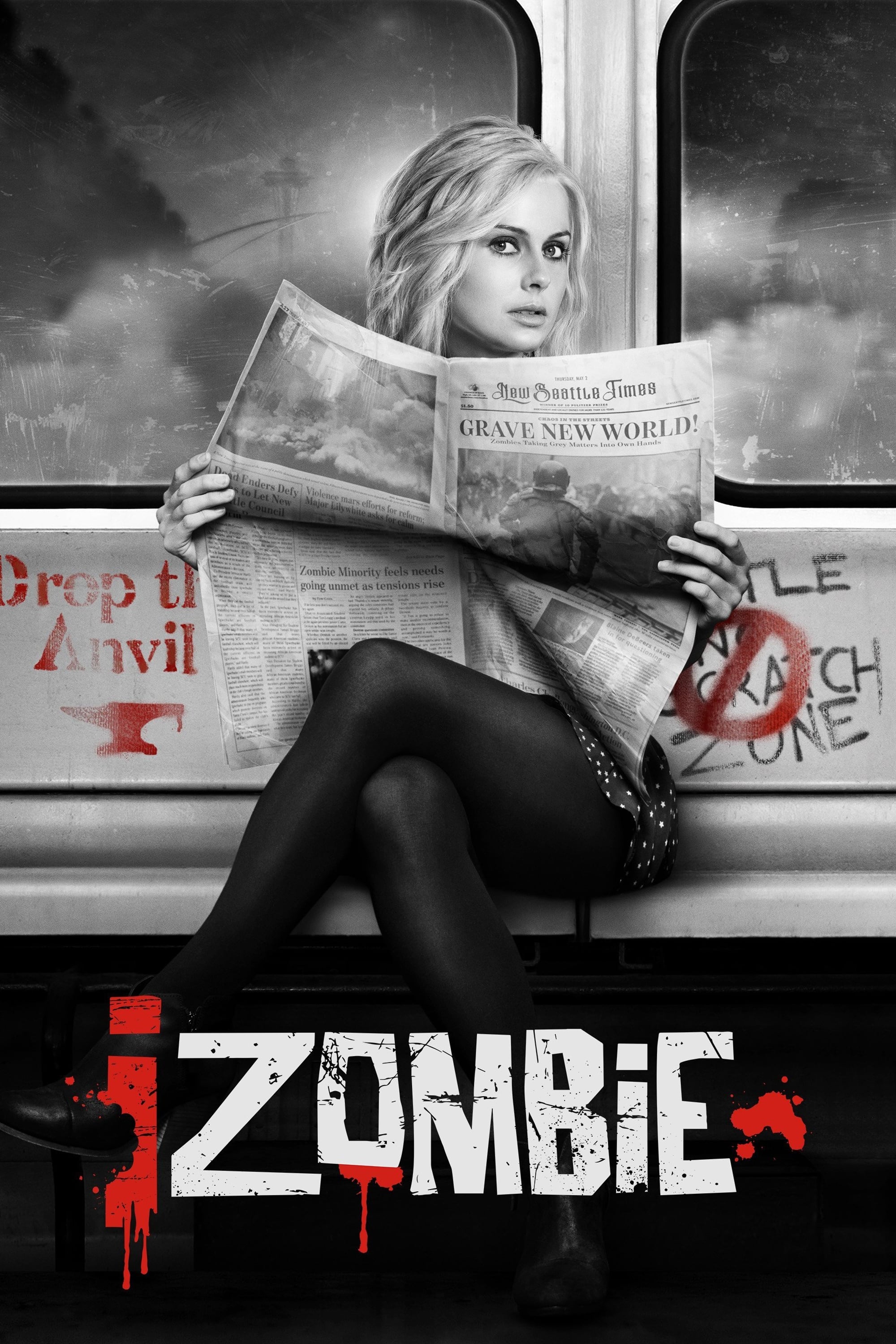 iZombie
A medical student who becomes a zombie joins the Coroner's Office in order to gain access to the brains she must reluctantly eat so that she can maintain her humanity She needs the help of the Medical...
TV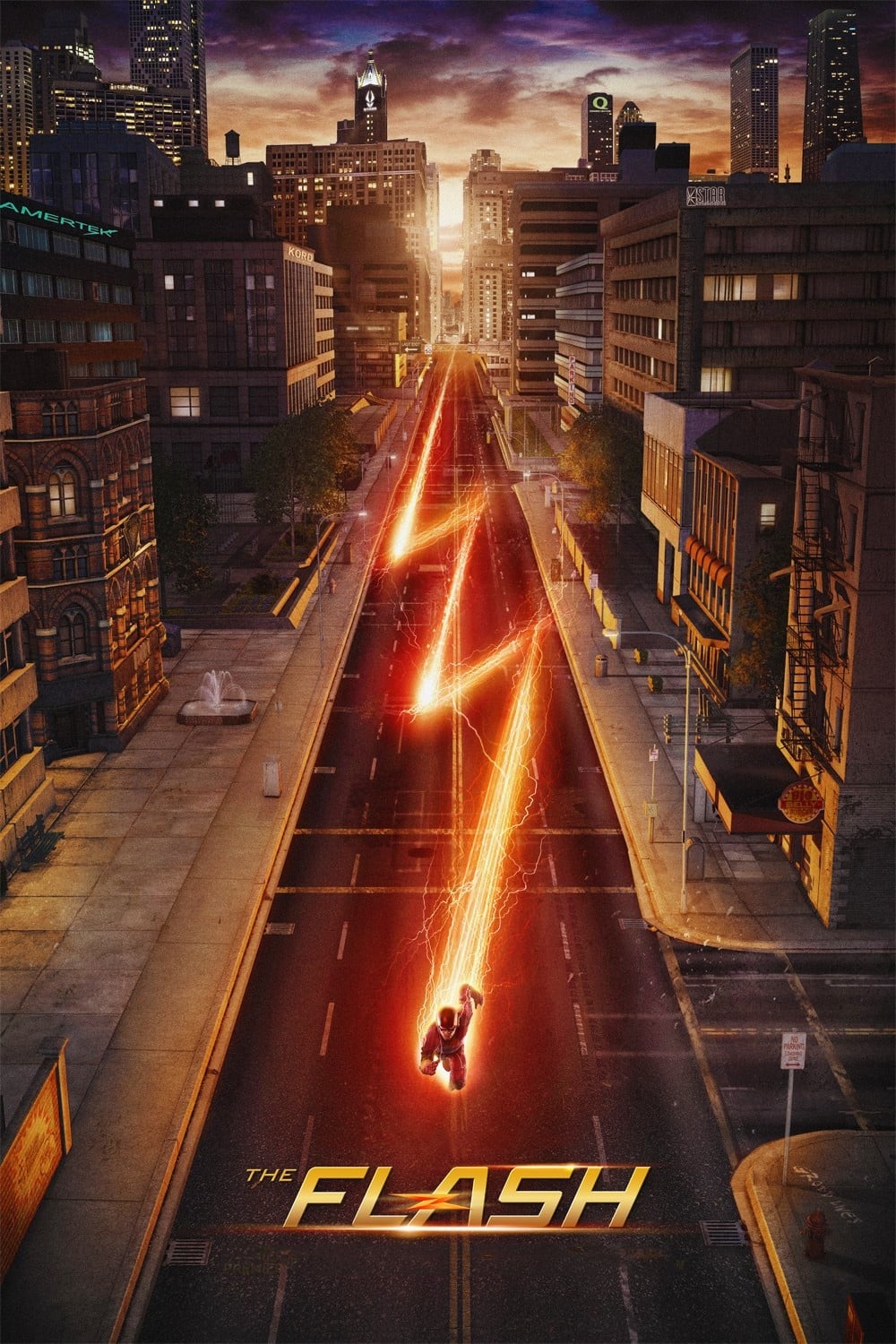 The Flash
Barry Allen fell into a coma after being struck by lightning. After he awakened with the power of super speed, he was given the ability to move through Central City like a guardian angel. Though initi...
TV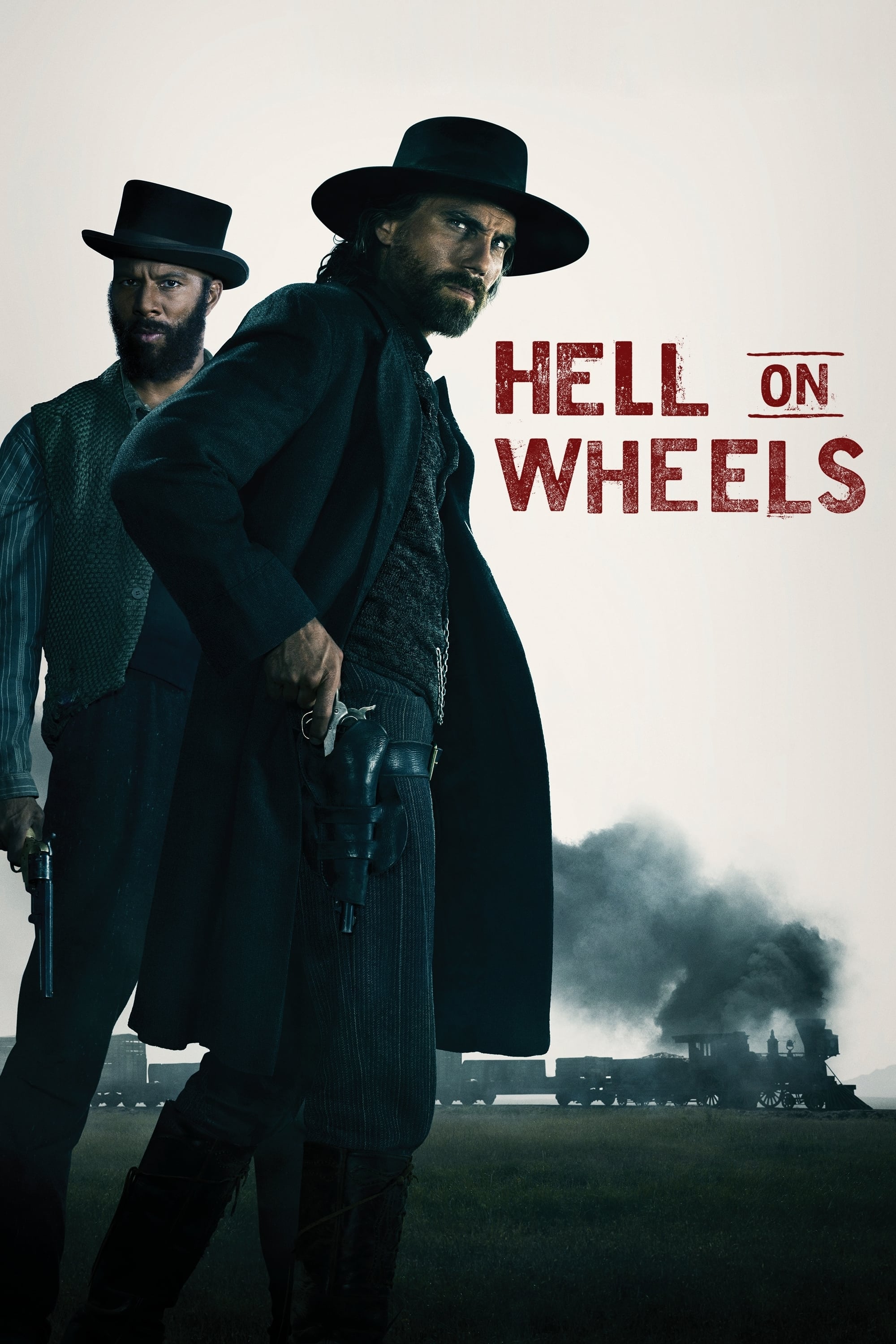 Hell on Wheels
The epic story of post-Civil War America is told by Hell on Wheels, which focuses on a Confederate soldier who avenges the death of his wife by Union soldiers. Hell on Wheels is a dangerous, chaotic, ...
TV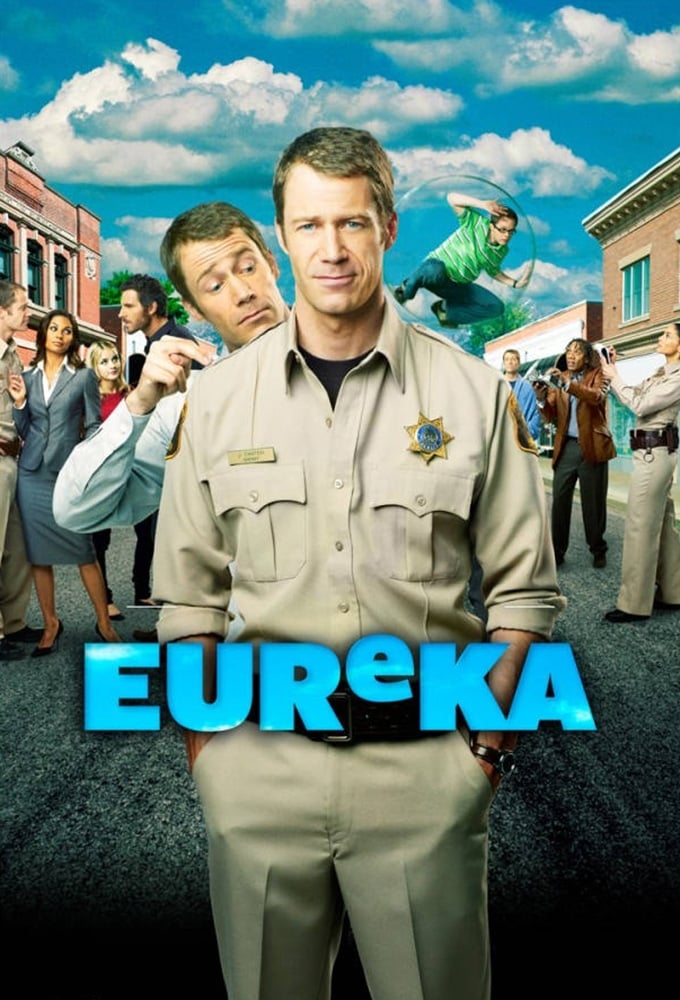 Eureka
There is a secret hidden in the sleepy Pacific Northwest town of Eureka. For years, the government has relocated the world's geniuses and their families to this rustic town where innovation and chaos ...
TV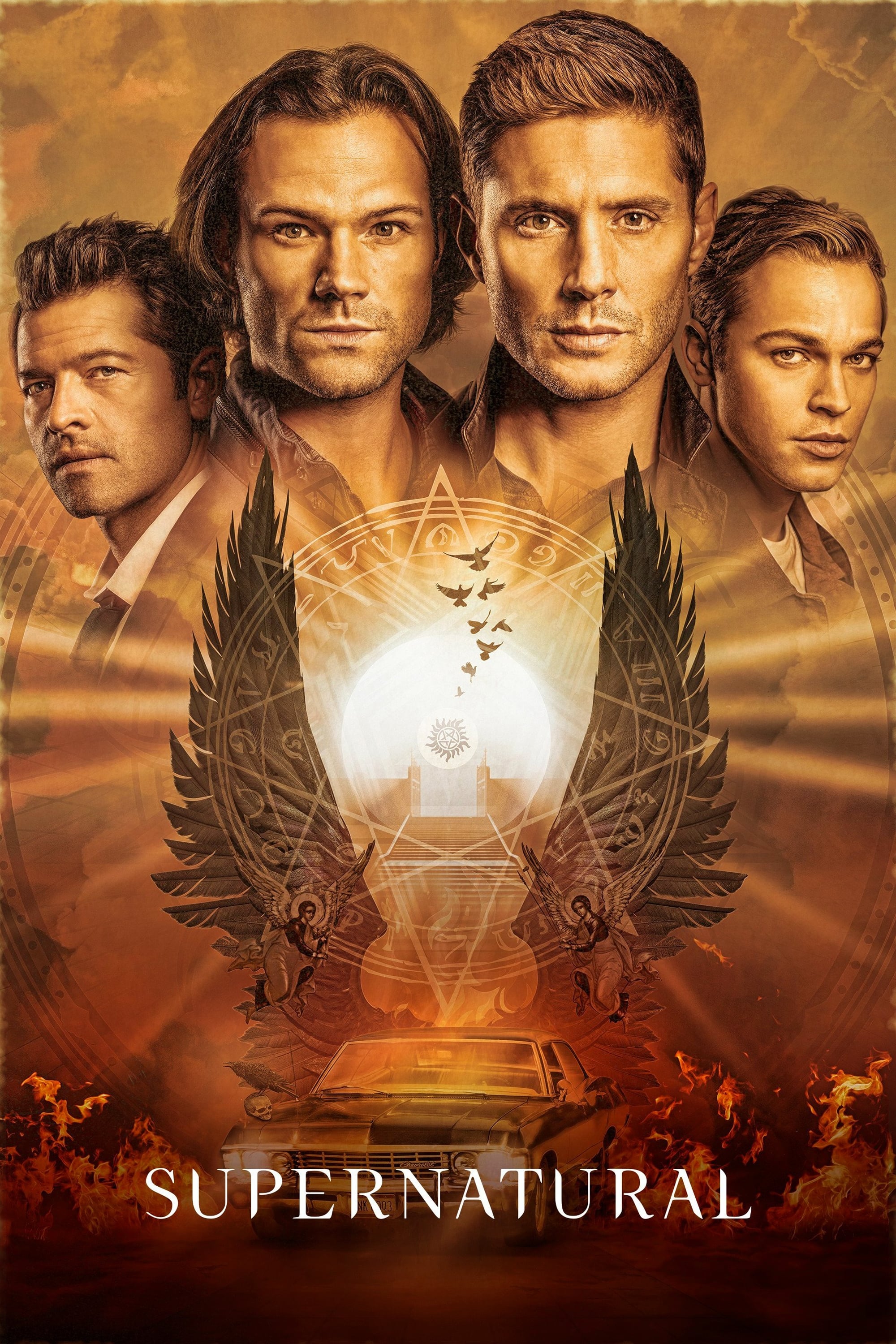 Supernatural
When they were children, Sam and Dean lost their mother. They were raised to be soldiers. He taught them about the evil in America on the dark corners and back roads. He taught them how to kill it. Th...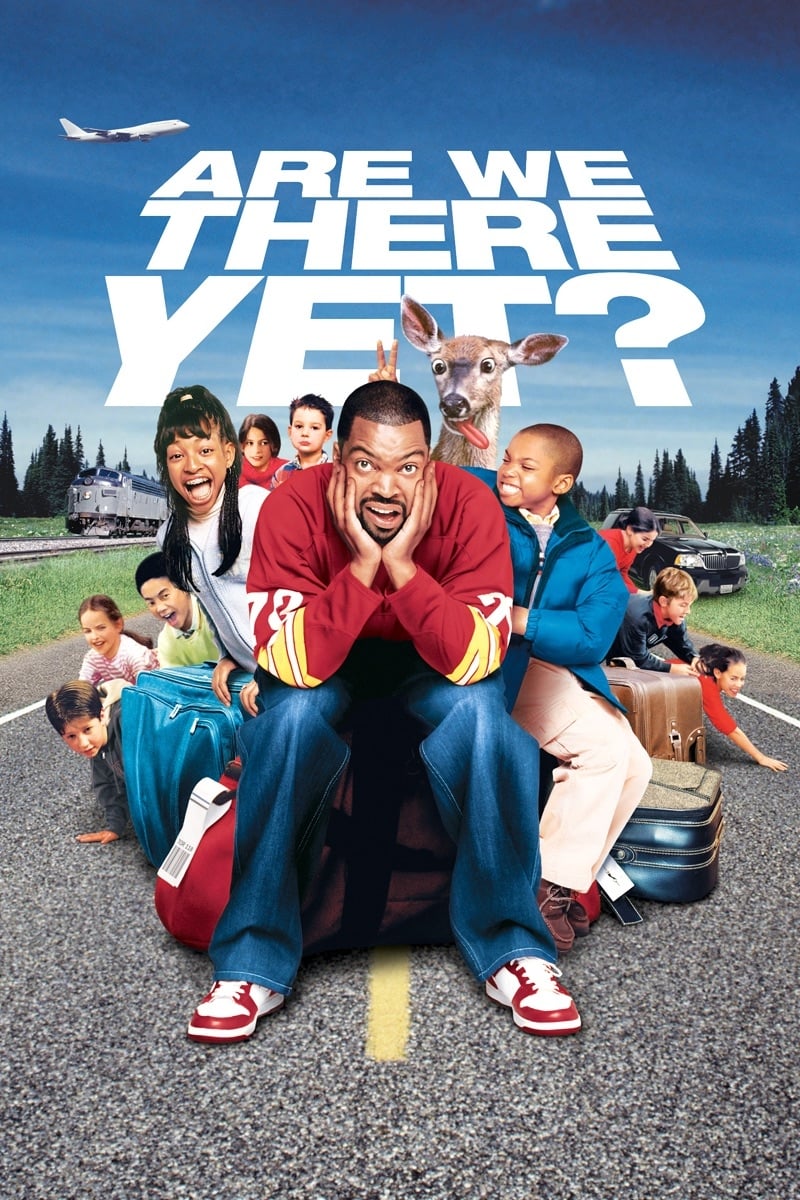 Are We There Yet?
The budding romance between Nick, a playboy bachelor, and Suzanne, a divorced mother of two, is threatened by a particularly harrowing New Years Eve. When Suzanne's work kept her in the city for the h...
TV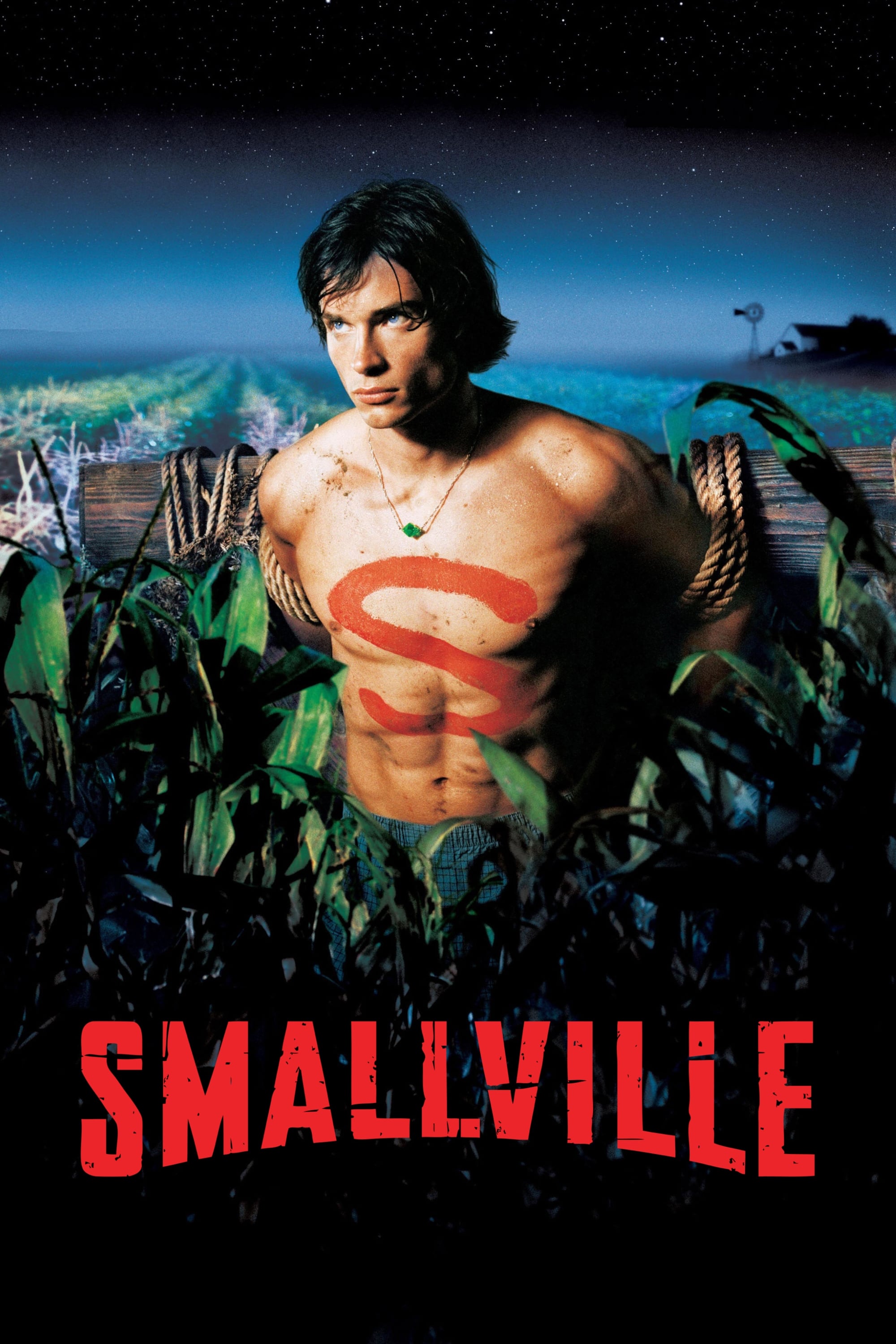 Smallville
From Kal-el's arrival on Earth through his tumultuous teen years to Clark Kent's final steps toward embracing his destiny as the Man of Steel, the beginnings of the world's greatest hero.
TV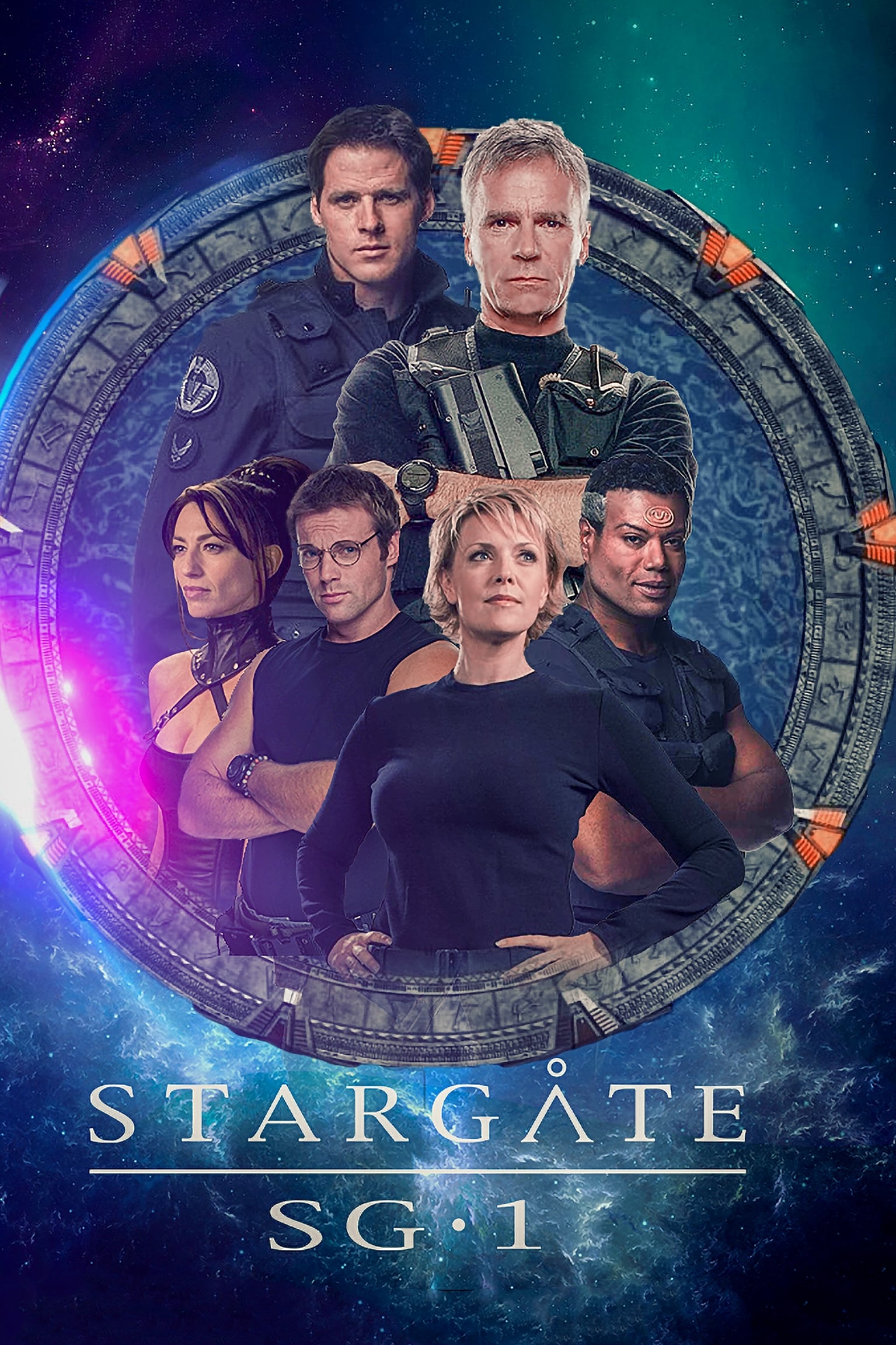 Stargate SG-1
The United States government learns that an ancient alien device called the Stargate can access a network of devices on a number of planets after seeing the film. The elite Air Force special operation...