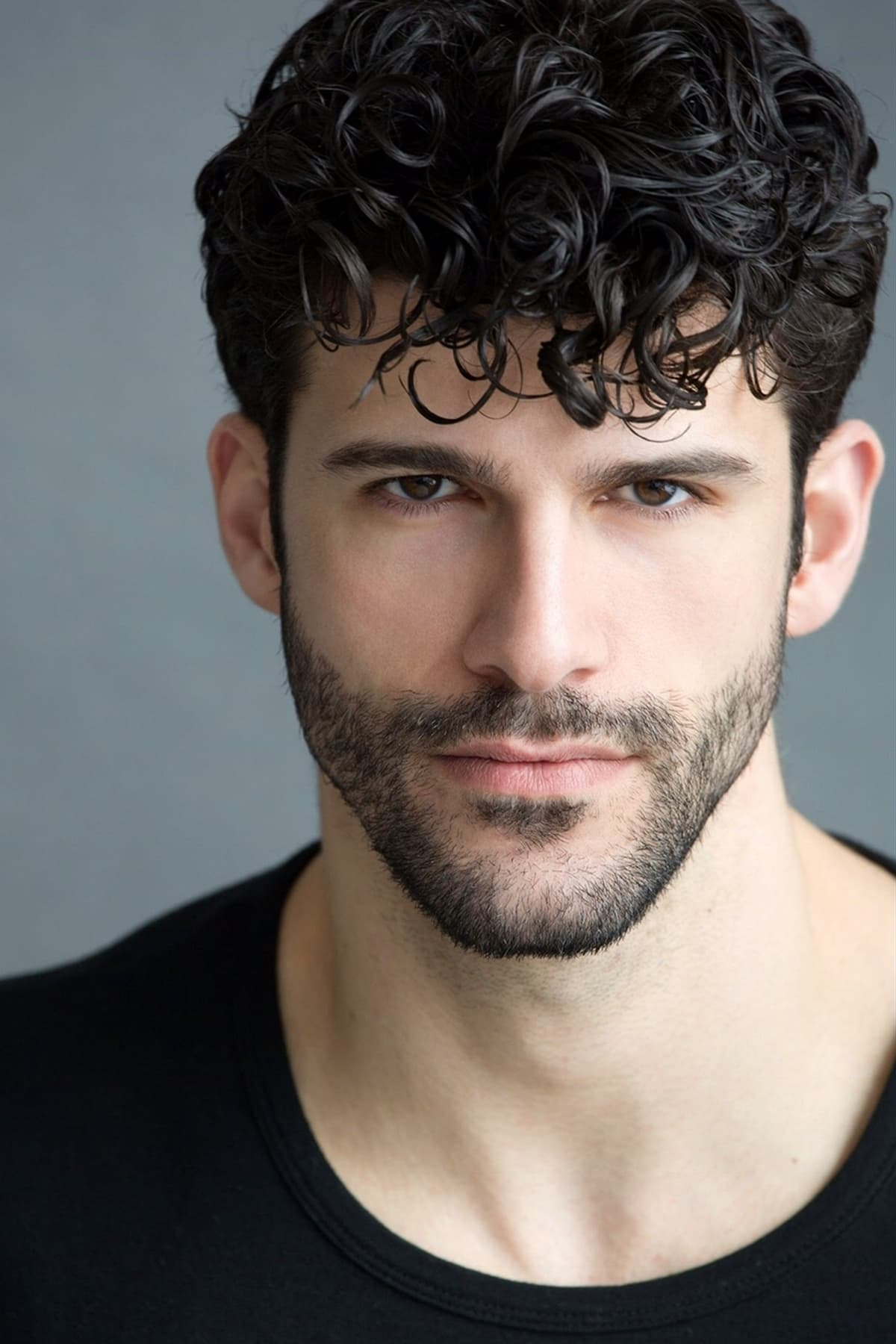 Biography
Franco Lo Presti is a former soccer player and actor from Canada, known for God's Madmen (2018), Jupiter's Legacy (2021) and Tiny Pretty Things (2020).
TV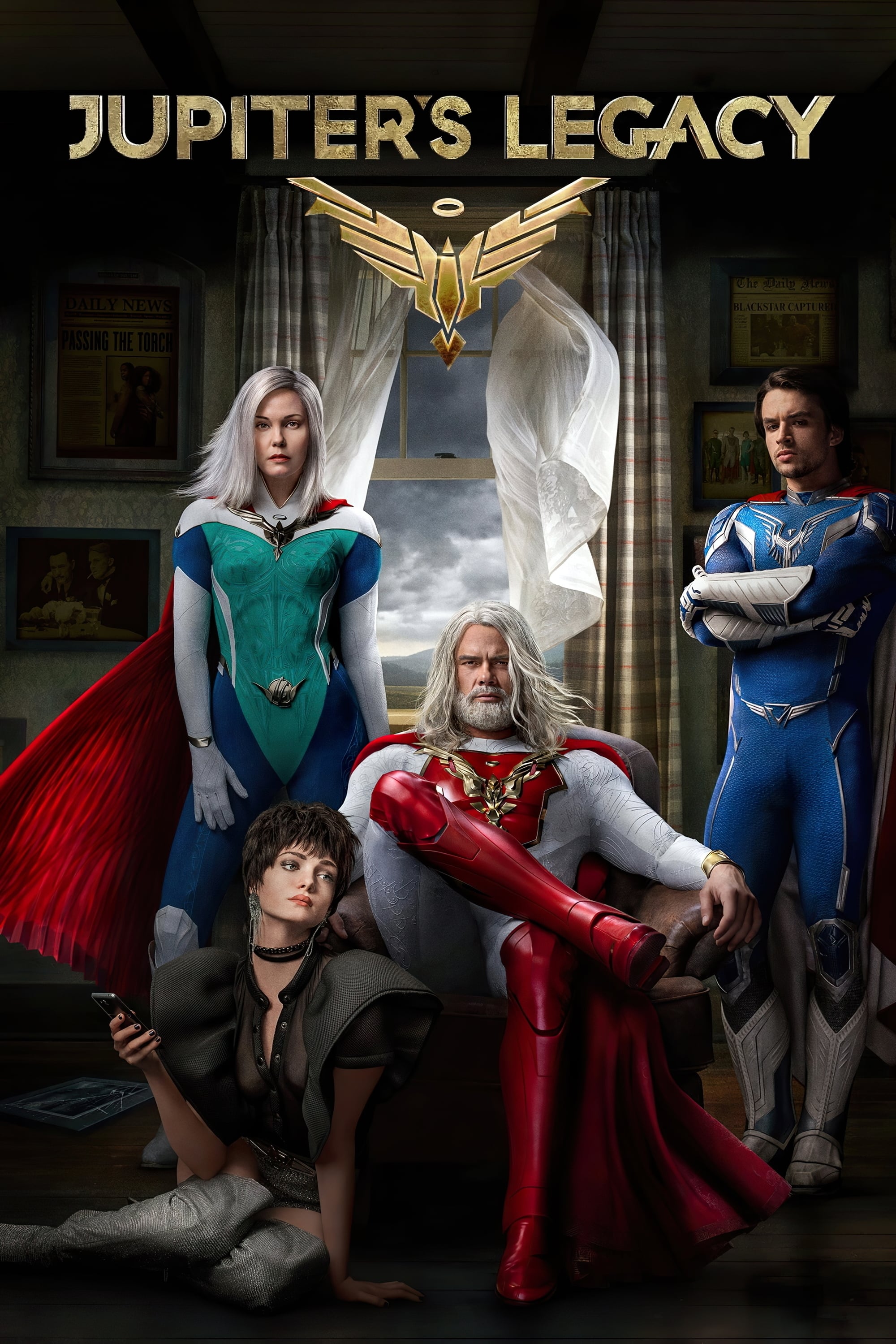 Jupiter's Legacy
The world's first generation of superheroes, who received their powers in the 1930s, become the revered elder guard in the present, and their superpowered children struggle to live up to the legendary...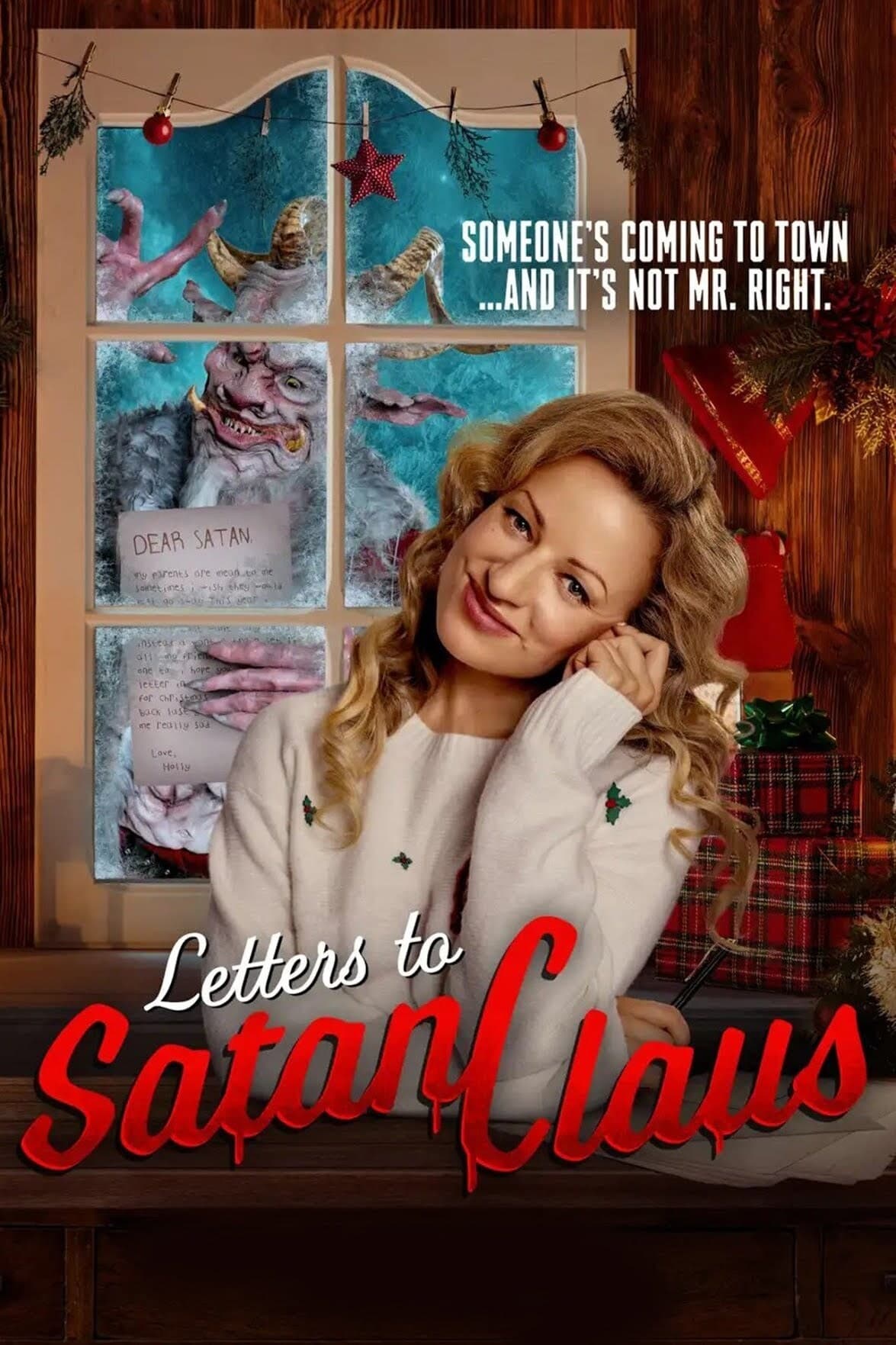 Letters to Satan Claus
After returning to her hometown of Ornaments as a big city news reporter, she faces the demon of her past following a simple typo in her letter to Santa, a harmless mistake that summoned Satan to kill...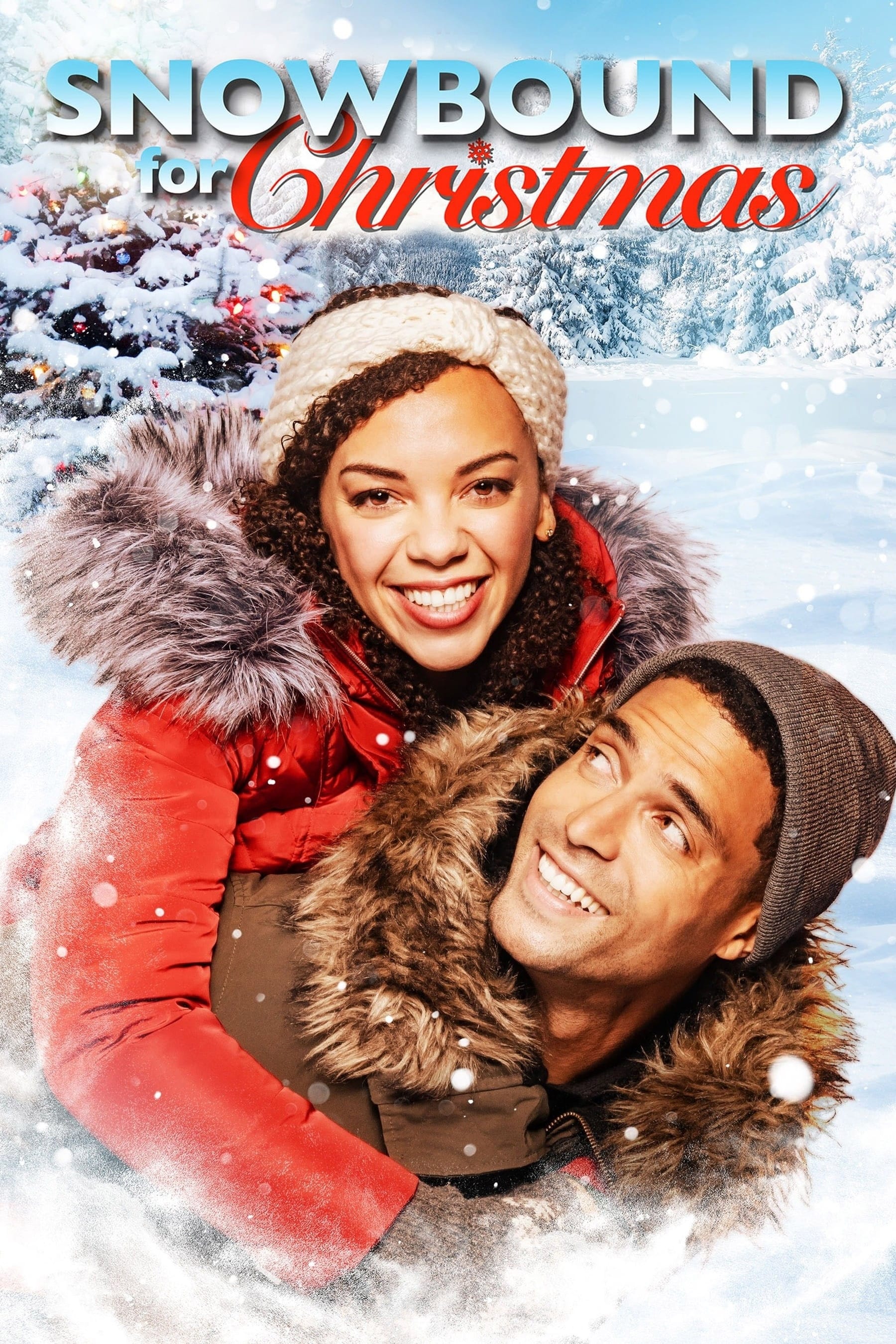 Snowbound for Christmas
A marketing executive is invited by her charming and handsome boss to pitch a major project to prospective clients at a posh resort and the two get snowed in together before any of the other guests ca...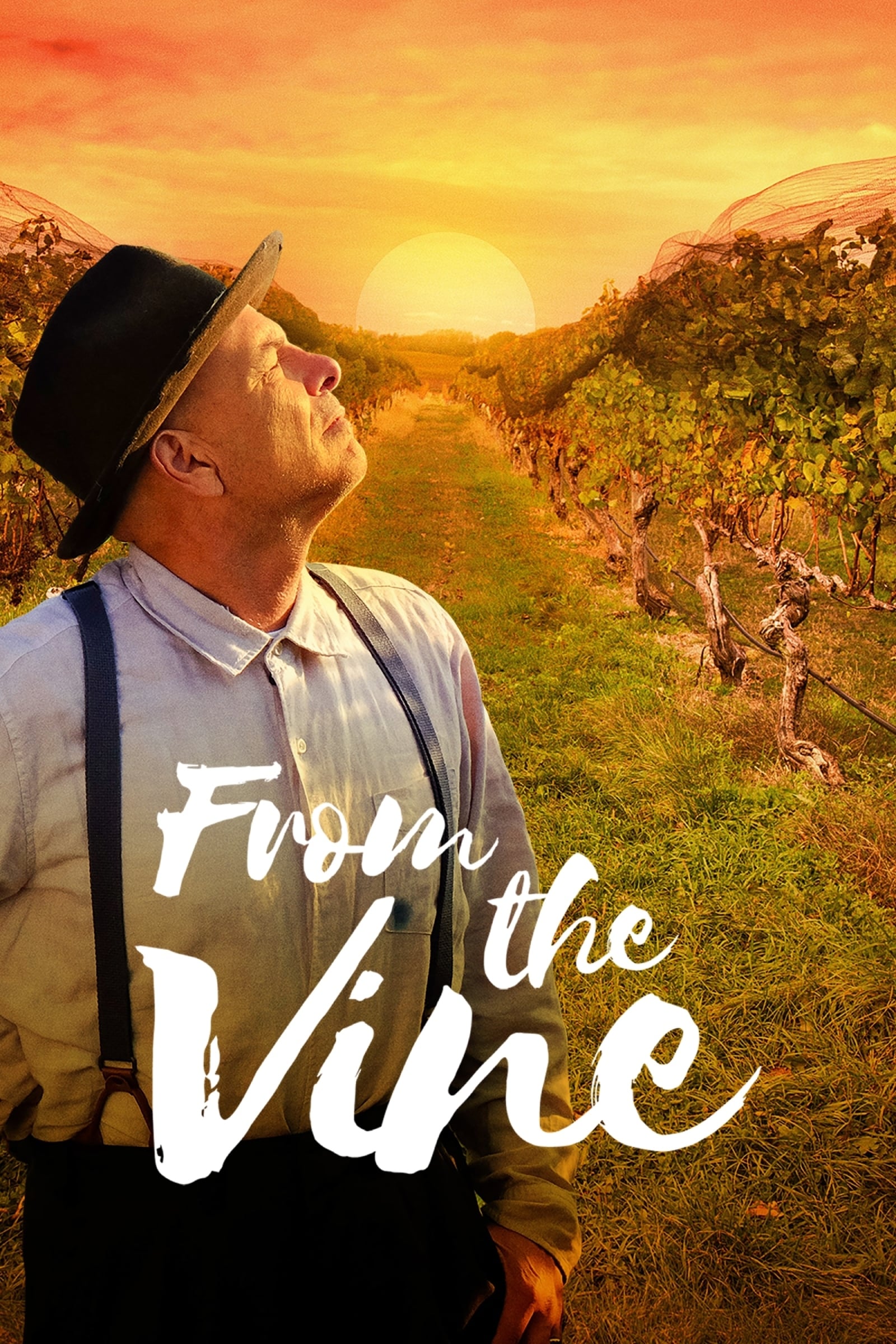 From the Vine
A man goes back to his hometown in Italy to rebuild his moral compass after an ethical crisis. He found a new purpose in reviving his grandfather's old vineyard and was able to connect with his estran...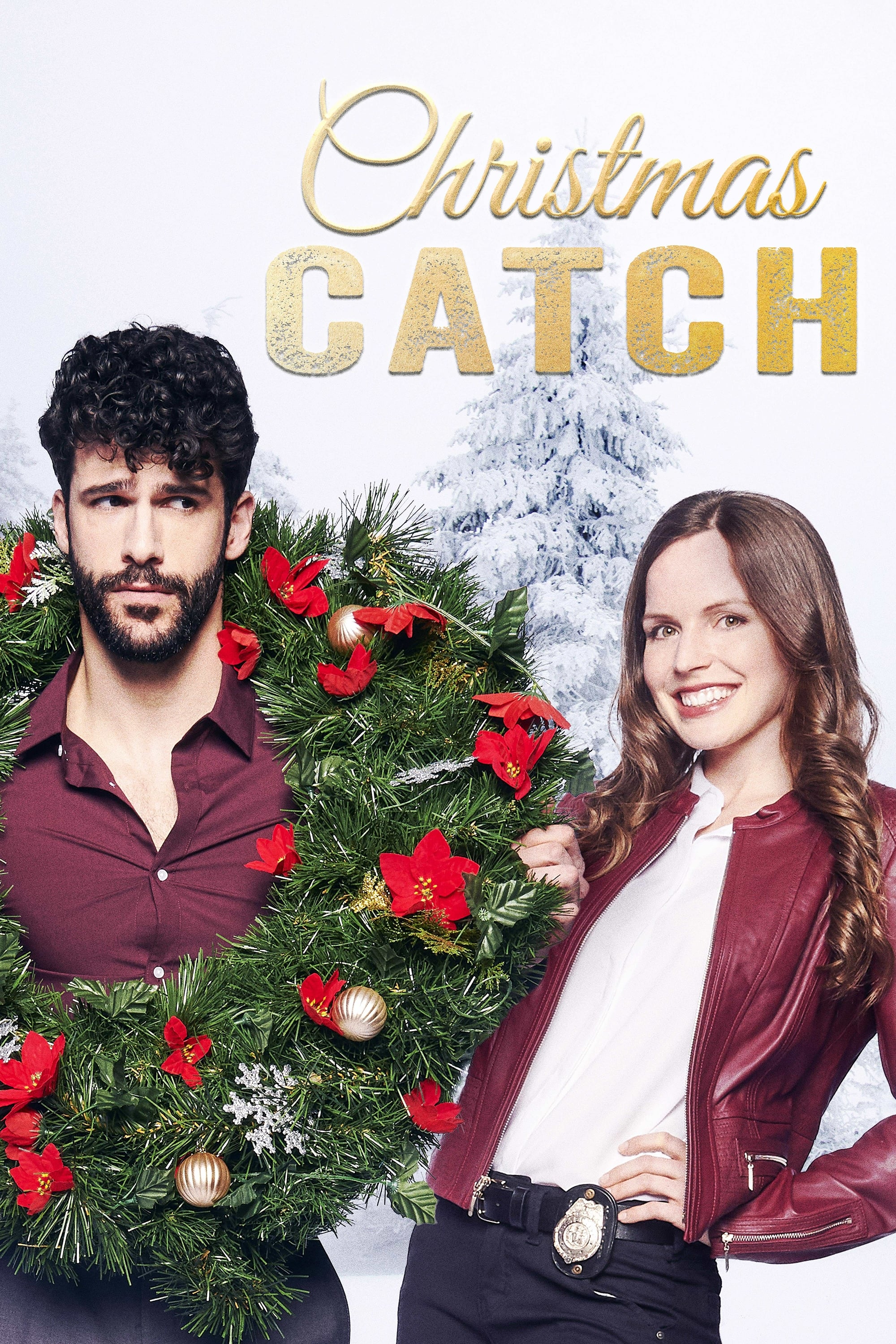 Christmas Catch
Detective Bennett is hot on the trail of the suspected diamond thief, and goes undercover to catch him in the act. Mack begins to suspect that he's been framed when he falls for Carson while undercove...
TV
Letterkenny
Letterkenny follows Wayne, a good-ol' country boy in Letterkenny, Ontario trying to protect his way of life on the farm against a world that is constantly evolving around him. There are three groups o...
TV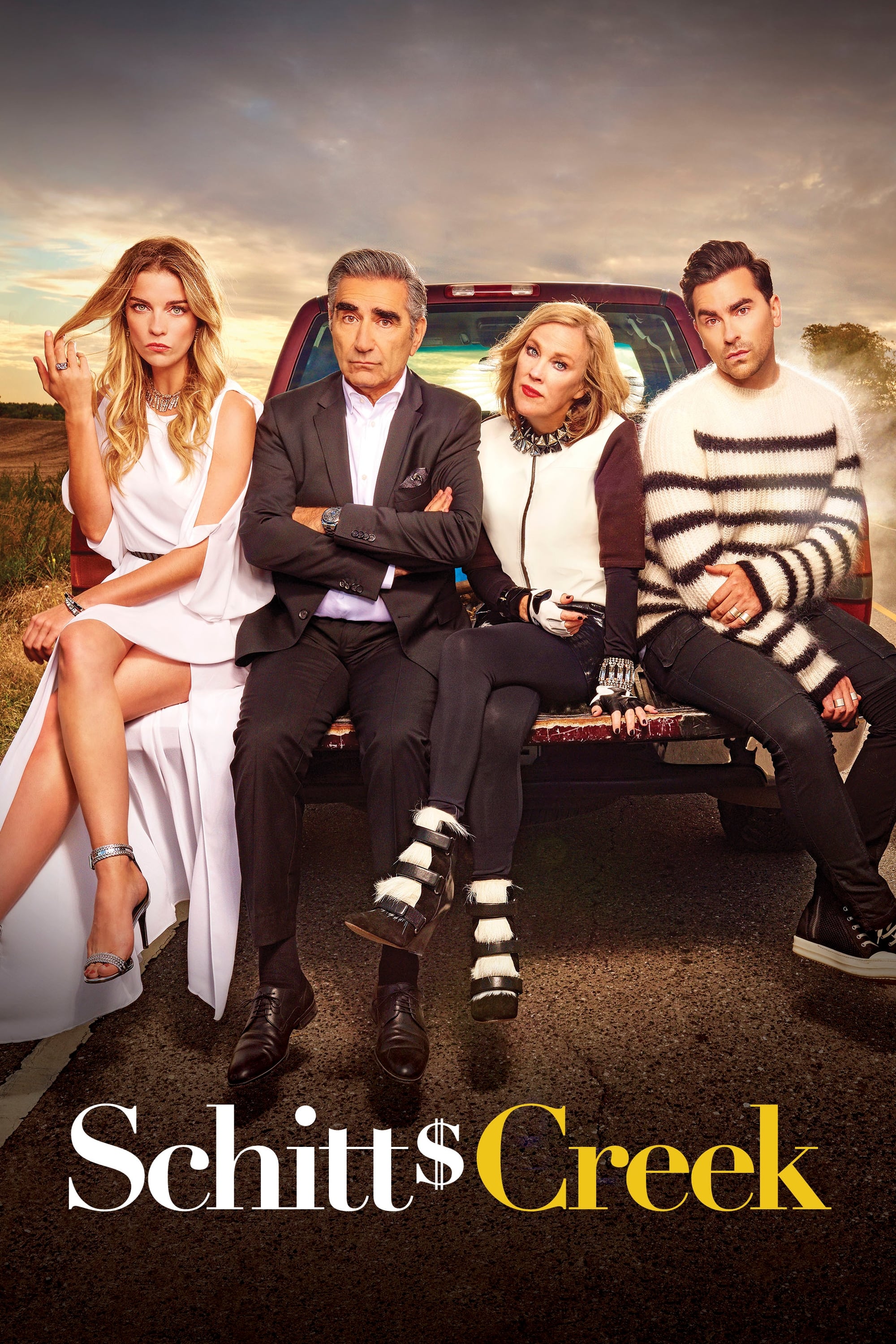 Schitt's Creek
Johnny Rose, his soap star wife, and their two kids are forced to live in Schitt's Creek, a small depressing town they once bought as a joke, because they are broke. The Story of Love
Ruby joined a writers retreat in order to win a lucrative book deal. Ruby wondered if she had been writing the wrong kinds of stories when Woody showed her the beauty of nature.