Biography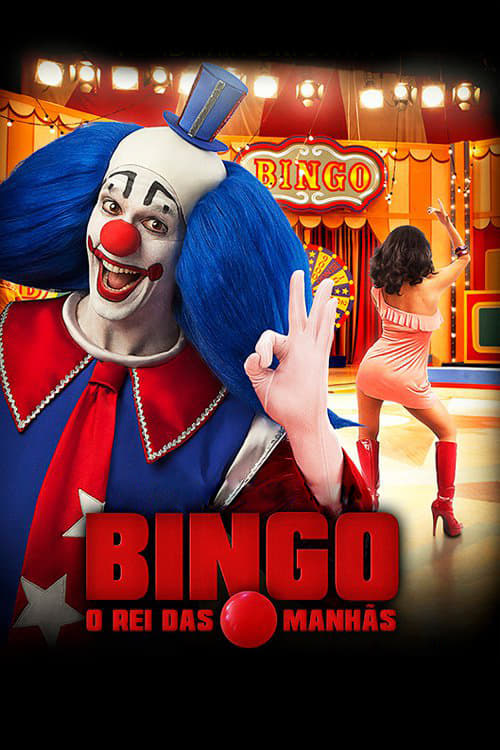 Bingo: The King of the Mornings
The 1980s. Television in Brazil is exploding in color and auditorium programs are not politically correct. Augusto Mendes, a rising actor, seeks his place in the sun in the middle of this fervor. When...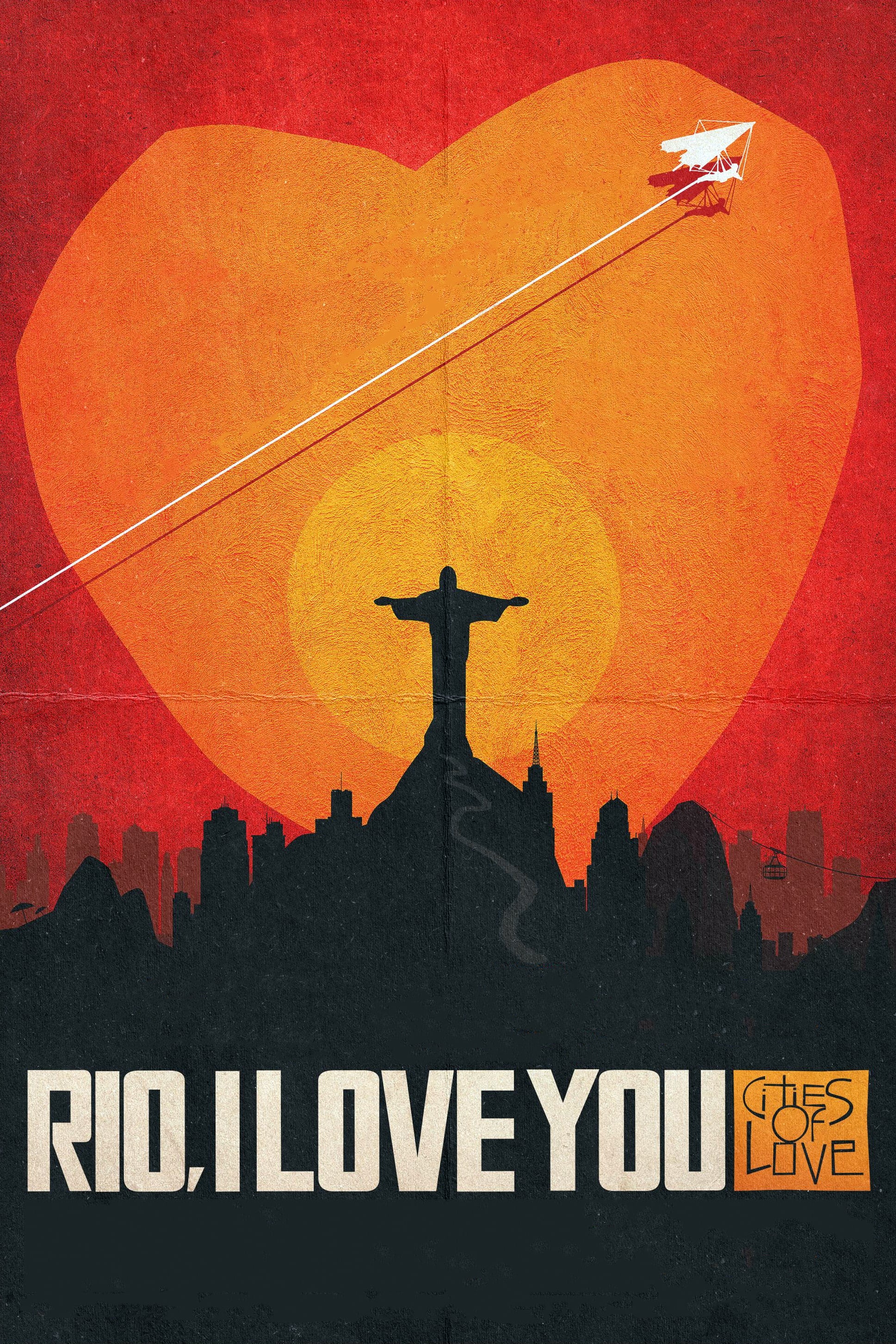 Rio, I Love You
The third episode of the Cities of Love franchise, Rio, I Love You, was created by 10 visionary directors from across the globe. The story line of each segment focuses on an encounter of love in a dif...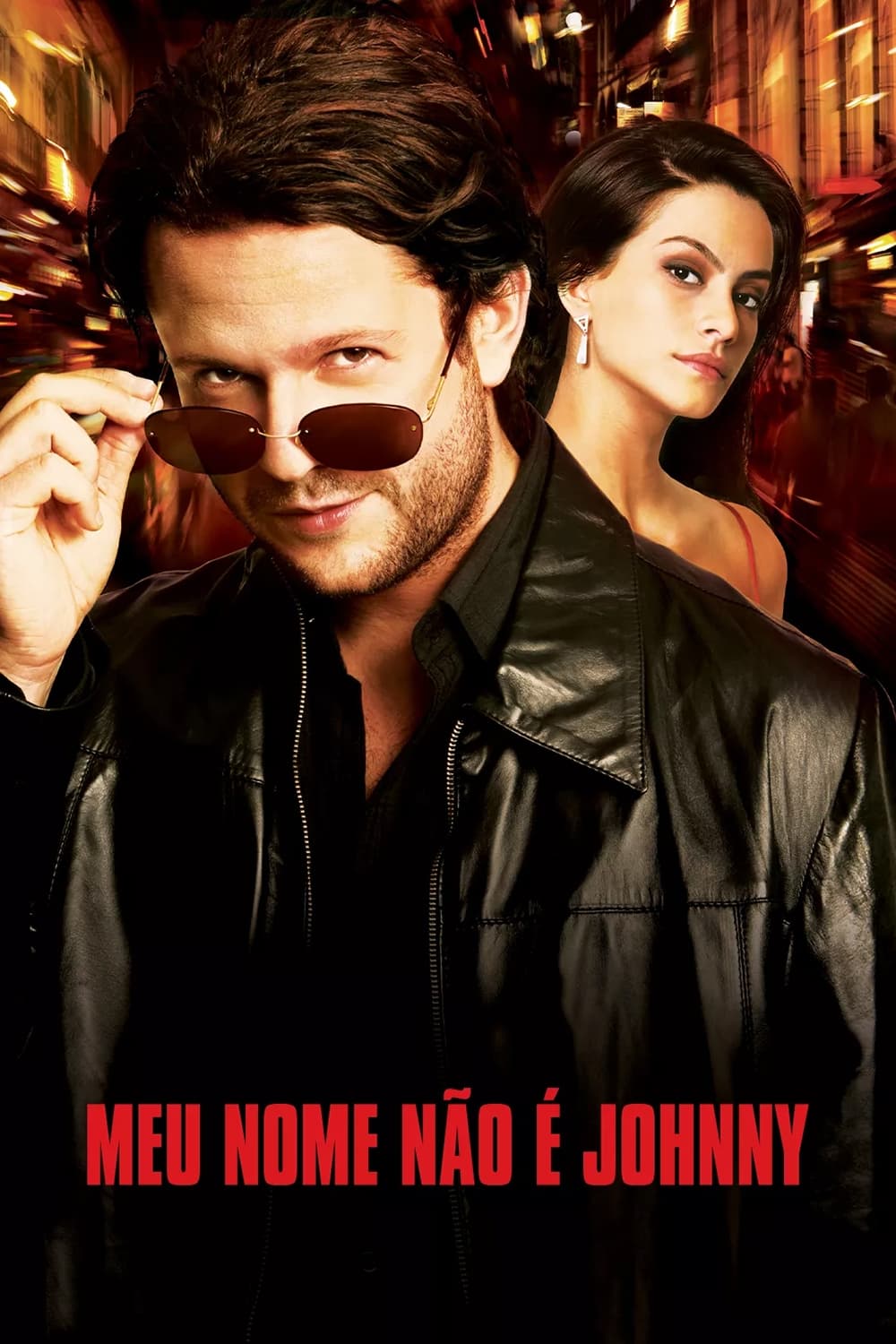 My Name Ain't Johnny
The true story of a young middle-class man who became a big-time cocaine dealer in the early 1990s.