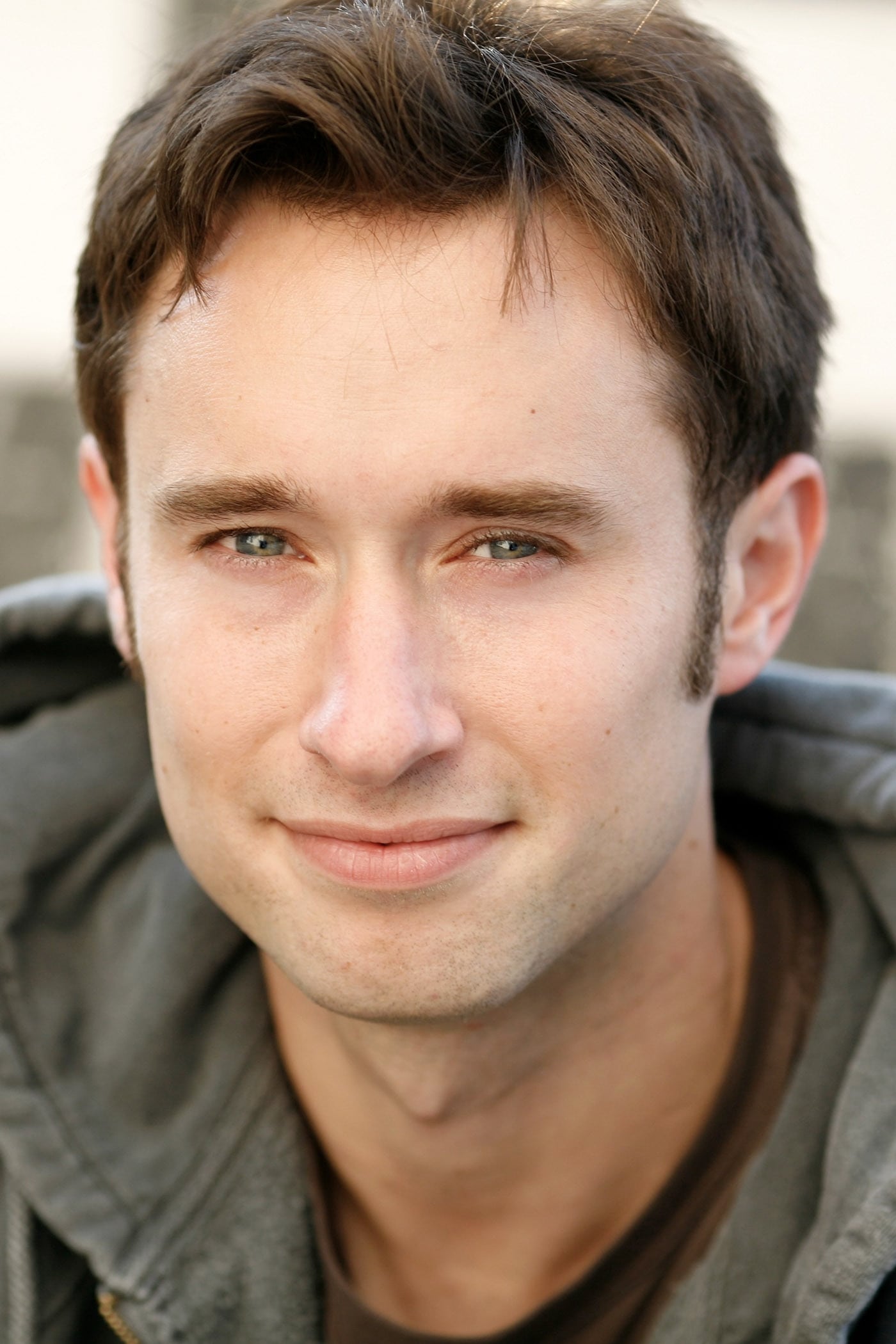 Matt Mercer
Known For: Acting · Birthday: 1980-03-17 (41 years old) · Gender: Male
Biography
Matthew Mercer is an American voice actor. He is best known for his work with Studiopolis, Viz Media, Bang Zoom! Entertainment, Funimation, and NYAV Post. Mercer voices Levi Ackerman in Attack on Titan, Kiritsugu Emiya in Fate/Zero, Jotaro Kujo in JoJo's Bizarre Adventure, Aikurō Mikisugi in Kill la Kill, Kanji Tatsumi during the second half of Persona 4: The Animation, and Trafalgar Law in the Funimation re-dub of One Piece. Mercer voices Kennedy in Resident Evil 6, Chrom and Ryoma in Fire Emblem, Jack Cooper in Titanfall 2, McCree in Overwatch, Yusuke Kitagawa in Persona 5, MacCready in Fallout 4, Midas and Syd in Fortnite, Edér Teylecg in Pillars of Eternity, and Gangplank and Kindred's Wolf in League of Legends. He also voices Raidou Kuzunoha in the 3DS port of Devil Summoner: Soul Hackers.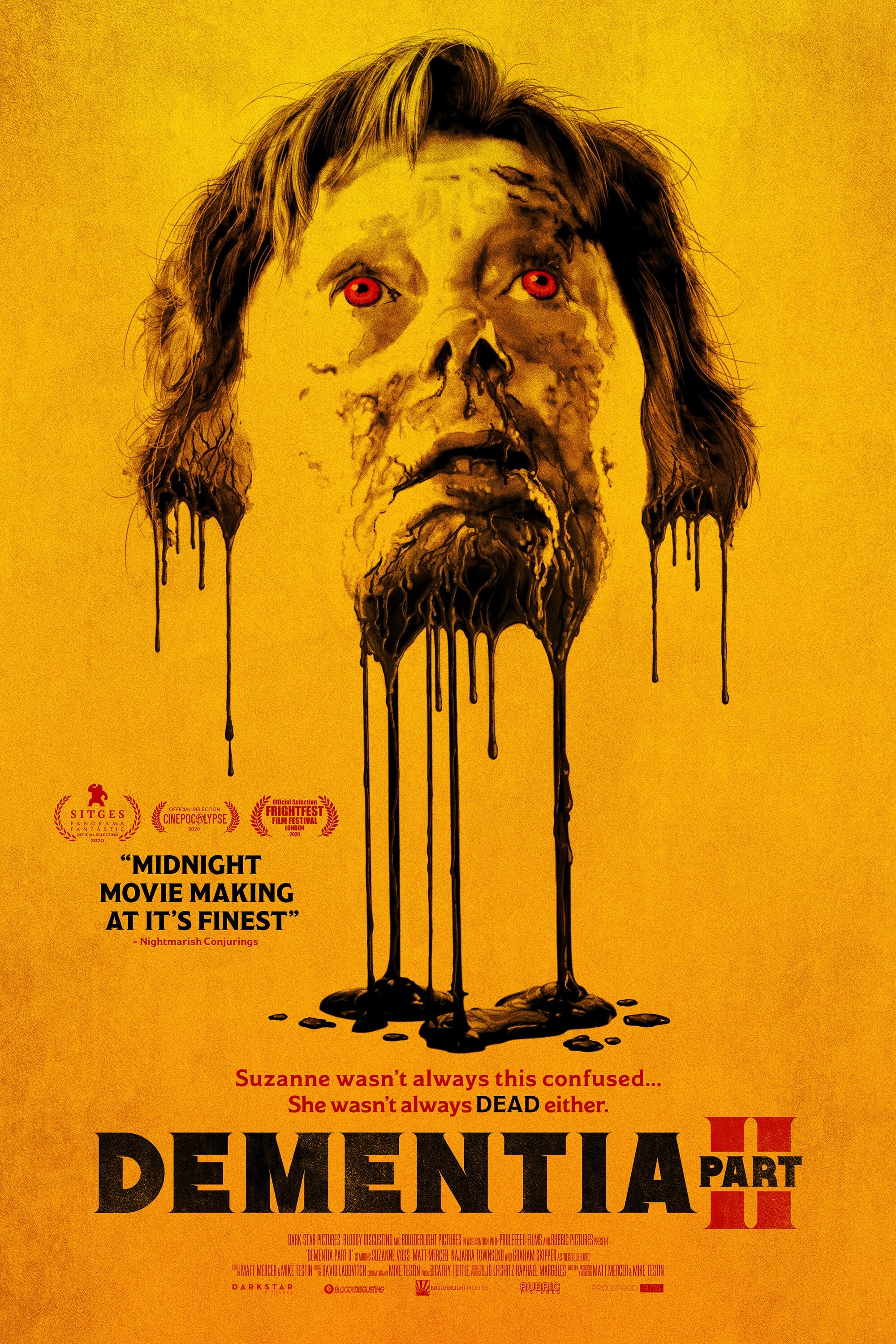 Dementia Part II
When an ex-con takes a job as a handyman for an unstable elderly woman to avoid a parole violation, it becomes a choice he may regret.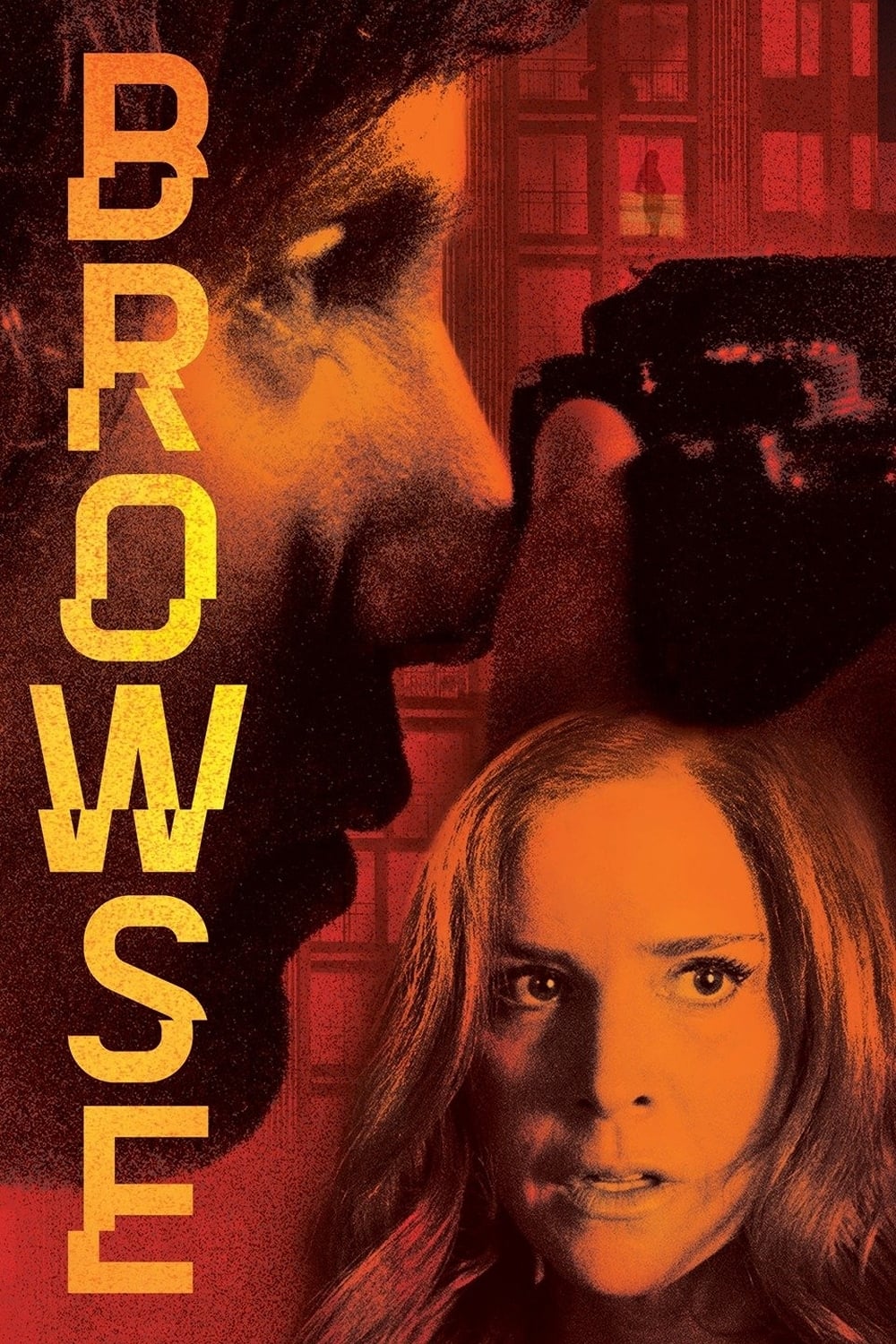 Browse
A solitary man is convinced that someone hacked into his devices and that they are being used to control him.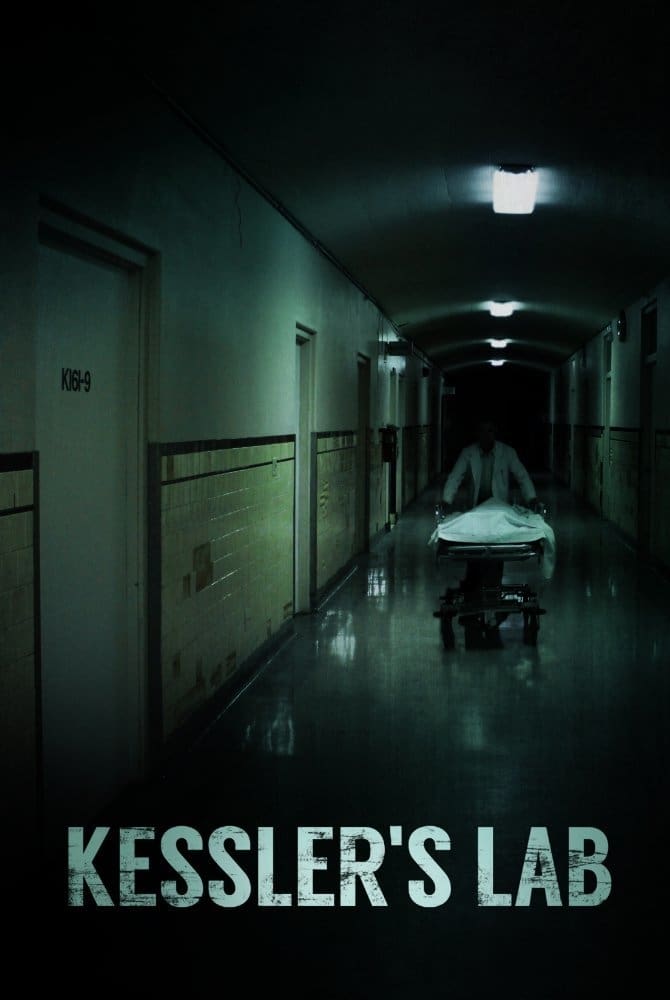 Kessler's Lab
Kessler's lab was created to run drug trials to determine what went wrong with a once popular mood stabilizing drug. Dr. Martin Kessler cloned his own daughter, who died from the drug. Once with ten t...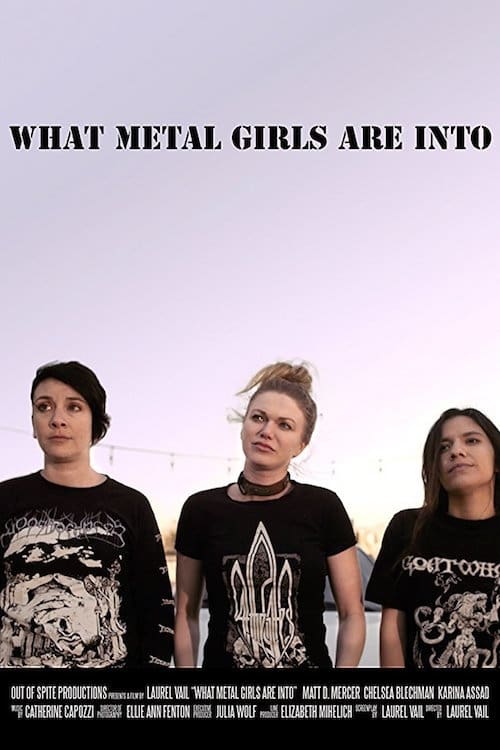 What Metal Girls Are Into
Three women going to a three day metal festival in the desert find something disturbing in the freezer of their isolated vacation rental. You or a Loved One
Reeling from withdrawal effects after a pharmaceutical drug trial, a reclusive aspiring illustrator sets out to form a relationship with an outgoing gal despite his continuous efforts at solitude and ...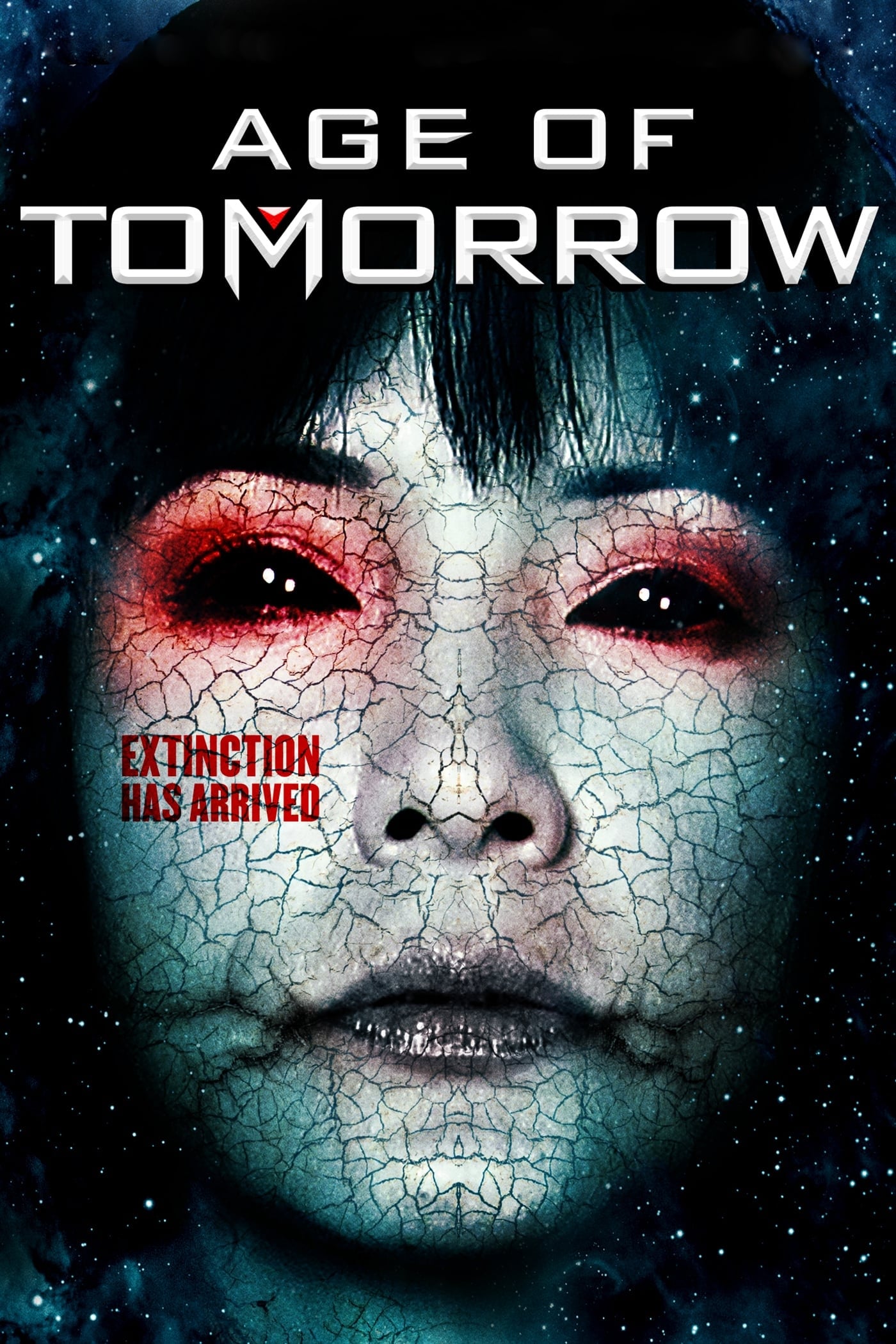 Age of Tomorrow
As Earth is invaded by hostile ufos, mankind must fight to survive. As the epic battle wages on, astronauts sneak aboard the mothership and discover a portal to the aliens' home world. They alert Eart...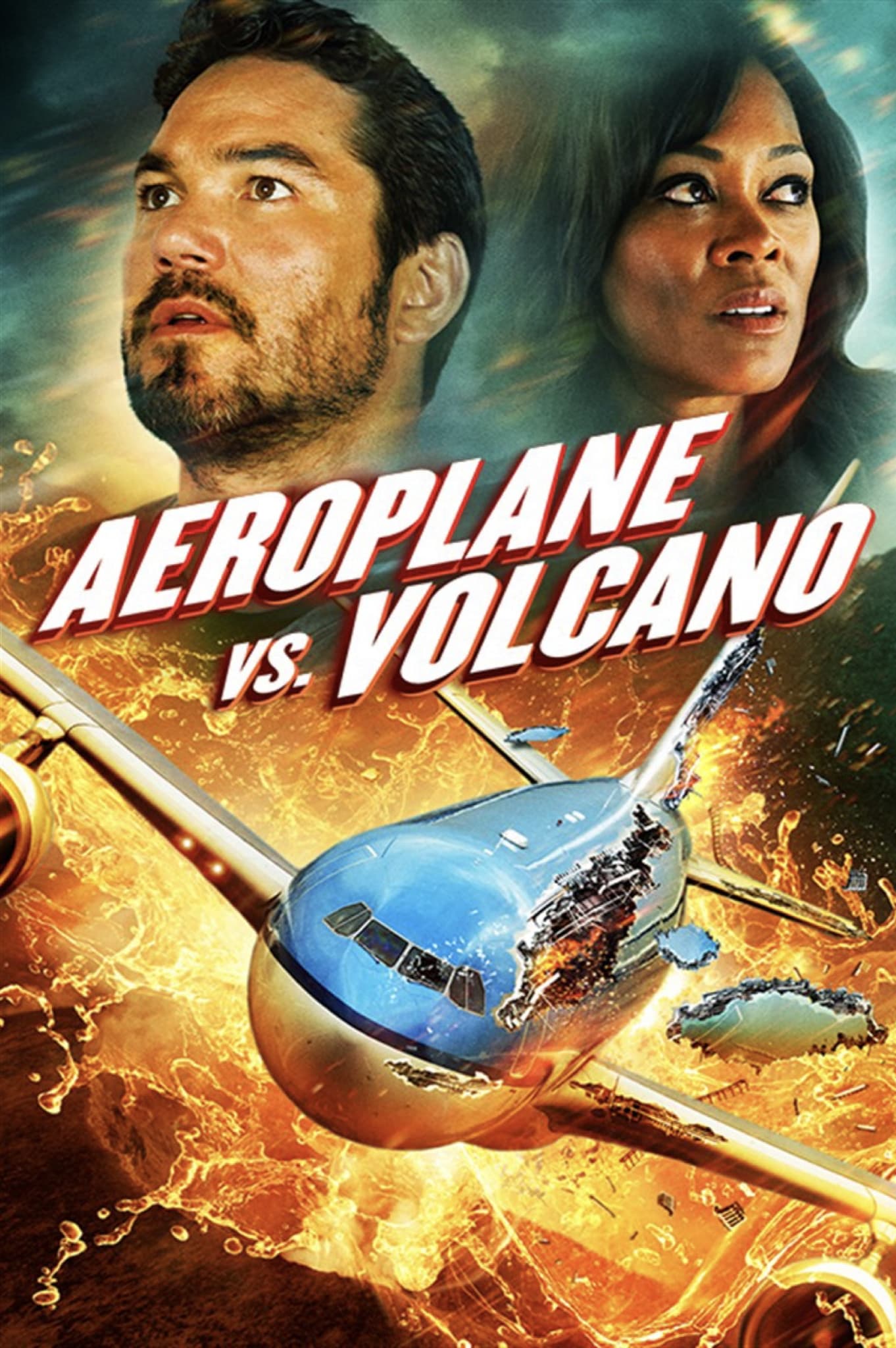 Airplane vs Volcano
When a commercial airliner is trapped in a volcanic area, passengers and crew must find a way to survive.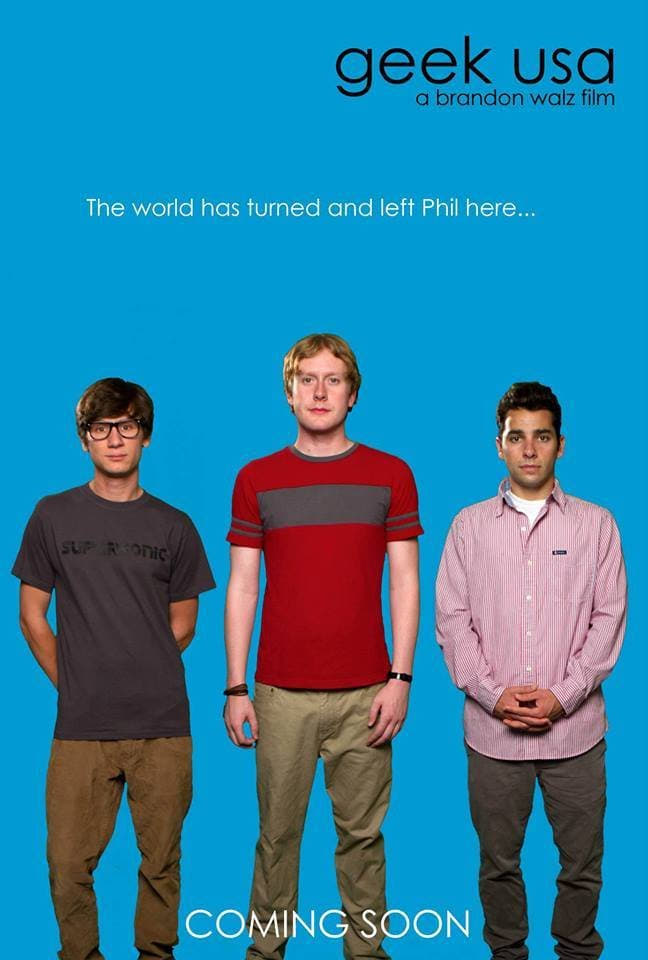 Geek USA
"Geek USA" is a quirky romantic comedy about a high school senior in a rock band who suddenly goes from zero social life to having three very competitive dates for prom."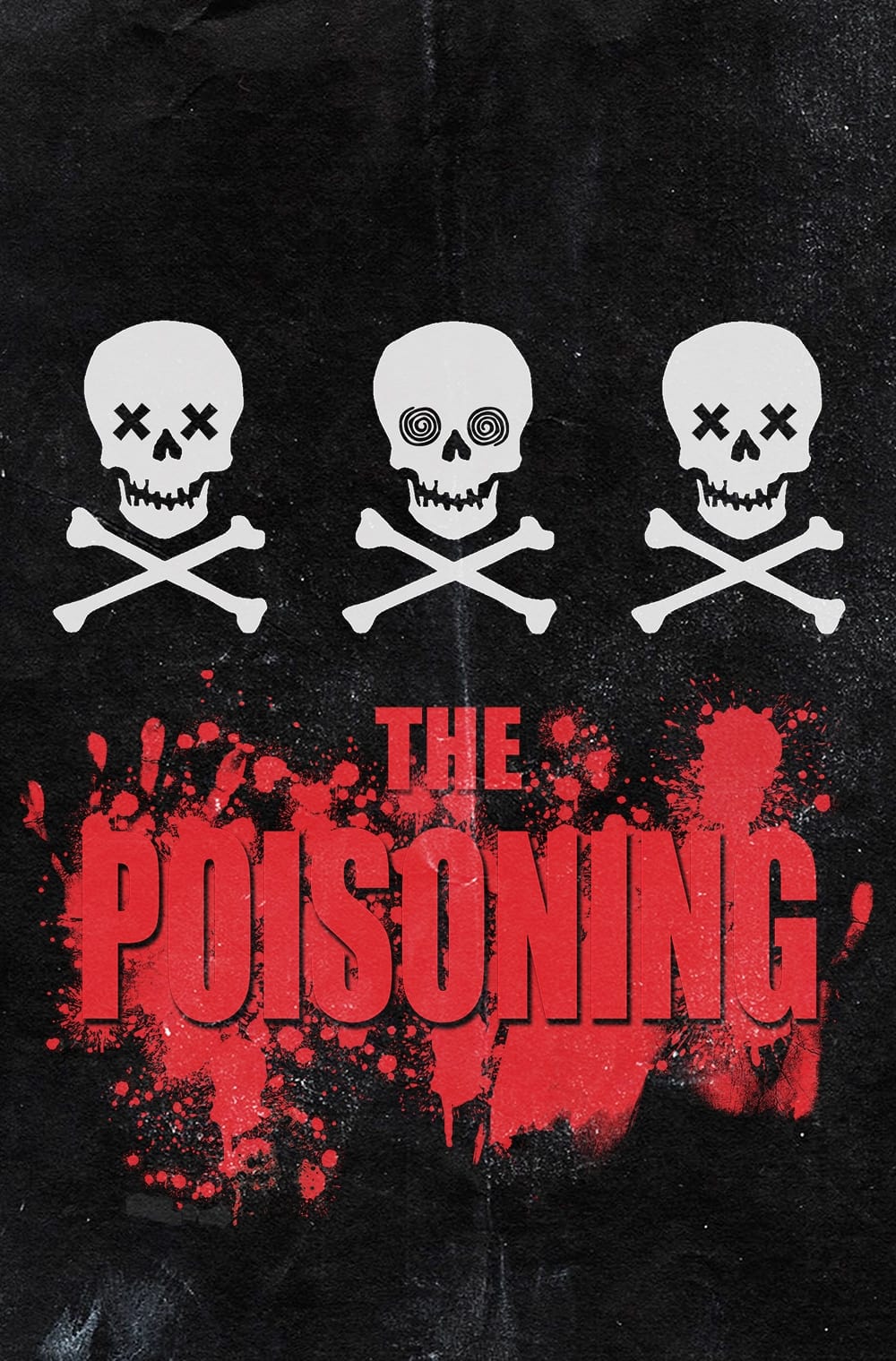 The Poisoning
In order to fulfill his dream of making movies, Matt is moving out to Los Angeles with the assistance of his new friend Riley. Everything is off to a great start until Matt's childhood best friend cra...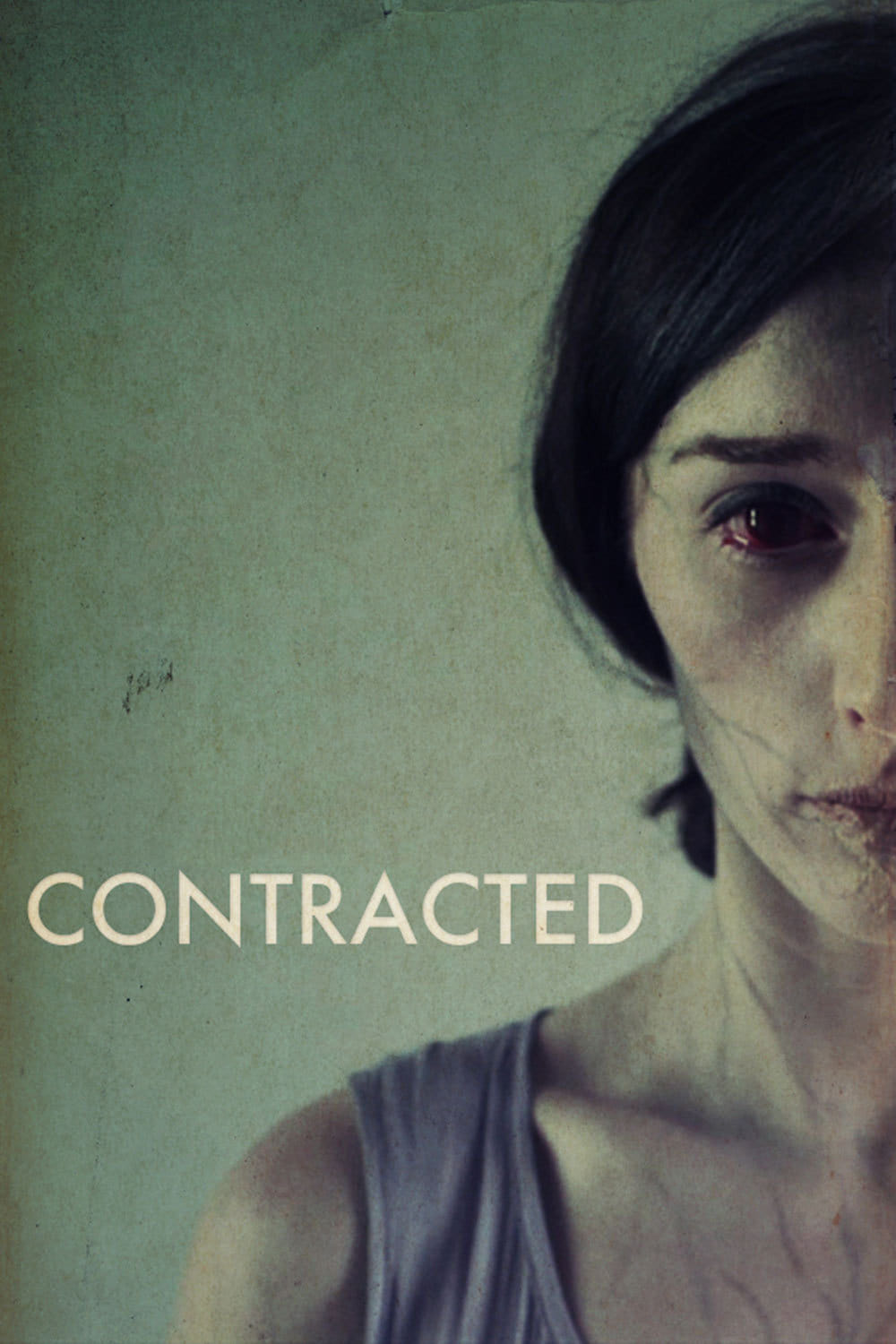 Contracted
A young girl thinks she is contracting a sexually transmitted disease, but she is actually contracting something much worse.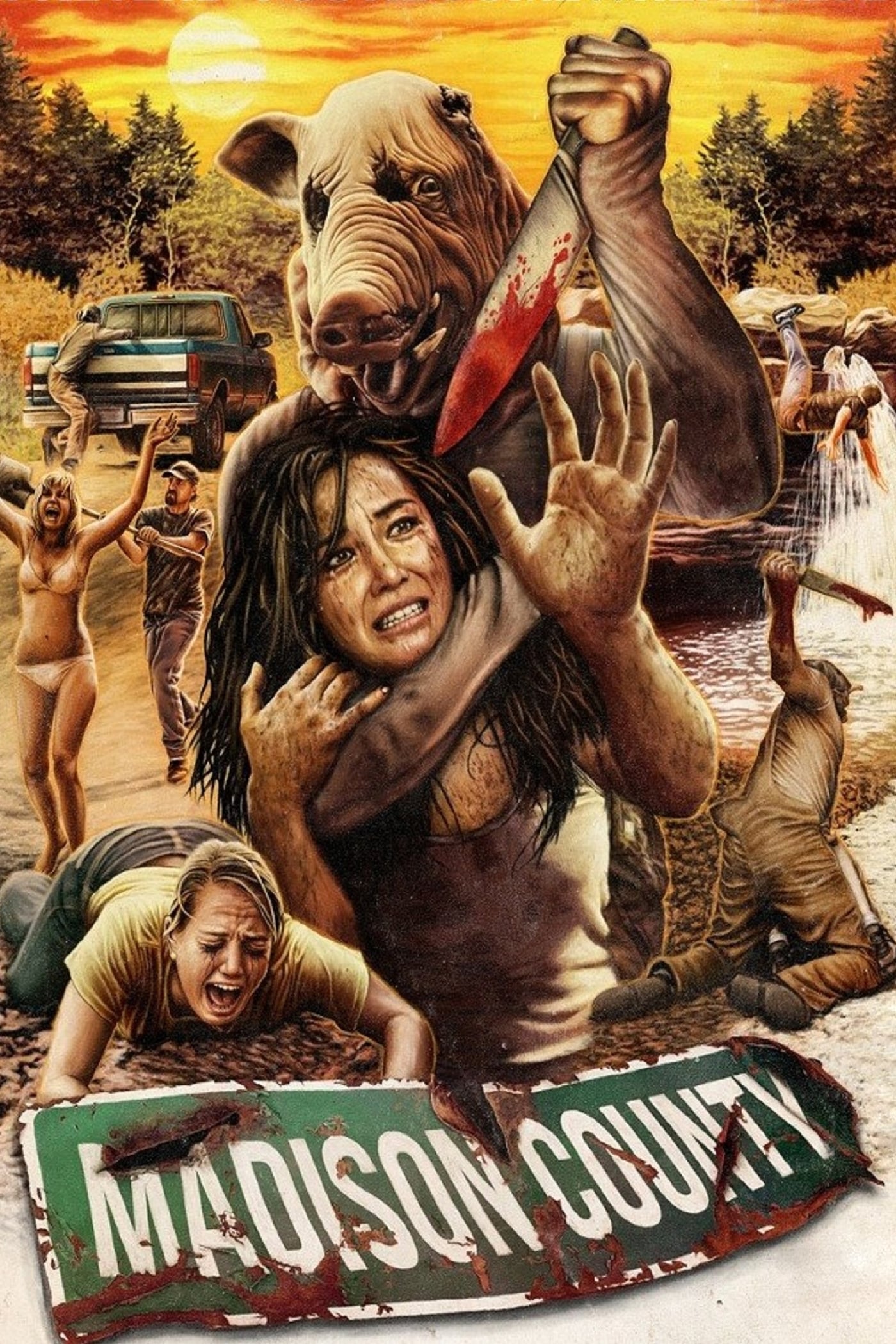 Madison County
A group of college kids travel to a small mountain town called Madison County to interview the author of a tell-all book on the accounts of several gruesome murders that happened there. The towns of M...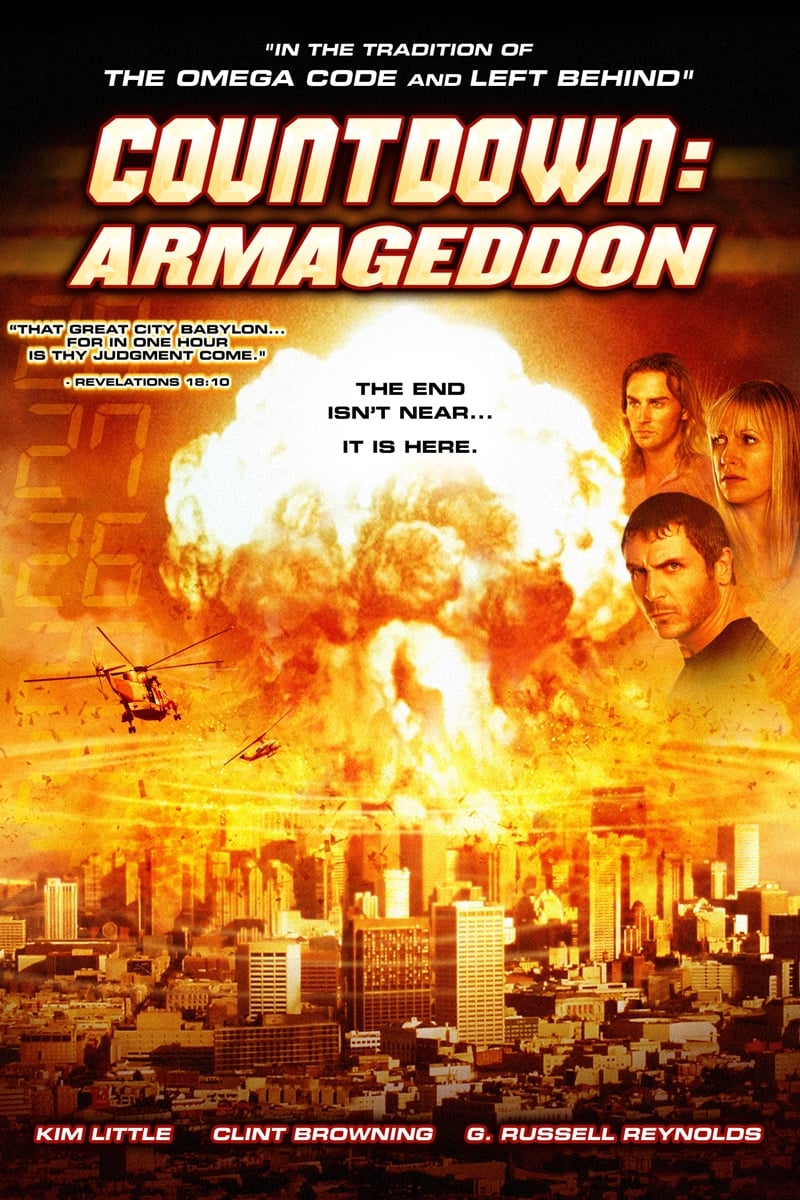 Countdown: Armageddon
A journalist searches for her daughter as a series of catastrophic disasters push a destabilized society toward the brink of global war. A Four Cent Carol
Scrooge is not giving up a penny until he is visited by three Hollywood spirits. Among Brothers
On November 9th 1994, Jennifer Matthews, a senior at Bergan State University, was found dead in her burned down apartment... police informed her family that it appeared to be an accident. Two days lat...