 Takuro Takahashi
Known For: Directing · Gender: Male
Also Known As: 高橋タクロヲ · 高橋 タクロヲ · Junichi Minano · Junichi Minamino · 南野純一 · 南野 純一
Biography
Takuro Takahashi, also known under his pseudonym Junichi Minano, is a Japanese director, storyboarder, animation director and animator. After a drunk-tweeting incident in 2017, he has been using the pseudonym Junichi Minano for his appearances in various Ufotable works such as Demon Slayer and the Fate/stay night: Heaven's Feel trilogy.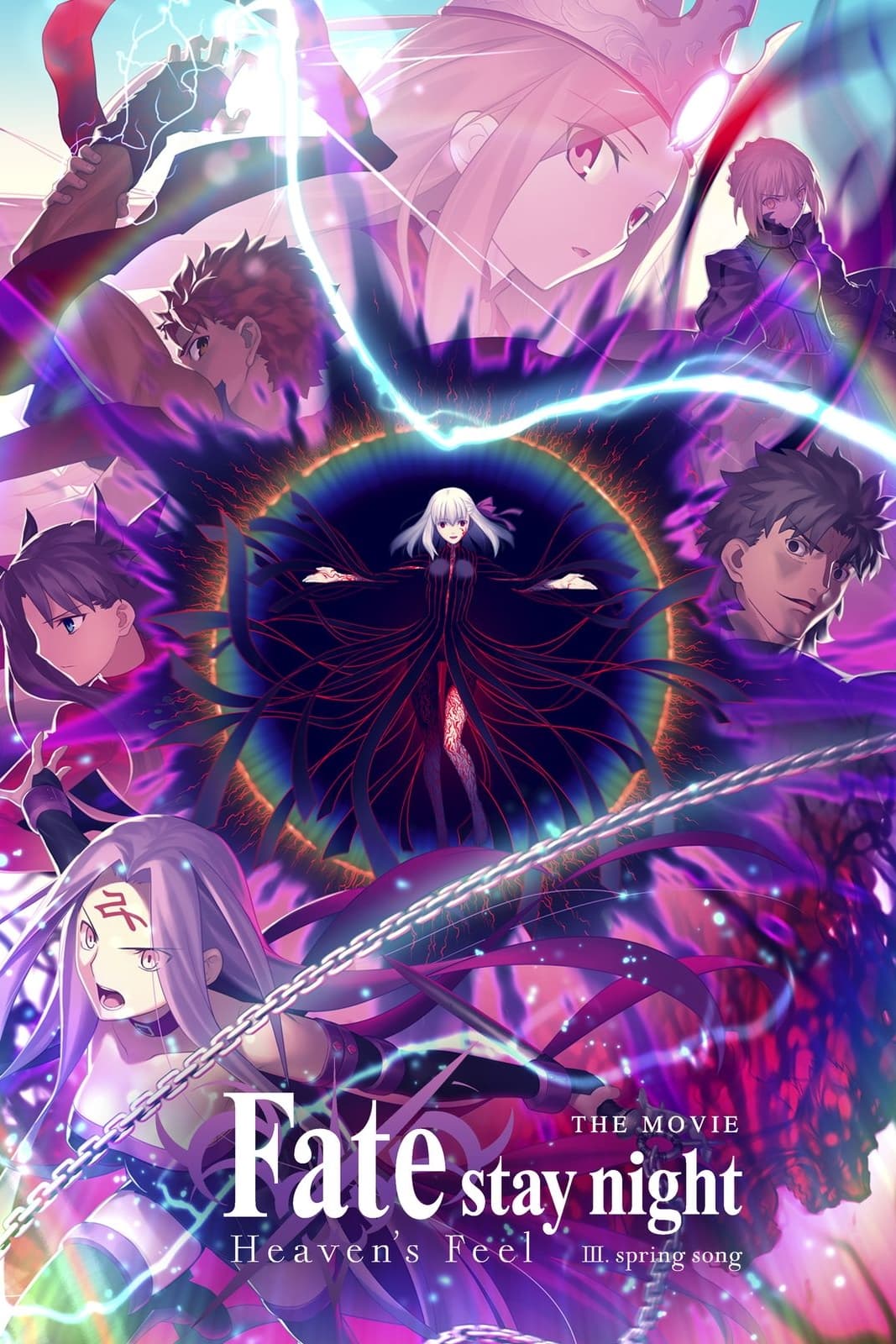 Fate/stay night: Heaven's Feel III. Spring Song
As Sakura drowns in the murky darkness of the sins she has committed, Shir's vow to protect her at all costs leads him into a raging battle to put an end to the Holy Grail War. Will Shir's wish reach ...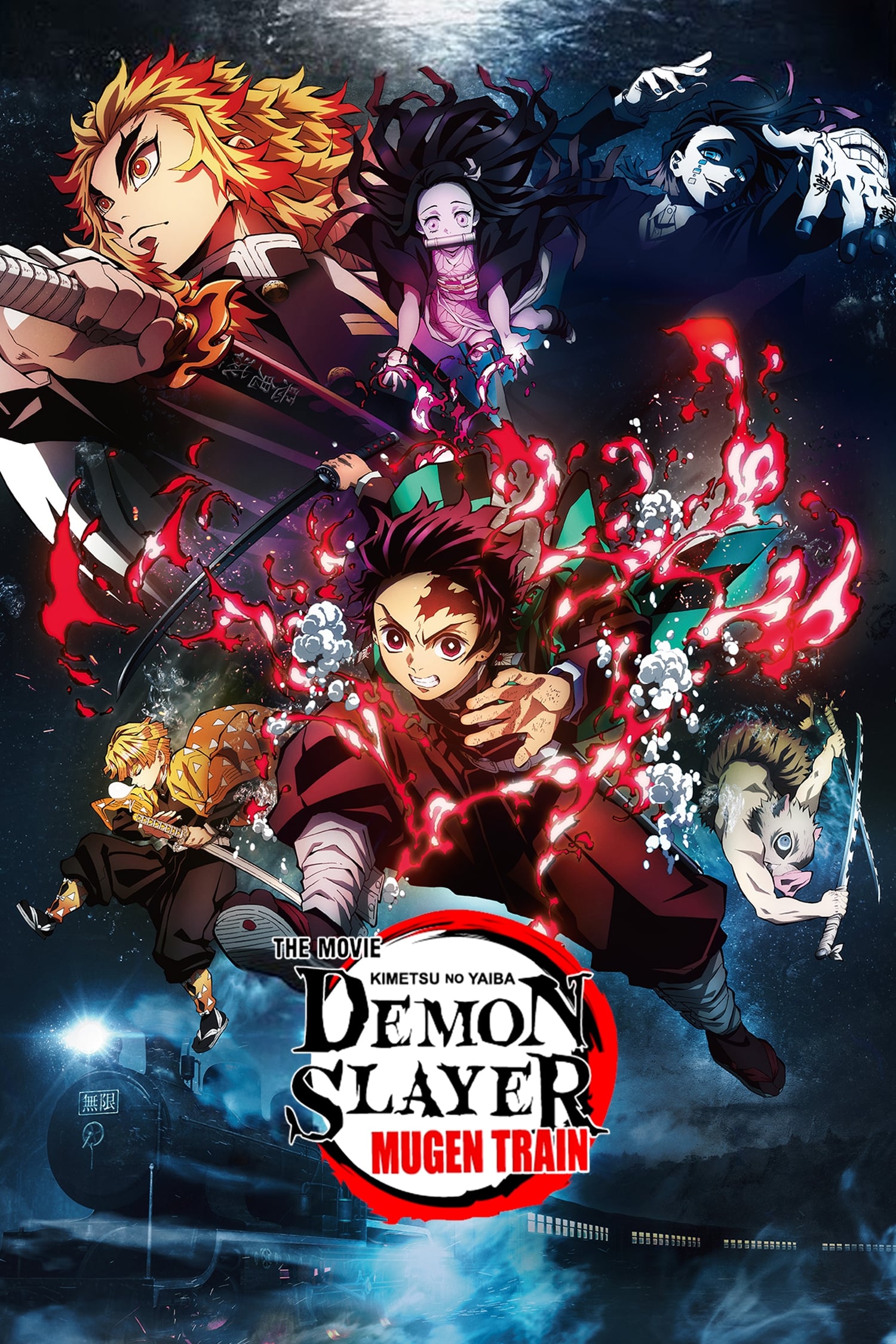 TV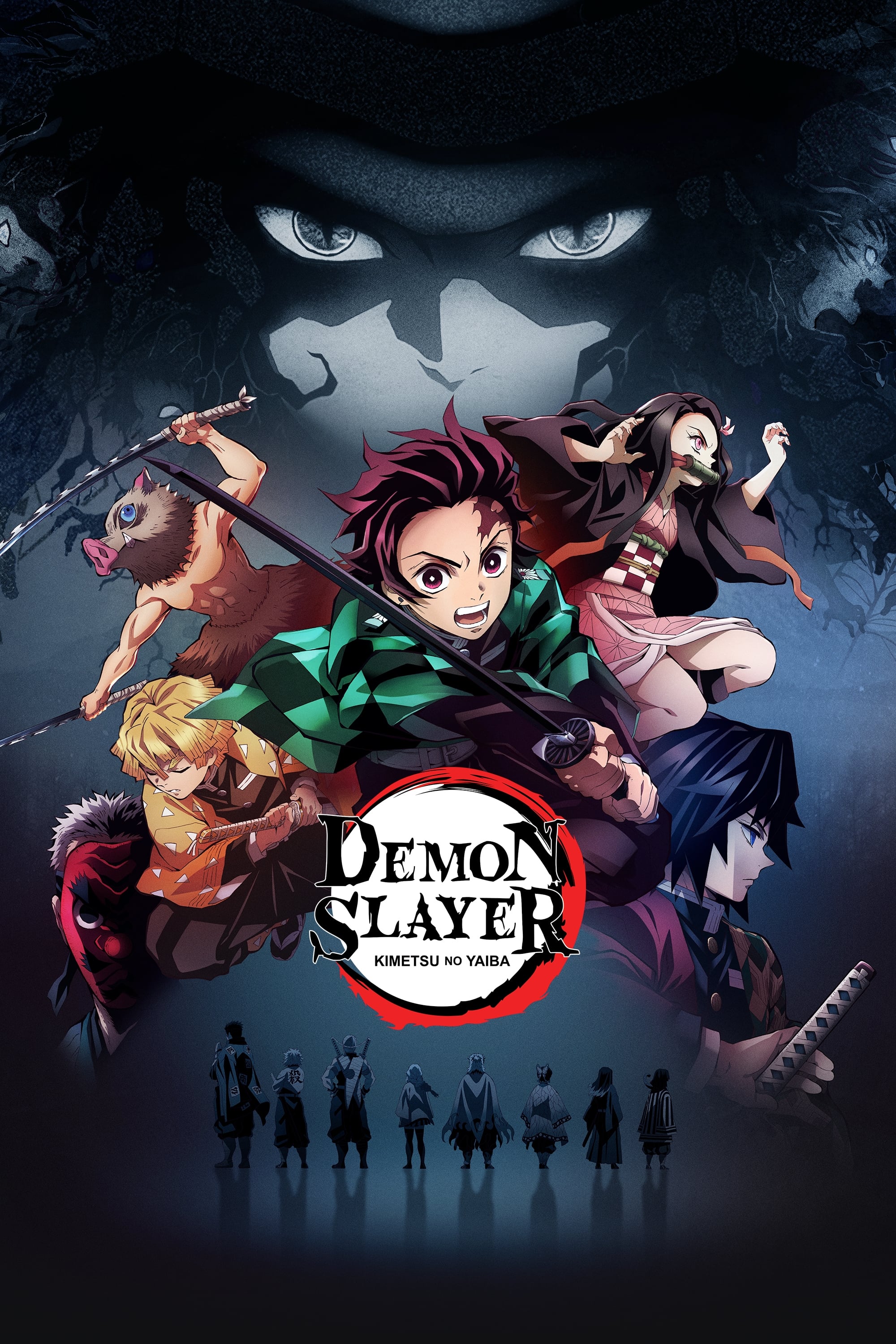 Demon Slayer: Kimetsu no Yaiba
The Taish period is in Japan. Tanjir, a kindhearted boy who sells charcoal for a living, and his family were slaughtered by a demon. His sister is a demon. Tanjir wants to turn his sister into a human...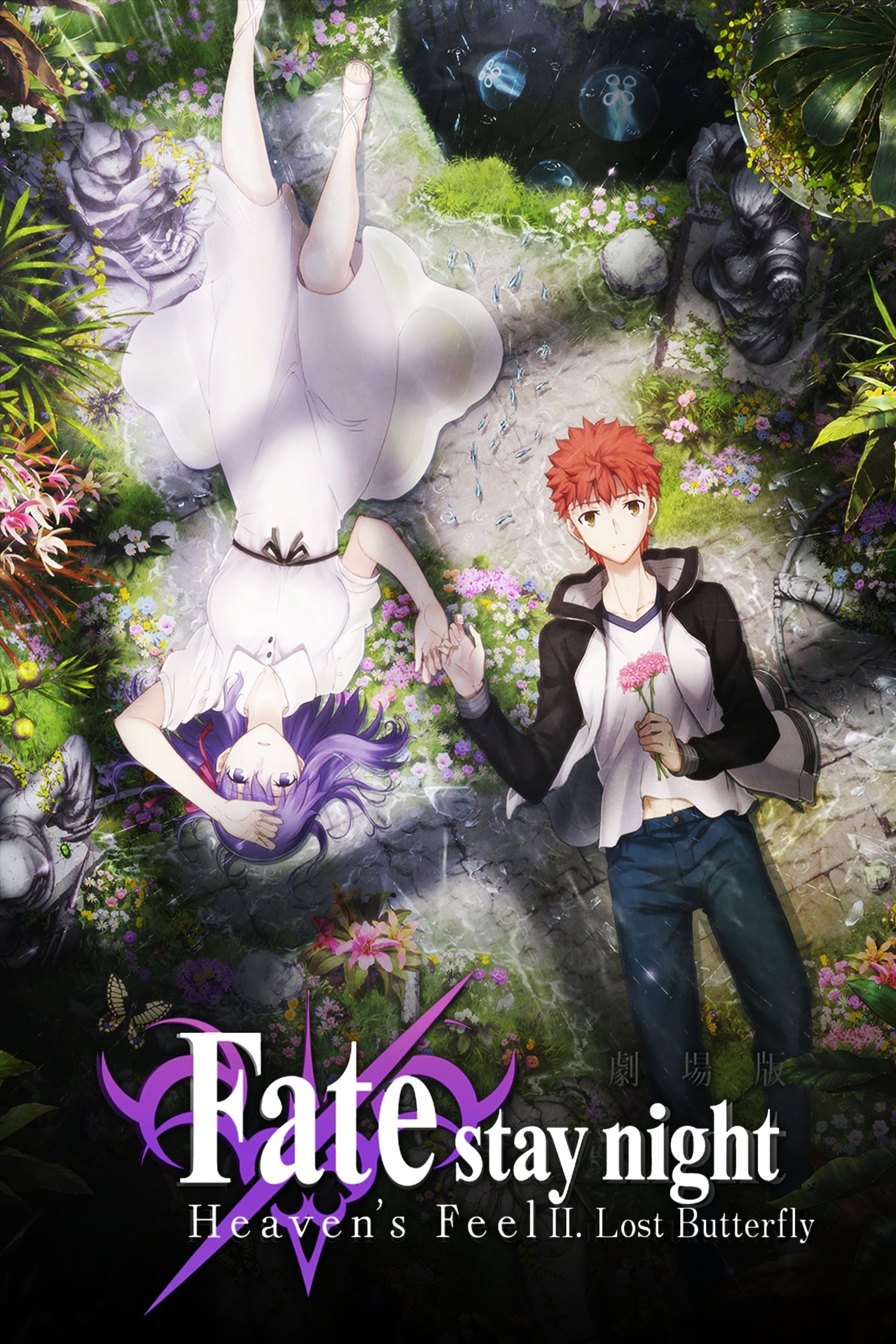 Fate/stay night: Heaven's Feel II. Lost Butterfly
Everyone had a stake in the war. Shirou Emiya wants to be a hero. He wanted to know what happened to the shadow. Shirou's sister is threatening him. Shirou and Rin Tohsaka are trying to help. Many dar...
TV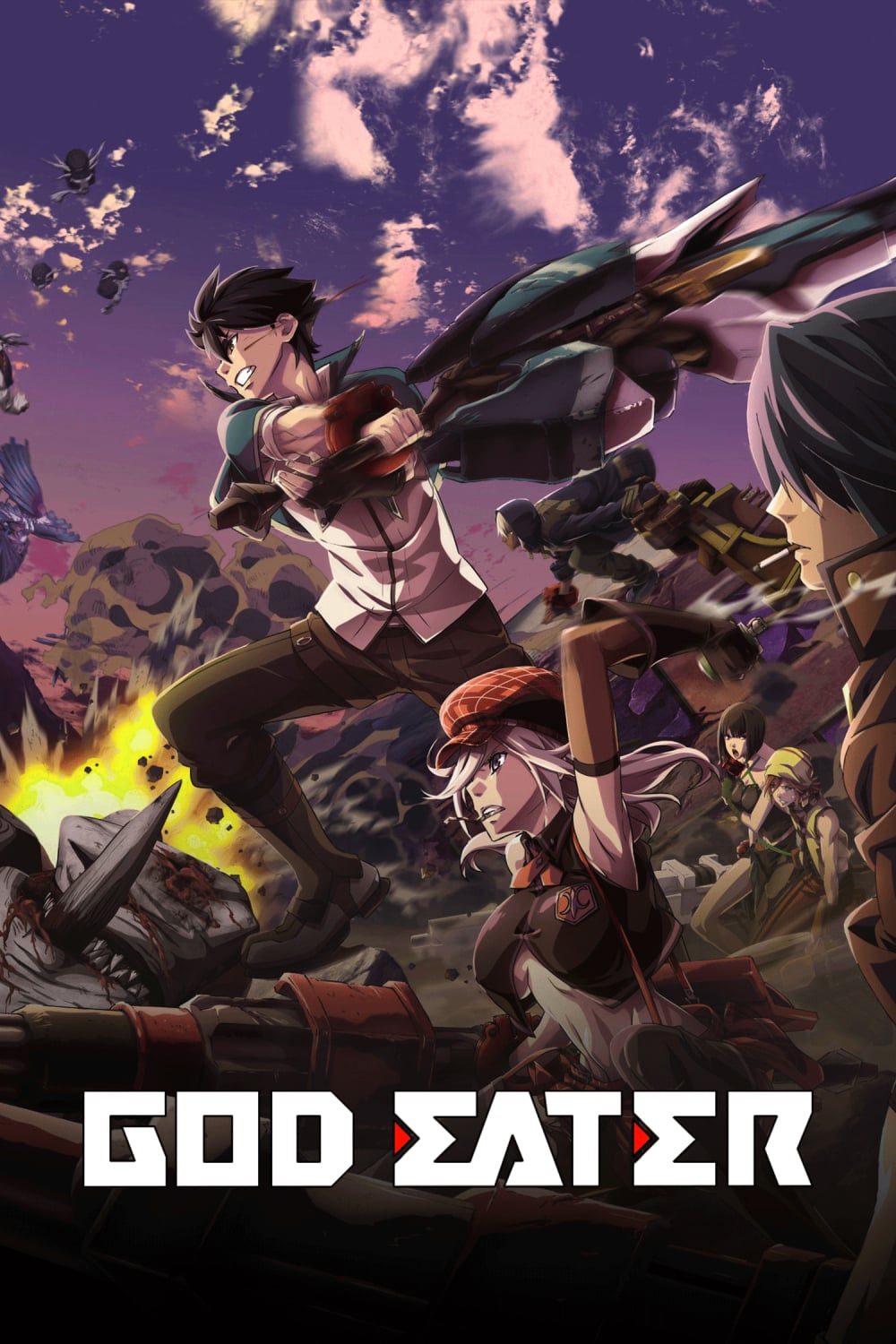 God Eater
In the early 2050s, life forms called "Oracle cells" begin consuming all life on Earth. They first dread, then awe, and finally the name is "aragami". In the face of an enemy completely immune to conv...
TV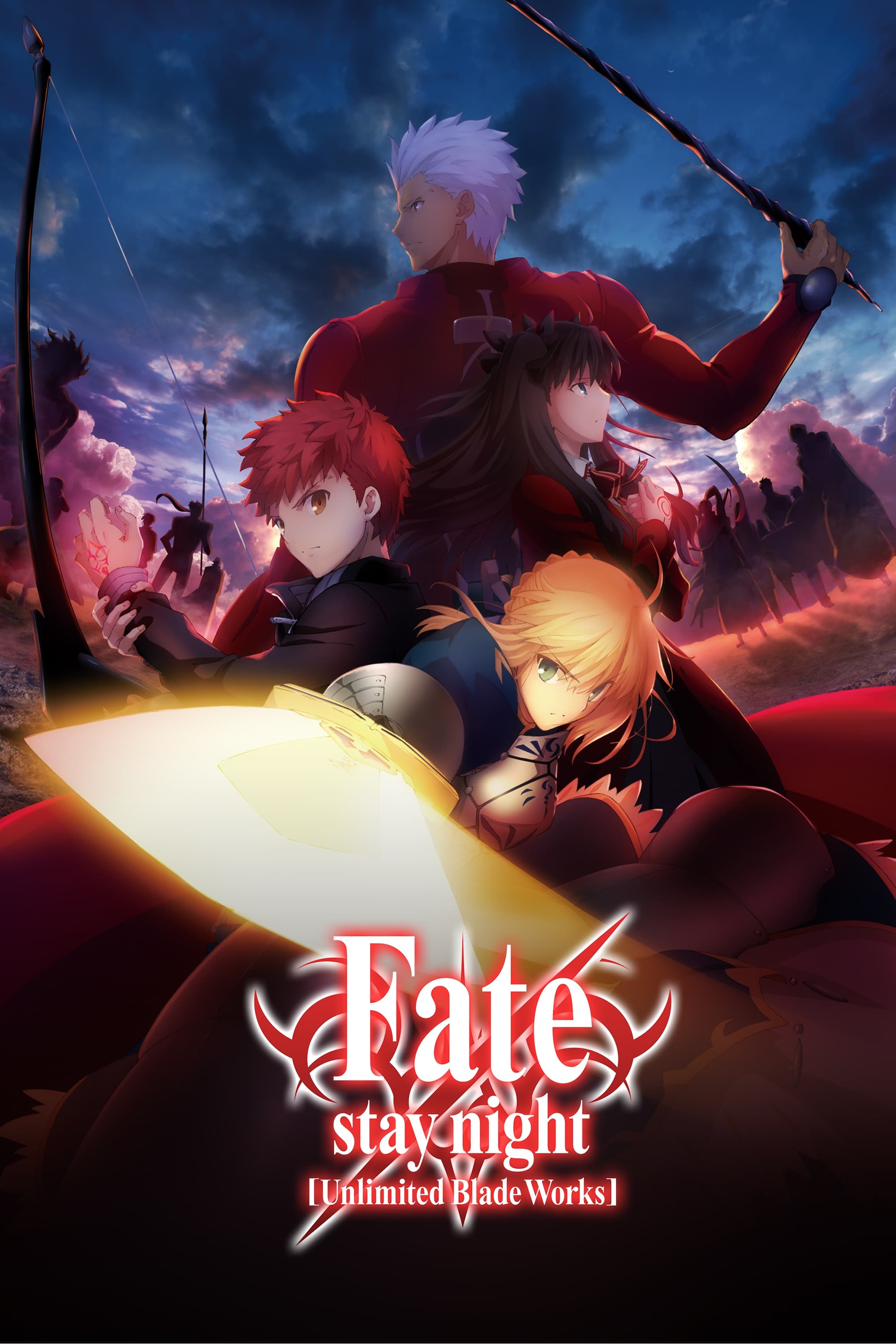 Fate/stay night [Unlimited Blade Works]
The Holy Grail War is a battle royale among seven magi who serve as Masters. Masters, through the use of the command seals they are given when they enter the war, command Heroic Spirits known as Serva...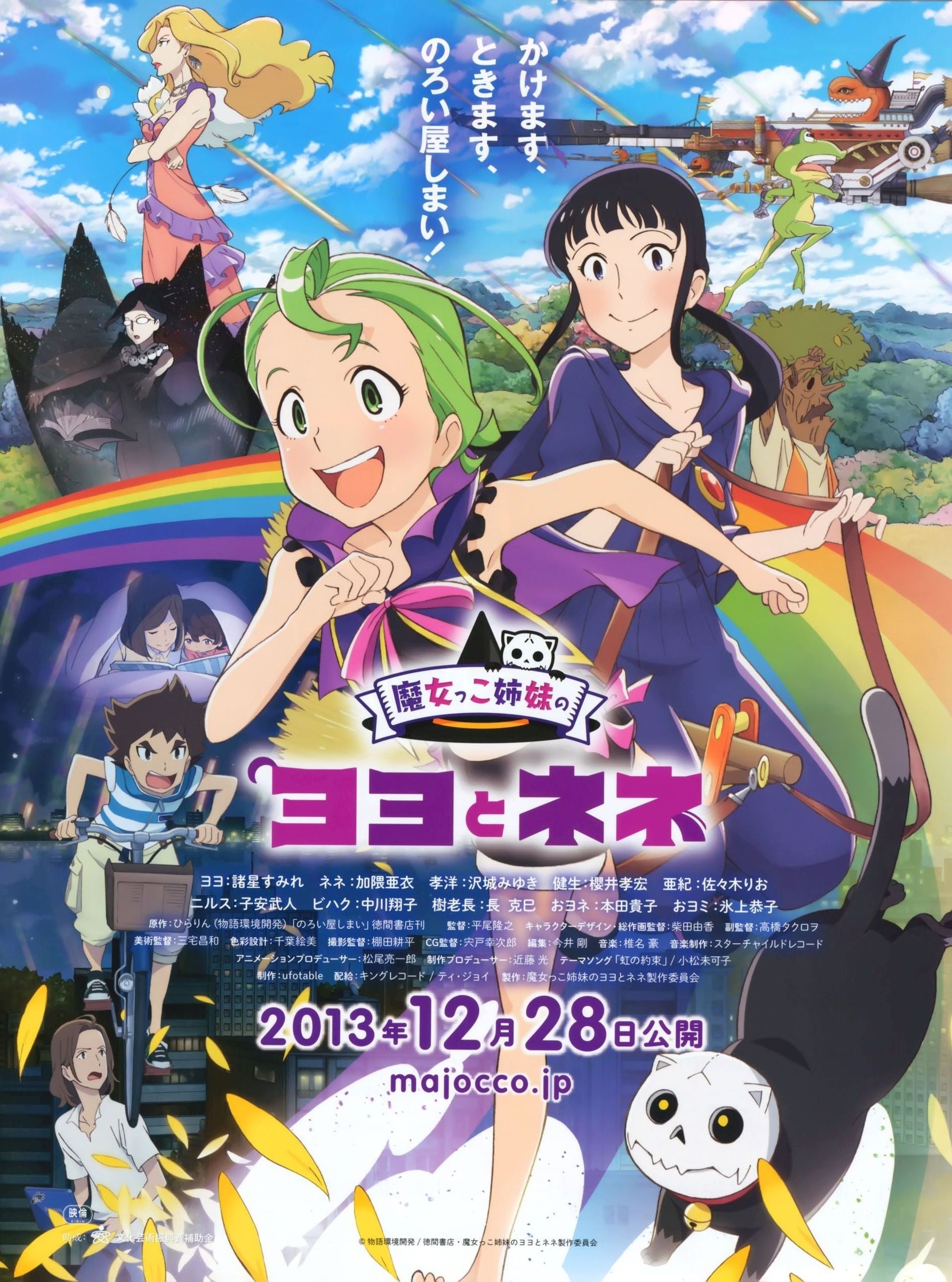 Magical Sisters Yoyo & Nene
Two sisters use magic in a fantasy world to curse. A big tree suddenly appears in a forest, and tall buildings that look like they are from our world can be seen entangled in it. The two sisters went ...
TV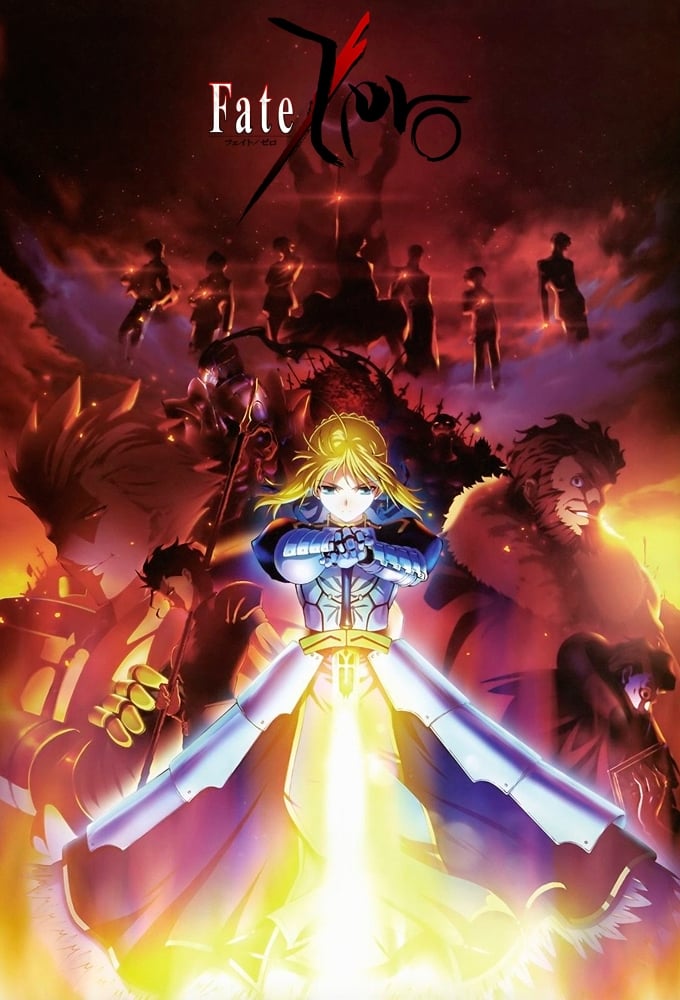 Fate/Zero
Pursuing the power of the "Holy Grail" which grants a miracle, this is a contest in which seven magi summon seven Heroic Spirits to compete for it. The conclusion of that battle was delayed three time...
TV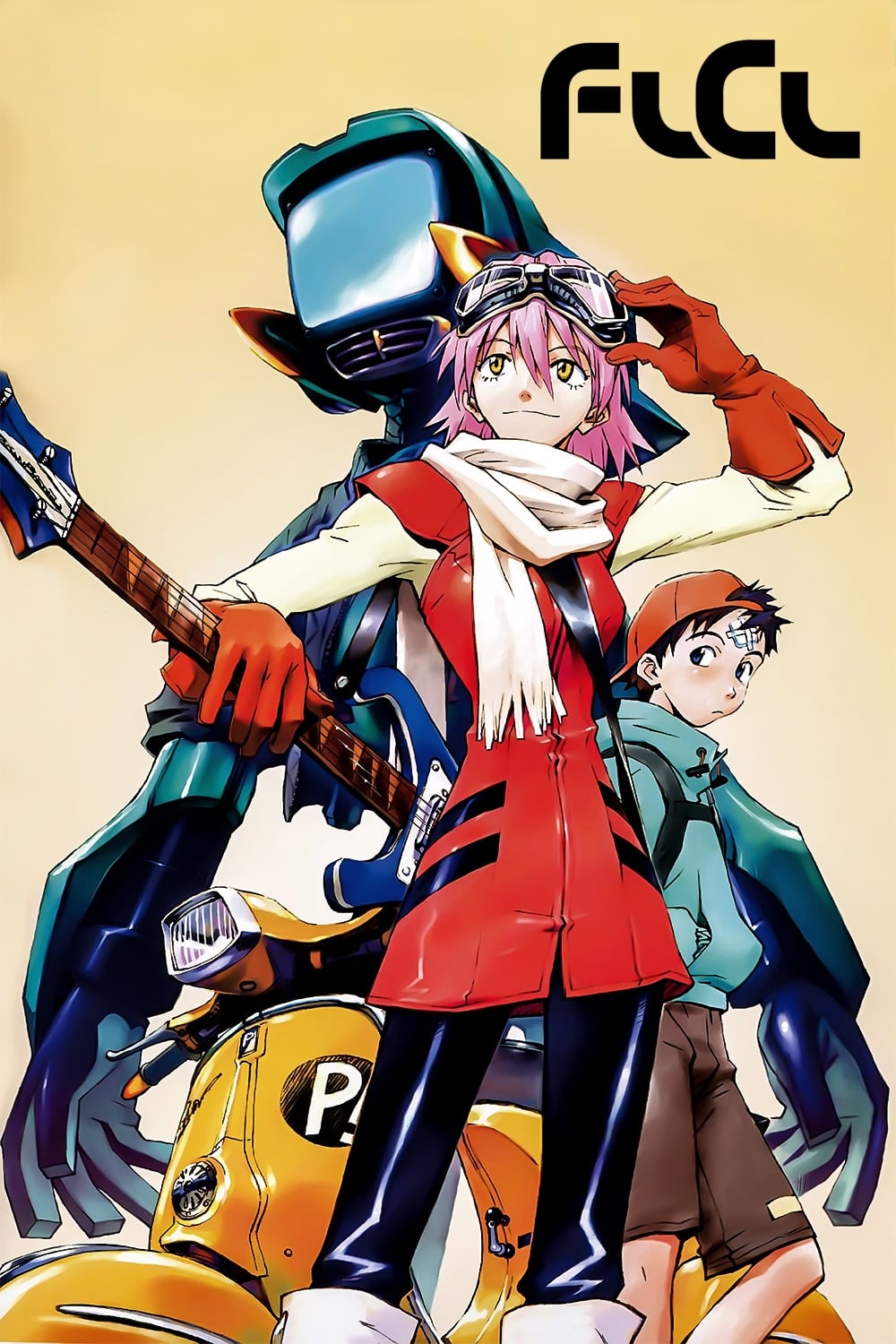 FLCL
Naota is a boy. When his brother leaves for America to play baseball, he leaves his girlfriend behind. Mamimi doesn't know what to do with Naota. Naota's world is turned upside down when he is run ove...