Biography
In 2016, she played one of the main roles of Season 1 in the TV series The Girlfriend Experience.
TV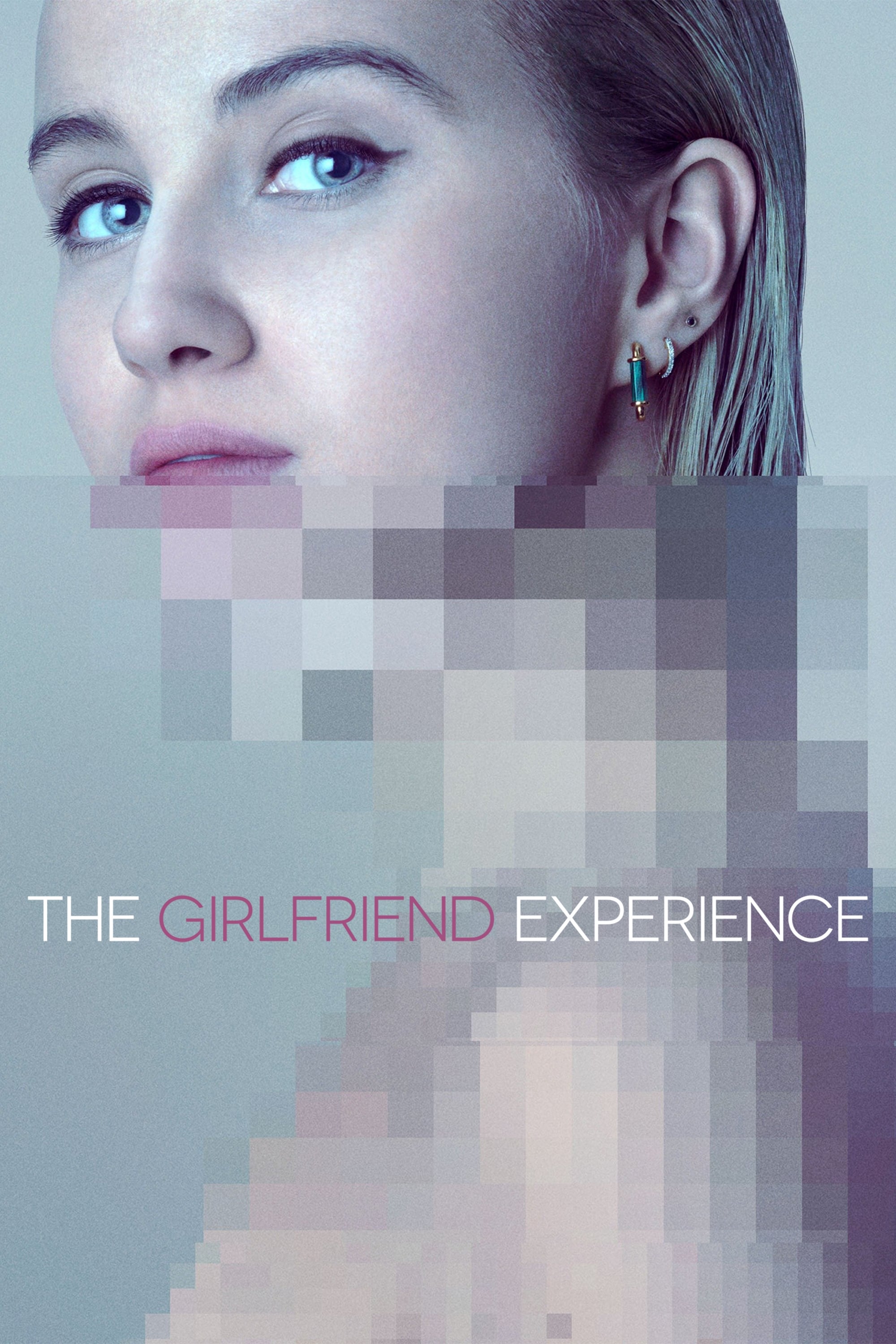 The Girlfriend Experience
The relationship between exclusive escort and their clients is explored. It costs a lot to be in a relationship.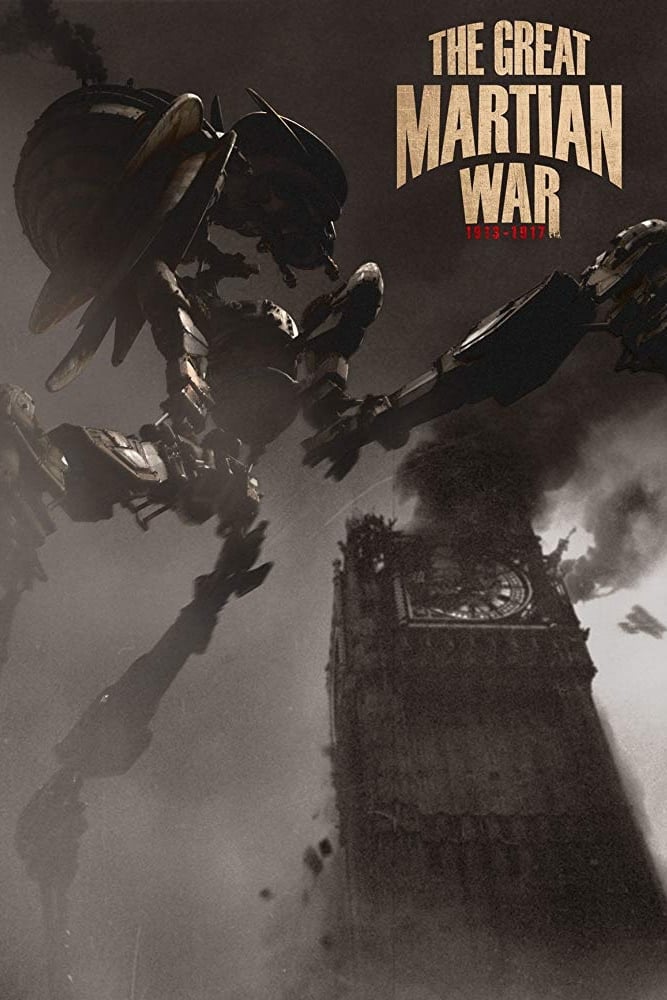 The Great Martian War 1913–1917
Documentary-drama recounting the Martian War of 1913–1917. Europe was on tenterhooks in the 2nd decade of the 20th century, everyone was expecting a Great War between the major European powers. But th...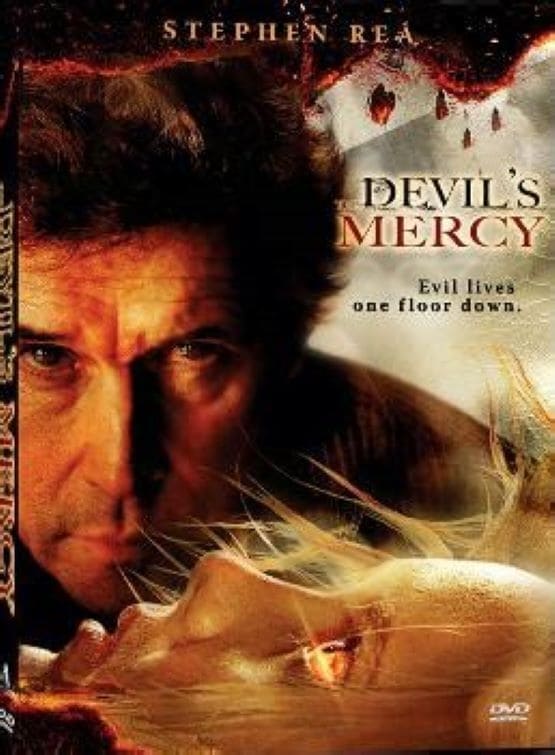 The Devil's Mercy
A couple and their six-year-old son move into an old Connecticut house where the boy becomes distraught with thoughts of monsters in the attic. As the family's lives are in danger, it becomes a race a...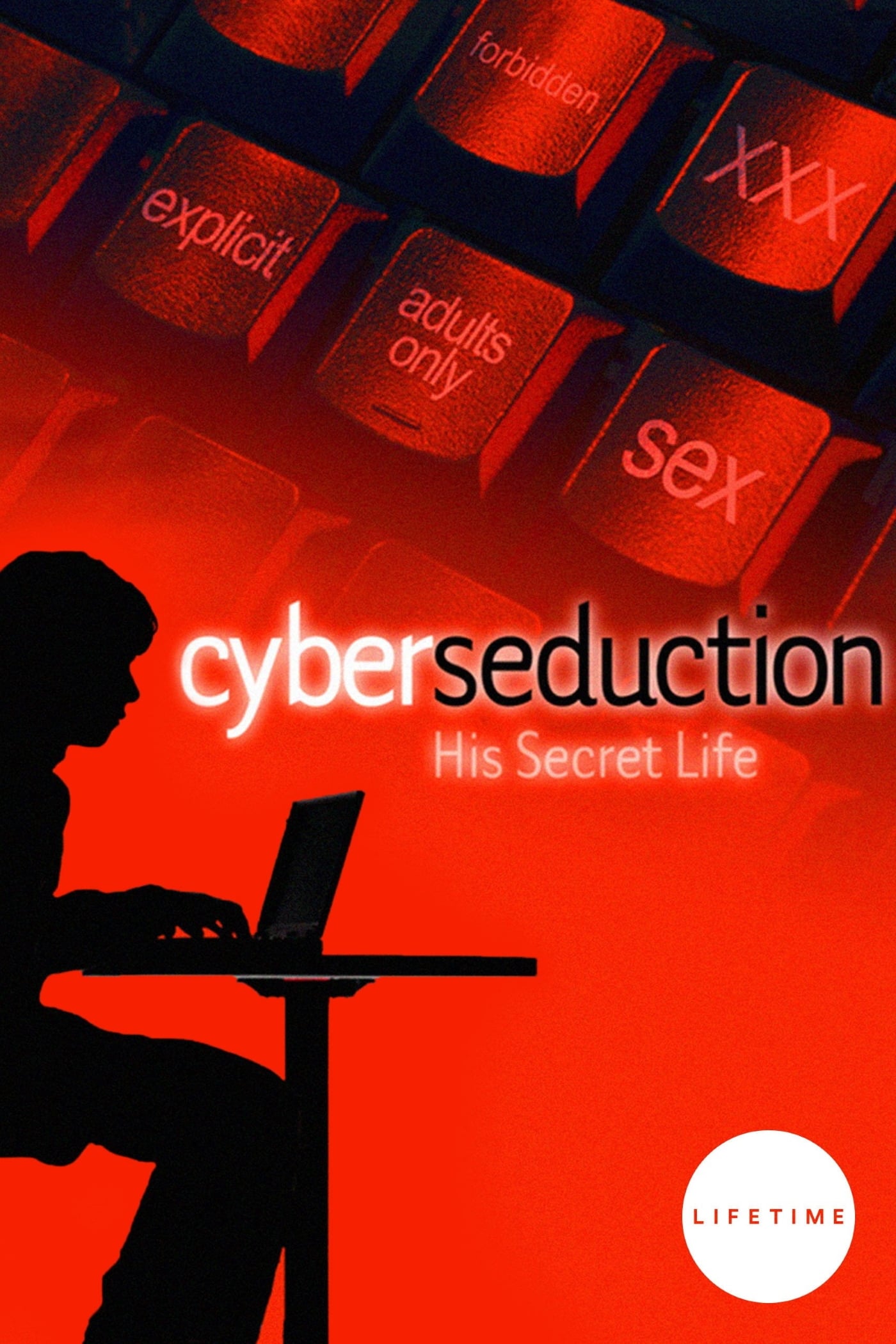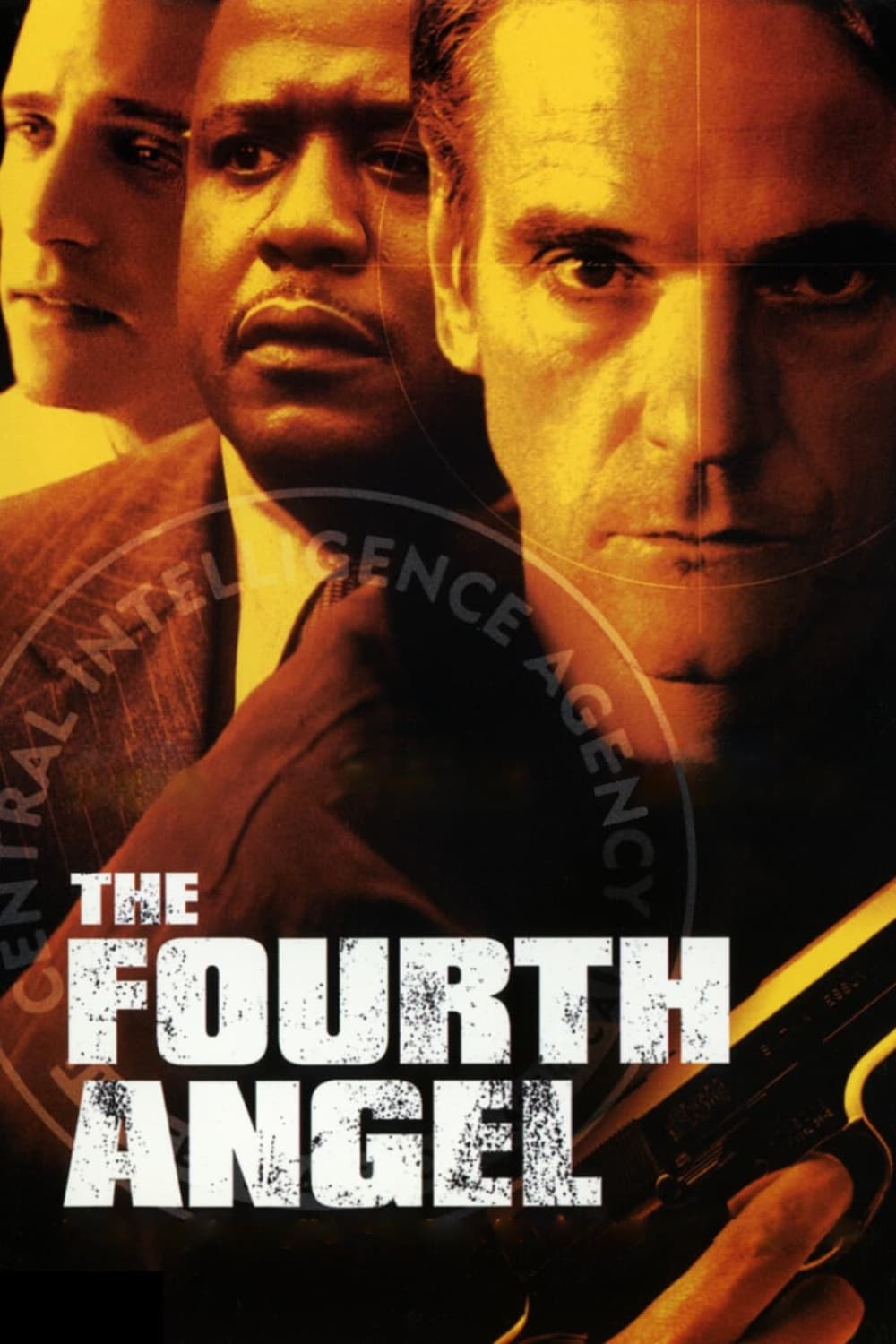 The Fourth Angel
A reporter takes his family on a working trip to India, but their aircraft is hijacked in Cyprus by a previously unknown terrorist movement, and his wife and daughter are among the slaughtered. Jack u...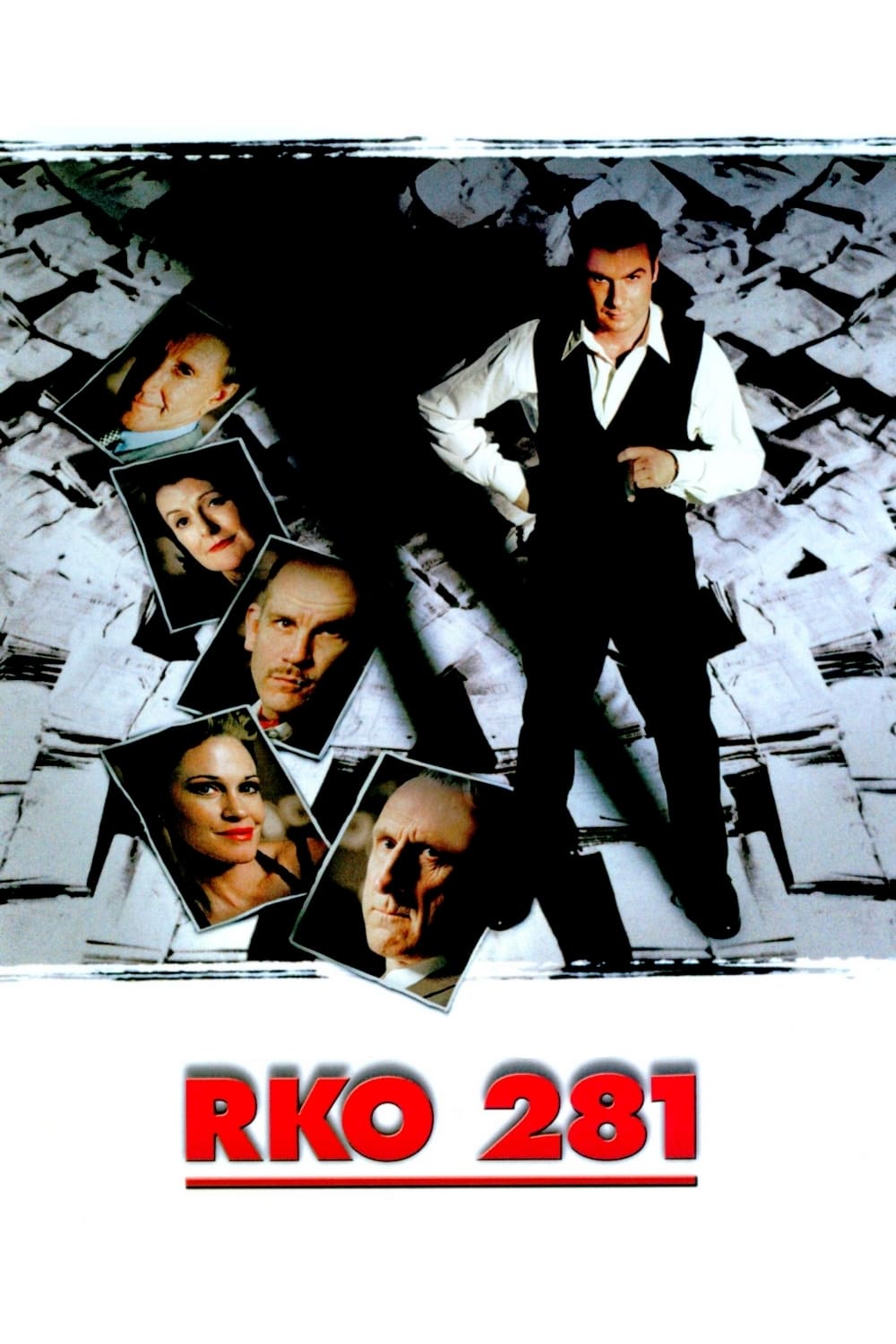 RKO 281
RKO Pictures hired the boy-wonder to make his first film after he left New York, where he had succeeded in radio and theater.
TV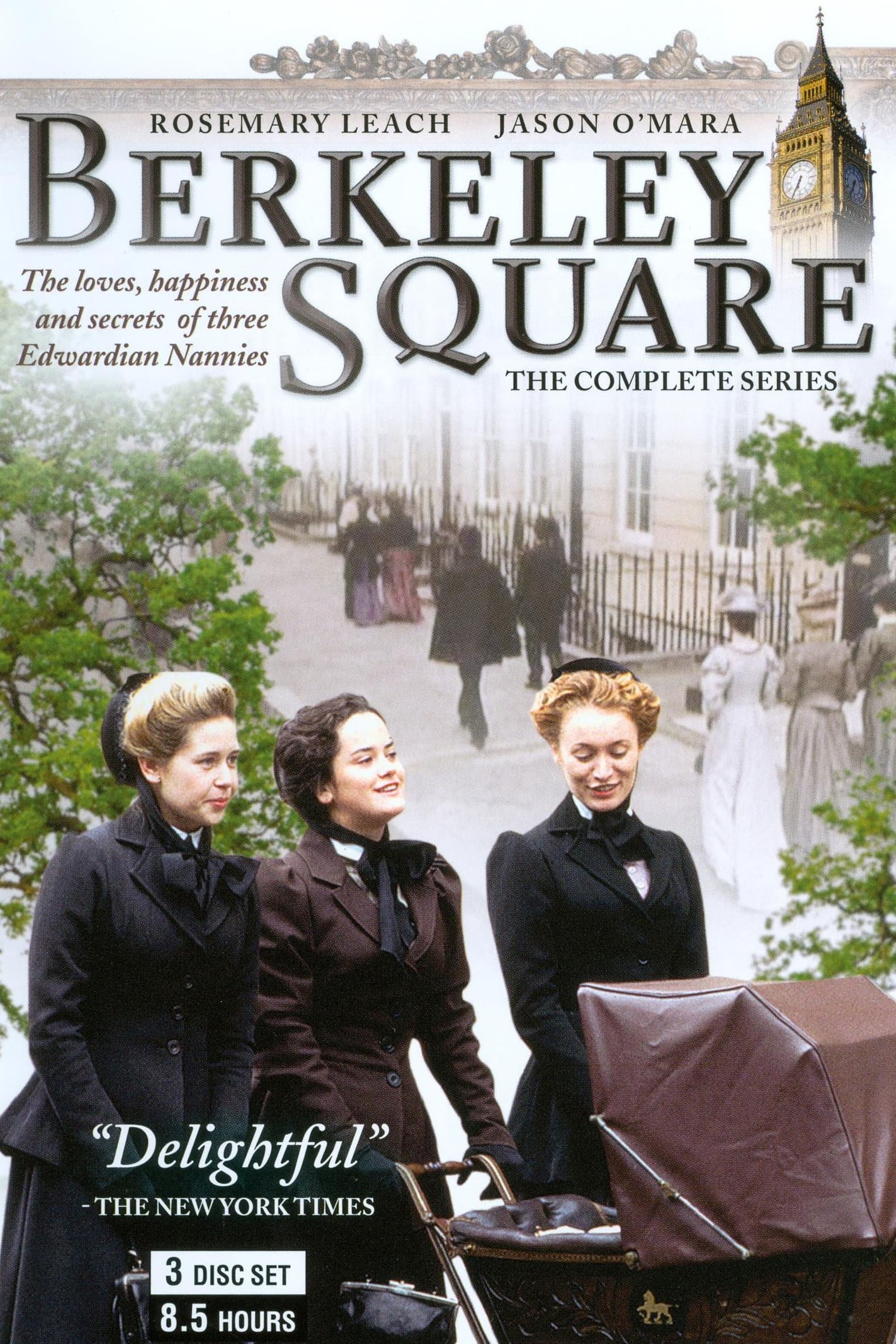 Berkeley Square
Three young women from very different backgrounds meet, become friends and share experiences when they all gain positions as nannies in the wealthy households of London's exclusive Berkeley Square.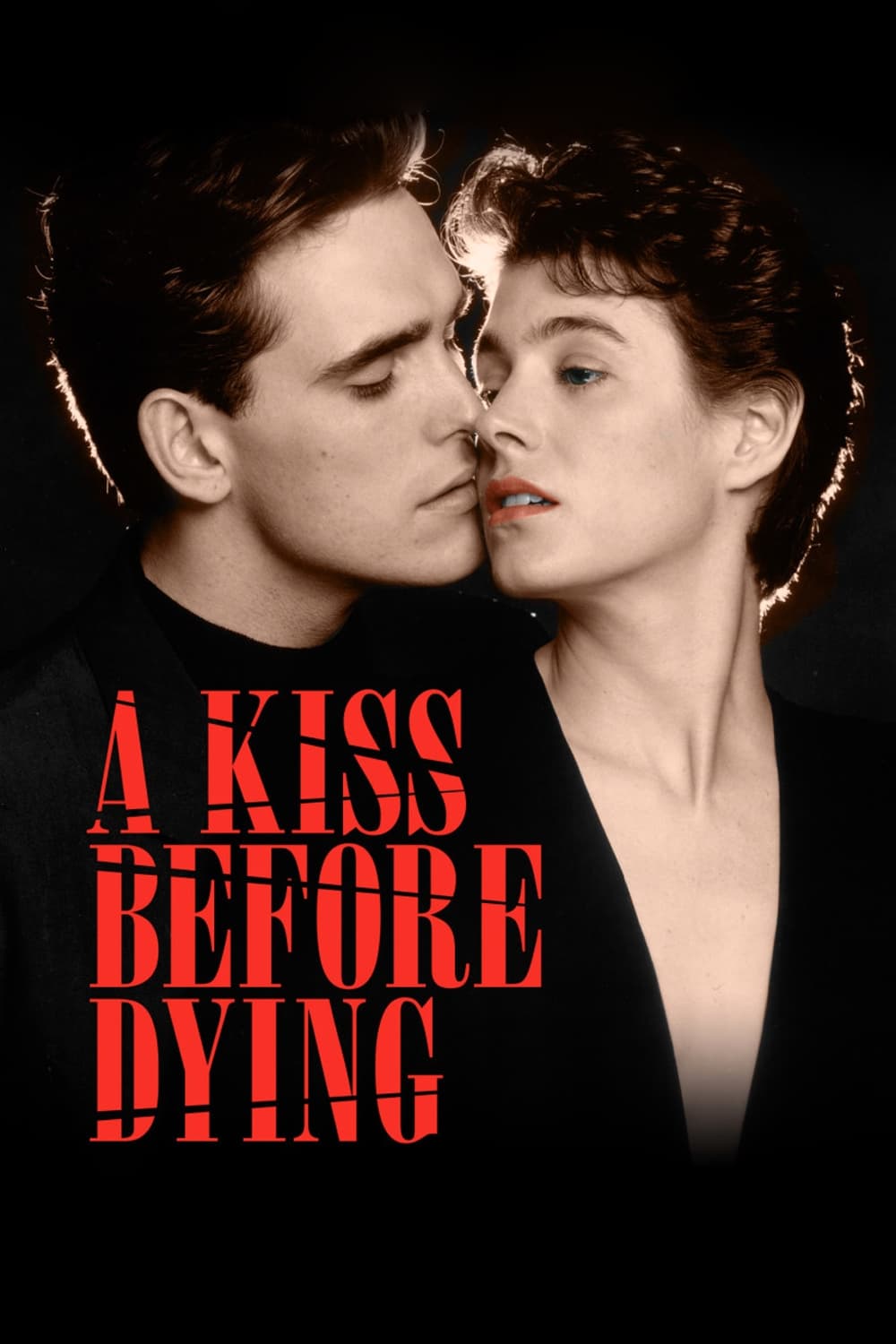 A Kiss Before Dying
Jonathan Corliss, a college student, secretly dates the daughter of a wealthy father in order to get the approval of her father. Jonathan murdered her when she told him that her father would deny her ...