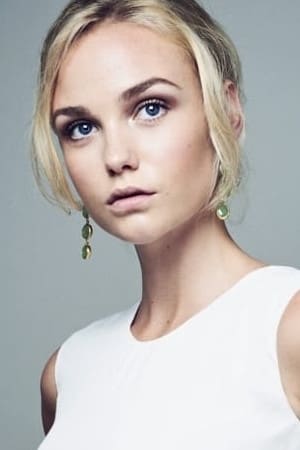 Biography
Joanna Vanderham (born 17 October 1990) is a Scottish actress. She is a main role actress in many British television series.She also appeared in American Television series with main roles and supporting roles. She plays the role of Penelope Blake in the acclaimed Cinemax series, Warrior and in 'Legends of Tomorrow as Atropos.
Early Life
Joanna Vanderham was born Joanna Rosie-Le Van Der Ham on October 17 1990 in Perth and brought up in Scone. Her father Tom, a businessman, and mother Jill Belch, a professor of cardiovascular research at Ninewells Hospital in Dundee, divorced when she was a child. She has 2 sisters and 1 brother. She grew up in Scone and Dundee.Vanderham attended the Robert Douglas Memorial School in Scone, and then the High School of Dundee in Dundee, Scotland. She then went on to study Acting at the Royal Welsh College of Music and Drama in Cardiff.
TV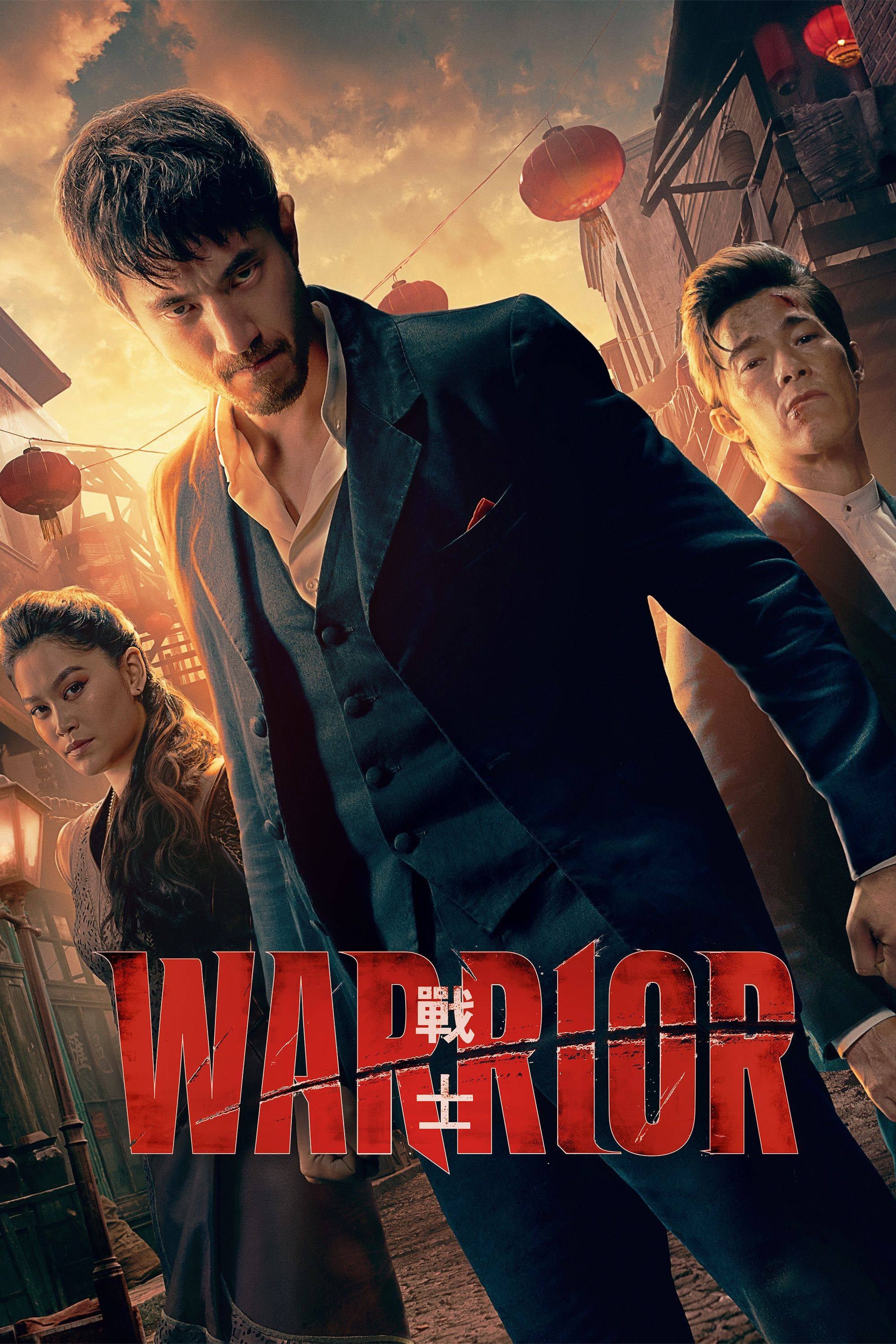 Warrior
The Tong Wars of San Francisco's Chinatown in the second half of the 19th century were the setting for a violent crime drama. The series follows Ah Sahm, a martial arts virtuoso who emigrates from Chi...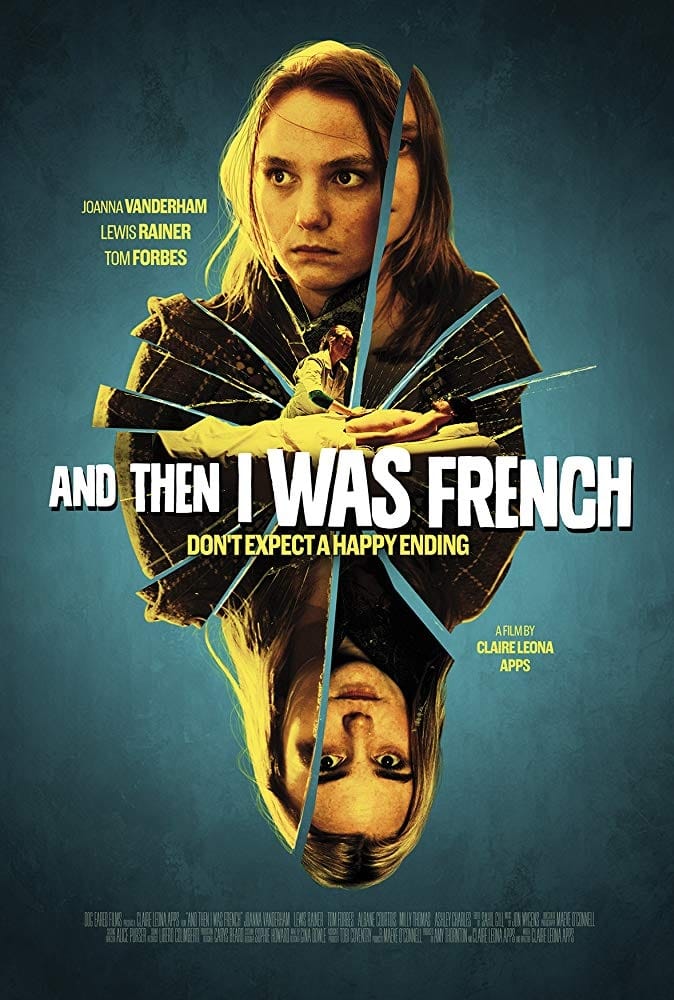 And Then I Was French
The appearance of charismatic Jay unlocks powerful desires within Cara, who is a sensitive wallflower. When Jay's beautiful French lover arrives, Cara's journey to self-discovery takes a dark and unex...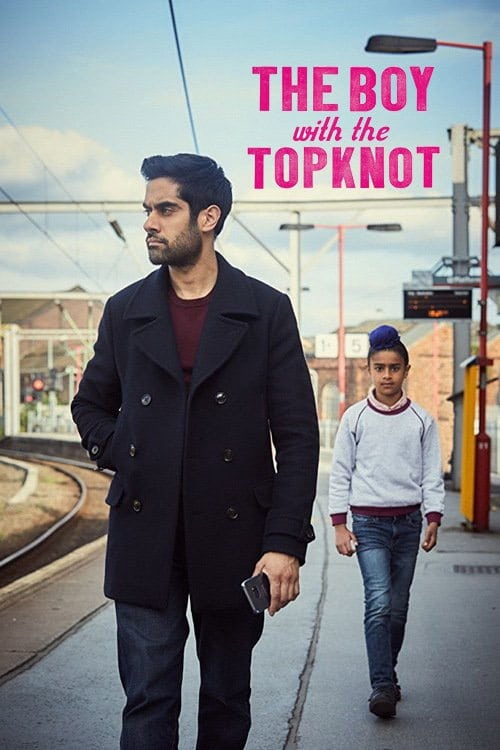 The Boy with the Topknot
Sathnam Sanghera moved to London after graduating from Cambridge University. He will reveal to his family that he is going to defy expectations of an arranged marriage, but he will also learn a painfu...
TV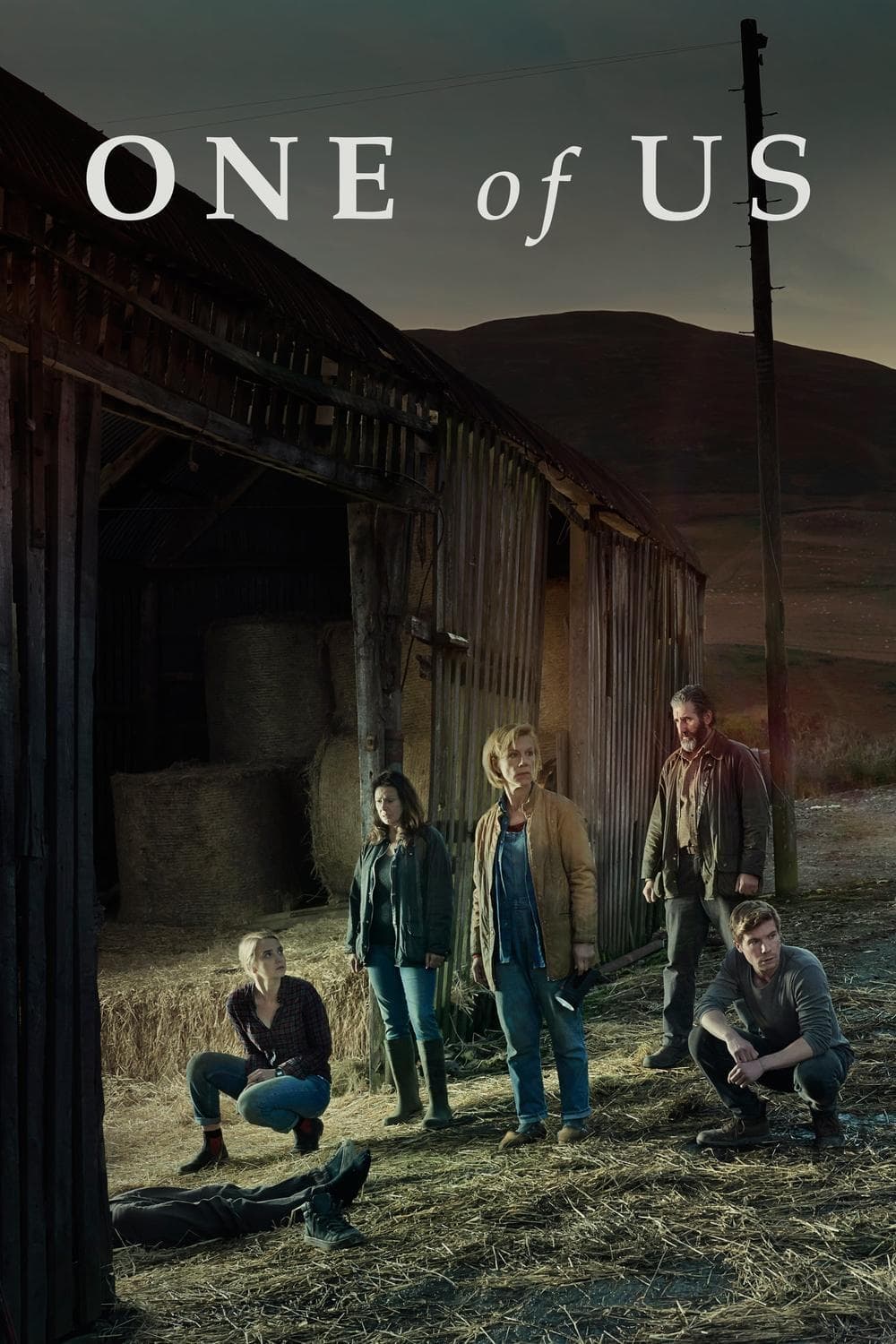 One of Us
Two families living side-by-side in rural Scotland have their lives shattered by a double murder. The consequences of a loved one's death are explored in One of Us.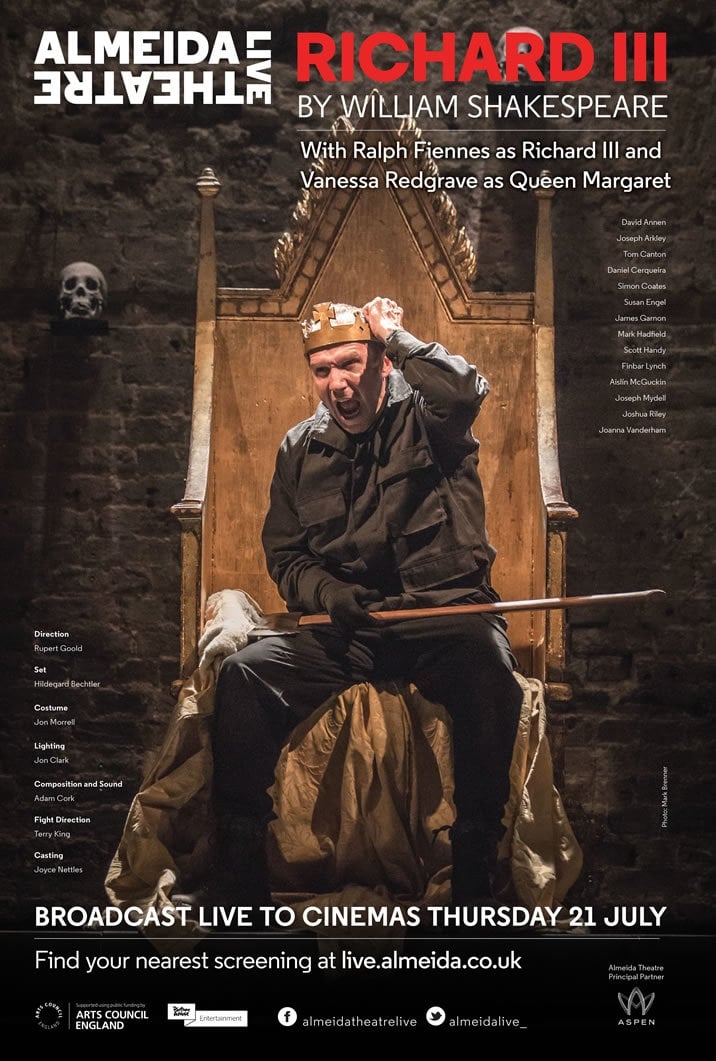 Almeida Theatre Live: Richard III
An adaptation of Shakespeare's most notorious villain, Queen Margaret, will be shown during the live screening of Richard III. England has been through years of war. Edward's brother Richard is waitin...
TV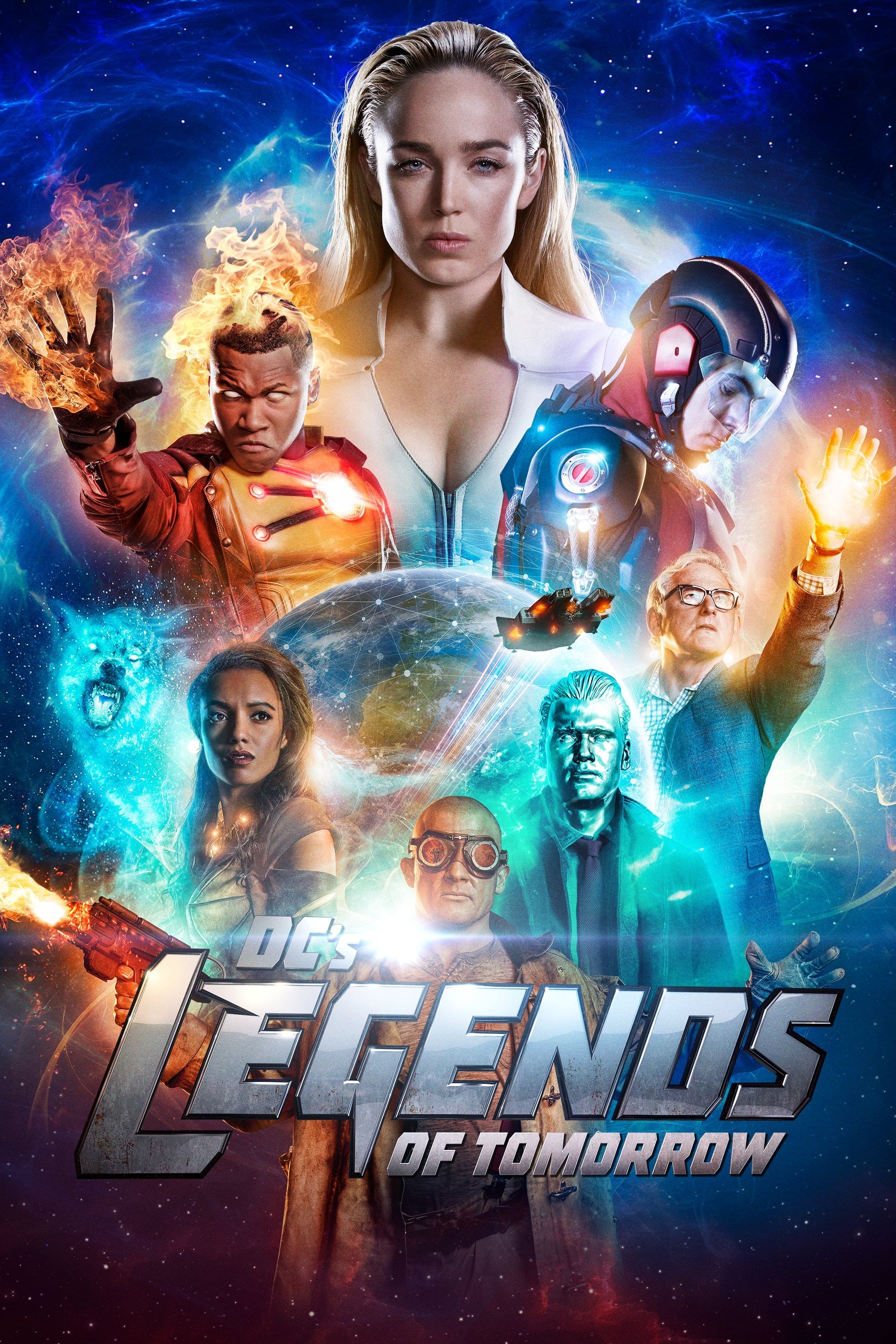 DC's Legends of Tomorrow
When heroes are not enough. People who are legends are what the world needs. Having seen the future, time-traveling rogue Rip Hunter is tasked with assembling a disparate group of both heroes and vill...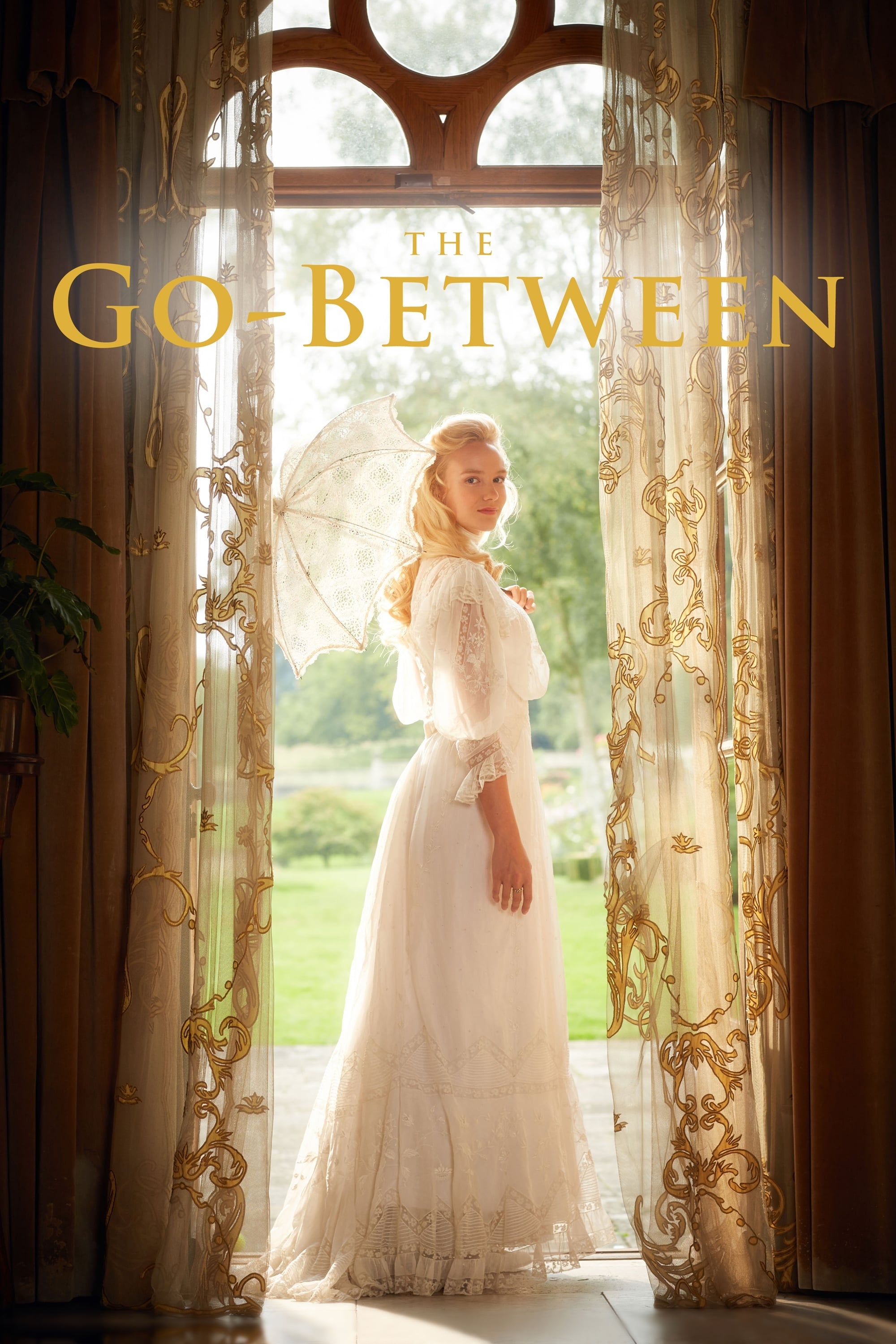 The Go-Between
An old man has a diary from 1900 that he wrote when he was 13 years old.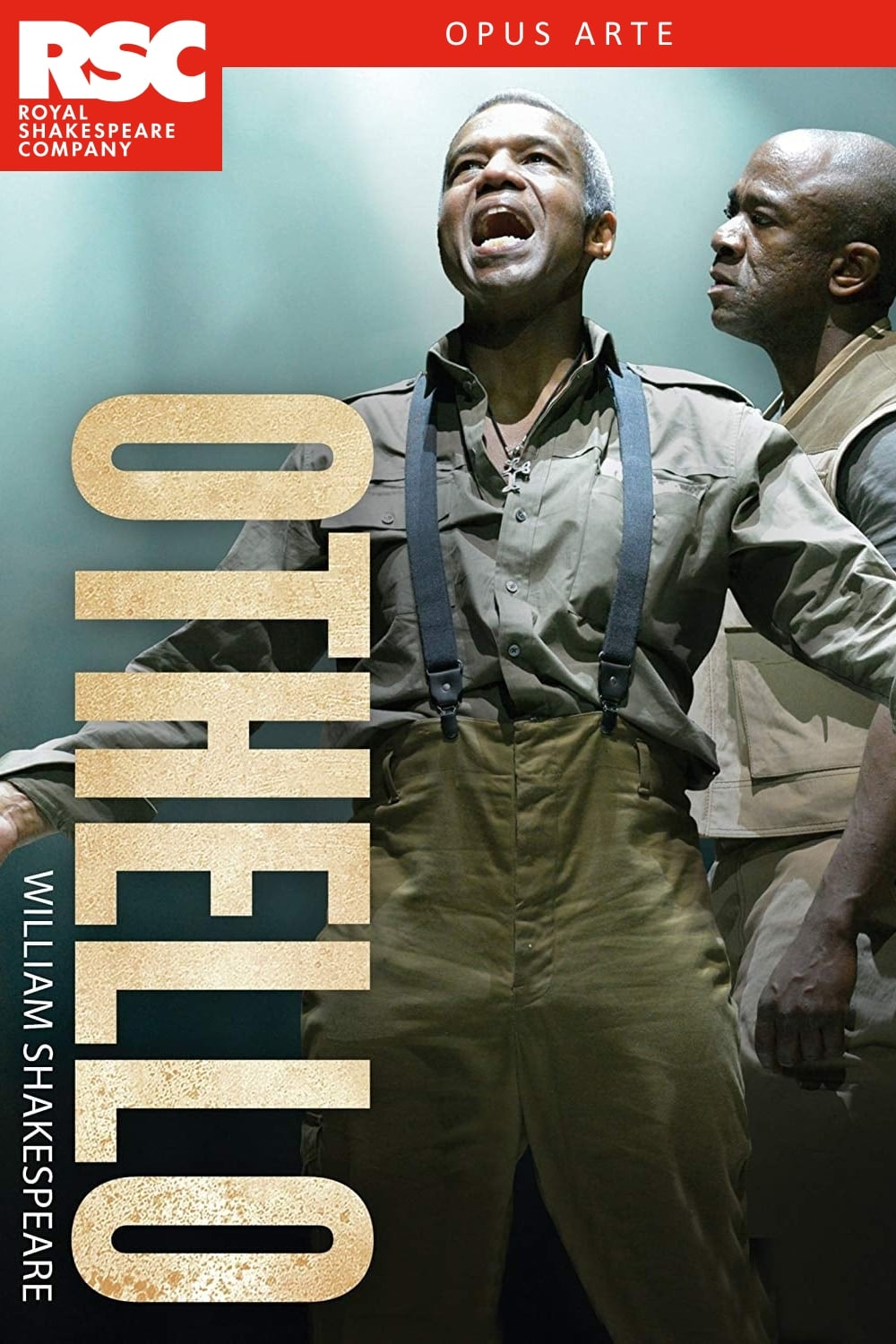 RSC Live: Othello
Othello is the greatest general of his age. A fearsome warrior, loving husband and revered defender of Venice against its enemies. But he is also an outsider whose victories have created enemies of h...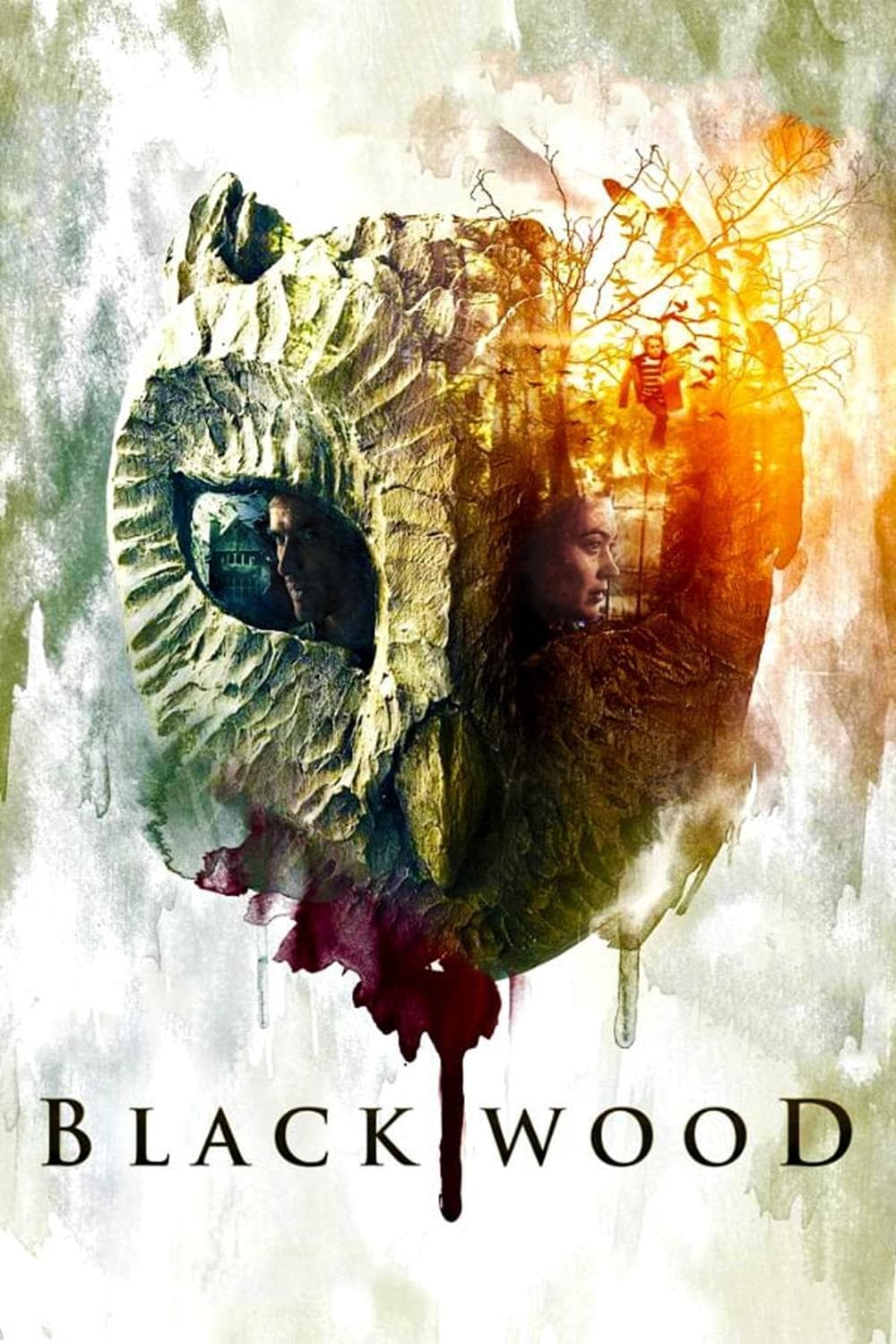 Blackwood
Having recovered from a shattering emotional breakdown, college professor Ben Marshall relocates to the countryside with his wife and young son, hoping for a fresh start. Things finally look to be goi...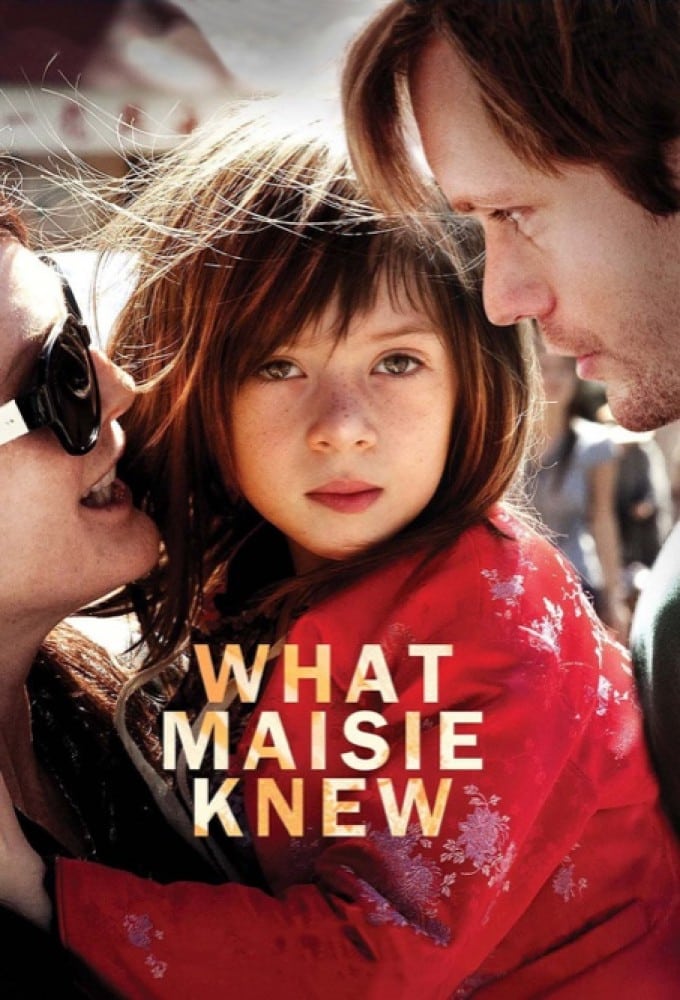 What Maisie Knew
The story deals with a custody battle between the mother and father of a 7-year-old girl. The chaos of adult life is depicted in a child's point of view.
TV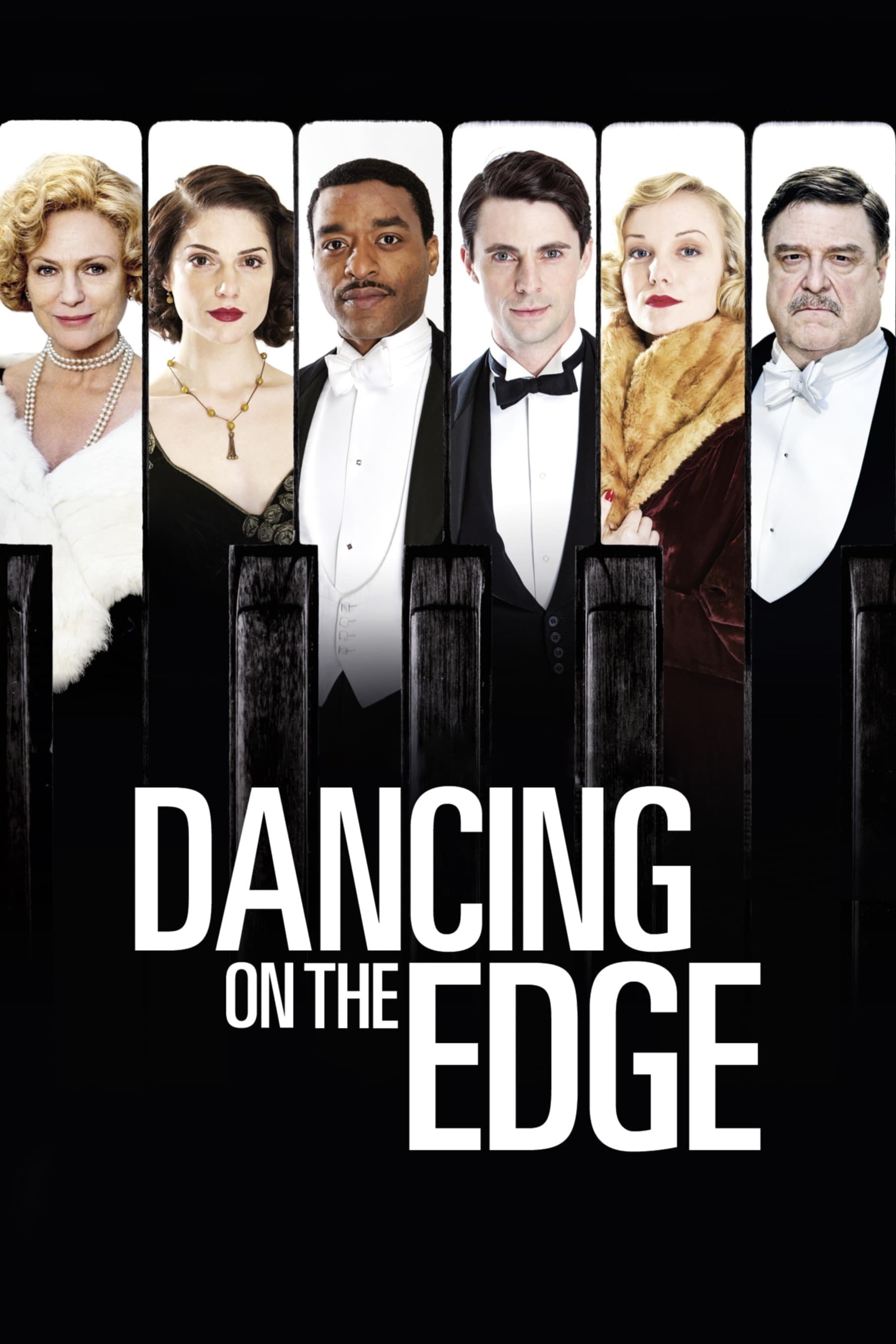 TV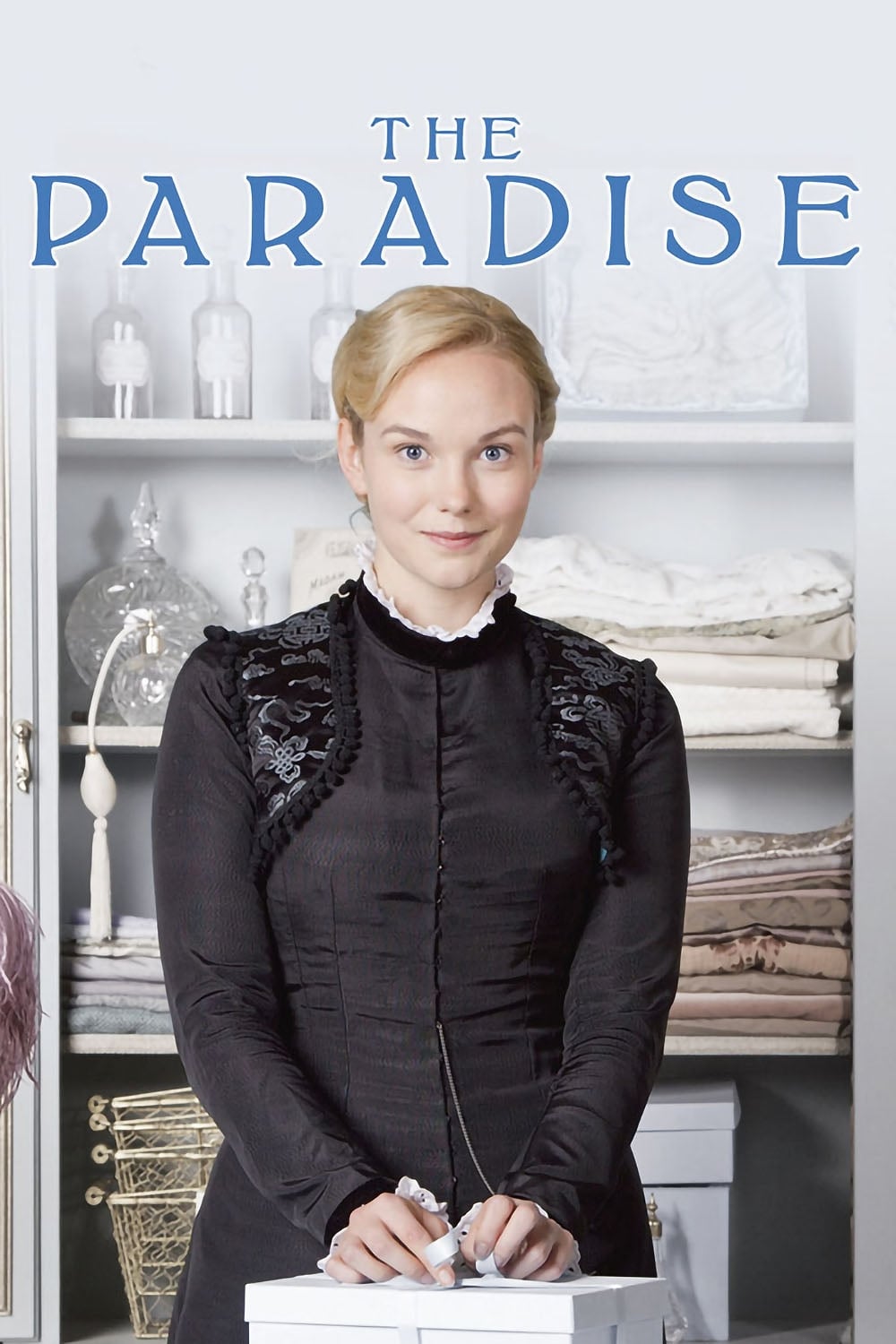 The Paradise
The first department store in England in the 1870s was the setting for the love story. The lives of the people who live and work in the store, each bound in their own way by the power of the world the...
TV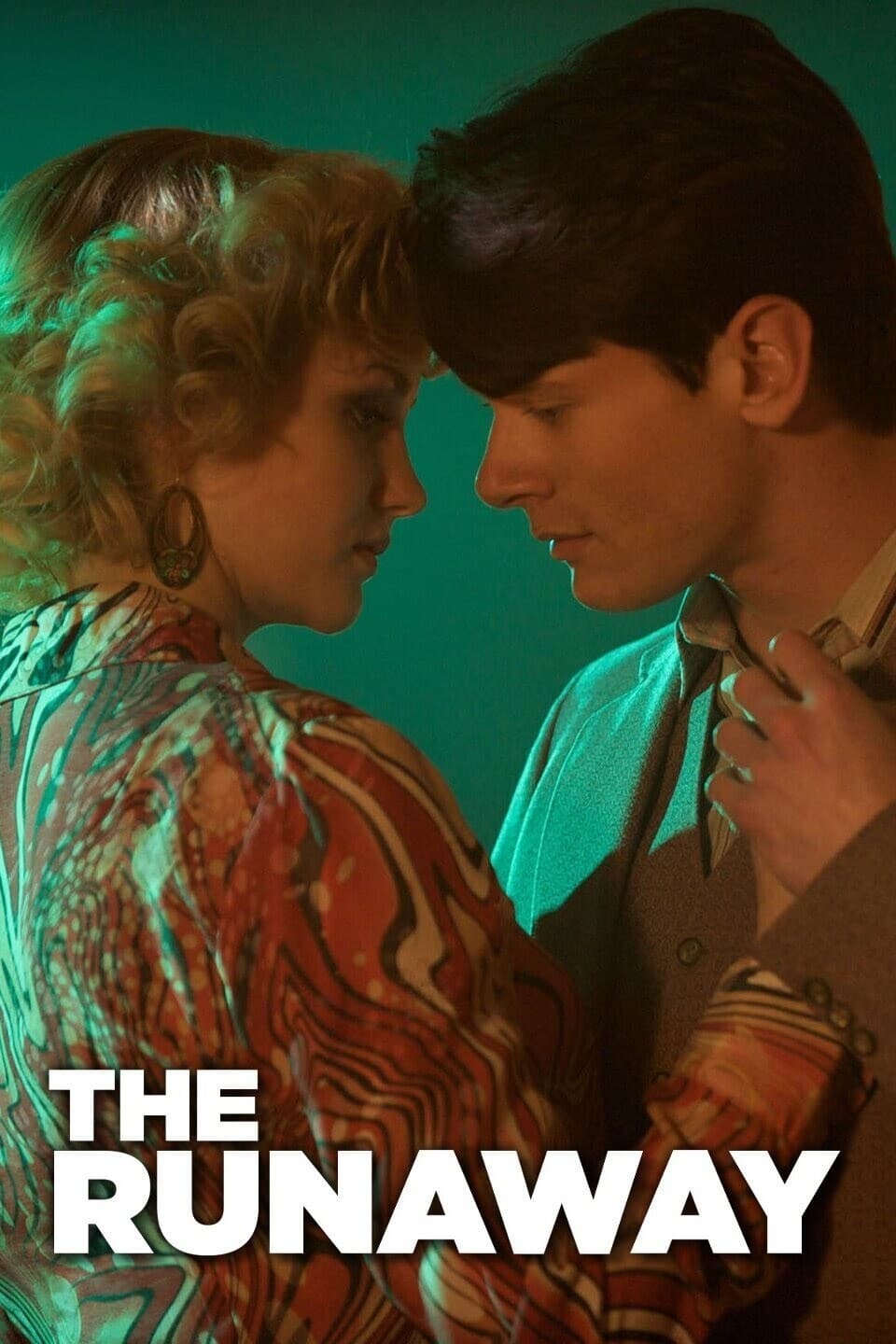 The Runaway
Childhood friends Cathy Connor and Eamonn Docherty were brought up together in the heart of gangland East London. Separated by violent circumstances their lives take strikingly different directions un...
TV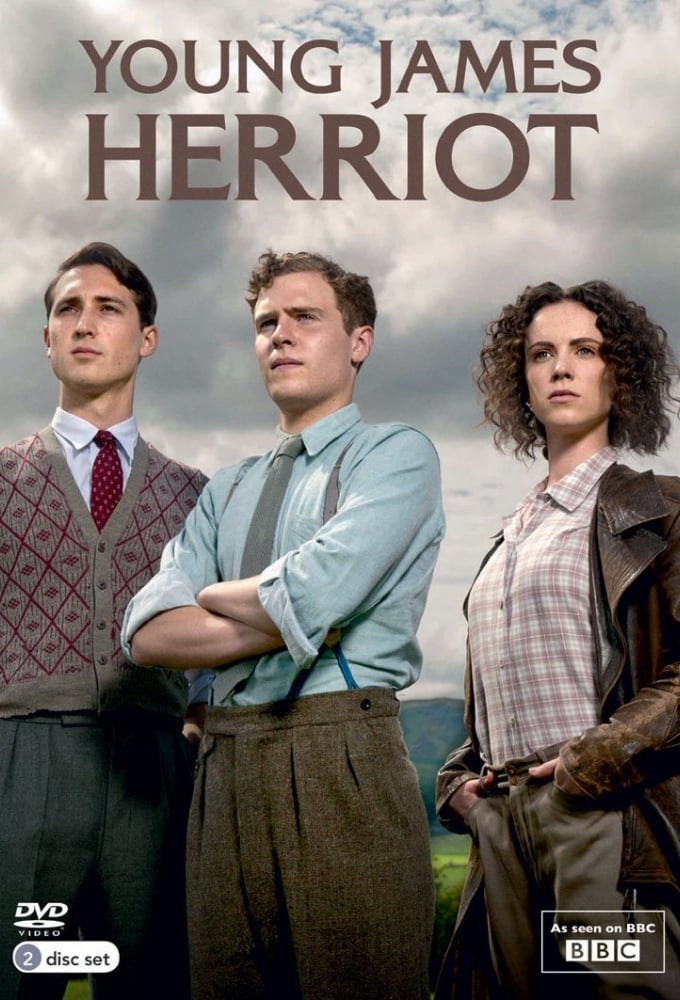 Young James Herriot
Young James Herriot is a three-part British television drama based on the life of a veterinary surgeon. It features Iain de Caestecker as the title character, along with Amy Manson and Ben Lloyd-Hughe...