 Sarah Dowland
Known For: Production · Gender: Female
Biography
TV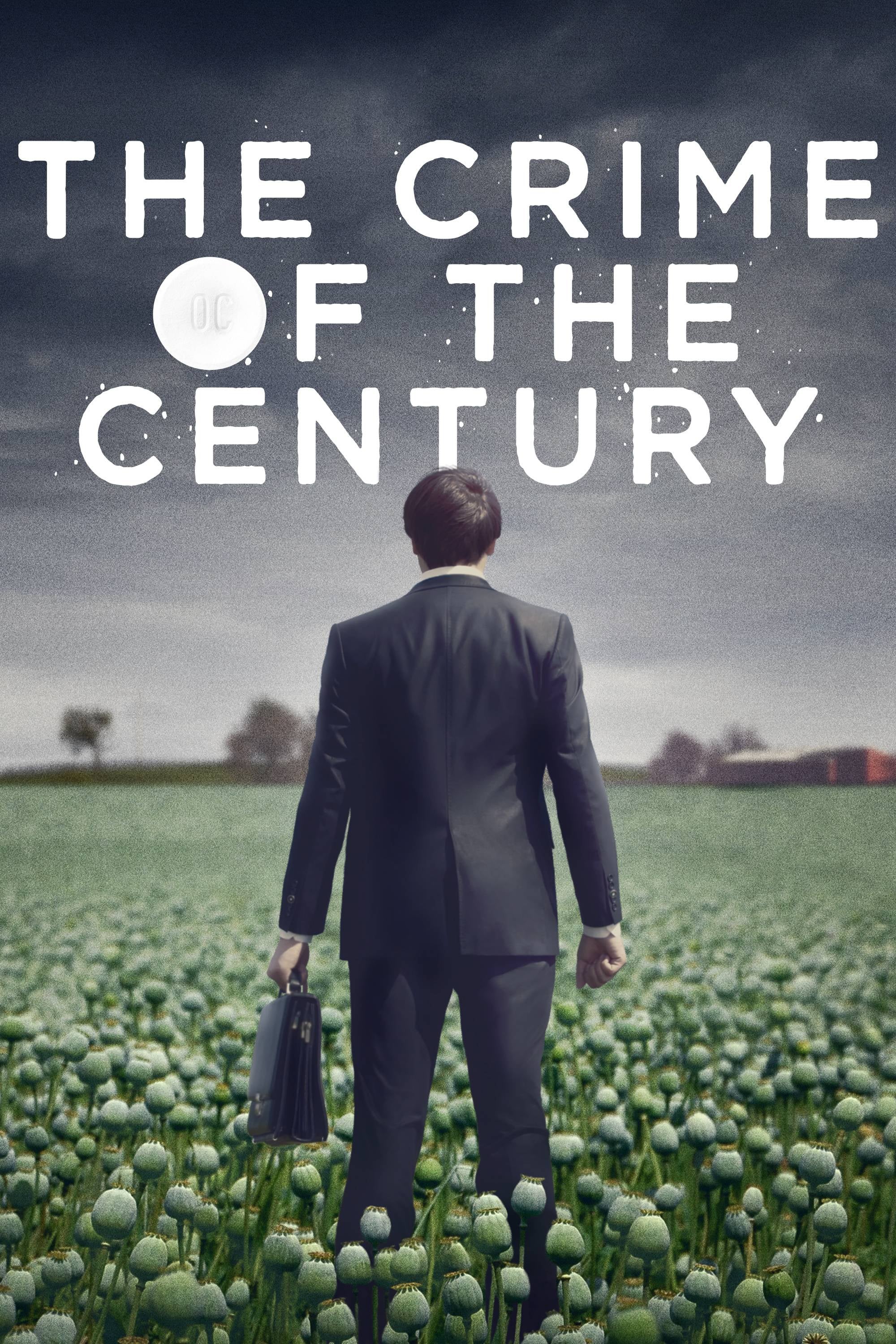 The Crime of the Century
Big pharma and the political operatives are accused of allowing over-production, reckless distribution and abuse of synthetic opiates.
TV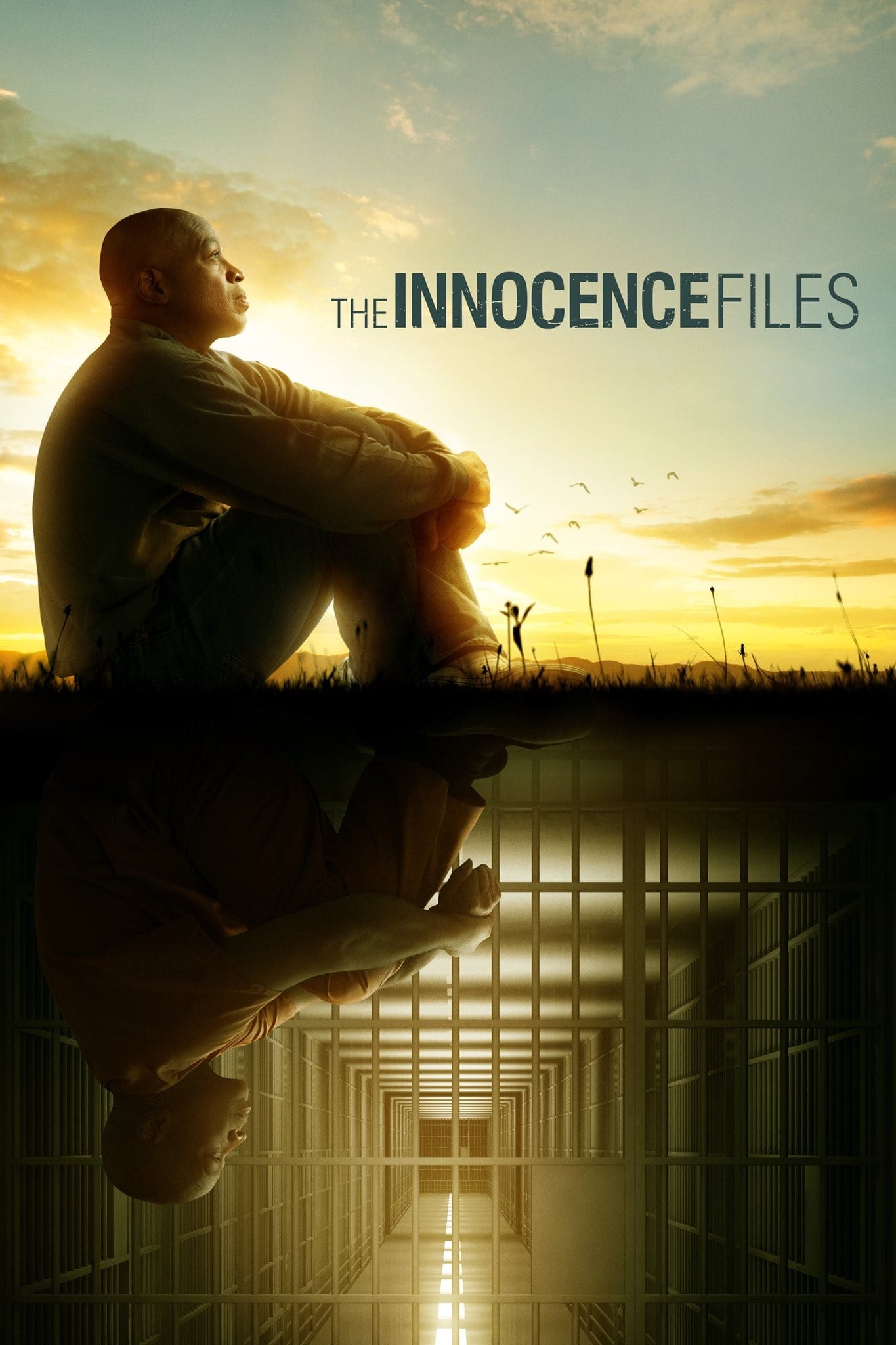 The Innocence Files
The personal stories behind eight cases of wrongful conviction that the Innocence Project and organizations within the Innocence Network have worked to highlight and overturn.
TV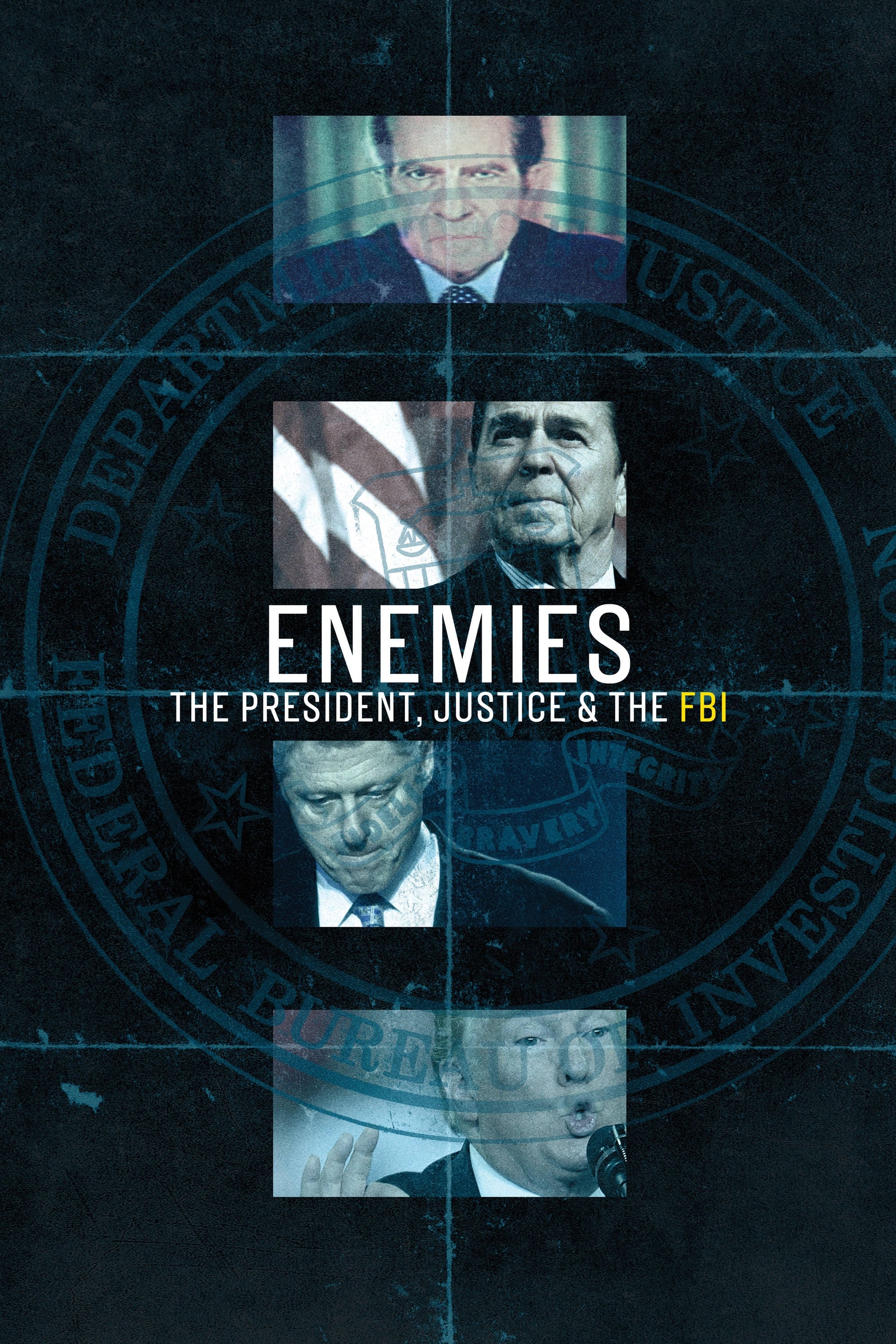 Enemies: The President, Justice & the FBI
An in-depth look into the long history of conflict between American presidents and the FBI. Inspired by Pulitzer Prize-winning author Tim Weiner's book, Enemies: A History of the FBI, the series prese...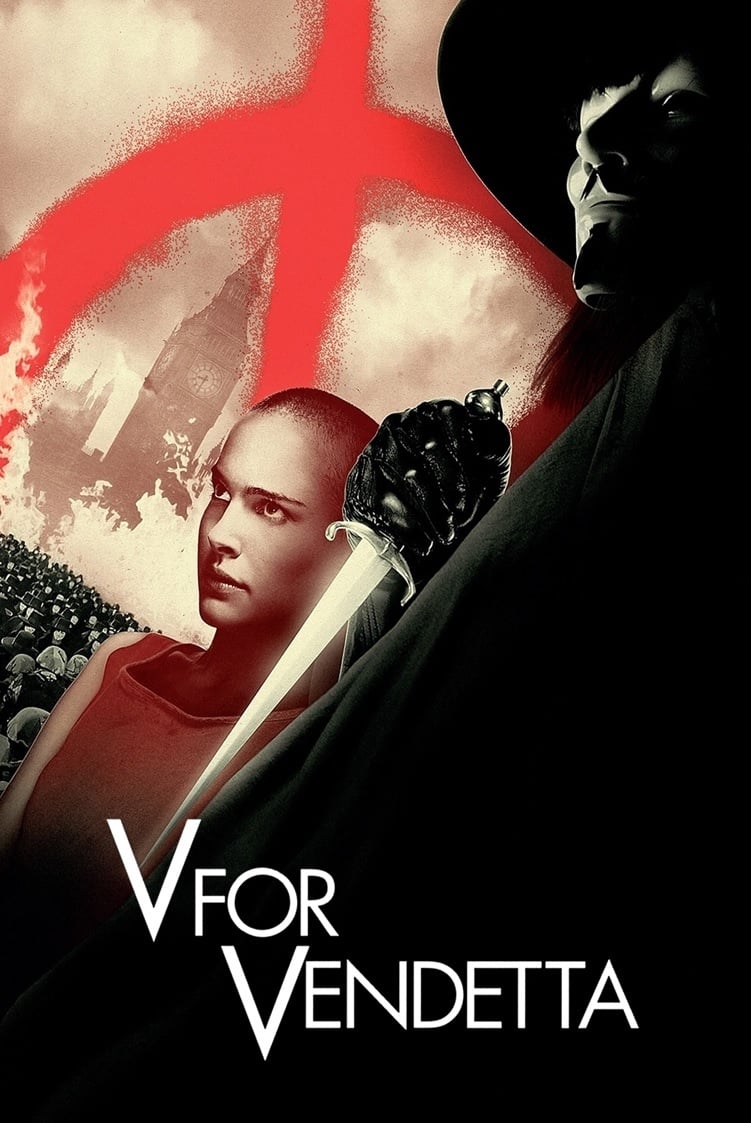 V for Vendetta
In a world in which Great Britain has become a fascist state, a masked man named V conducts guerrilla warfare against the British government. V is able to continue his fight to free the people of Brit... My Brother Jack
The story of two brothers, David and Jack Meredith, who grow up in a working class family in Melbourne between the First and Second World Wars. Jack is the archetypal Aussie battler, whose greatest dr...