Discover Movies and TV Series that fit You with our Mobile Application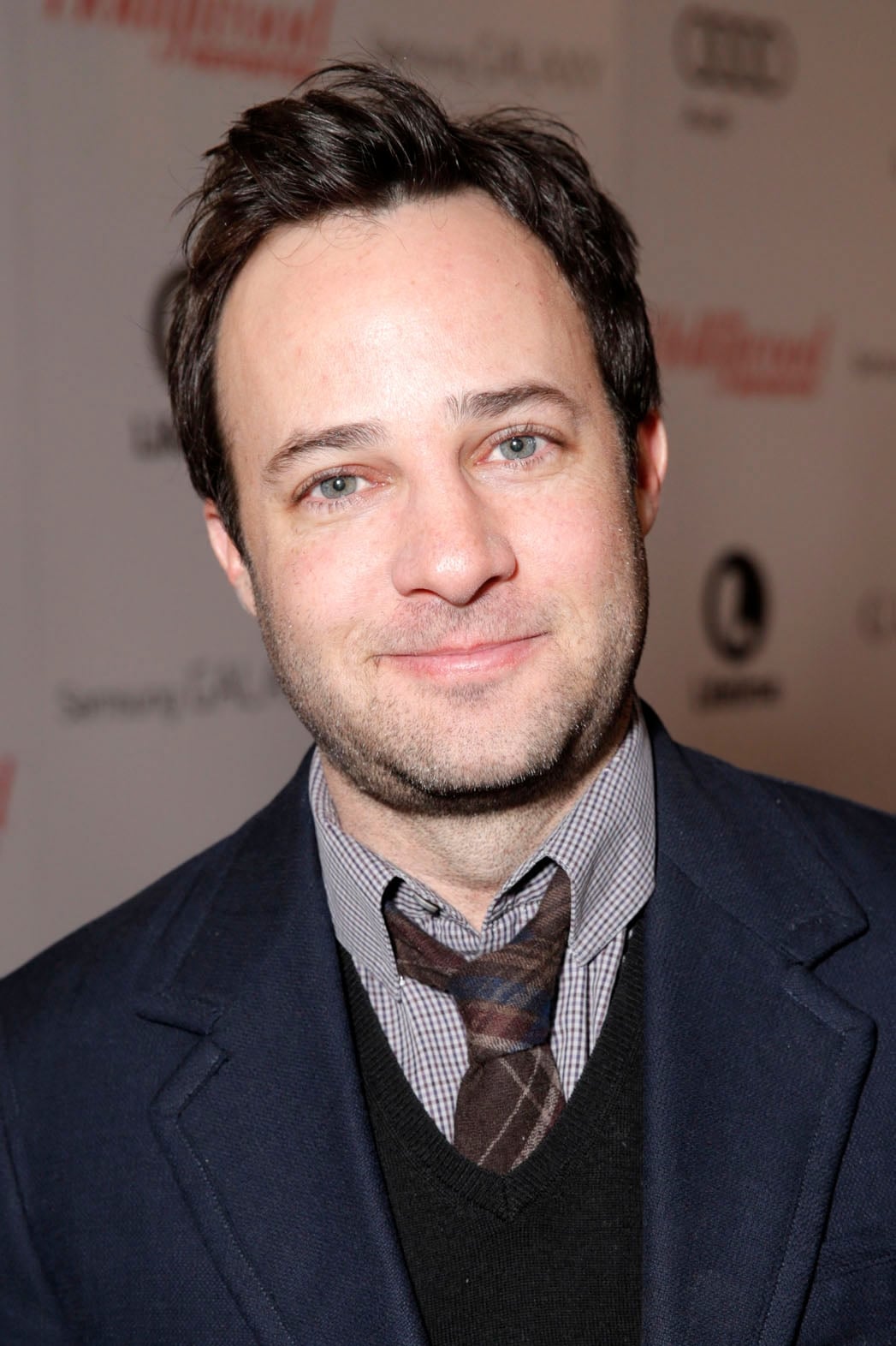 Danny Strong
Birthday: 1974-06-06 · Known For: Acting
Check on Amazon
Biography
Daniel William Strong (born June 6, 1974) is an American actor, film and television writer, director, and producer. As an actor, Strong is best known for his roles as Jonathan Levinson in Buffy the Vampire Slayer and Doyle McMaster in Gilmore Girls. He also wrote the screenplays for Recount, the HBO adaptation Game Change, Lee Daniels' The Butler, and the two-part finale of The Hunger Games film trilogy, Mockingjay – Part 1 and Mockingjay – Part 2. Strong also is a co-creator, executive producer, and writer for the Fox series Empire. Strong has won two Emmy Awards, two Writers Guild of America Awards, a Producers Guild of America Award, and an NAACP Image Award.
Personal Life
Strong got engaged to actress Caitlin Mehner on December 29, 2016 in Hawaii after meeting her three years earlier.
Early Life
Strong grew up in Manhattan Beach, California and attended Mira Costa High School. He was raised in a Jewish family of Lithuanian, Russian, and Polish origin. He began acting at a young age. As a child, Strong rented videos from Video Archives and became friends with Quentin Tarantino, who worked there as a clerk. "I would just literally sit and chat with him for 45 minutes, an hour at a time about movies, and he got me turned on to all these different movies that 10-year-olds don't see." Strong attended Mira Costa High School, and then studied film and theatre at the University of Southern California.
Text above from the Wikipedia article Danny Strong, licensed under CC-BY-SA, full list of contributors on Wikipedia.
Last updated: