Biography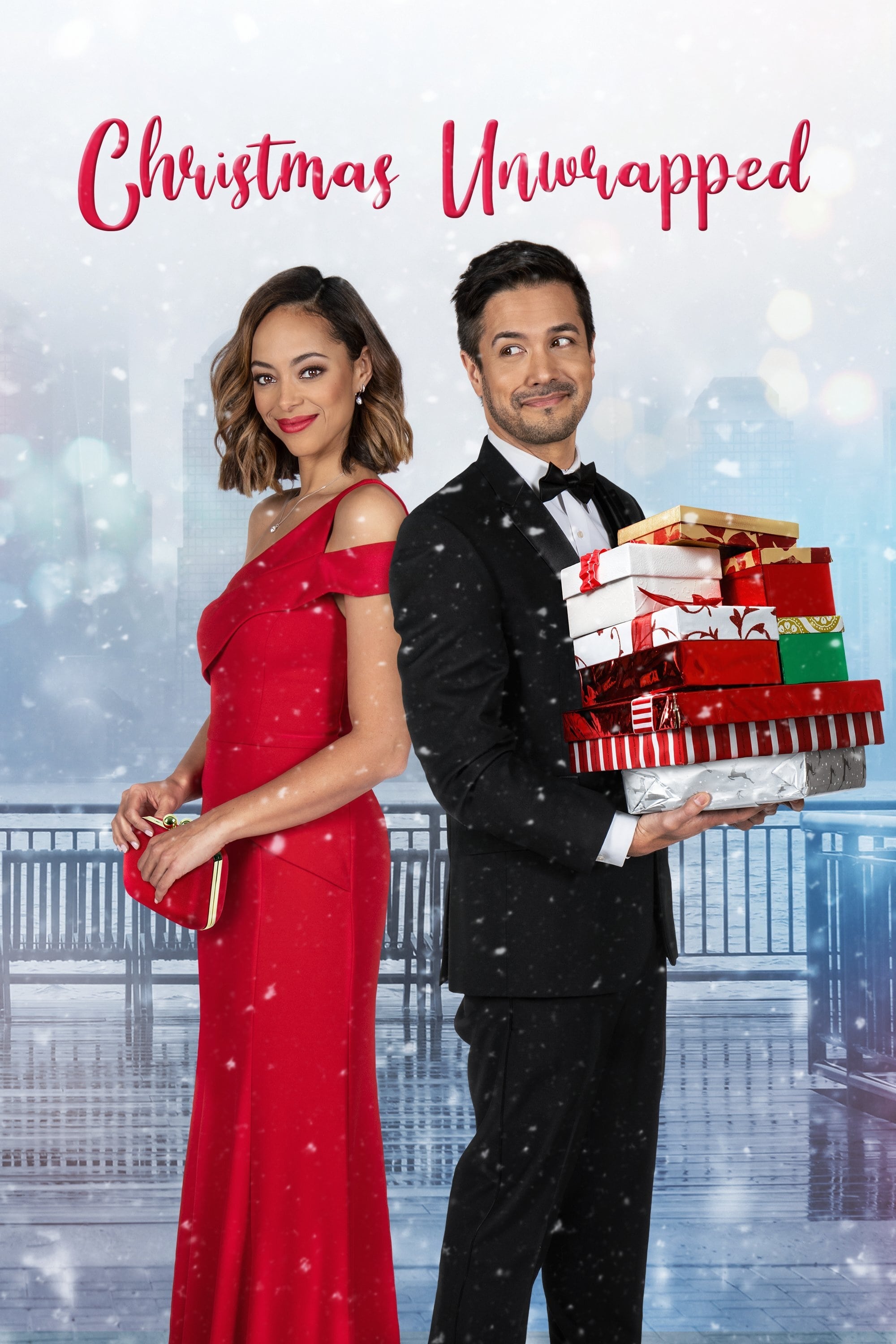 Christmas Unwrapped
Charity, an ambitious reporter, learns the true meaning of Christmas when she investigates a beloved member of the town who insists all the gifts he provides every Christmas are from Santa himself.
Christmas Jars
Hope Jensen discovered that money-filled glass jars were given to people in need.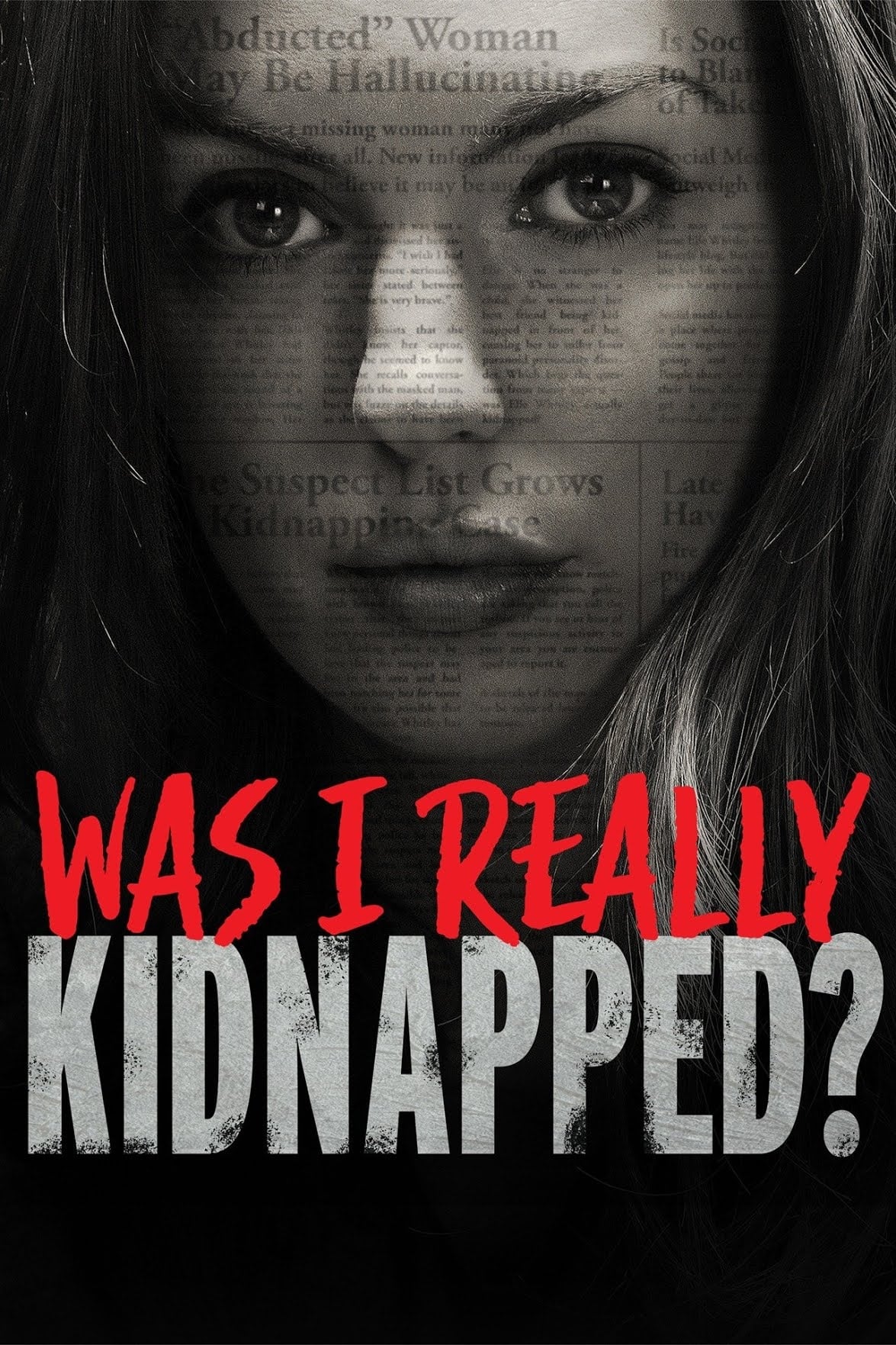 Gone
After suffering torment and abuse at the hands of her abductor, Elle is suddenly released on the side of the road with no explanation. Her boyfriend Billy and sister Jen rush to her aid after she's fo...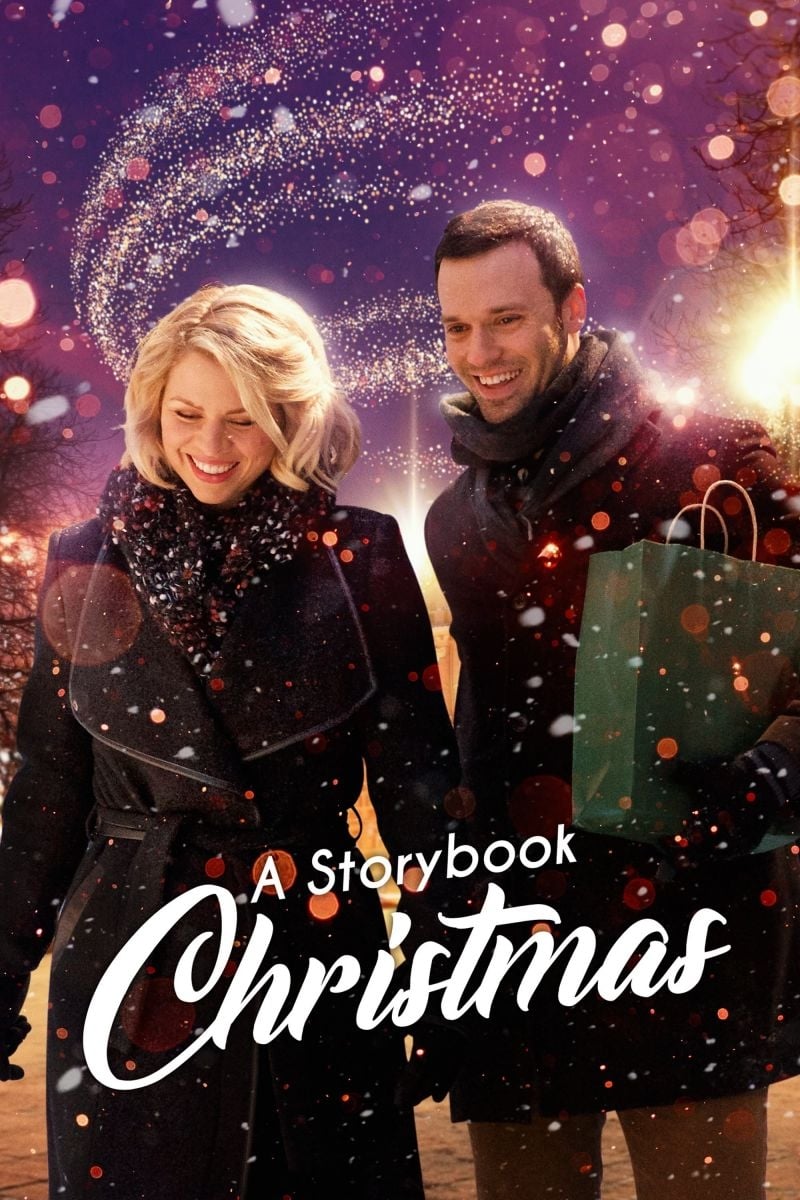 A Storybook Christmas
Celeste is going to need help if she is going to save her business and give her niece a happy Christmas. Celeste realized she may have found Christmas love for herself when the nanny she hired turned ...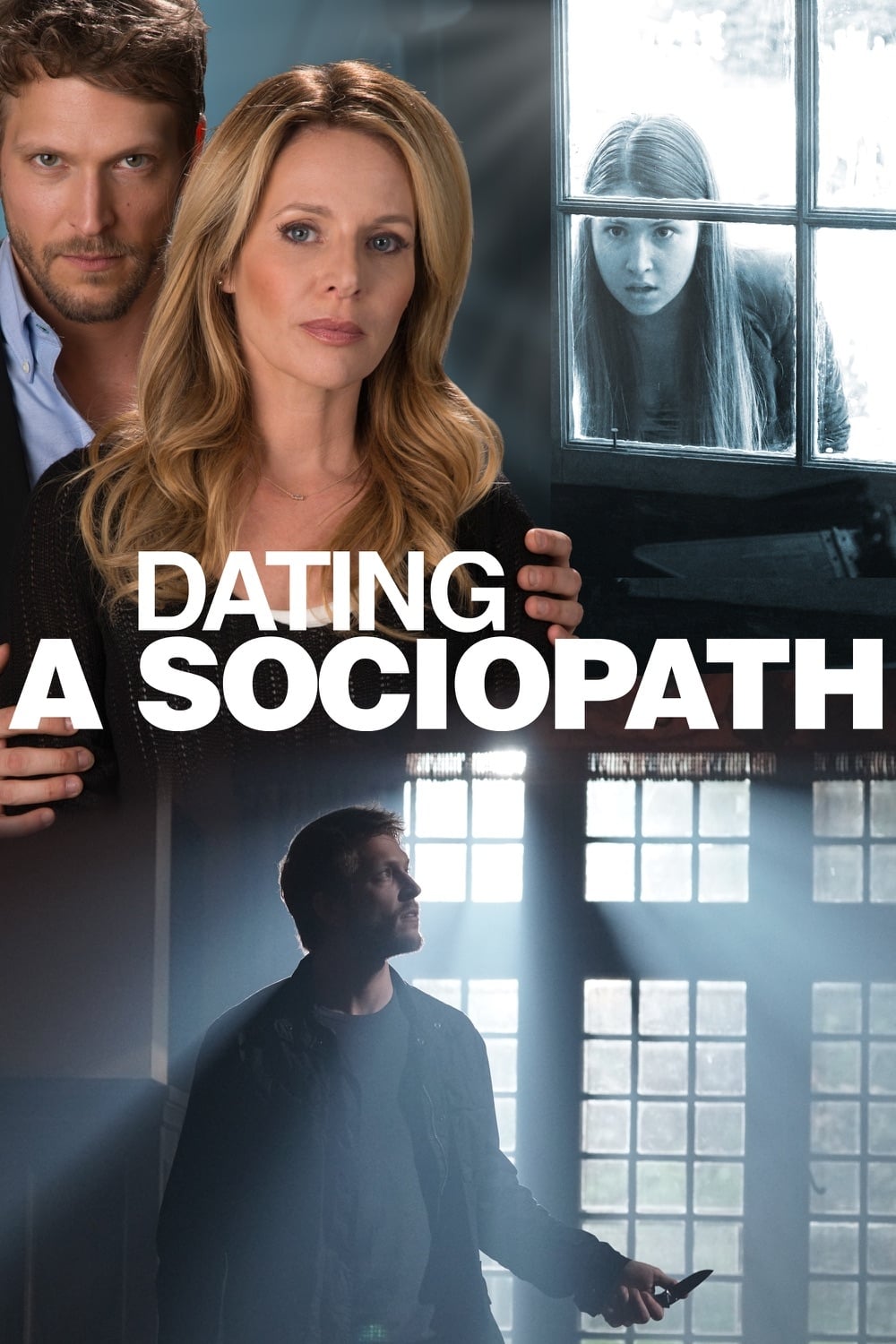 The Sweetheart
A con man has sex, lies, and deception. Jane became suspicious of her mother's new boyfriend after she broke up with her parents.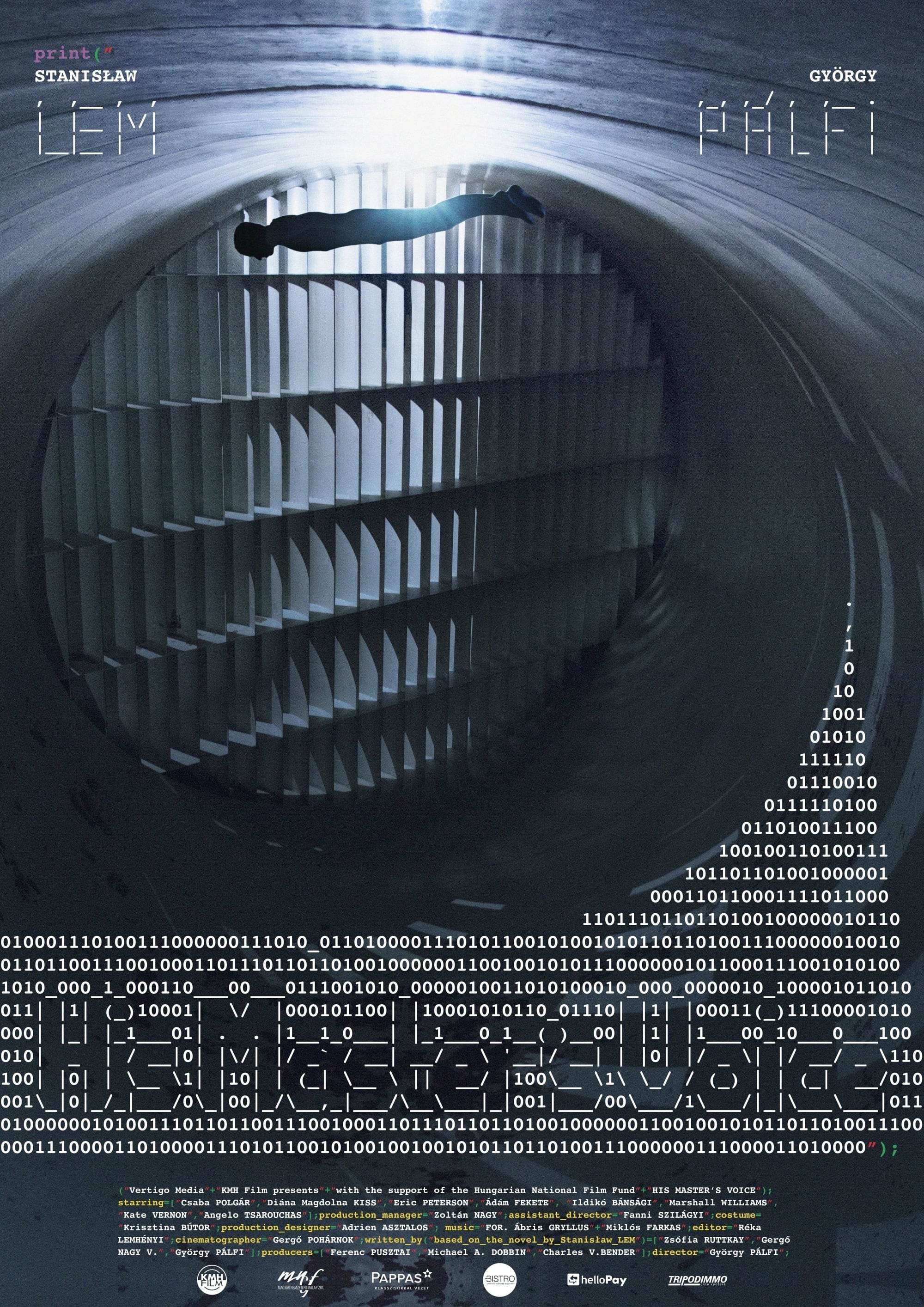 His Master's Voice
A Hungarian journalist who is about to start a family journeys to the United States in the hopes of finding his own father, a scientist who went missing in the 1970s while working on a top secret mili...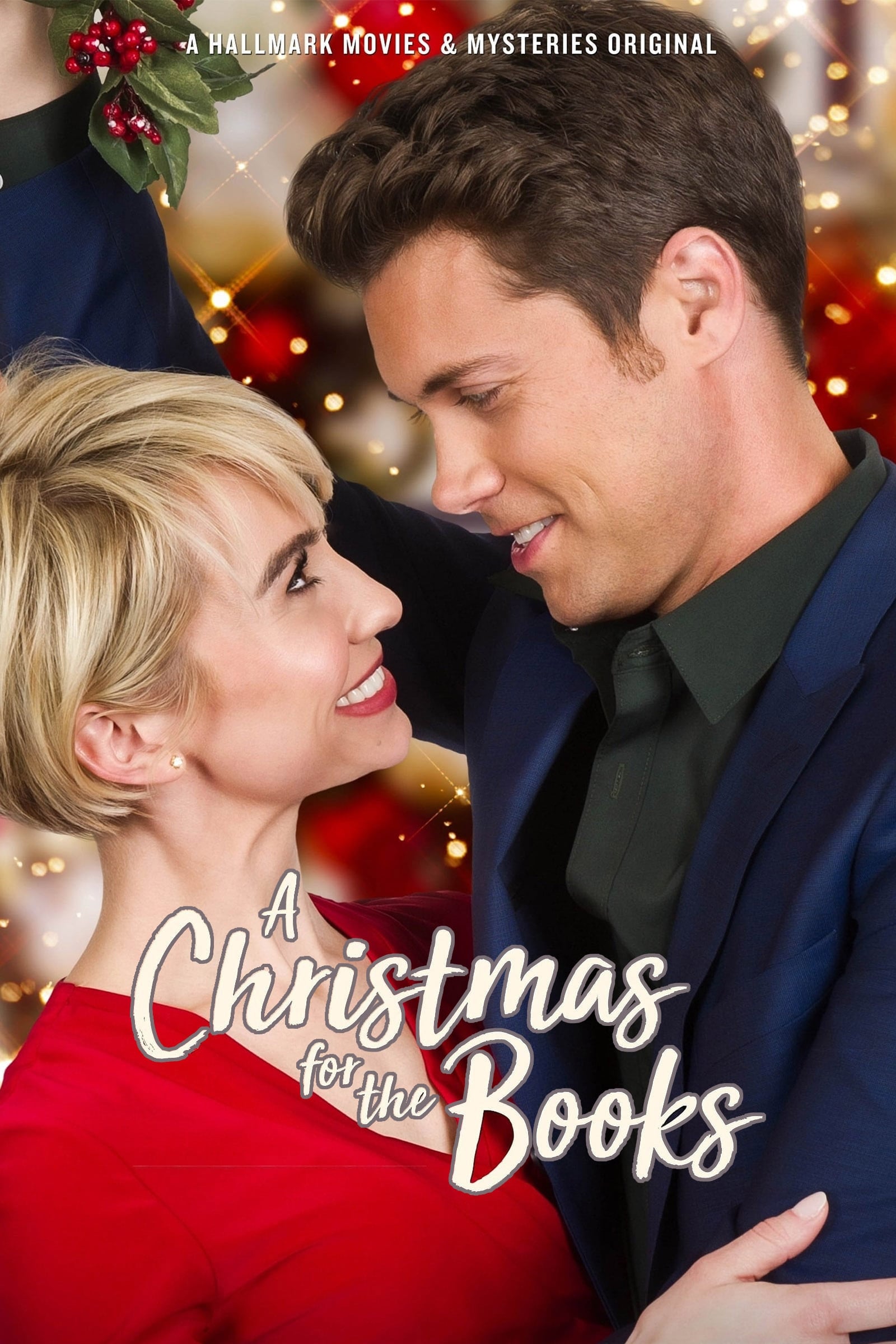 A Christmas for the Books
In her best-selling book, The Love Audit, lifestyle guru and romance expert,Joanna Moret, reveals a fool-proof strategy for ending holiday loneliness. After appearing on a morning show, she is offered...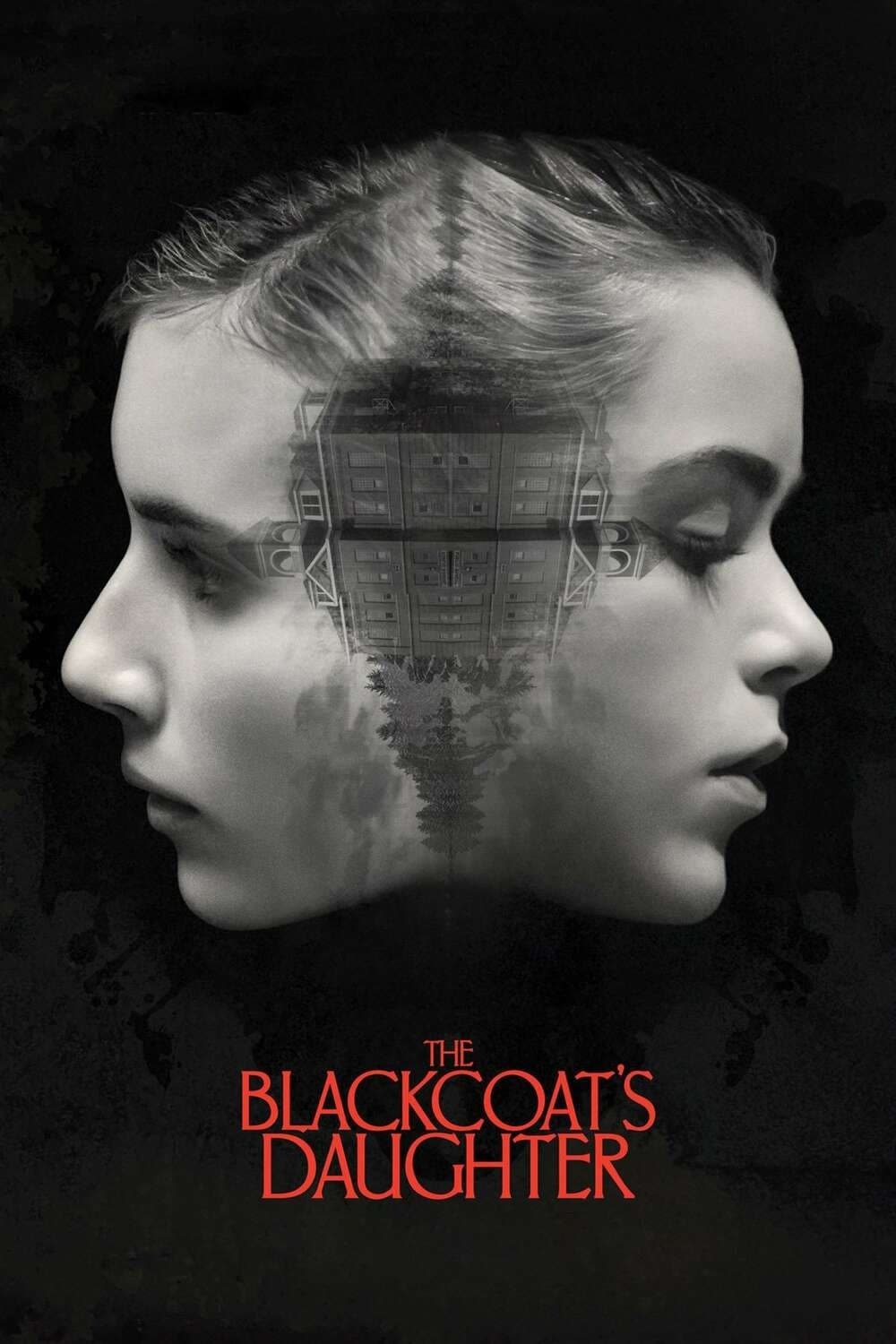 The Blackcoat's Daughter
Two very different girls are spending winter break at their prestigious prep school in the dead of winter. They don't know that Kat is being followed by an evil entity and their lives are about to cha...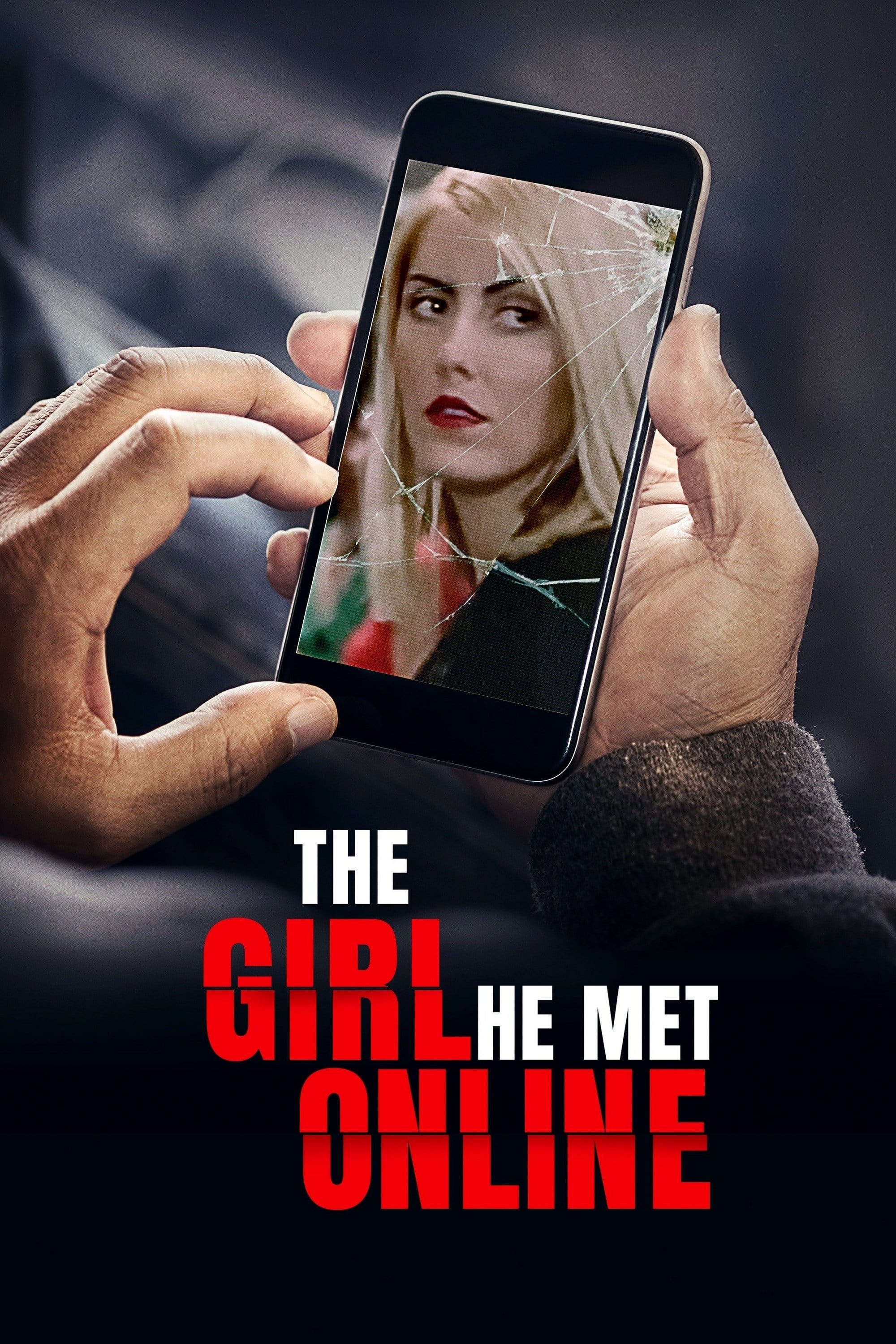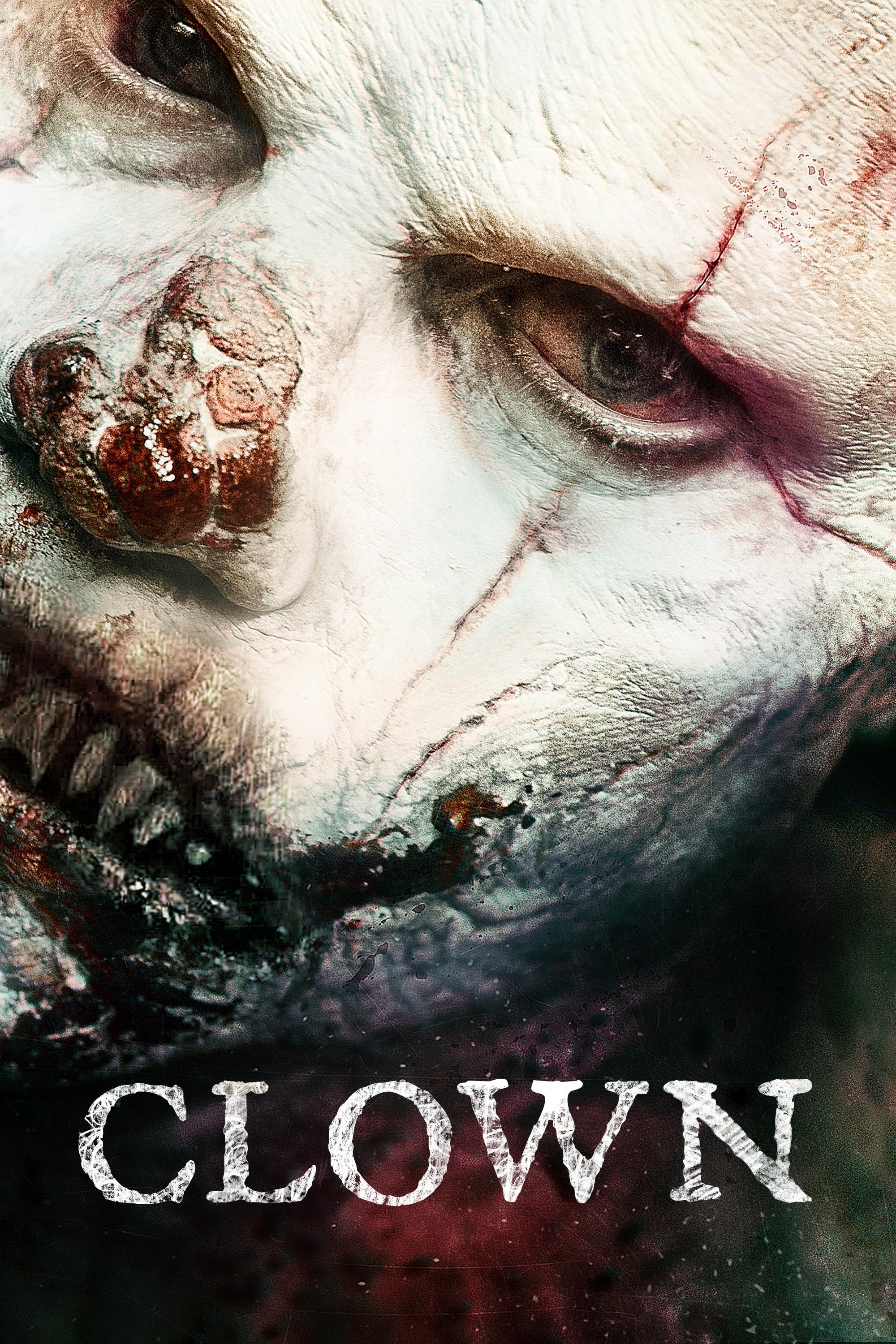 Clown
A loving father finds a clown suit for his son's birthday party, only to realize that the suit is part of an evil curse that turns its wearer into a killer.