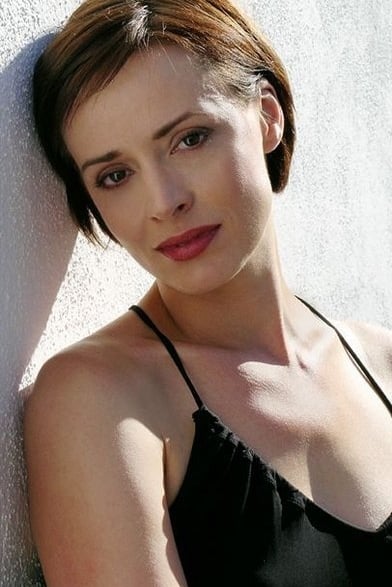 Biography
Lara Harris is an American model and actress.Harris studied French in Paris and began her career there as a model. She was the face of Armani fragrance Gio, appearing in their TV commercial directed by David Lynch, and also of Ultima II for Revlon, Banana Republic, and Oil of Olay.Harris returned to the United States to continue her studies at The New School, New York, but soon changed from literature to acting. She was featured in national advertisements, including Herb Ritts' commercial Pasha for Cartier in 1994.Harris is known for film appearances in No Man's Land, The Fourth War, The Fisher King, Singles, Demolition Man and All Tied Up. She has also started directing, writing and producing films, and won "Best Short Film" at the Aspen Comedy Festival for her first film, 9 1/2 Minutes.Harris continued her studies with a graduate course in psychology and is a psychotherapist in addition to acting and modeling.
TV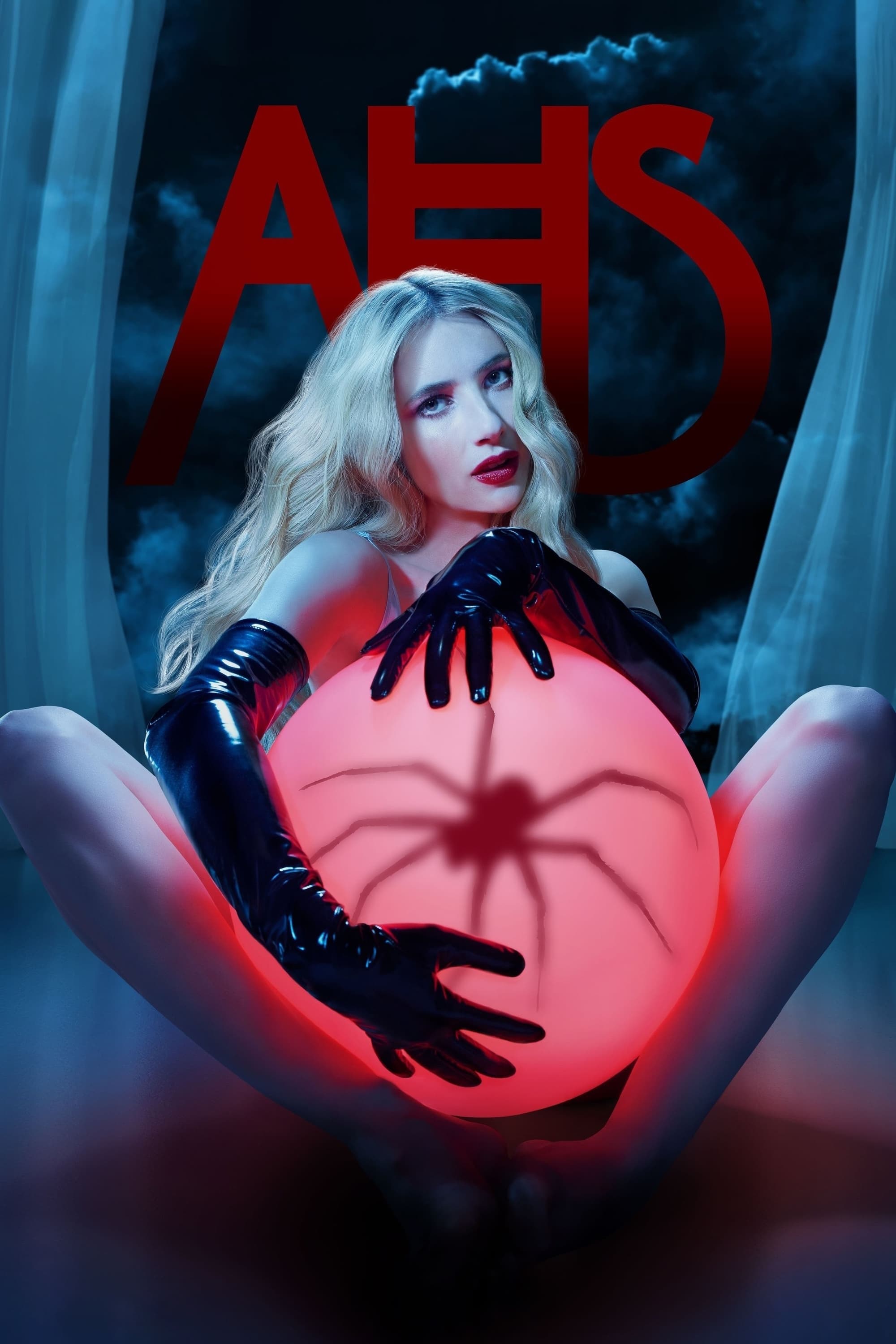 American Horror Story
An anthology horror drama series centering on different characters and locations, including a house with a past, an asylum, a witch coven, a freak show, a hotel, a farmhouse and a cult.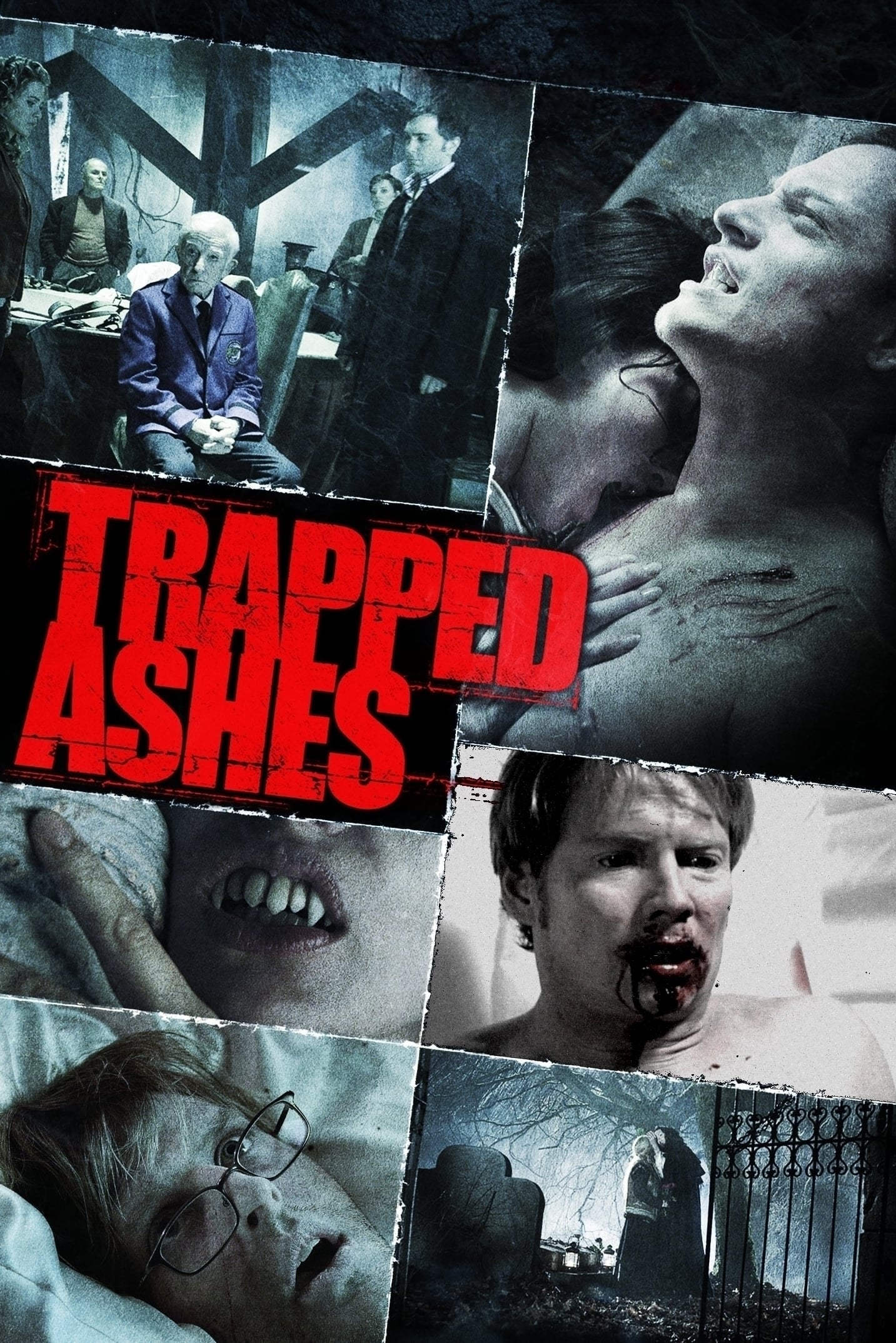 Trapped Ashes
Seven people are trapped in a house of horror and must tell their scariest stories to survive.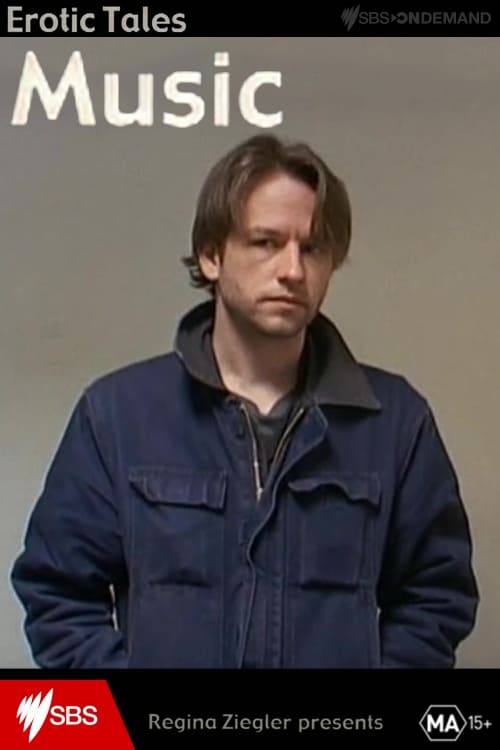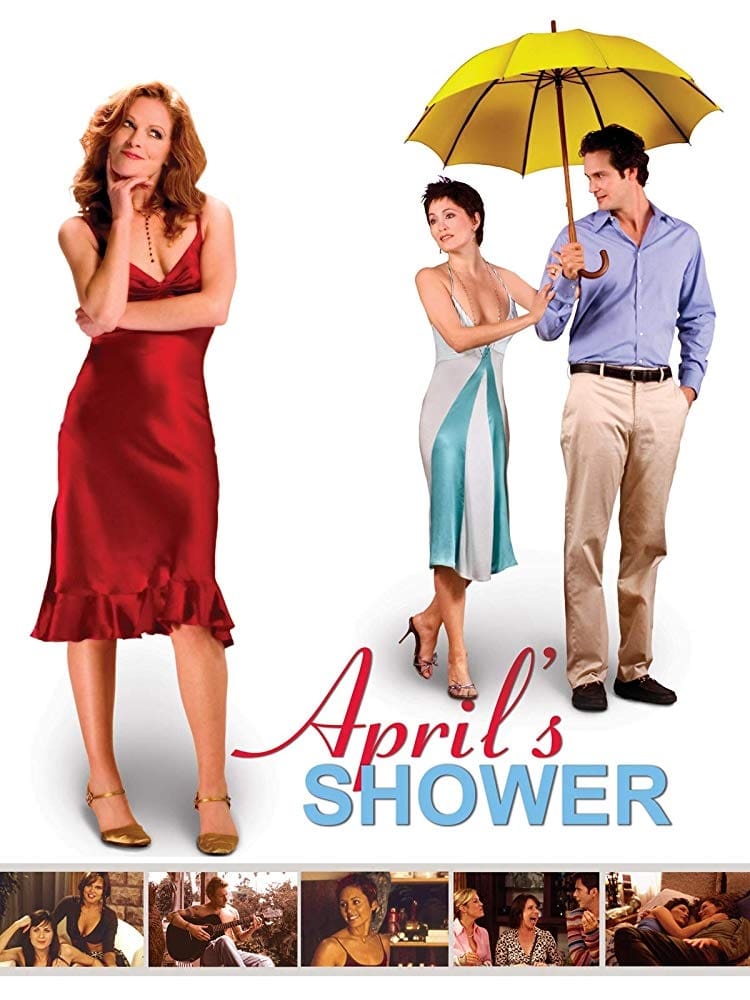 April's Shower
A group of people are getting ready for a wedding. At first, it seems like a normal gathering for such an occasion, but as time goes on, secrets and stories begin to be revealed. Alex is a chef at the... On Seventh Avenue
A rising designer leaves a top fashion house to save her father's business.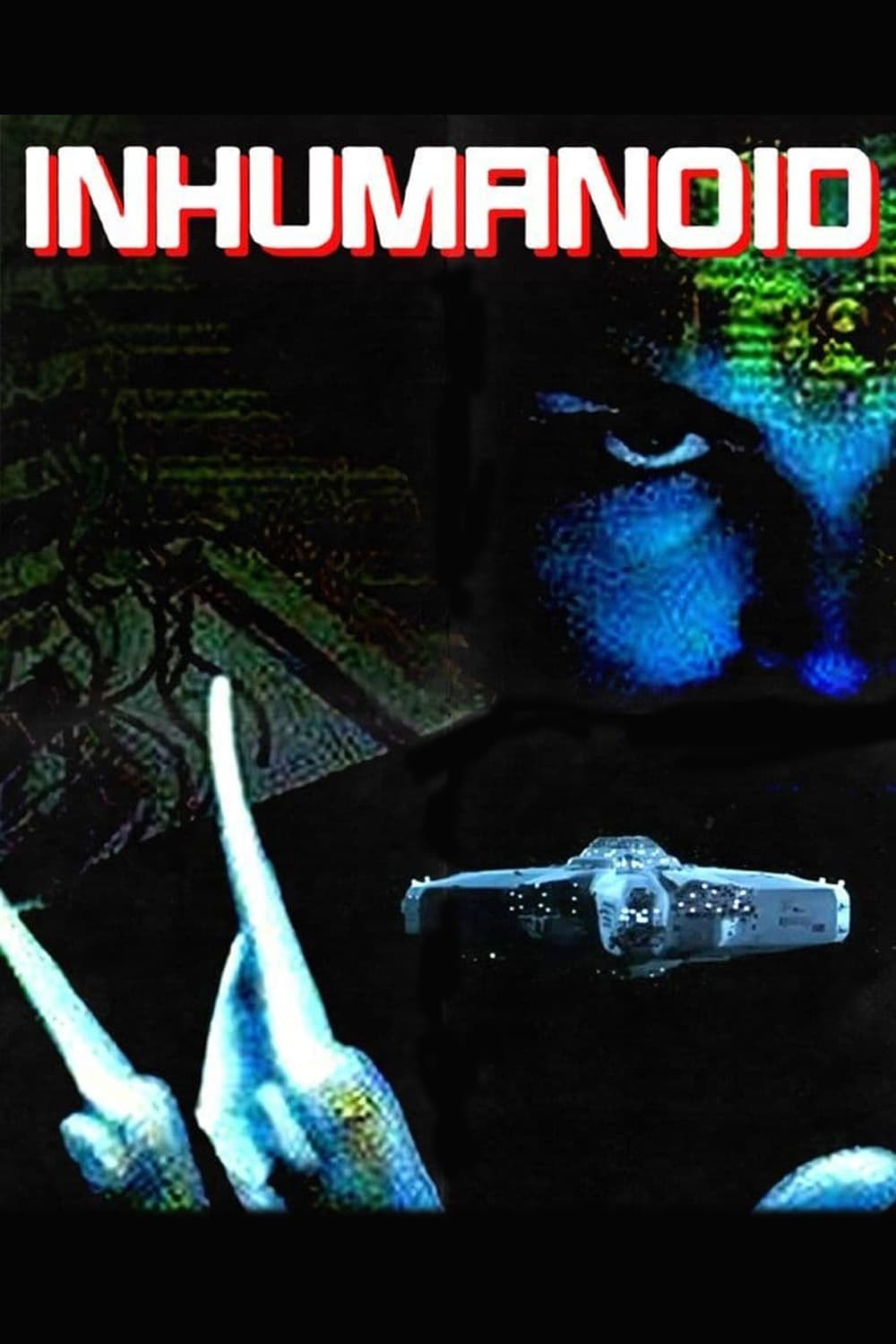 Inhumanoid
A family is in space. One survivor who was in shock was pulled out. Everyone was killed when the father went to look at the ship. Suddenly, the stranger leaves him on the damaged spaceship and starts ...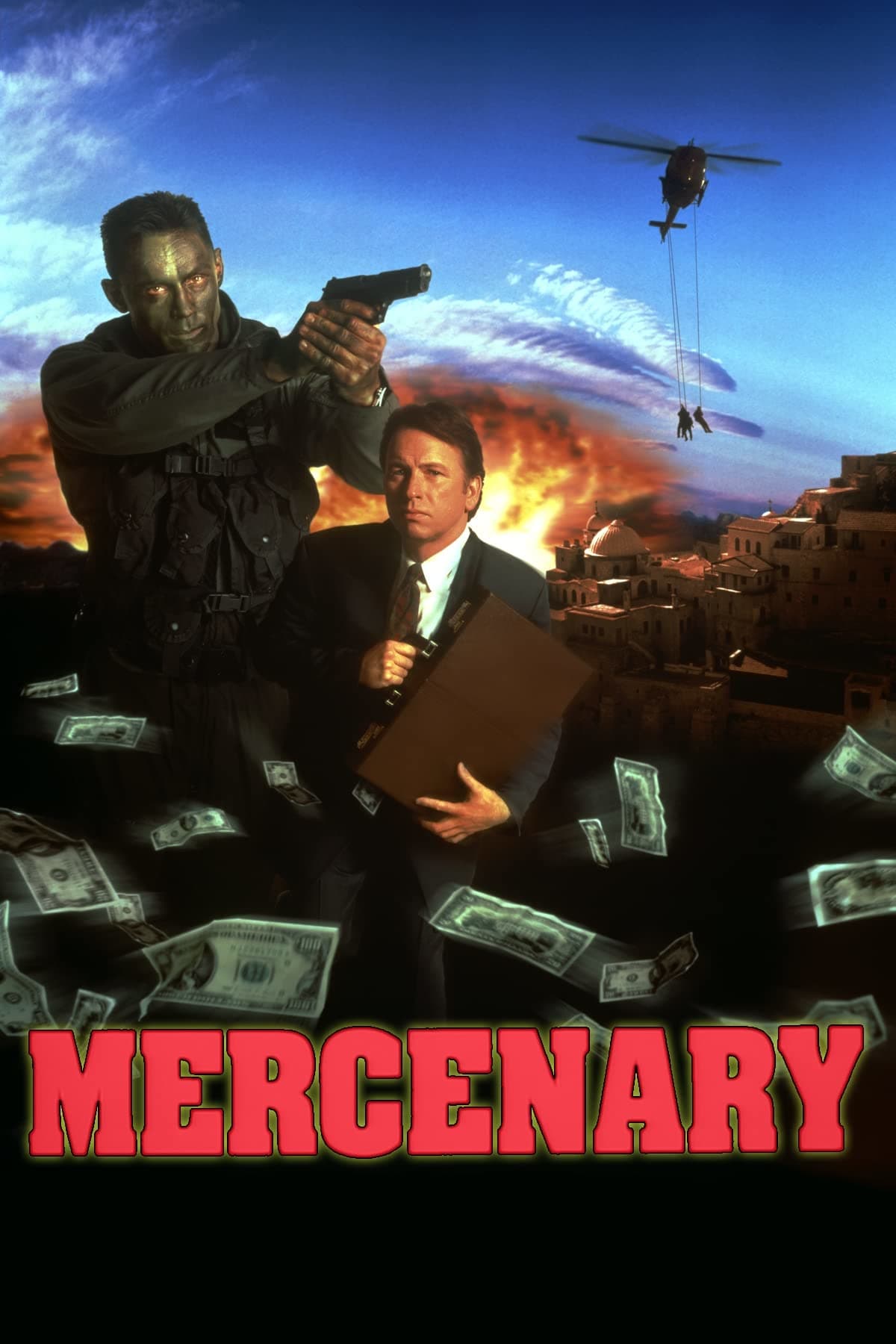 Mercenary
A rich businessman's wife is kidnapped and killed. He decided to get even. He hired a mercenary to find and kill abductors. He wants to go with them. The Zone
Rowdy Welles was framed for murder by the CIA. As his price of freedom, Welles is ordered to destroy a nuclear processing plant in a foreign nation owned by a dangerous tyrant.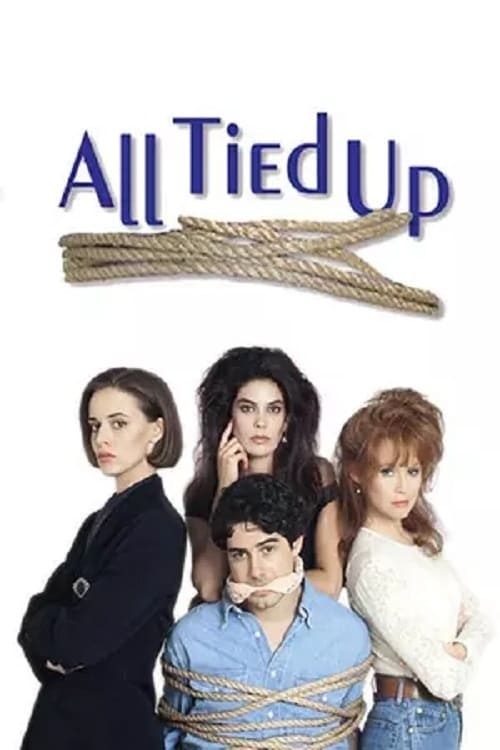 All Tied Up
The girl of Brian Hartley's dreams is in Linda. He can't convince her that it's true. She vows to never see him again after catching him with another woman. Linda and her roommates Kim and Sharon boun...
Demolition Man
Simon Phoenix, a violent criminal frozen in 1996, escaped during a parole hearing in 2032 in the utopia of San Angeles. Police can't deal with his violent ways, so they turn to his captor, who was wro...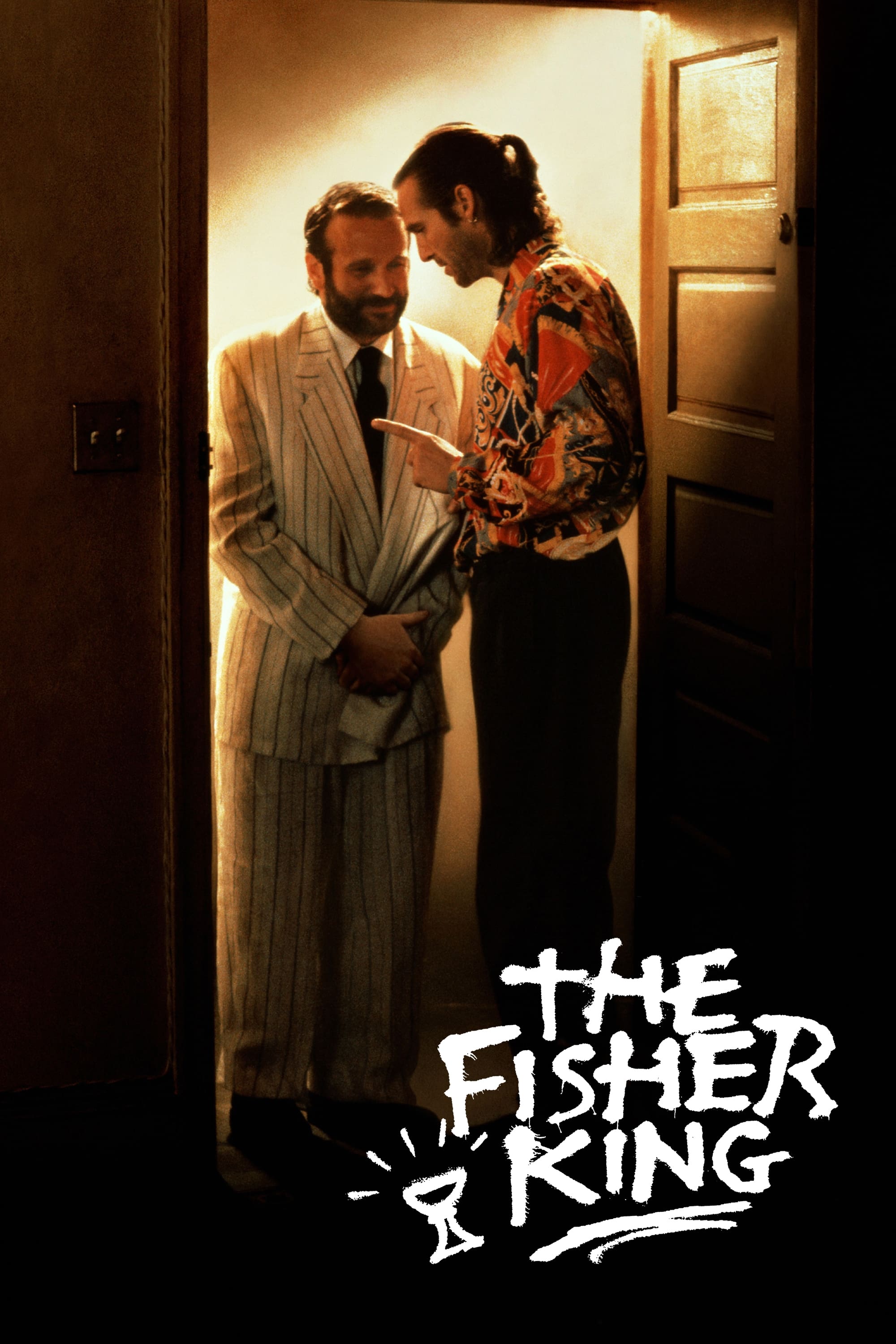 The Fisher King
Two troubled men face their terrible past as they join together on a mission to find the Holy Grail in order to save themselves.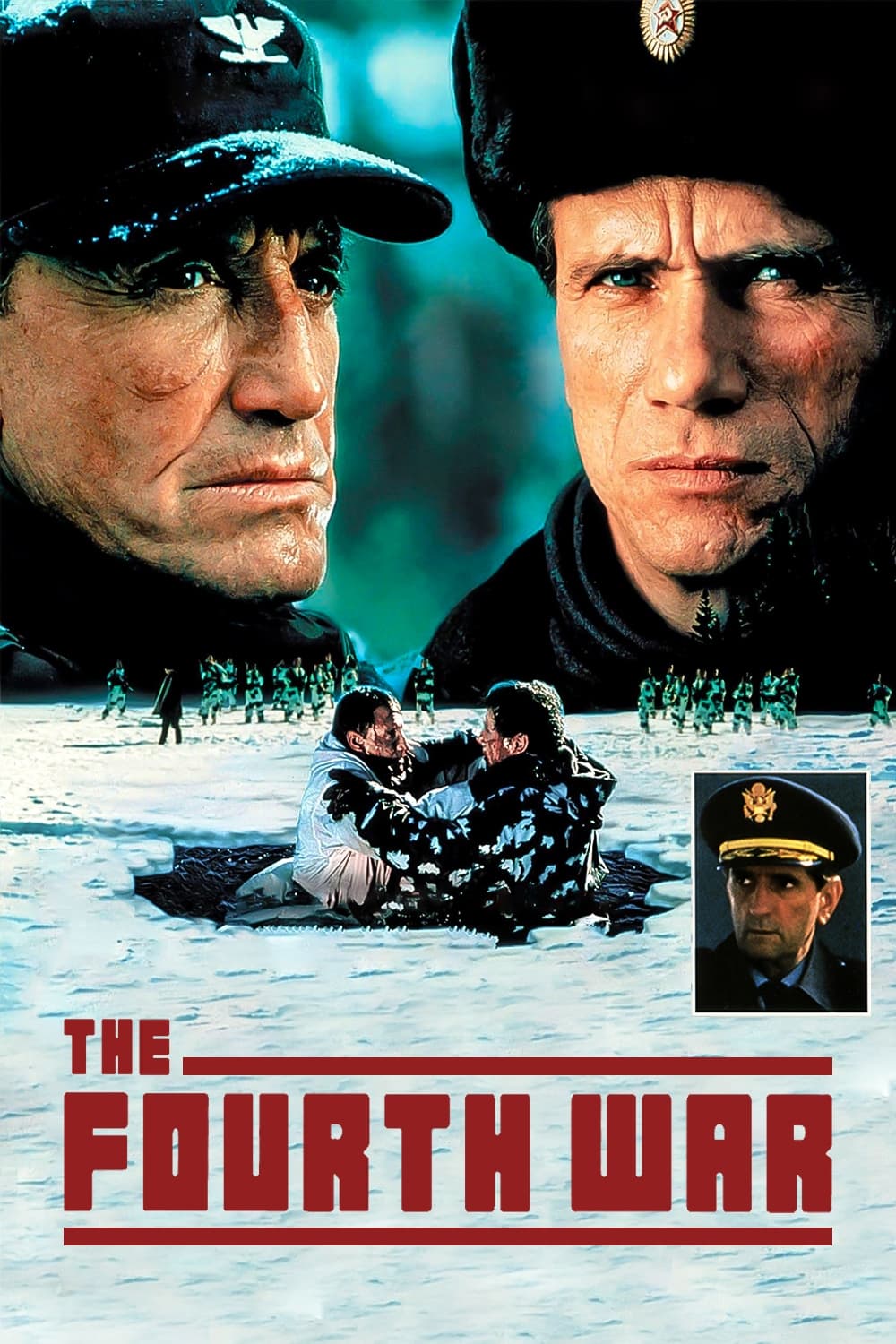 The Fourth War
Cold War drama about two gung-ho border commanders who carry out their own private war against each other on the German - Czechoslovakia border.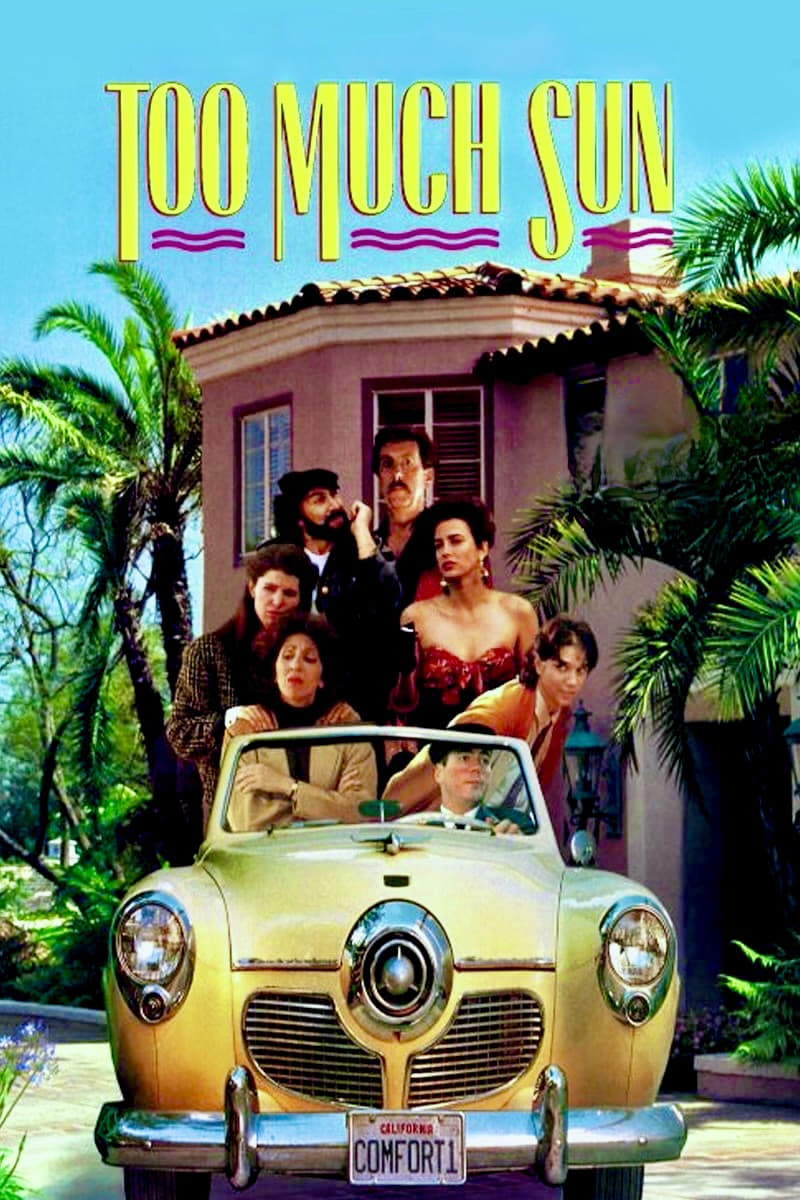 Too Much Sun
A clause in a multimillionaire's will requires his children to have a grandchild within a year of his death.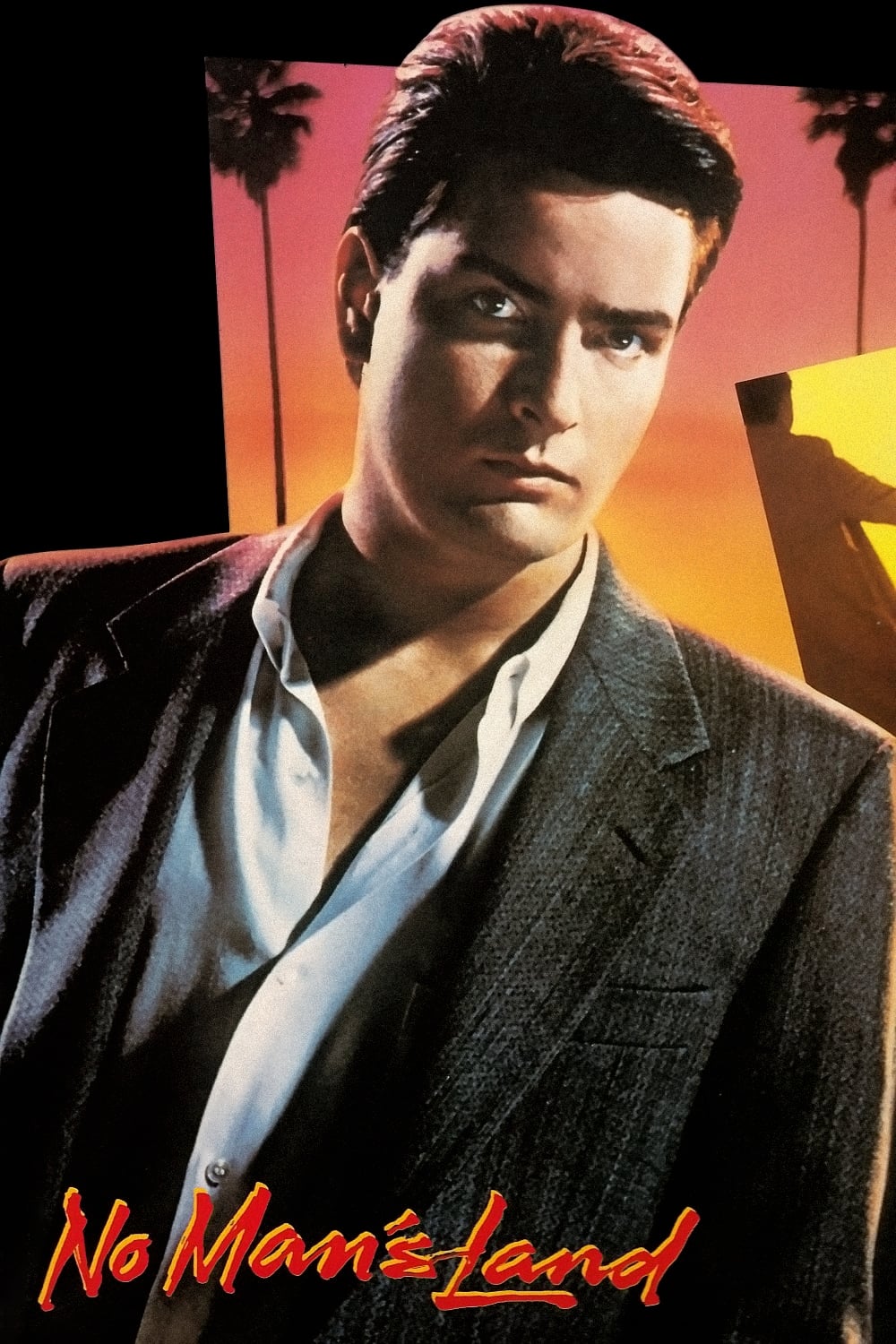 No Man's Land
A cop goes undercover to catch a group of car thieves. The rookies start to enjoy the lifestyle of the game and get romantic with the leader sister.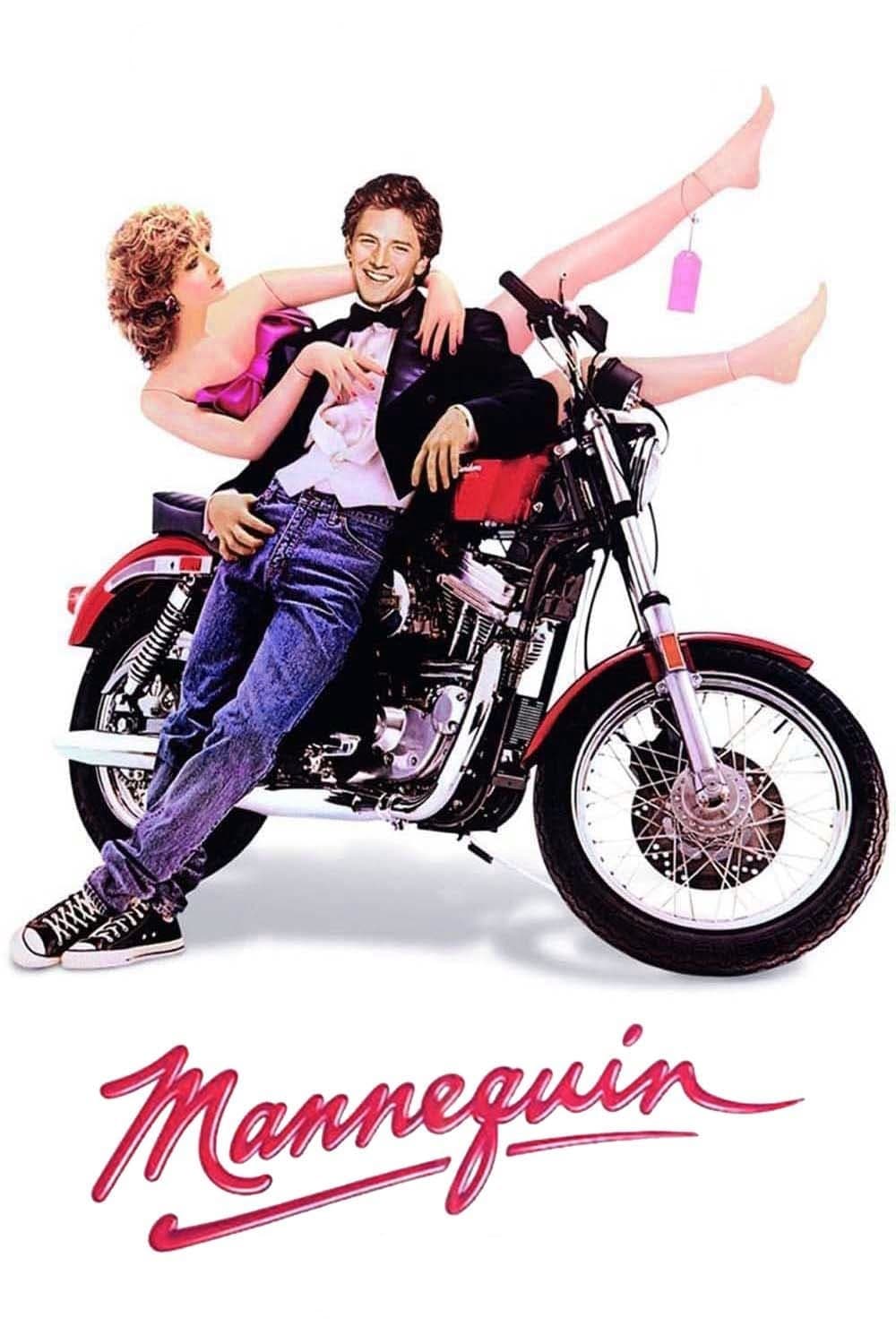 Mannequin
Jonathan Switcher, an unemployed artist, found a job as an assistant window dresser at a department store. When Jonathan sees a beautiful mannequin he previously designed, she springs to life and intr...
TV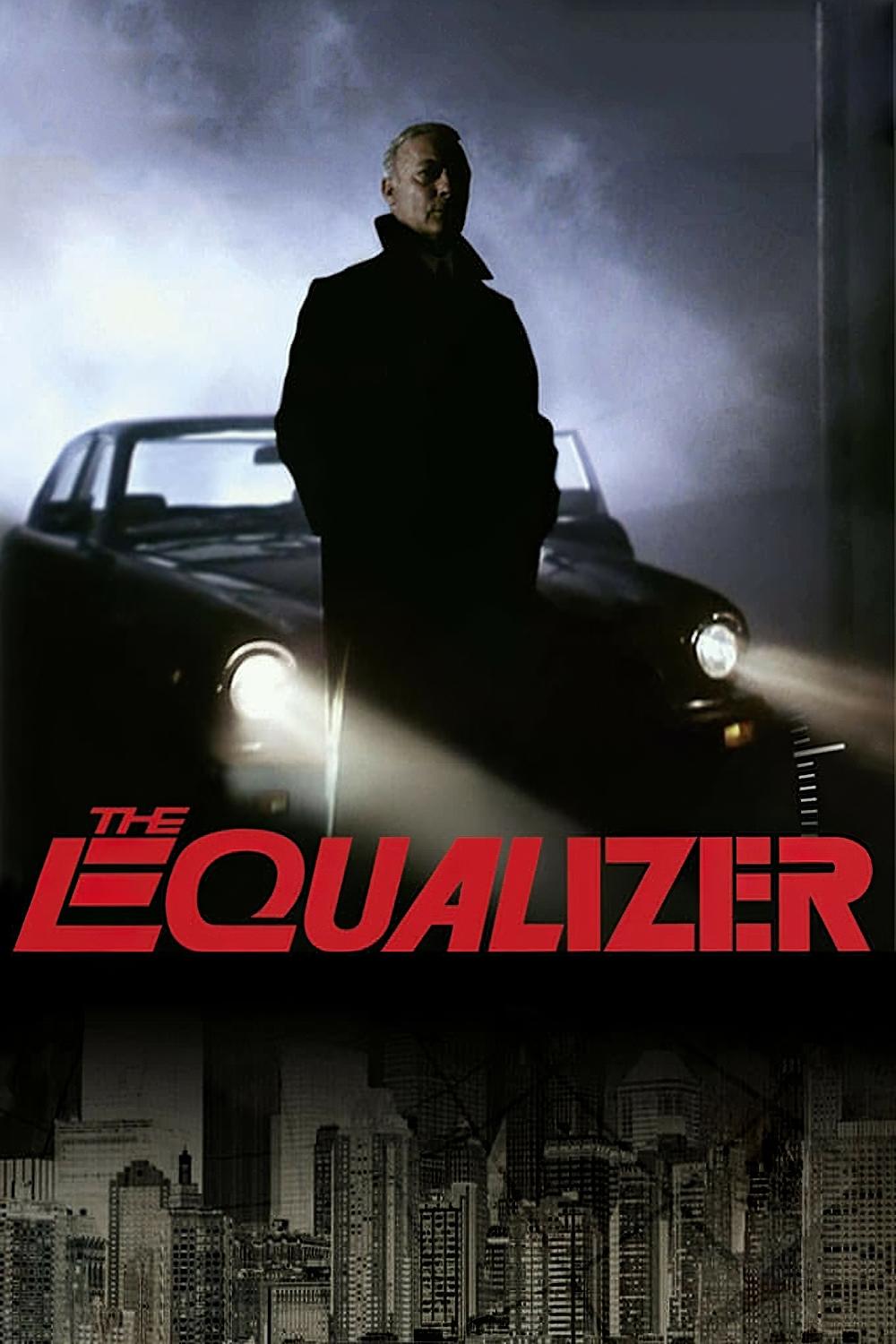 The Equalizer
Robert McCall is a former agent of a secret government agency who is now running his own private crime fighting operation where he fashions himself as "The Equalizer." It is a service for victims of t...