Biography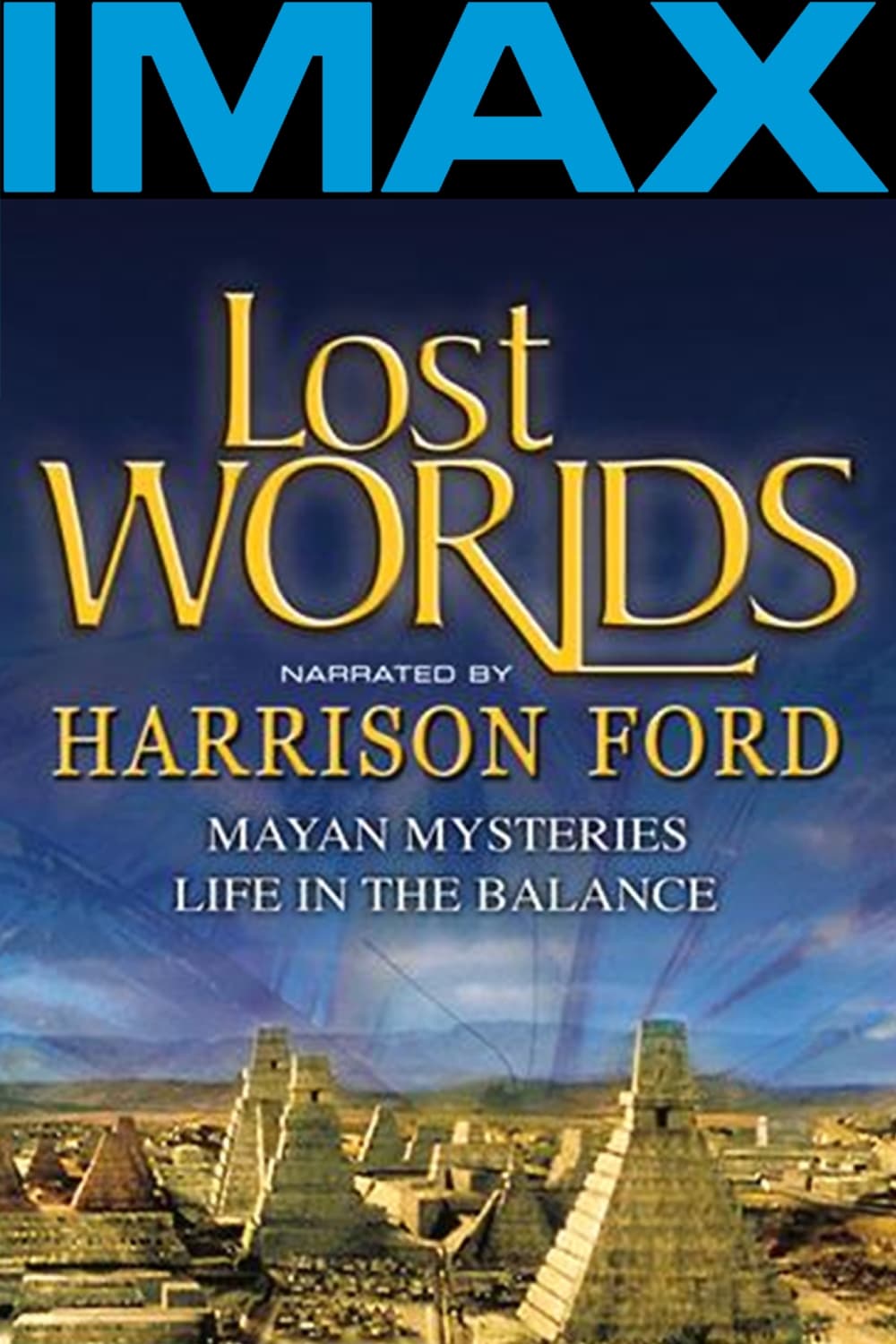 Lost Worlds: Life in the Balance
In parts of the world where humans rarely go, Lost Worlds looks at untouched aspects of nature. Some aspects of the biological world are not likely to be seen elsewhere. The Sterilization of Leilani Muir
The life and times of Leilani Muir, the first person to file a lawsuit against the Alberta provincial government for wrongful sterilization under the Sexual Sterilization Act of Alberta.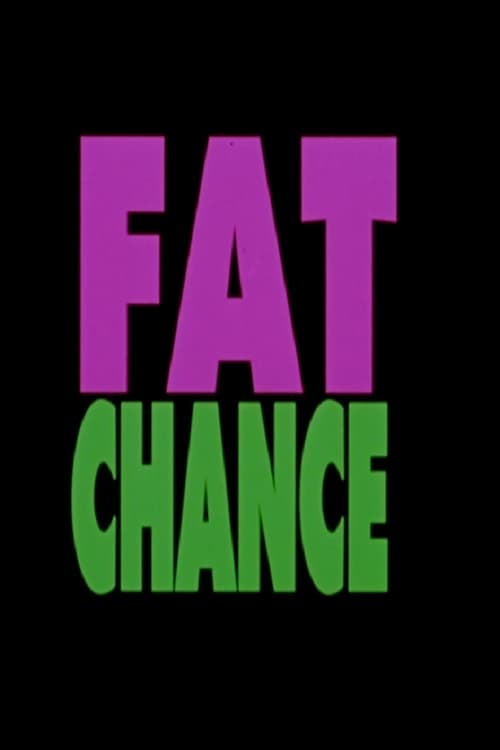 Fat Chance
This documentary follows Rick Zakowich as he faces his lifelong struggles with his weight and body image. Child therapist by day and blues singer by night, Rick's charisma and talent are undeniable, y...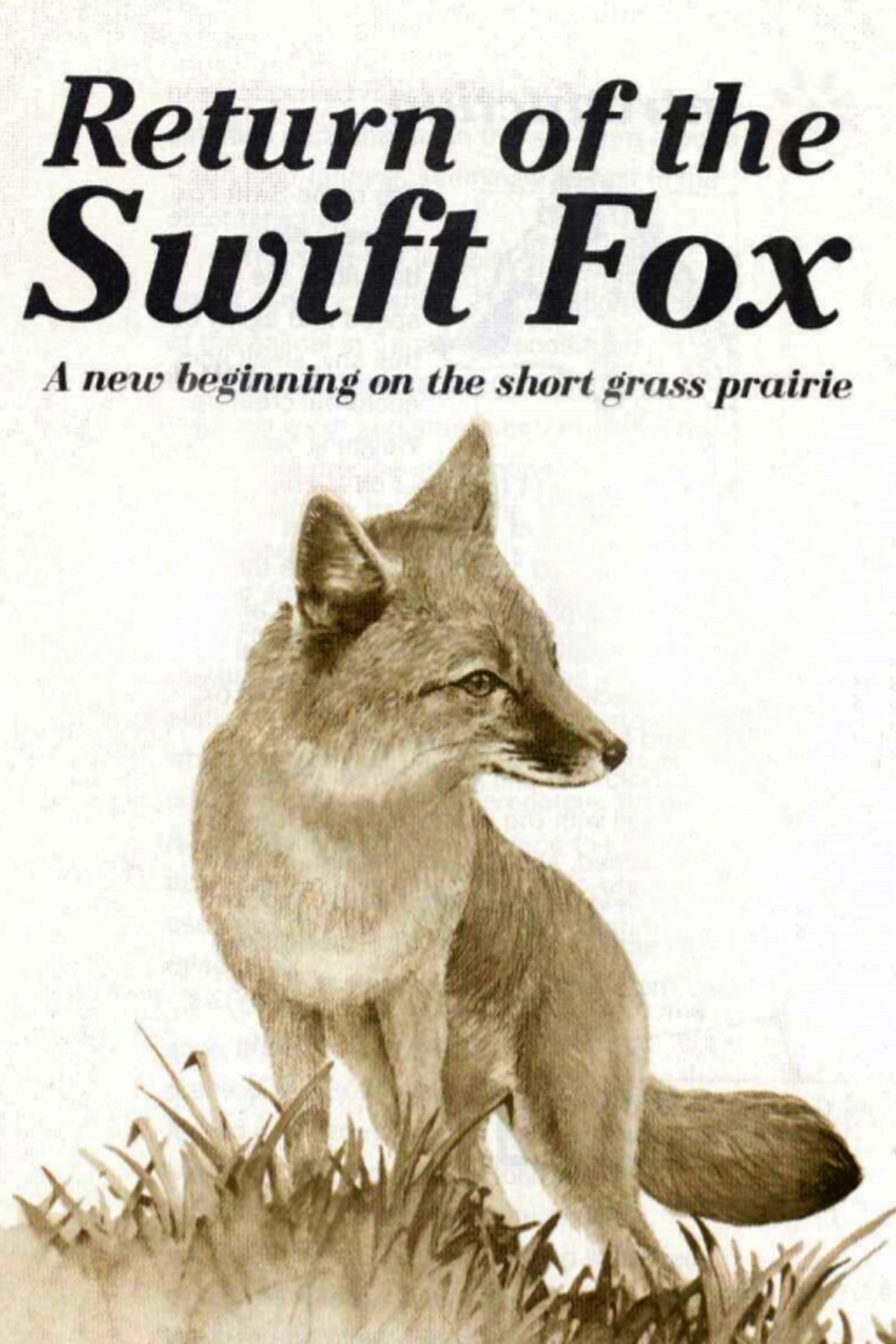 Return of the Swift Fox
A documentary about returning the swift fox, the smallest of Canada's native foxes, into its original habitat.