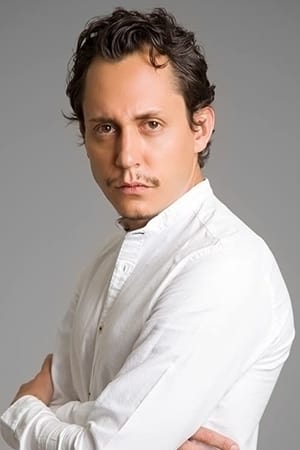 Biography
Jero Medina is a Mexican actor. He studied acting in New York at the Lee Strasberg Institute and at the T. Schreiber Studio, then in Los Angeles at the Marjorie Ballentine Studio. He's best known for his role in the Netflix series "Narcos: Mexico".
TV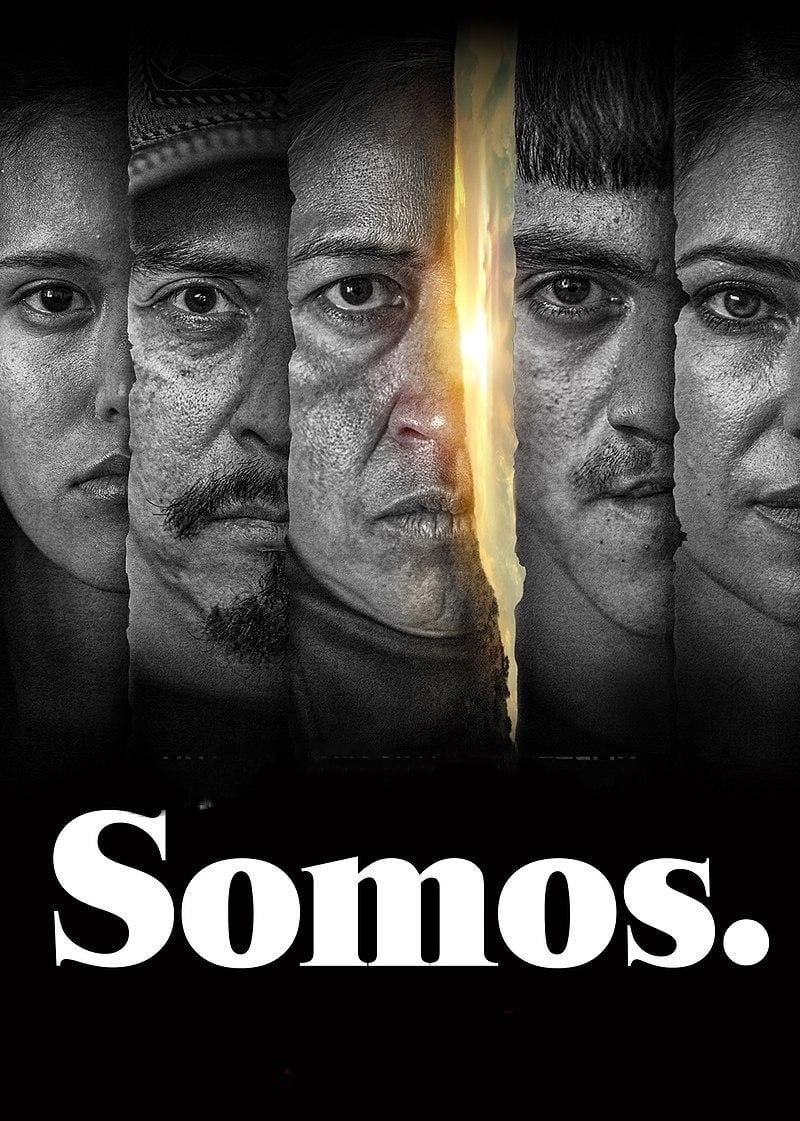 Somos.
Somos was inspired by a Pulitzer Prize-winning journalist. In the days leading up to the massacre, imaginatively recreates the stories of the people of the small town. Mexico's Monika Revilla and Fern...
TV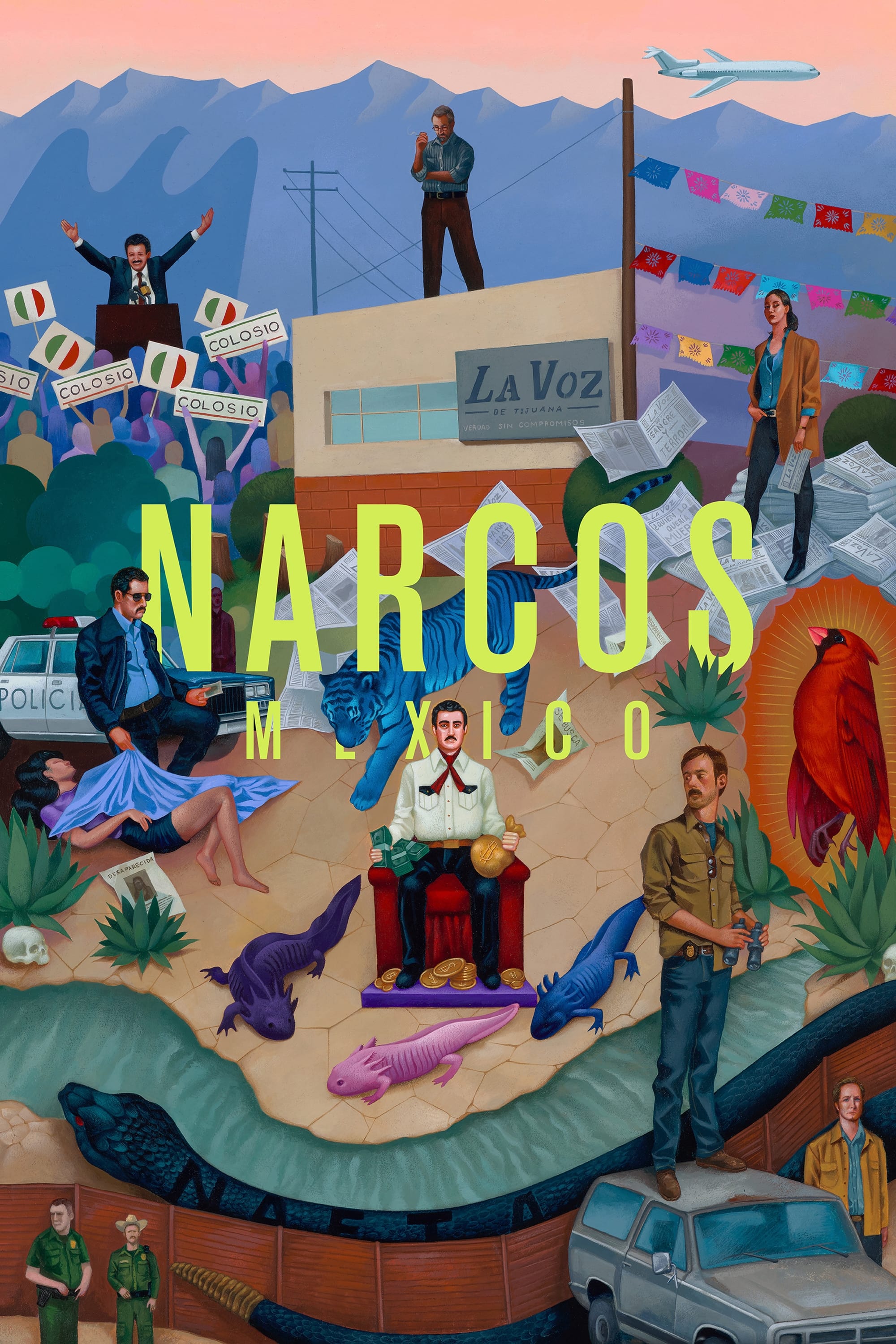 Narcos: Mexico
From the rise of the Guadalajara Cartel, an American Drug Enforcement Agency agent learns the dangers of targeting narcos in Mexico.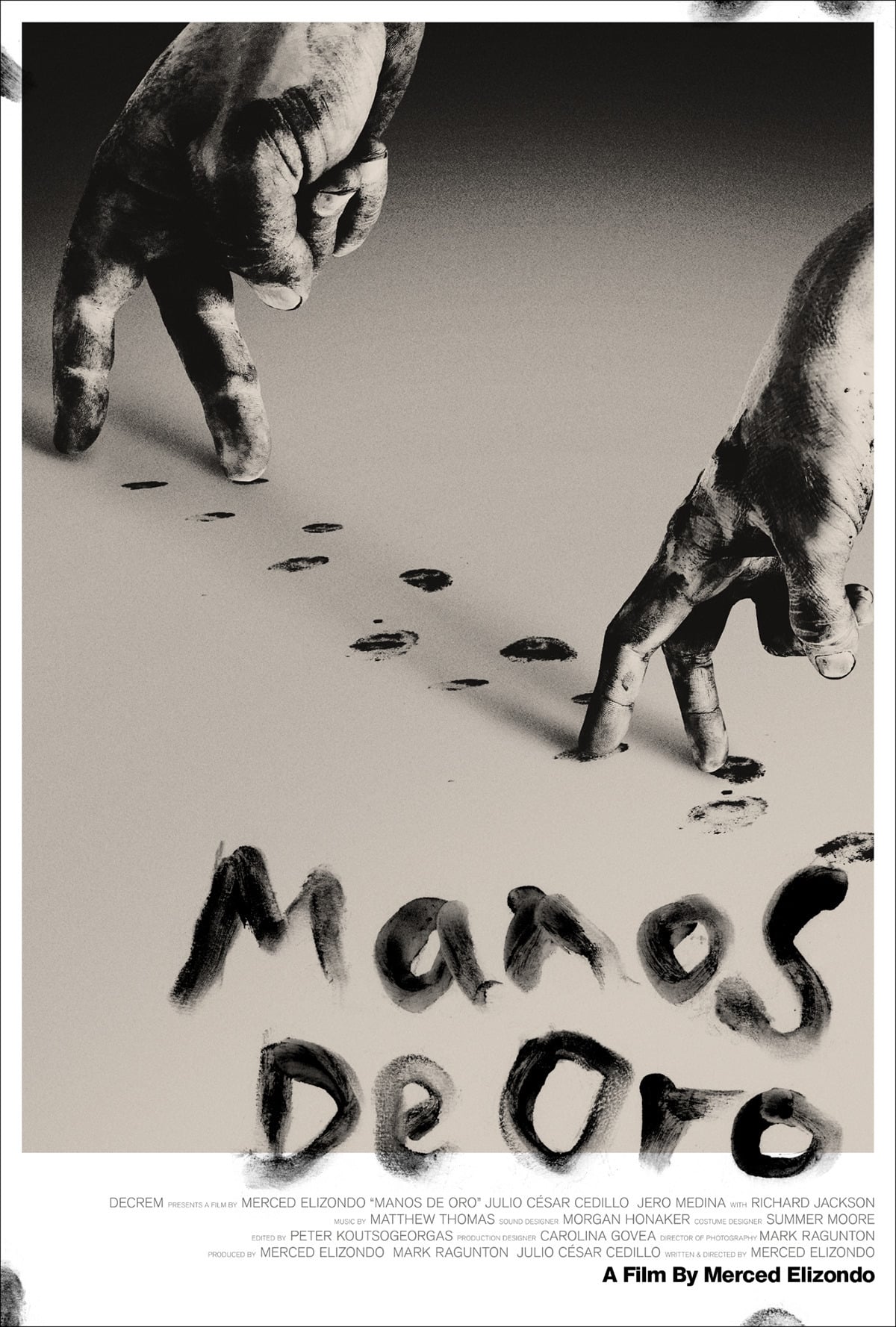 Manos De Oro
A man is in the middle of a battle with arthritis. When the opportunity to fix an old family-friend's truck arises, Sergio begins a downward spiral towards denial and self-destructive behavior in an a...