 Takashi Sano
Known For: Directing · Gender: Male
Biography
Takashi Sano (佐野 隆史, Sano Takashi) is a Japanese animator, storyboard artist and director.
TV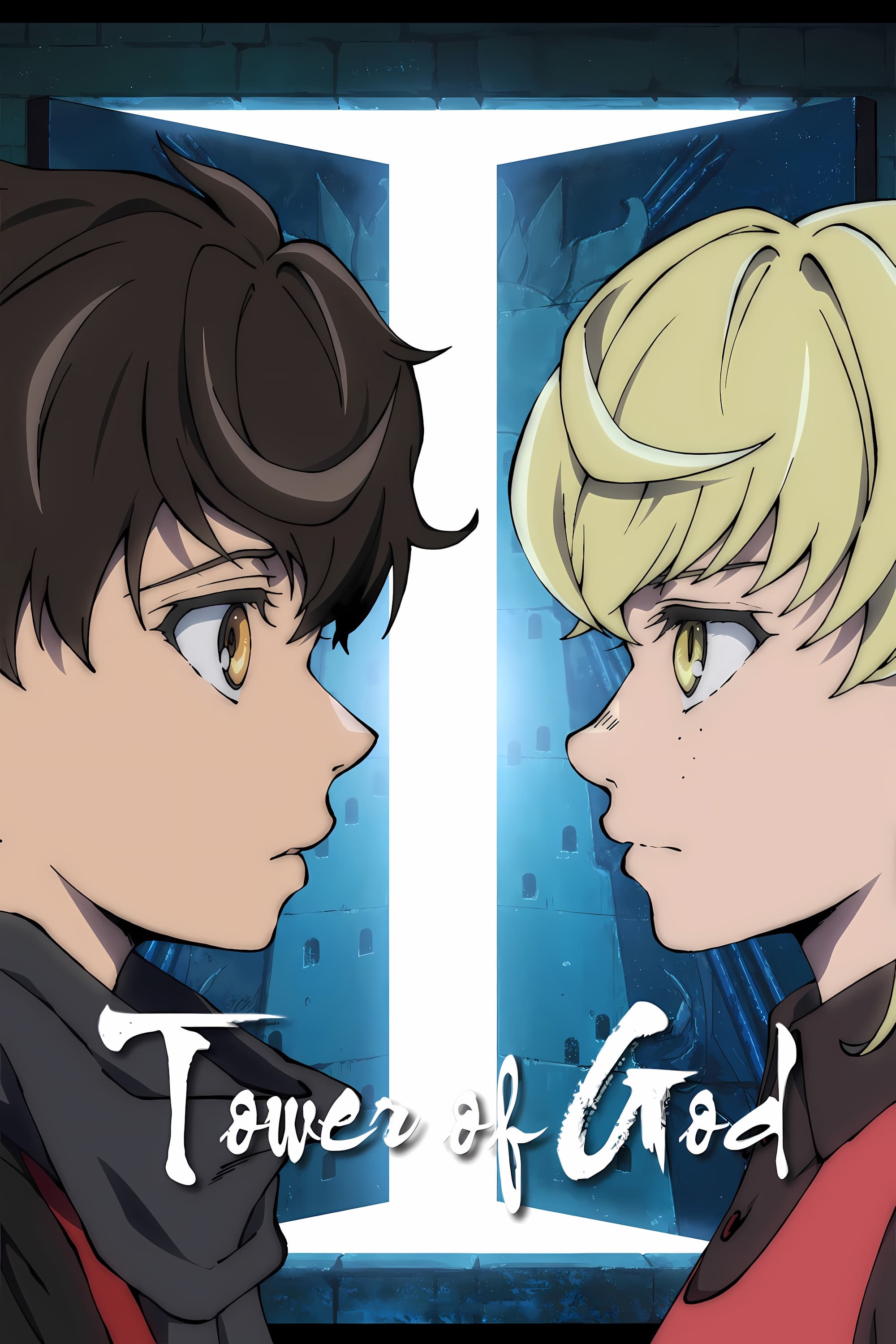 Tower of God
There is a tower that summons people who are called "Regulars" and promise to grant them their deepest desires. Everything awaits those who reach the top, whether it be wealth, fame, authority, or som...
TV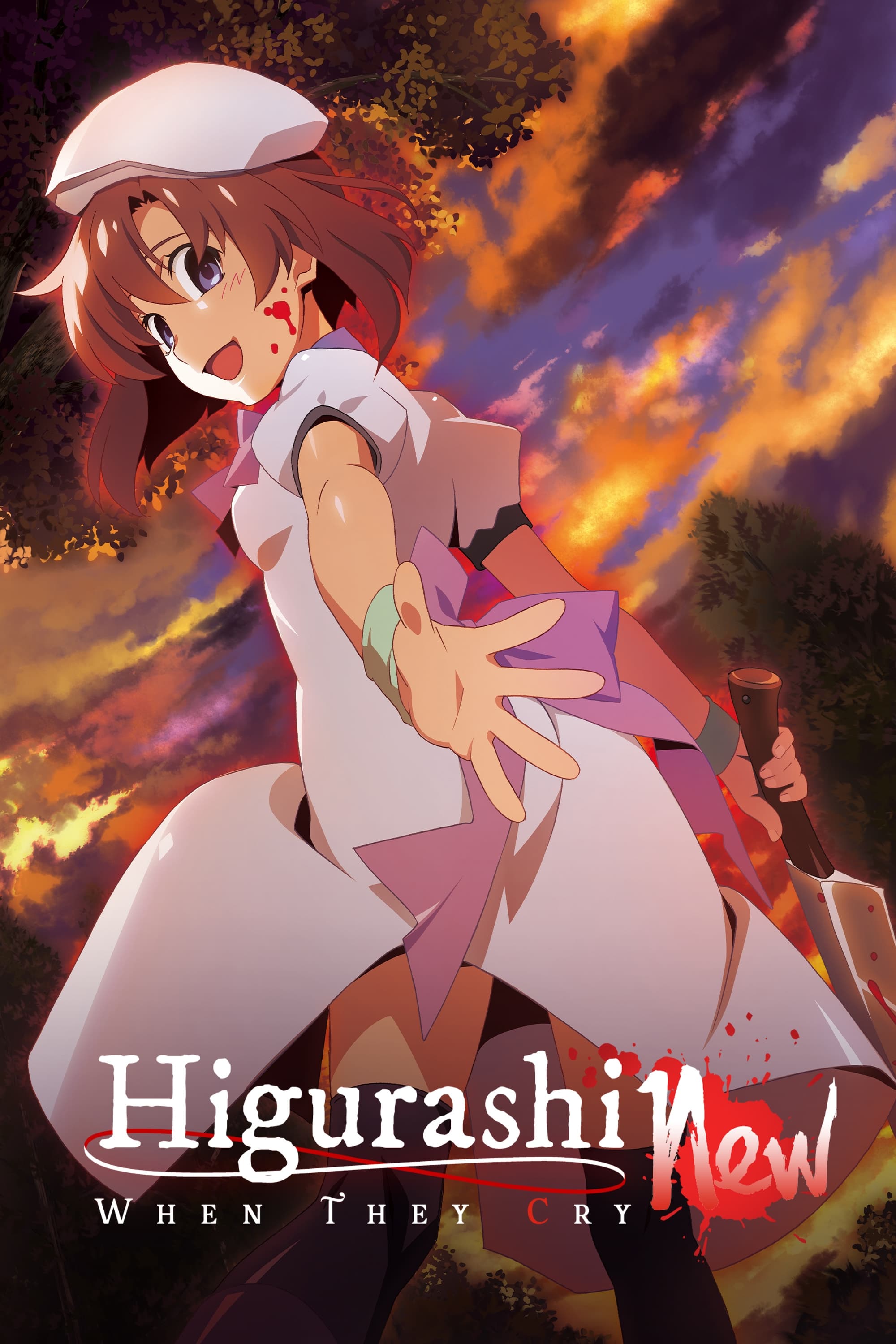 Higurashi: When They Cry - NEW
Keiichi is moving to a village. He arrived in time for the big festival of the year because he made friends with the girls from his school. His feelings of dread continue to grow even though something...
TV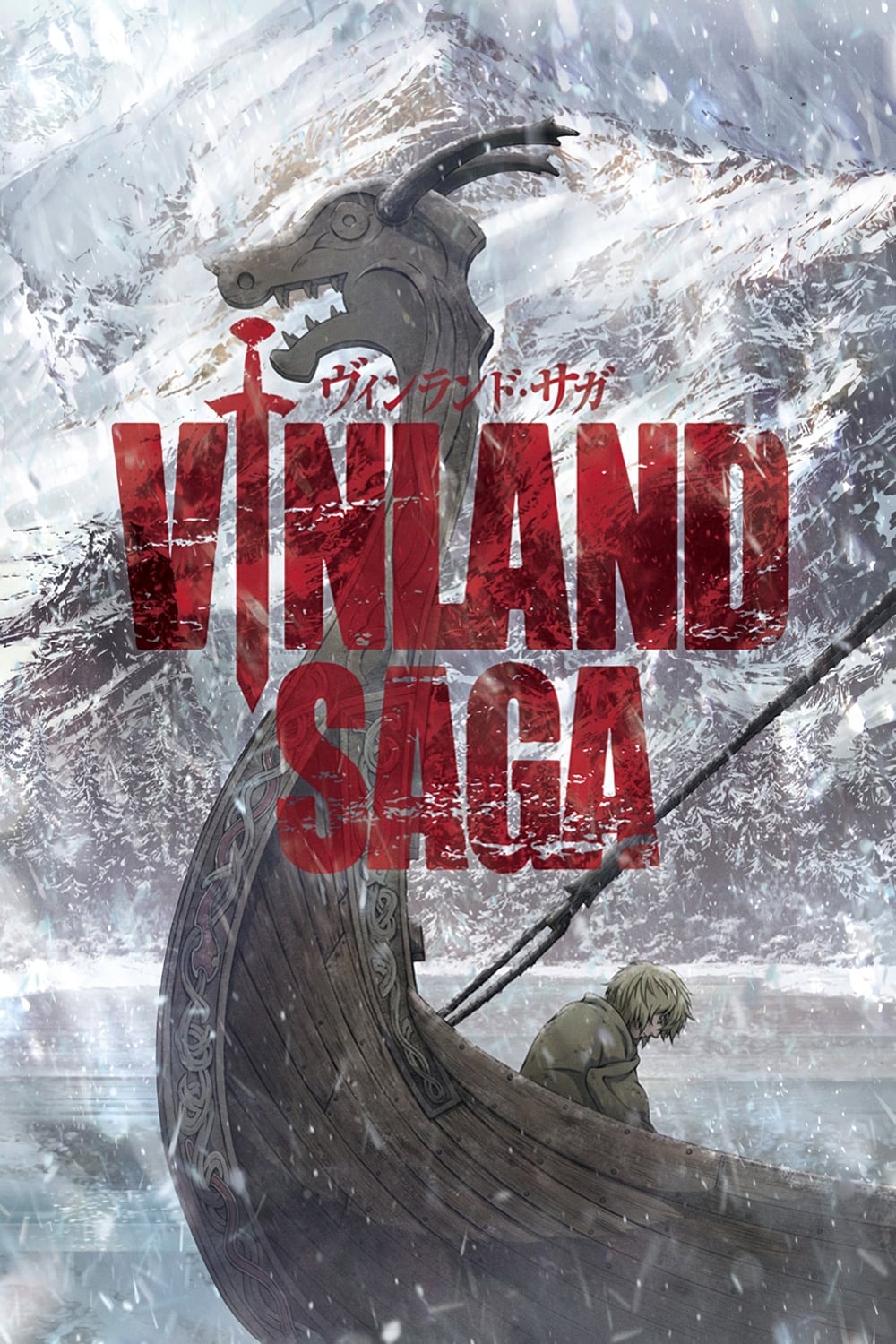 Vinland Saga
The Vikings have a reputation for being the strongest families with a thirst for violence for over a thousand years. After his father was murdered, the son of one of the Vikings' greatest warriors spe...
TV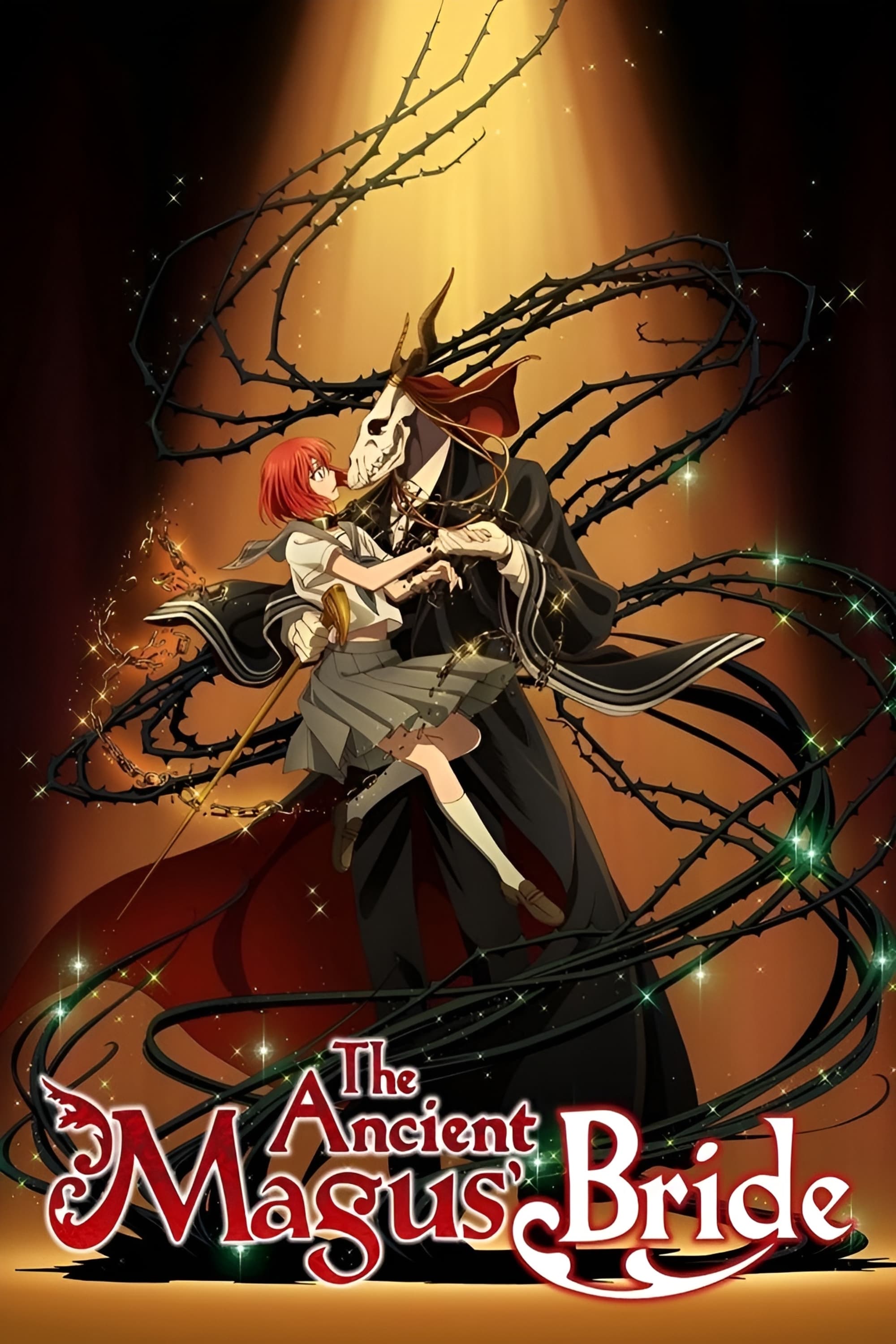 The Ancient Magus' Bride
Chise Hatori has lost more than most. All doors are closed because there is no family or hope. After a chance encounter, the fate began to turn. Chise was offered a chance to turn her life around. Thi...
TV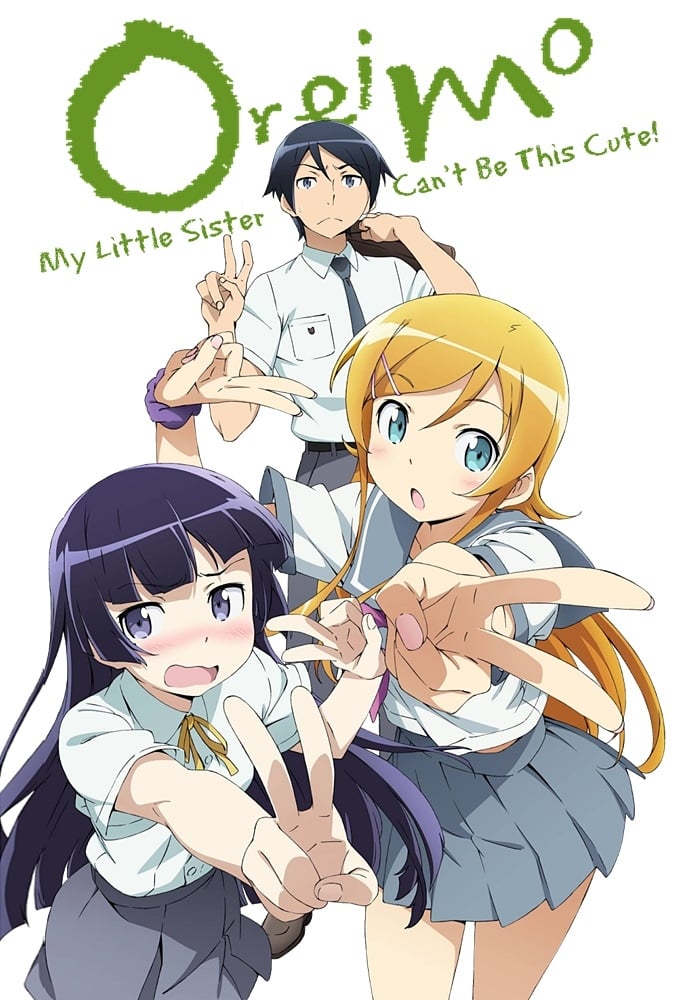 Oreimo
Oreimo follows the daily life of an ordinary high school boy named Kyousuke Kousaka. Kyousuke's younger sister Kirino is a pretty fashion model, but also hides a dark secret of being an otaku of adult...
TV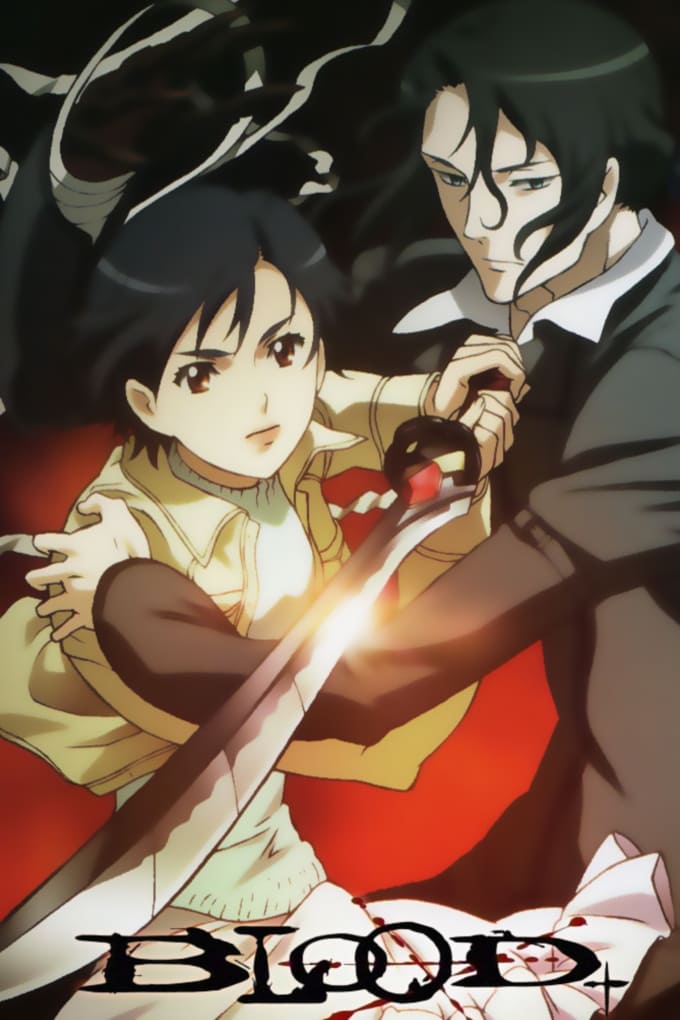 Blood+
Unable to remember the past, high school senior Saya Otonashi needs to rediscover her destiny in order to defeat the chiropteran Vampires that threaten her loved ones' existence.