 Hiroaki Shimura
Known For: Writing · Gender: Male
Biography
Hiroaki Shimura (誌村宏明) is a Japanese anime episode director and storyboarder.
TV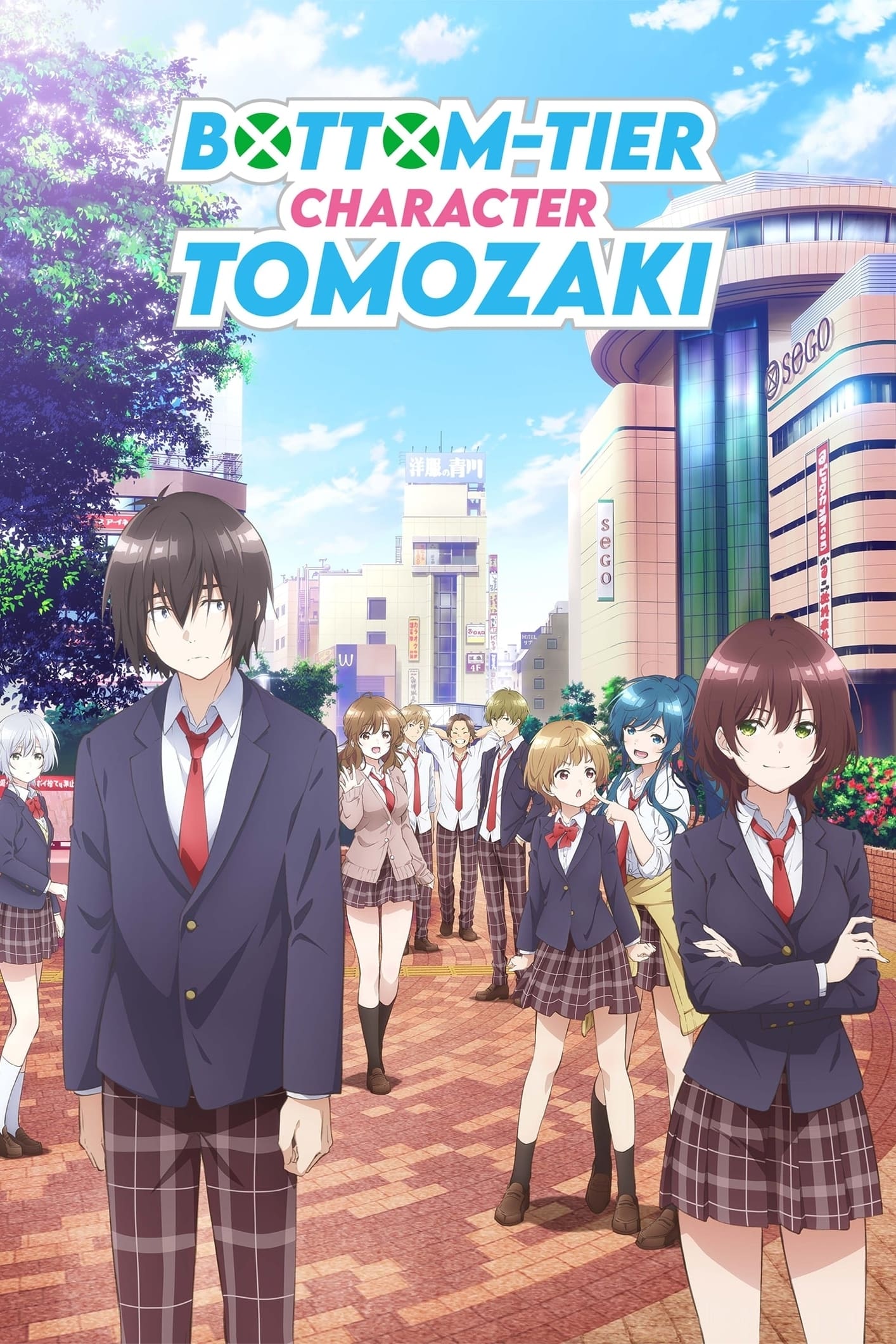 Bottom-tier Character Tomozaki
The game of real life is one of the worst in Japan, according to Tomozaki, who is one of the best in the country. There are no clear-cut rules for success, and nothing makes sense. But then he meets a...
TV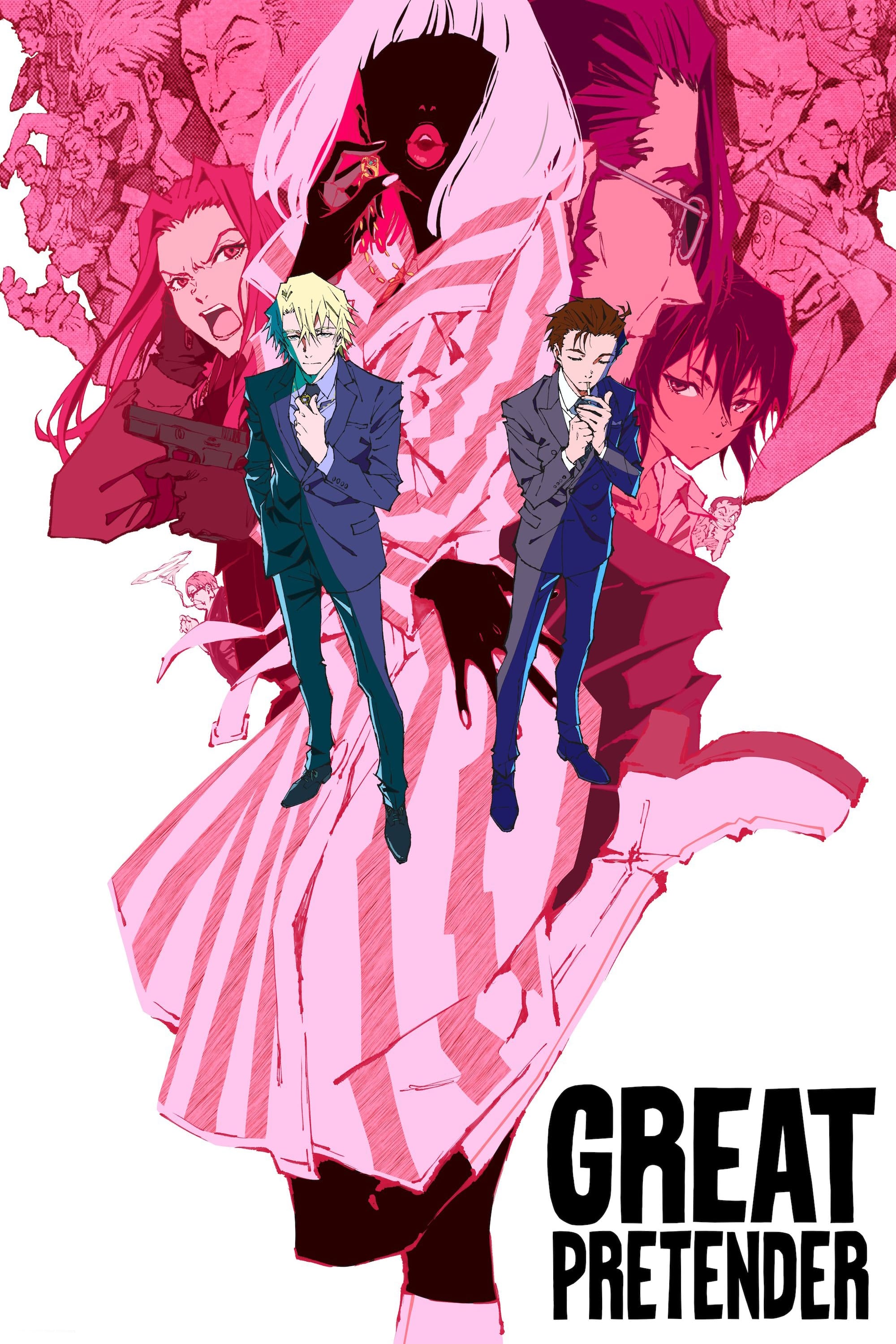 Great Pretender
Makoto Edamura gets more than he bargained for when he tries to con a real world-class crook of his money.
TV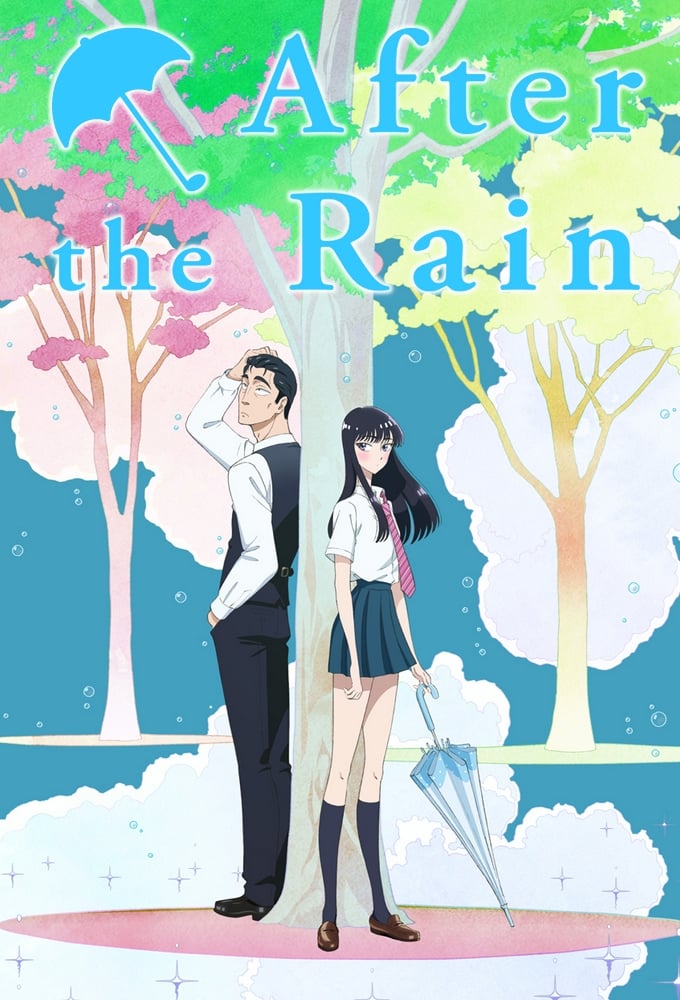 After the Rain
Akira Tachibana is a soft-spoken high school student who used to be a part of the track and field club but, due to an injury, she is no longer able to run as fast as she once could. Working part-time ...
TV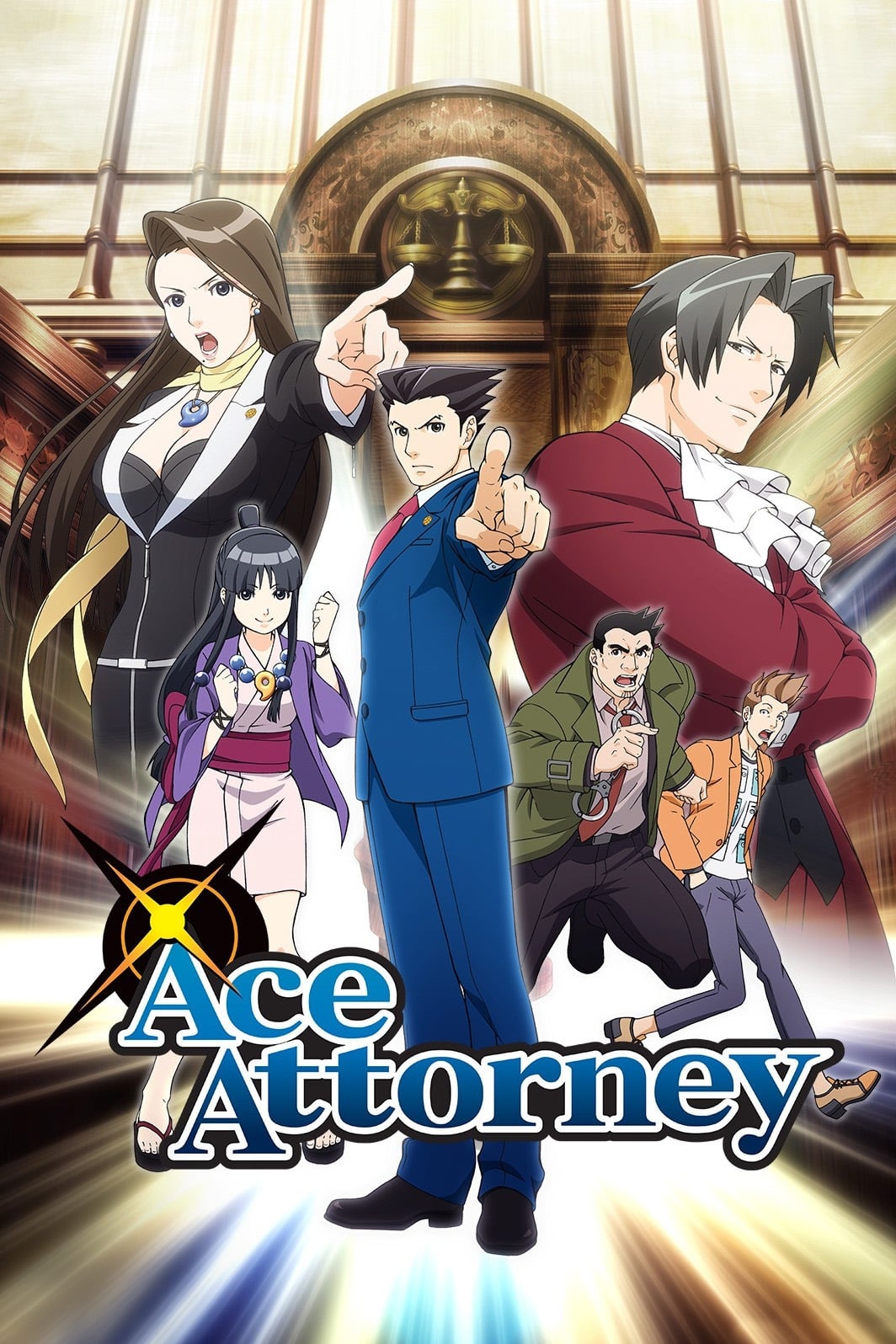 Ace Attorney
Ryuuichi Naruhodou believes in his client's innocence and stands in court. With the word "OBJECTION!" and limited evidence, Naruhodou makes a comeback when all odds are against him, and seems like the...
TV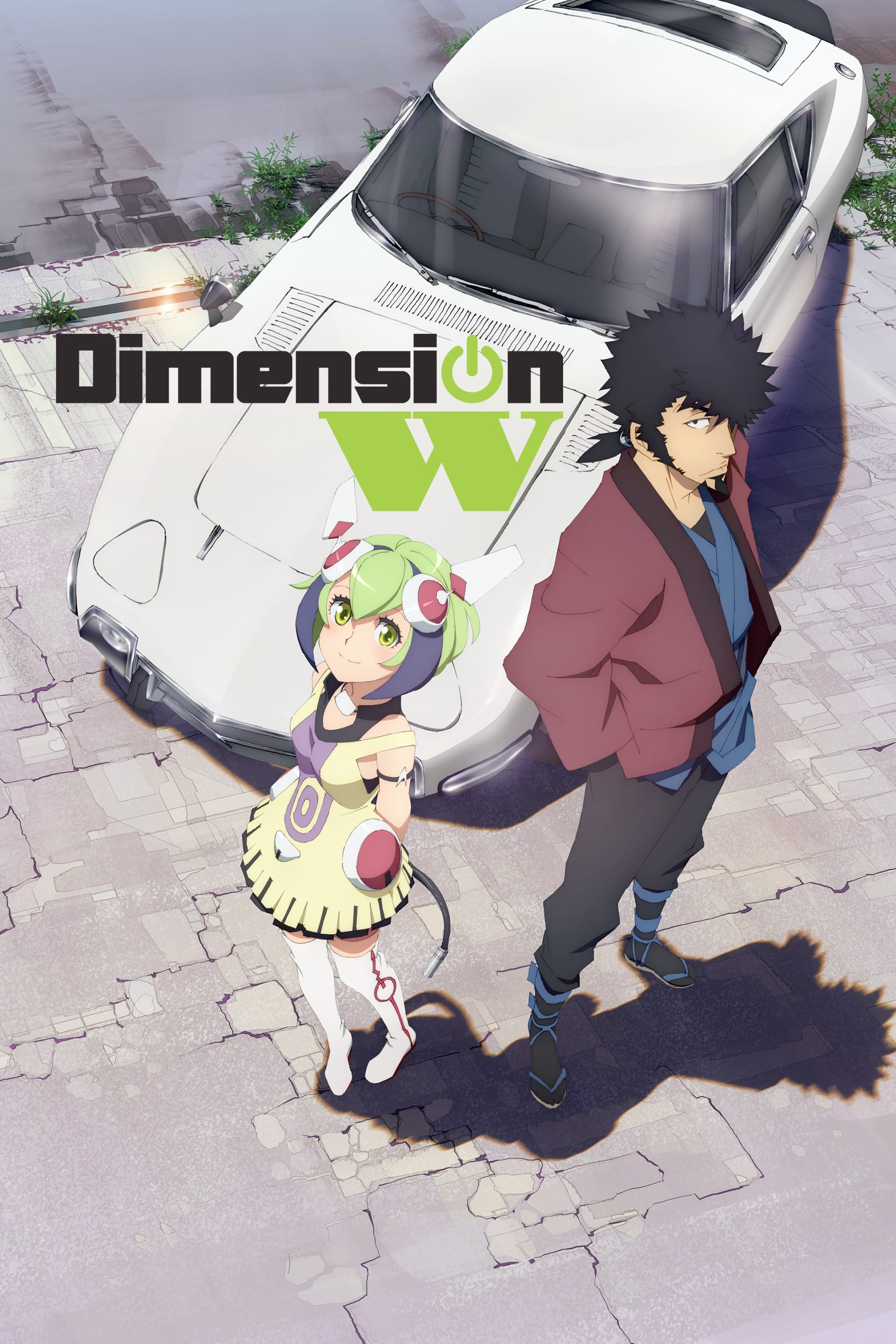 Dimension W
It is possible to achieve infinite energy by drawing it from the fourth plane: dimensions "W". This is the story of Kyma, a collector who hates coils and was hired to find and remove illegal ones. Dur...
TV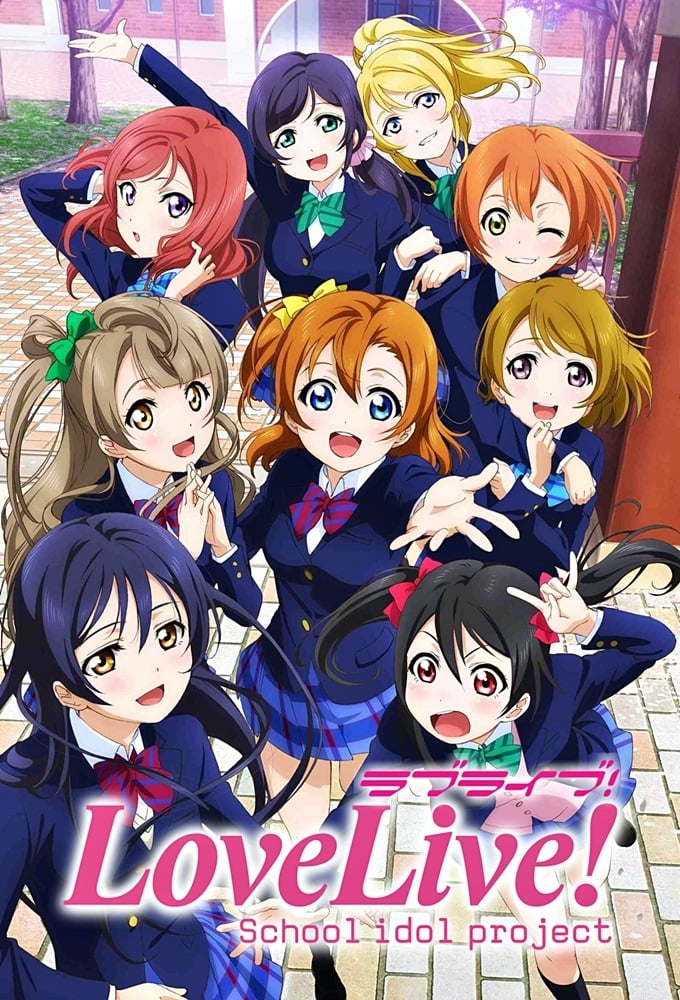 Love Live! School Idol Project
Otonokizaka High School is planning to close within three years. However, nine female students come together with one thing in mind—form a pop idol group to revive the school's popularity and keep it ...
TV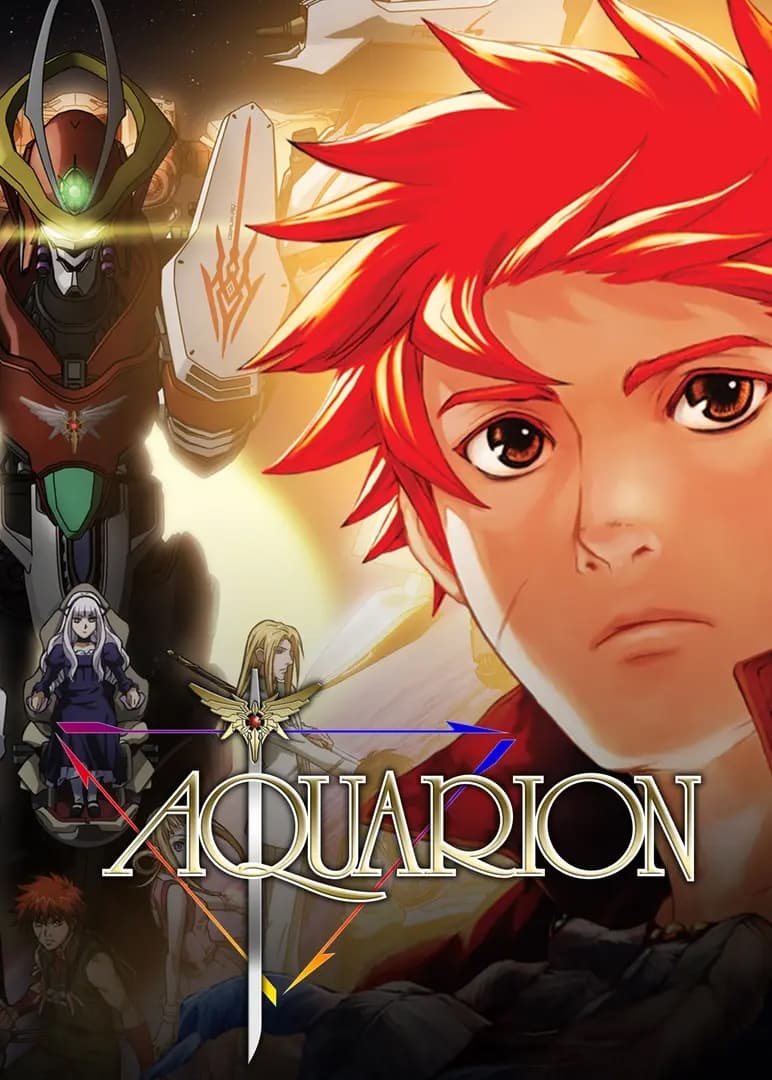 Aquarion
The only effective weapon in the fight against the Shadow Angels is a giant fighting machine called the Aquarion.
TV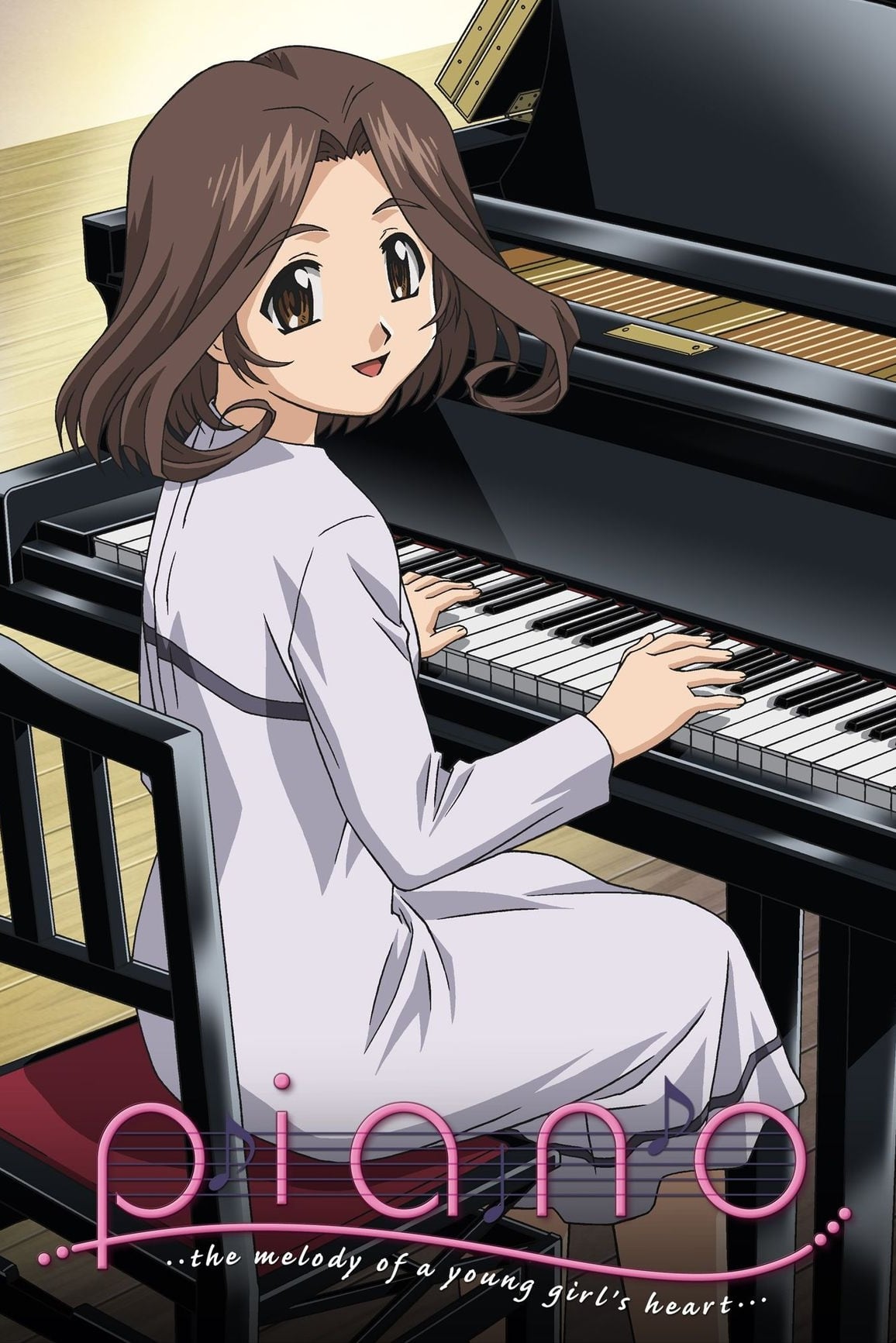 Piano: The Melody of a Young Girl's Heart
Miu Nomura is a 14-year-old 8th-grader who has been playing piano since early childhood. She grows up gradually while her friendship, kinship, and love affairs evolve around her, but those relationshi...