 Athena Yvette Portillo
Known For: Production · Gender: Female
Biography
TV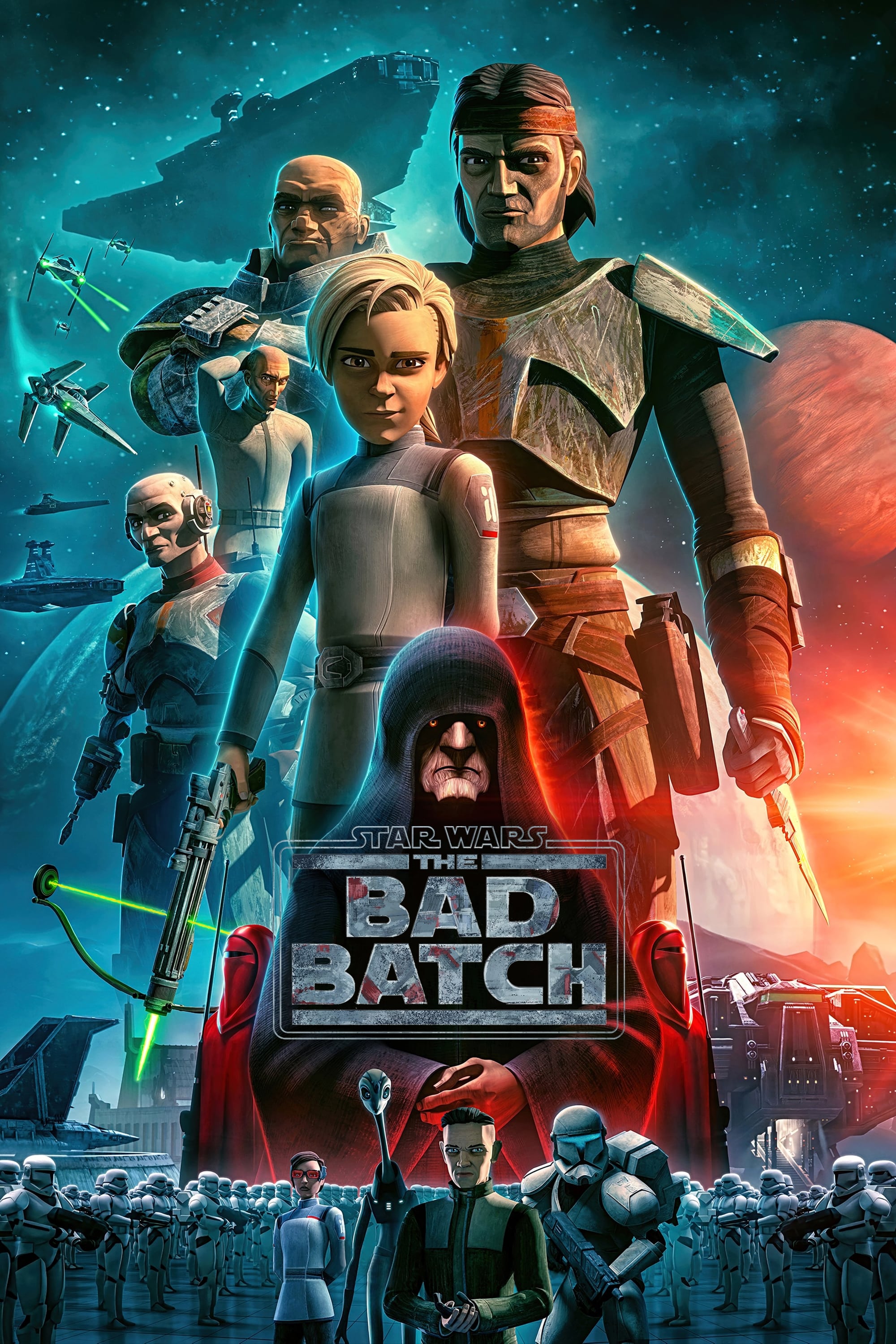 The Bad Batch
The Clones can be followed in the aftermath of the Clone Wars as they find their way in a rapidly changing universe.
TV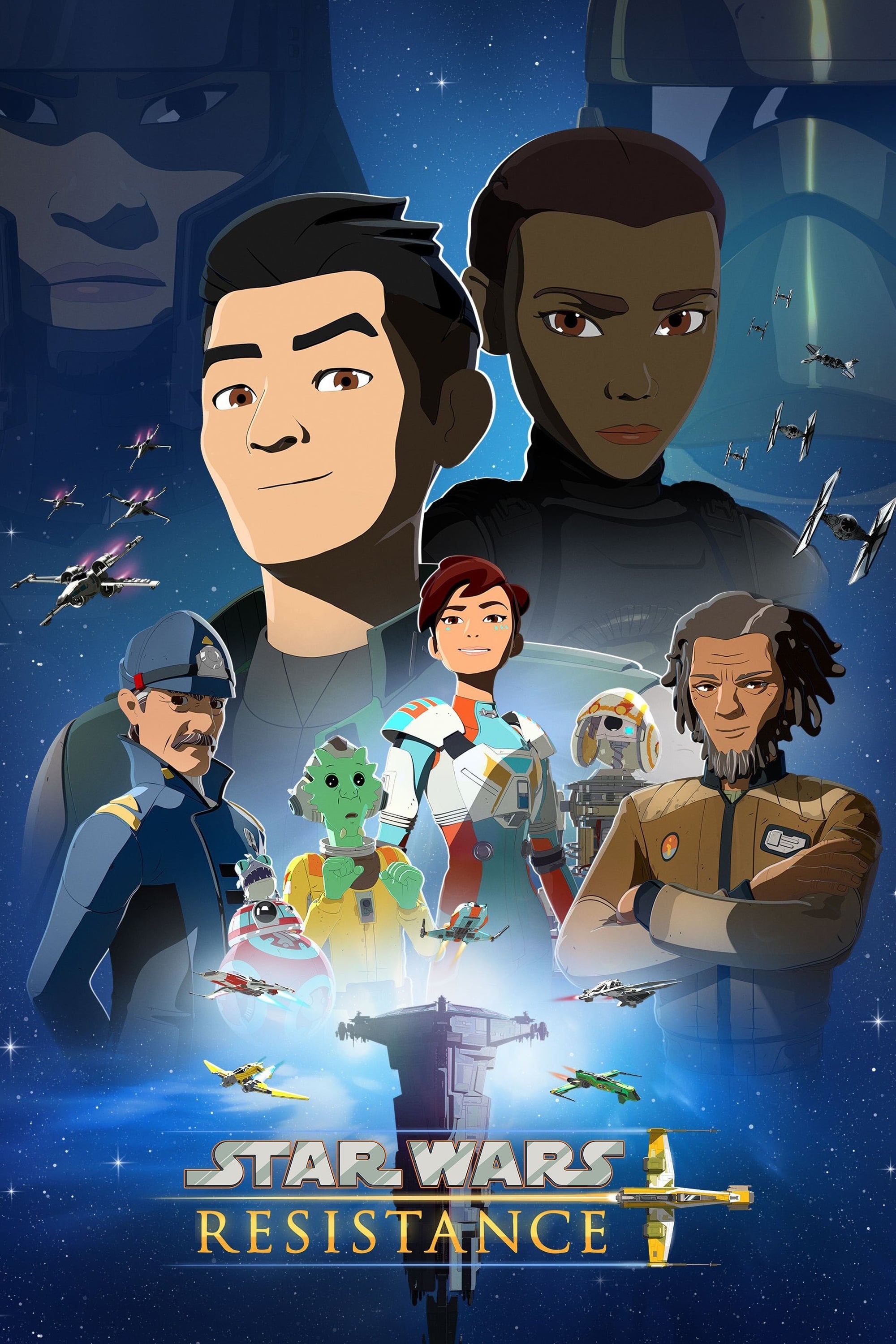 Star Wars Resistance
Kazuda Xiono, a young pilot for the Resistance, is tasked with a top secret mission to investigate the First Order, a growing threat in the galaxy.
Star Wars Rebels: Steps Into Shadow
Ezra, having grown in power, leads a mission to break the crew's old friend Hondo Ohnaka out of prison. Meanwhile, Grand Admiral Thrawn -- a master Imperial strategist -- has vowed to dismantle and de...