Biography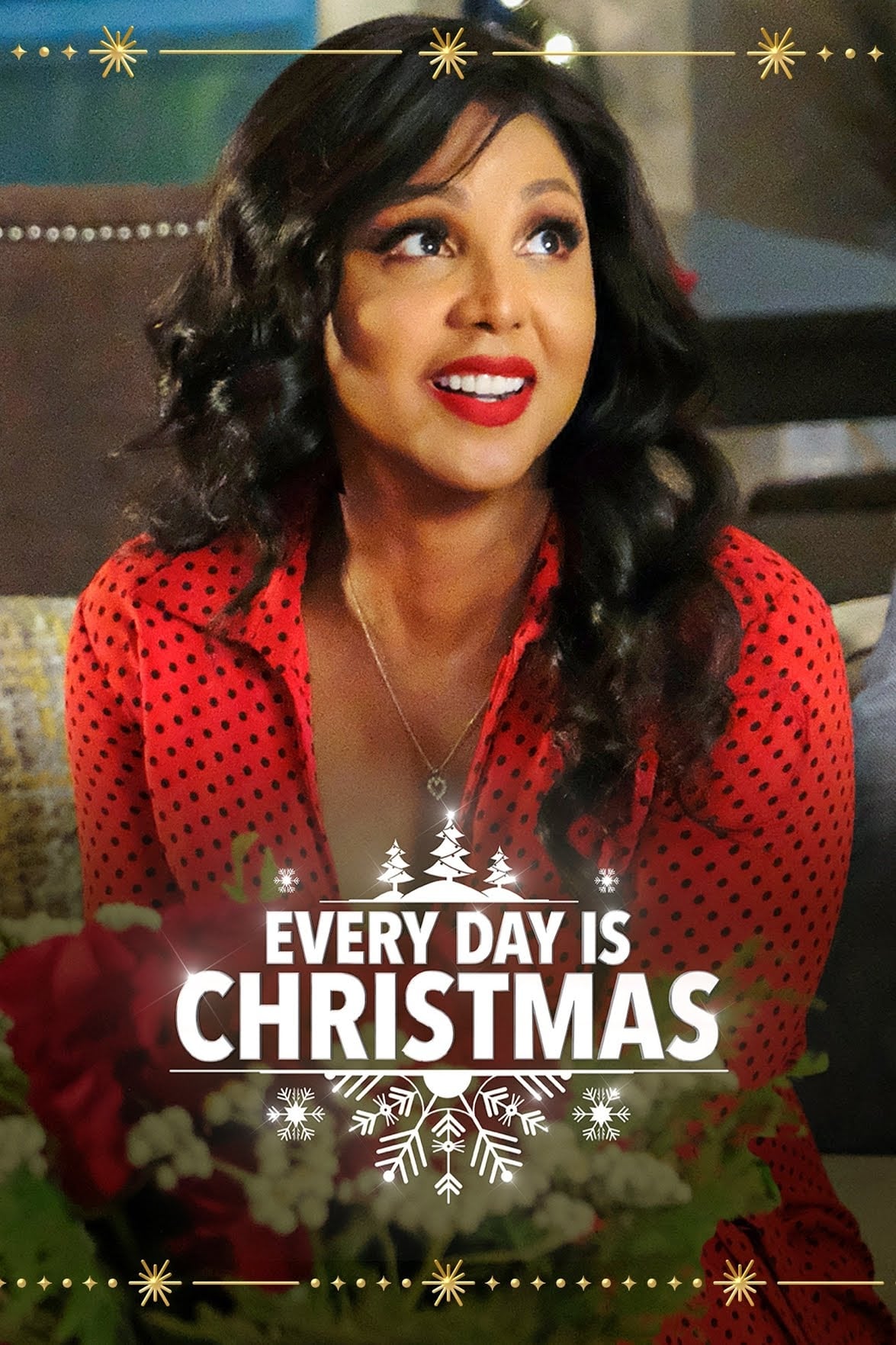 Every Day Is Christmas
The money manager gets a holiday visit of a lifetime. When her past, present, and future collide, forcing her to risk the one thing money can't buy, she ends up embracing the spirit of Christmas.
TV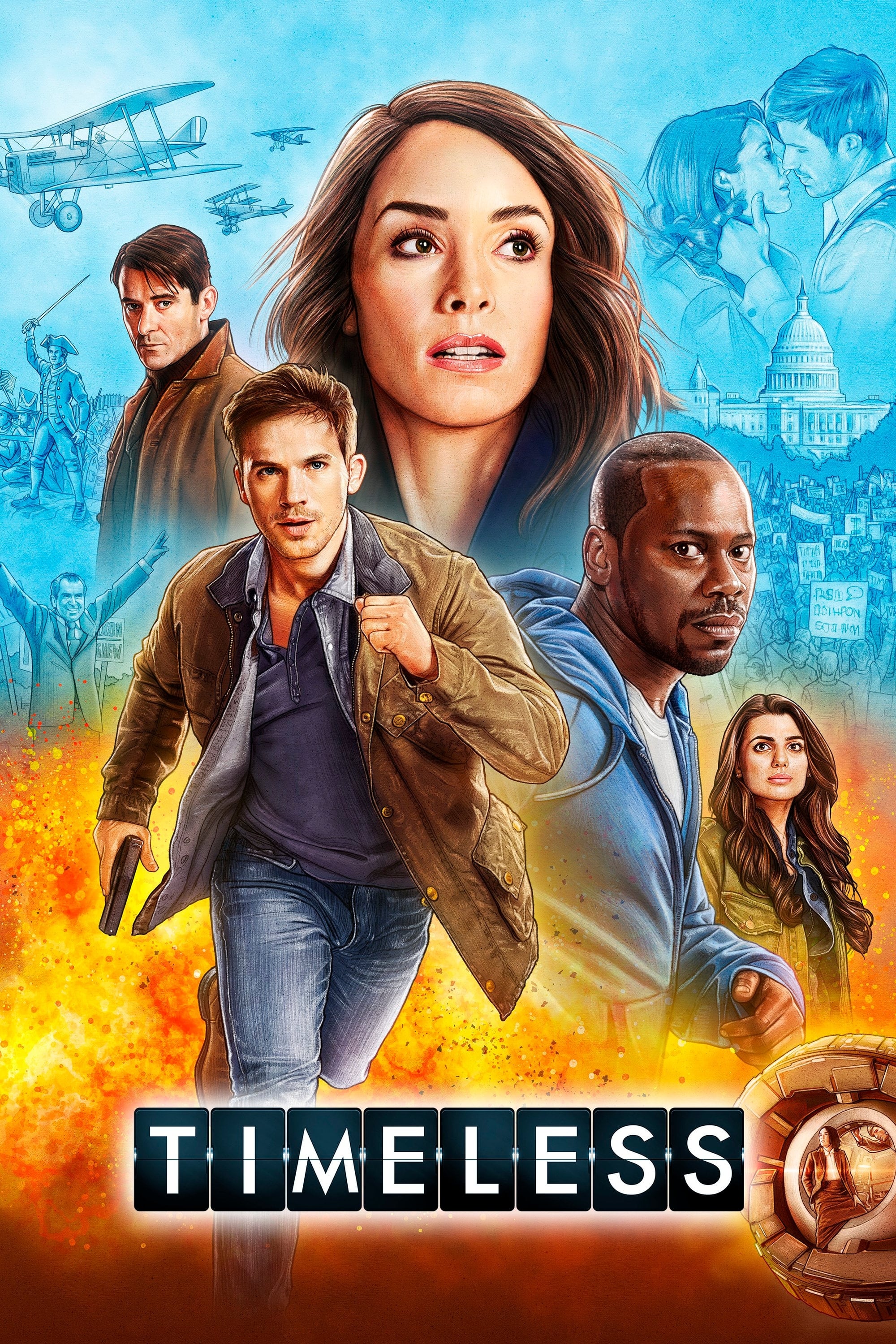 Timeless
A criminal stole a state-of-the-art time machine to destroy America and change the past. A scientist, a soldier and a history professor are going to have to use the machine's prototype to travel back ...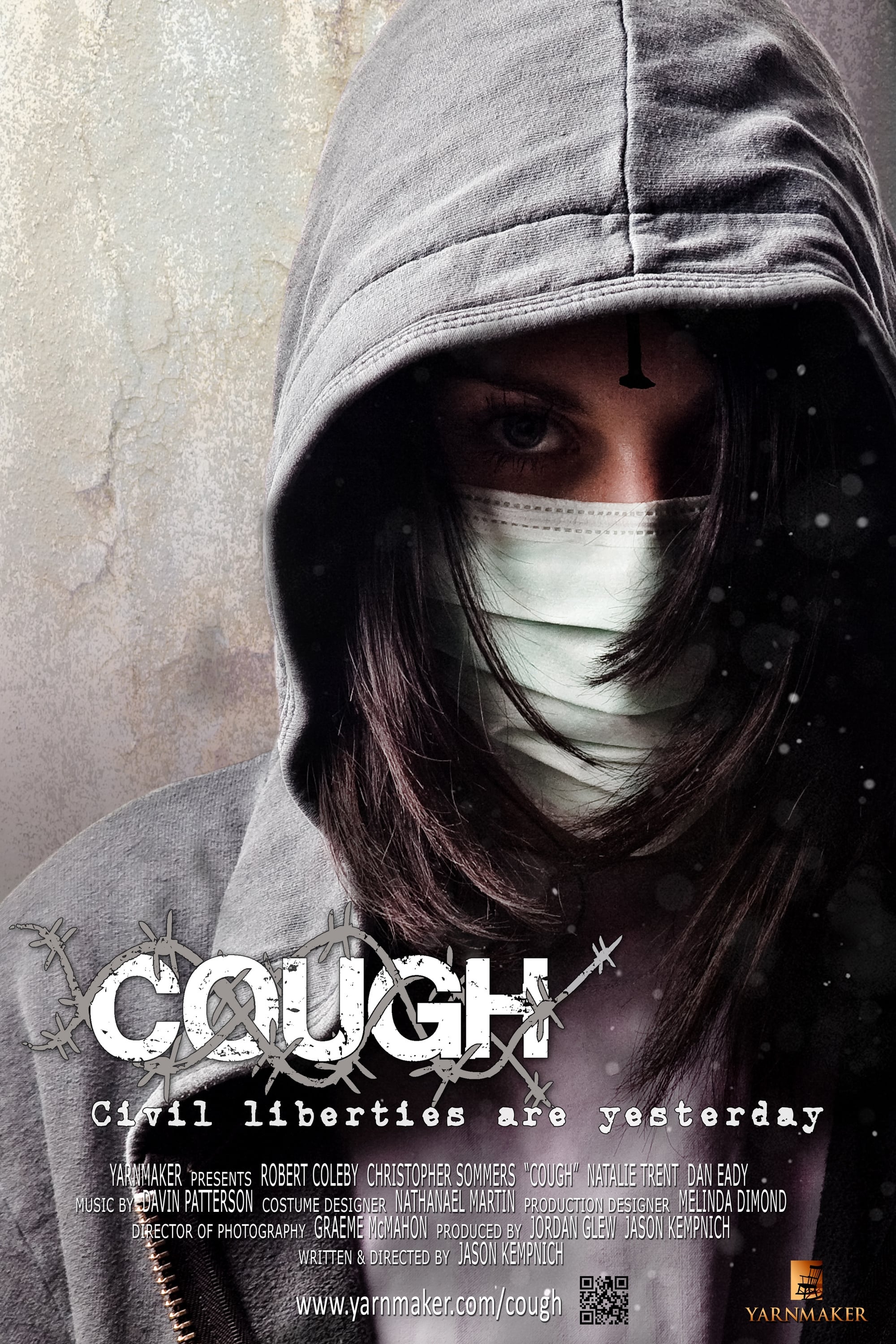 Cough
Food shortages during a pandemic force recently widowed George to stray far from home to survive. A simple purchase of rations derails when George stumbles upon a Shopkeeper's secret, placing them in ...