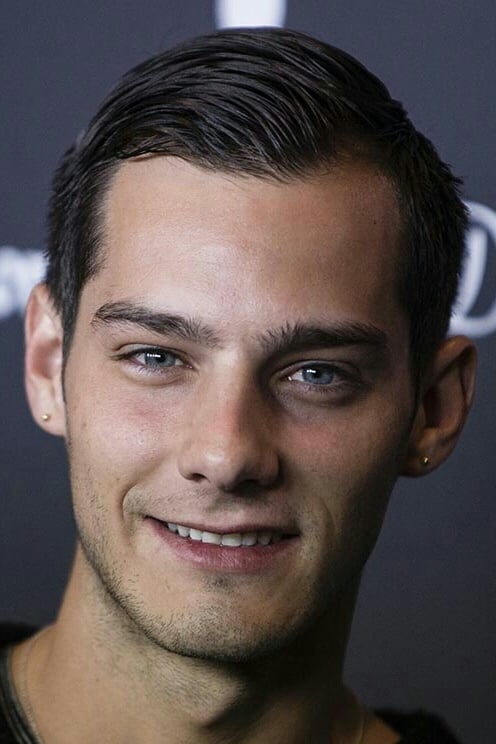 Biography
Joel Gómez Bosqued (born 29 September 1989 in Zaragoza, Spain) is a Spanish actor. He made himself known as an actor in various series of Catalan autonomic television. Among his most outstanding works are his performances in the telefilm The punishment and in the series A stroke of luck and The fisherman of Eva, in which he plays the role of Nacho, a tartamudo student.[1] Bosqued had his opportunity in the miniseries of Antena 3 The punishment, playing Hugo, where he made himself known. He worked in the series of Telecinco The fisherman of Eva, playing Nacho a tartamudo boy. He also participated in the series A coup de luck, issued in the summer of 2009 by Telecinco, with the role of Mito Likewise, he has performed in some short films, in an announcement by Galletas Príncipe, theatre, or assuming episodic roles in several television series.In 2010, he participated in the filming of La Pola (Colombian production), a story about a heroine of New Granada who fought for the rights of the Americans.He played Leandro Sabaraín, a Creole and brother of Alejo Sabaraín, played by Pablo Espinosa.He also appeared in the video clip of Venus "Restos del ayer" in which he kissed Nacho Aldeguer.From 2010 until 2014, he was in the division of the series of Telecinco Tierra de lobos, playing Sebastián El Cantinero.[2] In 2015 he joined the division of the juvenile series of Divinity, I would like to give life to David.[3] Later he starred in other television fictions such as El accident, in Telecinco, where he gives life to Manuel El Cantinero.[4] In 2015 he joined the division of the juvenile series of Divinity, I would like to give life to David's life.[3].
TV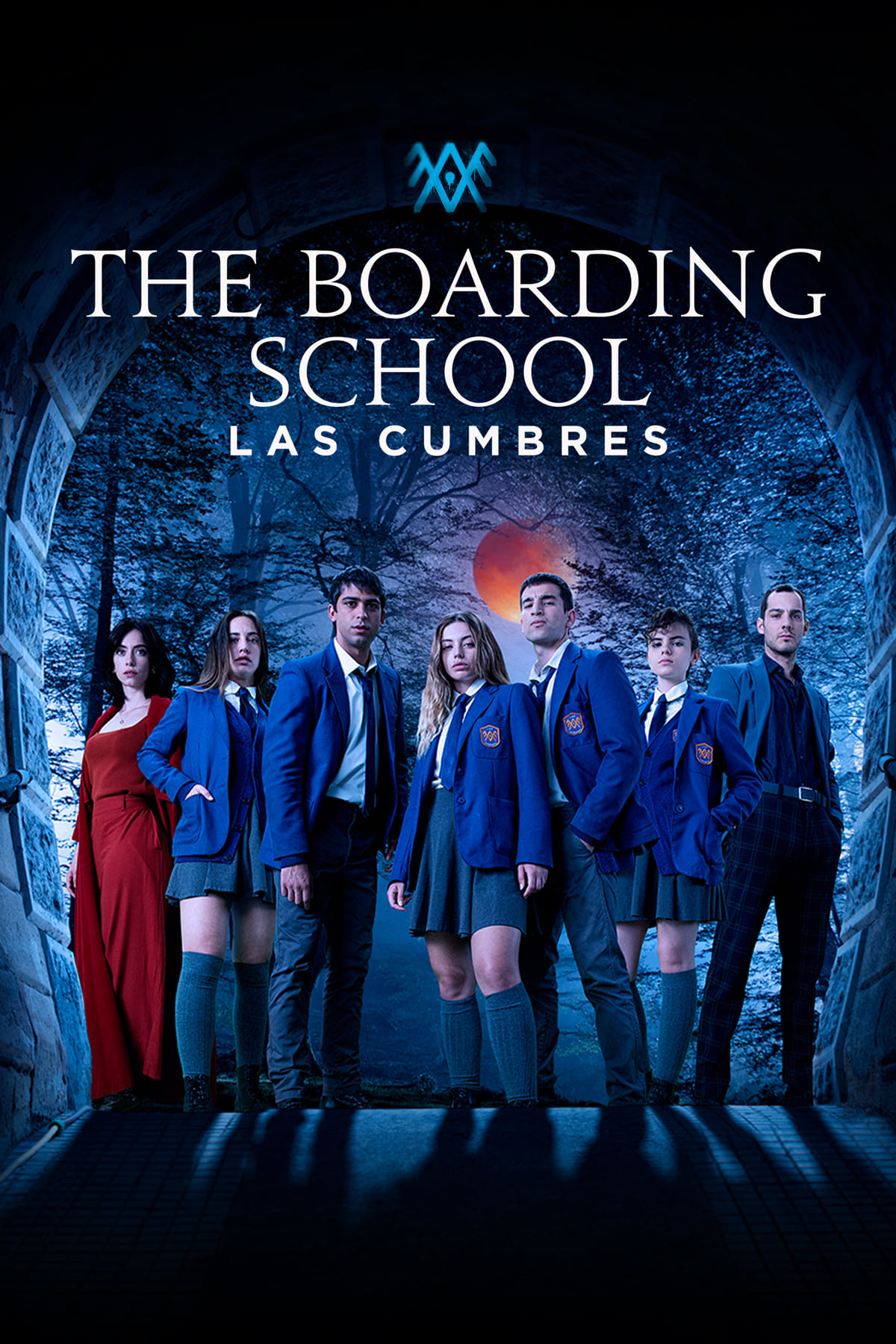 The Boarding School: Las Cumbres
Between the mountains and isolated from the world is where the school is located. The students are reintegrate into society under the strict and severe discipline imposed by the center. The forest has...
TV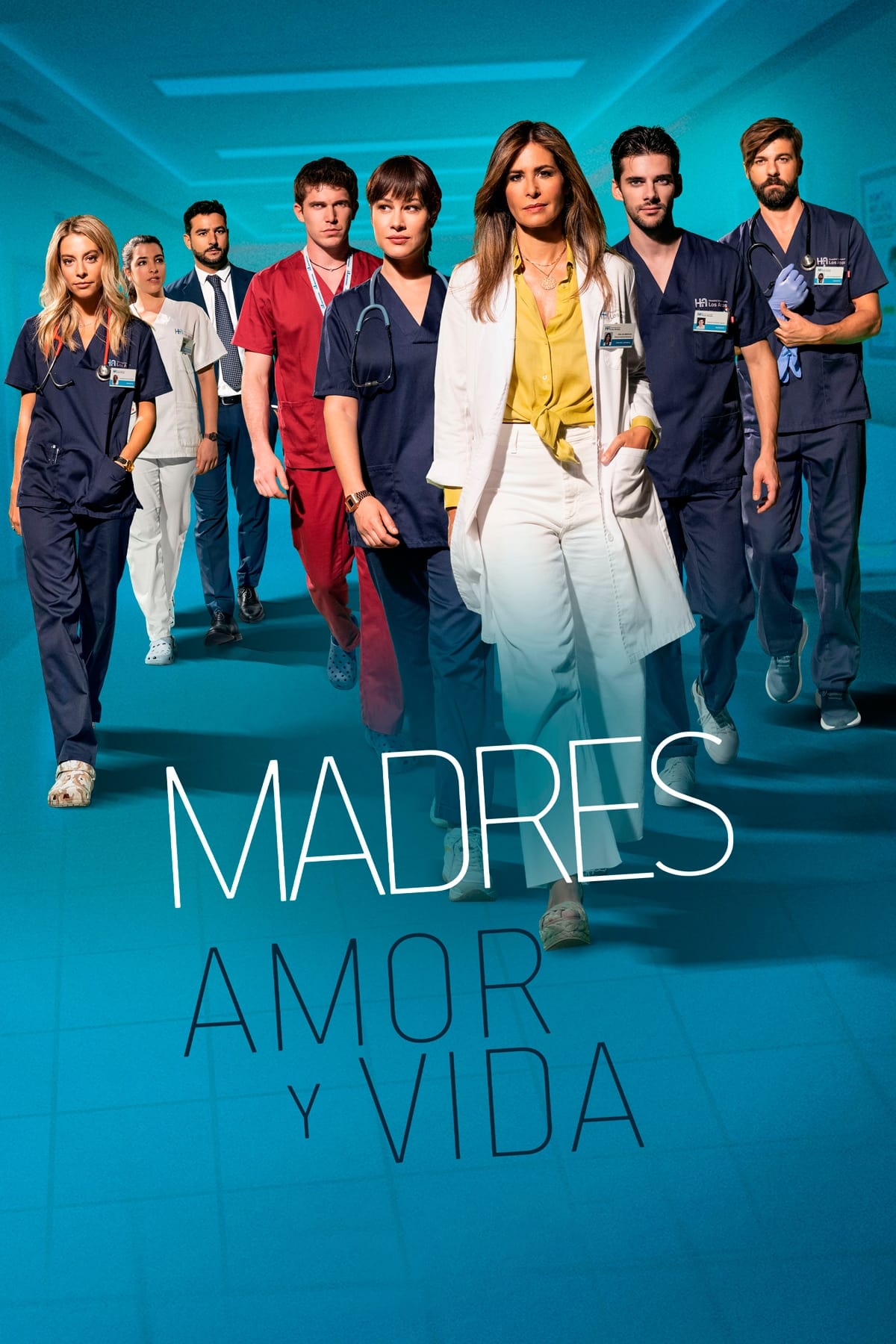 Madres: amor y vida
Explore the feminine universe at a critical moment for any woman who is a mother: her children's illness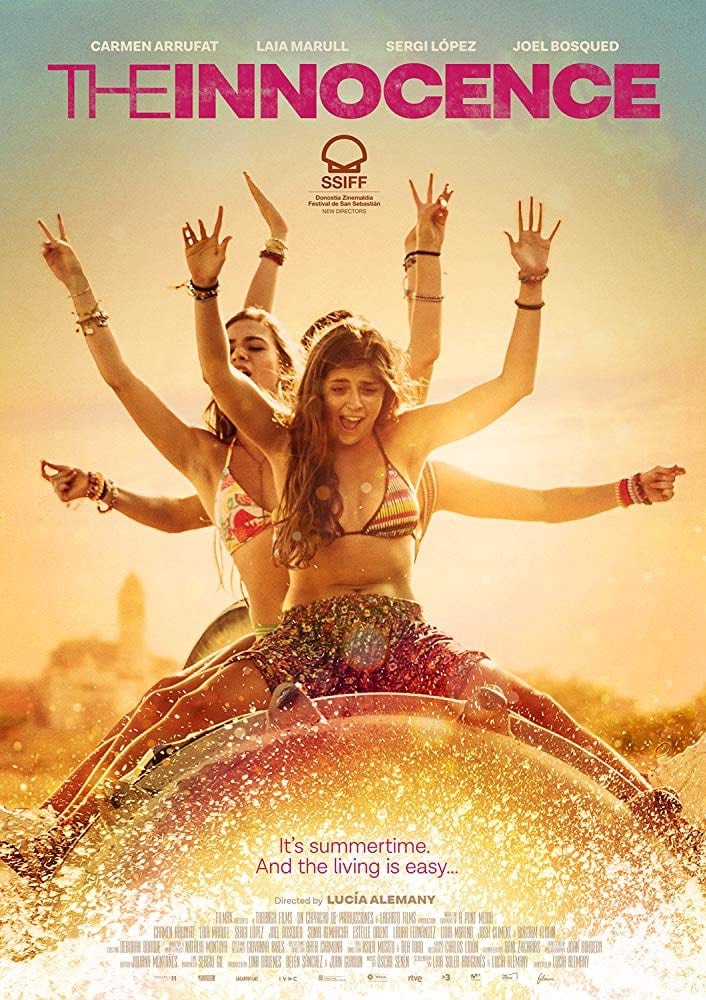 The Innocence
Lis is a teenager whose dream is to become a circus artist and leave her hometown, even if she knows that to do it she'll have to fight her side against her parents. It's summer and she spends her day...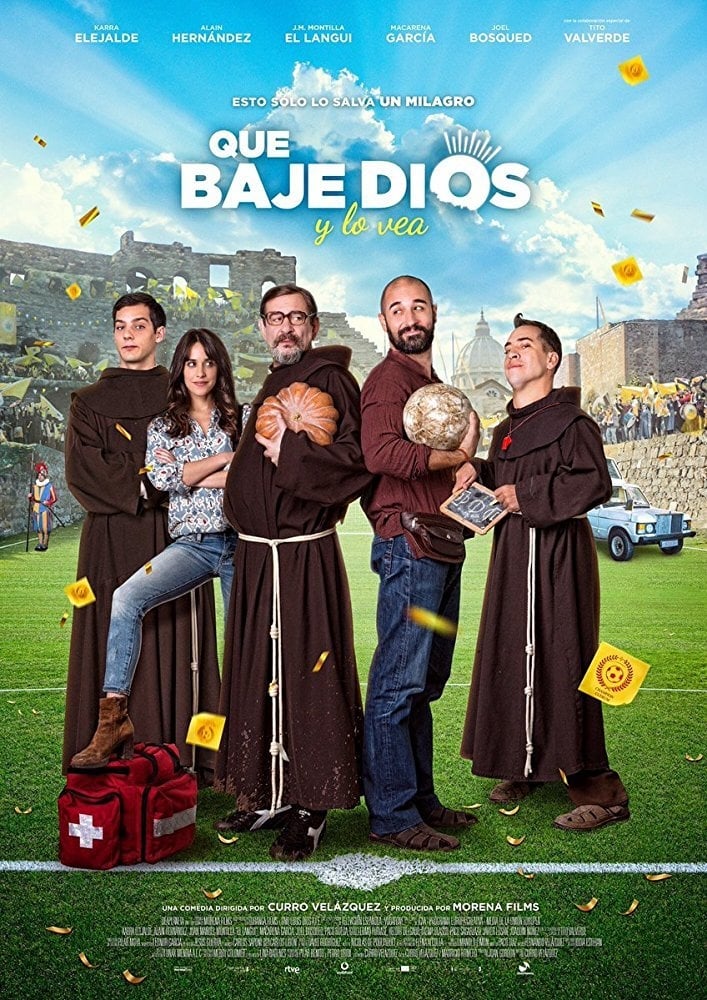 Holy Goalie
A young priest coaches a team of uncoordinated monks in order to win a soccer tournament and save their monastery from being turned into a hotel.
TV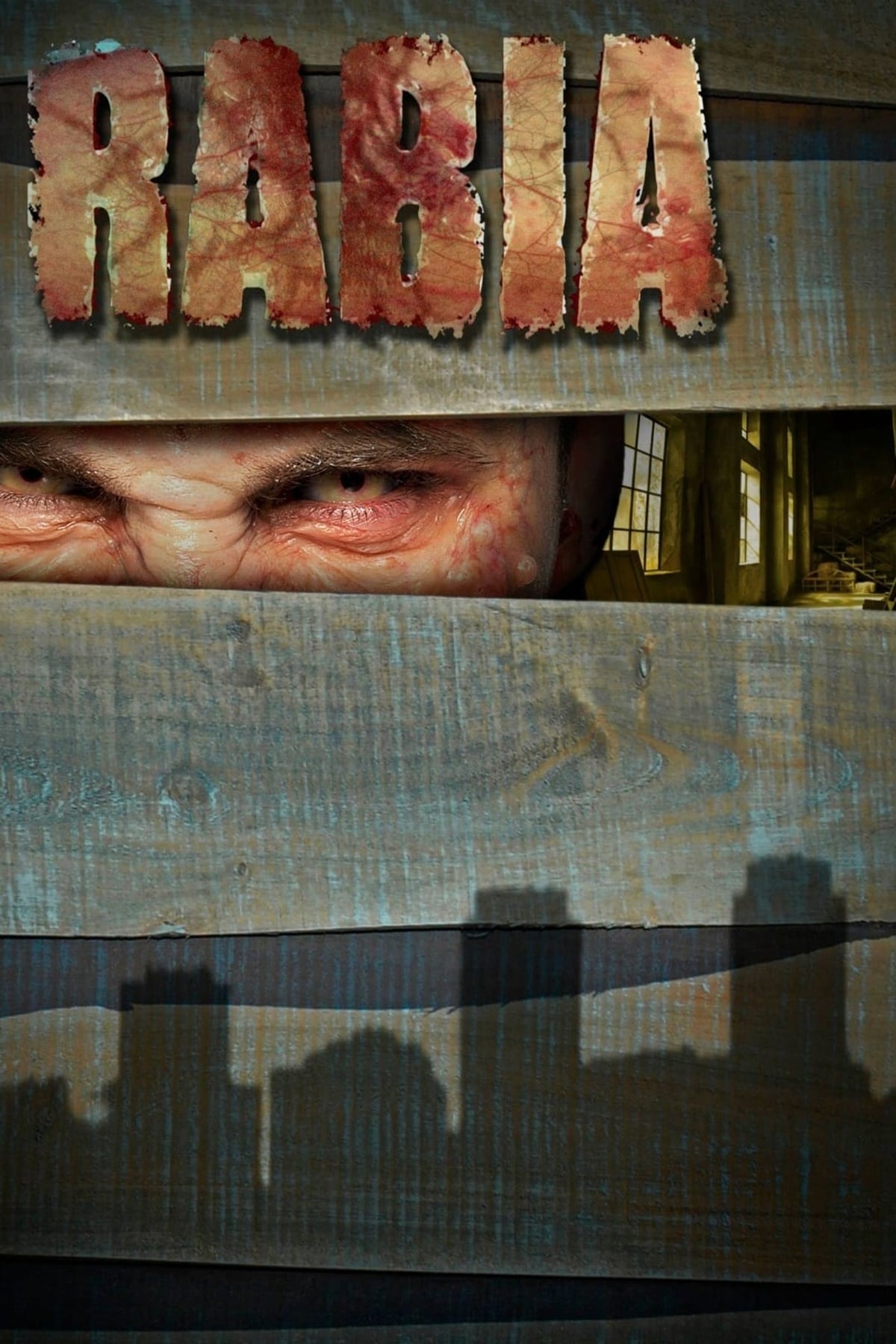 TV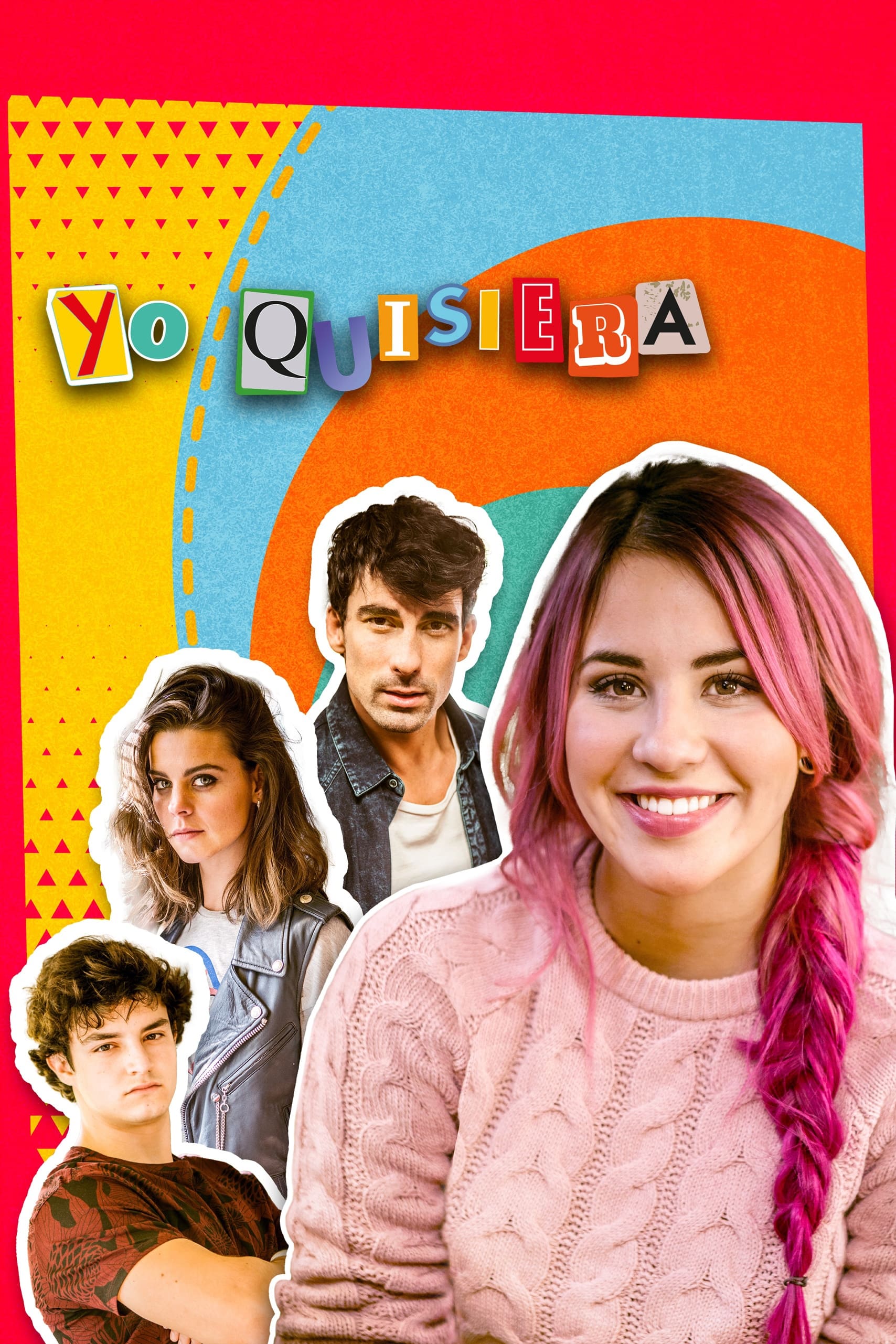 TV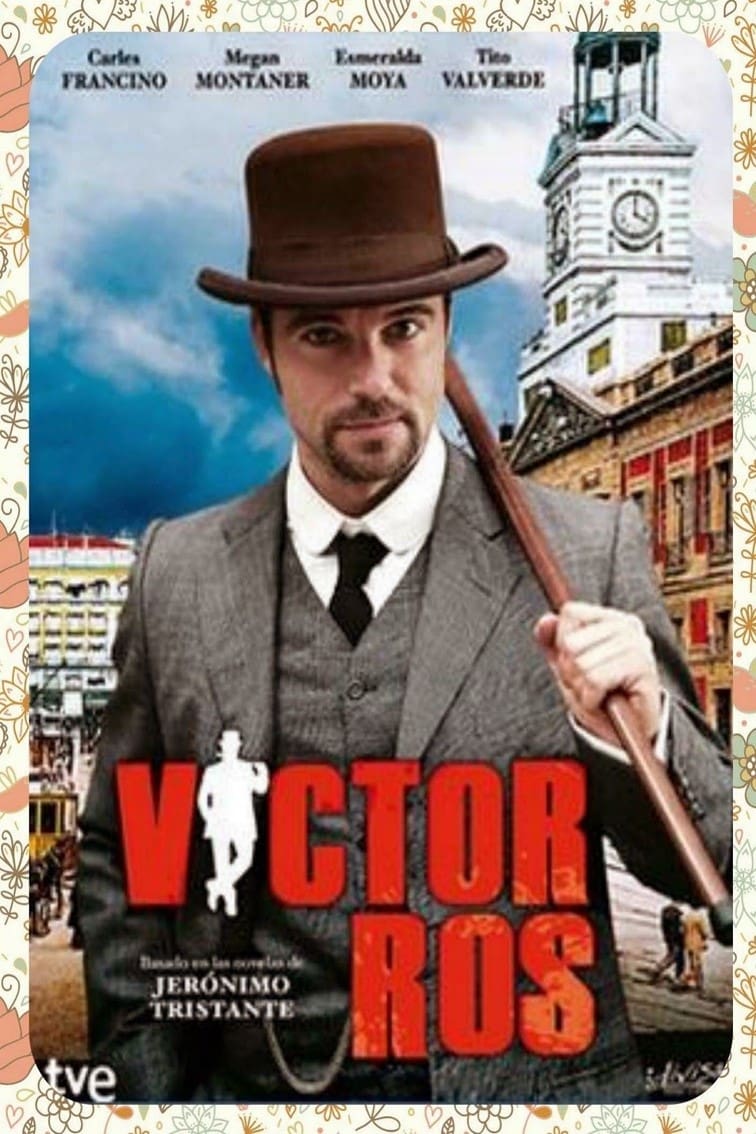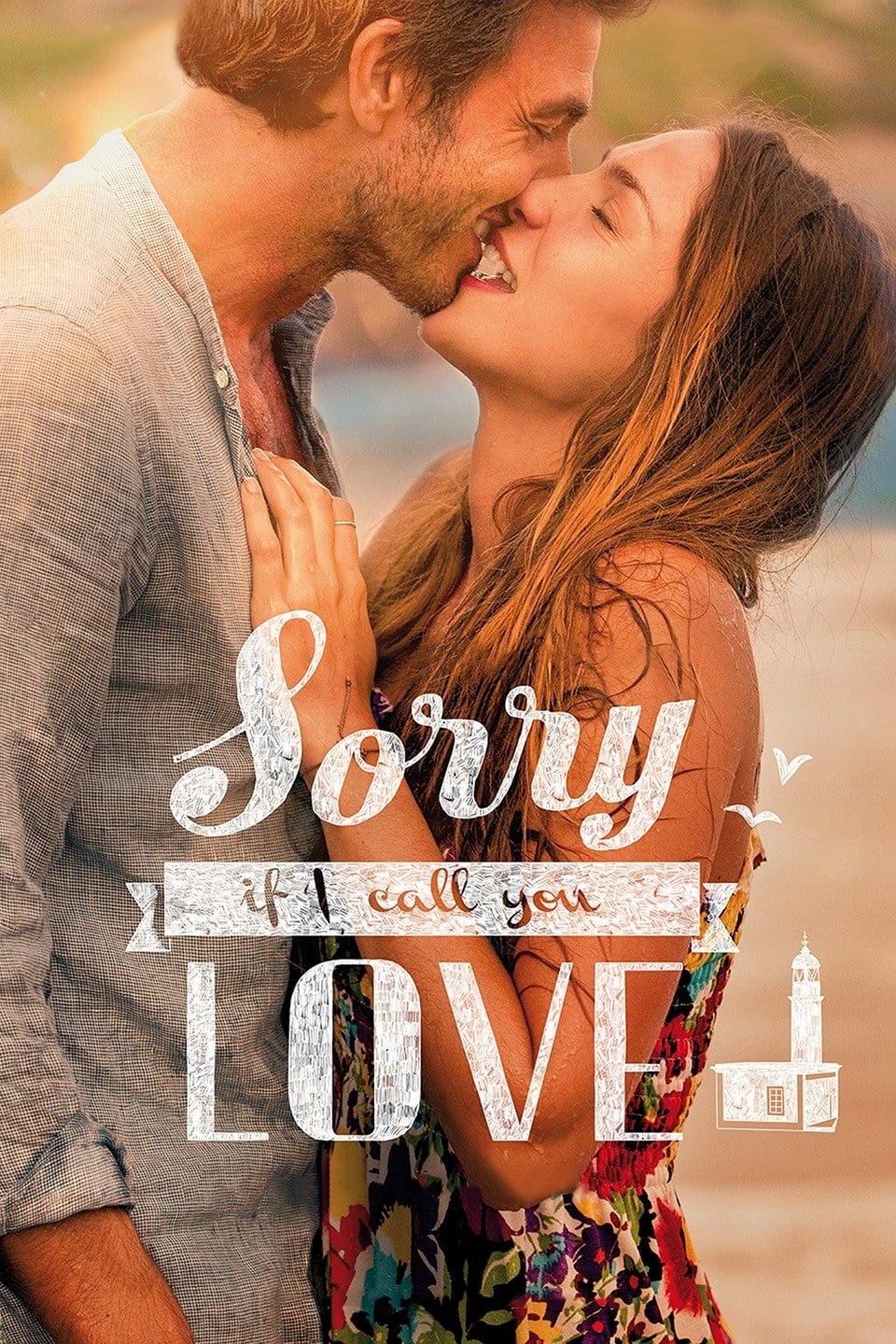 Sorry If I Call You Love
A successful, attractive, intelligent and brilliant advertising executive is looking for emotional stability in his life and is going to propose to his girlfriend. His life takes a turn when a young l...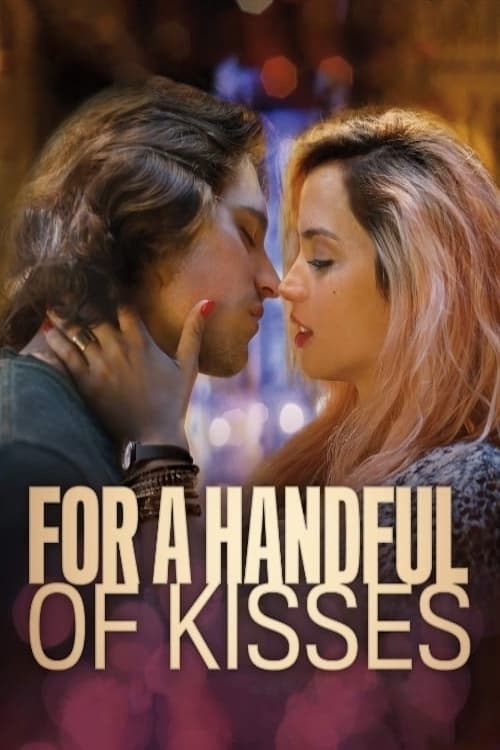 For a Handful of Kisses
A girl is wearing clothes. A boy is holding something. A story of love and loss. It's about dreams, fears, life, true love, and how we deal with it. There is a secret between them.
TV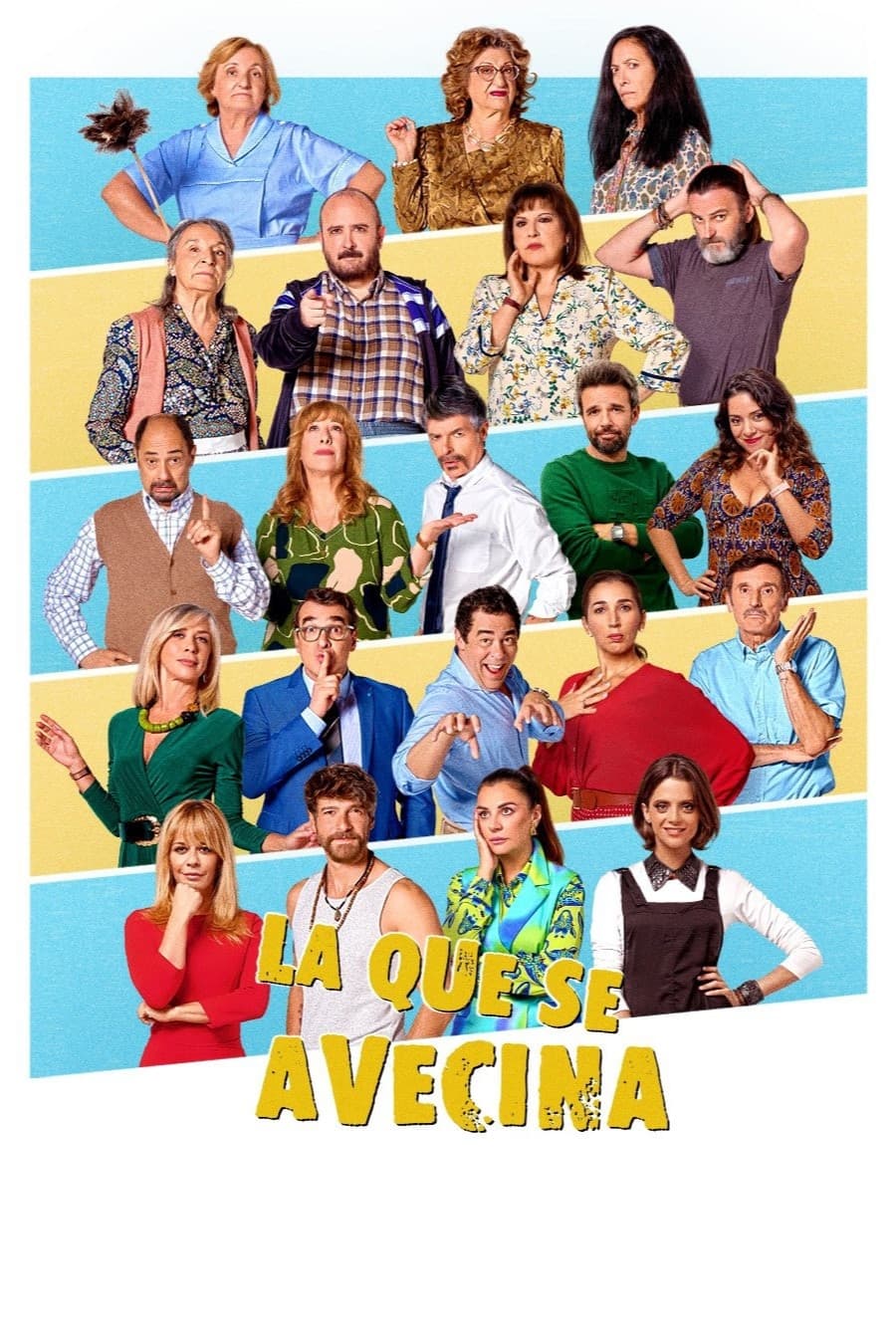 La que se avecina
La que se avecina is a Spanish television comedy created by Alberto Caballero, Laura Caballero and Daniel Deorador. The TV-series focusing around the inhabitants of Mirador de Montepinar, a fictional ...