Biography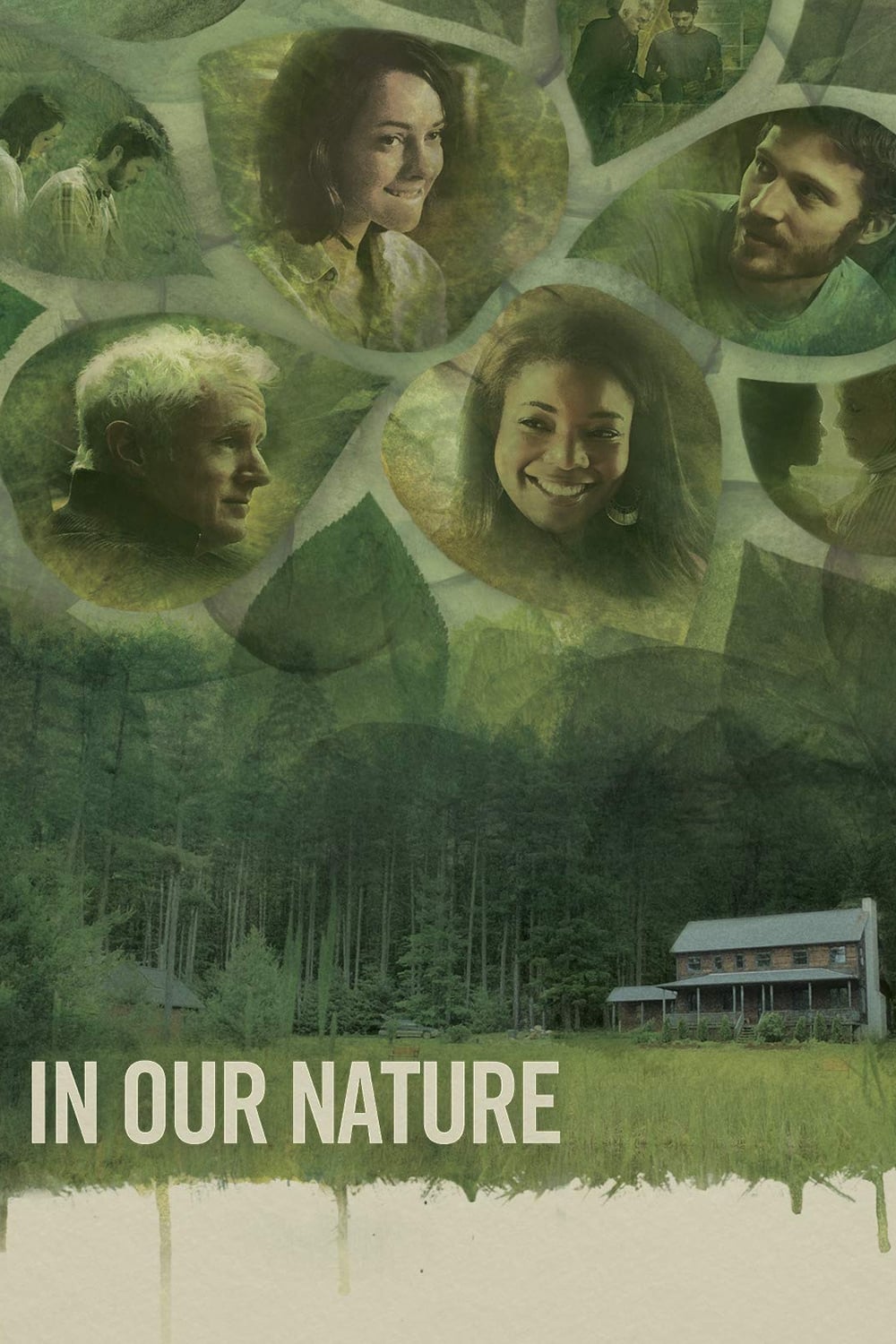 In Our Nature
Two couples are at a crossroads. A romantic break for two young lovers turned into a confrontation when the young man's father showed up. with his girlfriend. The weekend becomes a turning point for e...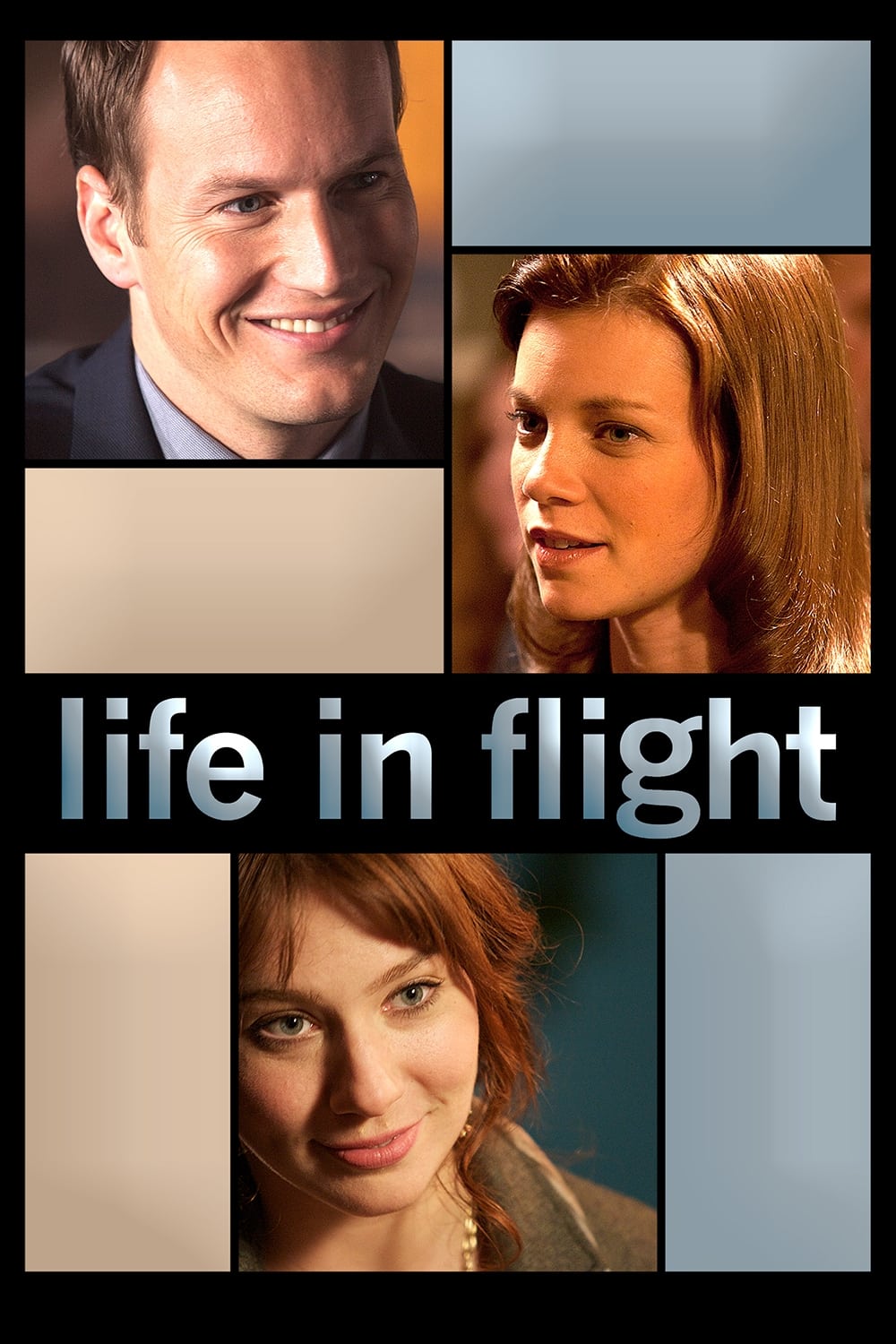 Life in Flight
Will is a rising star in New York City architecture, managing a tough project and negotiating to join an important firm. He doesn't smile a lot. The social engine of his success is his wife Catherine....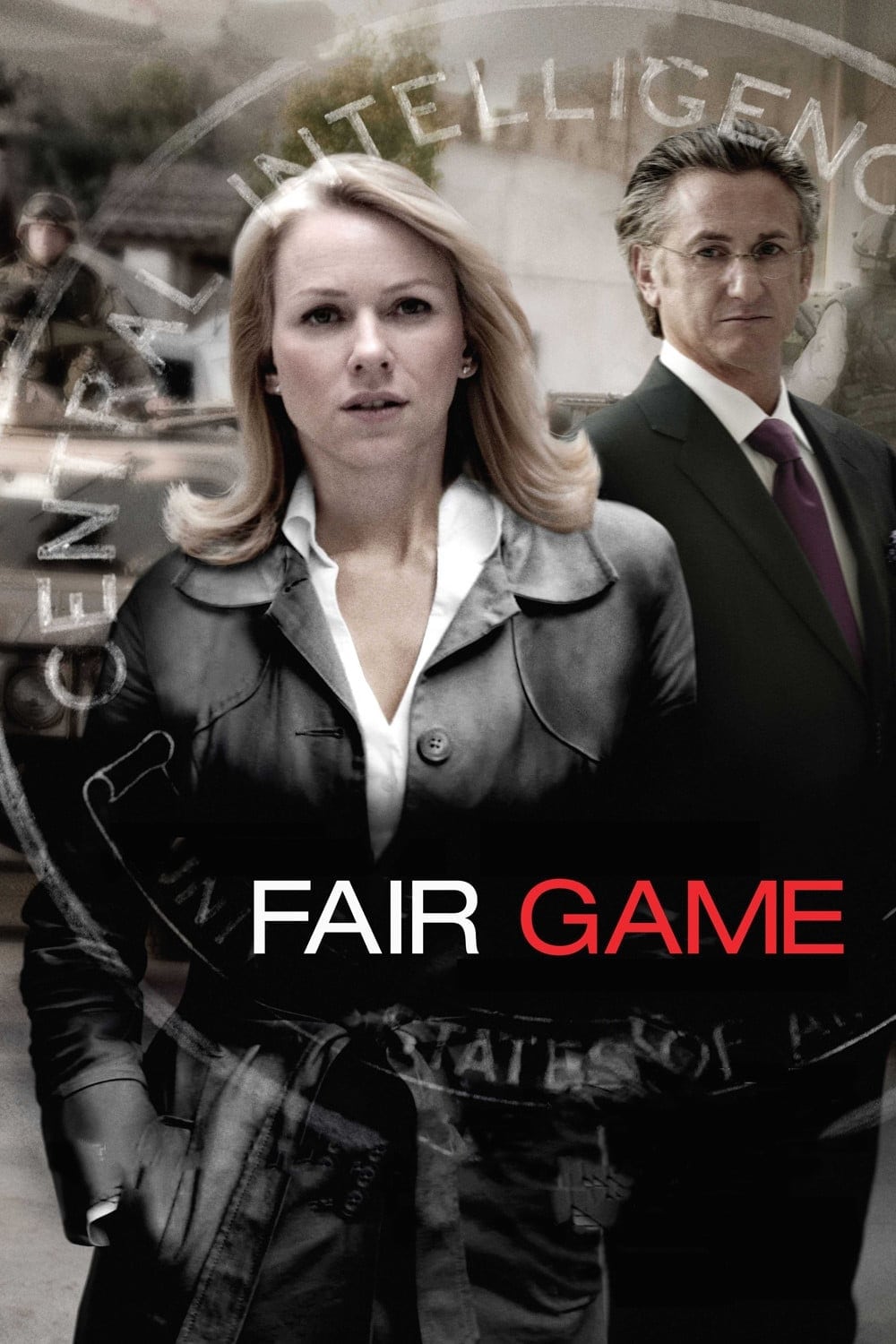 Fair Game
Plame has a double life as a CIA agent and hides it from her family and friends. After Joseph Wilson wrote an article in The New York Times refuting stories about the sale of enriched uranium to Iraq,...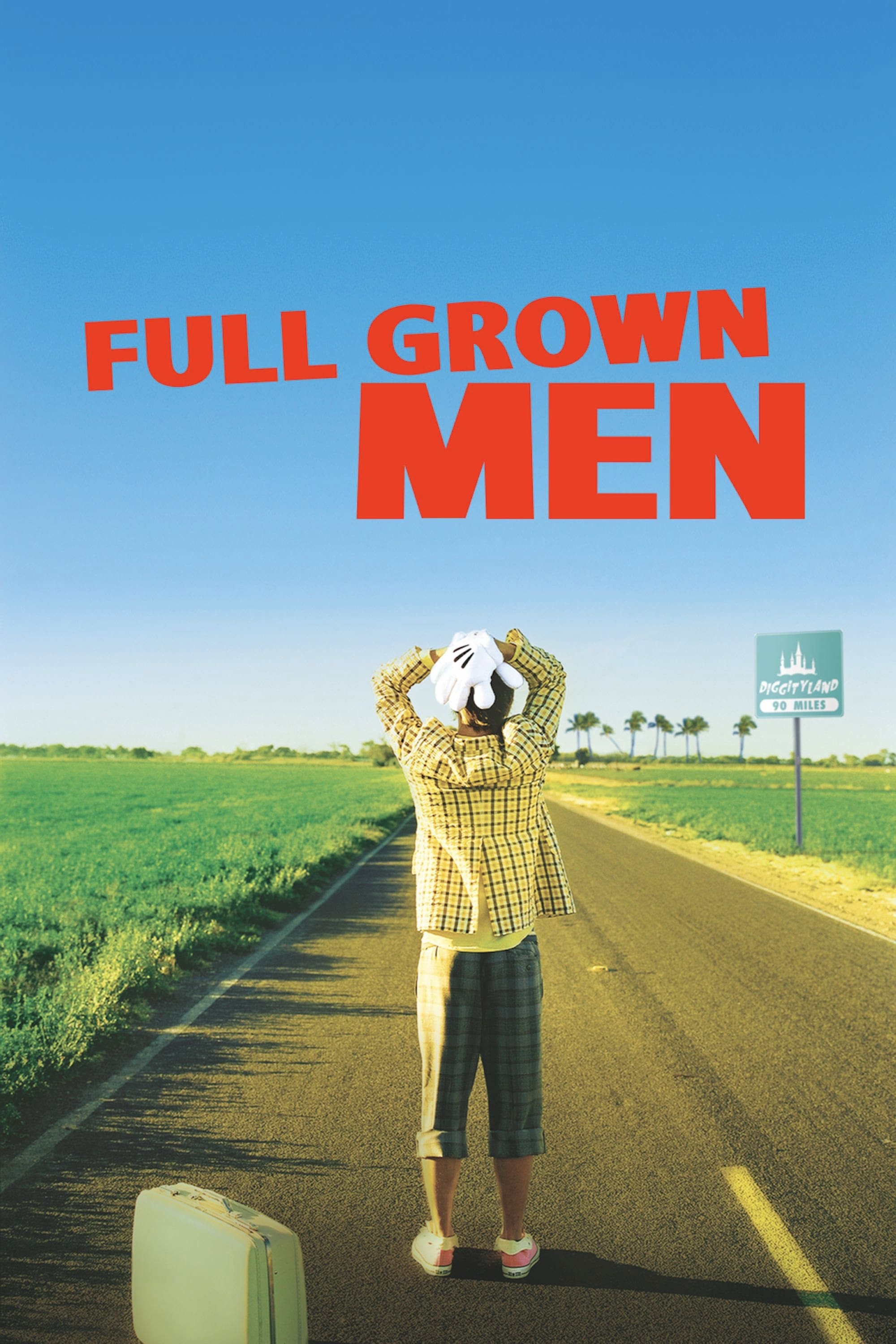 Full Grown Men
The man was stuck in his youth and only to discover that simpler times were more complicated than he thought.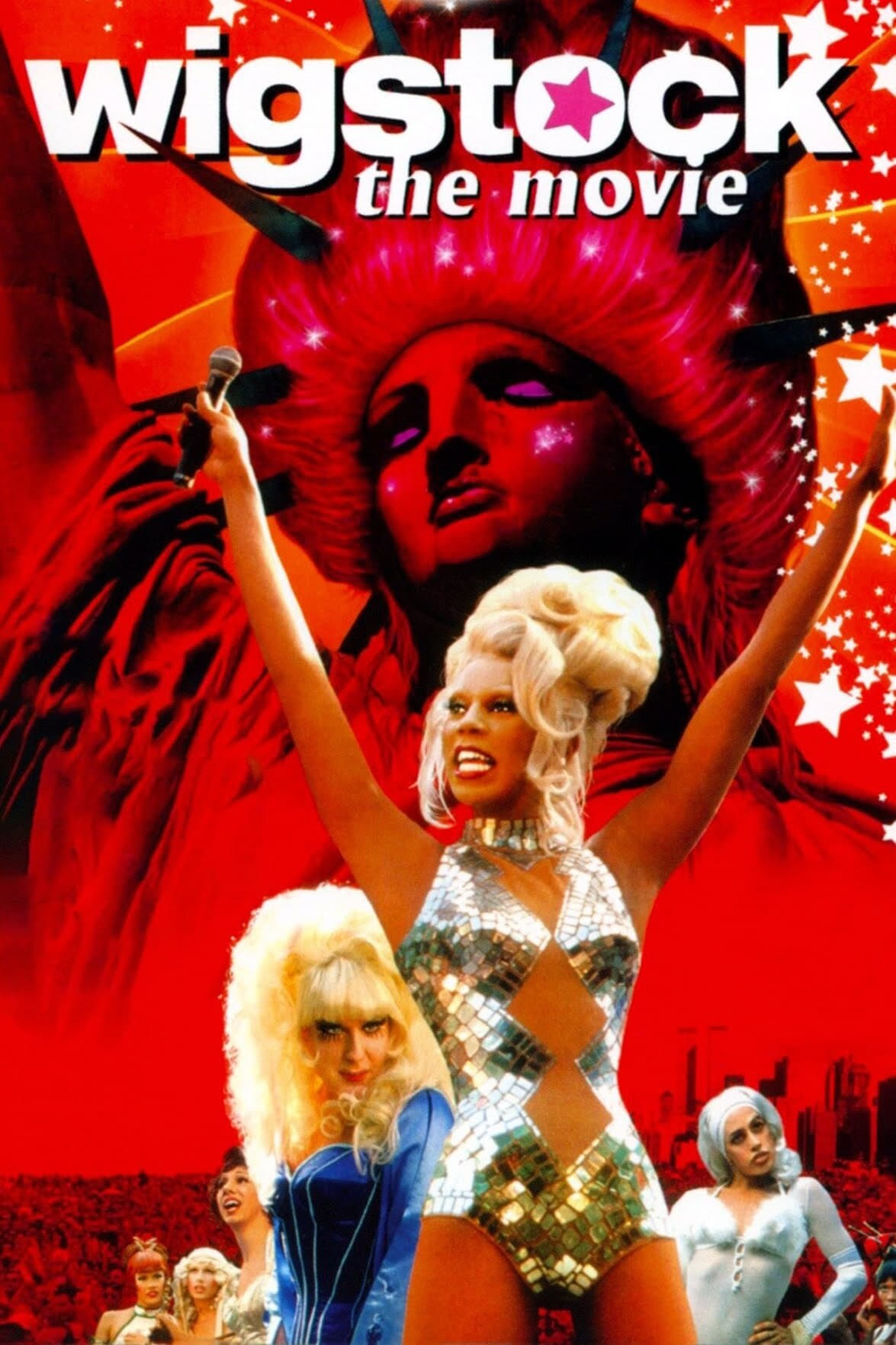 Wigstock: The Movie
The three-decade-old annual Manhattan gathering of drag queens and their fans is portrayed in a colorful documentary. The film gives examples of the elaborate costumes, flamboyant wigs, and campy musi...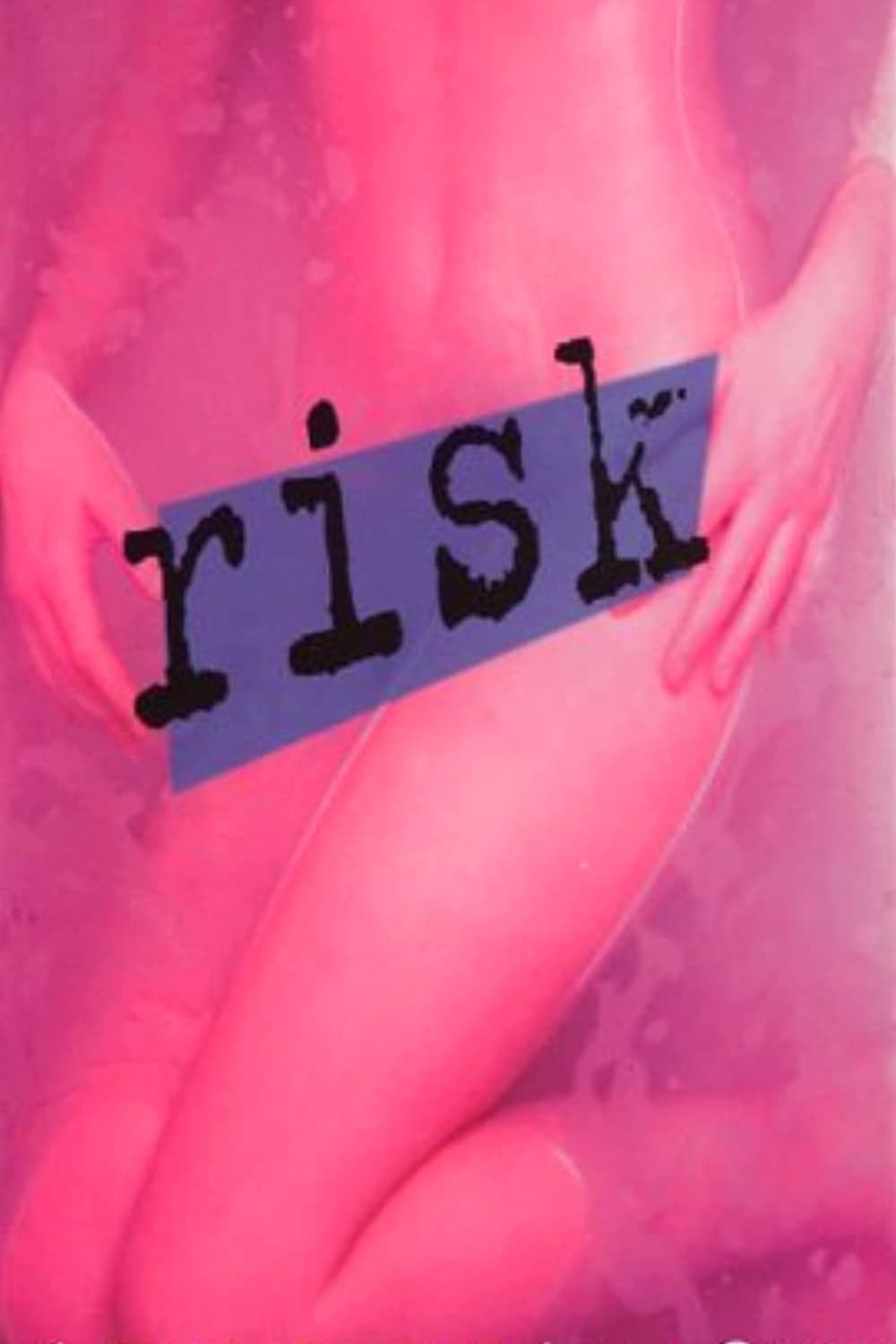 Risk
Maya is a New York artist and model. They have a passionate affair. Joe's demons begin to surface when he goes to visit his sister in the country.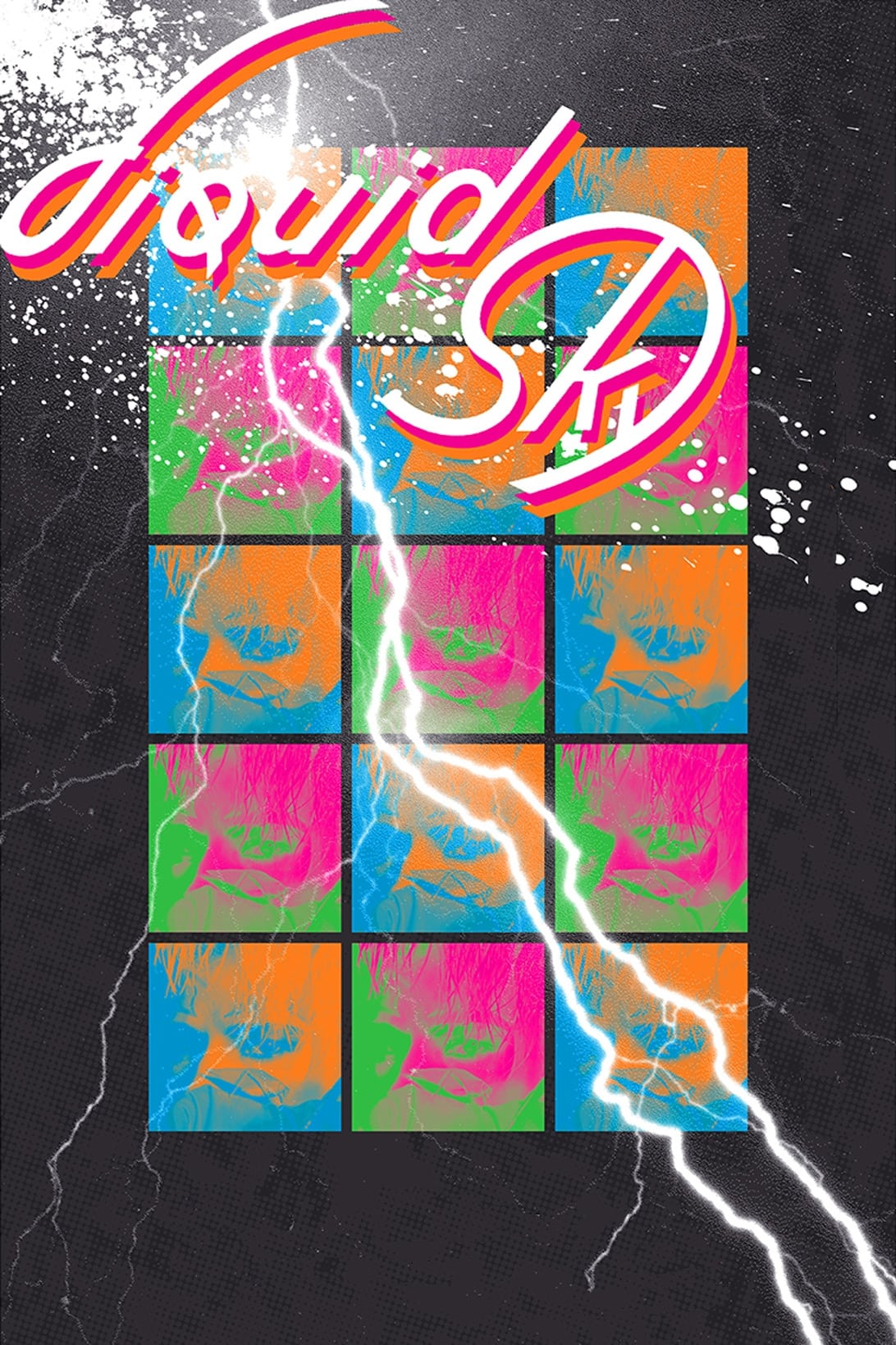 Liquid Sky
Aliens are looking for drugs. A drug dealer and her female lover live in New York. The model's casual sex partners begin to disappear as the aliens find the human pheromones created in the brain durin...