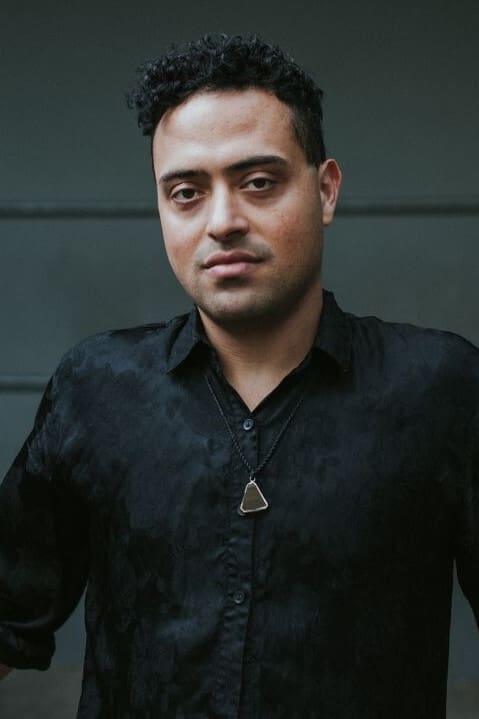 Biography
Jonathan "Yony" Leyser (born 1985 in DeKalb, Illinois) is an American film director living in Berlin. Leyser was born as the son of Yona Leyser (Professor at Northern Illinois University) and Ayala Leyser (Psychologist at Elgin Mental Health Center). His parents named him Yony by his first name as well as by his Hebrew name. He later used this name as an artist's name. He attended the Academy of Fine Arts in Chicago and took part in many theatre classes. He studied film and journalism at the New School in New York City. During his studies, he spent half a year in Lawrence, where he worked as a music journalist for The Kansan and as a reporter for the magazine Vice. Leyer organized a follow-up of the National Democratic Assembly from 1968. He played the role of Beat-Dichter Allen Ginsberg, who nominated a rooster as president and a chicken as vice president. In 2007 he began filming his first documentary on William S. Burrough's "A Man Within", which he graduated in 2008. In 2014 he worked as a protagonist in the documentary Wie ich learned to love the numbers of Oliver Sechting and Max Taubert.In the winter semester 2017/2018 Leyser taught at the Hochschule für Gestaltung in Offenbach.In 2010 Leyser moved to Berlin. He defines himself as a homosexual and sees his work as a form of queer activism.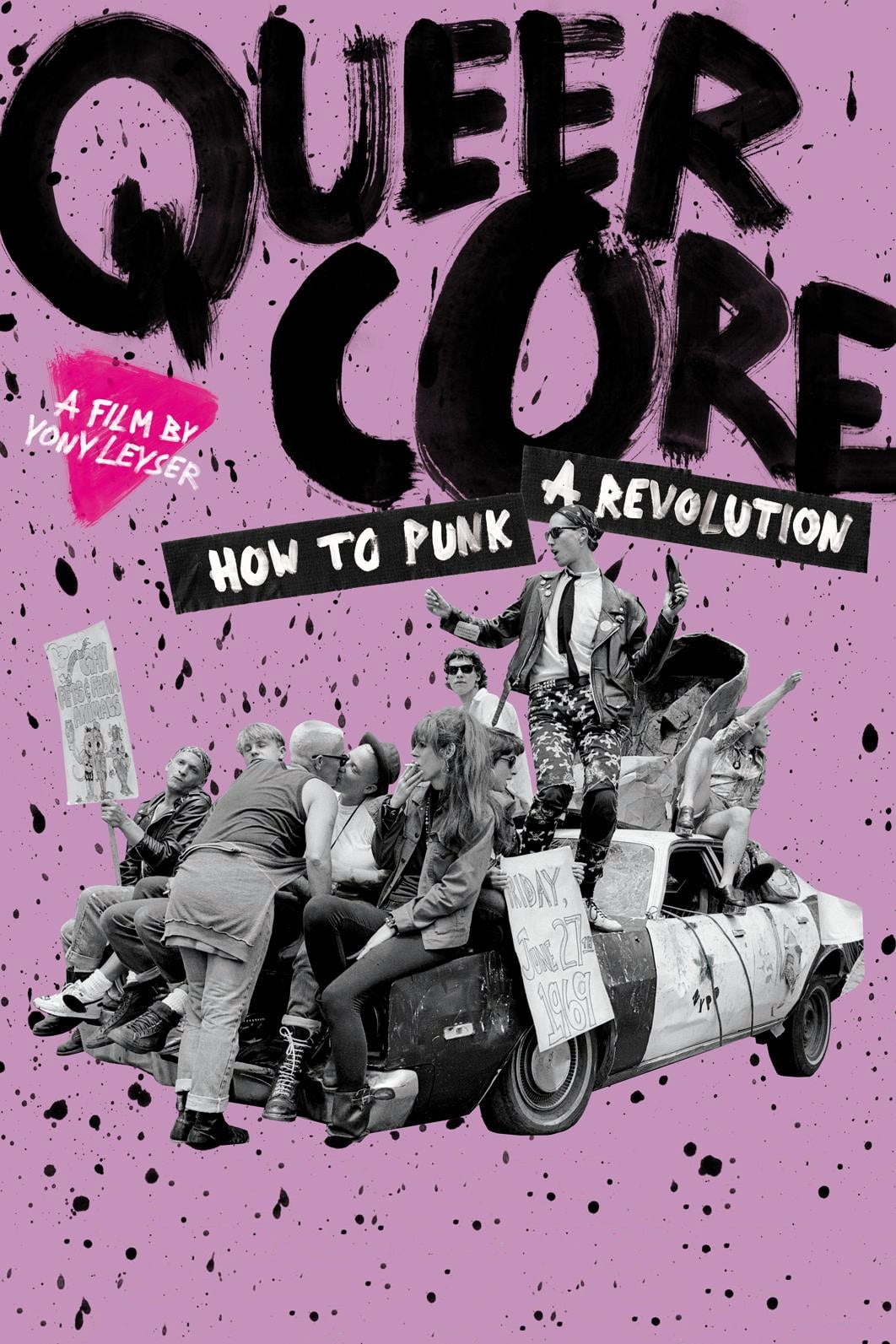 Queercore: How to Punk a Revolution
The subject of a documentary is Queercore, the cultural and social movement that began as an appendage of punk and was distinguished by its discontent with society's disapproval of the gay, bisexual, ...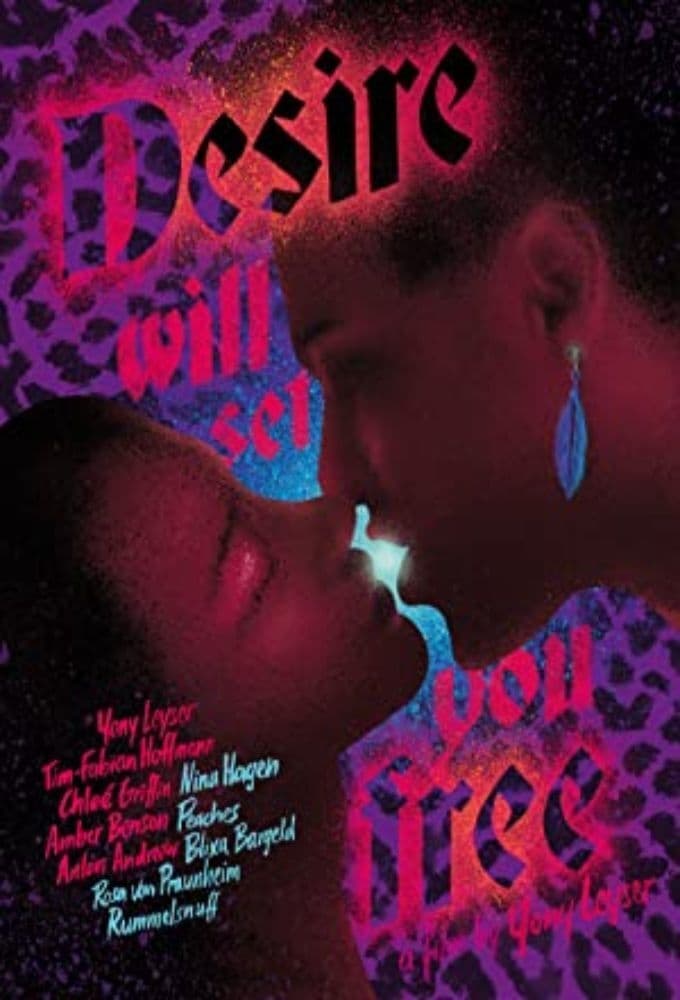 Desire Will Set You Free
The film explores life in contemporary Berlin with an often critical and sometimes humorous eye. Based on a true story, the plot follows the relationship of an American writer of Israeli/Palestinian d...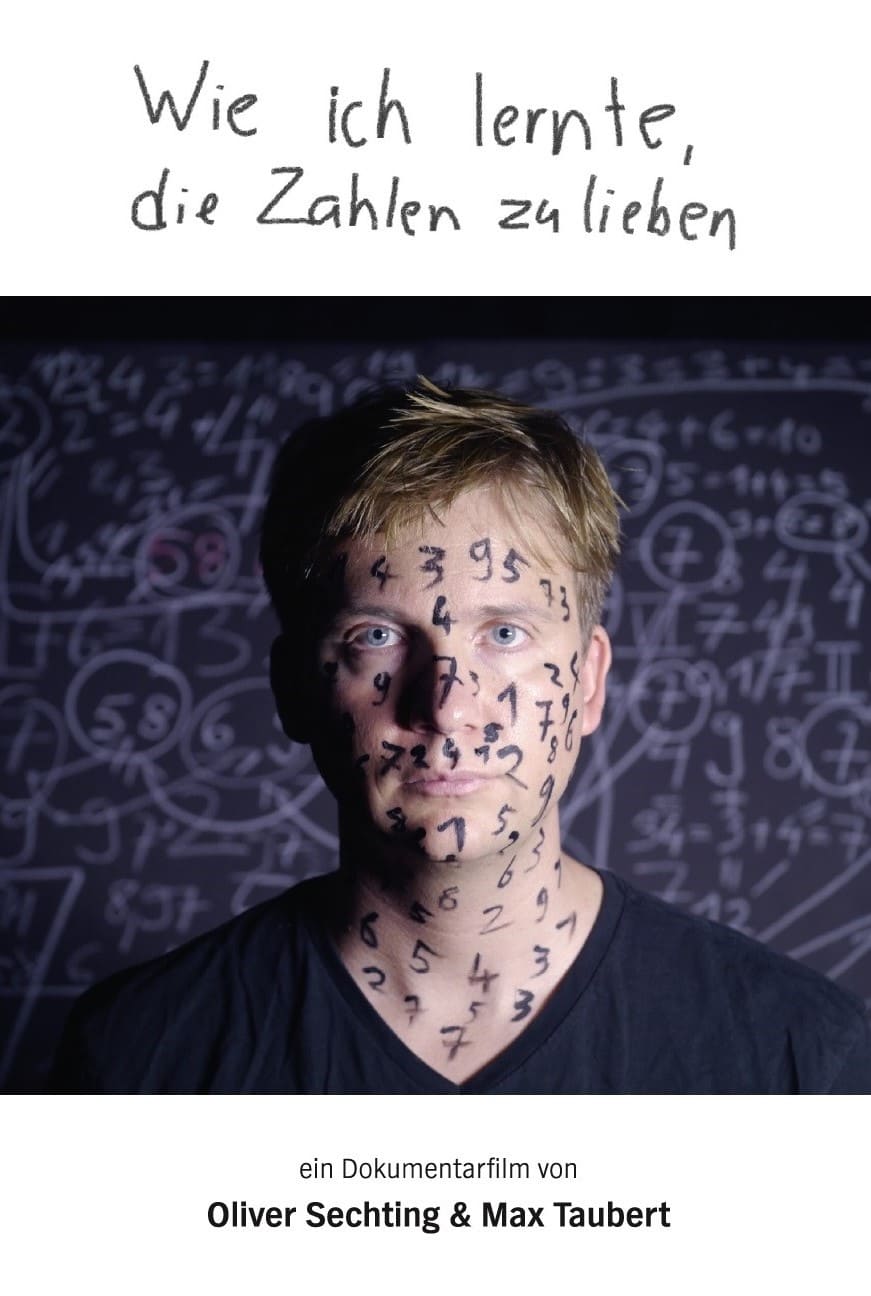 How I Learned to Love the Numbers
How I Learned to Love the Numbers is a New York film and at the same time the study of a young man suffering from an obsessive-compulsive disorder (OCD). The Berlin filmmaker Oliver Sechting (37) and ...