Biography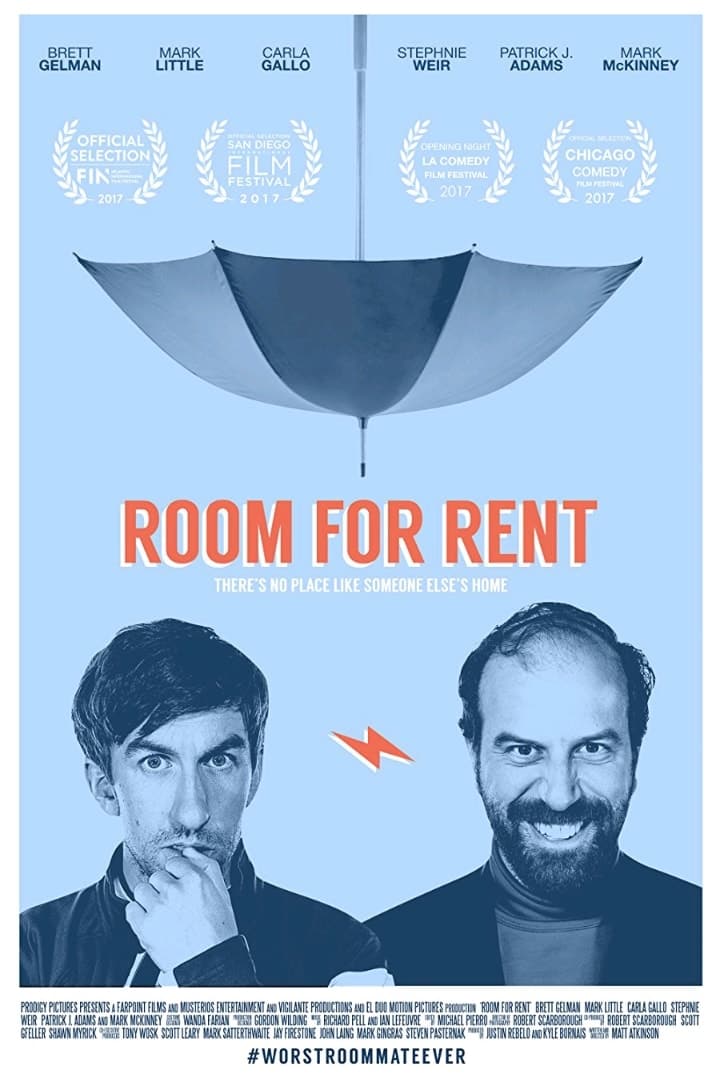 Room for Rent
A stranger with a hidden agenda moves in when a man-child convinces his parents to rent their spare room to save from downsizing.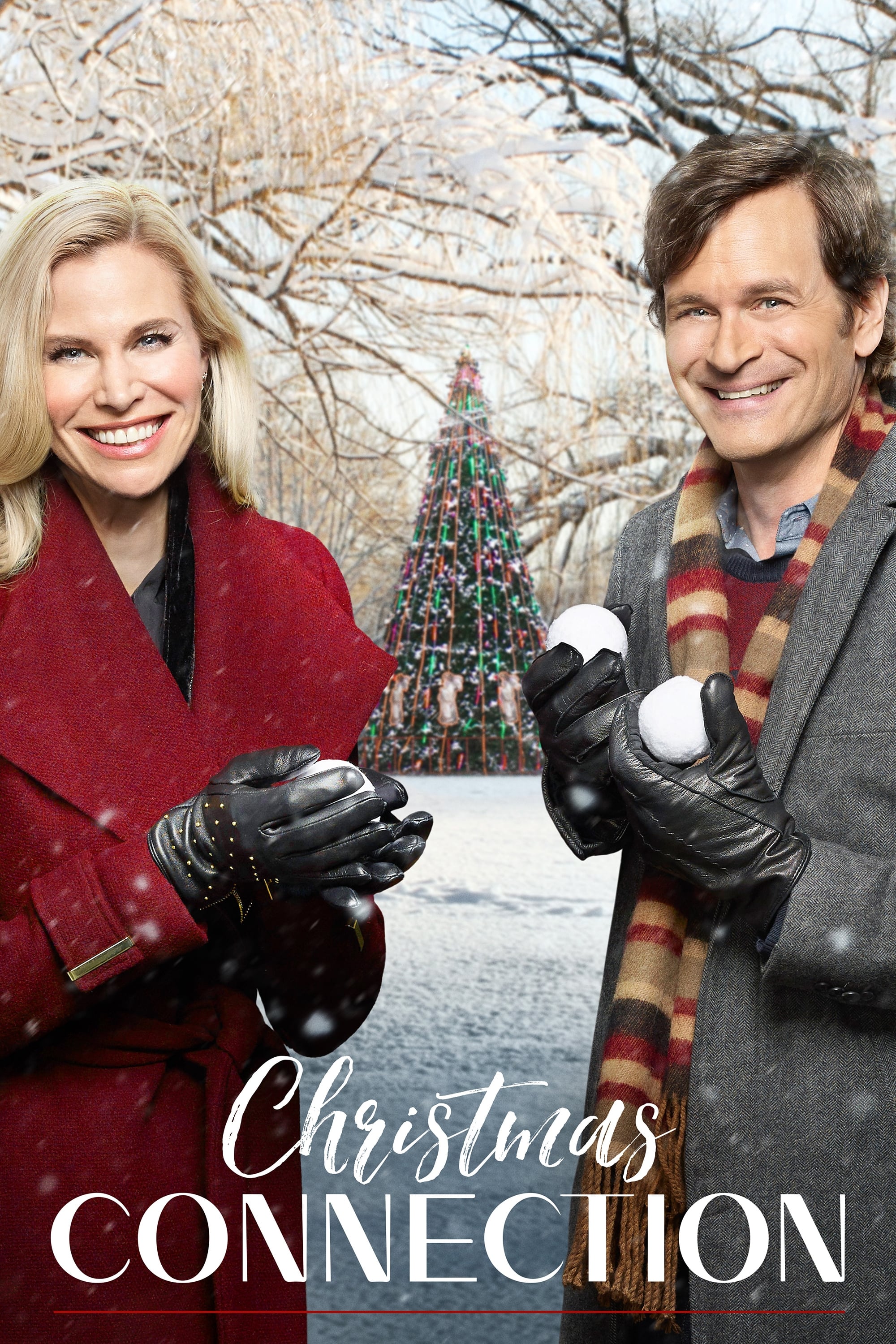 Christmas Connection
The plans of an Adventurous flight attendant to go to a tropical Christmas get delayed when she helps a minor get home to Chicago. Faced with a shortage of flights, Jonathan, his daughter, and their j...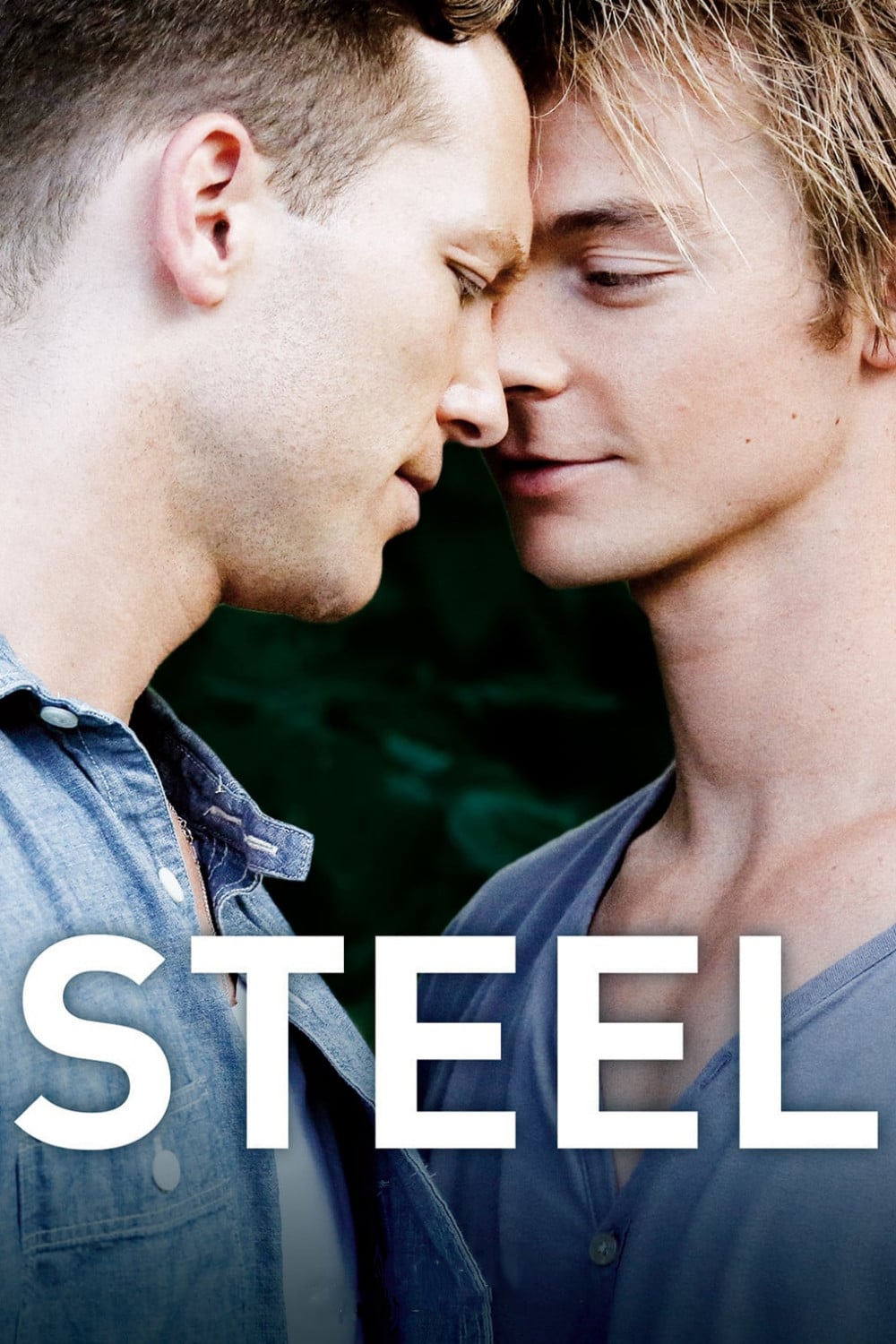 Steel
Daniel, a successful TV journalist, has fallen into a deep depression. His seemingly perfect life collapses under him when panic attacks force him to deal with his past.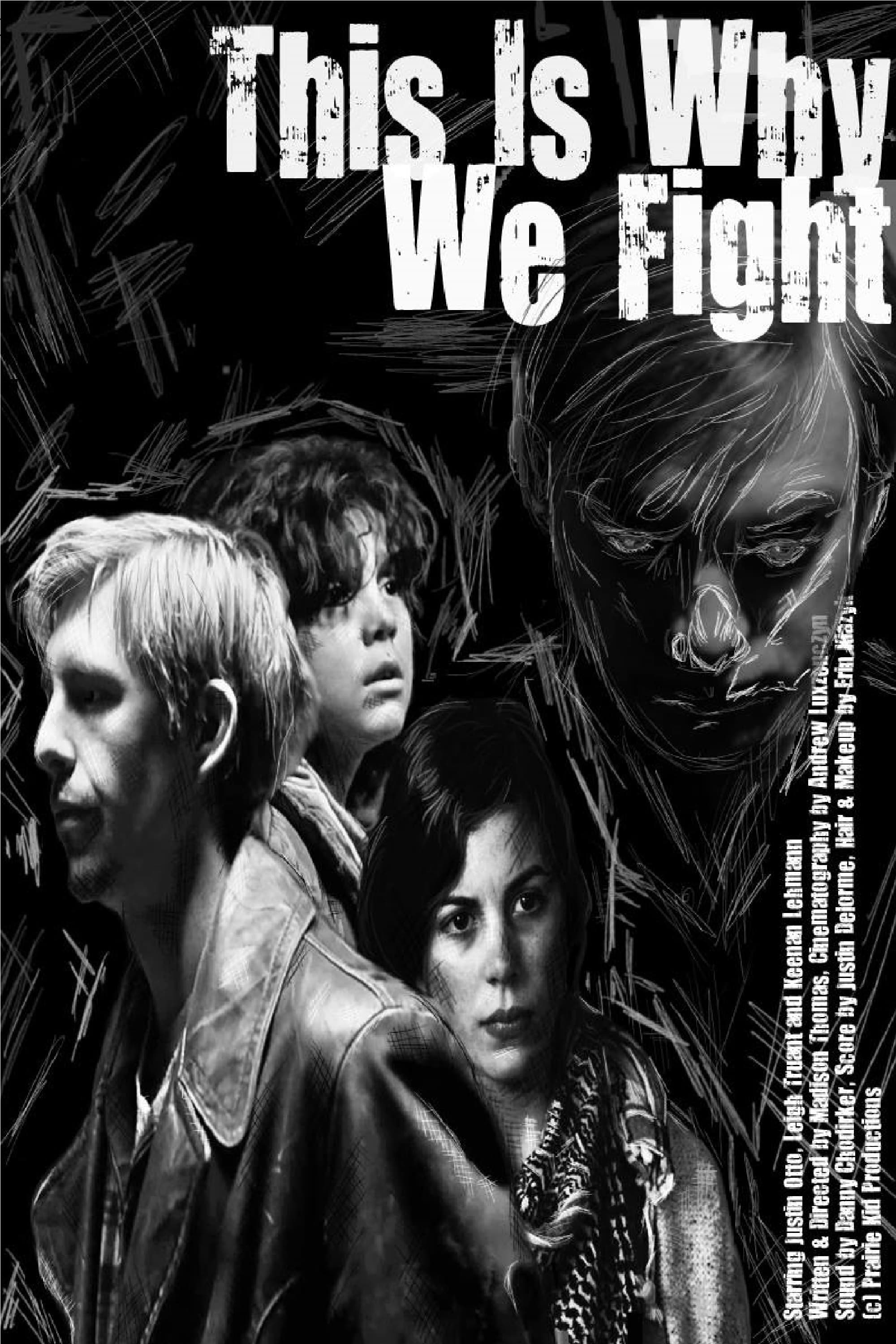 This Is Why We Fight
In a chaotic dystopian Canada, Caleb Jacobs, a gruff survivalist is faced with tough decisions when he decides to take in a frozen refugee from the south. H and G
A girl and boy. Brother and sister. Living in poverty and neglect. Lost in the woods. They see a house, rush toward it... it is magical. Full of good food, soft sheets, love and care. But in this hous...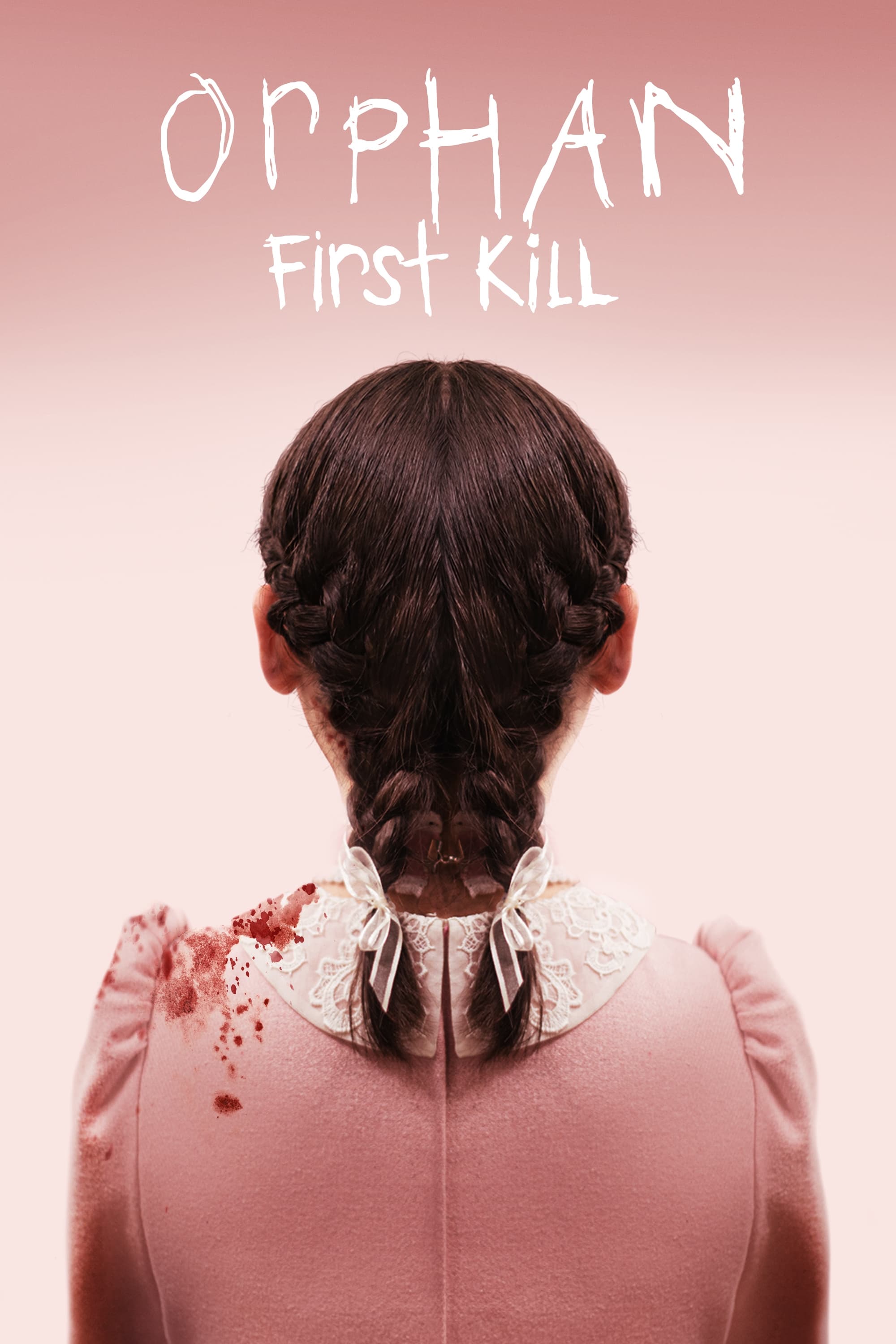 Orphan: First Kill
Leena went to America to impersonate the missing daughter of a wealthy family after escaping from a mental health facility. A mother who will protect her family at any cost pits Leena against her in a...