 Biography
TV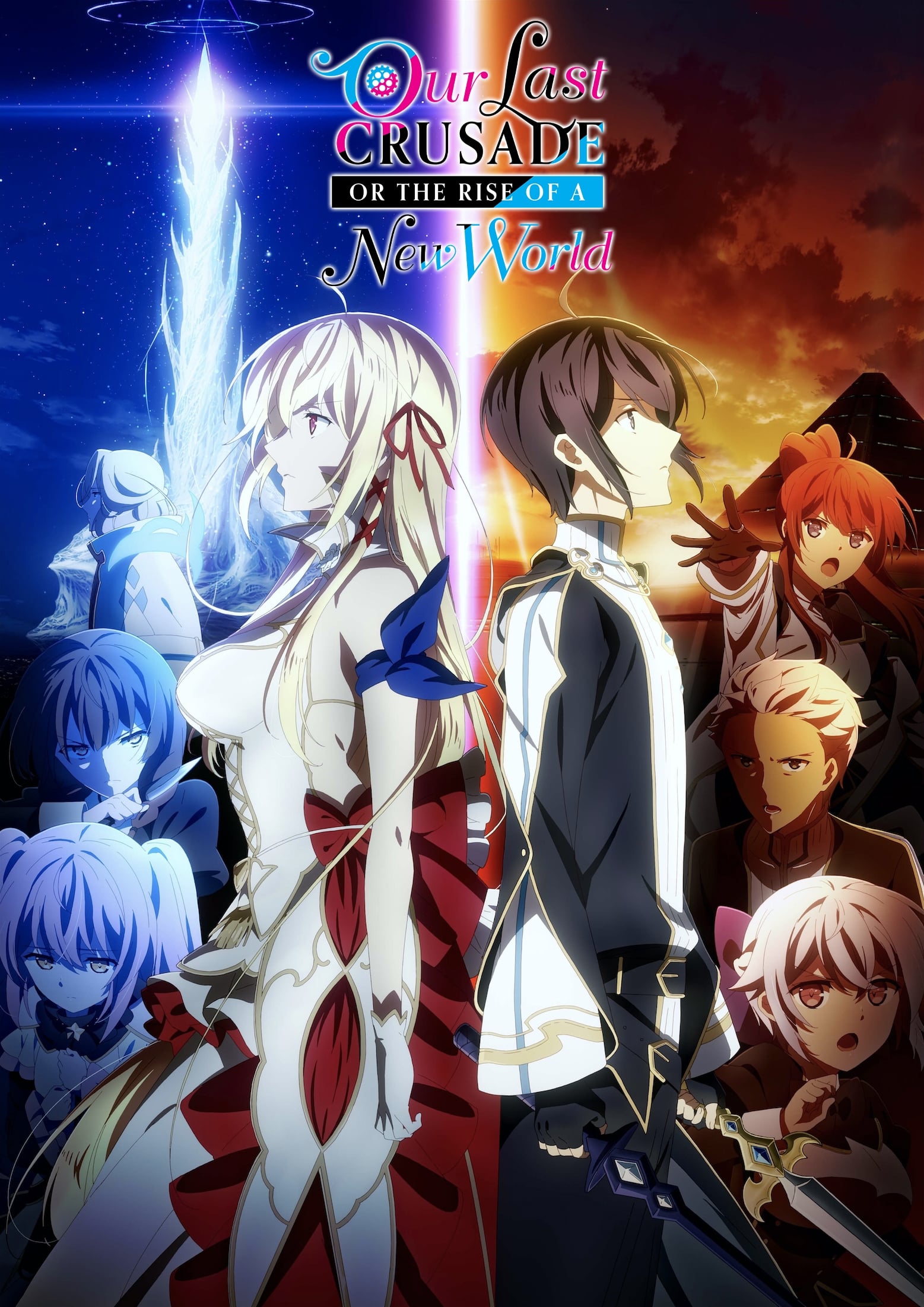 Our Last Crusade or the Rise of a New World
The Empire and a paradise of witches known as the Nebulis Sovereignty have been fighting a war for a long time. An imperial swordsman, Iska, and a witch princess, Aliceliese, are about to face off in ...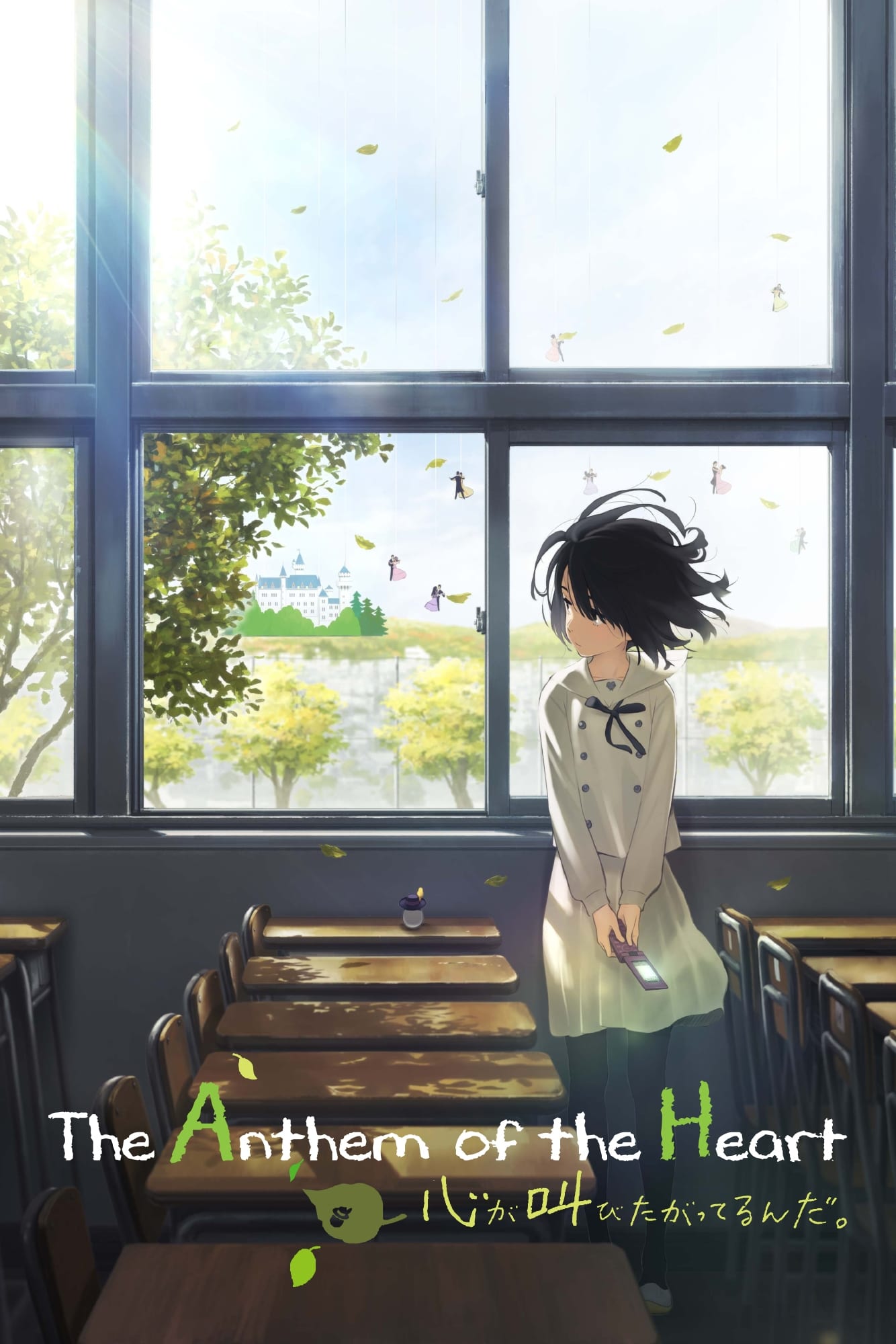 The Anthem of the Heart
A young girl had her voice taken away so that she wouldn't hurt people, but her outlook changes when she encounters music and friends. Can Naruse convey the anthem of her heart?