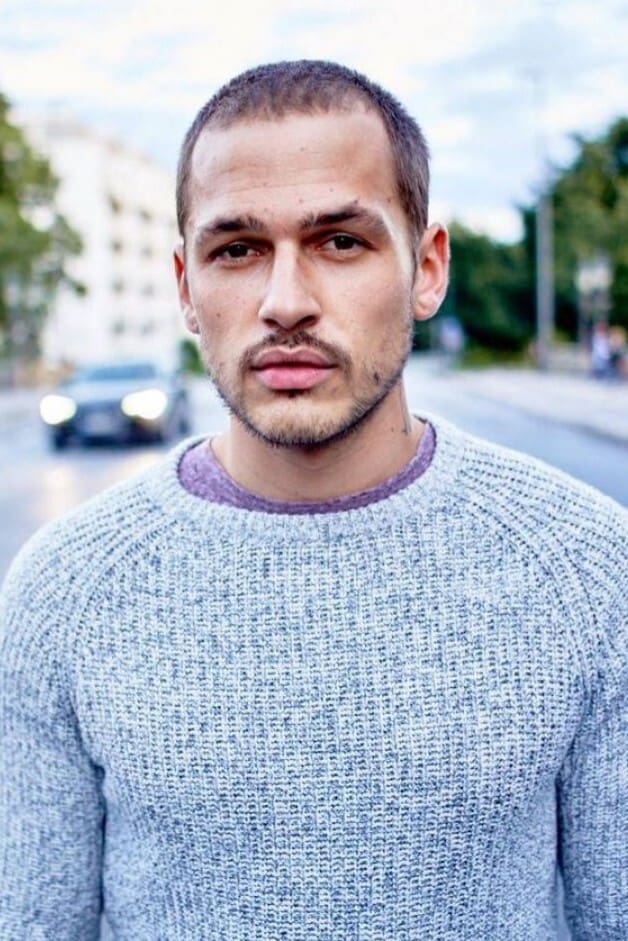 Biography
Sascha Weingarten (* 1991 in Linz am Rhein) is a German actor. Sascha Weingarten grew up in Roßbach/Wied. He completed his acting training from 2014 to 2017 at the School of Drama Hamburg.Weingarten has been in front of the camera regularly since 2014. He has played in several short films, including directed by Charlotte Rolfes, Nils Hennig and Maria Neheimer (Hamburg Media School). He has also appeared in music videos by Sido, the indie band Madsen and Mark Forster as actors. Weingarten played the leading role of gay Philip in Orpheus (2019) about the intense friendship between two young men. The film was shown at the 37th Reeling Film Festival in Chicago and the Kansas City LGBT Film Festival in 2019. In Randa Chahoud's feature film The Accidental Rebel (2019) Weingarten played a supporting role.Weingarten has also been working for television since 2017. In July 2019 he shot for the Kiel crime scene under the direction of Hüseyin Tabak. In the second season of the ZDF crime series SOKO Potsdam (2019) he played an episode role as violent and suspected drug dealer Mirko Meinhard. Season of the ZDF series Emergency call Hafenkante (2019) Weingarten had an episode main role as the main suspect and old childhood friend of the police master Kris Freiberg (Marc Barthel) due to burglary. In the TV film Danowski – Blutapfel, which was first broadcast in the ZDF series "The TV film of the week", Weingarten impersonated a representative of the Hamburg urban exploration scene as Sebastian "Trickster" Iwoleit. In the 17th season of the ZDF series SOKO Wismar (2021), Weingarten had one of the episode roles as suspect "Juicer" and Kleinkrimineller Sascha Wellnitz. Sascha Weingarten, who worked as a model for many years, lives in Hamburg. He is currently playing for Uhlenhorster SC Paloma III in the Hamburg Kreisliga.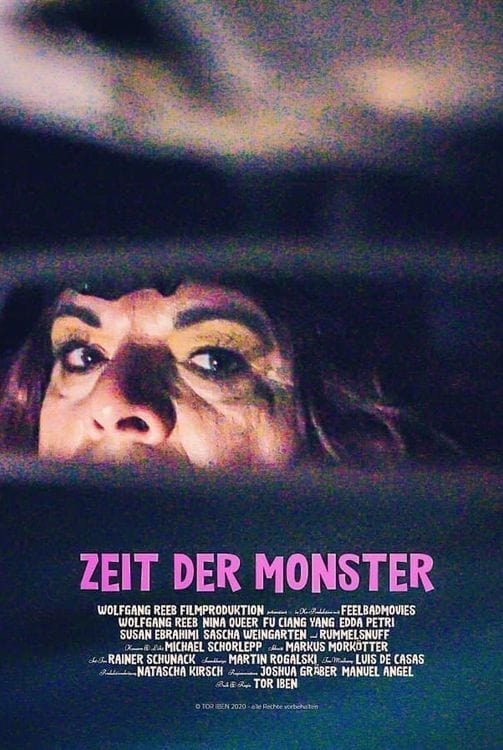 Time of Monsters
Time seems to have stood still for Amanda von Hohenstt. The drag queen has been running a trendy bar for many years. Justine de Brest, an inheritance stalker and former pimp, will appear in town one d...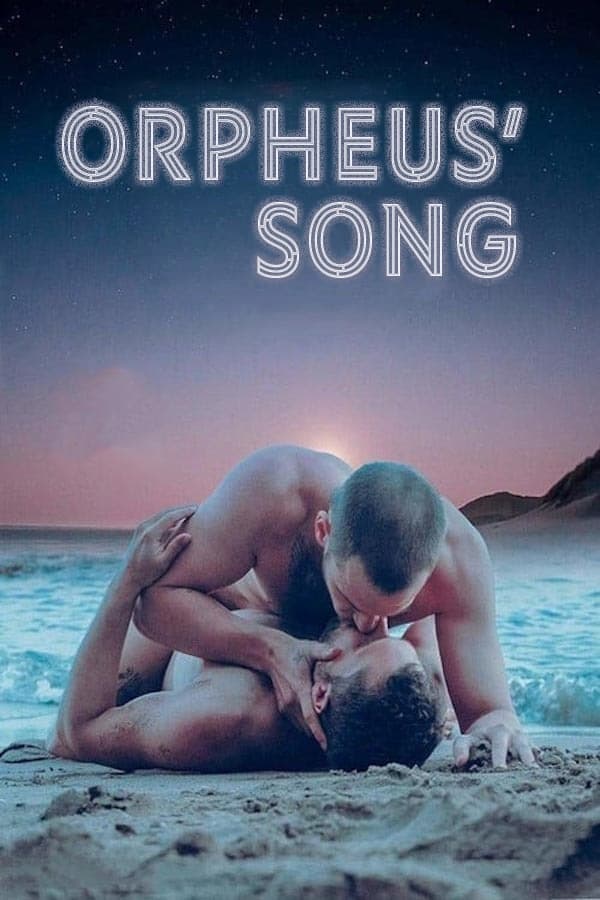 Orpheus' Song
Two friends win a trip to Greece. They get lost on an island. They find an abandoned village when they wander in the woods. They spend the night together in a cave. Nothing will be the same on the nex...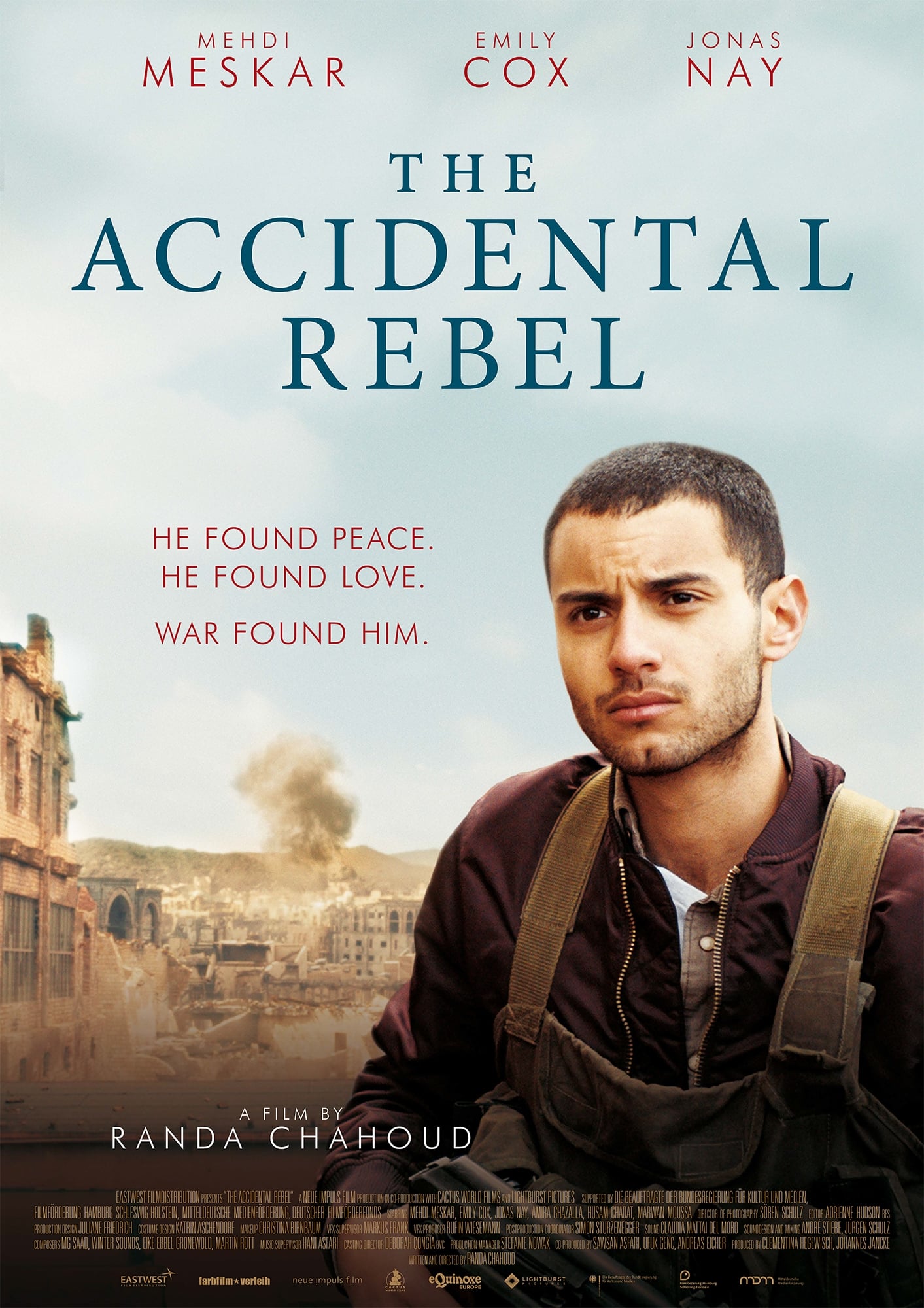 The Accidental Rebel
Karim, a student from Syria, lives peacefully in Hamburg with Lilly, his pregnant girlfriend. One day, he hears that his brother is imprisoned in the infamous jail in Aleppo. He leaves for Syria to fi...
TV