Biography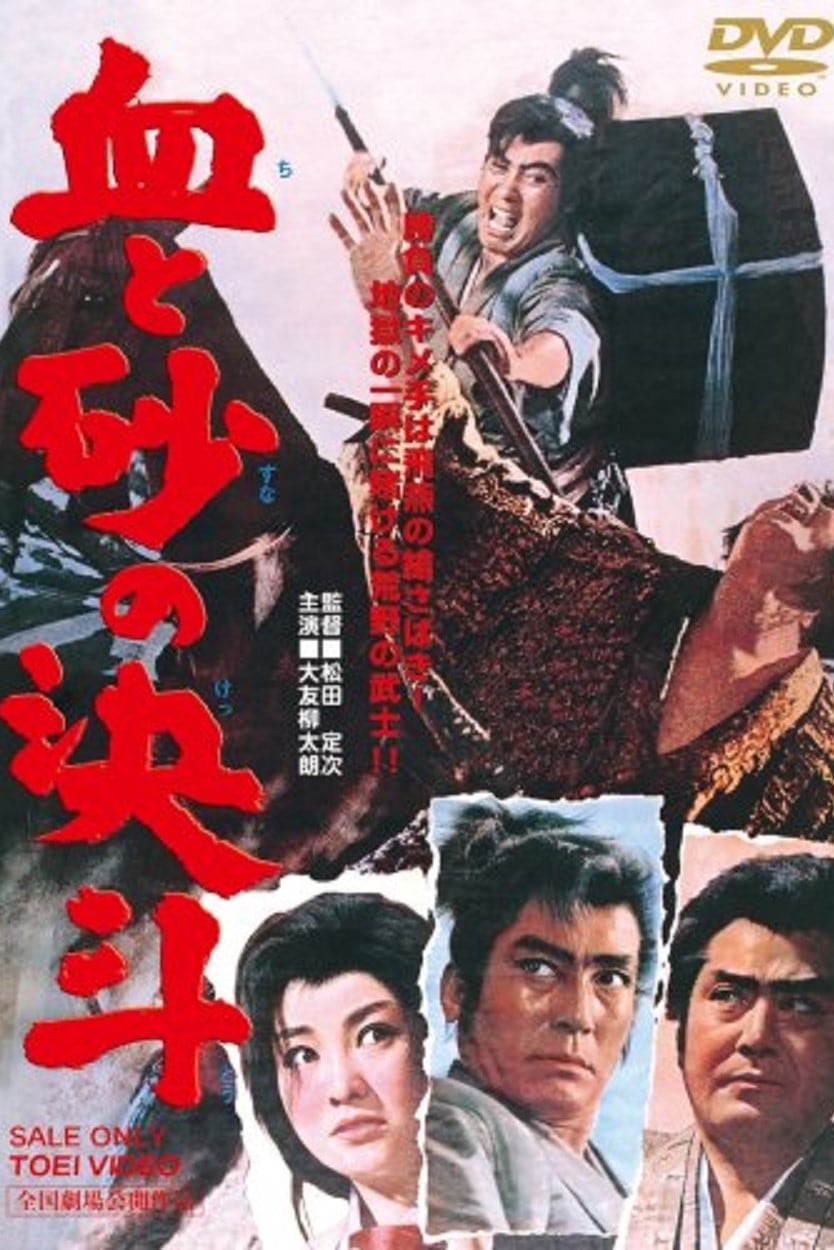 Duel of Blood and Sand
Frustrated with the bad behavior of his lord, Inaba Yajuro (Otomo) declares that he is leaving the clan and sets off on a journey that leads him into a small town besieged by a violent group of brig...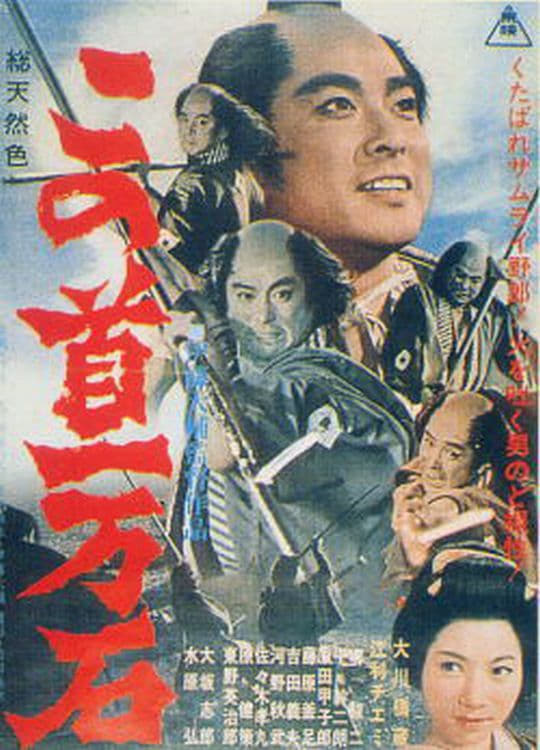 Tragedy of the Coolie Samurai
Gonza was a handsome young laborer, a footman and spear-carrier, working hard for his meager wage. All Gonza wanted was to marry his young sweetheart, but despite their mutual poverty, her status as t...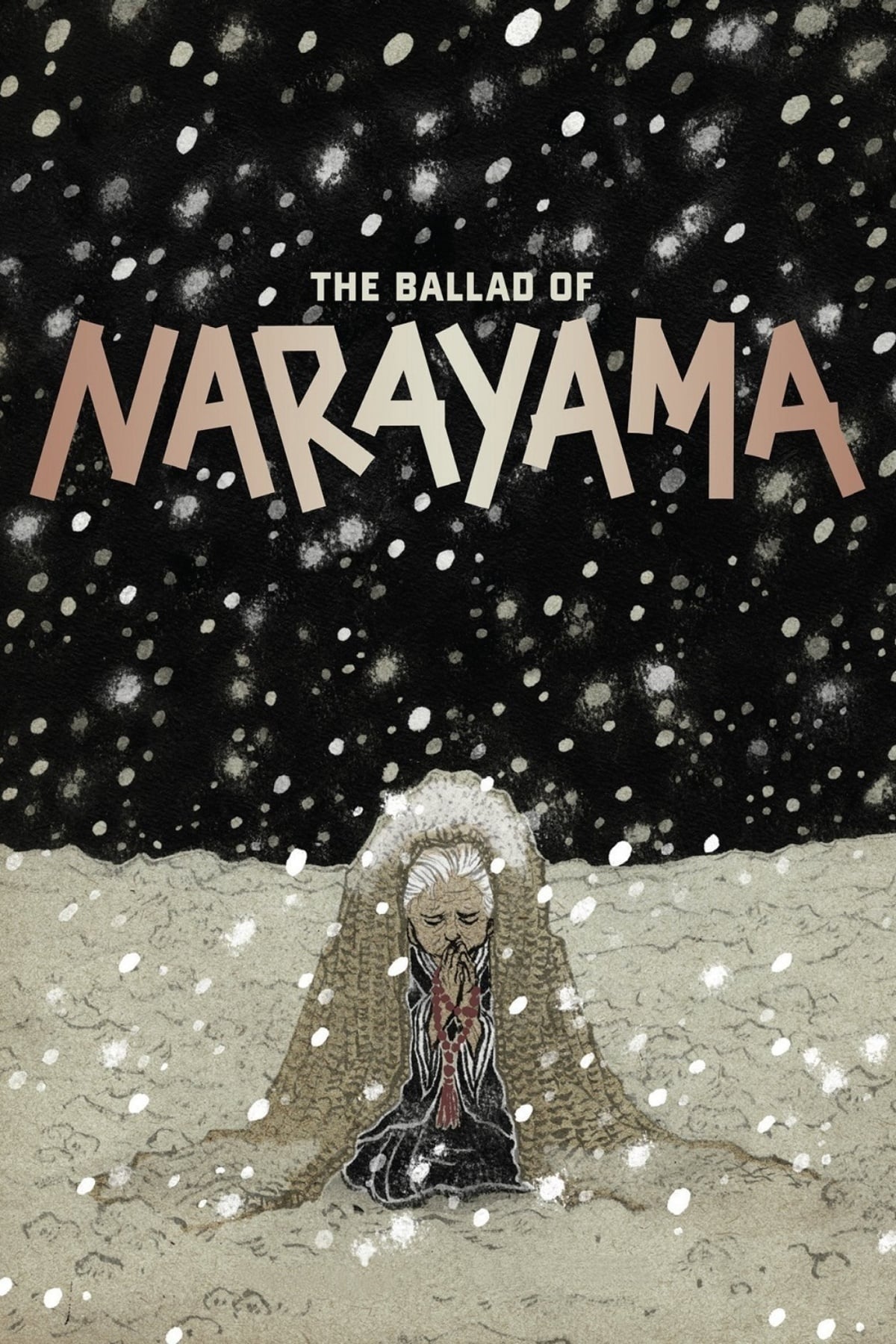 The Ballad of Narayama
In Kabuki style, the film tells the story of a remote mountain village where the scarcity of food leads to a voluntary but socially-enforced policy in which relatives carry older family members up the...