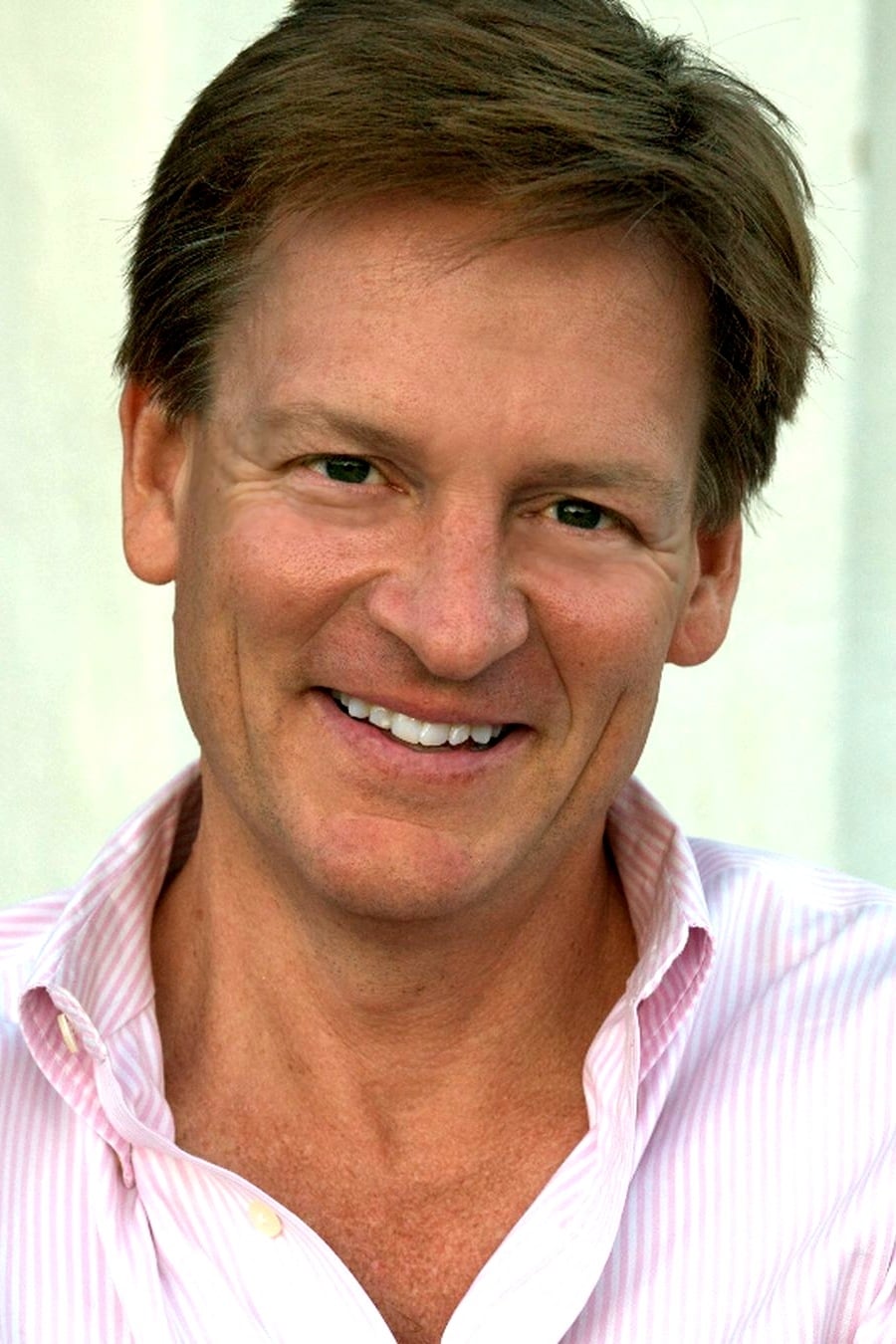 Biography
Michael Monroe Lewis (born October 15, 1960) is an American author and financial journalist. He has also been a contributing editor to Vanity Fair since 2009, writing mostly on business, finance, and economics. He is known for his non-fiction work, particularly his coverage of financial crises and behavioral finance.Lewis was born in New Orleans and attended Princeton University where he graduated with a degree in art history. After attending the London School of Economics, he began a career on Wall Street during the 1980s as a bond salesman at Salomon Brothers. The experience prompted him to write his first book, Liar's Poker (1989). Fourteen years later, Lewis wrote Moneyball: The Art of Winning an Unfair Game (2003), in which he investigated the success of Billy Beane and the Oakland Athletics. His 2006 book The Blind Side: Evolution of a Game was his first to be adapted into a film, The Blind Side (2009). In 2010, he released The Big Short: Inside the Doomsday Machine. The film adaptation of Moneyball was released in 2011, followed by The Big Short in 2015.He is the recipient of two Los Angeles Times Book Prizes as well as notable selection features on the New York Times Bestsellers Lists.
Personal Life
Lewis has been married three times. He married his first wife, Diane de Cordova Lewis, in 1985. His second marriage was to former CNBC correspondent Kate Bohner. In October 1997, he married former MTV reporter Tabitha Soren. With Soren, he has two daughters and one son, and resides in Berkeley, California. Lewis is an atheist.His daughter, Dixie, grew up playing softball and attended Berkeley High School graduating in 2020. In November 2019, she committed to Pomona College and will play on the Pomona-Pitzer softball team.
Early Life
Lewis was born in New Orleans, the son of corporate attorney J. Thomas Lewis and community activist Diana Monroe Lewis. He went to Isidore Newman School. He later attended Princeton University and graduated cum laude with a B.A. in art and archaeology in 1982 after completing a 166-page senior thesis titled "Donatello and the Antique." While at Princeton, Lewis was a member of the Ivy Club. He worked with New York City art dealer Daniel Wildenstein for a short while. In an interview with Charlie Rose, Lewis shared that his initial ambition was to become an art historian, but he was quickly dissuaded once he realized that there would be no jobs available for art historians and that even the handful that existed did not pay good salaries.Lewis subsequently enrolled at the London School of Economics and received an MA in economics in 1985. Lewis was hired by Salomon Brothers, stayed for a while in New York for their training program, and then relocated to London where he worked at Salomon's London office as a bond salesman for a few years. He has stated that the journalism found in "clips from The Economist and The Wall Street Journal", during this time, inspired him to explore becoming a writer.
TV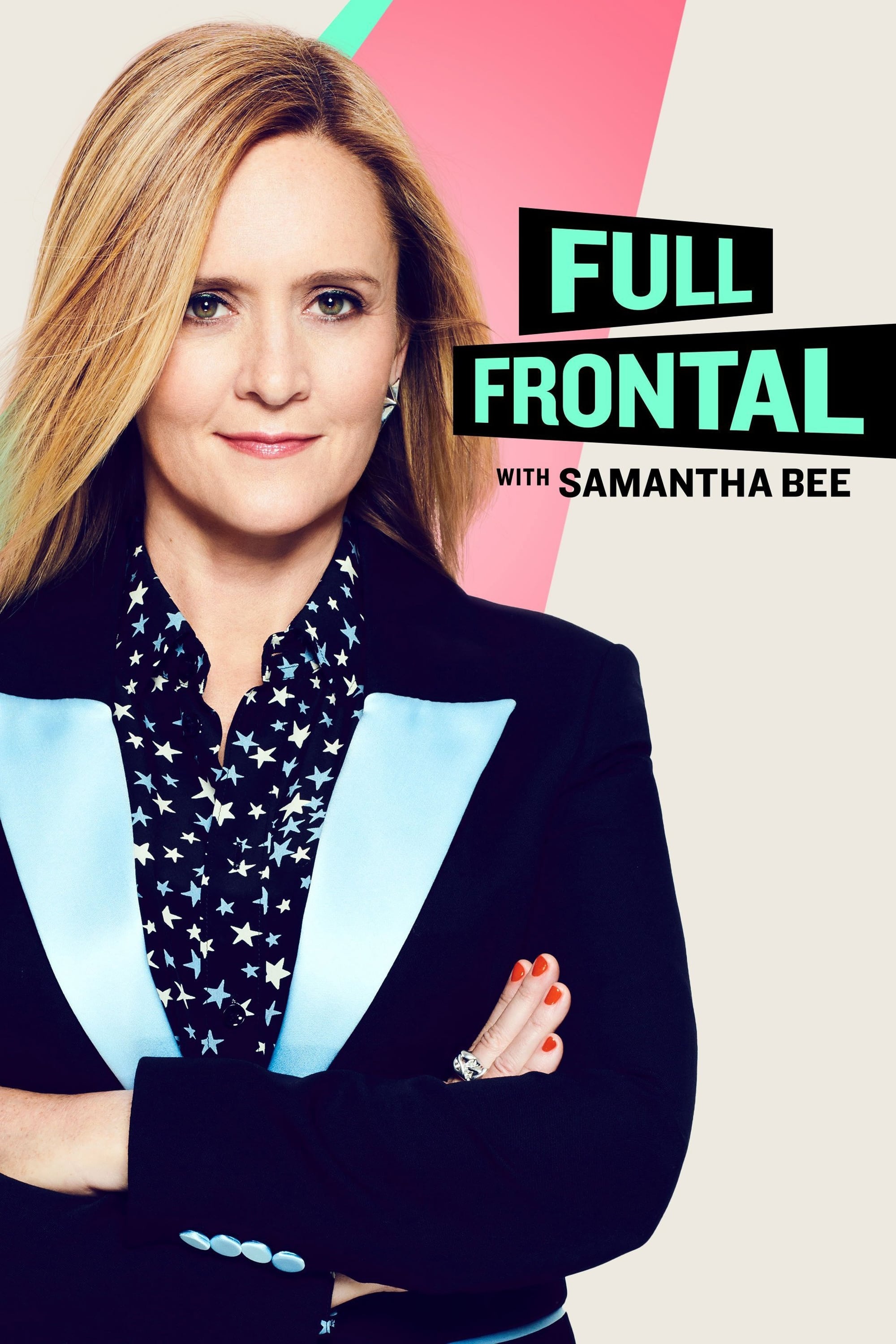 Full Frontal with Samantha Bee
Bee breaks up late-night's all-male sausage fest with her nuanced view of political and cultural issues, her sharp interview skills, her repartee with world leaders and, of course, her 10-pound lady b...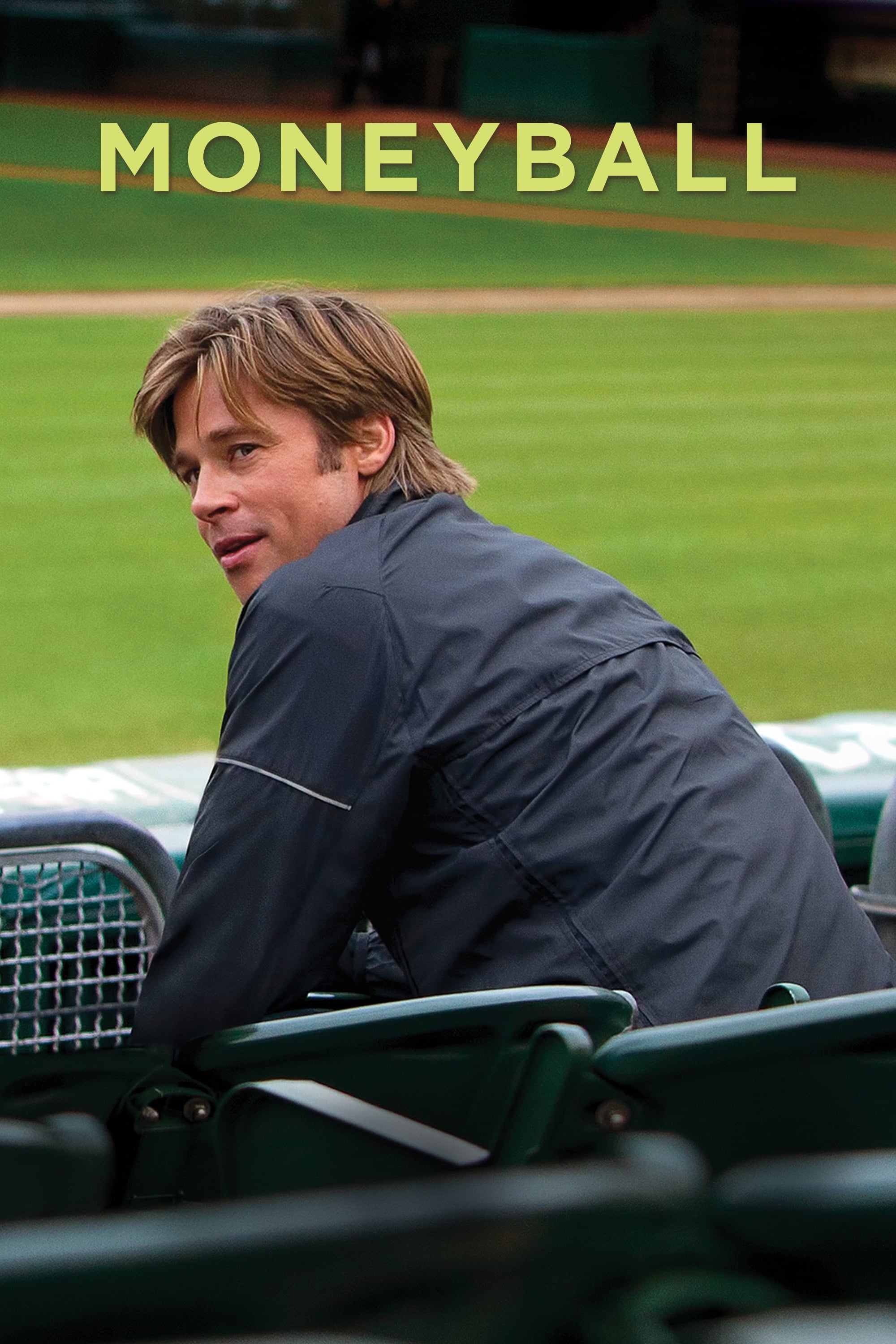 Moneyball
Billy Beane tried to put together a baseball team on a budget by using computer-generated analysis to draft his players.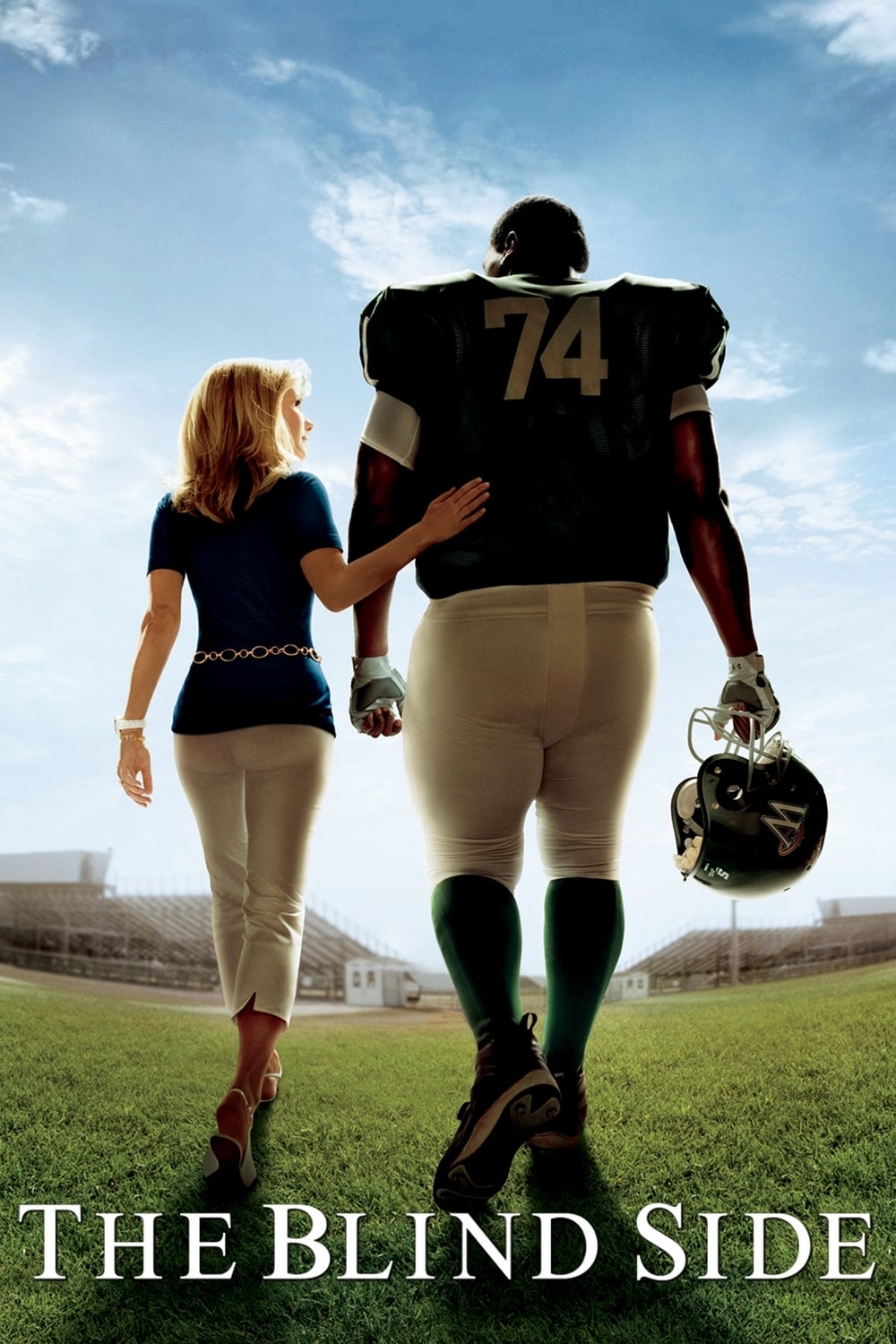 The Blind Side
The story of Michael Oher, a homeless and traumatised boy who became an All American football player and first round NFL draft pick with the help of a caring woman and her family, is told.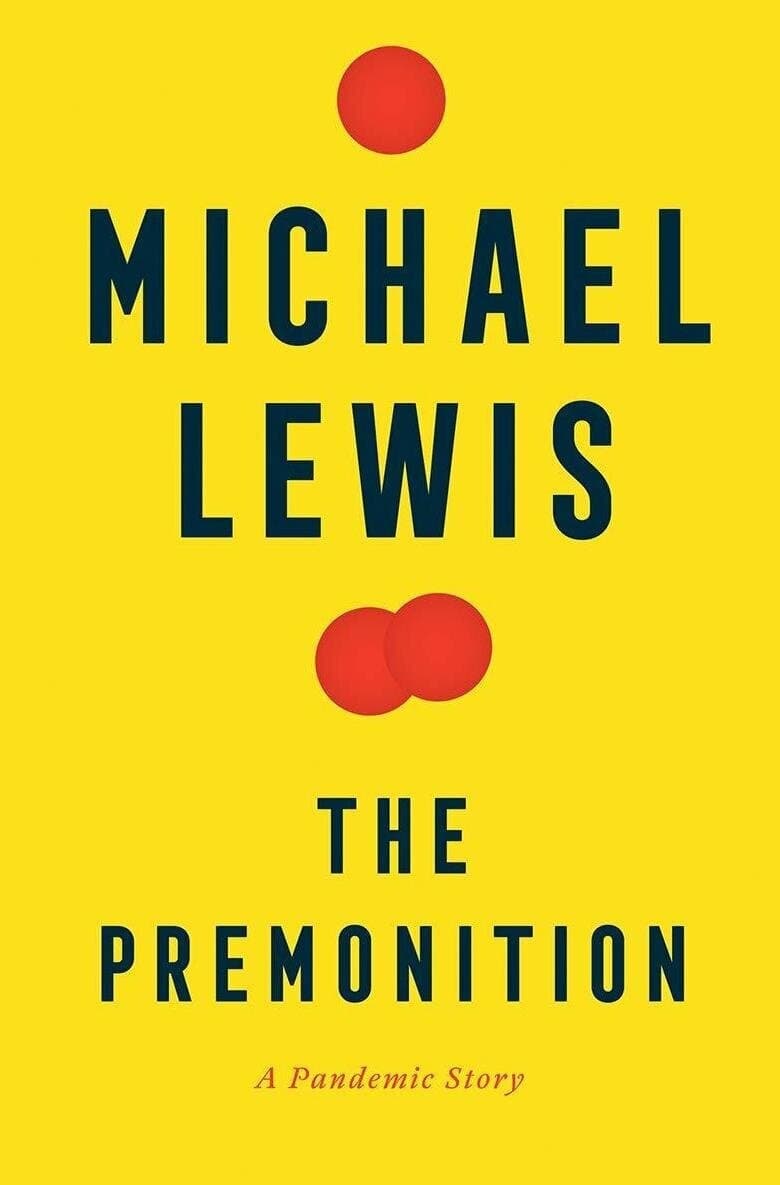 The Premonition: A Pandemic Story
The early days of the COVID-19 Pandemic in the U.S. The heroes tried to warn against the dangers ofunderestimating the seriousness of the killer virus.