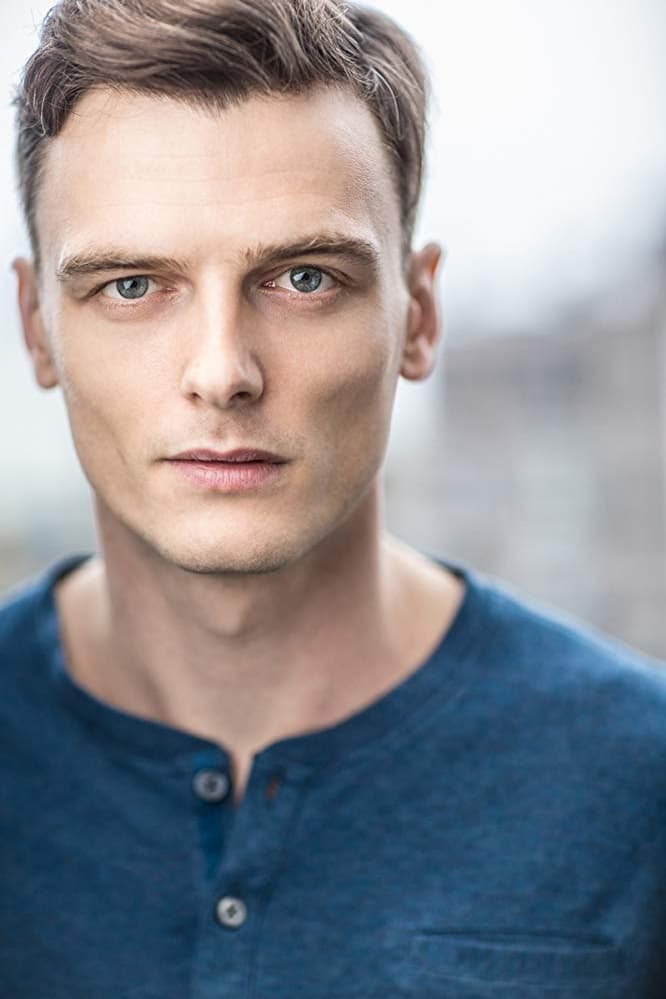 Thomas Nicholson
Known For: Acting · Gender: Male
Also Known As: Thomas Leslie Buus Nicholson
Biography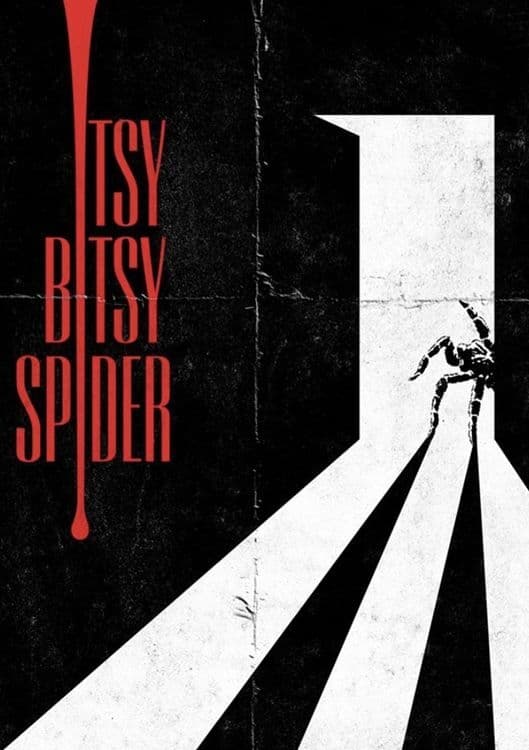 Itsy Bitsy Spider
A man struggles to maintain his sanity after finding a spider in his boyfriend's apartment.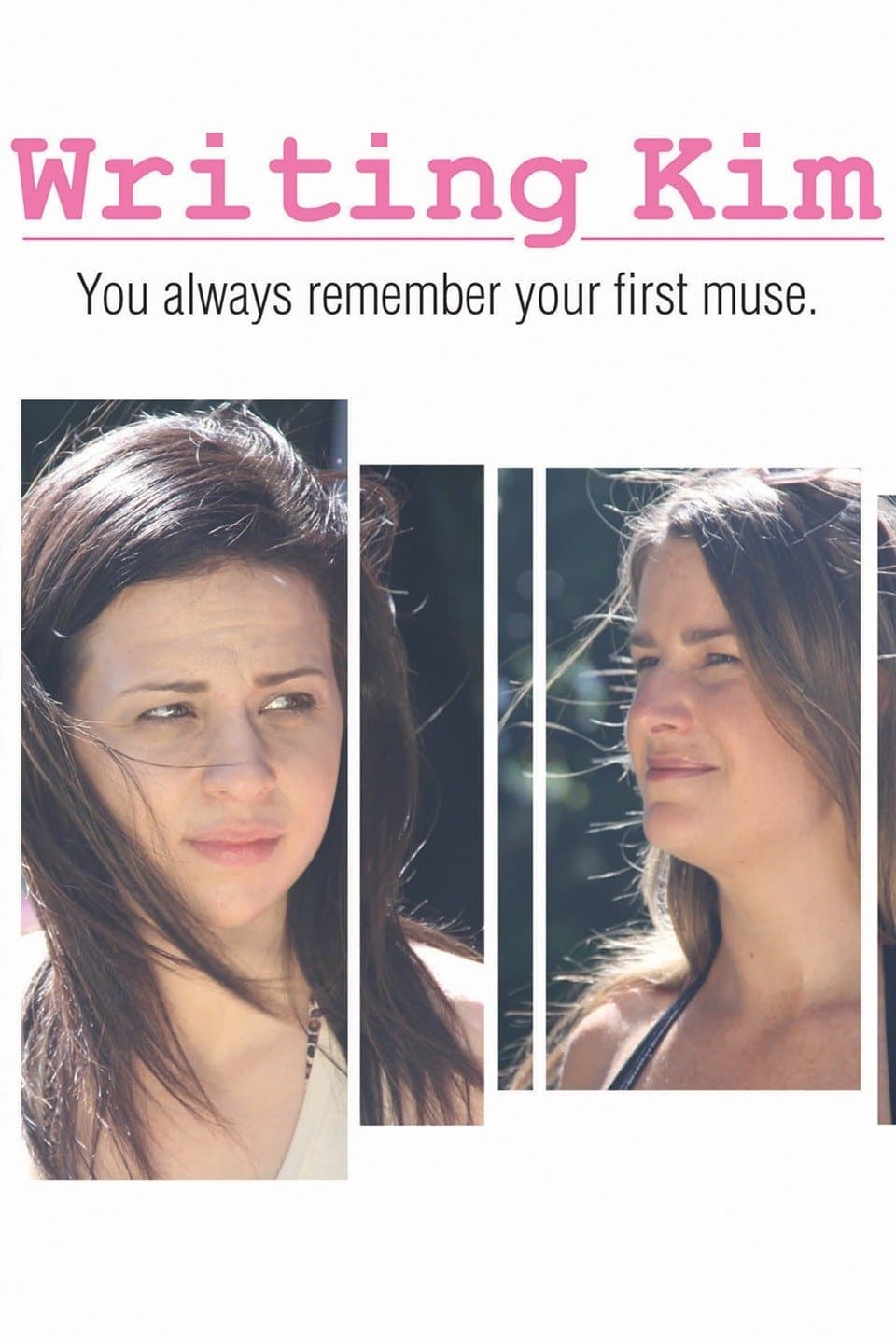 Writing Kim
Annie is an ambitious young writer who visits her affluent, married, friend, Kim at the home she shares with her husband and young son. As Annie works on her writing in this informal retreat, she beco...
TV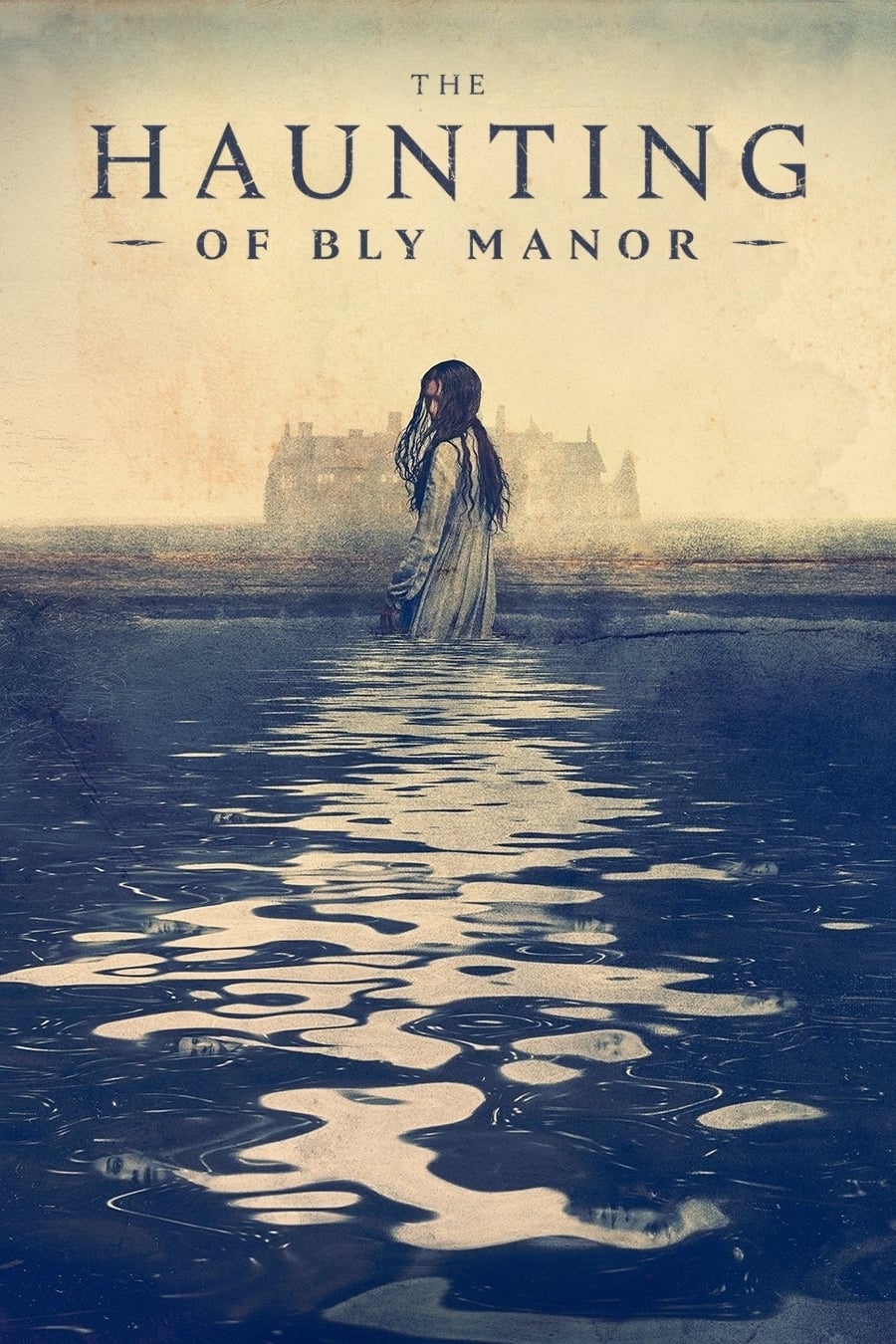 The Haunting of Bly Manor
A young American nanny is hired by Henry Wingrave to care for his niece and nephew who reside at Bly manor with the estate's chef Owen, groundskeeper Jamie, and Mrs. The movie "Grose" has a character ...
Overboard
A wealthy yacht owner is thrown into the water by his employee in order to get revenge.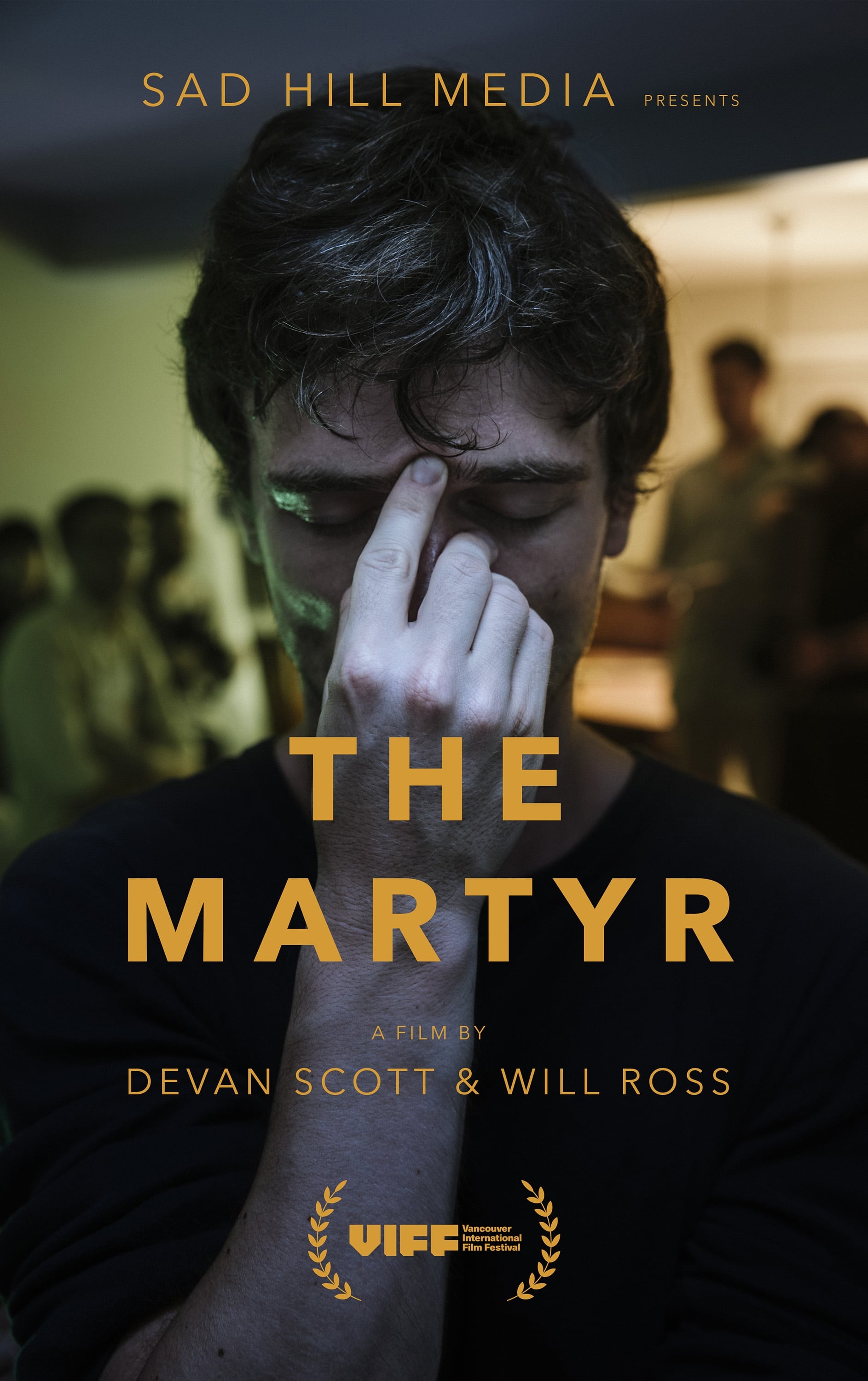 The Martyr
An intensely committed but emotionally unstable independent director races the clock to find the perfect performance for a crucial scene in a film, as a long night on a film set gets longer. When the ...
TV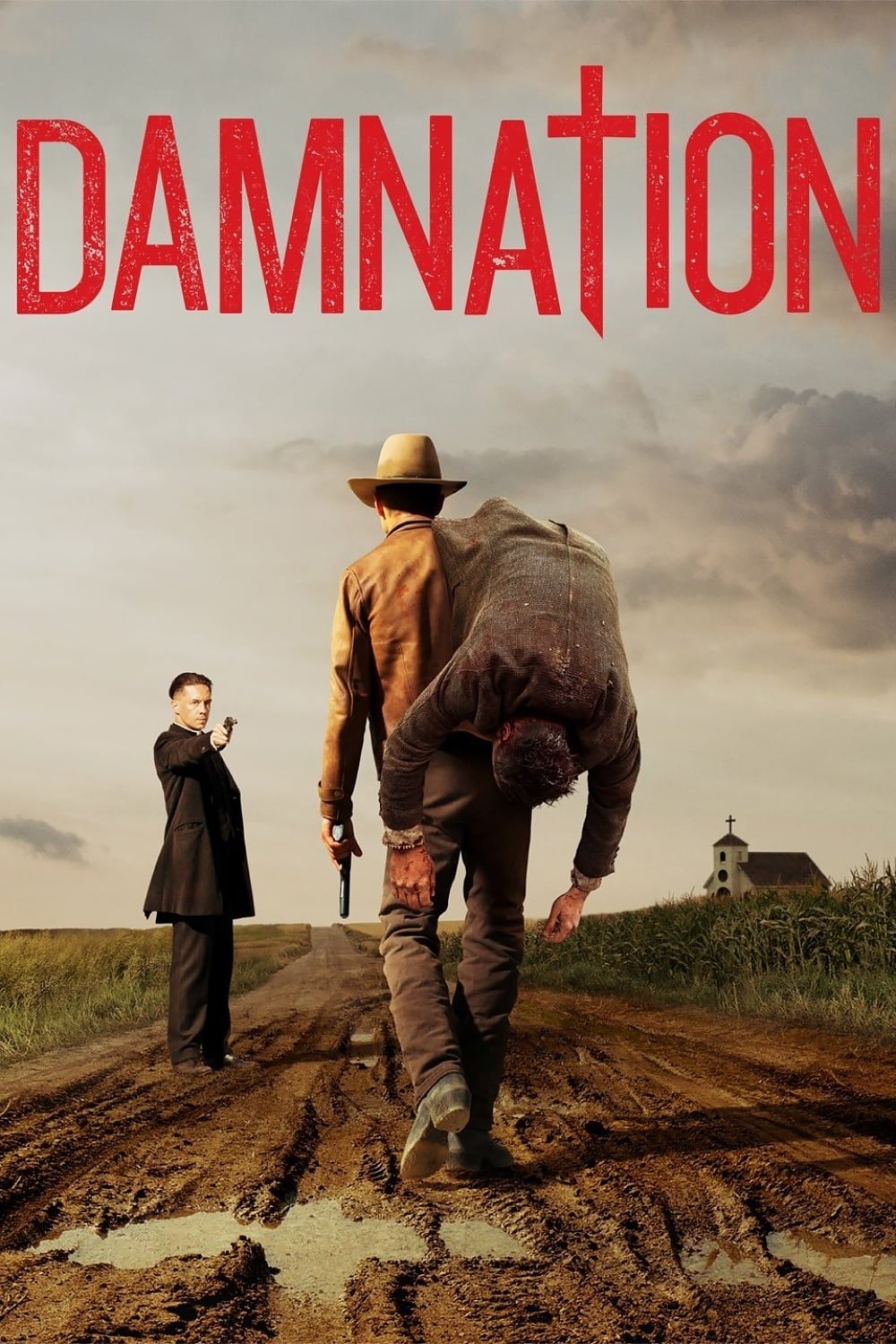 Damnation
An industrialist hired a strikebreaker to stop an uprising. An epic tale of the secret history of the 1930's American heartland, covering the mythic conflict and bloody struggle between big money and ...
TV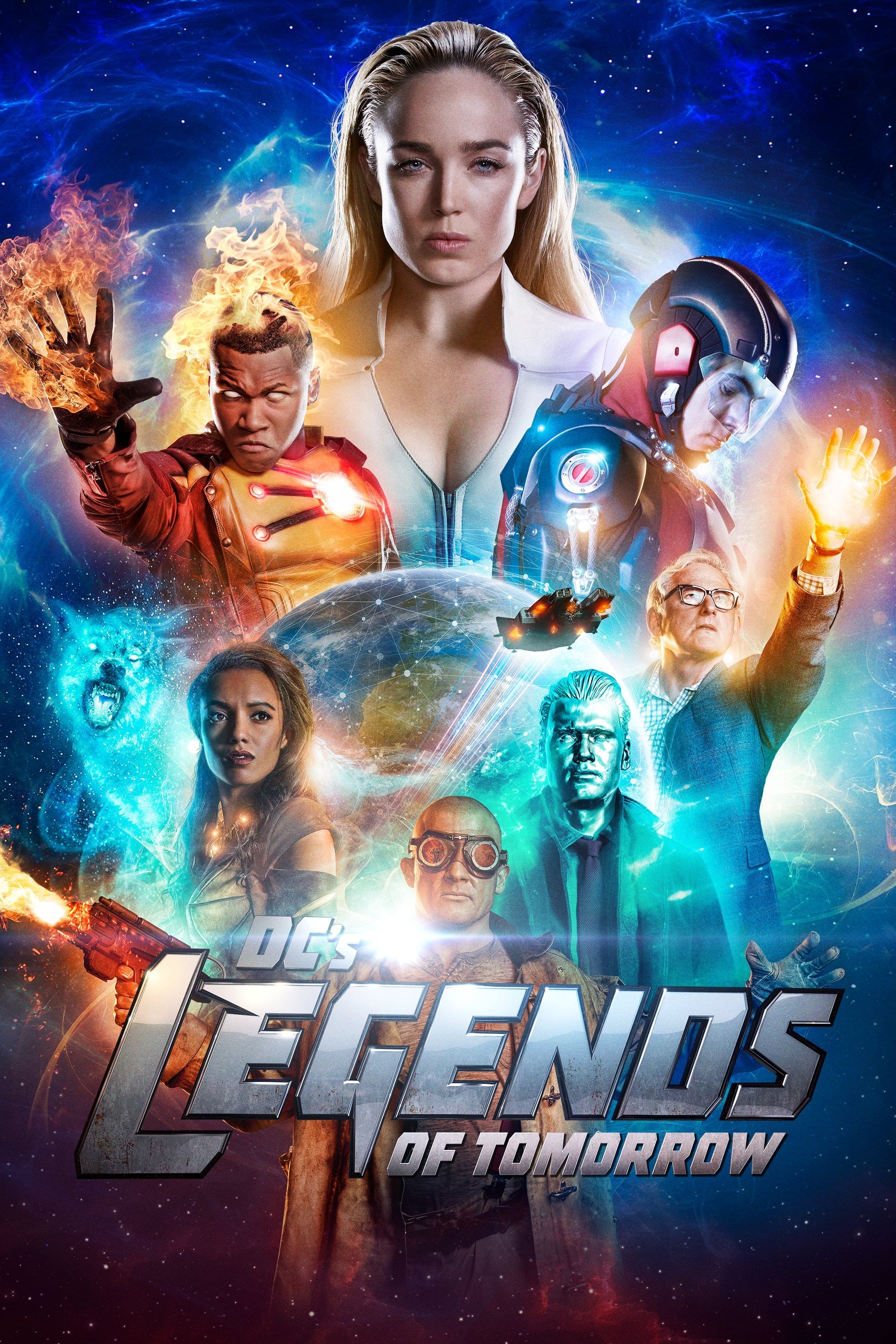 DC's Legends of Tomorrow
When heroes are not enough. People who are legends are what the world needs. Having seen the future, time-traveling rogue Rip Hunter is tasked with assembling a disparate group of both heroes and vill...
TV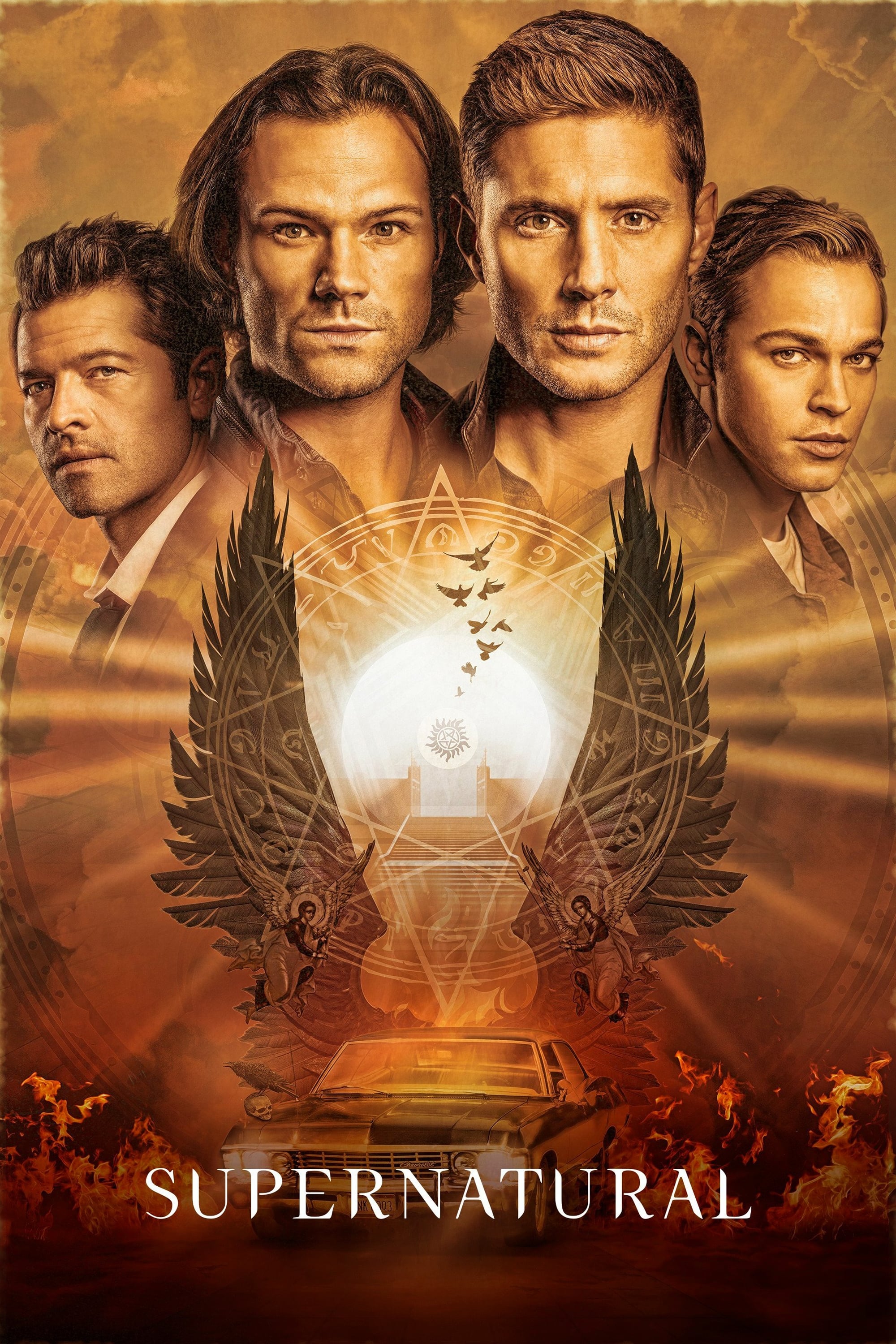 Supernatural
When they were children, Sam and Dean lost their mother. They were raised to be soldiers. He taught them about the evil in America on the dark corners and back roads. He taught them how to kill it. Th...