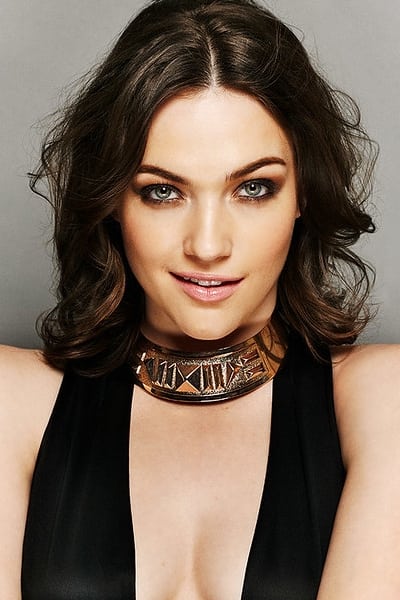 Biography
Violett Beane (born May 18, 1996) is an American actress. She played Jesse Wells/Jesse Quick in The CW's The Flash, as well as Markie Cameron in the 2018 horror film Truth or Dare. From 2018 to 2020, she starred as Cara Bloom in the CBS television series God Friended Me.
Personal Life
Beane is vegan and posed nude for PETA in support of that lifestyle. As of 2020, Beane resides in New York City to film her series God Friended Me.
Early Life
Beane was born in St. Petersburg, Florida. At ten years old she moved to Austin, Texas where she grew up, and which she considers her hometown. After moving to Austin, Beane fell in love with performing and studied drama throughout middle and high school. Though Beane always felt like she was meant to perform, it was not until her senior year of high school that she focused on acting professionally, and found an agent in Austin.Beane was raised by her parents as a Quaker as she mentioned in an interview on ONTVtoday: "I was raised Quaker, and I went to meetings every Sunday for most of my childhood".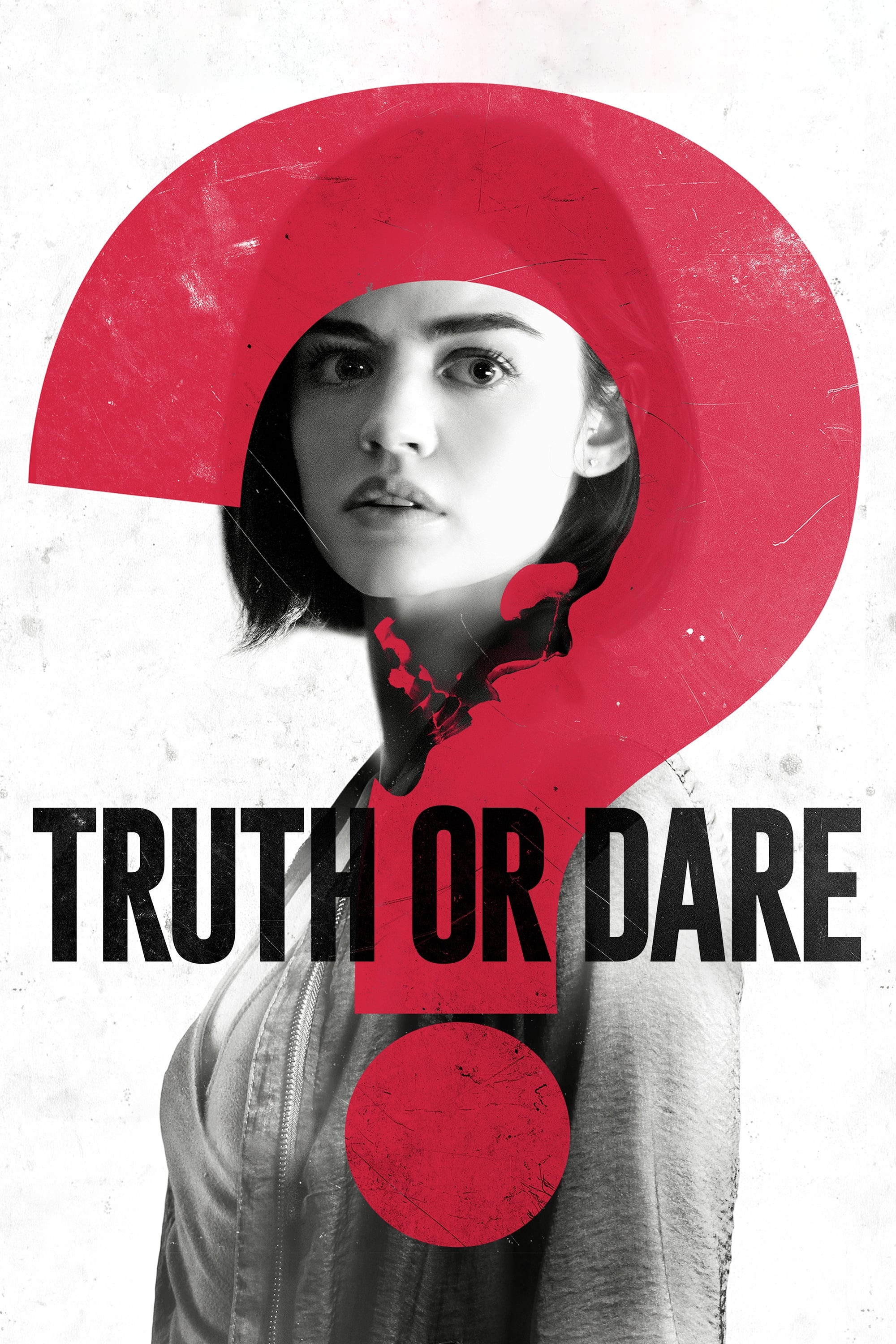 Truth or Dare
A game of truth or dare can turn deadly if someone threatens to punish those who tell a lie or refuse the dare.
TV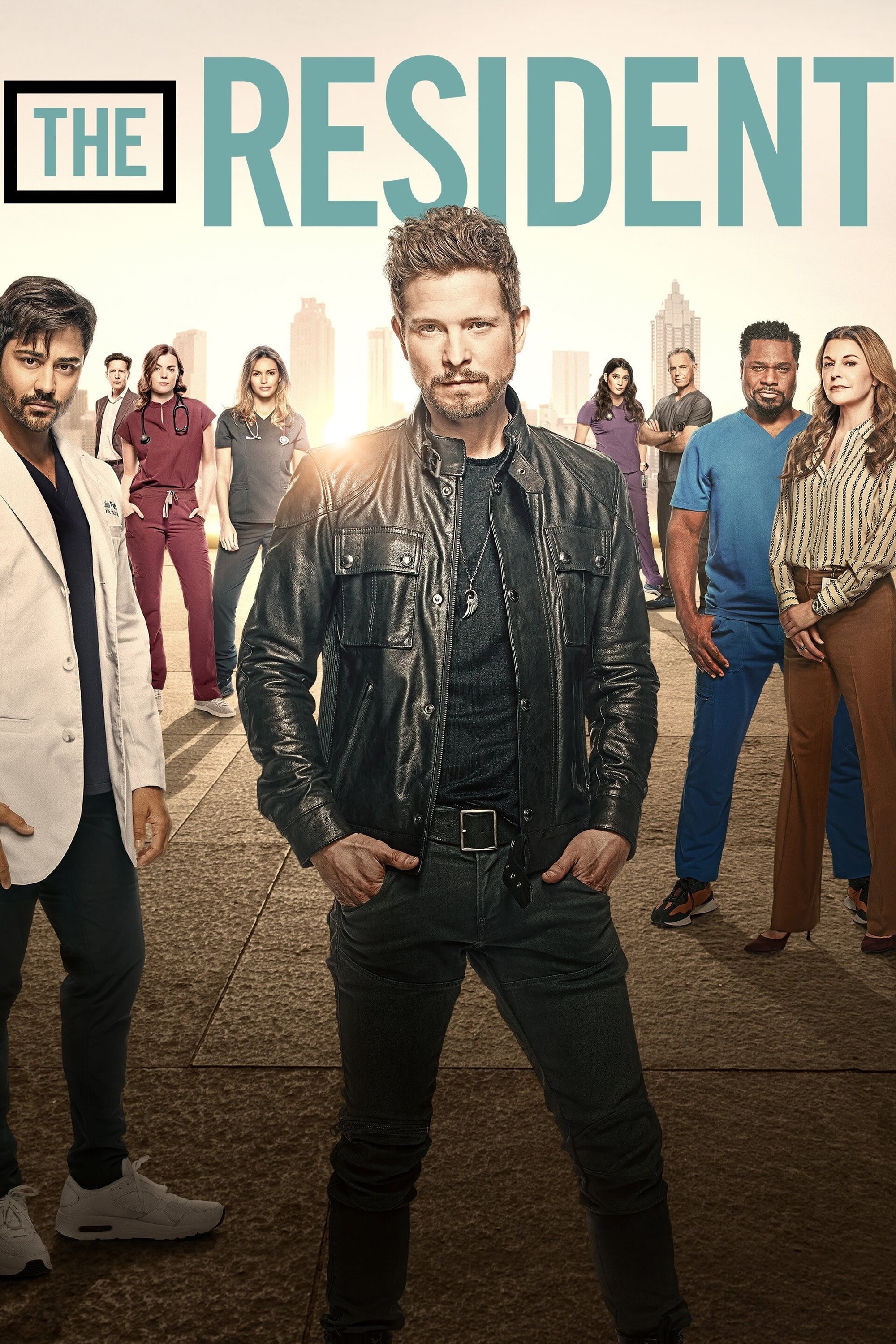 The Resident
A tough, brilliant senior resident guides an idealistic young doctor through his first day, pulling back the curtain on what really happens, both good and bad, in modern-day medicine.
TV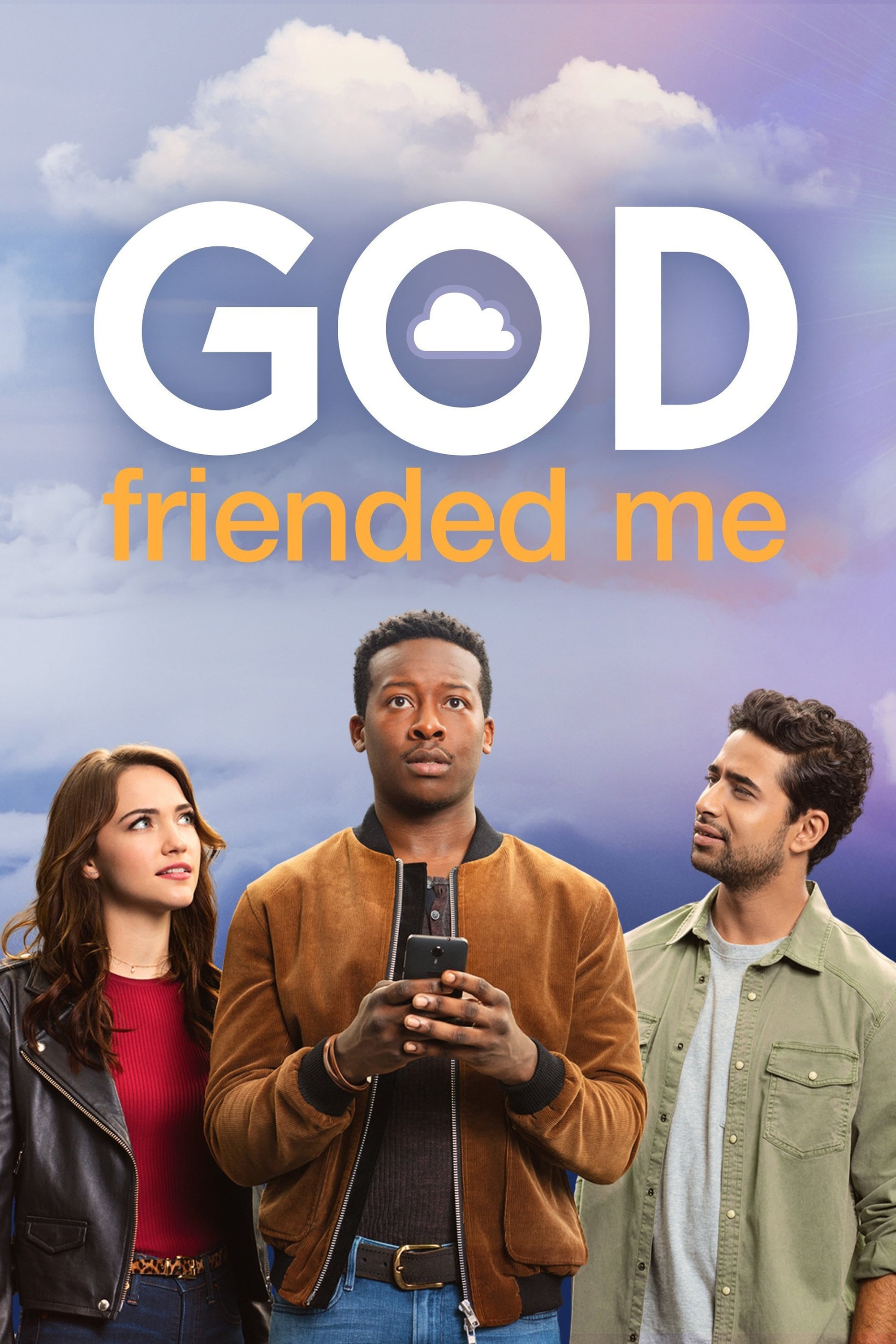 God Friended Me
A person claiming to be God befriends a person on Facebook and encourages the person to help other people.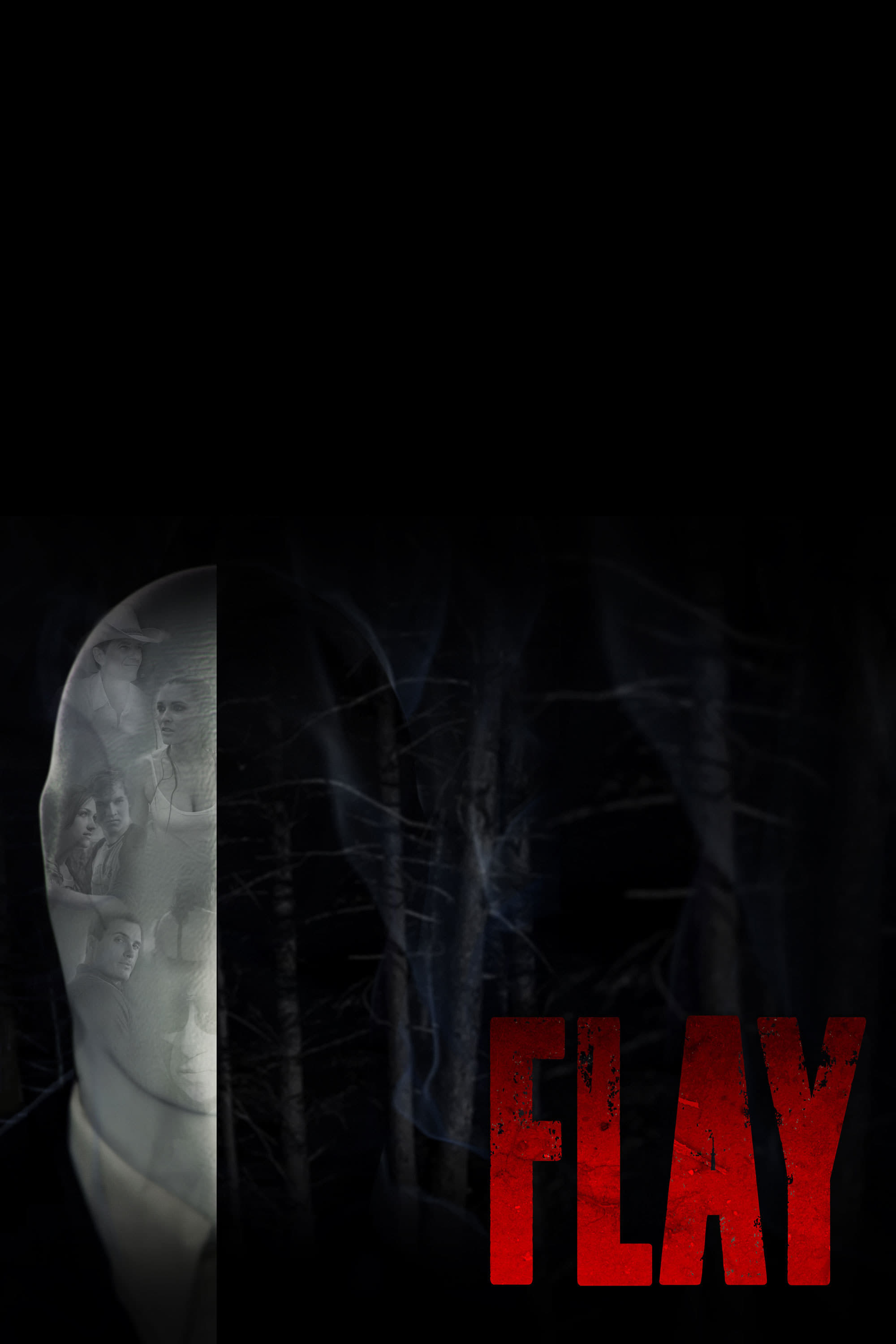 Flay
After the death of her mother, an estranged daughter struggles to save her brother and those around her from a faceless spirit.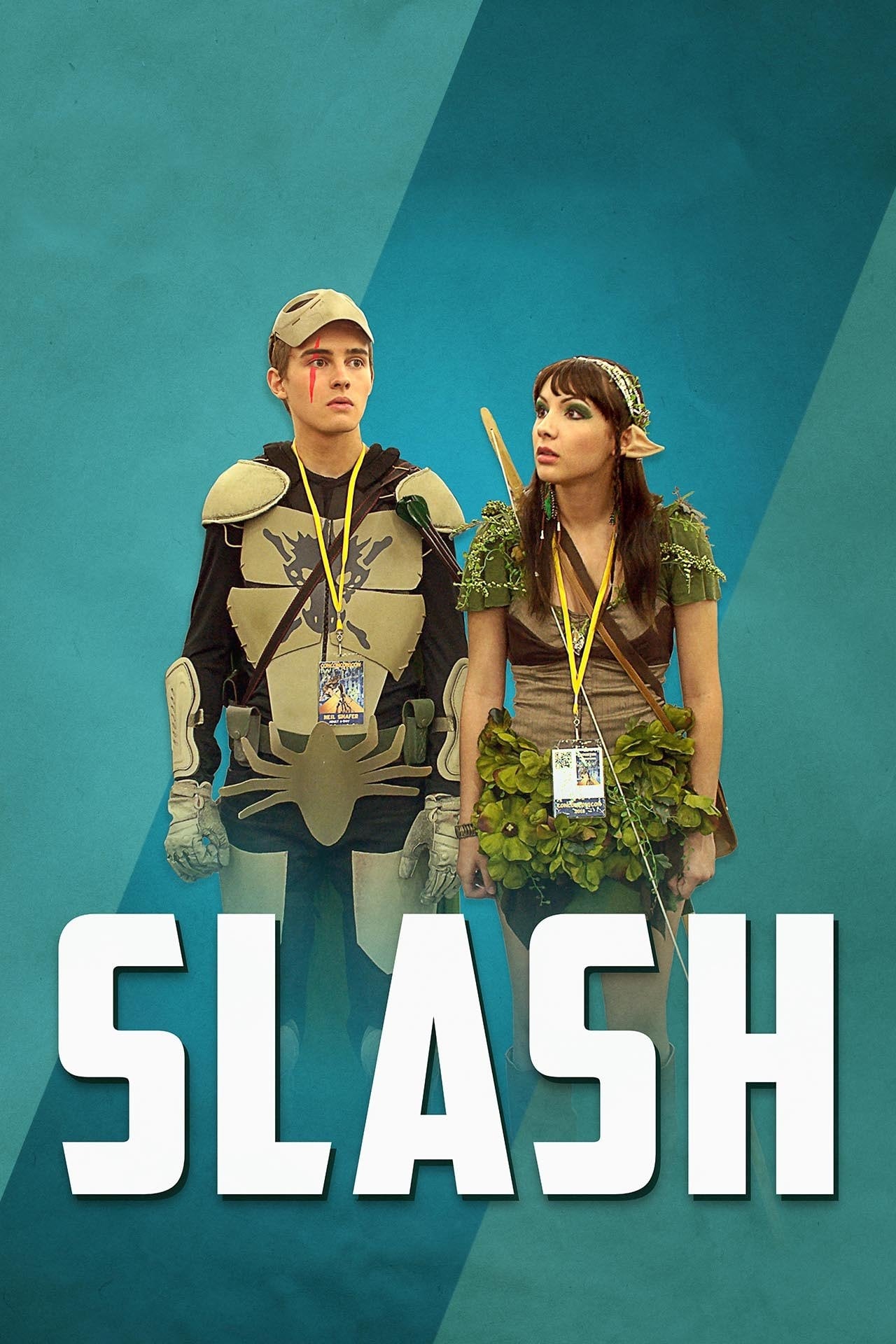 Slash
Freshman Neil's stories are all he cares about until he meets the older Julia, who pushes him to put his own fan fiction online. A whole new universe can be opened up when the website's moderator is i...
TV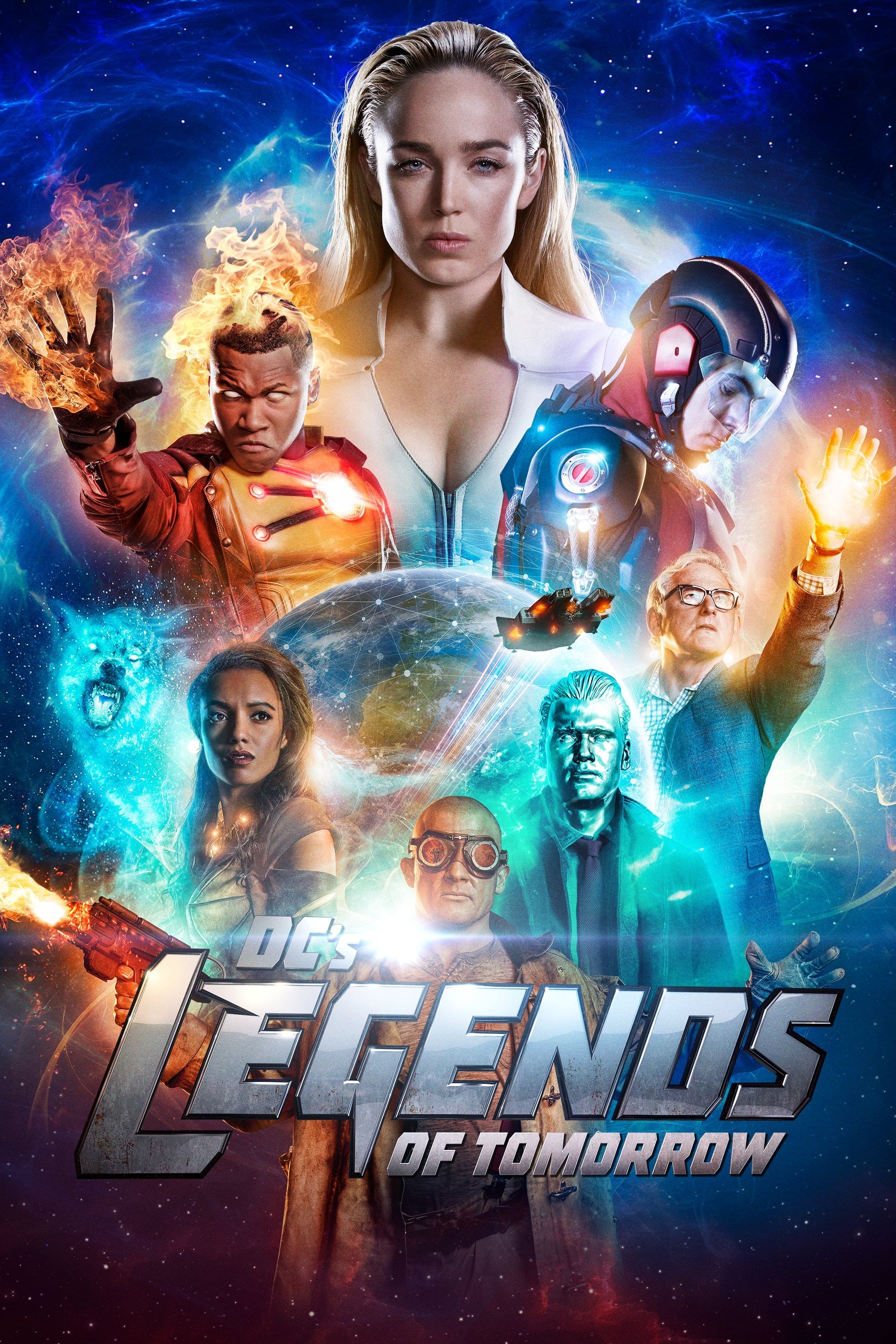 DC's Legends of Tomorrow
When heroes are not enough. People who are legends are what the world needs. Having seen the future, time-traveling rogue Rip Hunter is tasked with assembling a disparate group of both heroes and vill...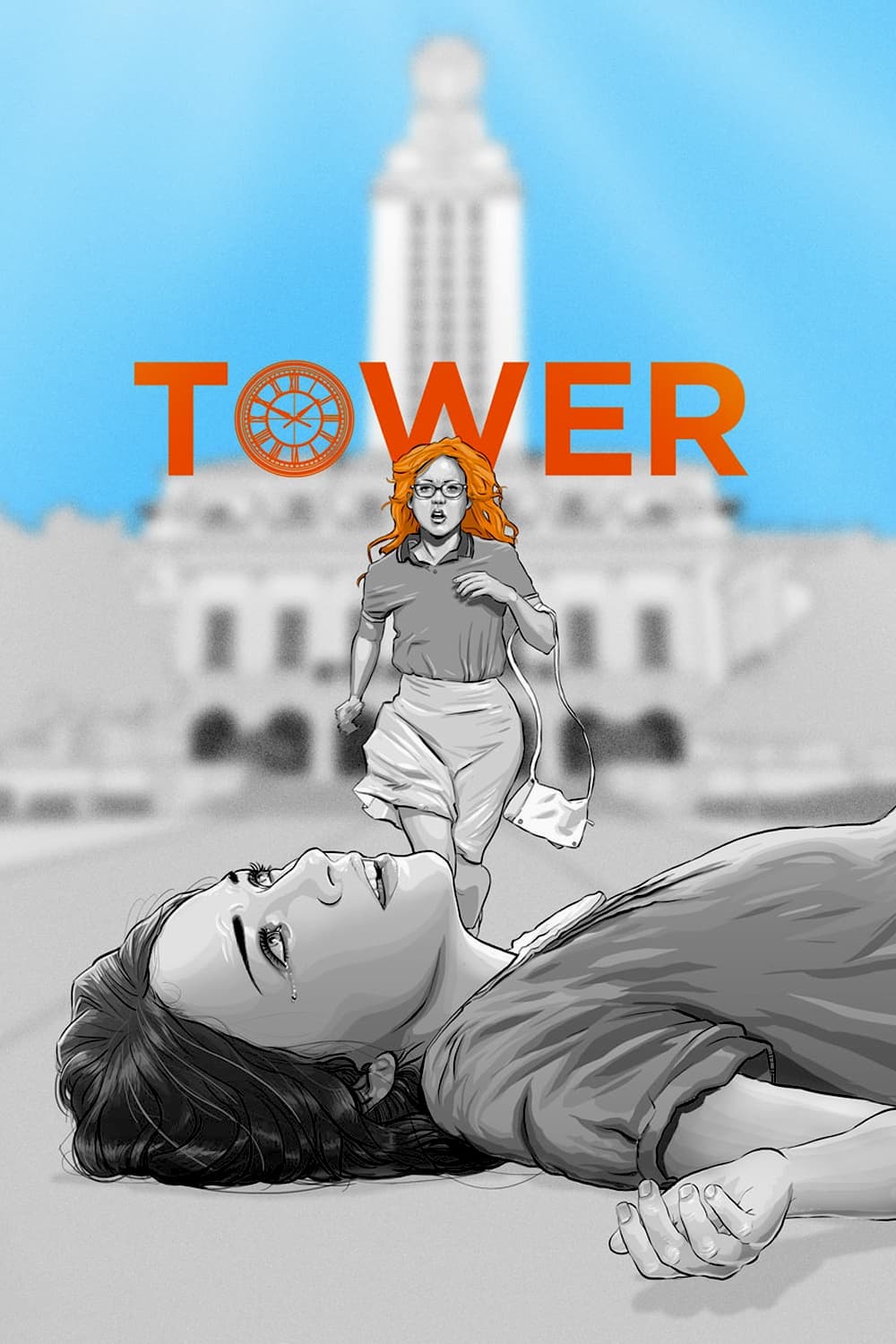 Tower
When the worst in one man brought out the best in so many others, Tower reveals the untold stories of the witnesses, heroes and survivors of America's first mass school shooting.