Biography
Tom Bissell (born January 9, 1974) is an American journalist, critic, and fiction writer.
Personal Life
Bissell studied English at Michigan State University in East Lansing, Michigan. In 1996, when he was 22 years old, Bissell went to Uzbekistan as a volunteer for the Peace Corps. He was there for seven months before returning home. He worked as a book editor in New York City and edited, among other books, The Collected Stories of Richard Yates and Paula Fox's memoir Borrowed Finery. He is a frequent reviewer for The New York Times Book Review.Bissell's father served in the Marines during the Vietnam War, alongside author and journalist Philip Caputo. The two remained friends during Bissell's childhood and Caputo read Bissell's work and encouraged him in his early writing efforts.
TV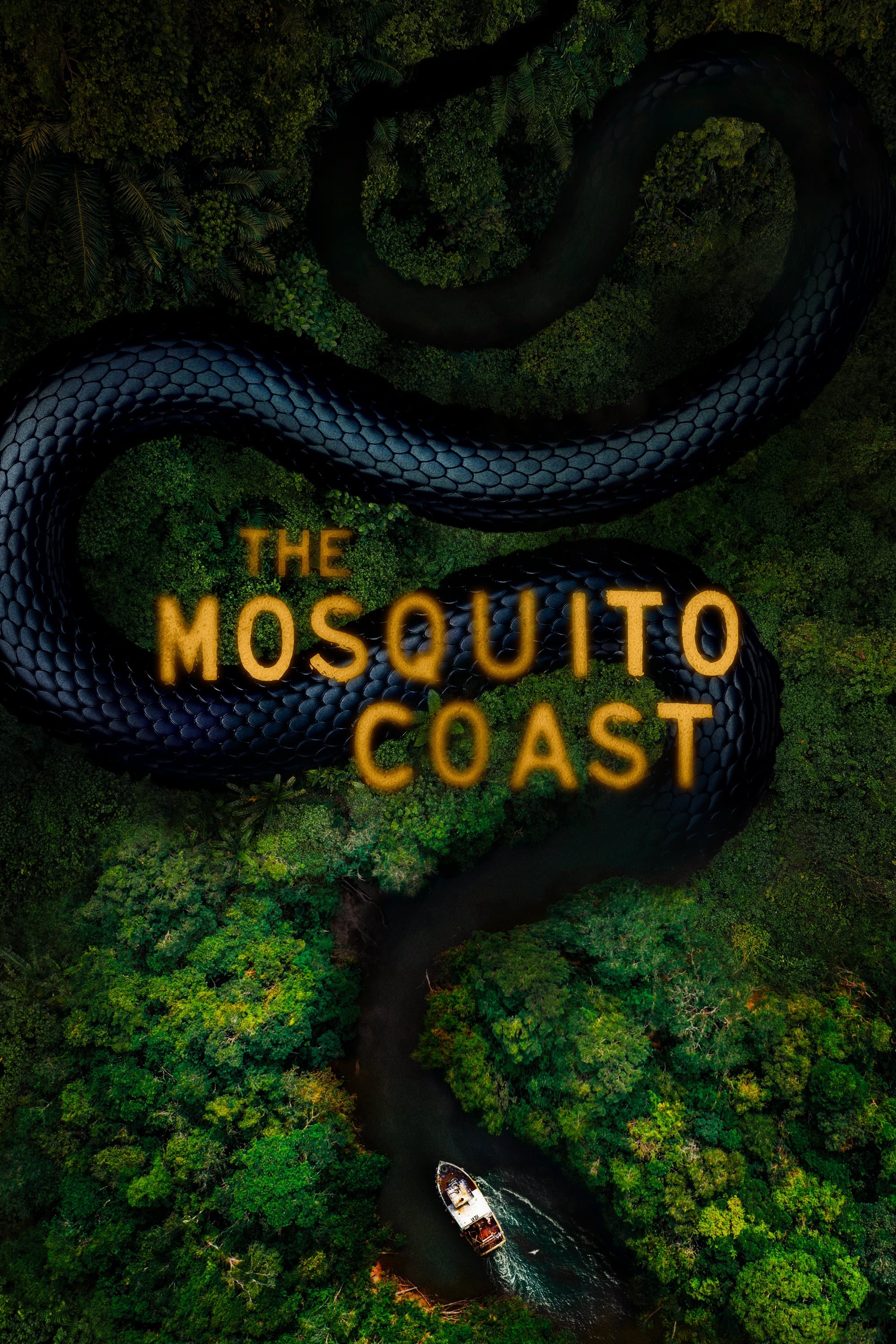 The Mosquito Coast
An idealist uproots his family and takes them to the jungles of Central America to start a new life because he is fed up with the degradation of modern society. Paul Theroux wrote the novel.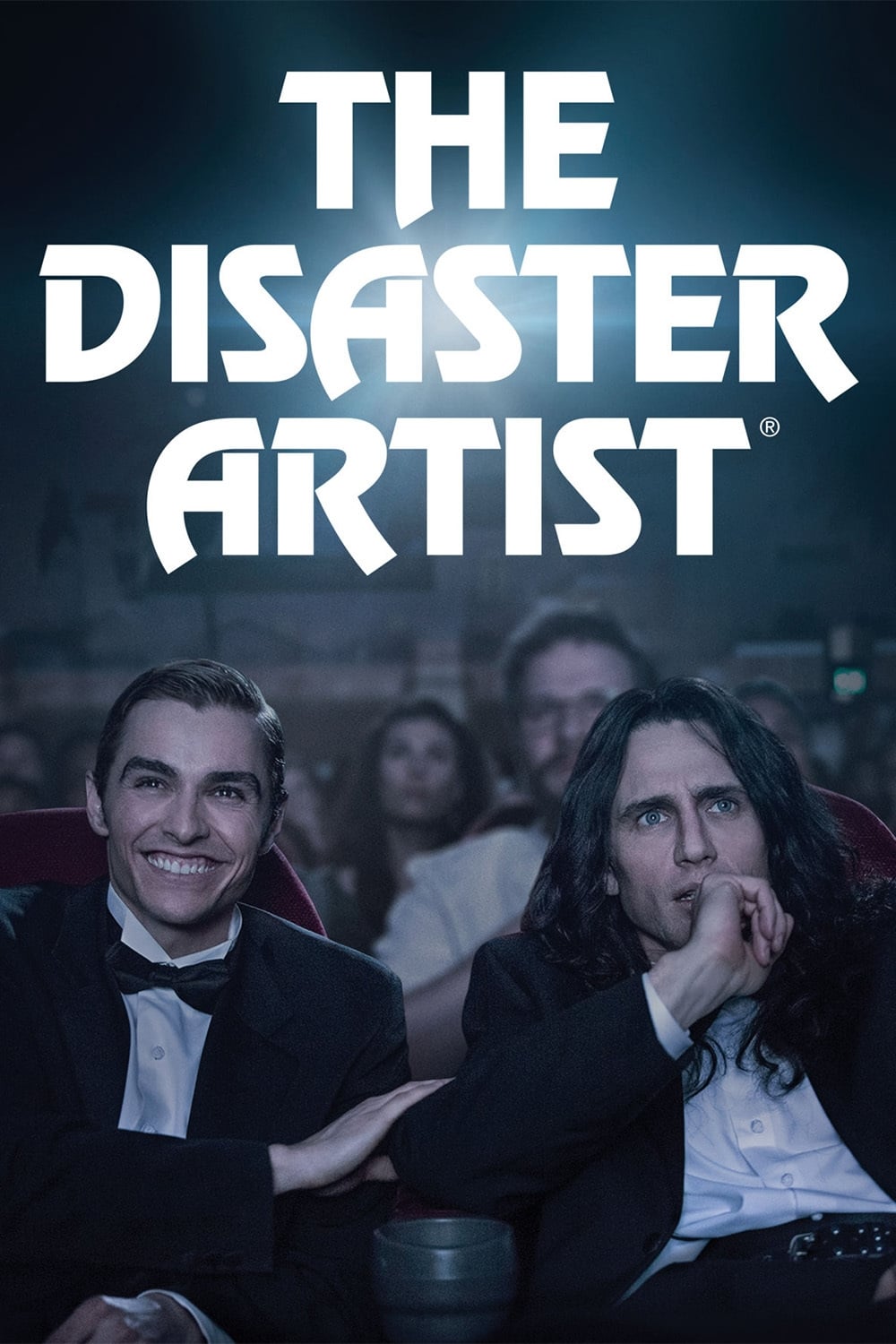 The Disaster Artist
An aspiring actor in Hollywood meets an enigmatic stranger by the name of Tommy Wiseau, the meeting leads the actor down a path that nobody could have predicted, creating the worst movie ever made.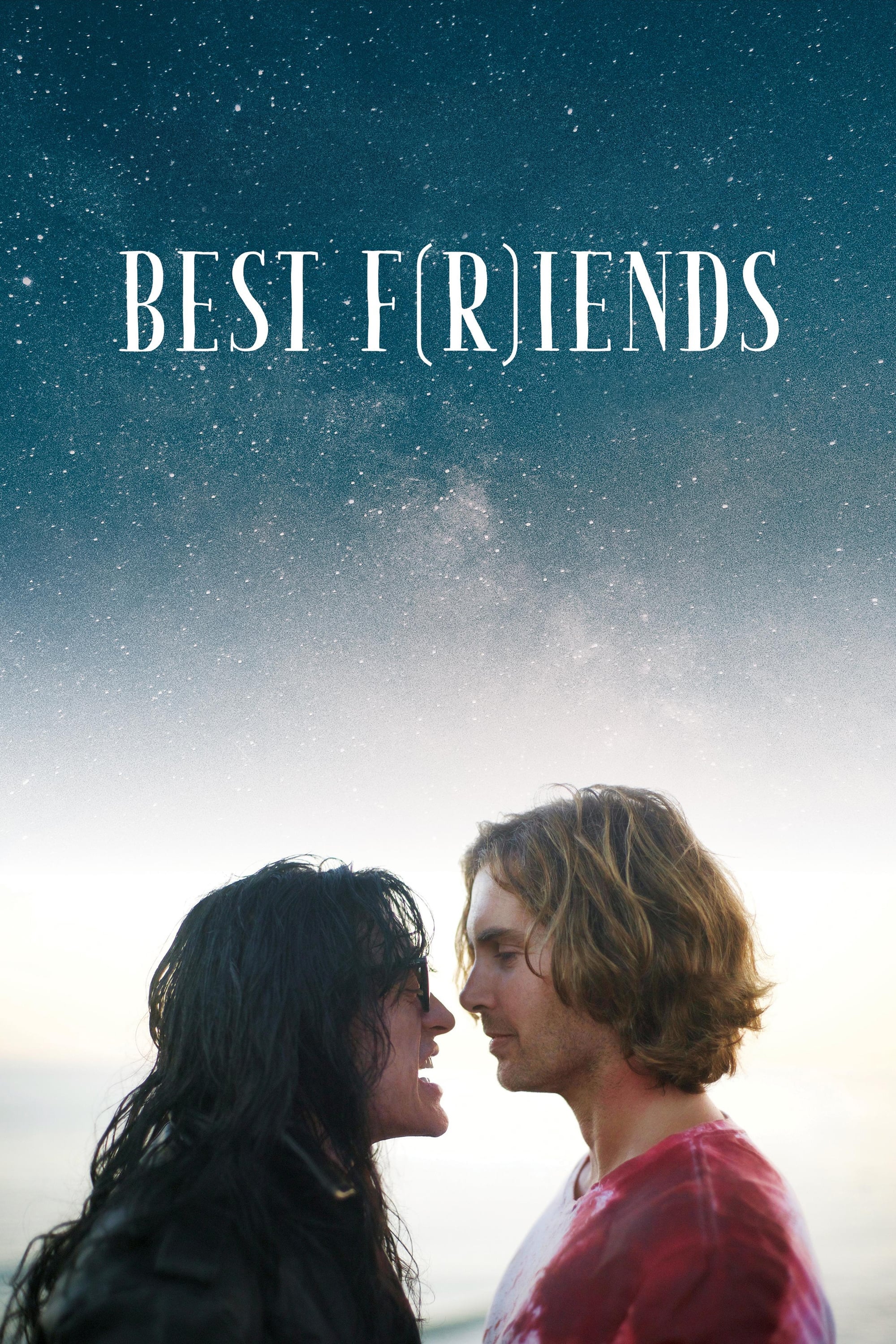 Best F(r)iends: Volume 1
An unlikely business partnership is formed when a drifter befriends a quirky mortician. As paranoia develops, both men are forced to come to terms with their friendship.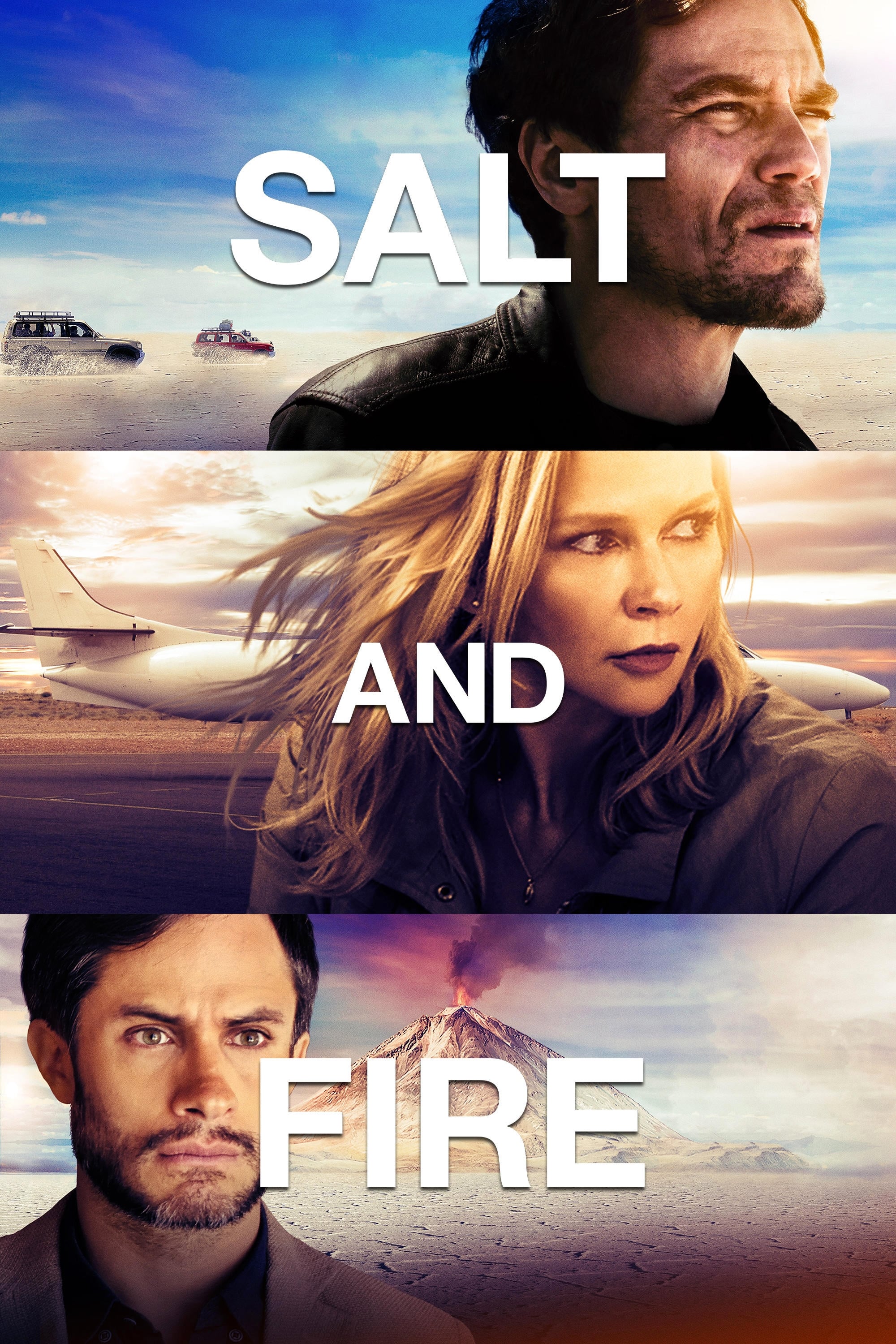 Salt and Fire
A scientist blames the head of a large company for an ecological disaster. When a volcano starts to show signs of eruption, they need to unite.