 Dean Gould
Known For: Crew · Gender: Male
Biography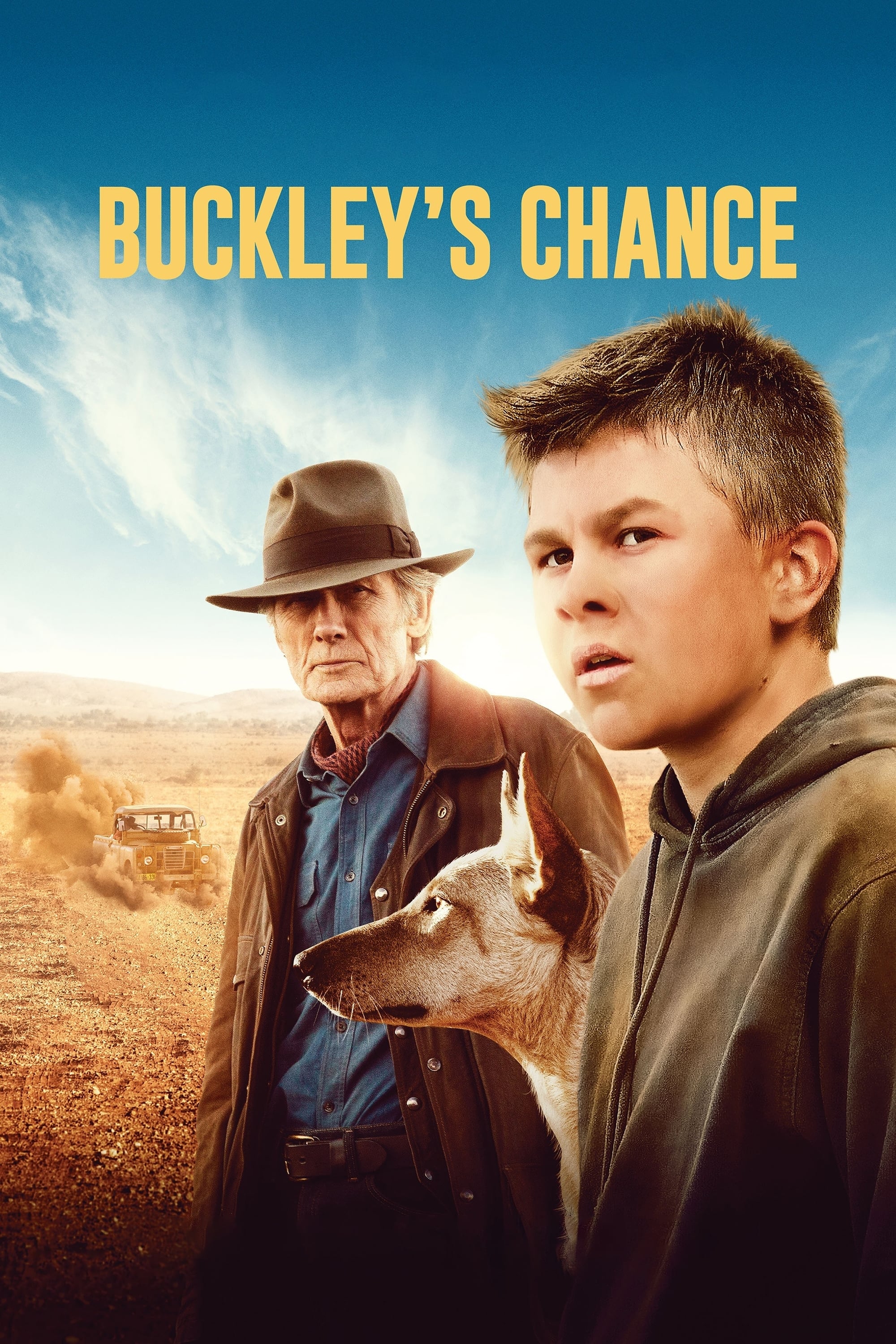 Buckley's Chance
A year after the loss of his father, Ridley and his mother, Gloria, move to Western Australian to live with Ridley's estranged grandfather Spencer. Once there Spencer tries to connect with Ridley but ...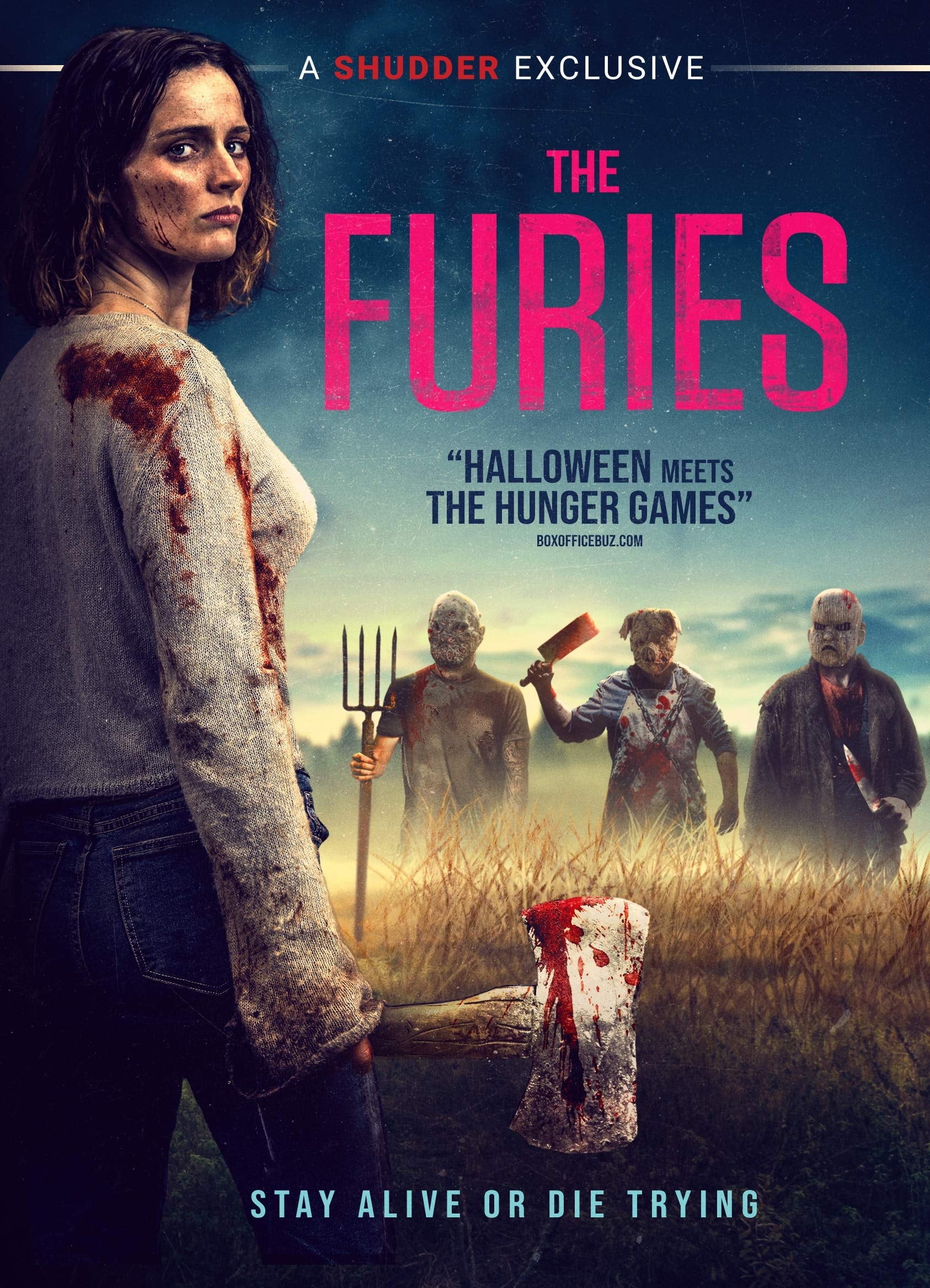 The Furies
A gripping female-driven horror film where a young woman faces her darkest fears with seven other unwilling participants in a deadly game. The game can only have one winner. There are universal themes...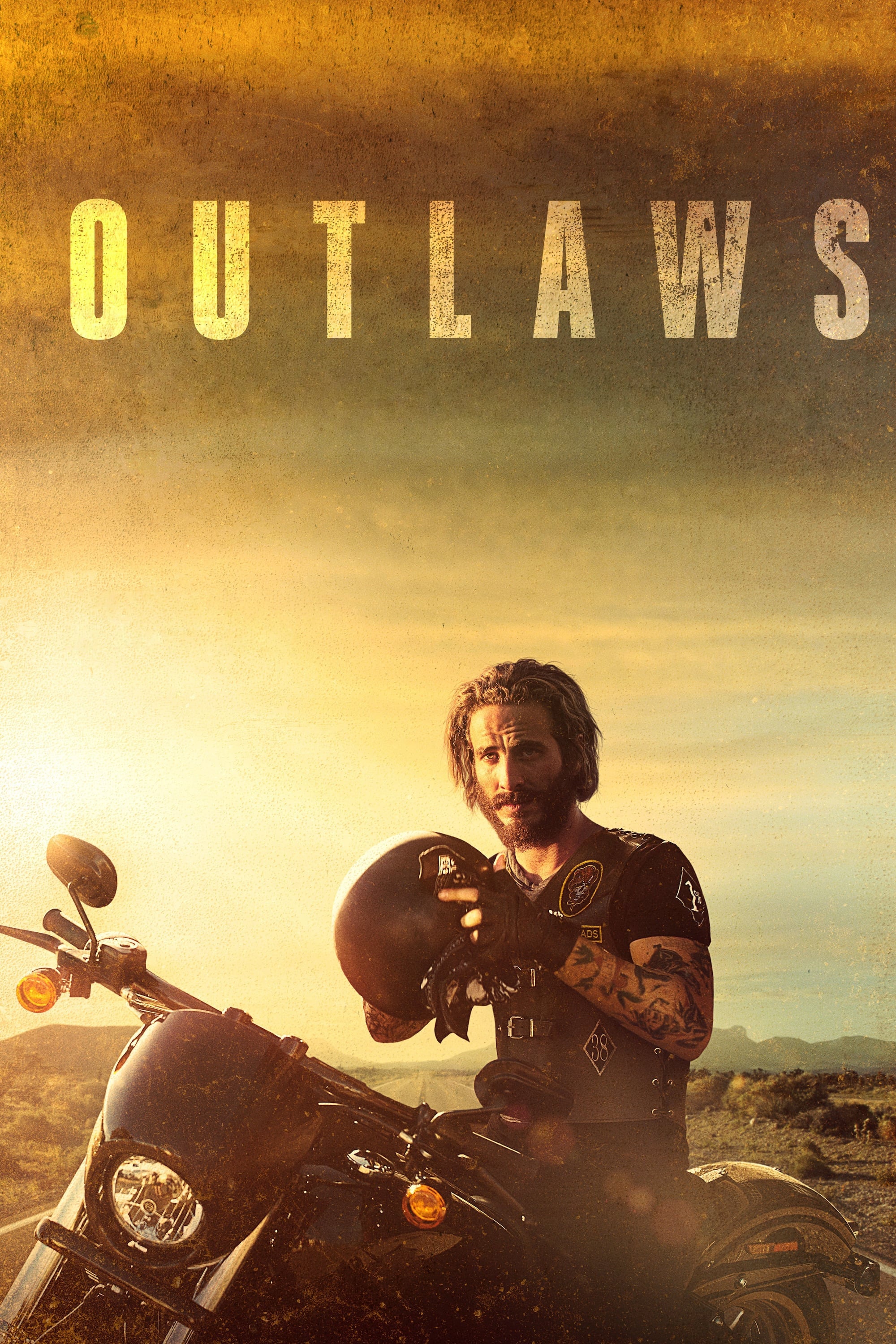 Outlaws
When an Australian motorcycle gang leader is released from prison, he finds his former deputy on the verge of handing control of their lucrative drug trade to a rival gang. When the deal goes south, t...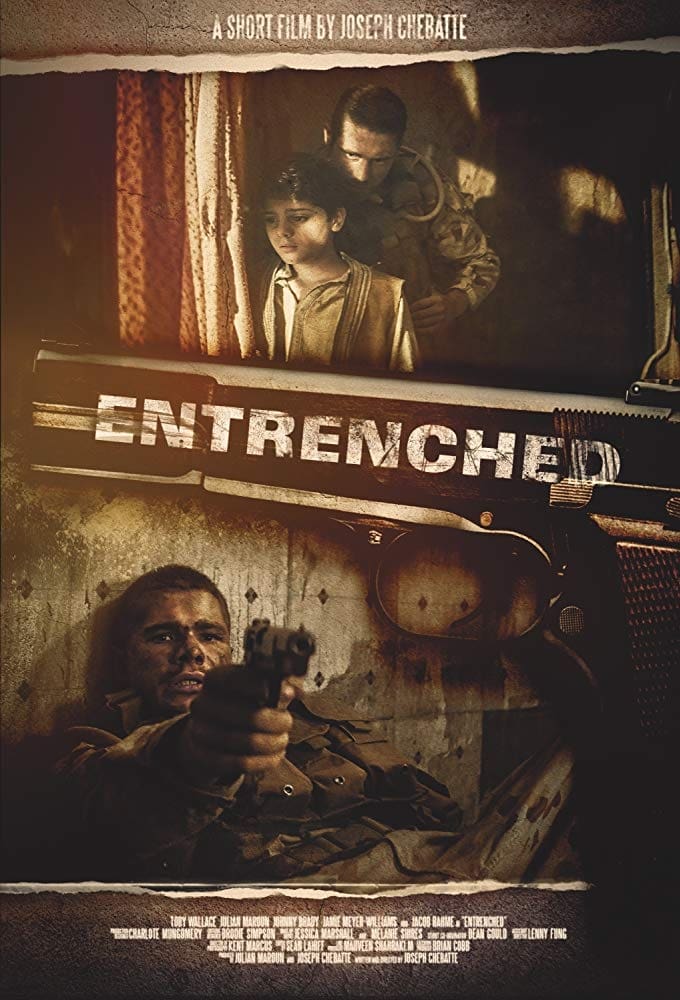 Entrenched
Four Australian soldiers become compromised when they capture a young Afghani boy spying on their reconnaissance position.
TV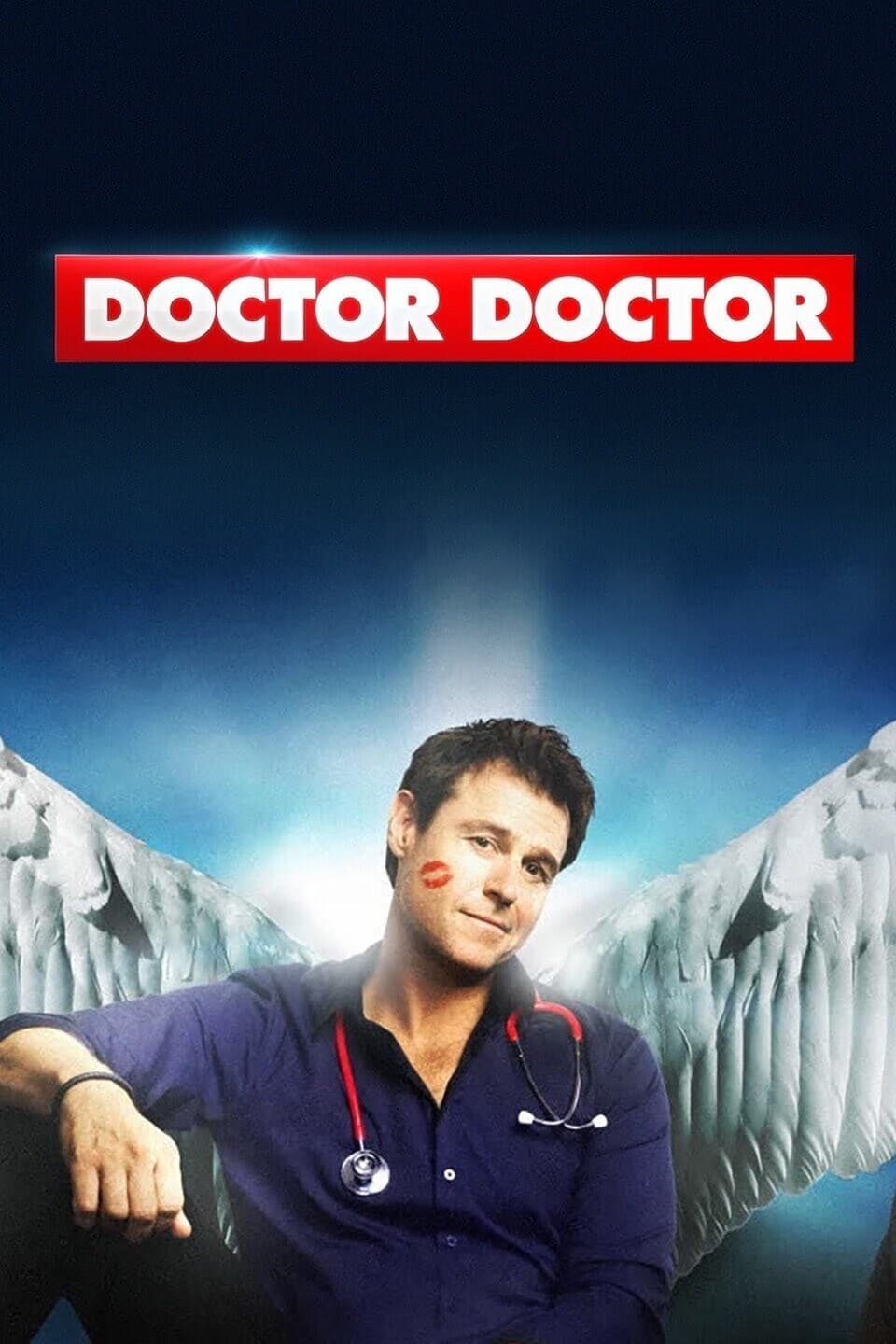 Doctor Doctor
Hugh Knight is a doctor. He thinks he can live outside the rules because of his talent. His philosophy of "work hard, play harder" is about to come back and bite him.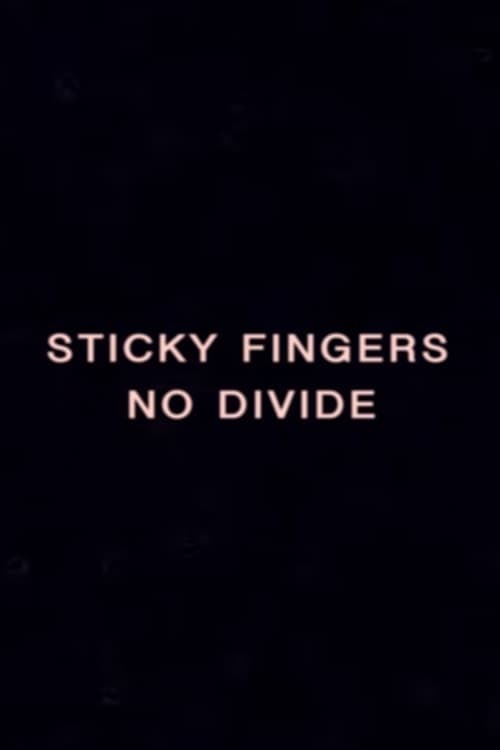 TV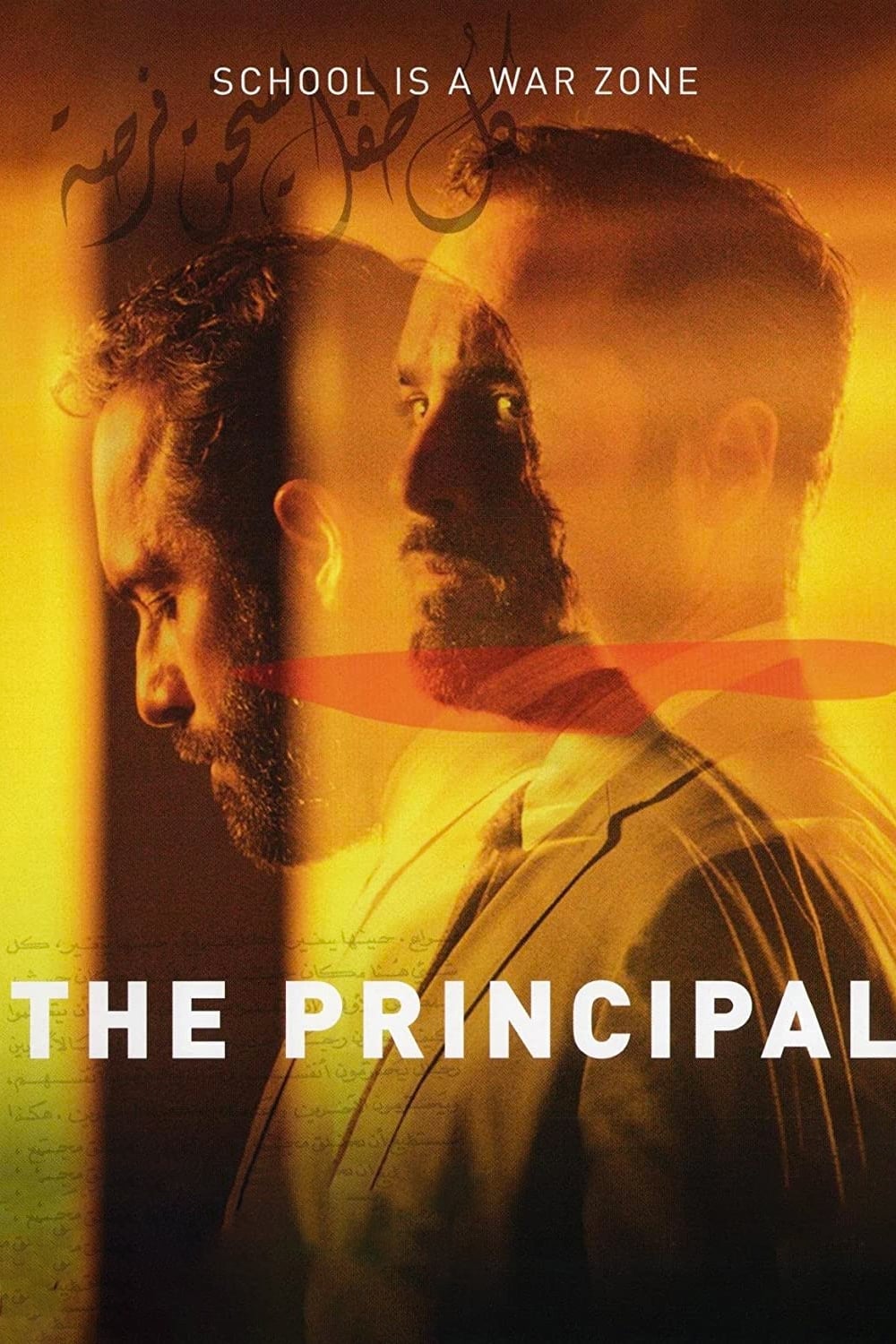 The Principal
When history teacher Matt Bashir is promoted to Principal of a notoriously violent Boys' school, his radical approach brings him into conflict and leaves his personal life dangerously exposed. A stude...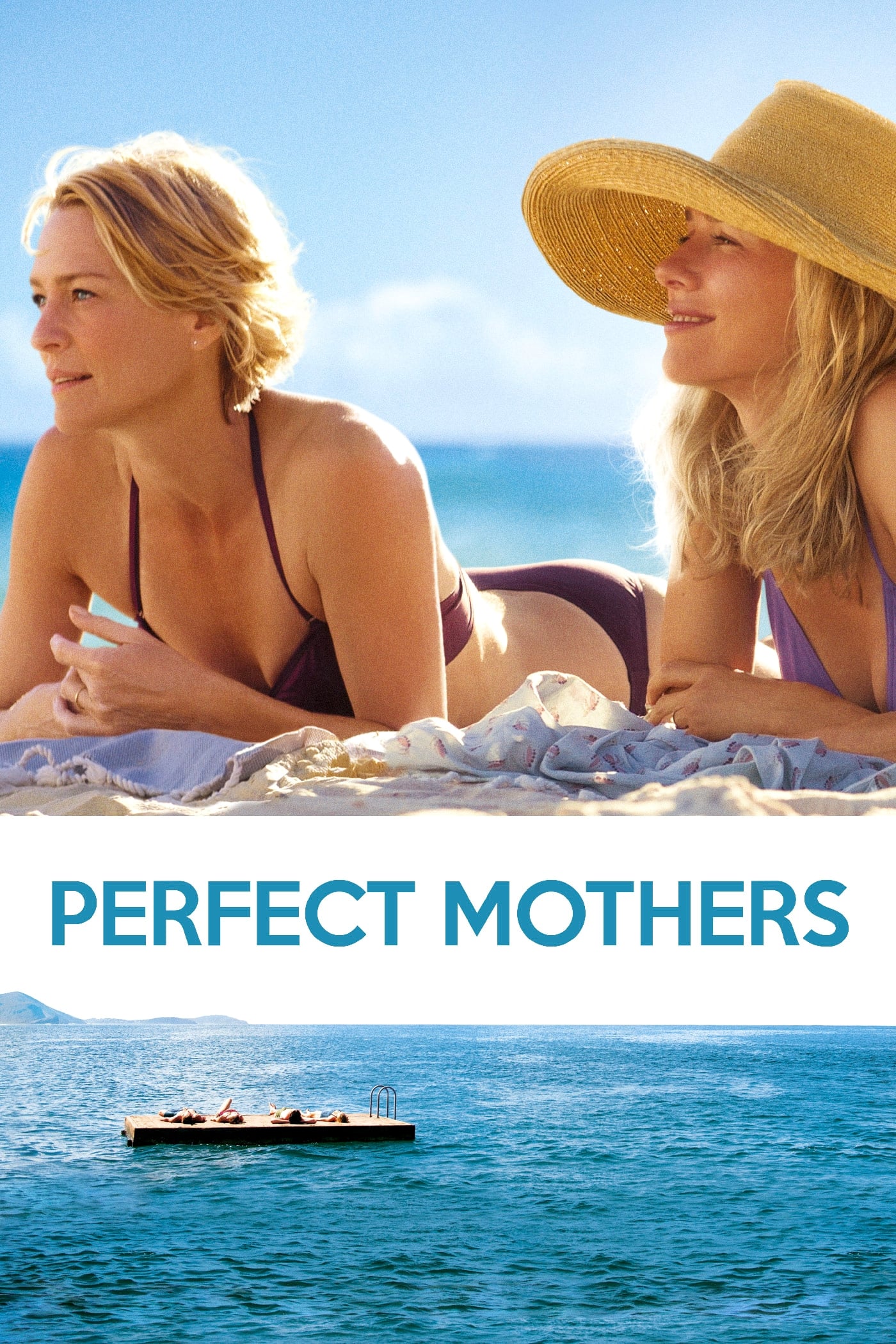 Adore
In an idyllic beach town, the two lifelong friends were neighbors. Their sons have a strong friendship with their mothers. One summer, all four are confronted by simmering emotions that have been moun...
TV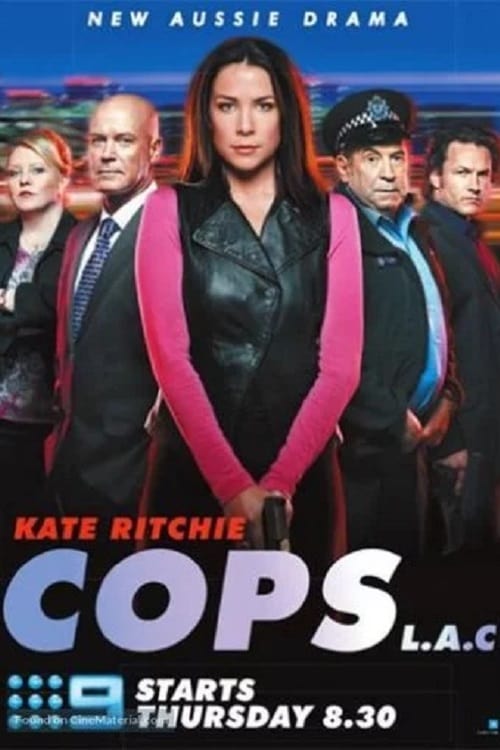 Cops L.A.C.
Cops L.A.C. is a 2010 Australian television police drama, which screened on the Nine Network. The series followed the work of officers at the Seaview Local Area Command, a fictitious police response a...
The Clinic
While traveling across country with her fiancé, Beth wakes alone in an isolated clinic to a mother's worst nightmare. Just how far will she go to save her child?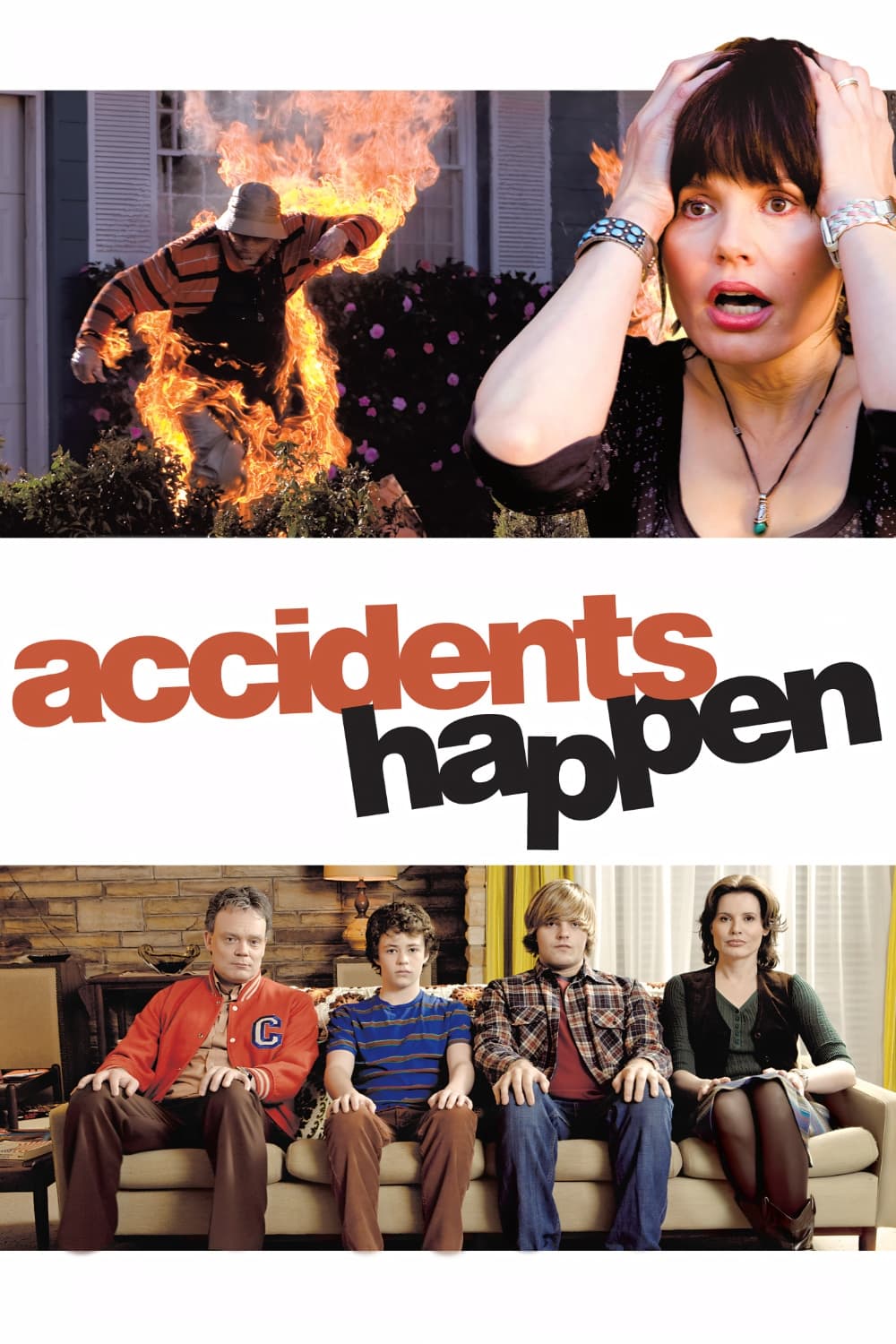 Accidents Happen
There are dysfunctional families... and then there are the Conways. After a family tragedy, 15-year-old Billy Conway has become the de facto glue between his bitter mom, distant brother, and stoic dad...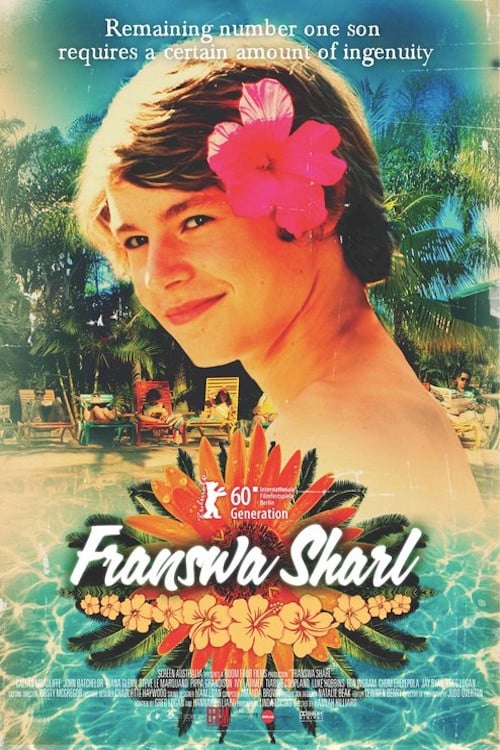 Franswa Sharl
Keeping the position of number one son requires a certain amount of ingenuity. Twelve year old Greg has inherited his father's competitive streak. On a family holiday to Fiji they have different ideas...
TV
Farscape
A freak accident catapulted John Crichton across a thousand universes to an alien battlefield.