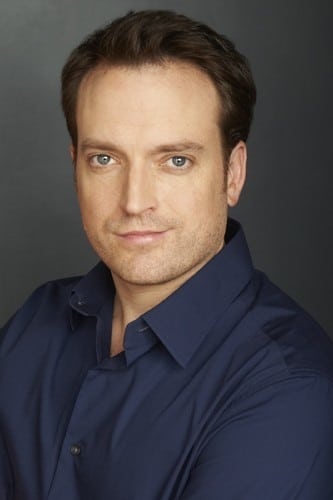 Reid Janisse
Known For: Acting · Gender: Male
Biography
Reid Janisse is a Canadian writer, director, stage and screen actor. He studied Drama at the University of Windsor, and received his Bachelor of Education from the University of Toronto, Ontario, Canada.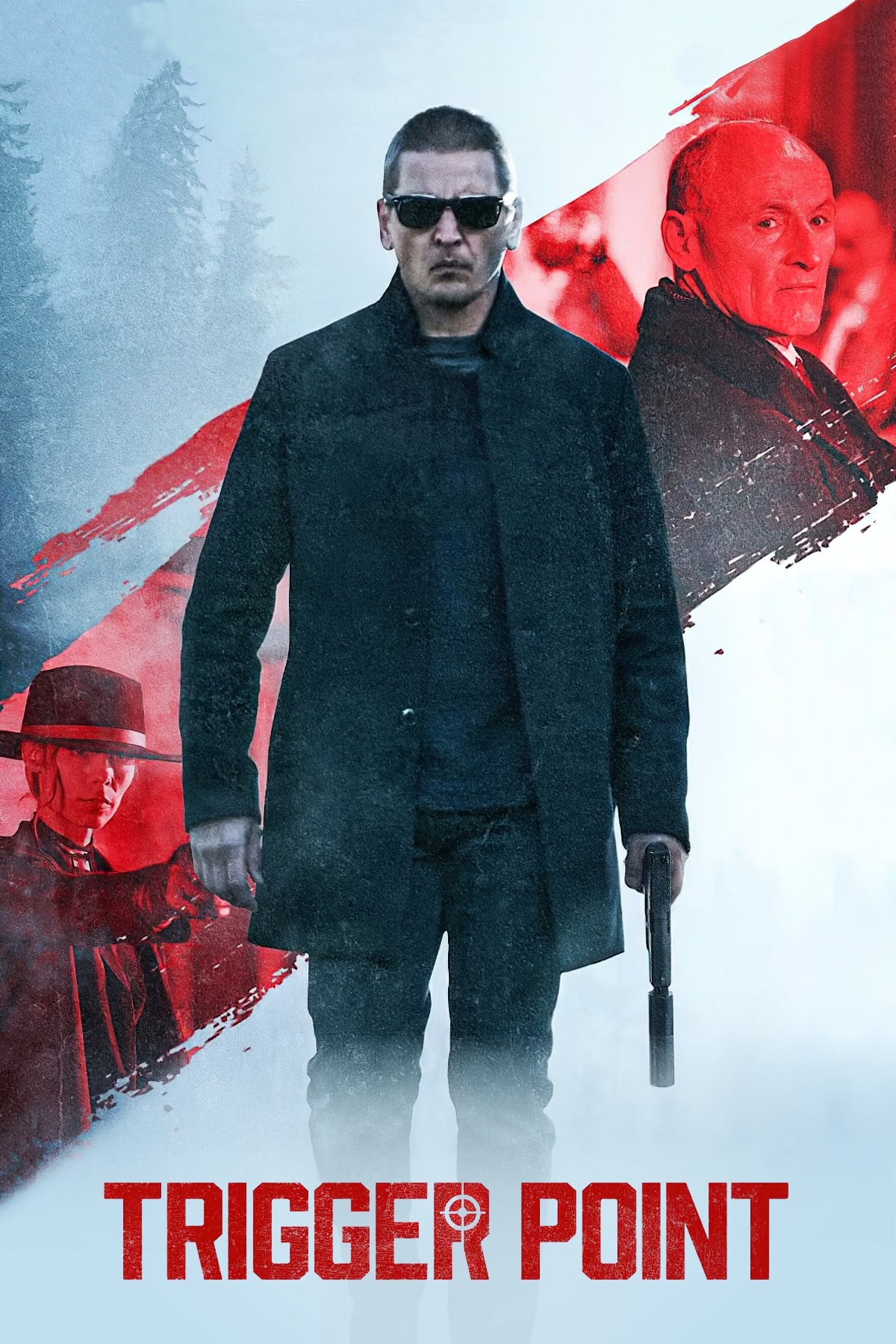 Trigger Point
Nicolas Shaw retired from the U.S. A man is a soldier. The bad guys have been defeated.
TV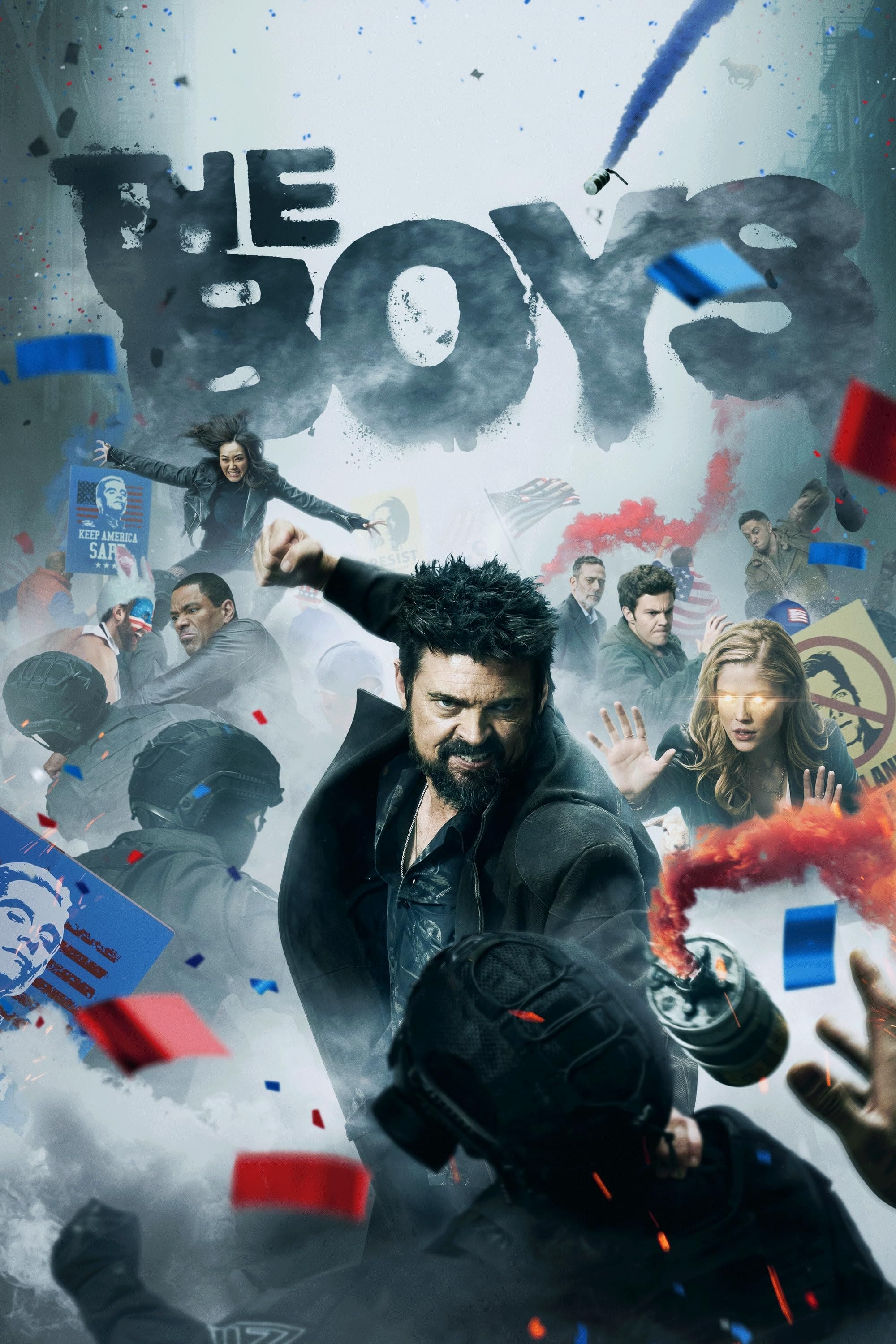 The Boys
A group of people known as the "The Boys" set out to take down corrupt superheros with no more than a willingness to fight dirty and blue-collar work ethic.
TV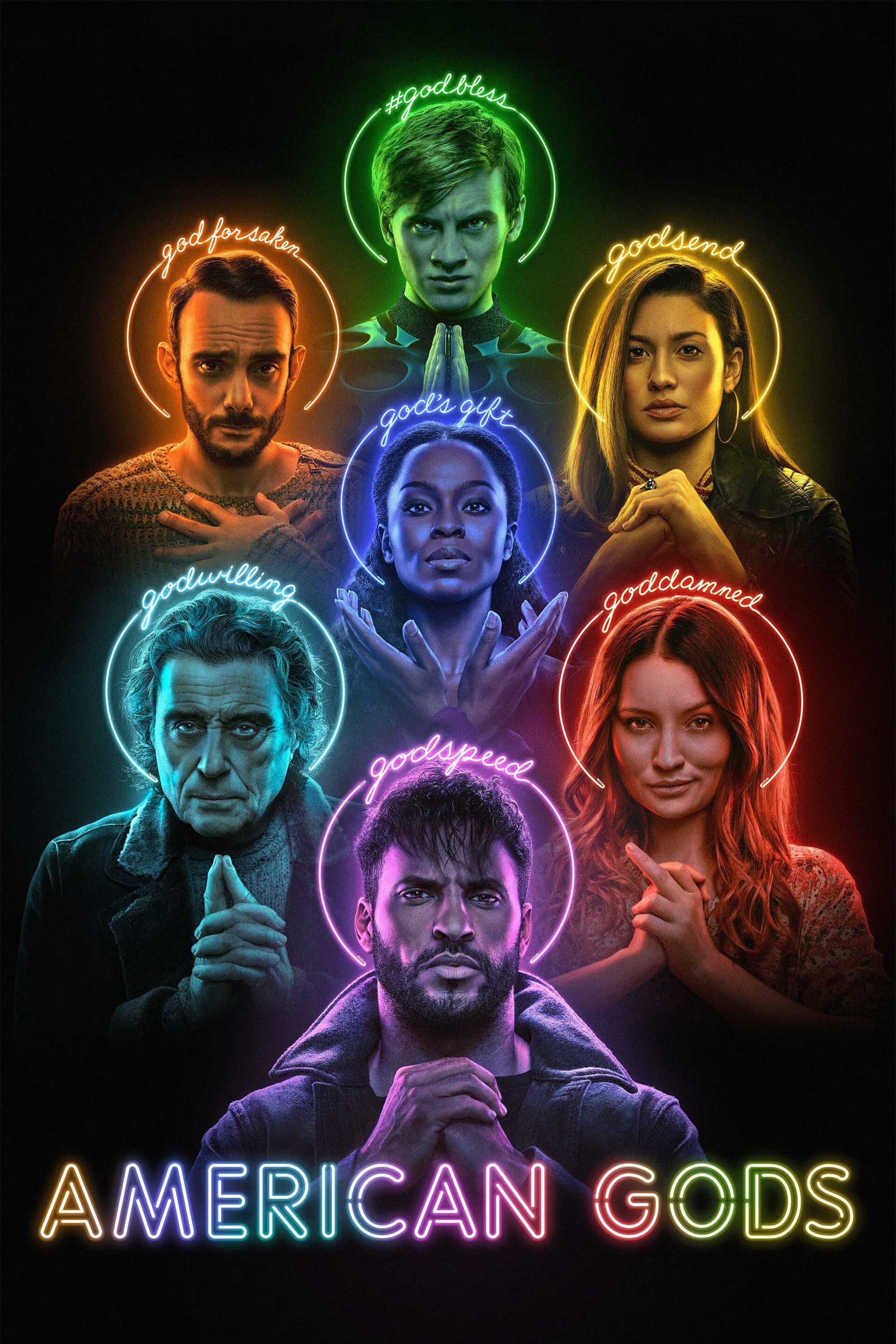 American Gods
An ex-con becomes the traveling partner of a conman who turns out to be one of the older gods trying to recruit troops to battle the upstart deities. Neil Gaiman was the author of a novel about this.
TV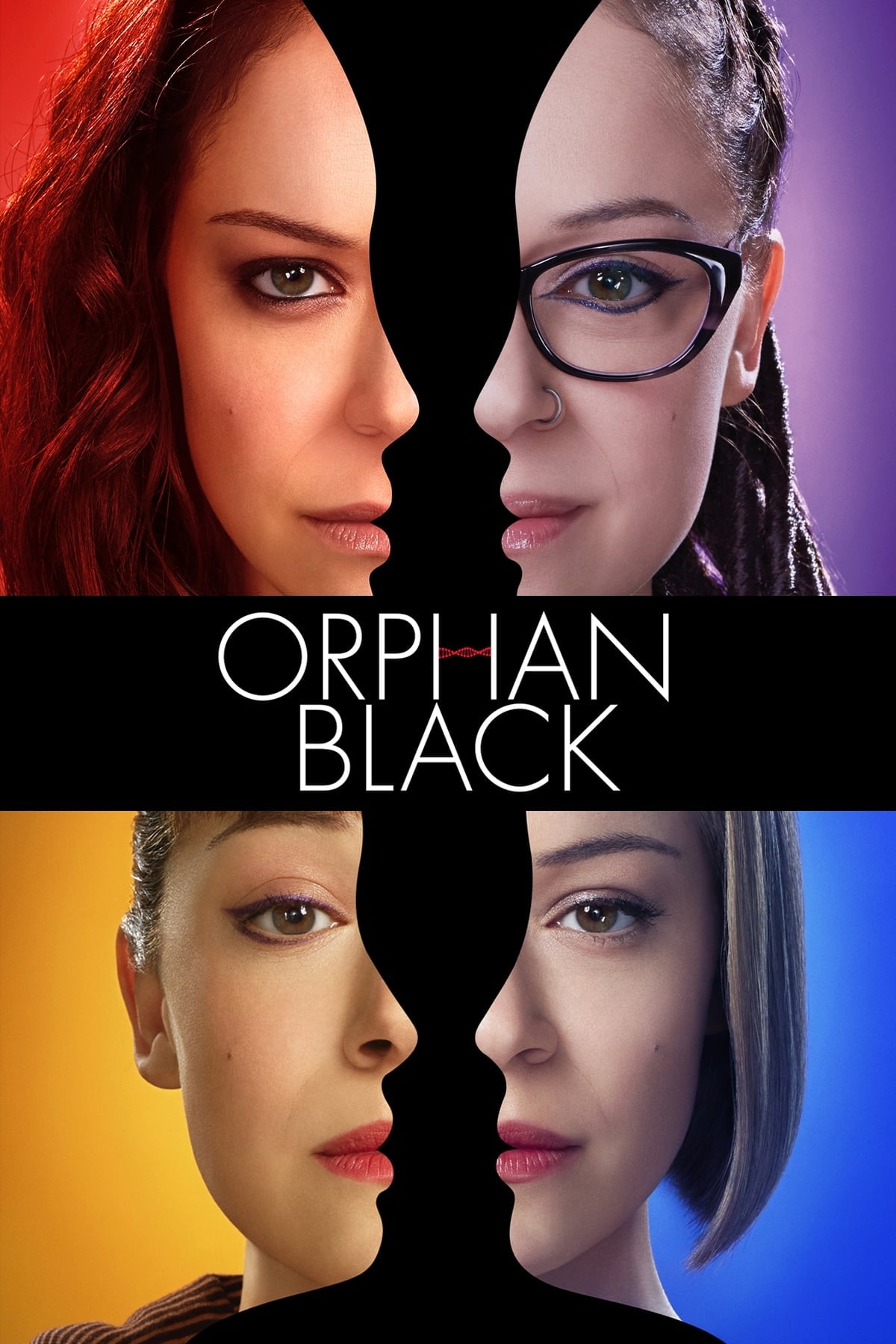 Orphan Black
A streetwise hustler is pulled into a conspiracy after witnessing the suicide of a girl who looks exactly like him.