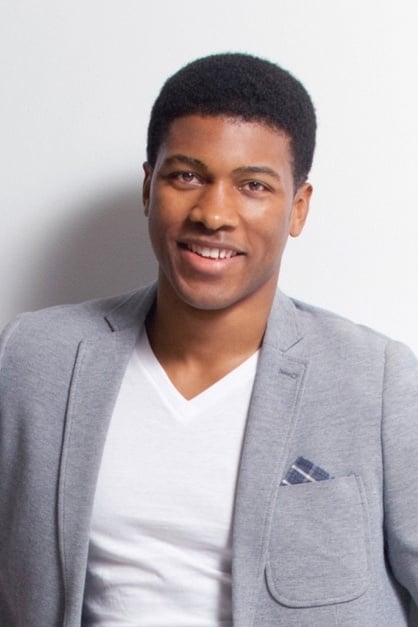 Biography
Eli Goree is a Canadian actor. He is best known for his roles as Quincy in HBO's Ballers, Malik in Da Kink in My Hair (2007–09), Wells Jaha in the post-apocalyptic drama show The 100 (2014–17) and Joel Goodson in the supernatural horror show Dead of Summer.He currently has a recurring role on the CW's TV series Riverdale, where he plays Munroe "Mad Dog" Moore.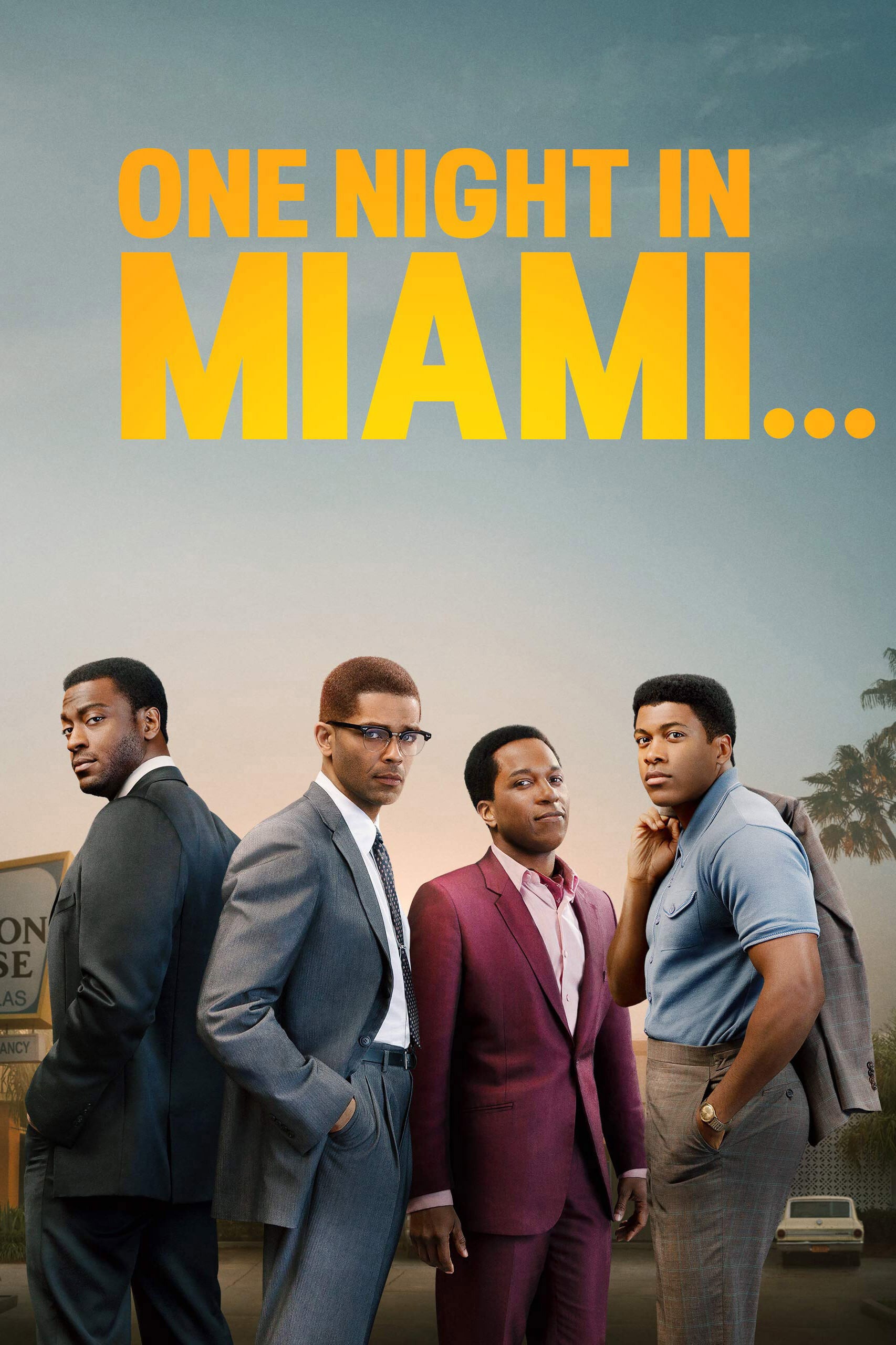 One Night in Miami...
In the aftermath of Cassius Clay's defeat of Sonny Liston in 1964, the boxer met with Malcolm X, Sam Cooke and Jim Brown in order to change the course of history in the South.
TV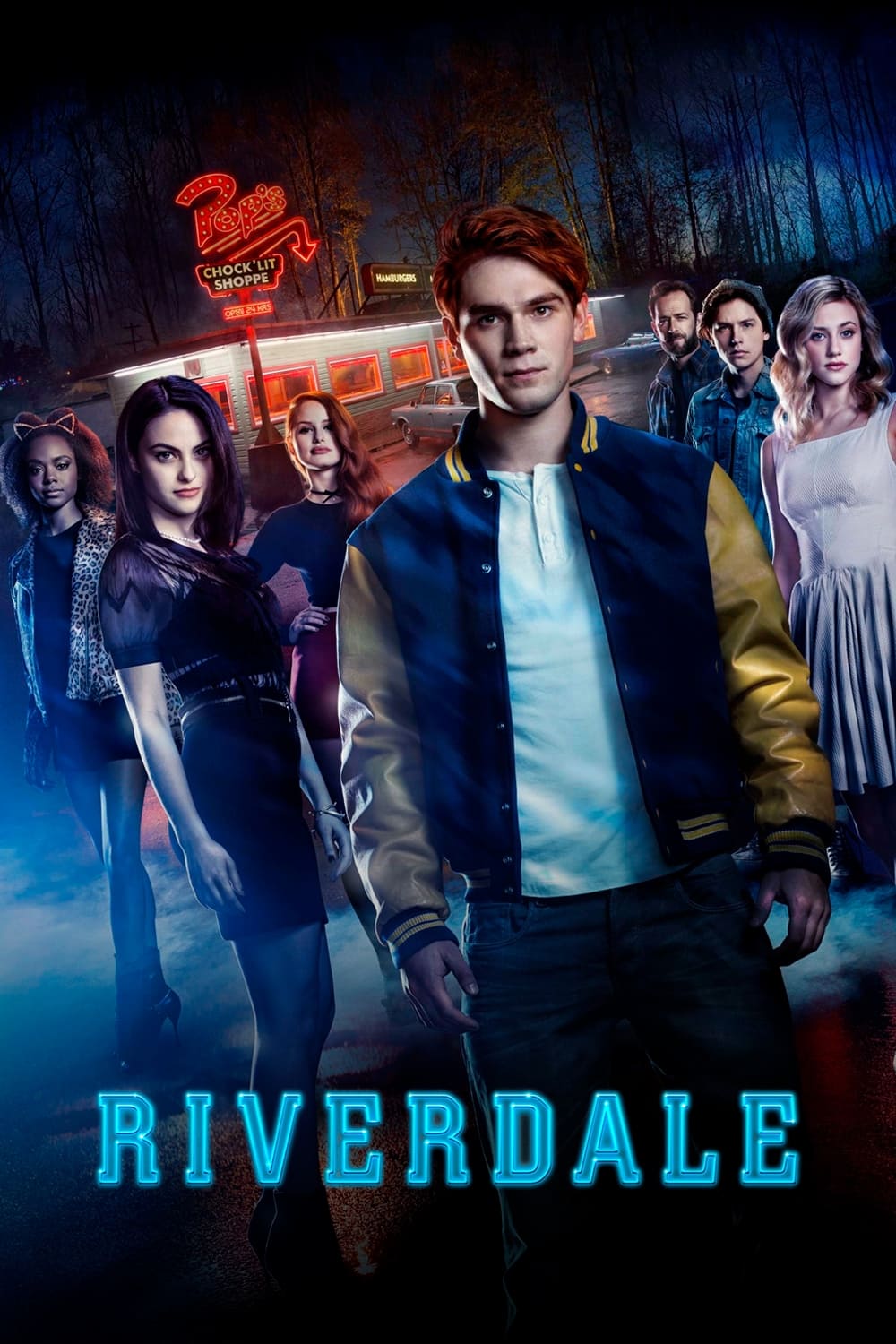 Riverdale
The series takes on Archie, Betty, Veronica, and their friends, and explores the strangeness of small-town life, the darkness and strangeness bubbling underneath the wholesome facade, and is set in th...
TV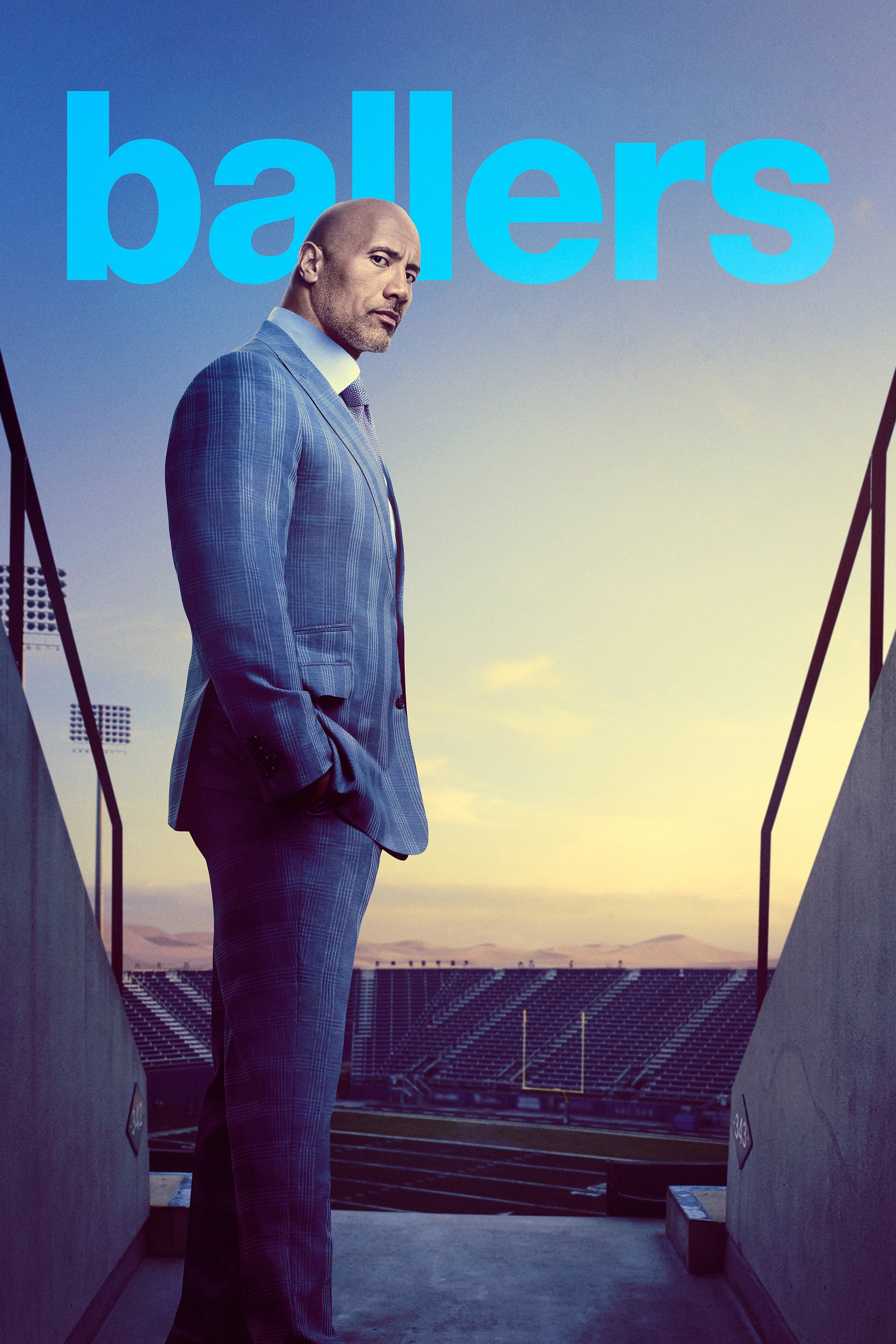 Ballers
Looking at the lives of former and current football players, the show follows former superstar Spencer Strasmore as he gets his life on track in retirement while mentoring other current and former pla...
TV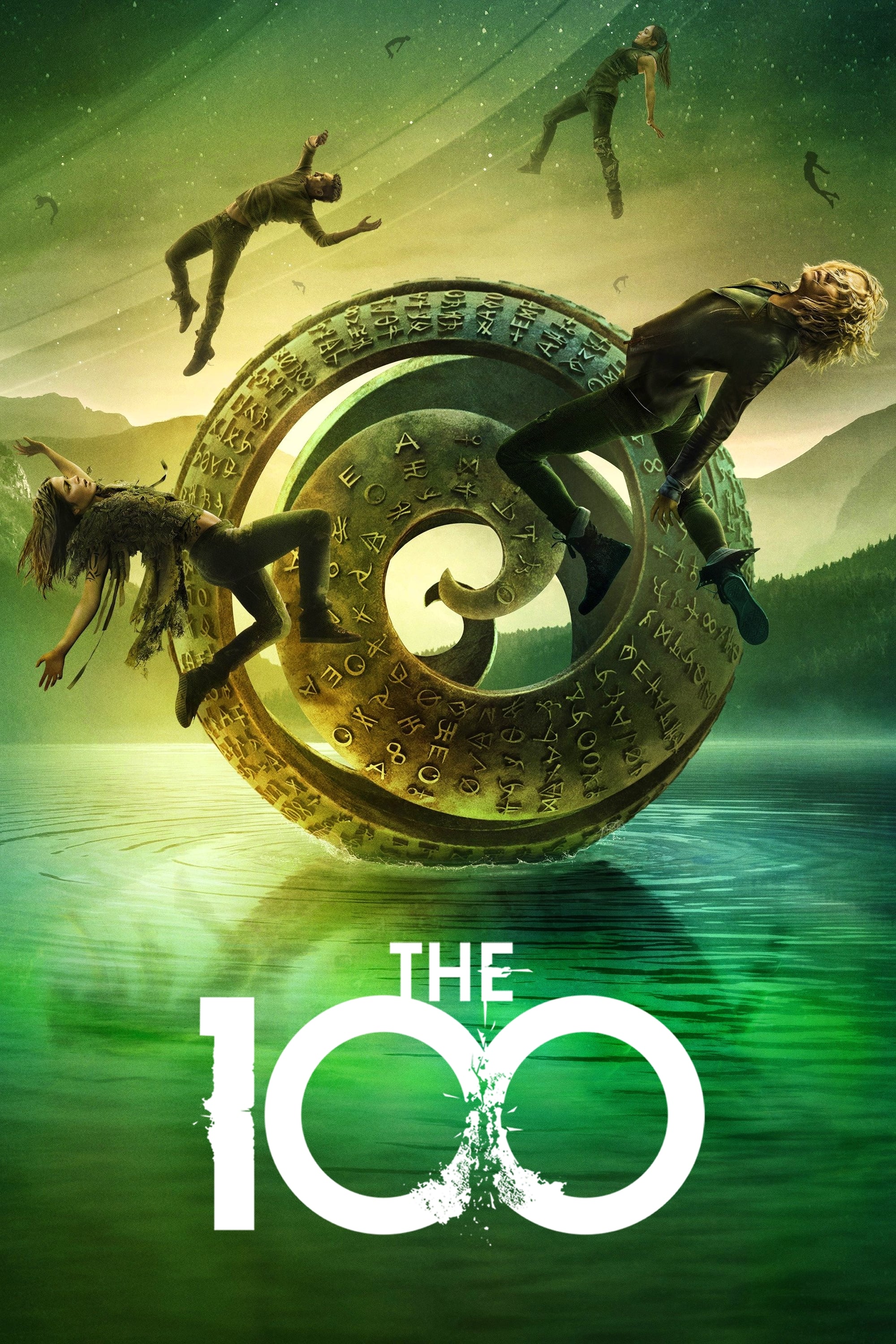 The 100
When the Earth is abandoned due to radioactivity, the last surviving humans will live on an ark, but it won't last forever. The regime selects 100 juvenile delinquents to go to Earth to see if the pla...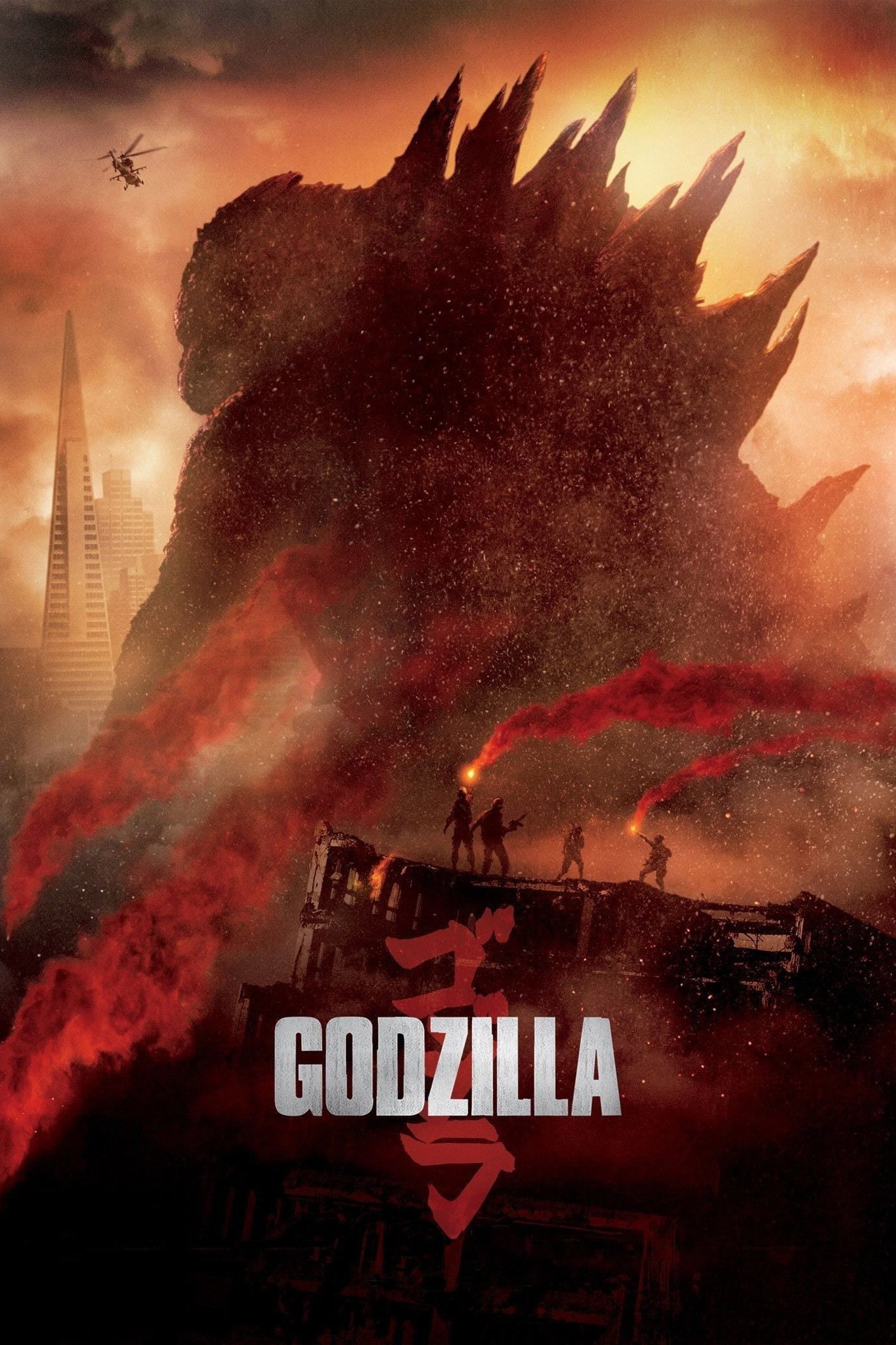 Godzilla
Ford had to go to Japan to help his father, who was forced to go to San Francisco to be with his family. Soon, both men are swept up in an escalating crisis when an ancient alpha predator arises from ...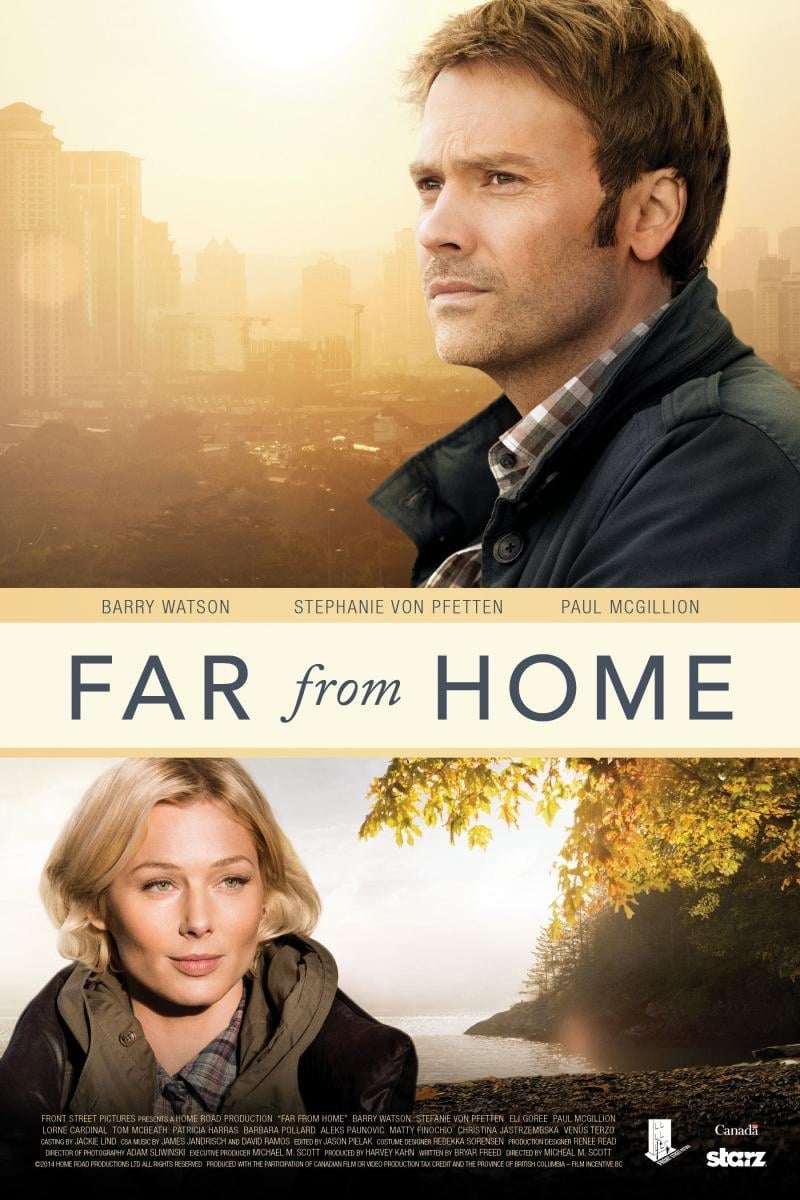 Far from Home
Upon the death of his estranged uncle, an embittered writer returns to his home town.
TV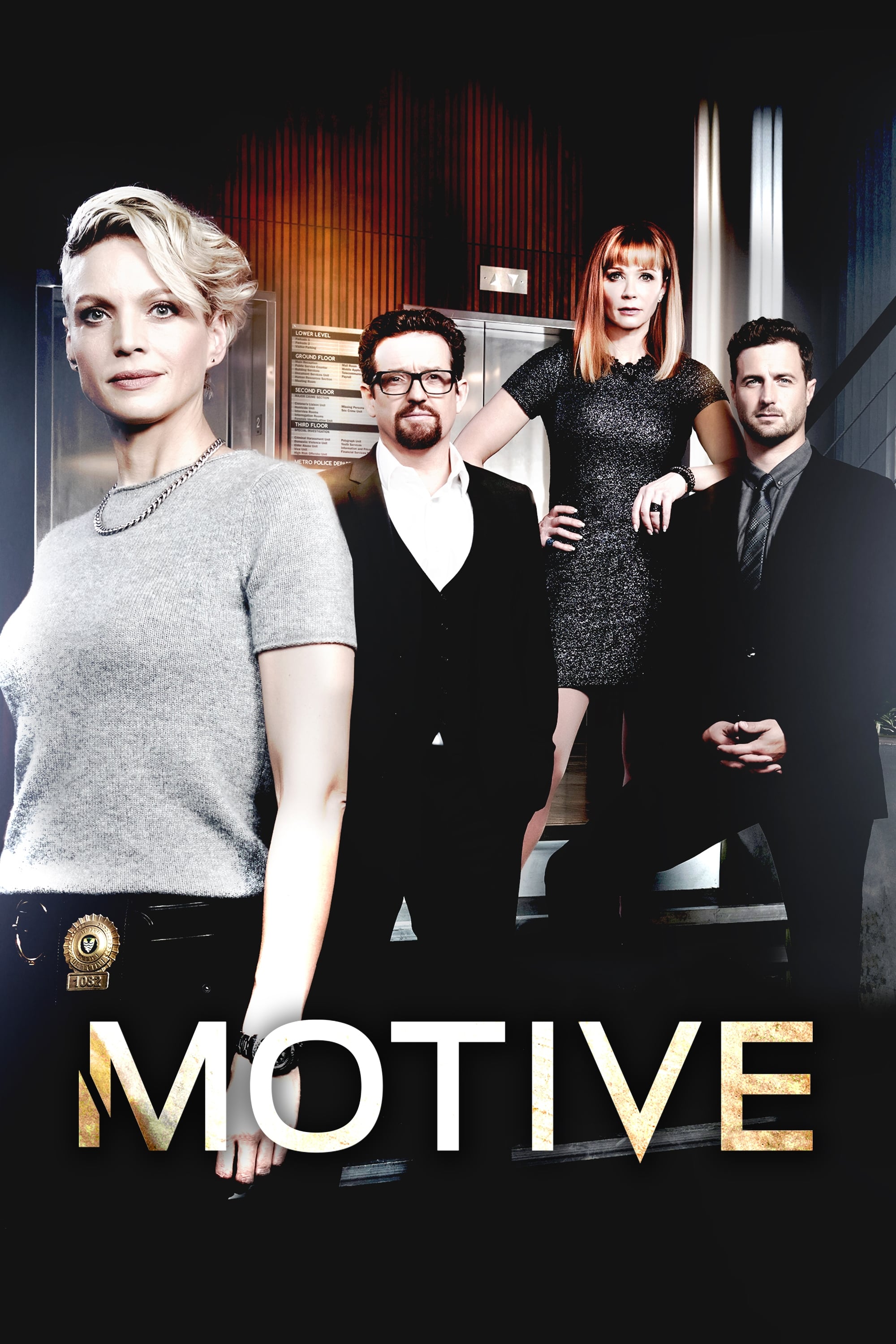 Motive
In order to uncover the motive of each murder, a team of investigators led by homicide detective Angie Flynn set out to find the killer's connection to the victim. The killer is shown to viewers befor... BearHug
The Teddy Bear has a sinister origin story.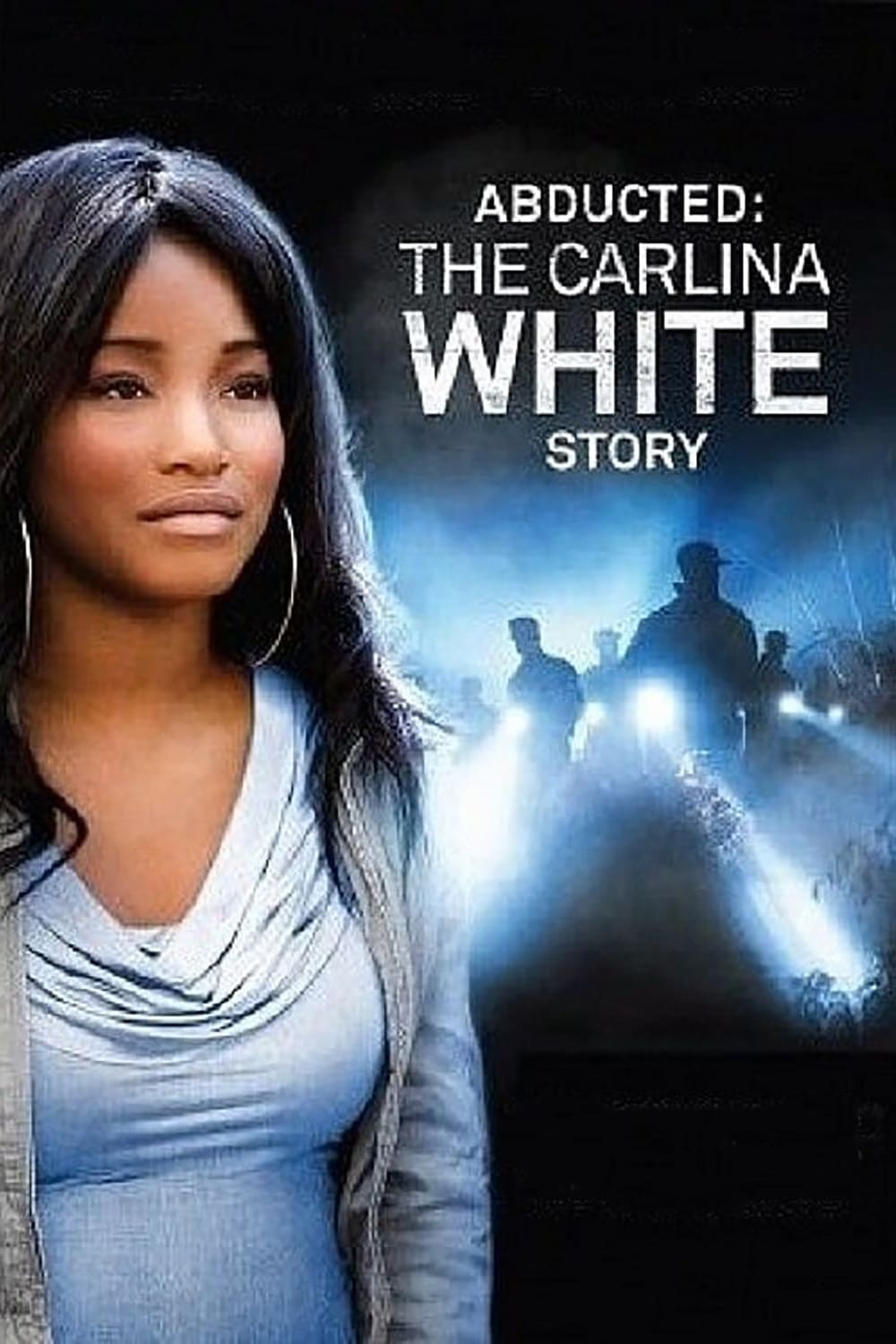 Abducted: The Carlina White Story
A baby abducted at birth and raised by the woman who took her, eventually discovers she is a missing child, reconnects with her birth parents, and struggles with choosing between her two identities.
TV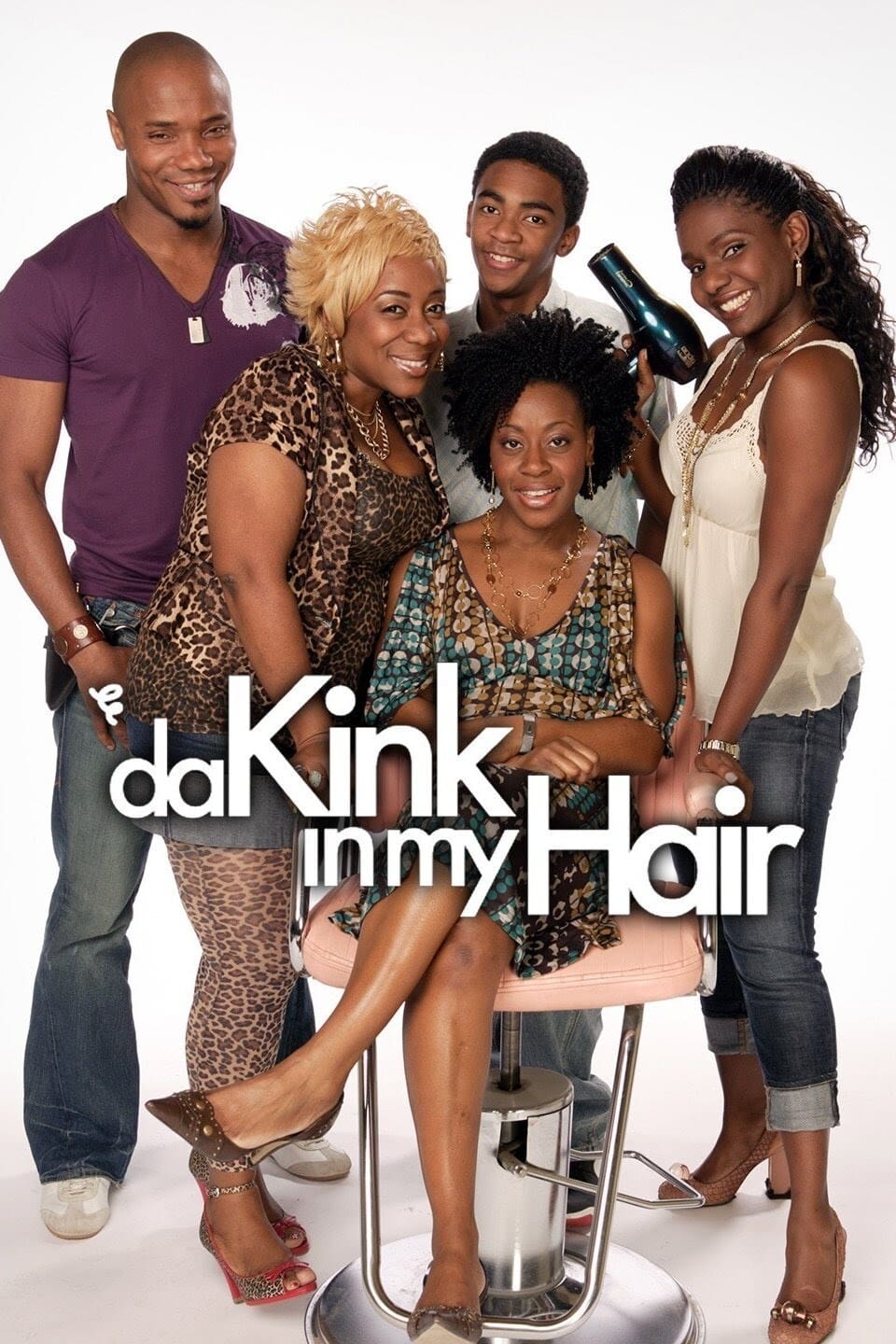 Da Kink in My Hair
Follows the lives of a group of women who let their hair down in more ways than one at Letty's, a vibrant and bustling hair salon in Toronto's Caribbean community. Novelette, Letty's smart and capable...
TV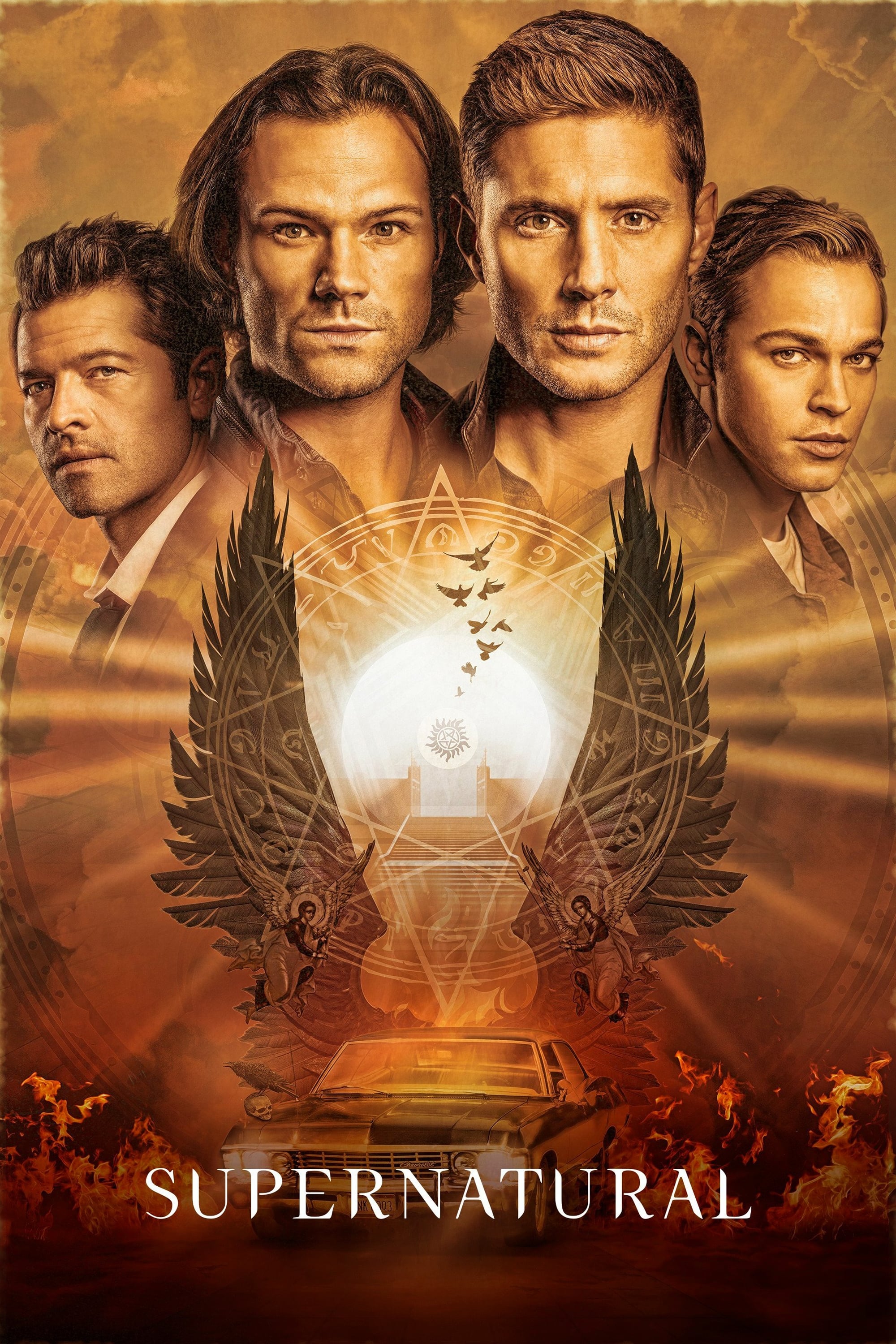 Supernatural
When they were children, Sam and Dean lost their mother. They were raised to be soldiers. He taught them about the evil in America on the dark corners and back roads. He taught them how to kill it. Th...