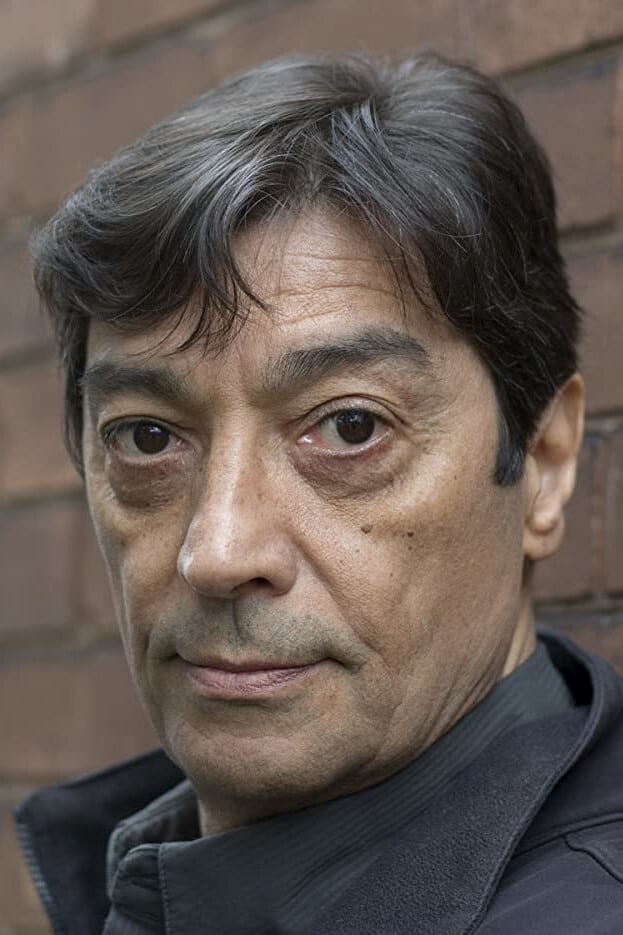 Ric Garcia
Known For: Acting · Gender: Male
Biography
Ric Garcia (born 1968 Miami, Florida) is an American fine arts painter, digital printmaker, and curator of Cuban ancestry currently working and residing in the Greater Washington, DC area.
TV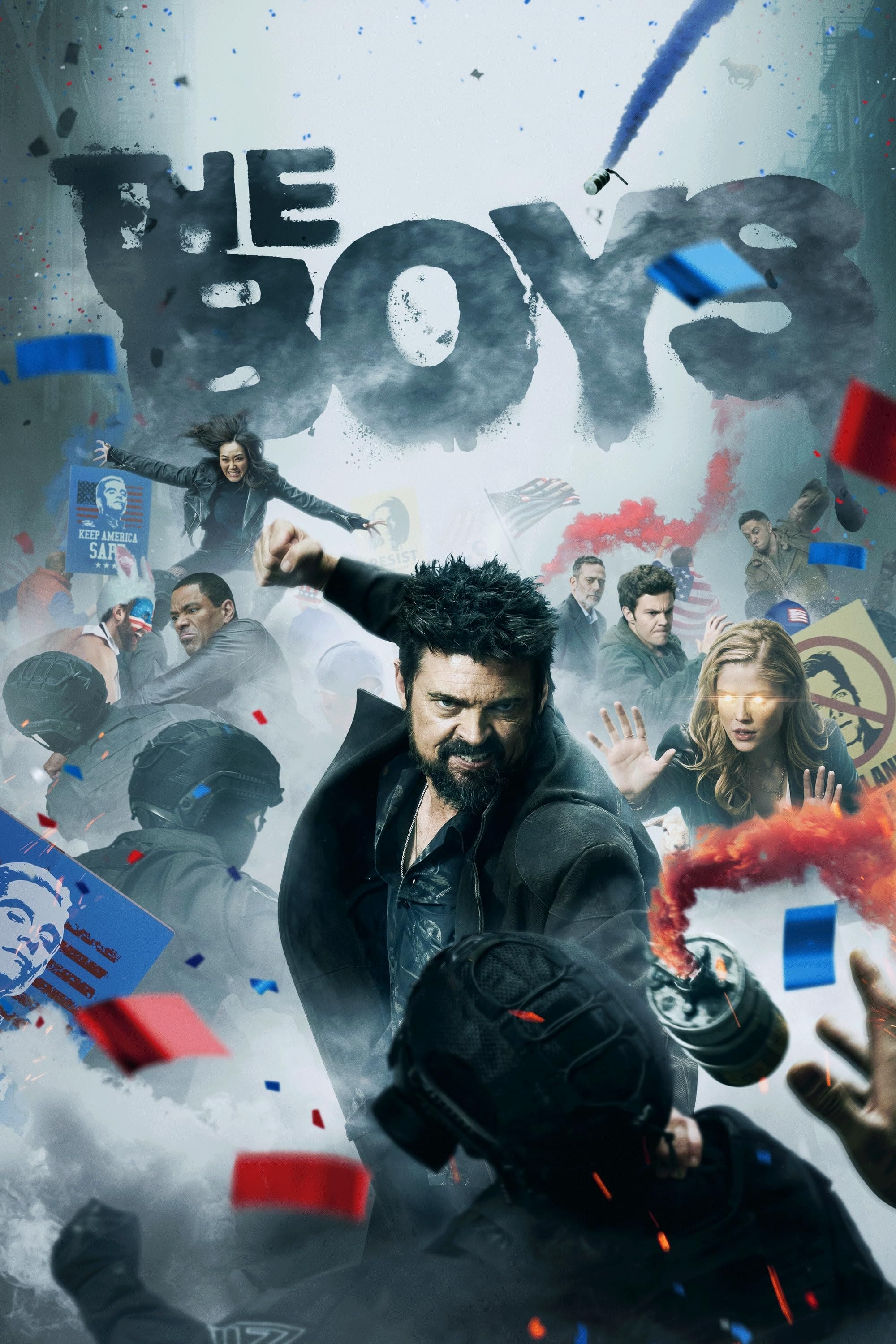 The Boys
A group of people known as the "The Boys" set out to take down corrupt superheros with no more than a willingness to fight dirty and blue-collar work ethic.
TV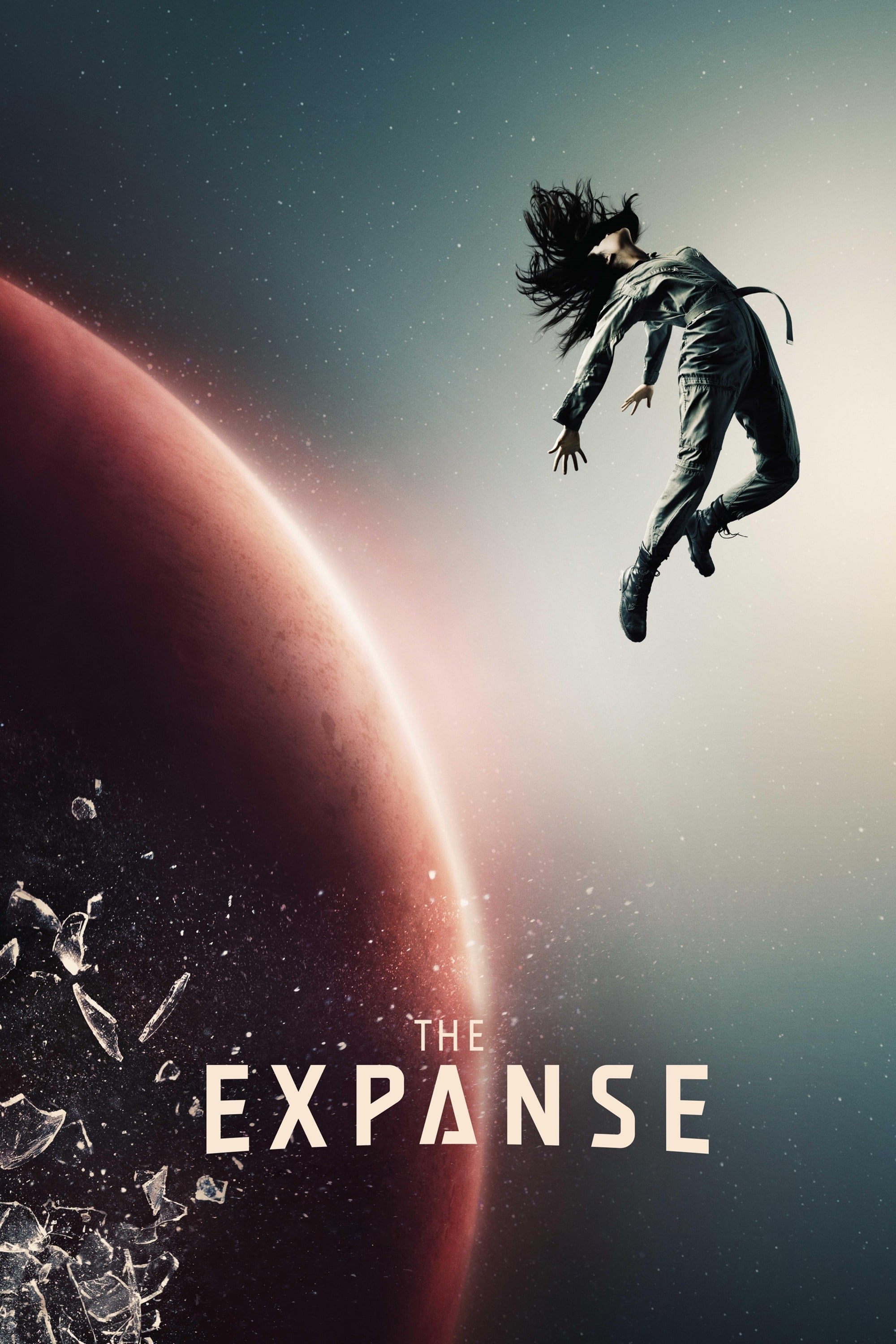 The Expanse
The case of a missing young woman brings a hardened detective and a rogue ship's captain together in a race across the solar system to expose the greatest conspiracy in human history.
TV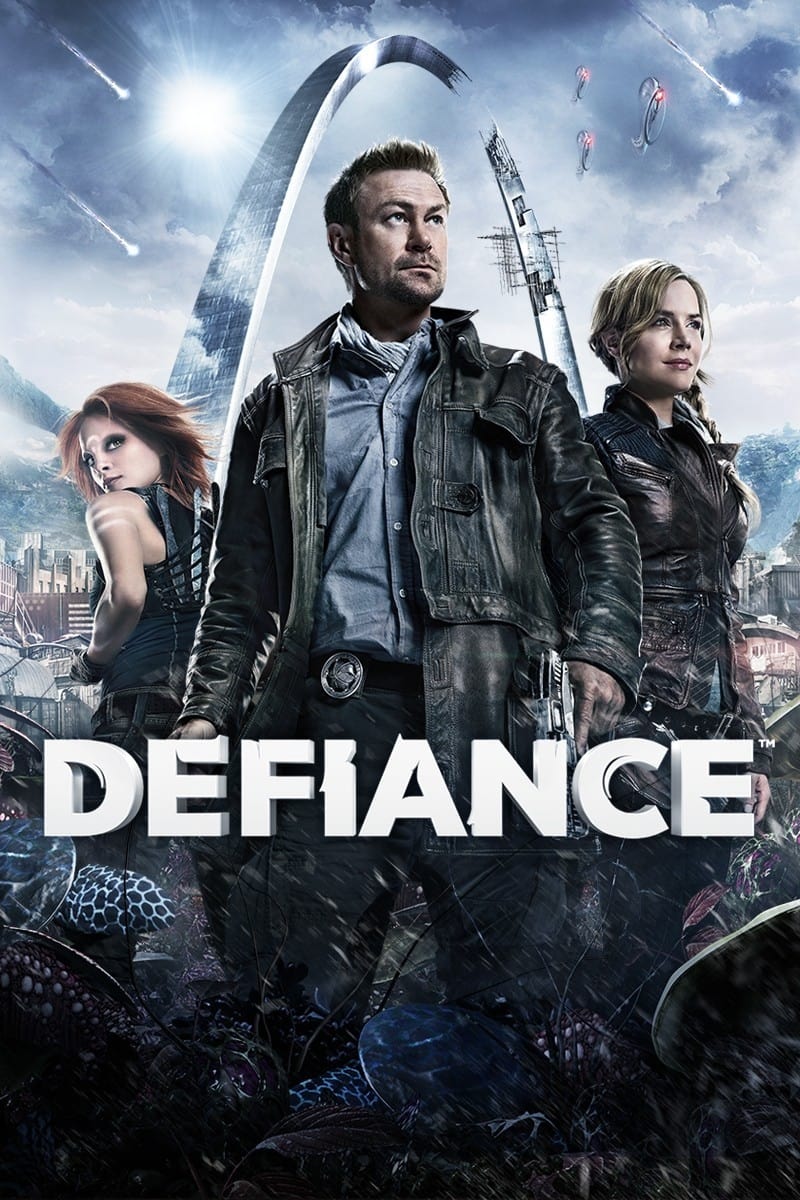 Defiance
In the future, planet Earth will be altered by alien races. The new civilization of humans and aliens have to learn to coexist peacefully in the boom-town of Defiance.
TV
Alphas
Five ordinary people with superhuman physical and mental abilities are brought together to form one extraordinary team of Alphas. Operating within the U.S. Department of Defense, the team investigates...
TV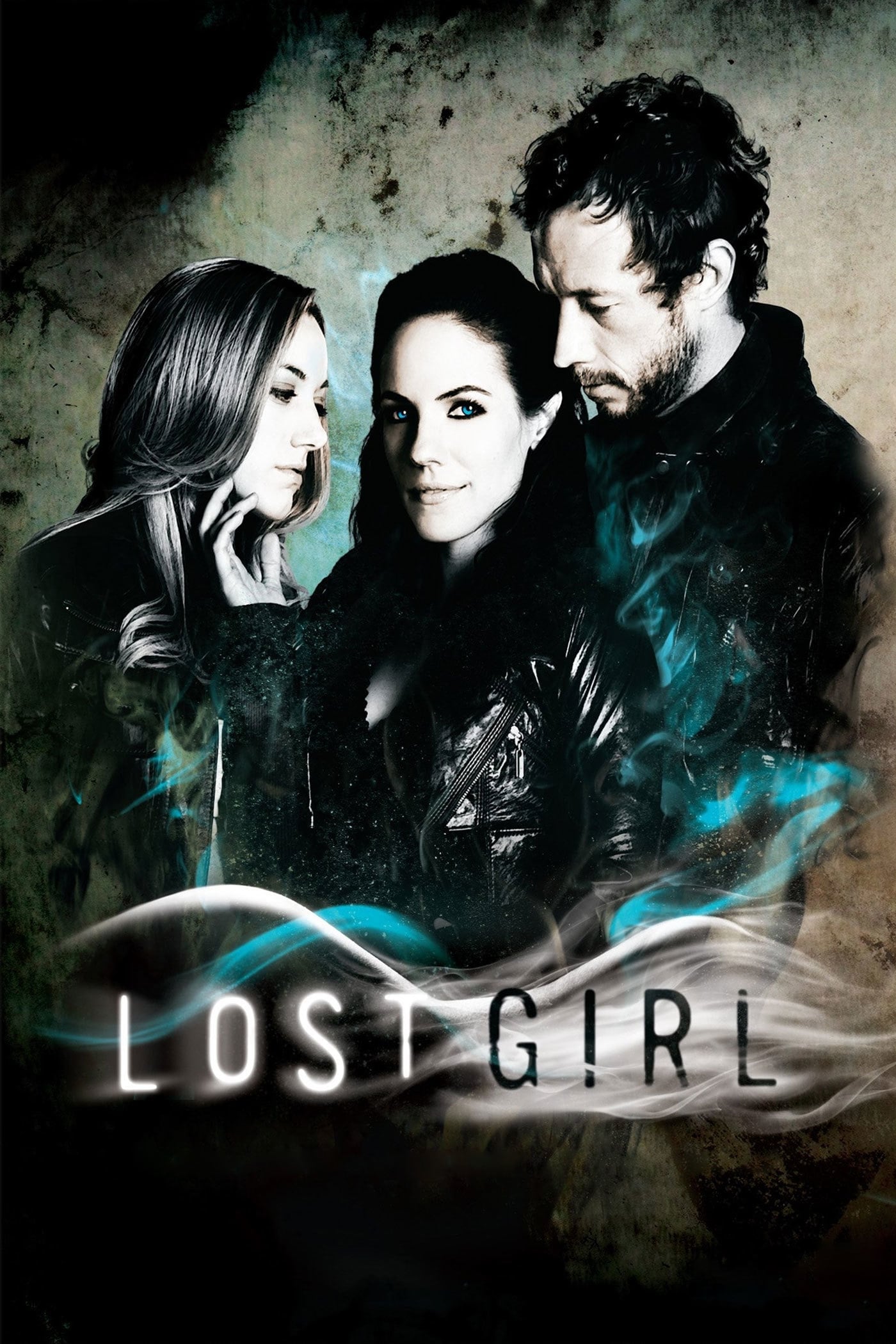 Lost Girl
The gorgeous and charismatic Bo is a supernatural being who feeds on the energy of humans, sometimes with fatal consequences. Bo is a maverick who takes up the fight for the lesser mortals while searc...