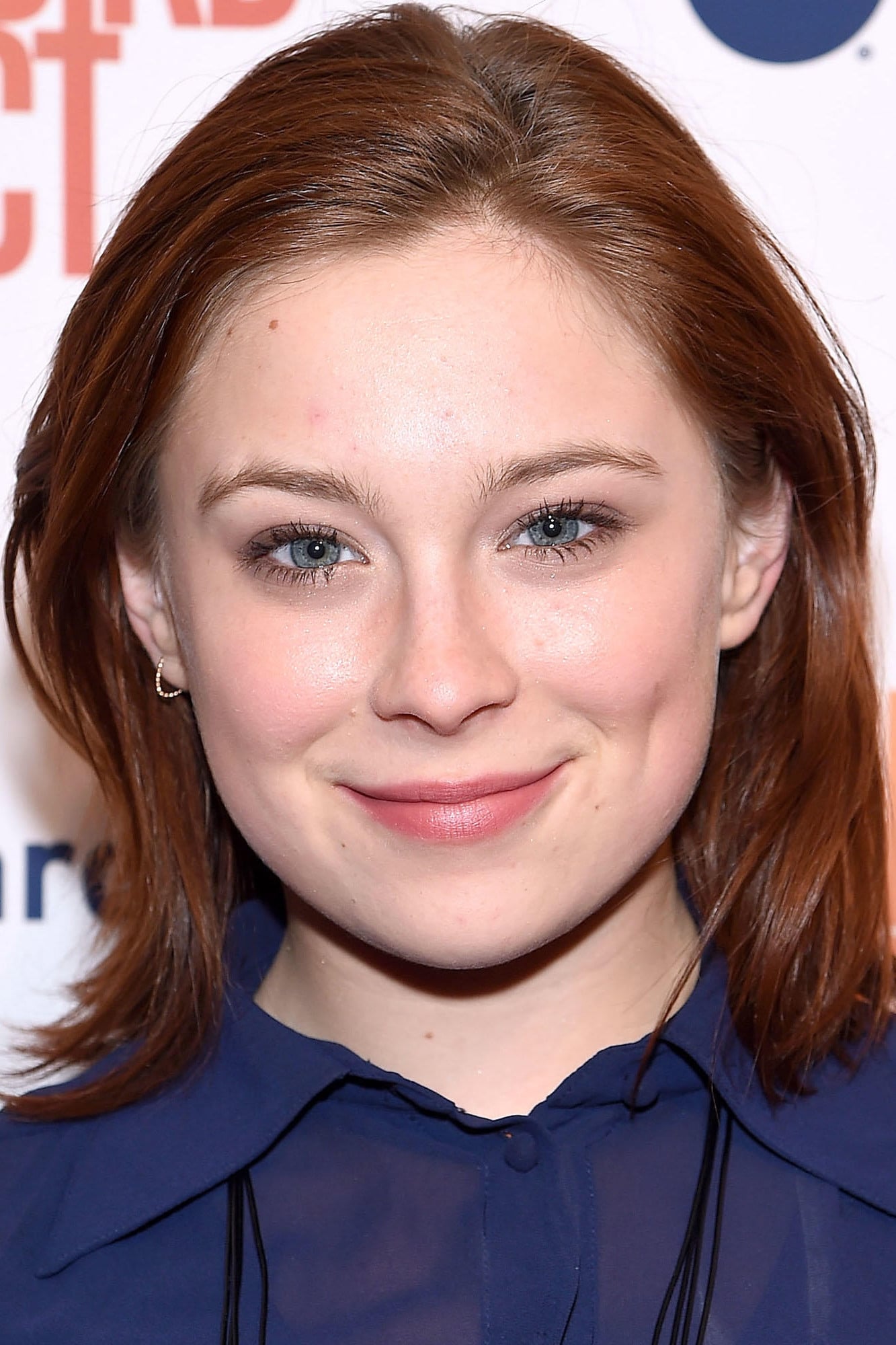 Biography
Mina Sundwall (born October 23, 2001) is an American actress who is known for her roles in Maggie's Plan, Freeheld, and #Horror.She plays Penny Robinson in Lost in Space, a 2018 remake of the 1965 series of the same name.
TV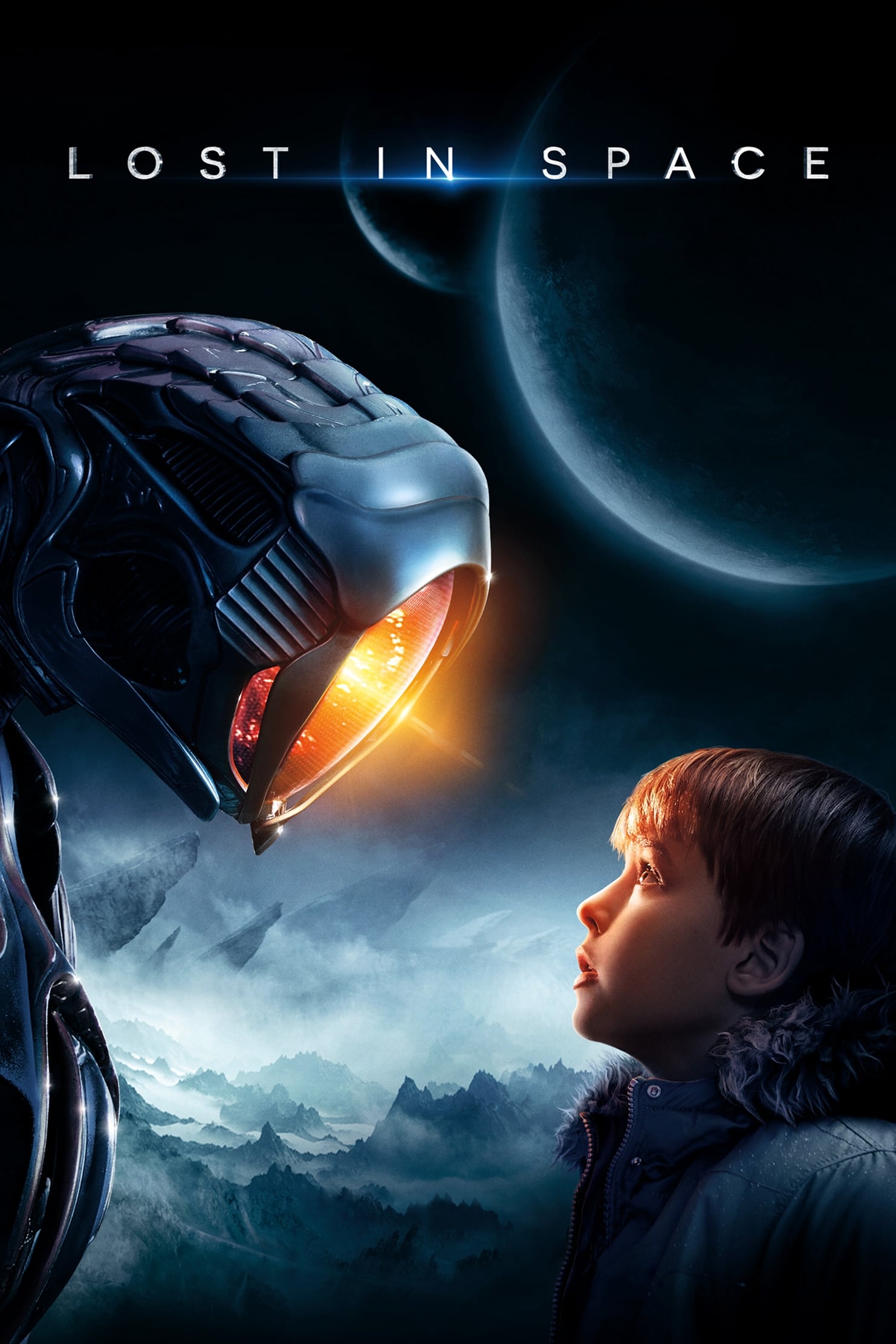 Lost in Space
After crash-landing on an alien planet, the Robinson family fights against all odds to survive and escape. But they're surrounded by hidden dangers.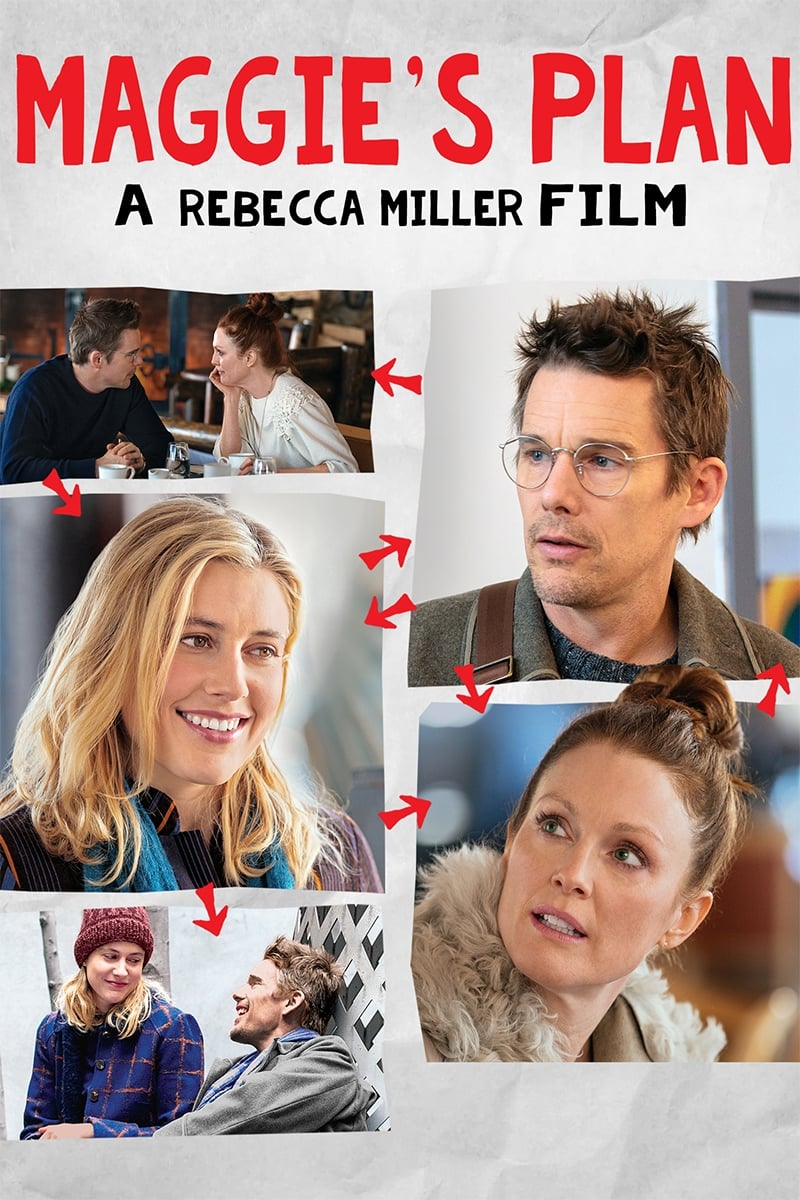 Maggie's Plan
When she falls in love with John, a married man, she derails her plan to have a baby on her own. When you suspect your man and his ex wife are perfect for each other, what do you do?
TV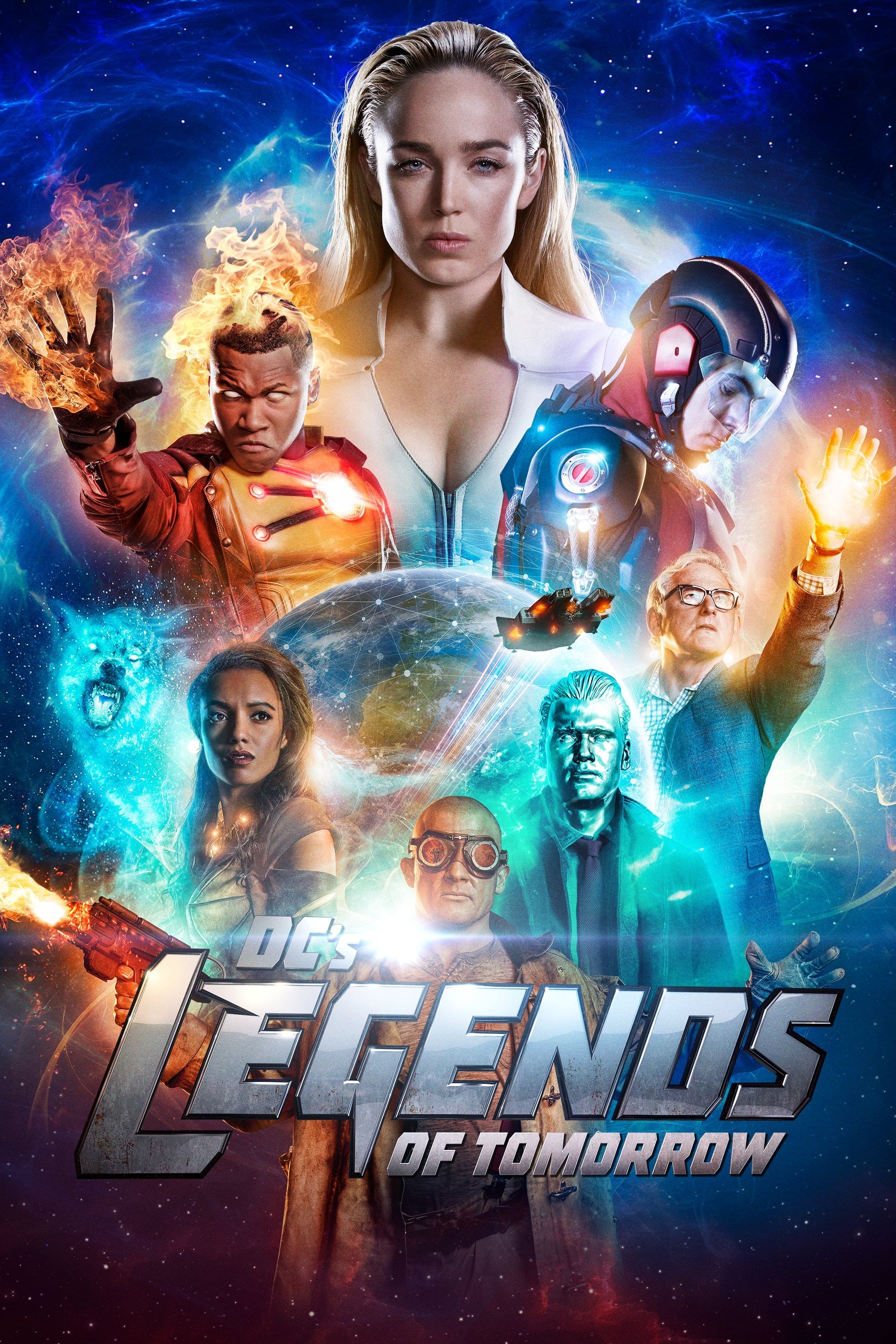 DC's Legends of Tomorrow
When heroes are not enough. People who are legends are what the world needs. Having seen the future, time-traveling rogue Rip Hunter is tasked with assembling a disparate group of both heroes and vill...