Biography
Ronald "Ron" Samuel Pearson (born September 14, 1965 in Bellevue, Washington) is an American actor, comedian and world-renowned juggler.[1] He began his career as a monologue in nightclubs, as a telonero in several shows. Eventually he became an actor and appeared as a guest star in the sitcoms Mama's Family, They Came from Outer Space and Brother's Keeper as well as performing small roles in the movies Midnight Cabaret and Lena's Holiday. He also presented the Skedaddle children's contest for six weeks in 1988, becoming one of the youngest ceremony masters in the contest's history. Between 1996-1998, he presented the Shopping Spree contest, created by Jay Wolpert in The Family Channel.In 1998, Pearson was chosen as a cast for the sitcom Malcolm and Eddie, as the barman Doug Brickous, a role held by Jay Wolpert in The Family Channel. Among the sitcoms, Pearson has also appeared in the films Little Black Book and The Incredible Burt Wonderstone and appeared in the Dennis Miller, Rules of Engagement, the original series of GSN National Lampoon's Funny Money and several appearances in the Late Late Show with Craig Ferguson at CBS. He also presented "Casino", a GSN pilot in 2002 that was sold six years later as Catch 21, without Pearson's participation. In September 2008, Pearson appeared on the DVD The Apostles of Comedy,[2] in which also appeared actors/comics Brad Stine, Jeff Allen and Anthony Griffith. Due to their success, these four comics have been touring the country as The Apostles of Comedy since 2008. In 2010, Pearson starred the original Disney Channel Starstruck film. Three years later, it appeared on the DVD The Apostles of Comedy: Onwards and Upwards in which Jeff Allen and Keith Alberstadt, native of Nashville, Tennessee, also appear.[3]
Personal Life
Pearson is a reborn Christian. In one of his monologues, he made a praise/adortion act at The Lord Reigns. Pearson is married to his wife Tanya (born Meyers), and they have two children, Regan and Tex. They live in Los Angeles, California.
TV
Family Reunion
A mother who is free-spirited moves her family from the west coast to the Midwest to get to know her extended family.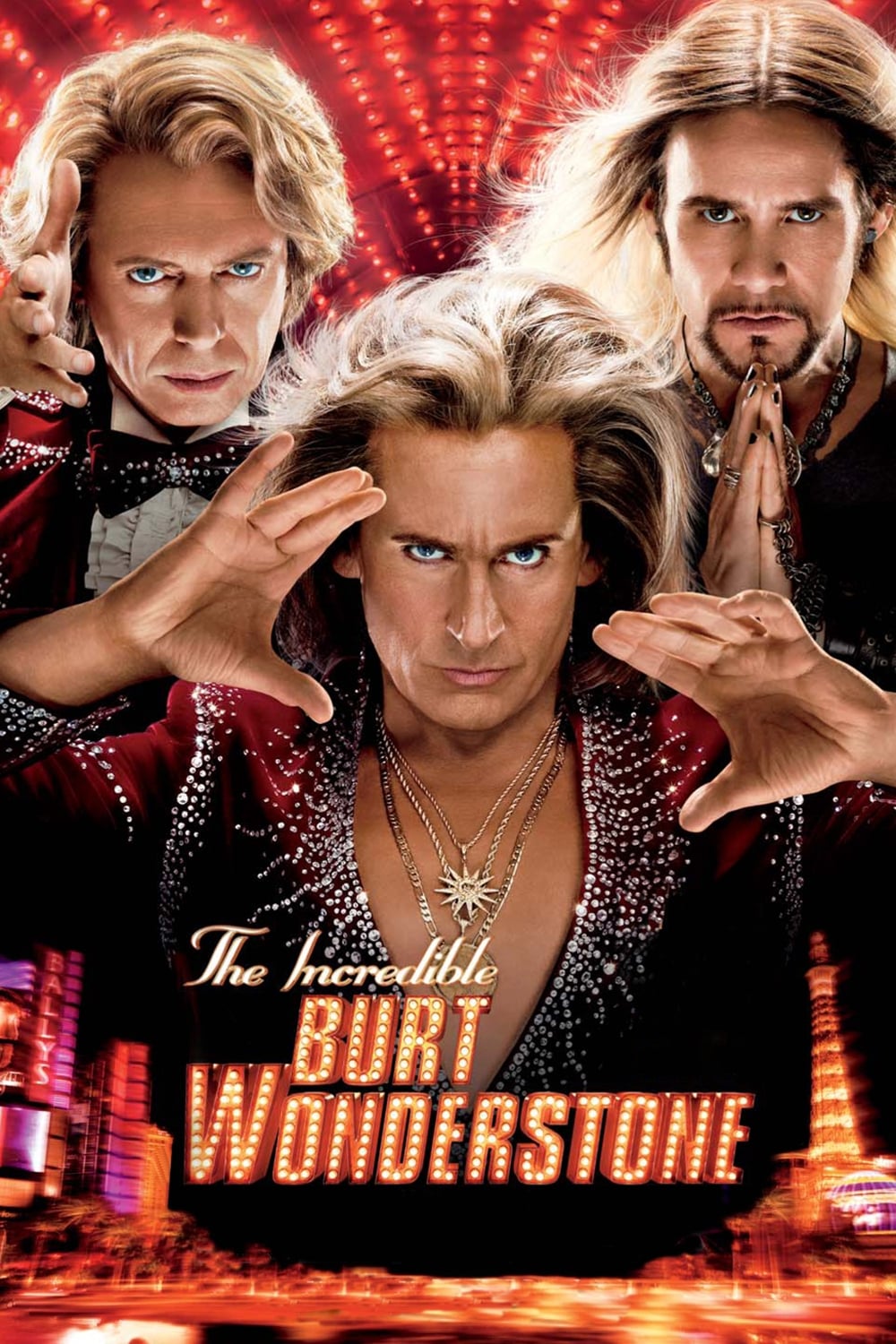 The Incredible Burt Wonderstone
A famous but tired Vegas magician fights for relevancy when a new street magician appears on the scene after breaking up with his long-time stage partner. Apostles of Comedy: Onwards and Upwards
Delivering laughs for the entire family, "Apostles of Comedy: Onwards and Upwards" is a hilarious stand-up comedy feature film for the faith-based community starring comedy superstars Jeff Allen, Ron ...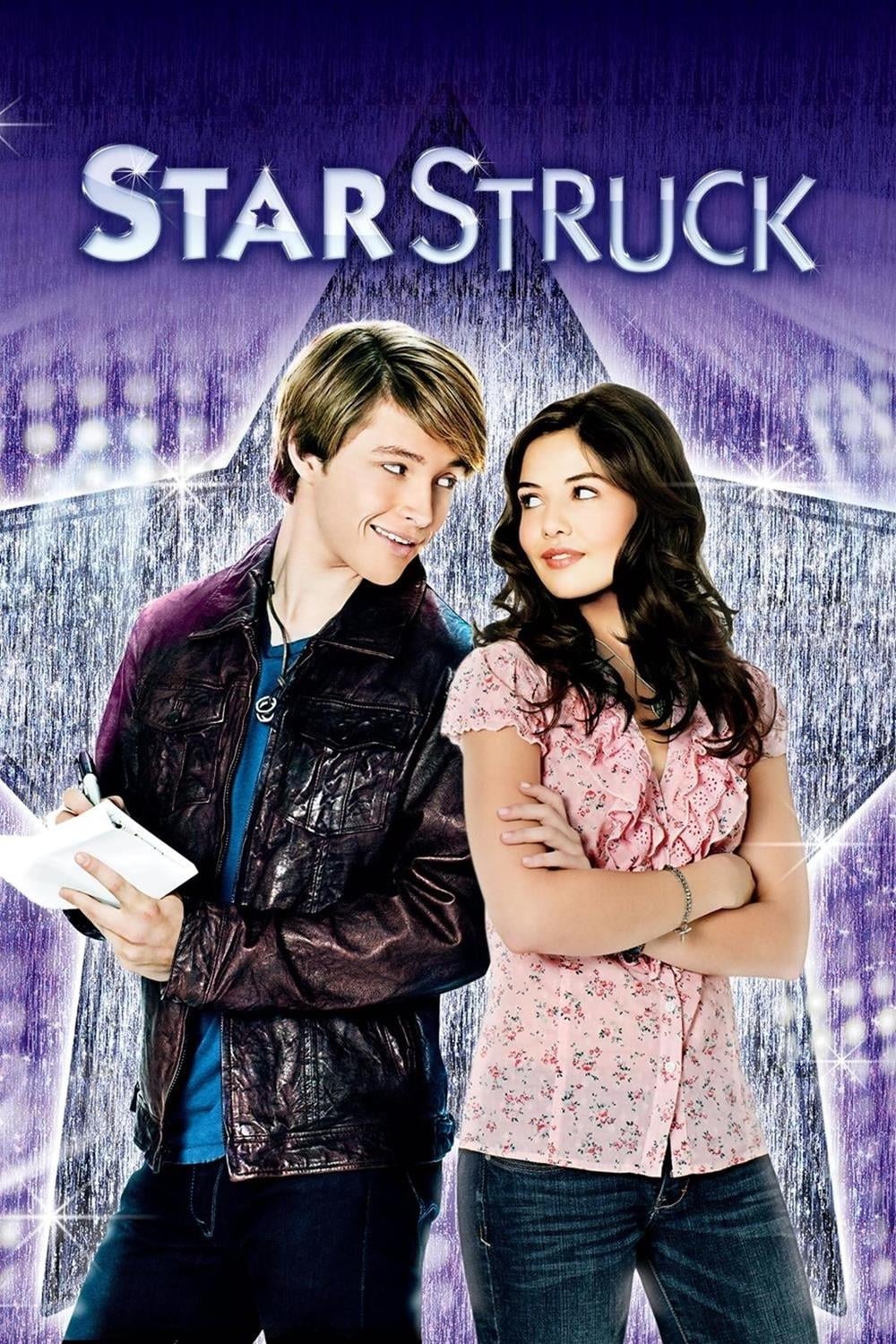 Starstruck
A big-budget Hollywood movie is waiting for Christopher Wilde. After meeting Jessica, he is faced with either following his heart or doing what's best for his career.
TV
Comedy.TV
Some say laughter is the best medicine. It's true. Standup comedy has been known to cure everything from bad moods and frowns to fits of pouting. So for those who need a heavy dose of hilarity, try a ...
TV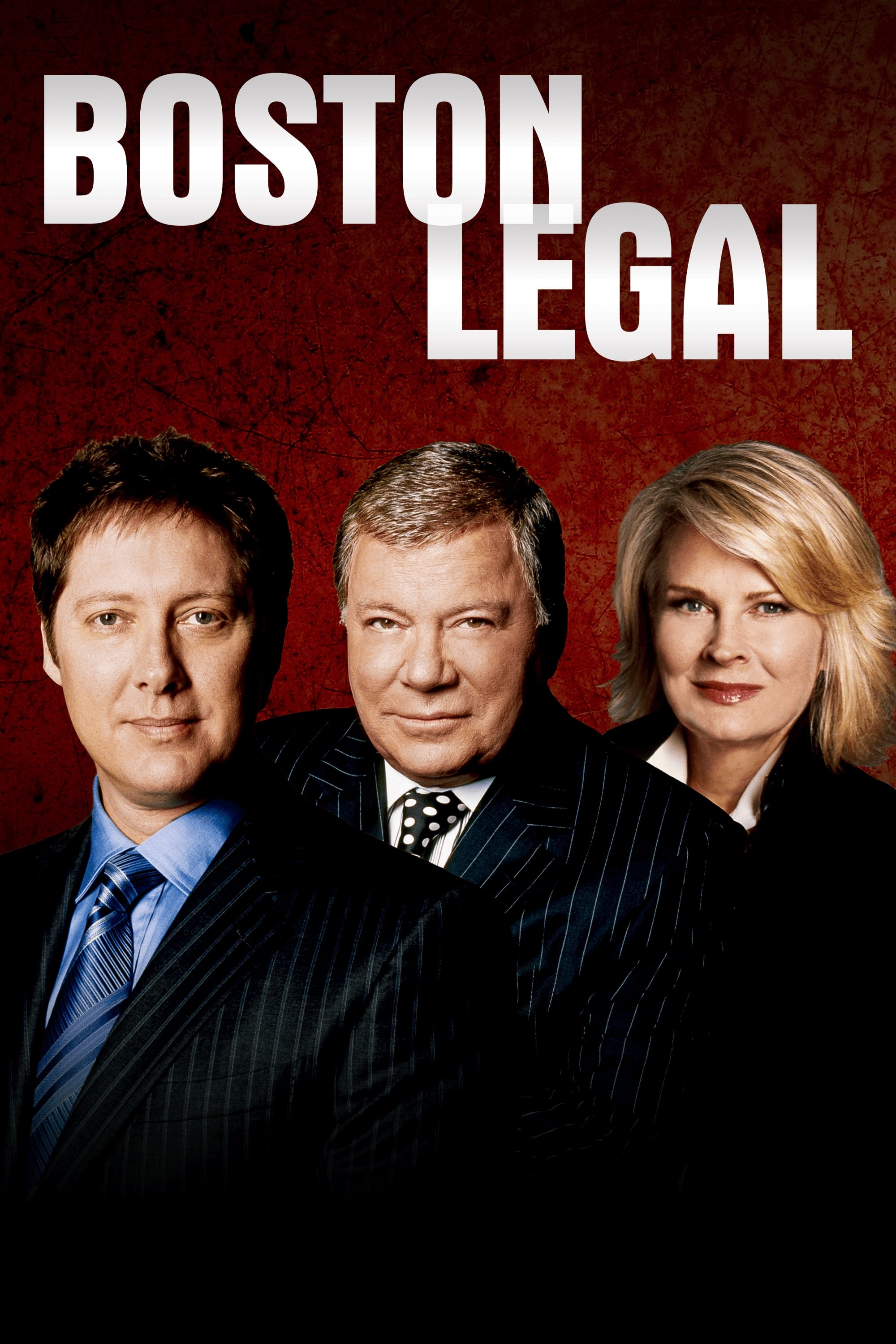 Boston Legal
In an upscale Boston law firm, Alan Shore and Denny Crane lead a brigade of high-priced civil litigators in a series focusing on the professional and personal lives of brilliant but often emotionally ...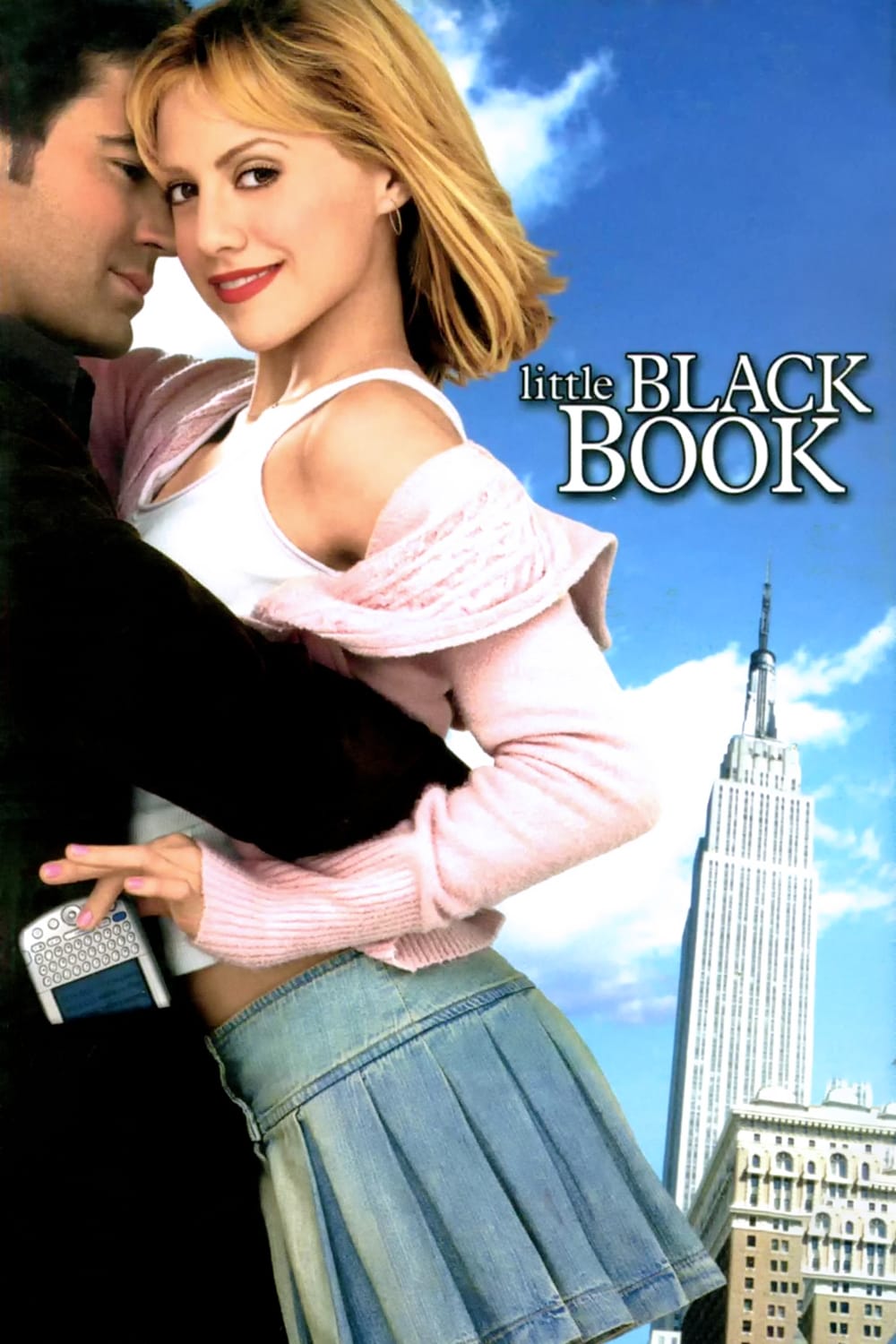 Little Black Book
The talk show host becomes a snoop when she learns about her boyfriend's past relationships. With her colleague, Barb, she gets the names ofDerek's ex-lovers and interviews them for a show. She learns...
TV
Nikki
Nikki White pursues her dream of being a Las Vegas showgirl, while her husband, Dwight, tries to break into professional wrestling.
TV Brother's Keeper
Brother's Keeper is an American television sitcom that ran for one season from September 25, 1998 to May 14, 1999 on ABC. Created by Donald Todd, the series chronicles the rocky coexistence of Porter ...
TV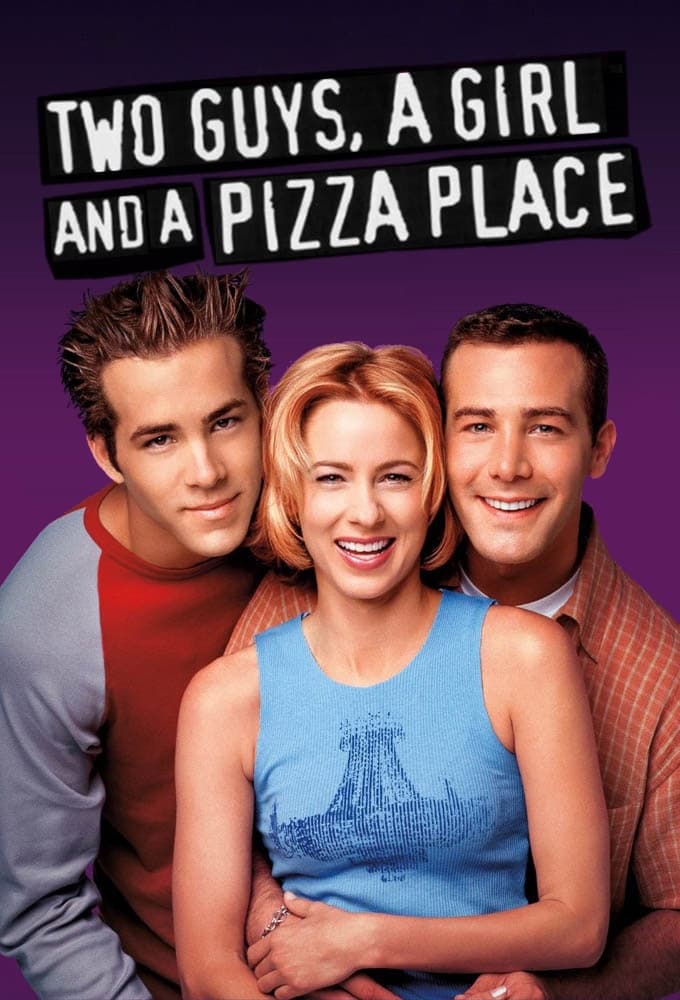 Two Guys and a Girl
The lives of three teenagers, Berg, Pete and Sharon, are interwoven in this story. They share bonds with each other.
TV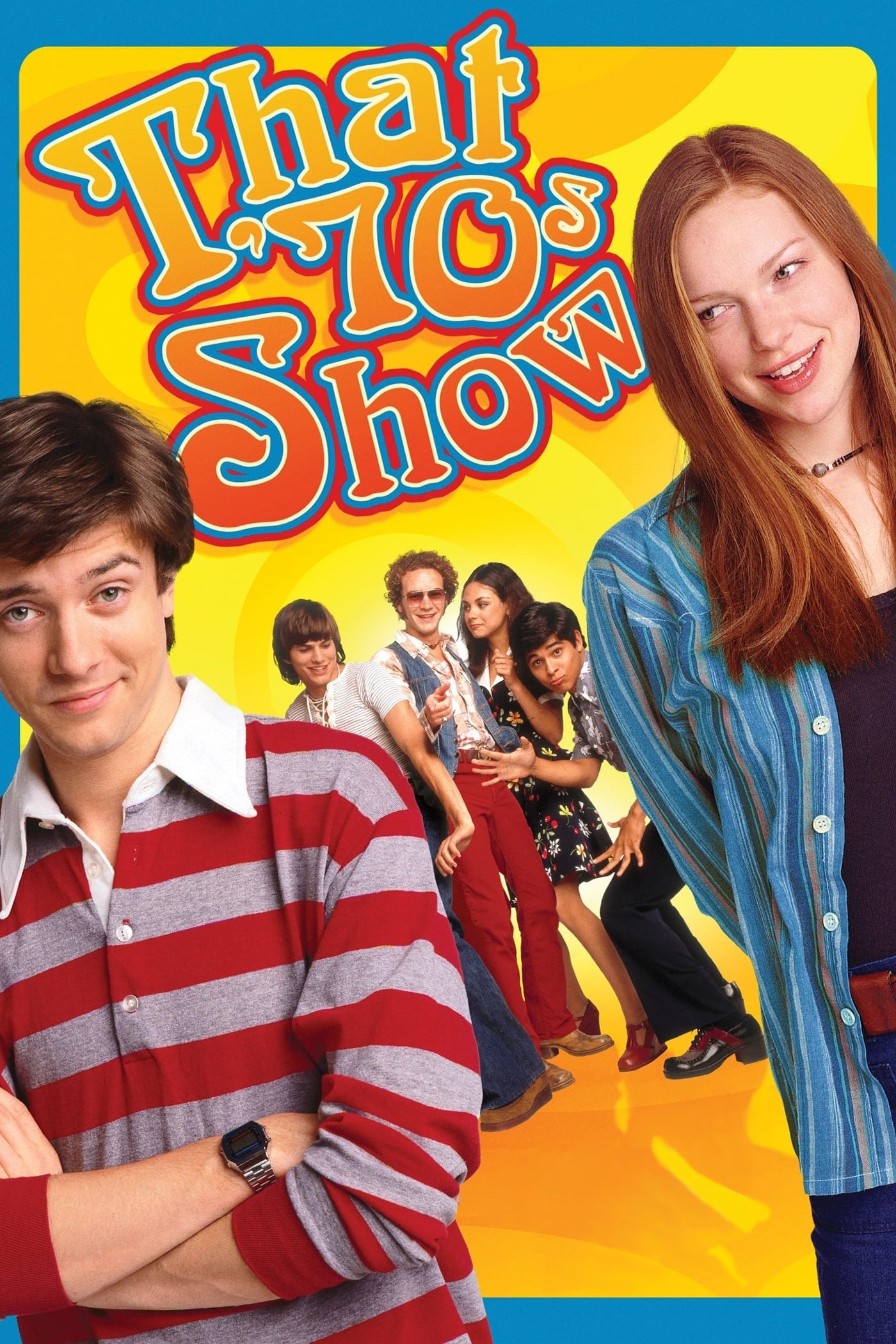 That '70s Show
Go back to a time when platform shoes and puka shells were the rage and play this hilarious retro-sitcom. A group of high school teens who spend most of their time hanging out in Eric's basement, life...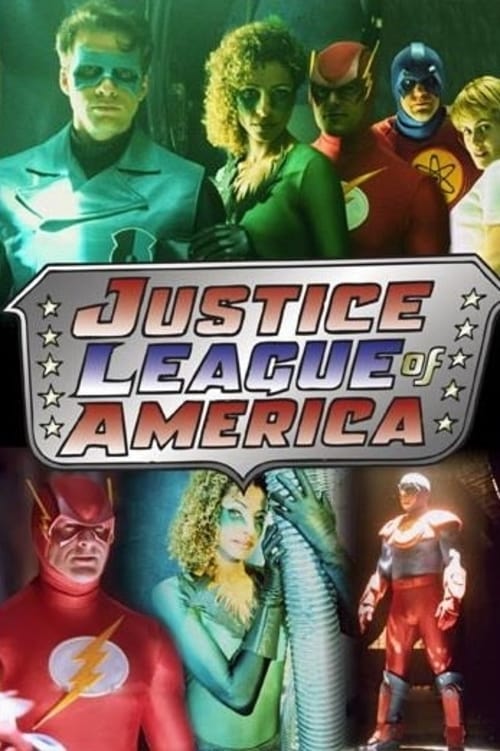 Justice League of America
New Metro City is going to be destroyed by the Weather Man. Is the Justice League of America able to save the day?
TV Life's Work
Life's Work is an American situation comedy series that aired from September 1996 to June 1997 on the ABC channel; the show stars Lisa Ann Walter as Lisa Ann Minardi Hunter, an assistant district atto...
TV
Malcolm & Eddie
Malcolm and Eddie are as different as one can imagine. Nevertheless, they're best friends who manage to be roommates as well as co-workers and not kill each other.
TV
Mama's Family
Vinton and his teenage son and daughter are going to be staying at the home of Fran and Thelma's spinster sister. It's quite an adjustment for everyone, especially the person like the cranky, argument...