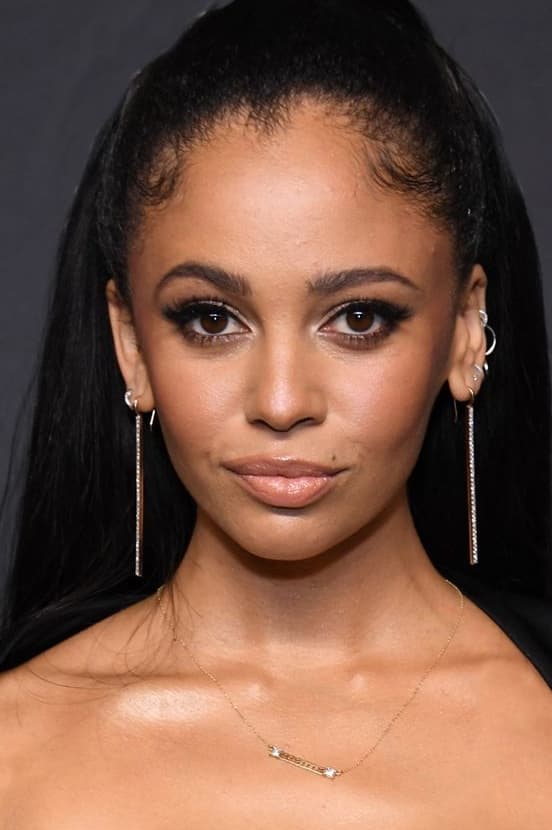 Biography
Vanessa Morgan Mziray (born March 23, 1992), known professionally as Vanessa Morgan, is a Canadian actress. She is known for her roles as Beatrix "Bird" Castro in the MTV teen drama series Finding Carter, as Amanda Pierce in the Family teen comedy series The Latest Buzz, and as Sarah in the Disney Channel/Teletoon film My Babysitter's a Vampire and the television series of the same name. She plays Toni Topaz in The CW teen drama series Riverdale.
Personal Life
On July 3, 2019, Morgan became engaged to professional baseball player Michael Kopech. They were married on January 4, 2020. On June 19, 2020, Kopech filed for divorce. The Chicago Tribune reported that, as of December 2020, the divorce case is pending. On July 24, 2020 Morgan announced her pregnancy. On January 30, 2021, she delivered a baby boy.
Early Life
Morgan was born in Ottawa, Ontario. Her mother is Scottish and her father is Tanzanian. Morgan began singing at the age of six. She sang at community events and telethons, performed for Childhelp, and was a regular guest entertainer for the College of the Desert scholarship foundation. She was spotted by a Hollywood agent in 1999 and earned a scholarship at a Hollywood acting academy. In 1999, Morgan won the Junior Miss America pageant and won first place vocalist at the National Date Festival. In 2000, she won first place in the African-American Vocal Competition. In her early life, she was a member of the competitive NTA tennis program at the Ottawa Athletic Club. Morgan graduated from Colonel By Secondary School in 2010 and studied philosophy at Queen's University.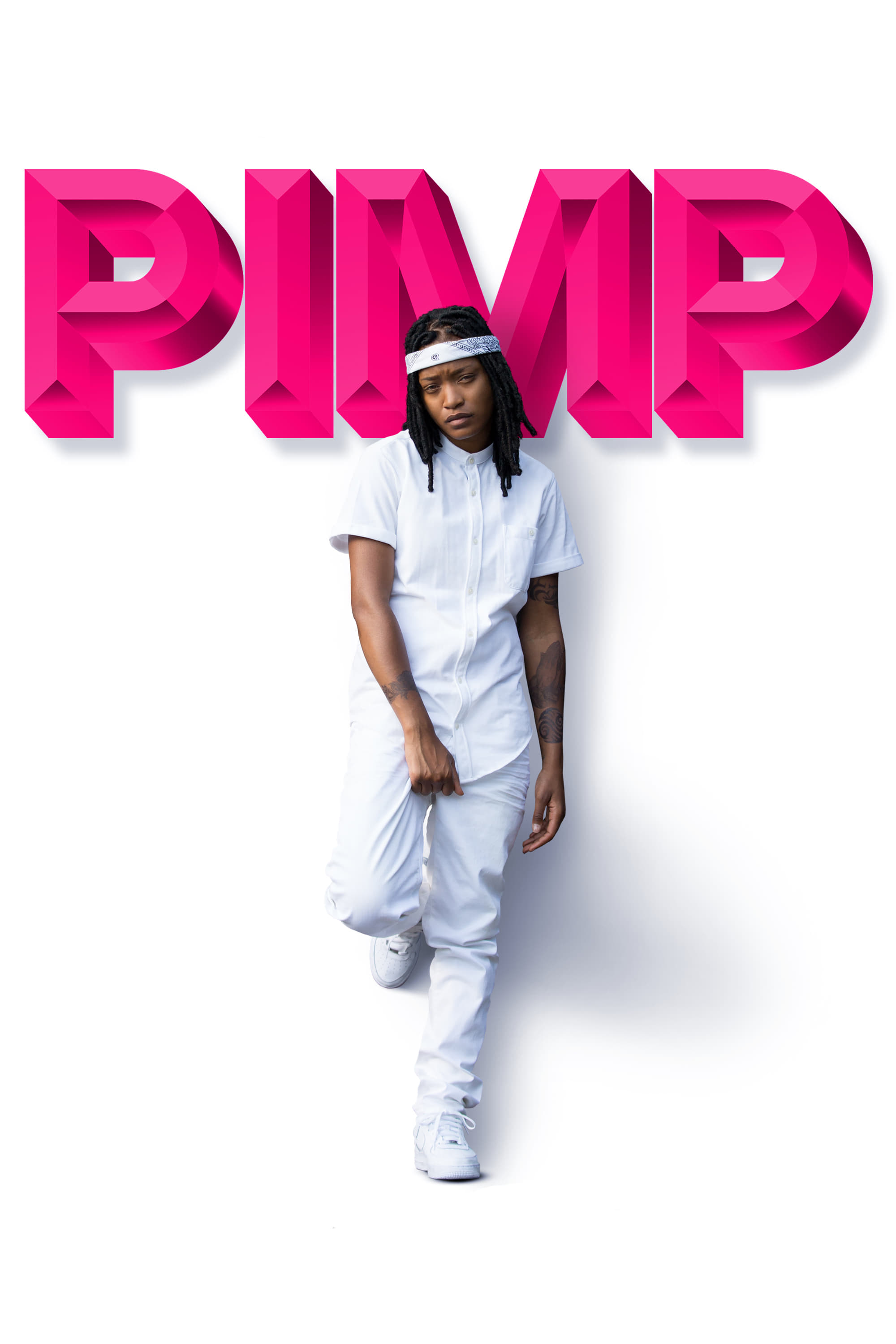 Pimp
An urban love story set on the hard streets of the Bronx. A struggling female pimp, named Wednesday, grows up learning the game from her dad. Once he's gone she's left to look out for her prostitute m...
TV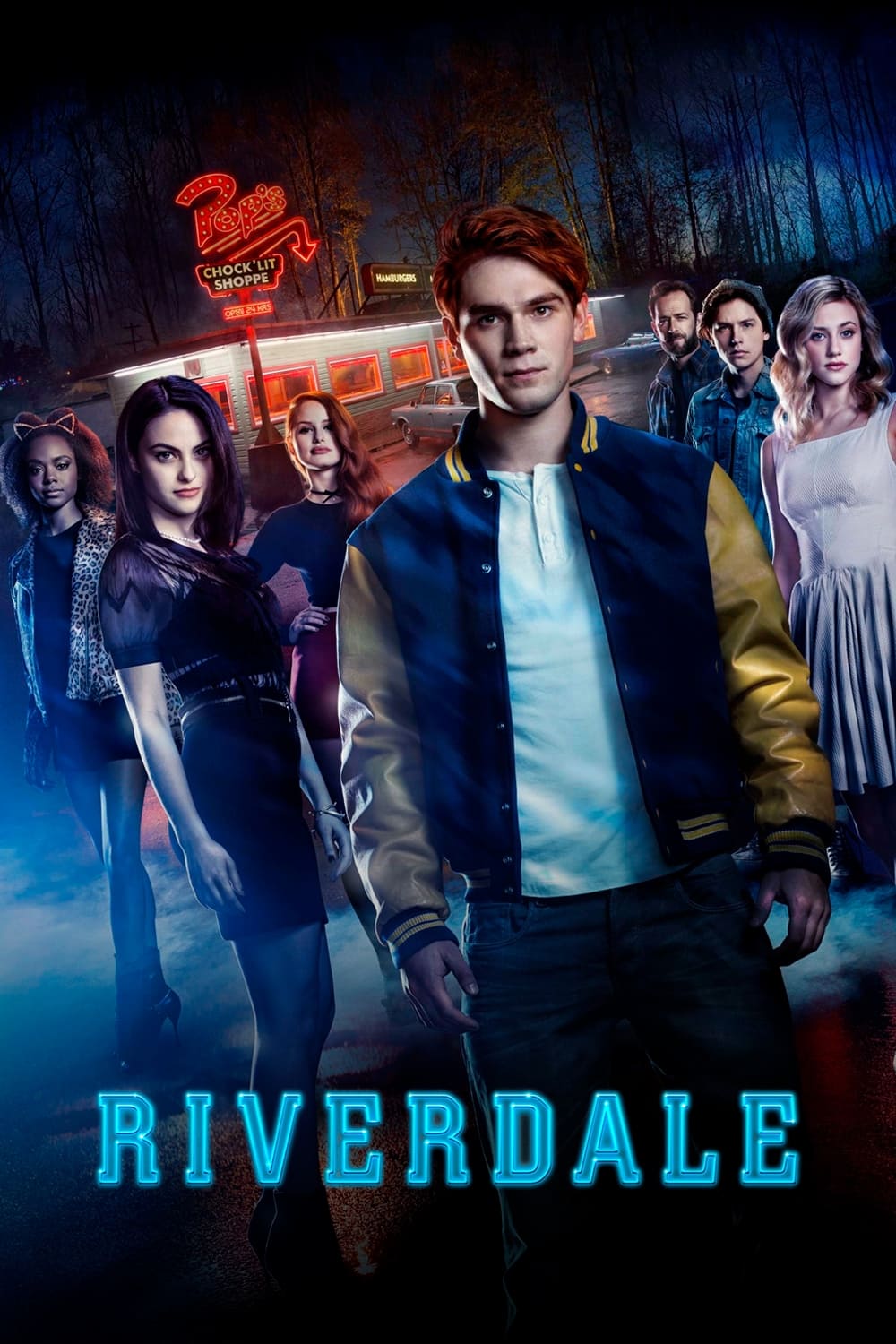 Riverdale
The series takes on Archie, Betty, Veronica, and their friends, exploring the strangeness of small-town life, the darkness and weirdness bubbling beneath the wholesome facade, and is set in the presen...
TV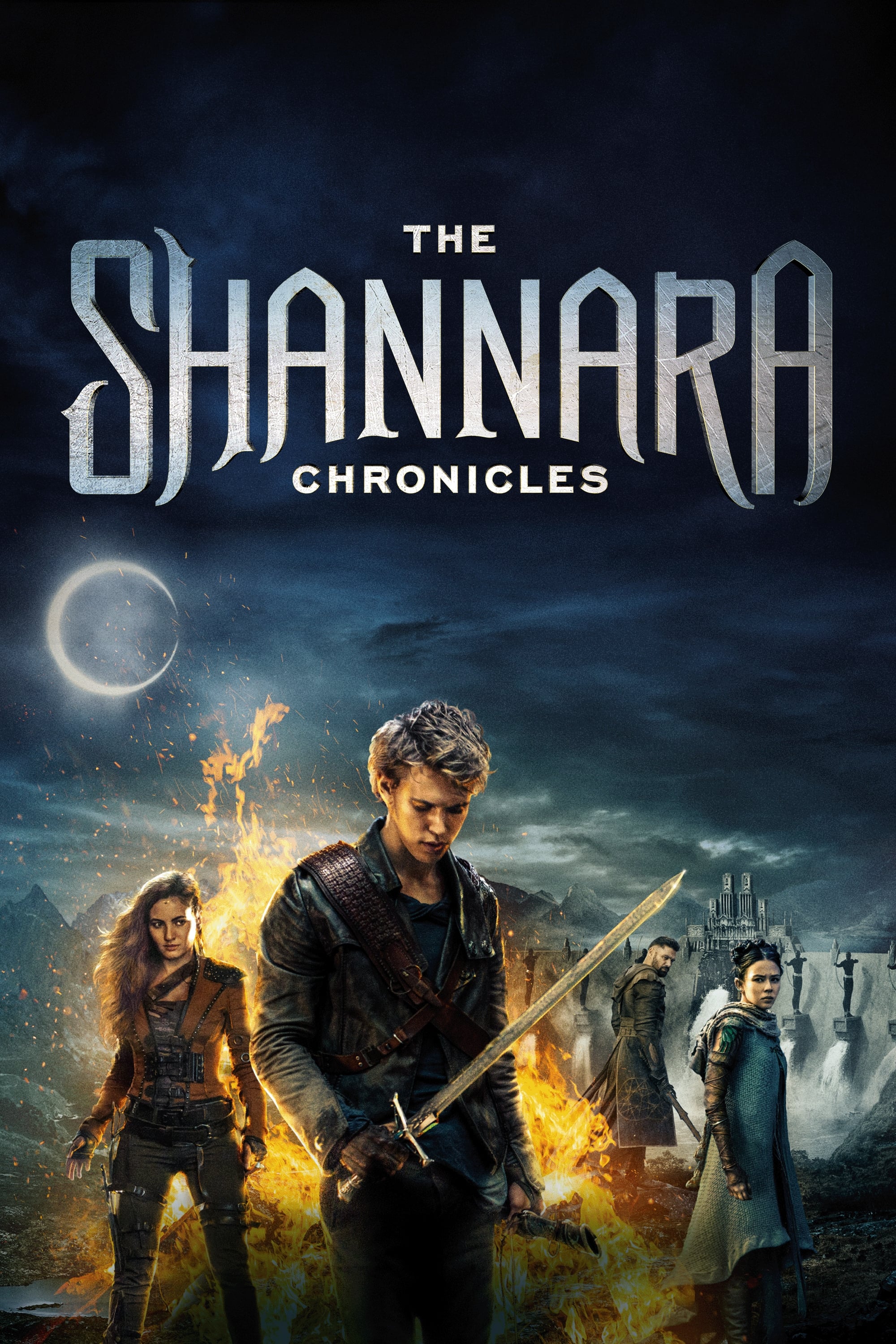 The Shannara Chronicles
A young Healer armed with an unpredictable magic leads a runaway Elf on a perilous quest to save the peoples of the Four Lands.
TV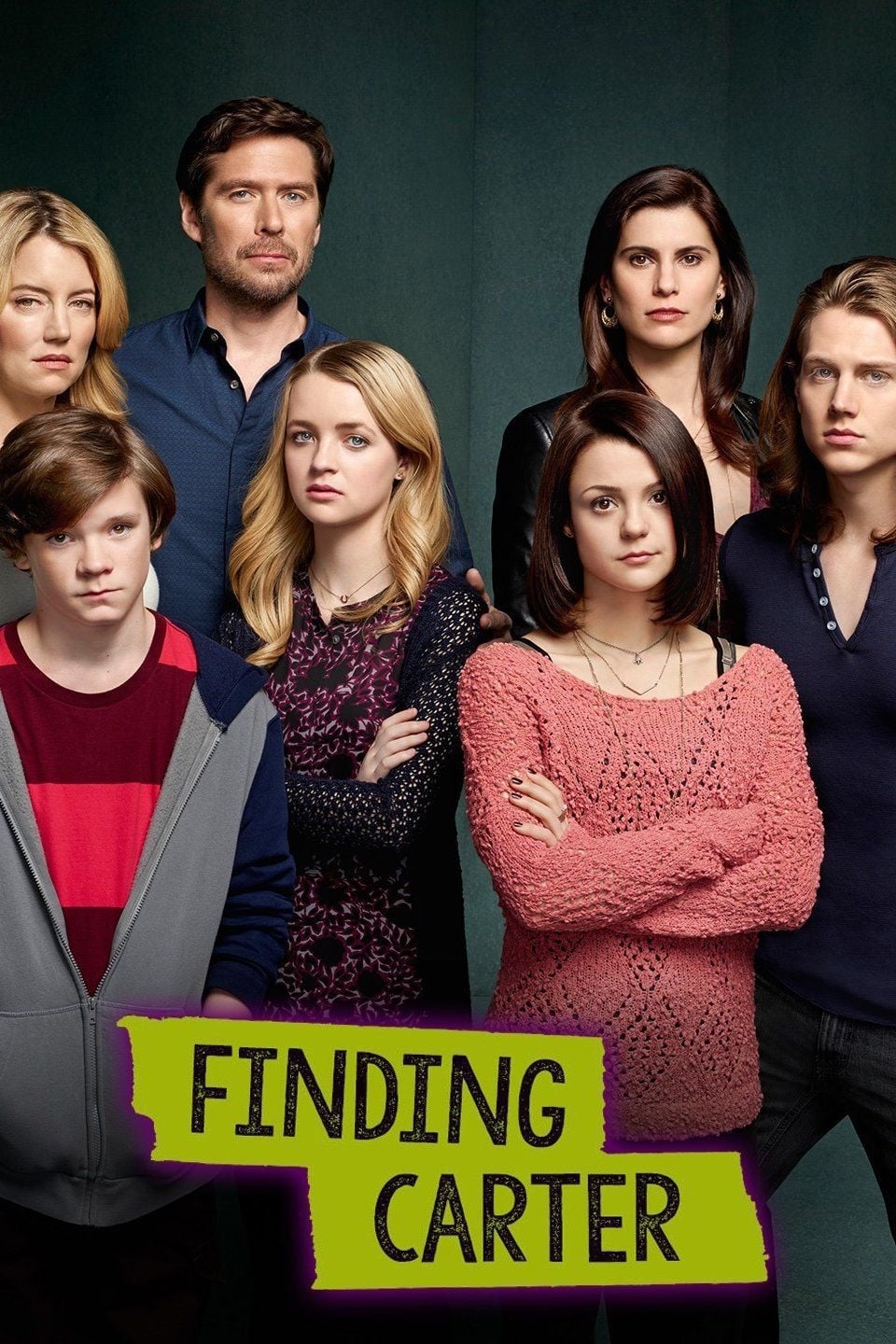 Finding Carter
A teenager finds out she was abducted as a toddler and returns to her biological family.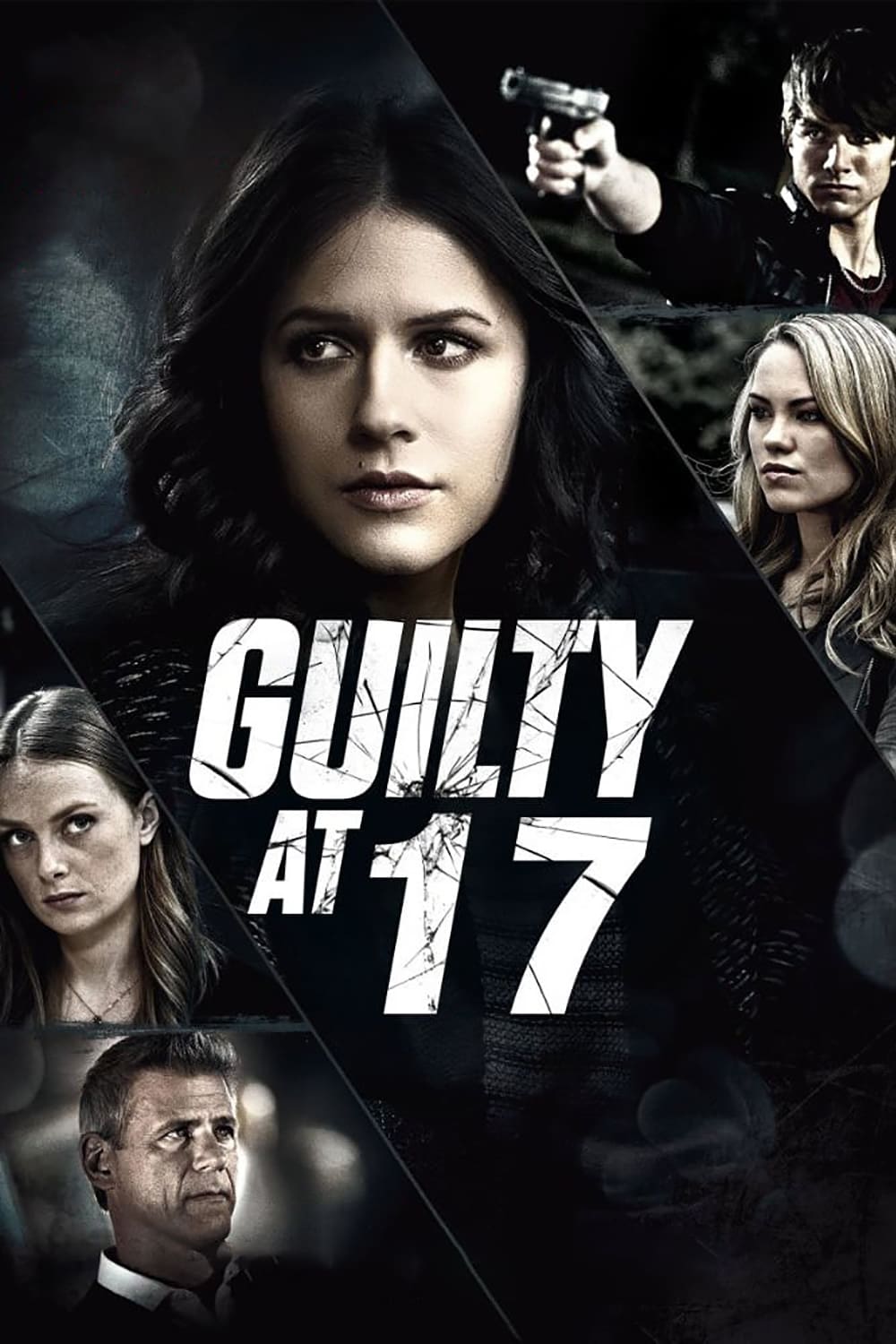 Guilty at 17
The accused teacher's suicide was caused by the teenager's lies to support her friend's claim of sexual assault.
TV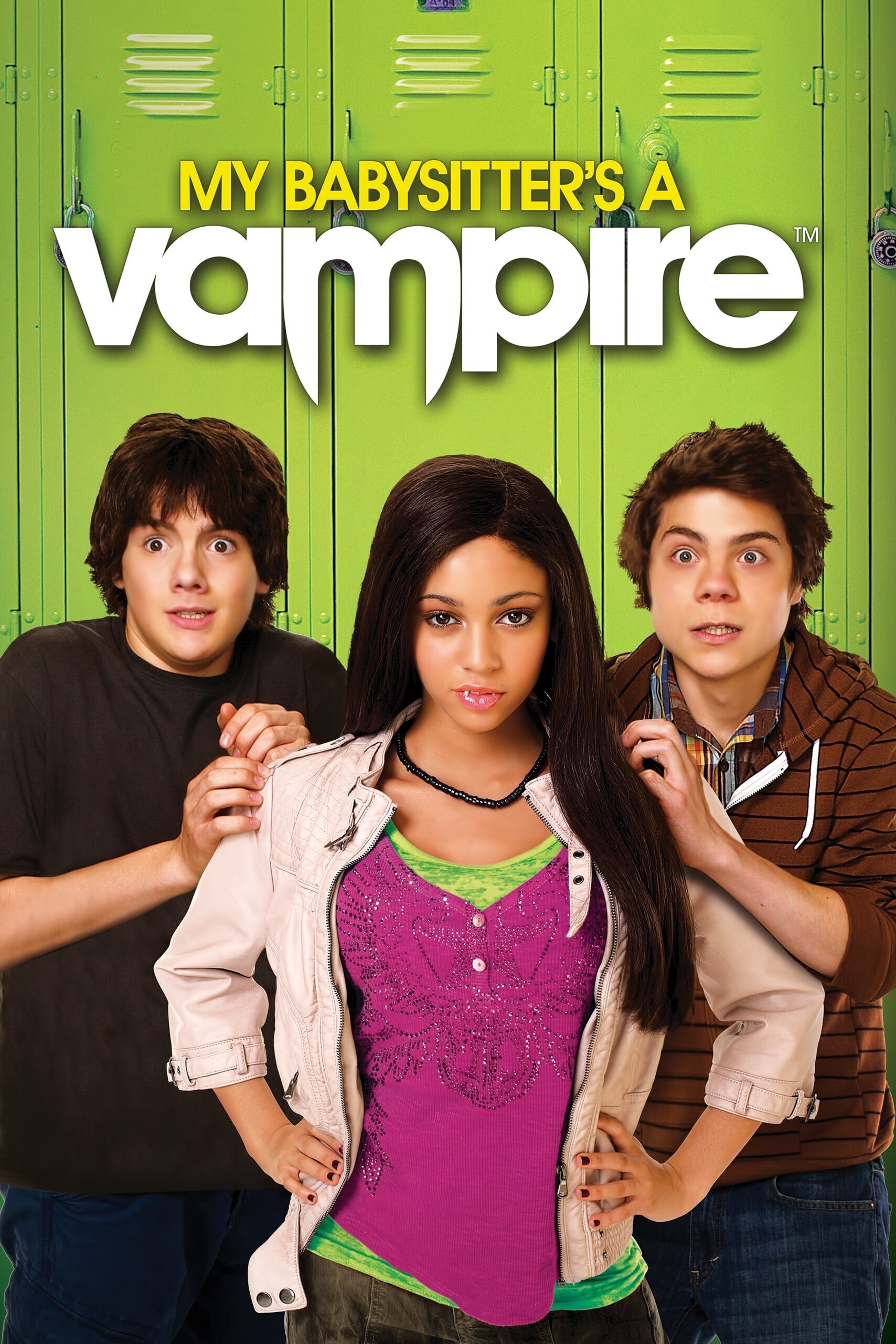 TV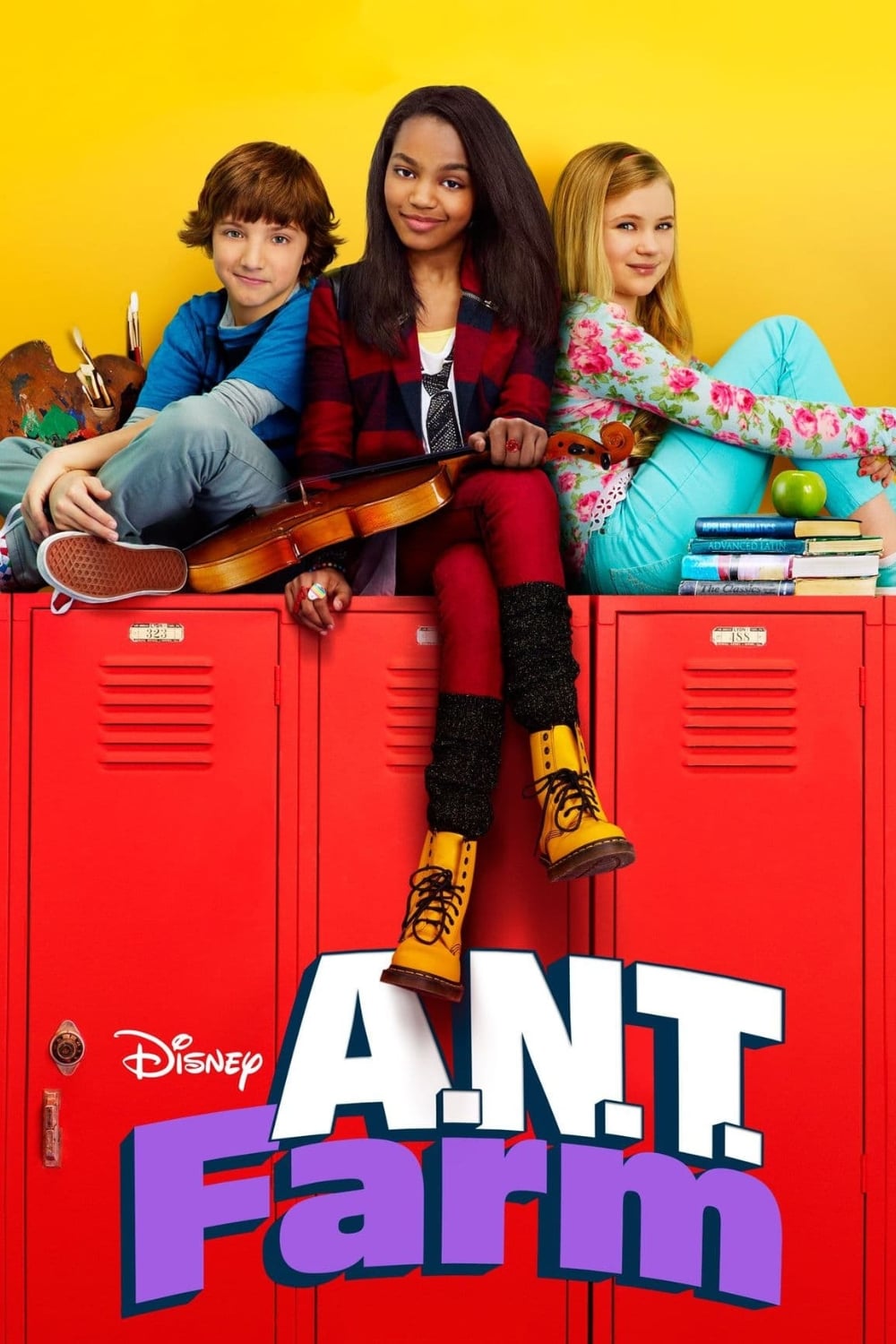 A.N.T. Farm
The local high school has a program for gifted children called Advanced Natural Talents. Along with her fellow elementary school-aged 'ANTs', she must navigate the halls of a new school of older kids ...
Geek Charming
The pink princess is Dylan Schoenfield. She has a cool boyfriend, the most popular friends, and a brand-new bag that everyone wants. This princess comes face-to-face with her own personal frog when sh...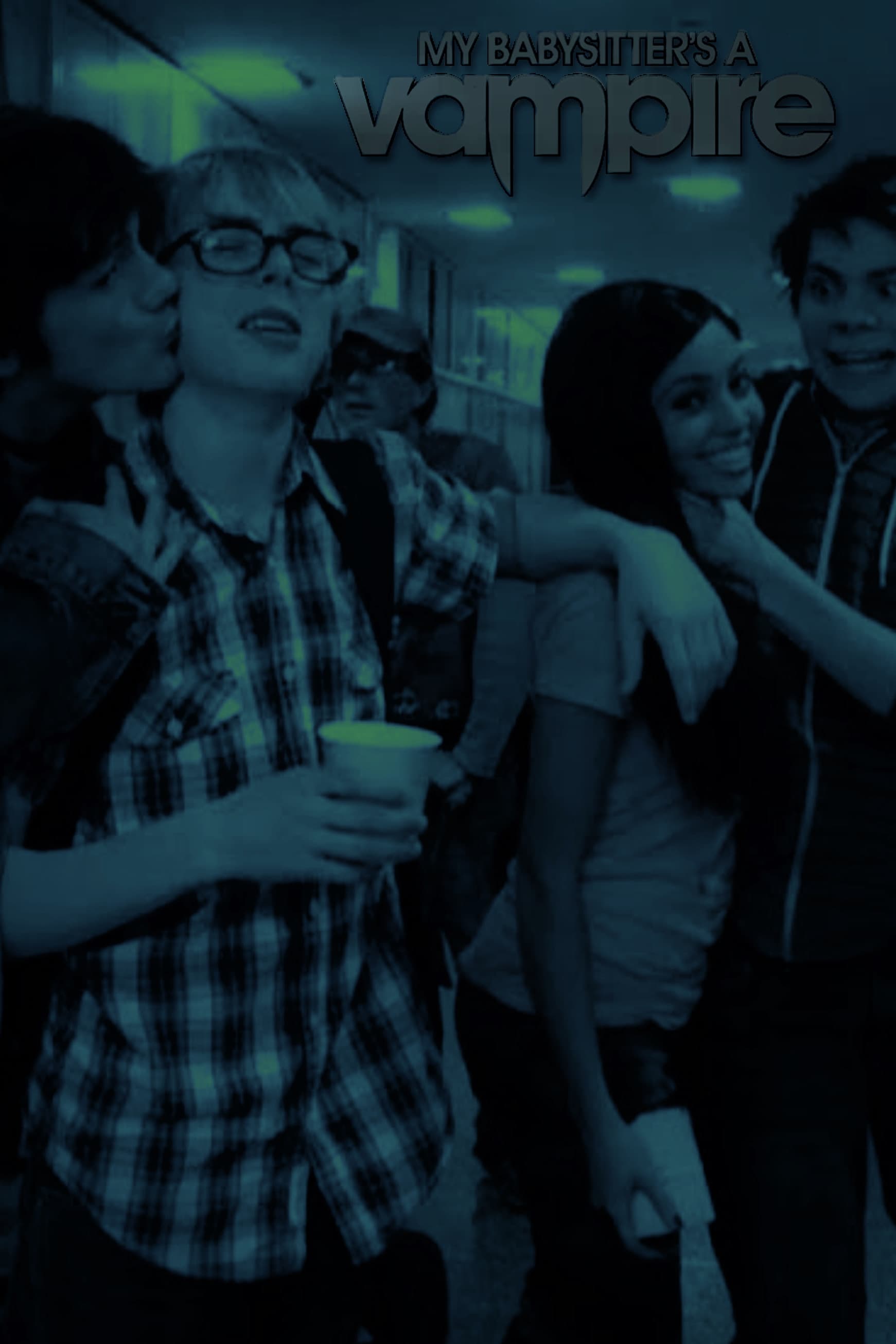 My Babysitter's a Vampire
Geeky 14-year old Ethan is left to babysit his younger sister, Jane, with his best friend Benny but after Ethan inadvertently puts Jane in harm's way, his parents hire a professional babysitter, the b...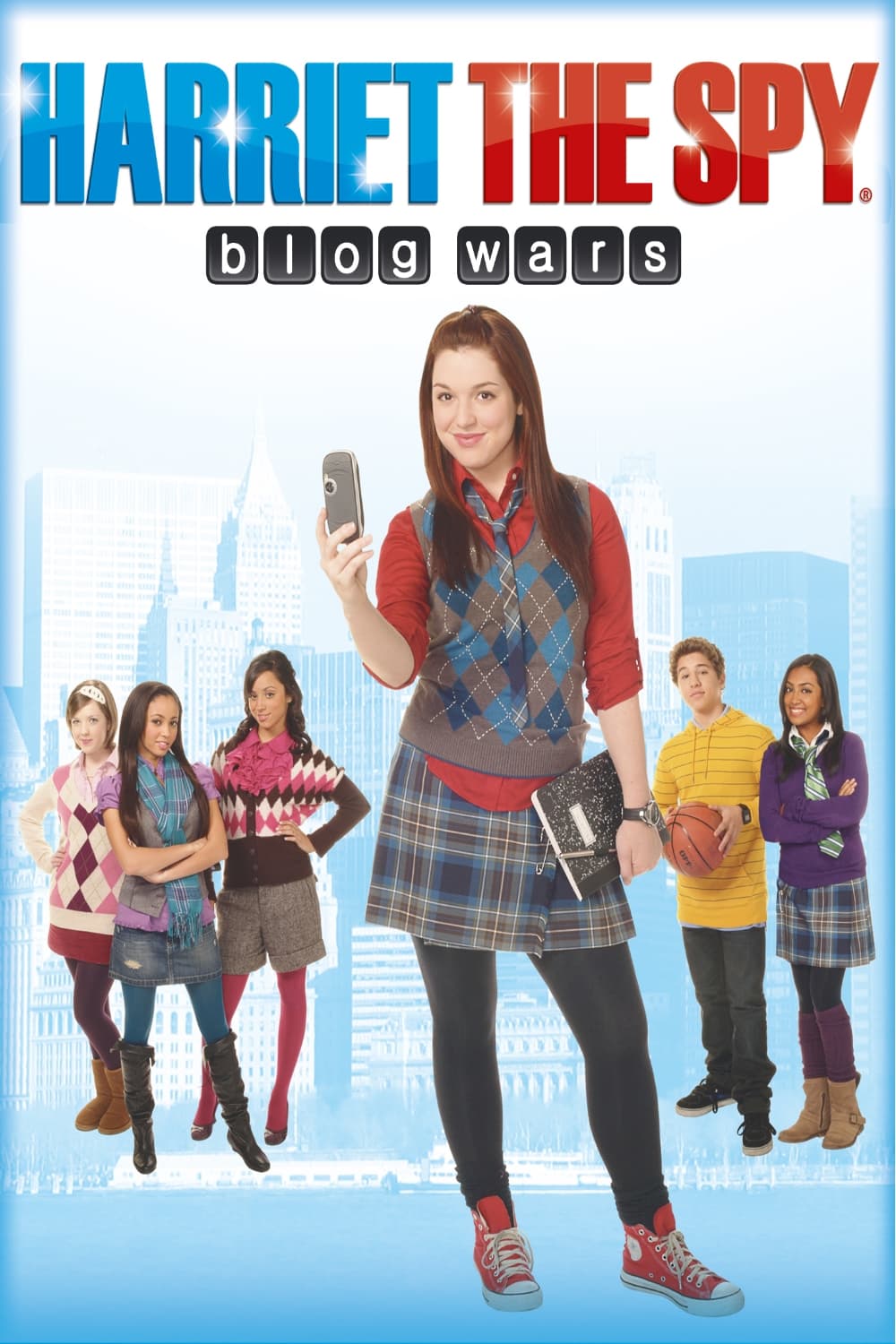 Harriet the Spy: Blog Wars
Young spyHarriet Welsch crosses paths with popular studentMarion Hawthorne as the two girls compete to become the official blogger of their high school class.
TV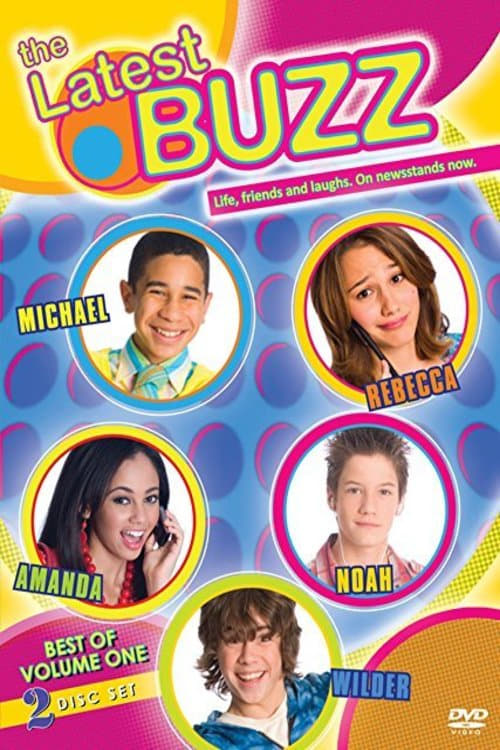 The Latest Buzz
The Latest Buzz is a Canadian teen sitcom from Decode Entertainment aired on the Family Channel, the series ran from September 1, 2007 to April 19, 2010. This is Family Channel's first original multi-...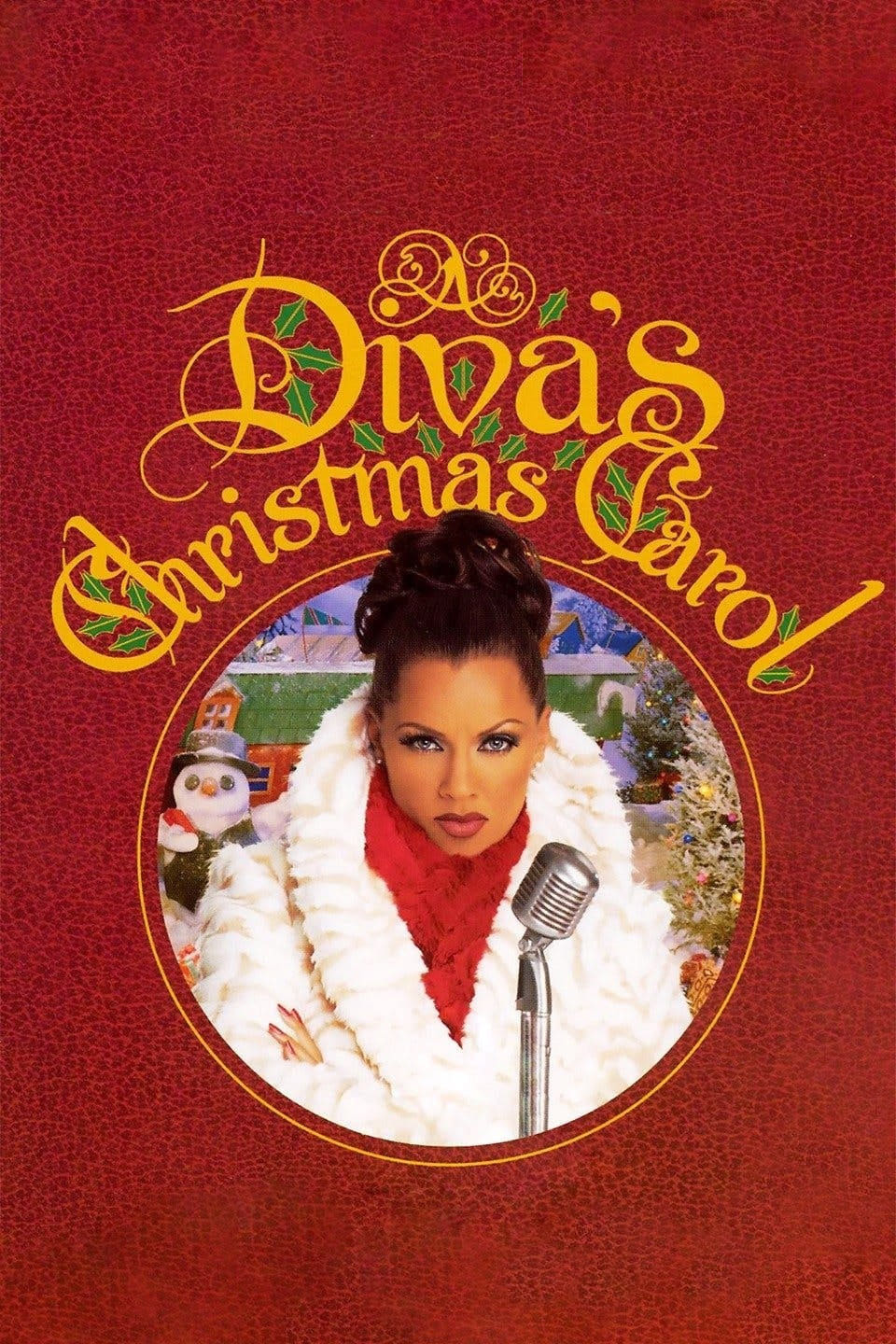 A Diva's Christmas Carol
A remake of the Dickens classic "A Christmas Carol" features a very nasty pop singer who gets a reality check by three Christmas spirits. Margaux
A group of college friends rent a smart house for a weekend of partying. They begin to realize that the house has sinister designs for them.