Biography
TV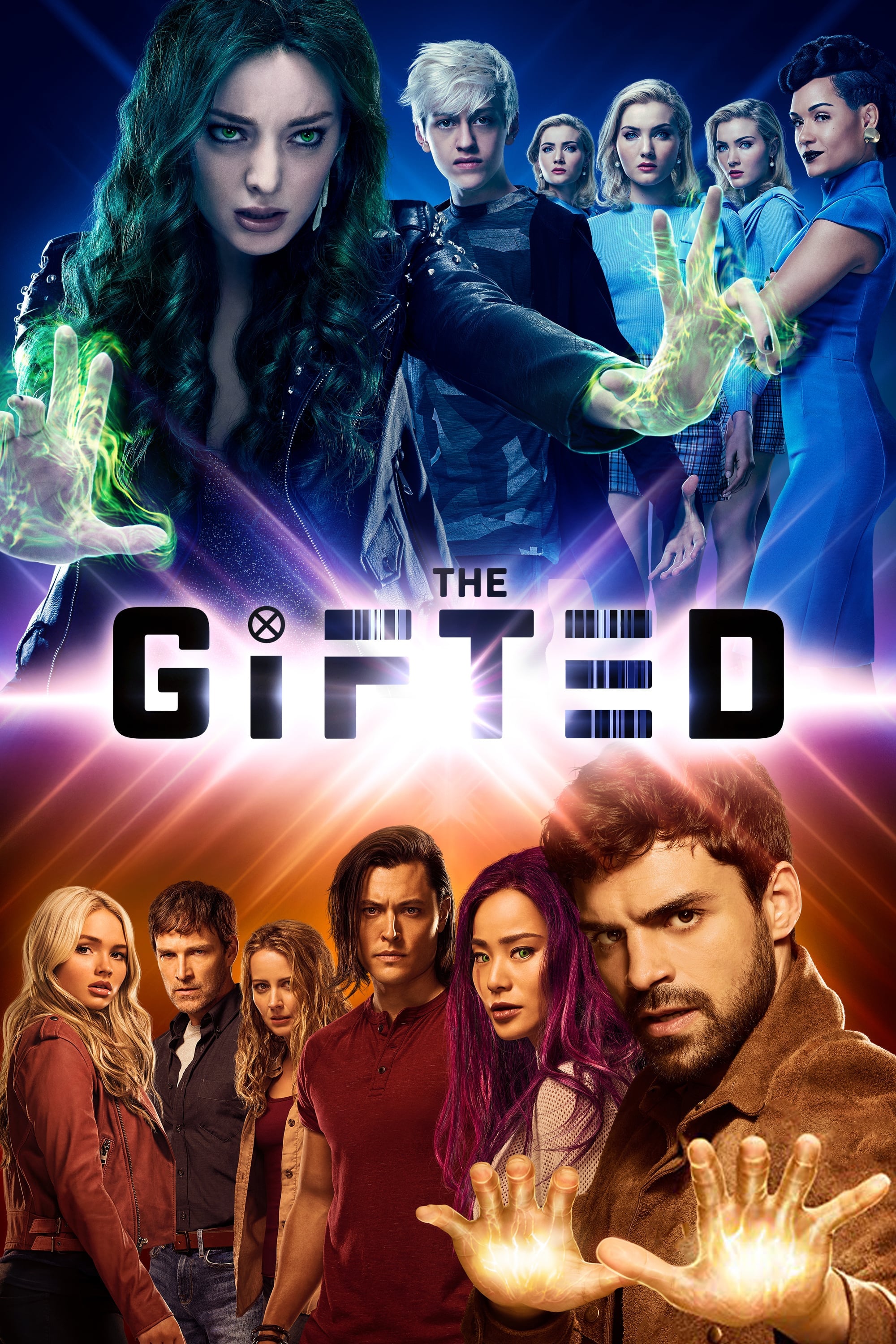 The Gifted
A suburban couple's ordinary lives are disrupted by the discovery of their children's powers. Forced to go on the run from a hostile government, the family joins up with an underground network of Muta...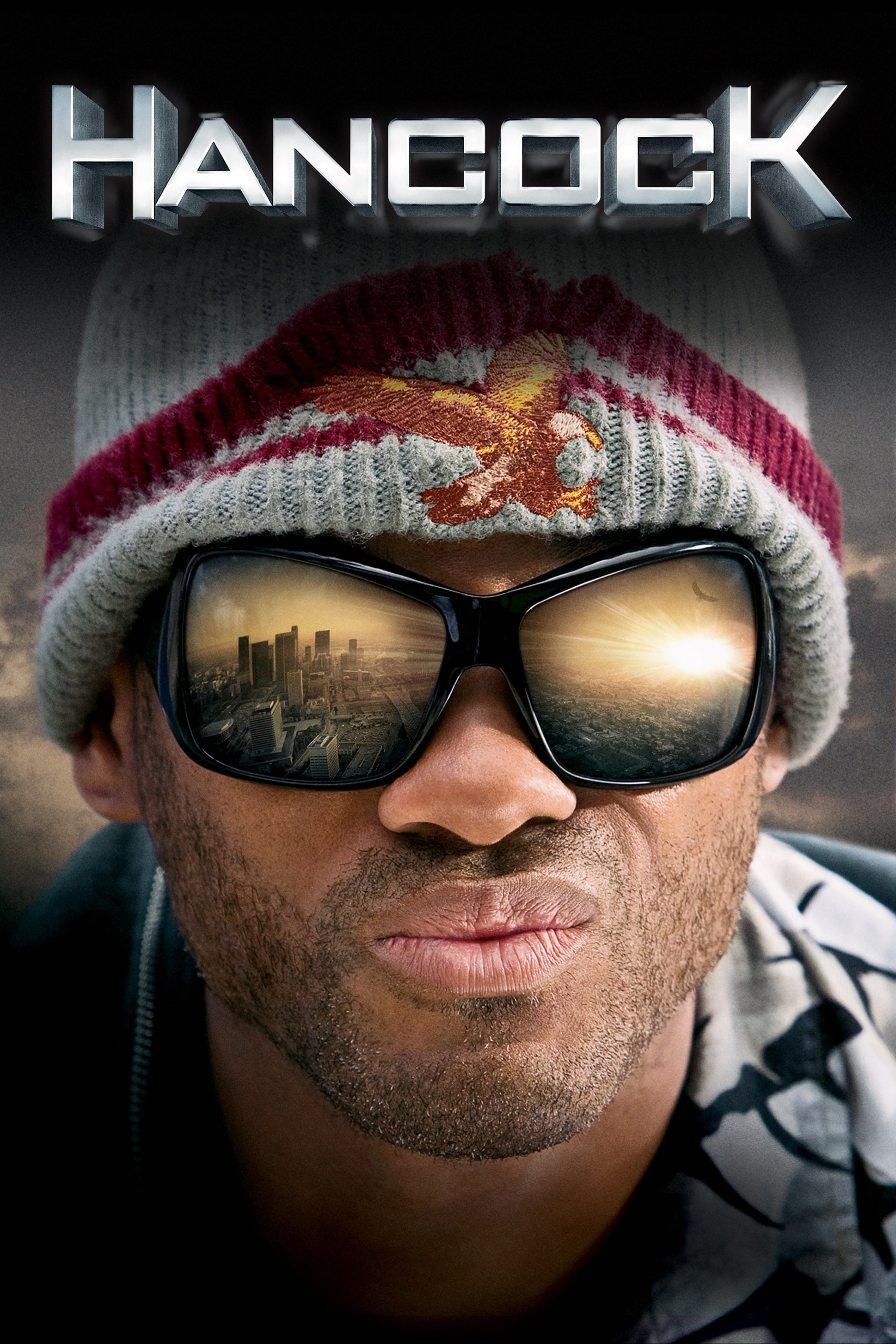 Hancock
When the public is tired of the damage the superhero has done, he has to use a PR expert. The agent's idea of imprisoning the antihero to make the world miss him proves successful, but will he stick t...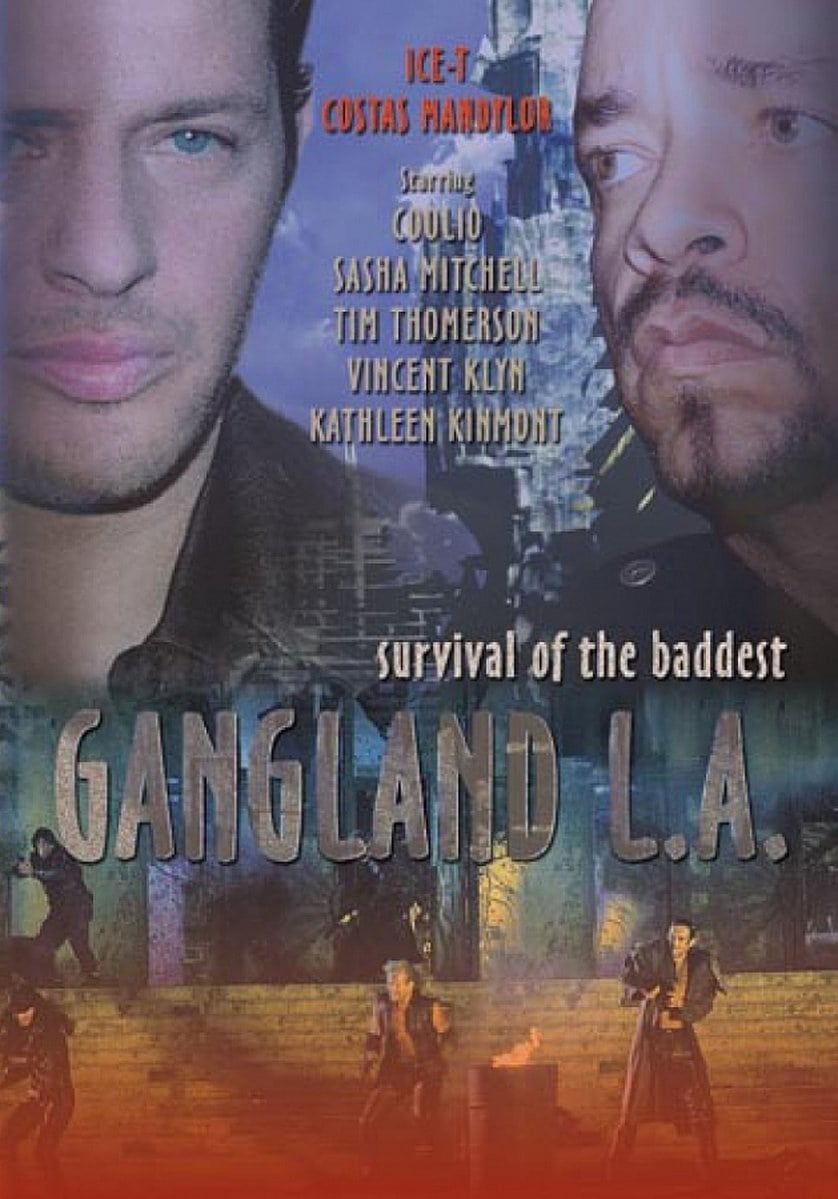 Gangland
An evil pack of outlaws is turning civilians into prisoners and slaves in Los Angeles. The spread of a deadly flesh-eating virus threatens to destroy all of humanity. Three heroes are racing against t...
TV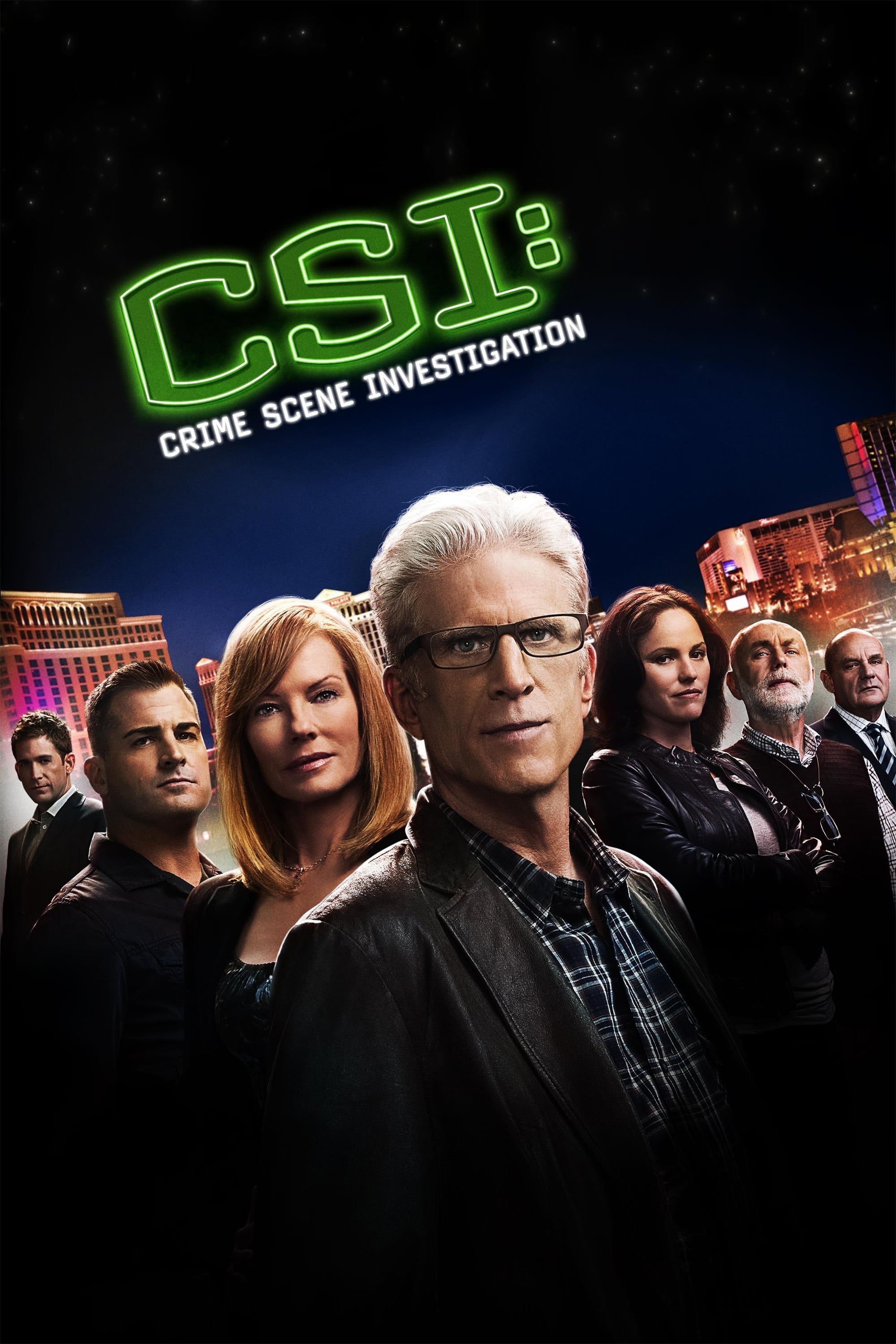 CSI: Crime Scene Investigation
A team of forensic investigators in Las Vegas are trained to solve criminal cases by combing the crime scene, collecting irrefutable evidence and finding the missing pieces that solve the mystery.