Biography
Jane Seymour OBE (born Joyce Penelope Wilhelmina Frankenberg; 15 February 1951) is a British-American actress, author and entrepreneur. After making her screen debut as an uncredited extra in the 1969 musical comedy Oh! What a Lovely War, Seymour quickly transitioned to leading roles in film and television, including a leading role in the television series The Onedin Line (1972-1973) and the role of psychic Bond girl Solitaire in the James Bond film Live and Let Die (1973).Critical acclaim soon followed with a nomination for the Primetime Emmy Award for Outstanding Lead Actress in a Limited Series or Movie for Captains and the Kings (1976). In 1982, Seymour won her first Golden Globe for Best Actress in a Miniseries or Television Film for the miniseries East of Eden (1981). She received additional Golden Globe nominations in the same category for the television film The Woman He Loved (1988), in which she portrayed Wallis Simpson, and the miniseries War and Remembrance (1988-1989), for which she was nominated twice consecutively in addition to receiving another Emmy nomination. By this time, Seymour had already won a Primetime Emmy Award for Outstanding Supporting Actress in a Limited Series or Movie for Onassis: The Richest Man in the World (1988), in which she played Maria Callas. In 1993, Seymour was cast as Dr. Michaela Quinn in the television series Dr. Quinn, Medicine Woman, a medical drama set in the Wild West which ran for 6 seasons and resulted in a further two Emmy nominations and four Golden Globe nominations, including one win. Seymour was also given a star on the Hollywood Walk of Fame and, in 2000, was appointed an Officer of the Order of the British Empire.Seymour's other film roles include Somewhere in Time (1980), The Scarlet Pimpernel (1982), La Révolution française (1989), Wedding Crashers (2005), Love, Wedding, Marriage (2011), Little Italy (2018), The War with Grandpa (2020) and Friendsgiving (2020).In addition to her acting career, Seymour is the founder of the Open Hearts Foundation as well as an author, having (co-)written several children's books and self-help books. Under the Jane Seymour Designs label, she has also created jewellery, scarves, furniture, rugs, handbags, paintings and sculptures.
Personal Life
Seymour has been married and divorced four times. Her first marriage, to Michael Attenborough, the son of film actor and director Richard Attenborough, was from 1971 to 1973. She was then briefly married to Attenborough's friend Geoffrey Planer from 1977 to 1978.In 1981, Seymour married David Flynn. The marriage produced two children: former actress and current cyber safety entrepreneur Katherine Flynn (born on 7 February 1982) and Sean Flynn (born on 31 July 1985). Flynn had involved her in the housing market, an involvement which left her "completely beyond bankrupt". They divorced in 1992. The following year, Seymour married actor James Keach. Together they had twins, John Stacy and Kristopher Steven, born 30 November 1995, and named after family friends Johnny Cash and Christopher Reeve and James's brother, actor Stacy Keach.In February 2005, Seymour became a naturalised citizen of the United States.Seymour is a celebrity ambassador for Childhelp, a national nonprofit organisation dedicated to helping victims of child abuse and neglect. In 2007, she sponsored a children's Art Pillow contest as part of the Jane Seymour Collection, with the proceeds going to Childhelp.On 12 April 2013, it was announced that Seymour was divorcing Keach. The divorce was finalized in December 2015.In February 2018, she posed for Playboy for a third time, becoming at the age of 67 the oldest woman to be photographed for the magazine. In the Playboy interview, Seymour revealed that she briefly quit acting after being sexually harassed by an unnamed film producer in the early 1970s.
Early Life
Joyce Penelope Wilhelmina Frankenberg was born on 15 February 1951 in Uxbridge, Middlesex (now part of Greater London), England, to Mieke van Tricht (1914–2007), a nurse and Benjamin John Frankenberg FRCOG (1914–1990), a distinguished gynaecologist and obstetrician. Her father was Jewish; he was born in England, to a family from Nowe Trzepowo, a village in Poland. Her mother was a Dutch Protestant (with family from Deventer) who was a prisoner of war during World War II and had lived in the Dutch East Indies (now Indonesia). Seymour has stated she learned Dutch from her mother and her fellow survivors from the Japanese concentration camp, who frequently spent holidays together in the Netherlands when she was a child. Encouraged by her parents (who sent her to live with family friends in Geneva to practise her languages), she also learned to speak fluent French.Seymour's paternal grandfather Lee Grahame had come to live in the East End of London after escaping the Czarist pogroms when he was 14. He is listed in the 1911 census as living in Bethnal Green working as a hairdresser and eventually went on to establish his own company. Seymour's father Benjamin qualified at the UCL Medical School in 1938, and joined the medical branch of the RAFVR after the outbreak of war, serving in England, Belgium, Italy and South Africa. Ending his service as a squadron leader with a mention in despatches. After the war, Frankenberg continued his career at various London hospitals, including St Leonard's Hospital, Hackney, the East End Maternity Hospital, the City of London Maternity Hospital and finally Hillingdon Hospital, for which he designed the maternity unit. A close associate of Patrick Steptoe, he assisted in pioneering discussions on in-vitro fertilisation and also published papers on adolescent and teenage sexual behaviours.Seymour was educated at Tring Park School for the Performing Arts in Hertfordshire. She chose the screen name Jane Seymour, after the English queen Jane Seymour, because it seemed more saleable. One of Seymour's notable features is heterochromia, making her right eye brown and her left eye green.
Filmography
Gallery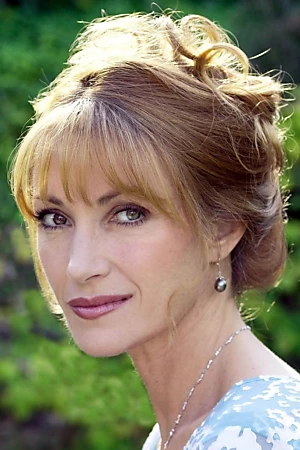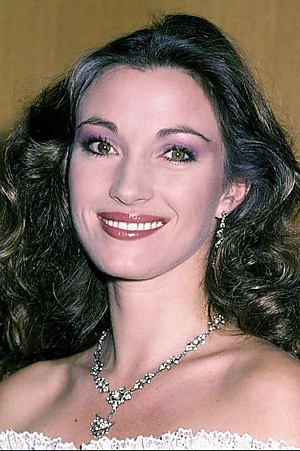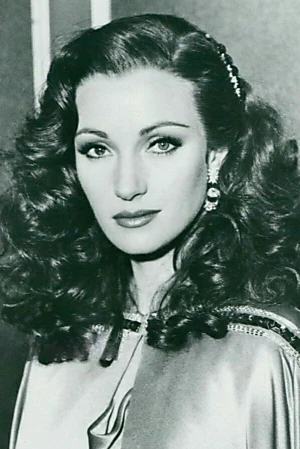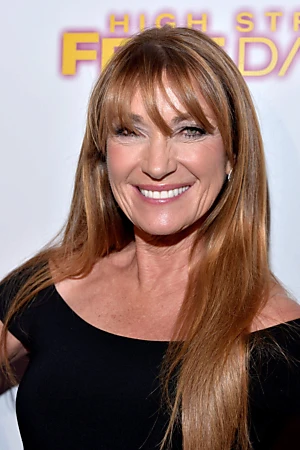 Information
Known for
Acting
Gender
Female
Birthday
1951-02-15 (71 years old)
Birth name
Joyce Penelope Wilhelmina Frankenberg
Place of birth
Hayes, United Kingdom
Relationships
James Keach (1993-01-01 - 2013-01-01), Geoffrey Planer (1977-01-01 - 1978-01-01), Michael Attenborough (1971-01-01 - 1973-01-01), David Flynn (1981-01-01 - 1992-01-01)
Children
Kristopher Steven Keach, John Stacy Keach, Sean Michael Flynn, Katherine Flynn
Father
Benjamin John Frankenberg
Citizenships
United Kingdom
Awards
Golden Globe Award for Best Actress – Television Series Drama, Primetime Emmy Award for Outstanding Supporting Actress in a Miniseries or a Movie, Golden Globe Award for Best Actress – Miniseries or Television Film, star on Hollywood Walk of Fame, Officer of the Order of the British Empire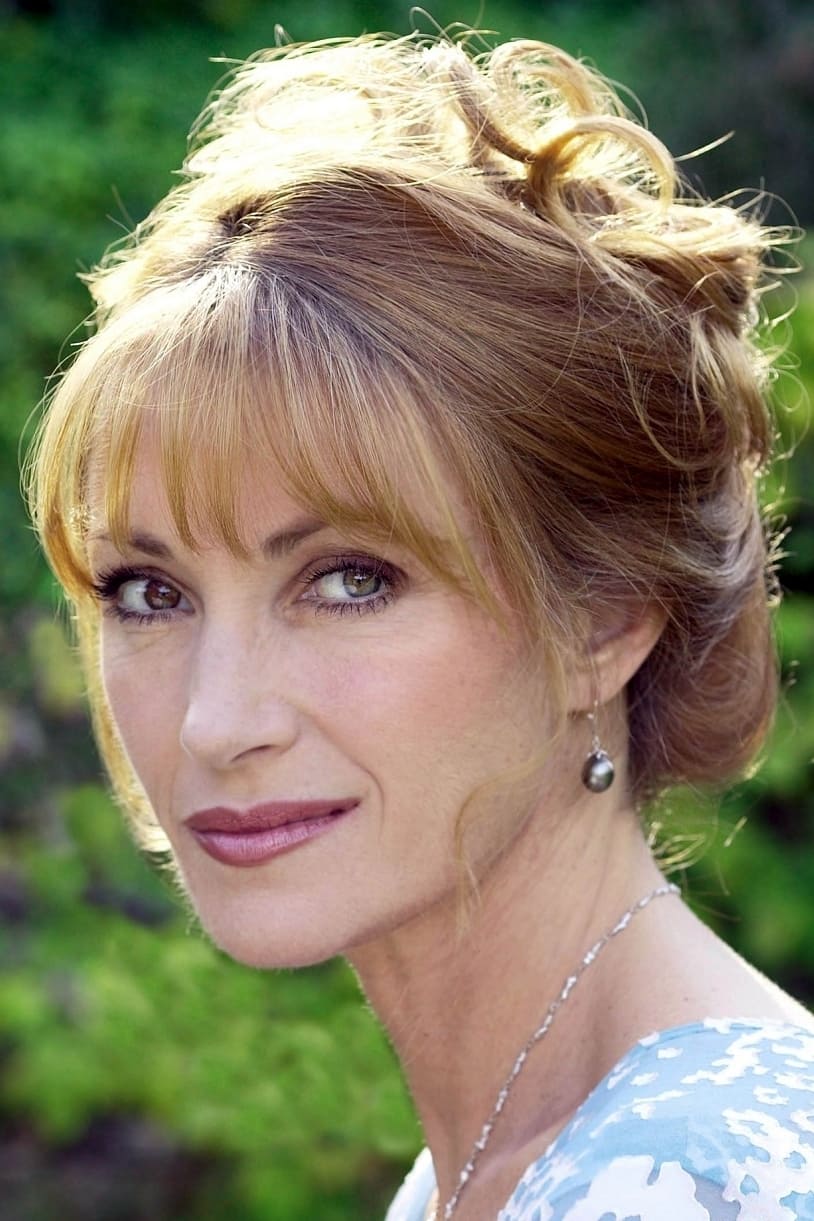 Jane Seymour
Check gifts on Amazon