 Takahiro Majima
Known For: Directing · Gender: Male
Biography
Takahiro Majima is a Japanese director and storyboard writer.
TV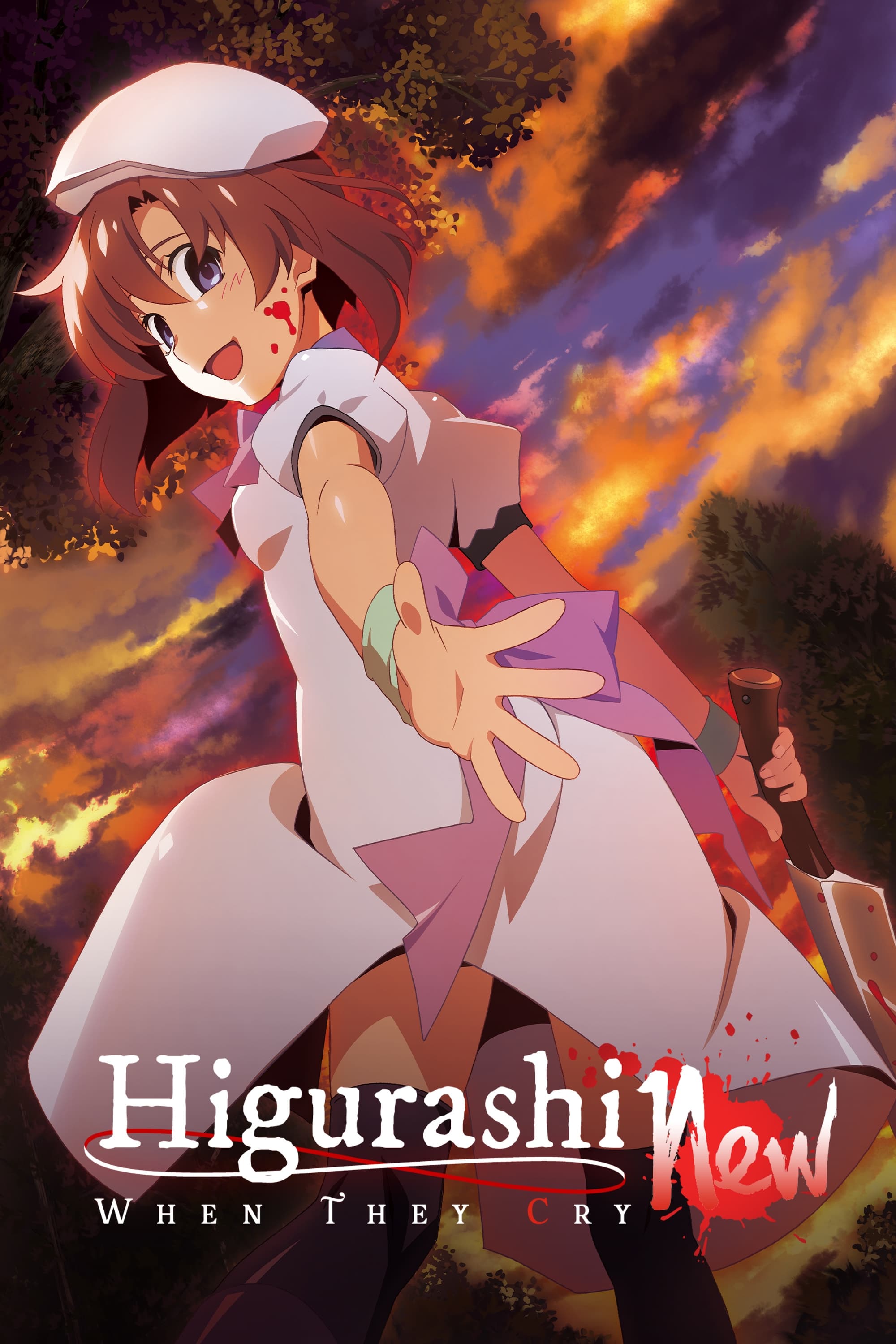 Higurashi: When They Cry - NEW
Keiichi is moving to a village. He arrived in time for the big festival of the year because he made friends with the girls from his school. His feelings of dread continue to grow even though something...
TV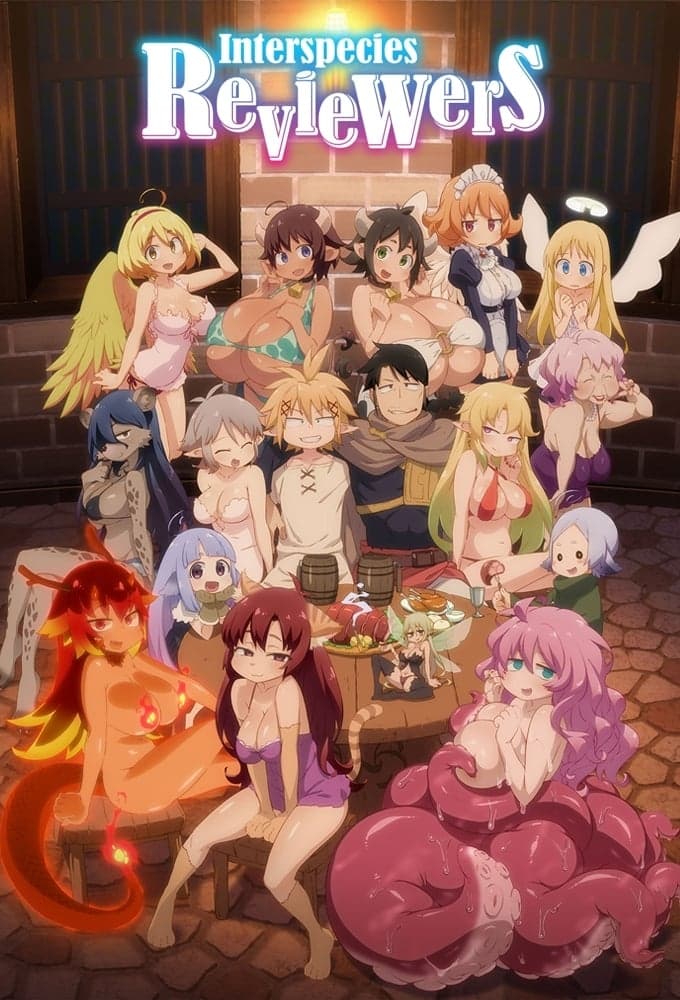 Interspecies Reviewers
In a world bursting at the seams with moe monsters and humanoids of the horned variety, which brave heroes will take it upon themselves to review the beastly babes of the red-light district?
TV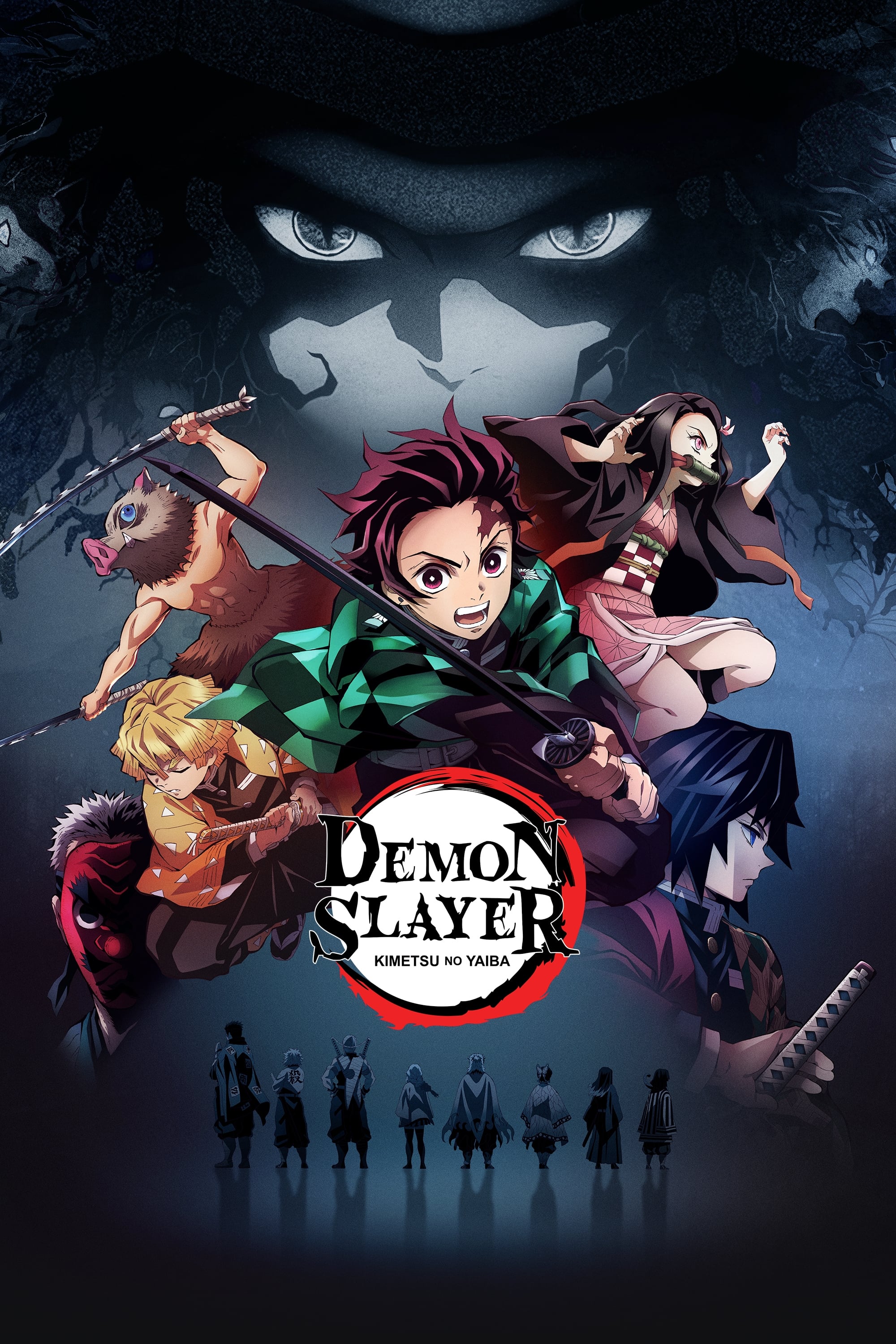 Demon Slayer: Kimetsu no Yaiba
The Taish period is in Japan. Tanjir, a kindhearted boy who sells charcoal for a living, and his family were slaughtered by a demon. His sister is a demon. Tanjir wants to turn his sister into a human...
TV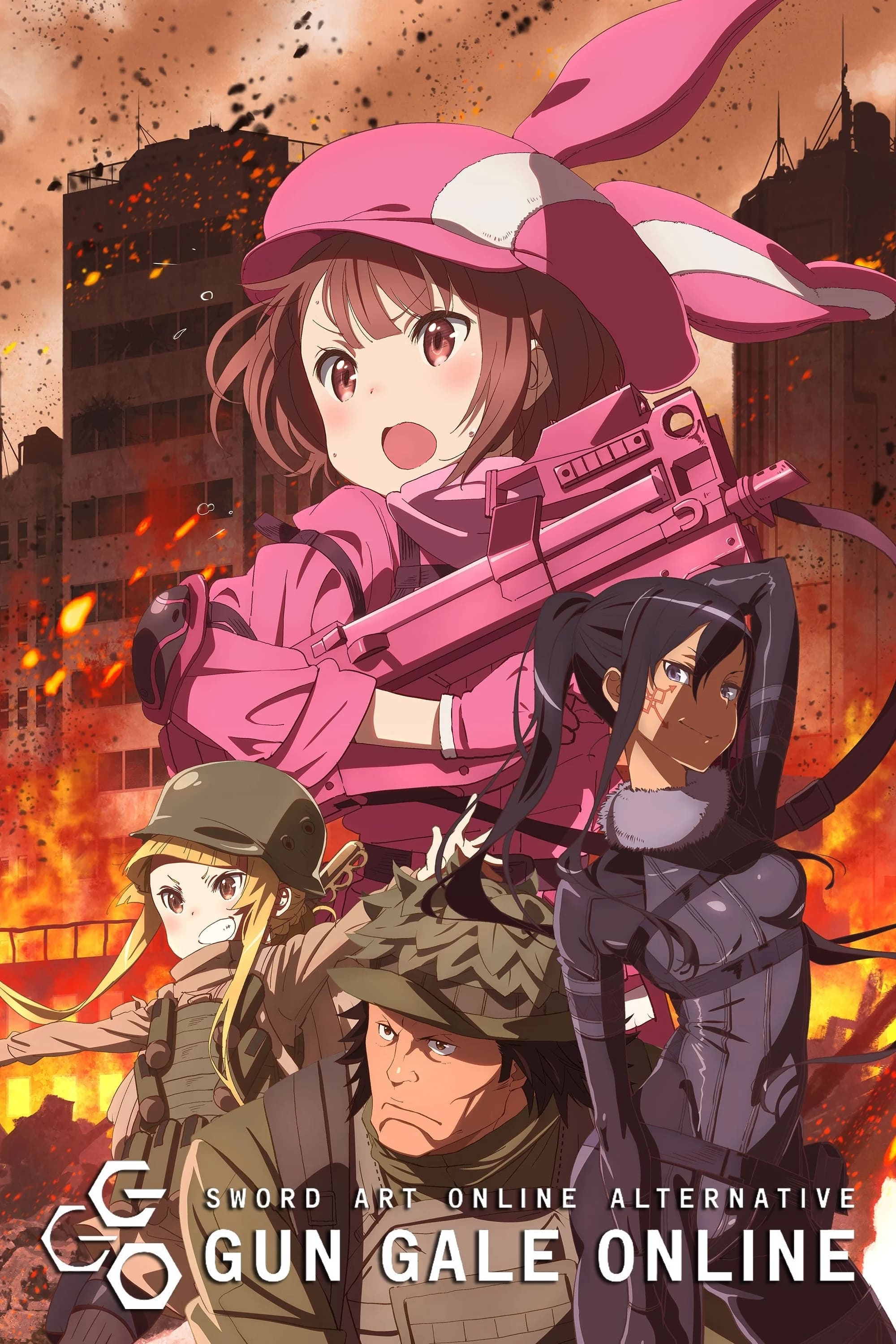 Sword Art Online Alternative: Gun Gale Online
A shy university student in Tokyo, Karen Kohiruimaki stands in stark contrast to her in-game avatar, and she happens to stand above everyone else as well. Towering above all the people around her, Kar...
TV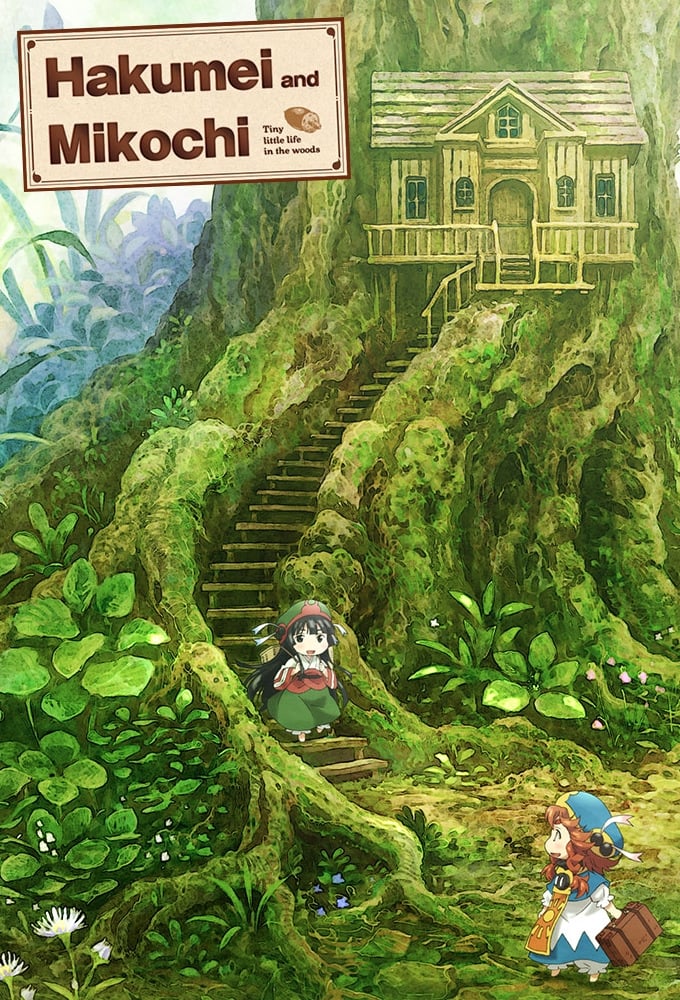 Hakumei and Mikochi
In a world inhabited by people only a few inches tall, young women Hakumei and Mikochi live together in a house built into a tree. Hakumei is an energetic and tomboyish carpenter, while Mikochi is a f...
TV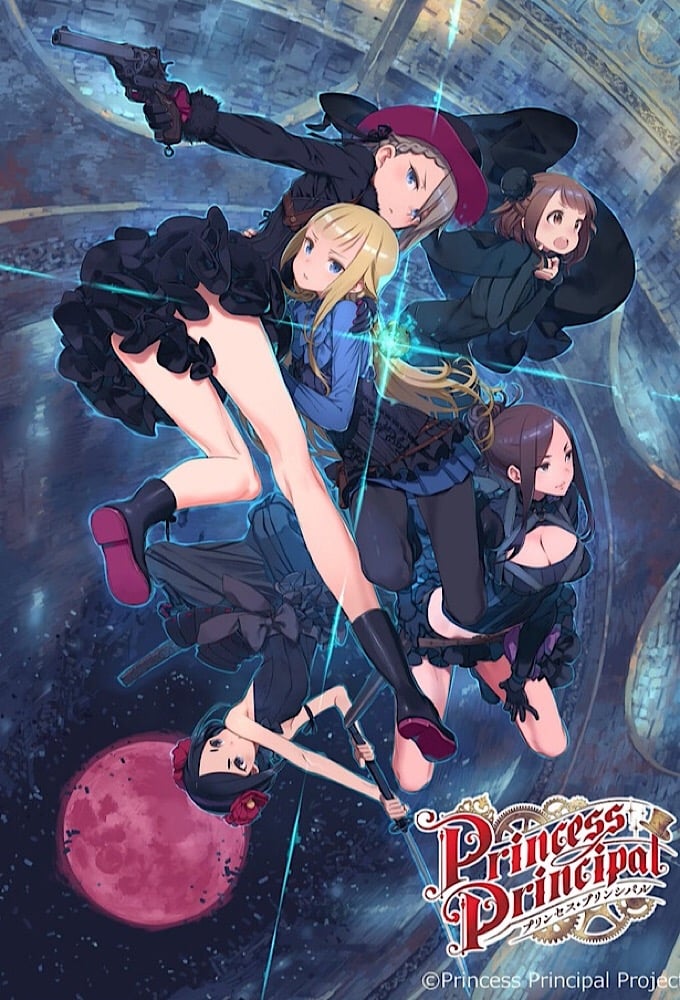 Princess Principal
The stage is set in the 19th century in London, where a wall divides the east and west of the Kingdom of Albion. Five high school girls, who enroll in the prestigious Queens May Fair School, are invol...
TV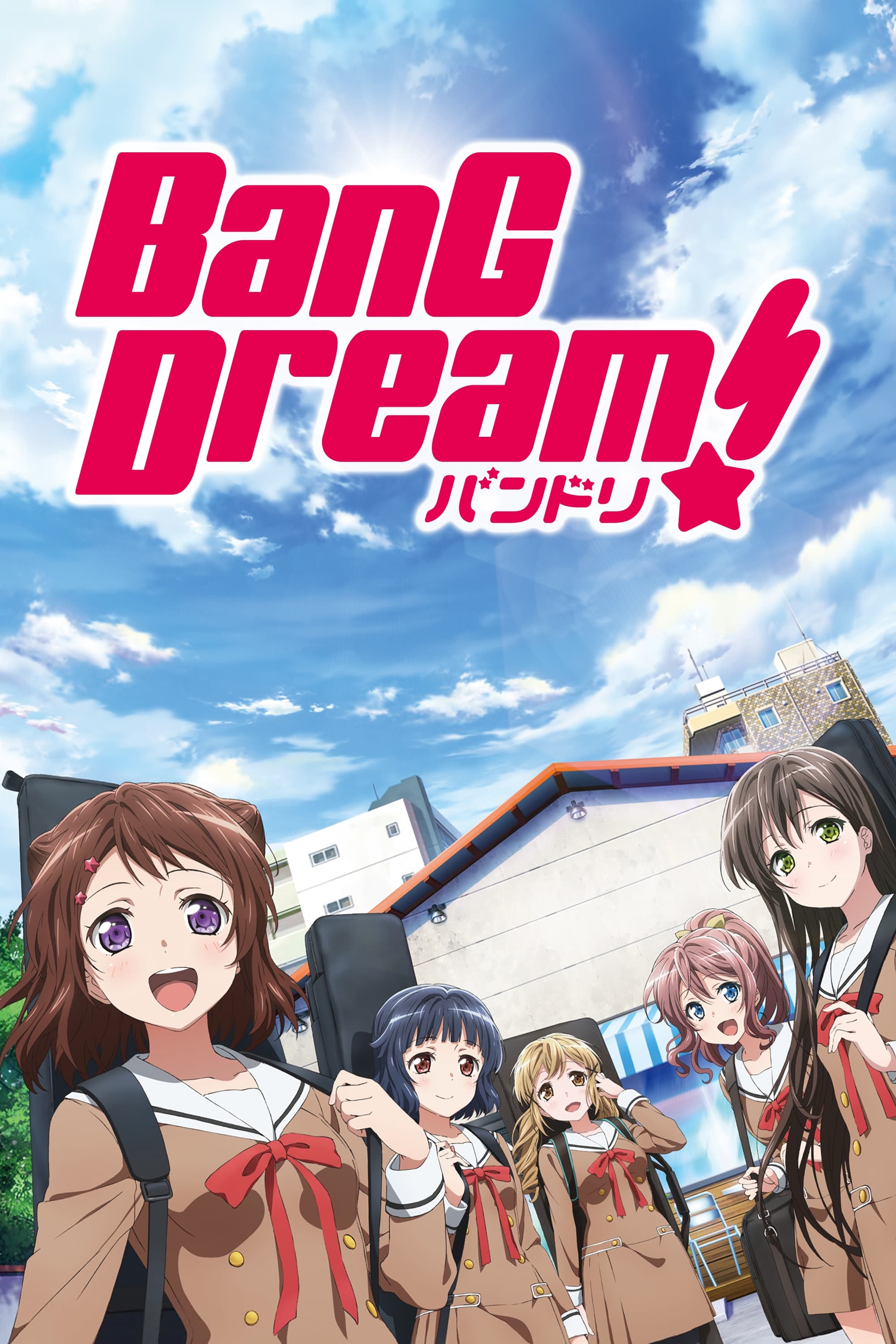 BanG Dream!
Kasumi Toyama has always been looking for the "Star Beat", a sparkling and exciting sound she heard while looking up at the night sky. The guitar was pawned. Kasumi, along with four other girls, embar...
TV
The Fruit of Grisaia
On the surface, Mihama Academy is a closed learning environment that nurtures students who find themselves at odds with the world around them; in actuality, an orchard-cum-prison built to preserve fru...
TV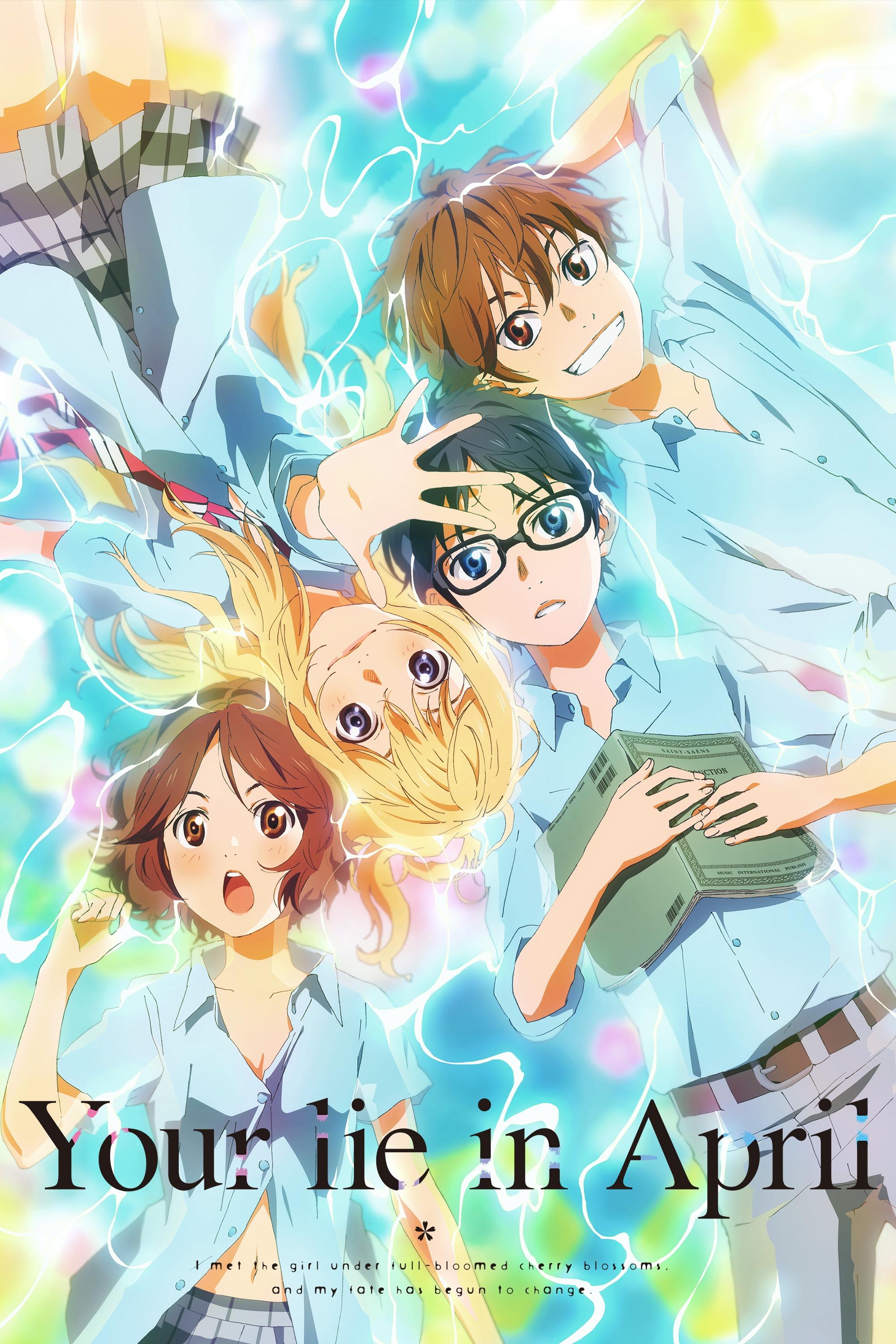 Your Lie in April
His ability to play the piano was taken away by his mother's death. Each day wasn't exciting for Kousei. He met a violinist named Kaori Miyazono. Can the girl's violin's sound inspire the boy to play ...
TV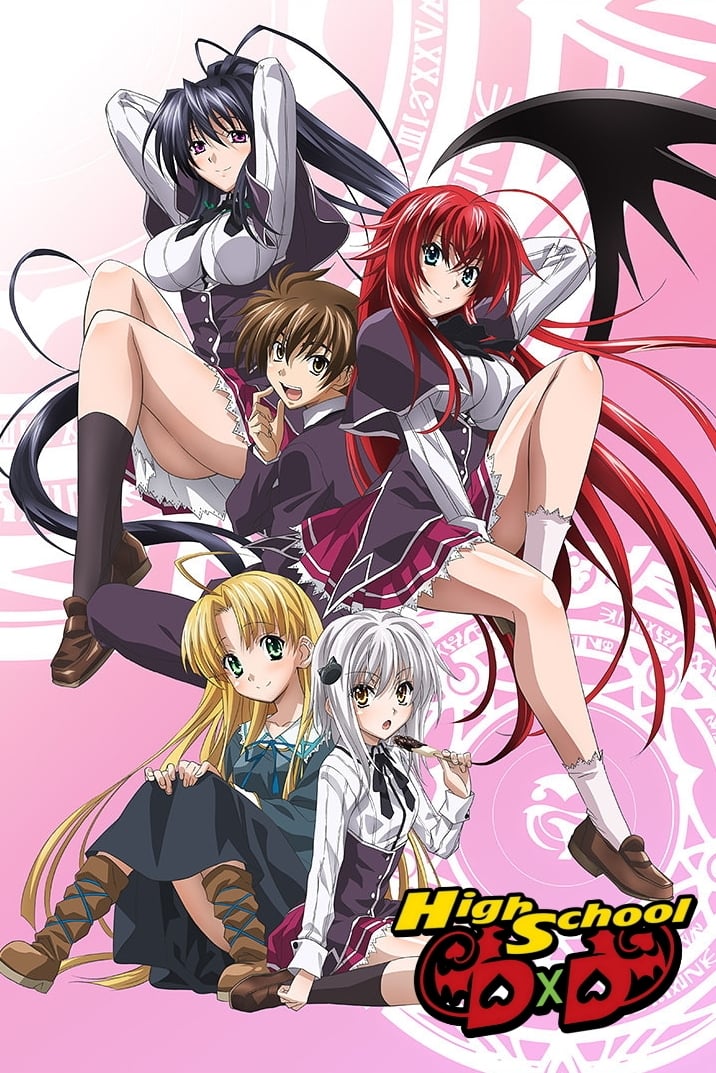 High School DxD
The story follows Issei Hyd, a dim-witted, lecherous second-year high school student who is killed by a girl on his first date ever. Issei is reincarnated as a devil, and from that day forward, he ser...
TV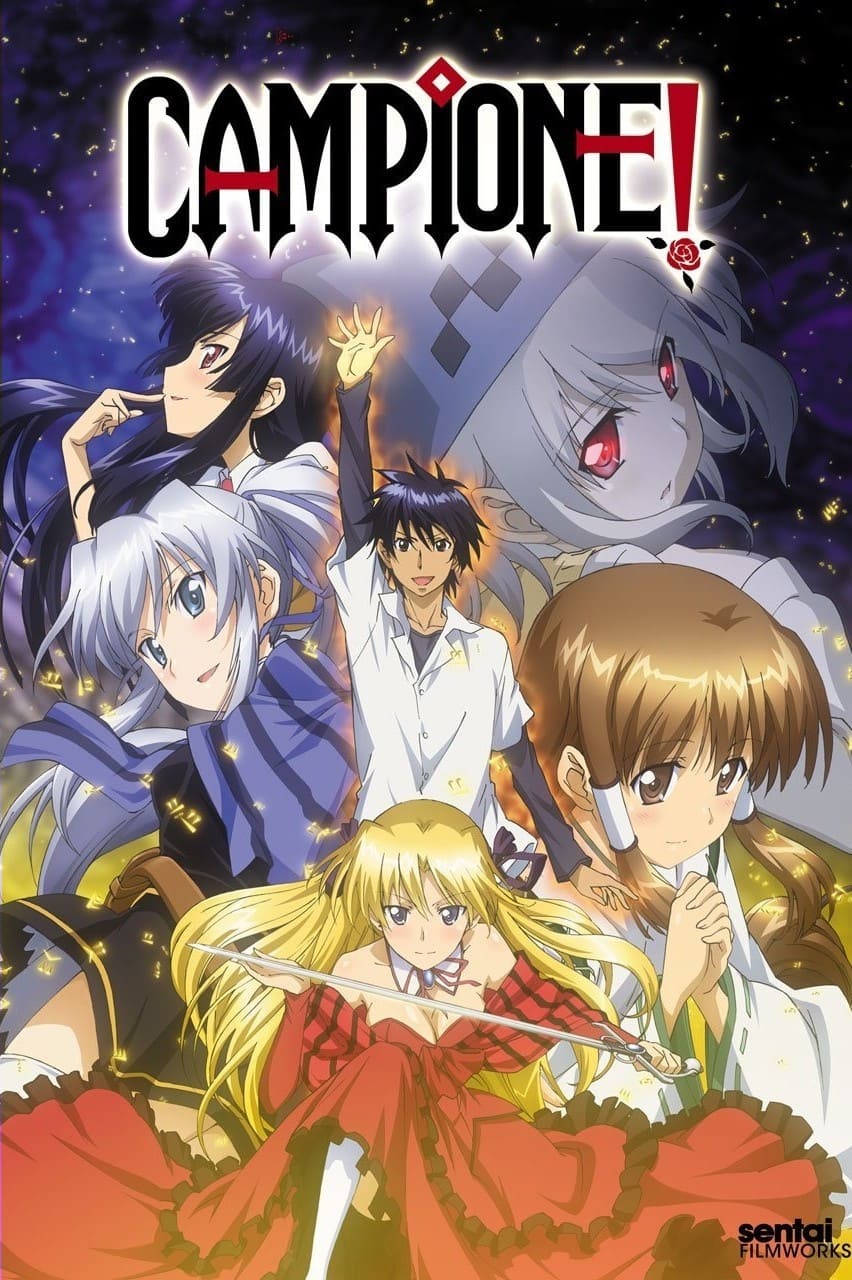 Campione!
Godo Kusanagi is a high school student that kills a god and claims the title of Campione to slay other gods.
TV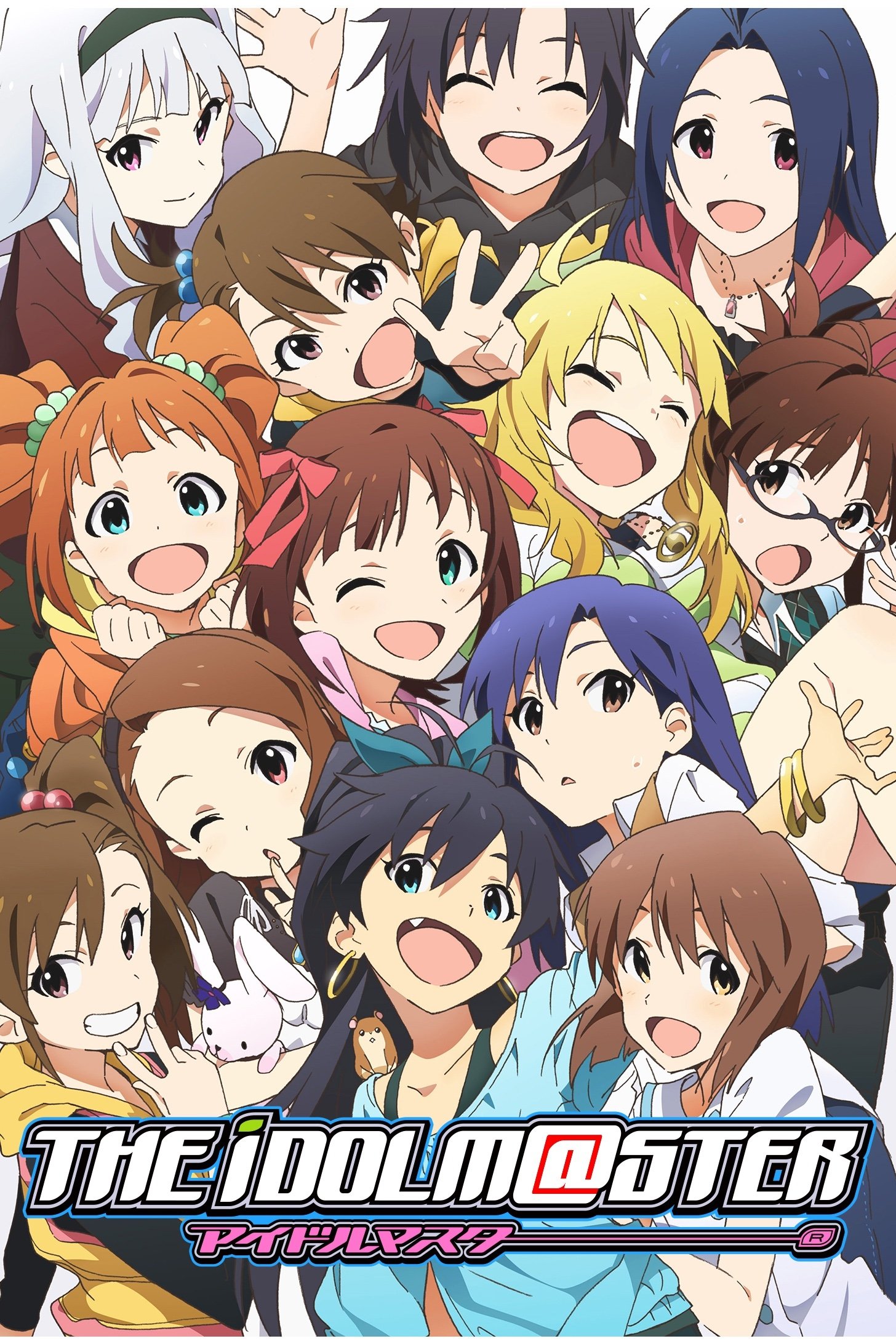 THE iDOLM@STER
13 girls from the 765 Production Studio are trying to become the top idols in the Japanese entertainment industry. Along with the laughter, struggles and tears that are part of this journey, you will ...
TV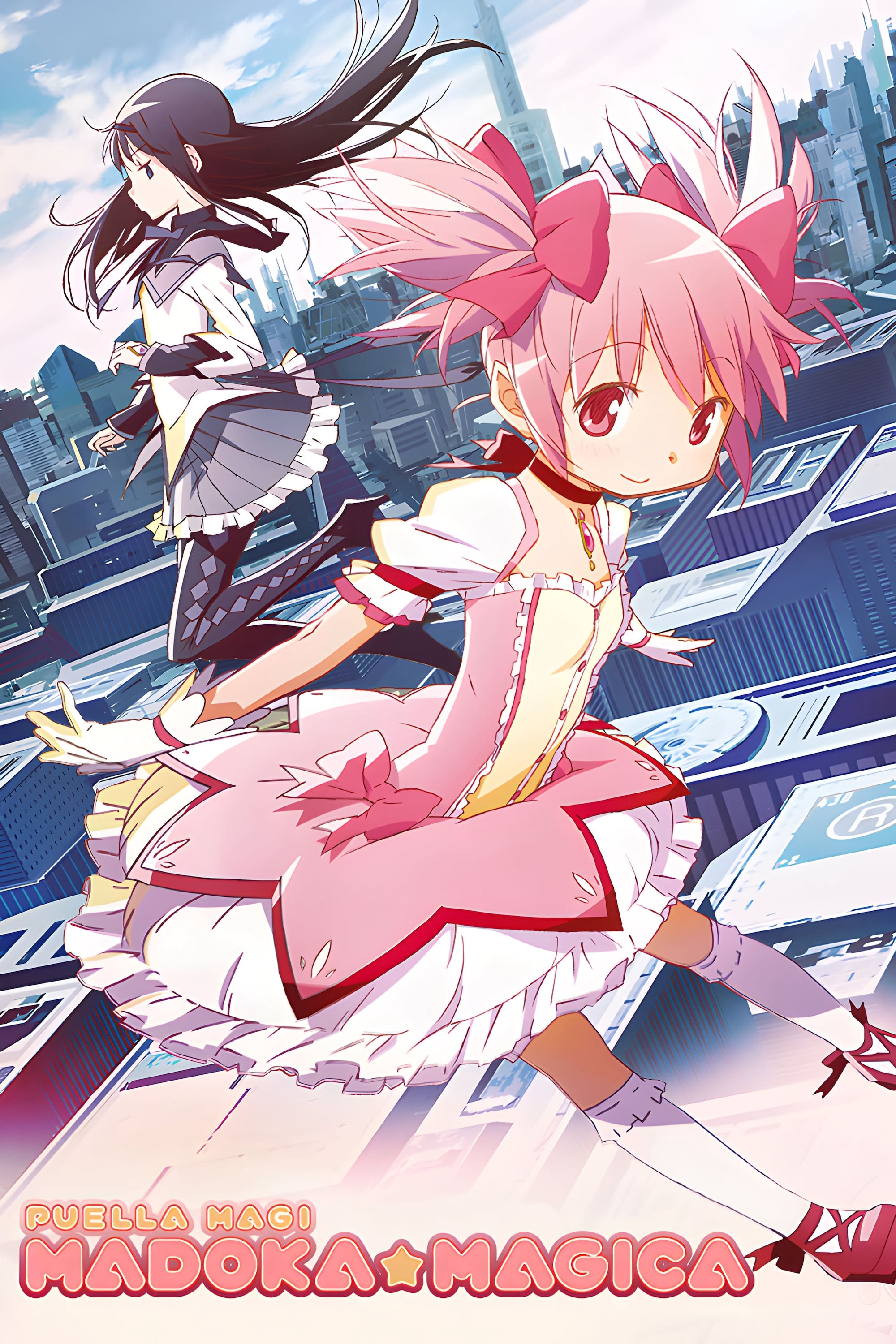 Puella Magi Madoka Magica
She is surrounded by a loving family and best friends who laugh and cry from time to time. Madoka Kaname, an eighth grade student at Mitakihara middle school, lives a life like that. On one day, she h...