Biography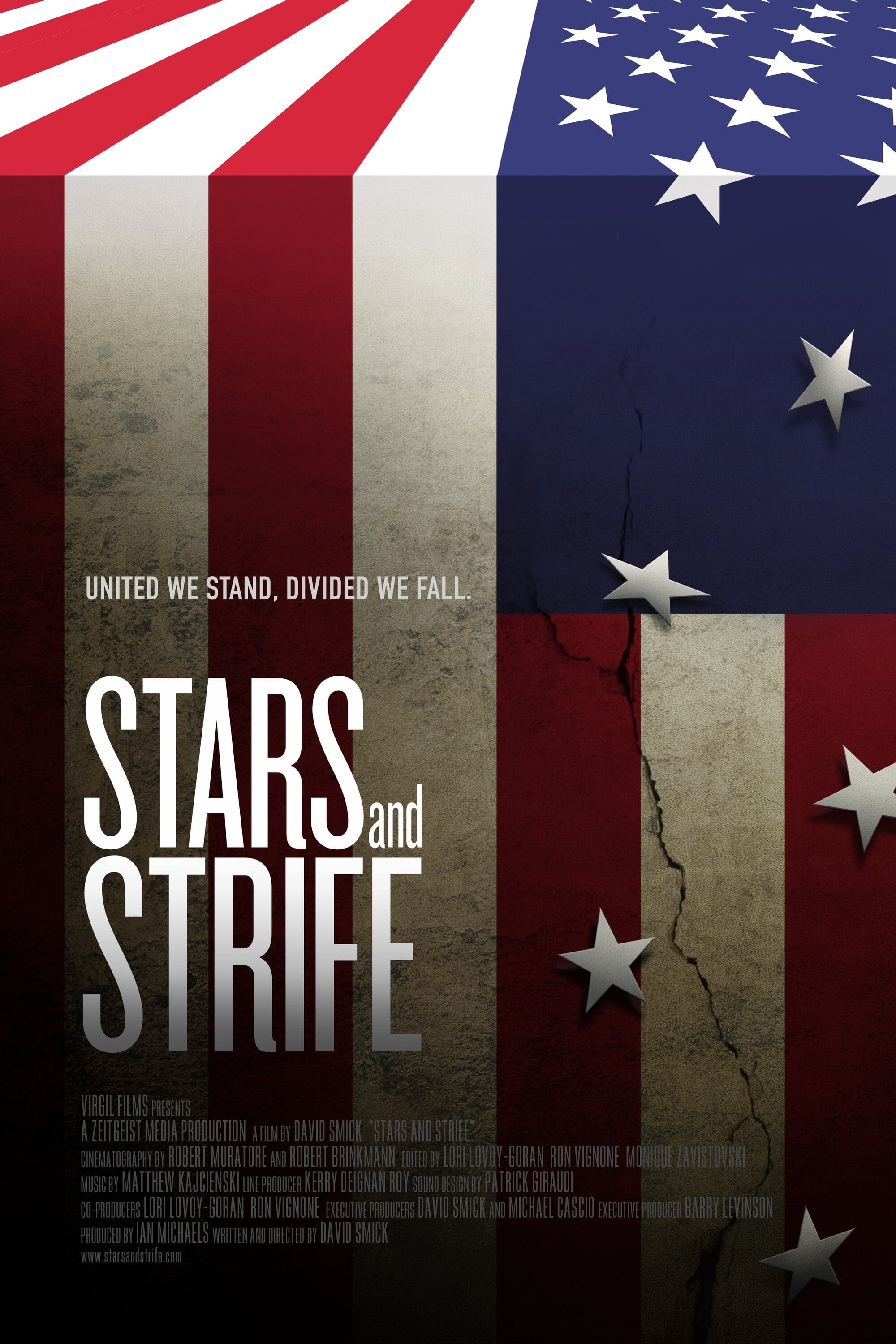 Stars and Strife
Examines how an epidemic of hatred has left America helpless in the face of crisis—and how a return to empathy can save us.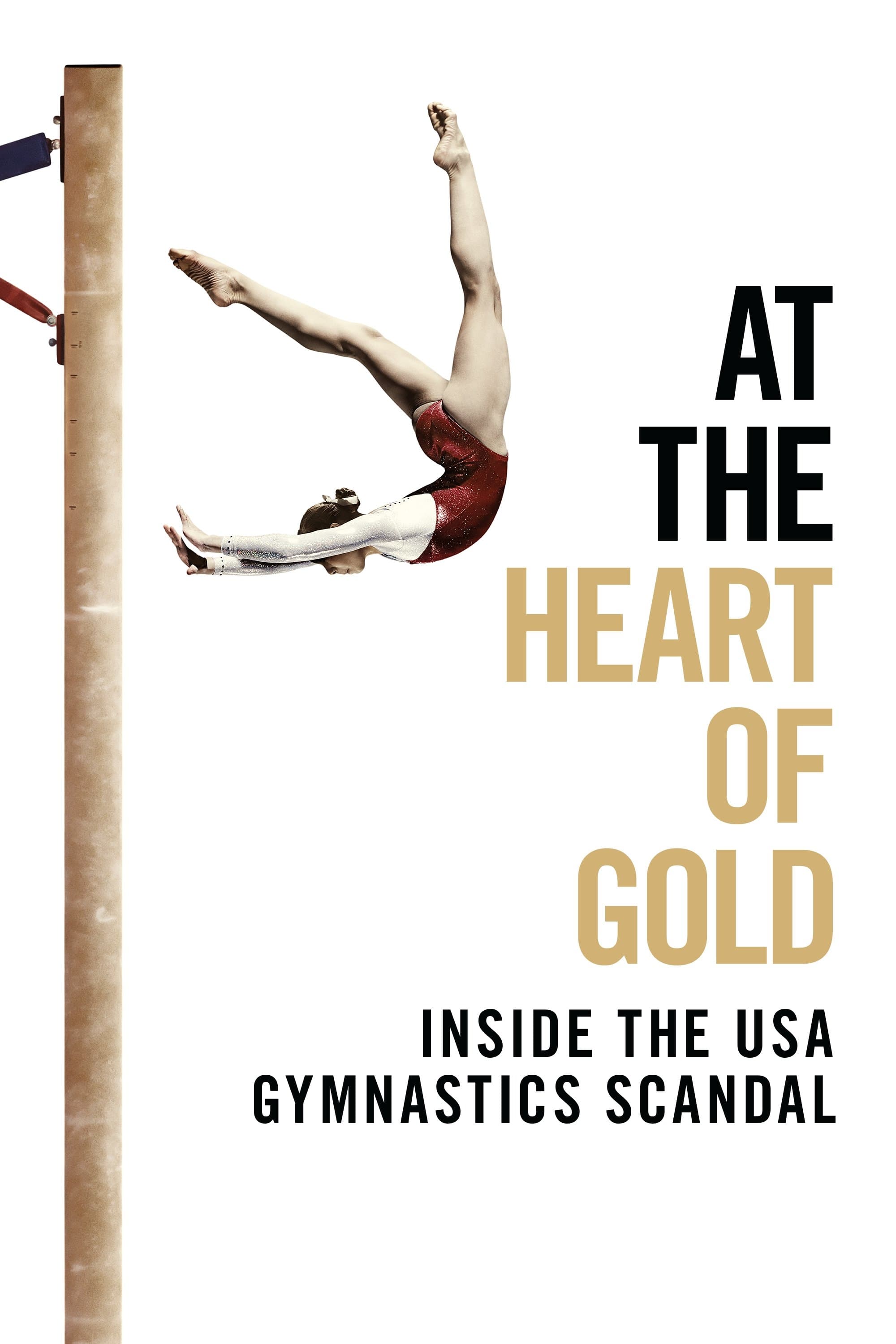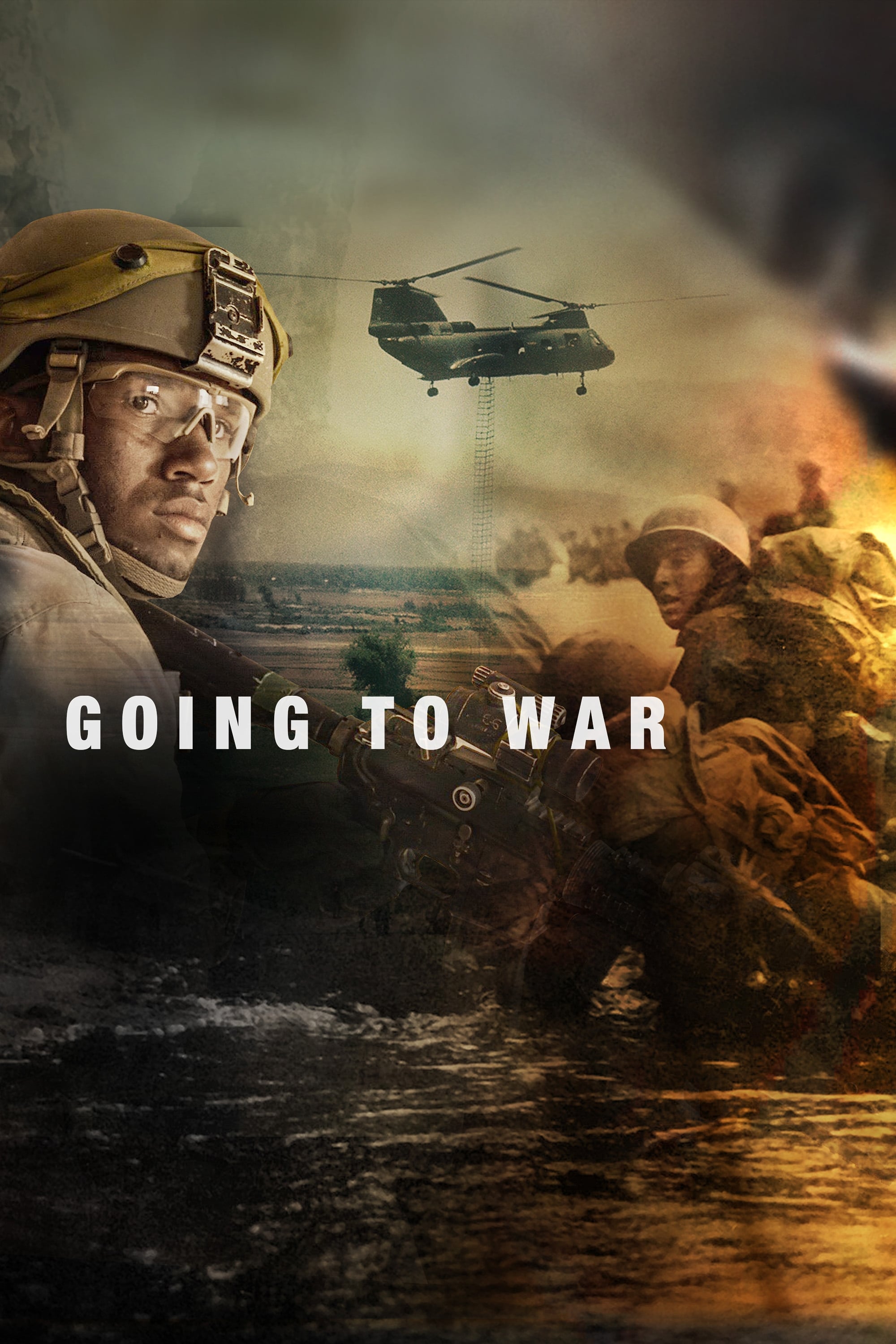 Going to War
What is it really like to go to war? Filled with terror, pain, and grief, it also brings exhilaration, and a profound sense of purpose. Renowned authors Karl Marlantes and Sebastian Junger help us mak...
TV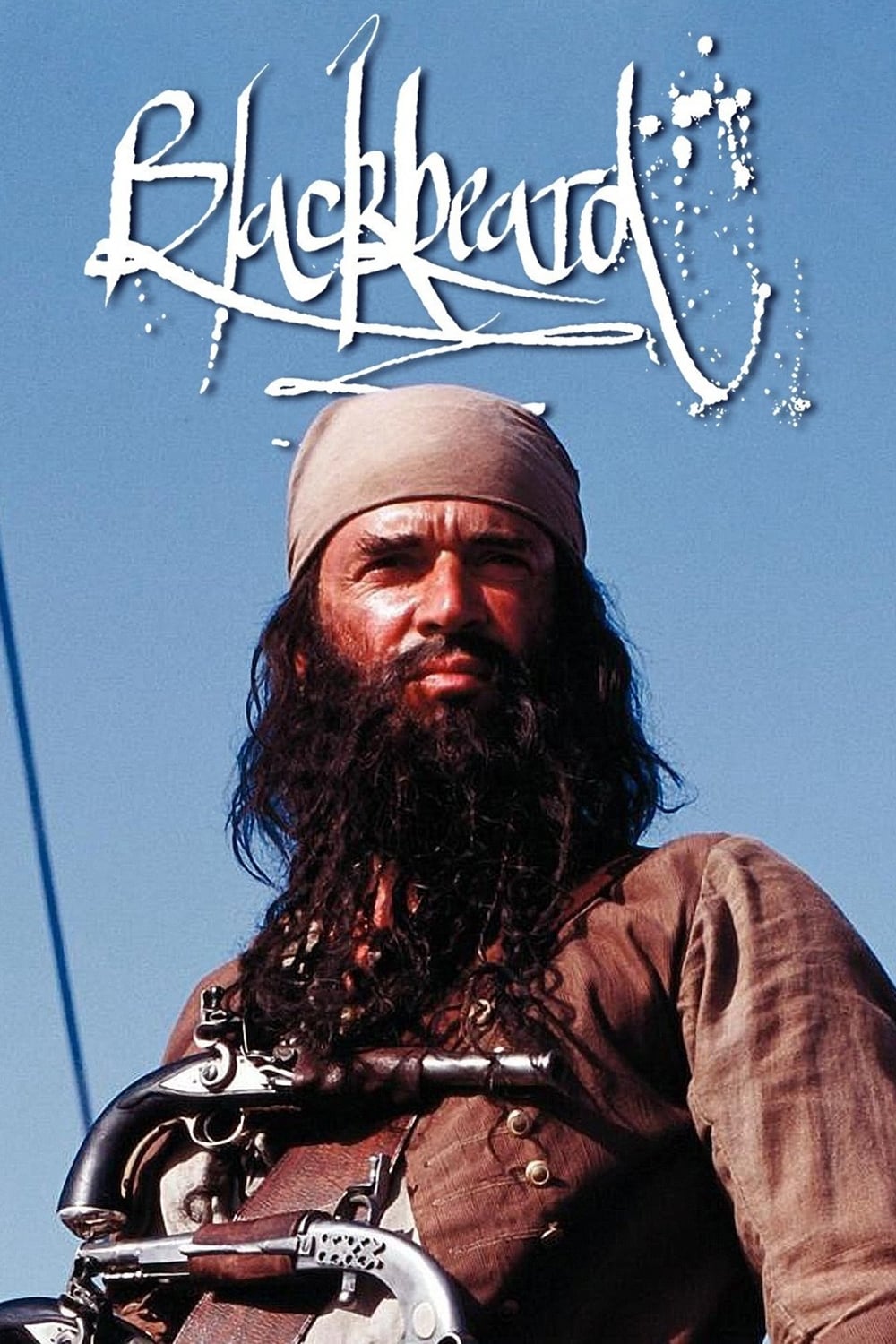 Blackbeard
During the golden age of piracy, Edward Teach terrorised the British colonies in the Americas.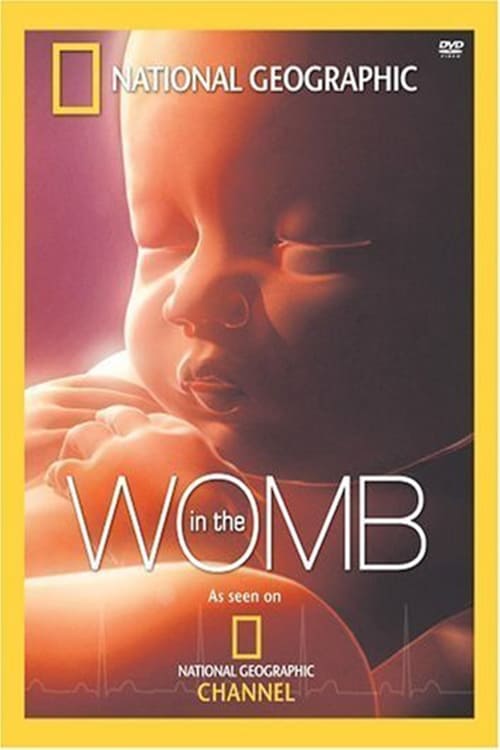 In The Womb
In The Womb is a 2005 National Geographic Channel documentary that focuses on embryo development in the uterus. The show uses computer-generated imagery to recreate the real stages of the process.
TV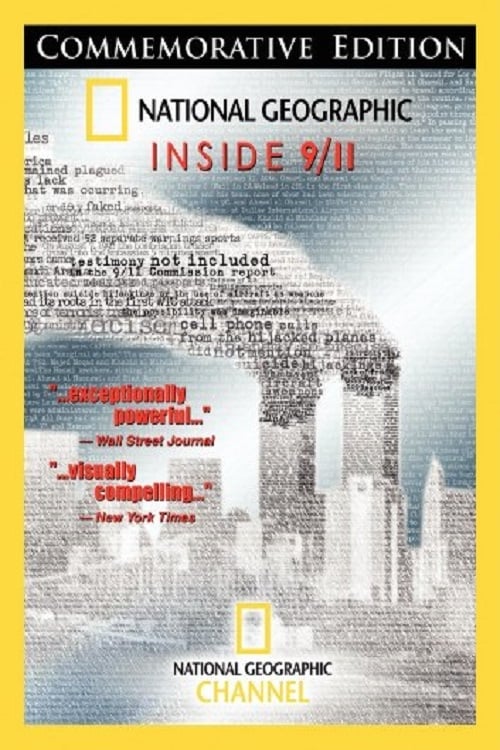 Inside 9/11
An exclusive, in-depth look into the events that led up to 9/11 by tracing the timeline from al Qaeda's earliest beginnings through the aftermath of 9/11 and the ongoing investigation. TV The Unexplained
The Unexplained is an American paranormal television series that originally aired from January 2, 1996 to May 7, 2000 on A&E and is currently being broadcast on the Biography Channel. The program feat... John F. Kennedy: A Personal Story
The glory moments of John F can be relived. Kennedy's life as A&E's award-winning "Biography" series presents the compelling story of this unforgettable leader and the rich dynasty he left behind. Joh...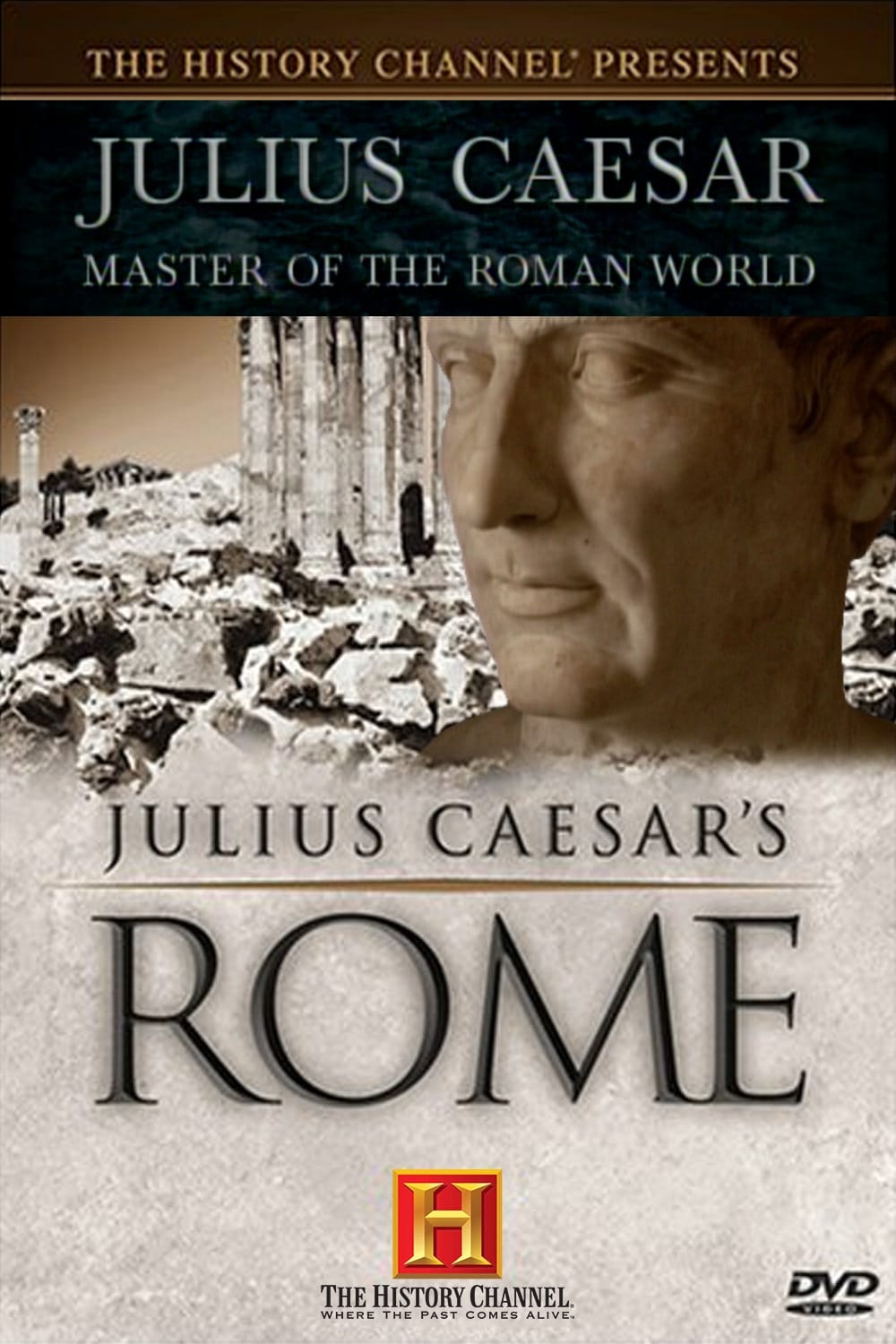 Julius Caesar: Master of the Roman World
Julius Caesar turned military victories into political power. His ambition created a colossal empire, and he gave his name to the rulers who succeeded him. From his strategic brilliance to the Ides of...