Biography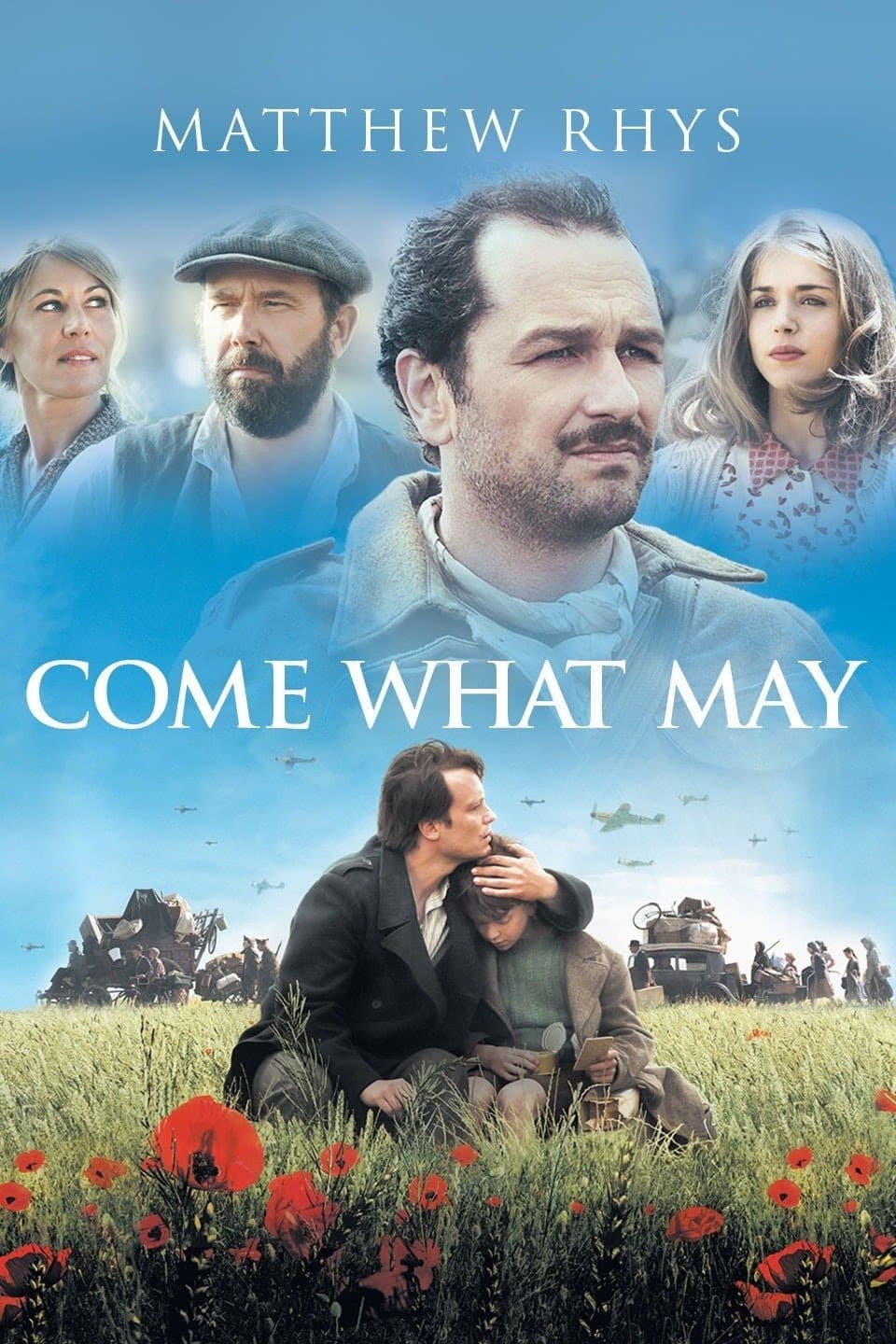 Come What May
There are troops in France. The people of a small village decided to flee to the coast because they were afraid of the enemy.
TV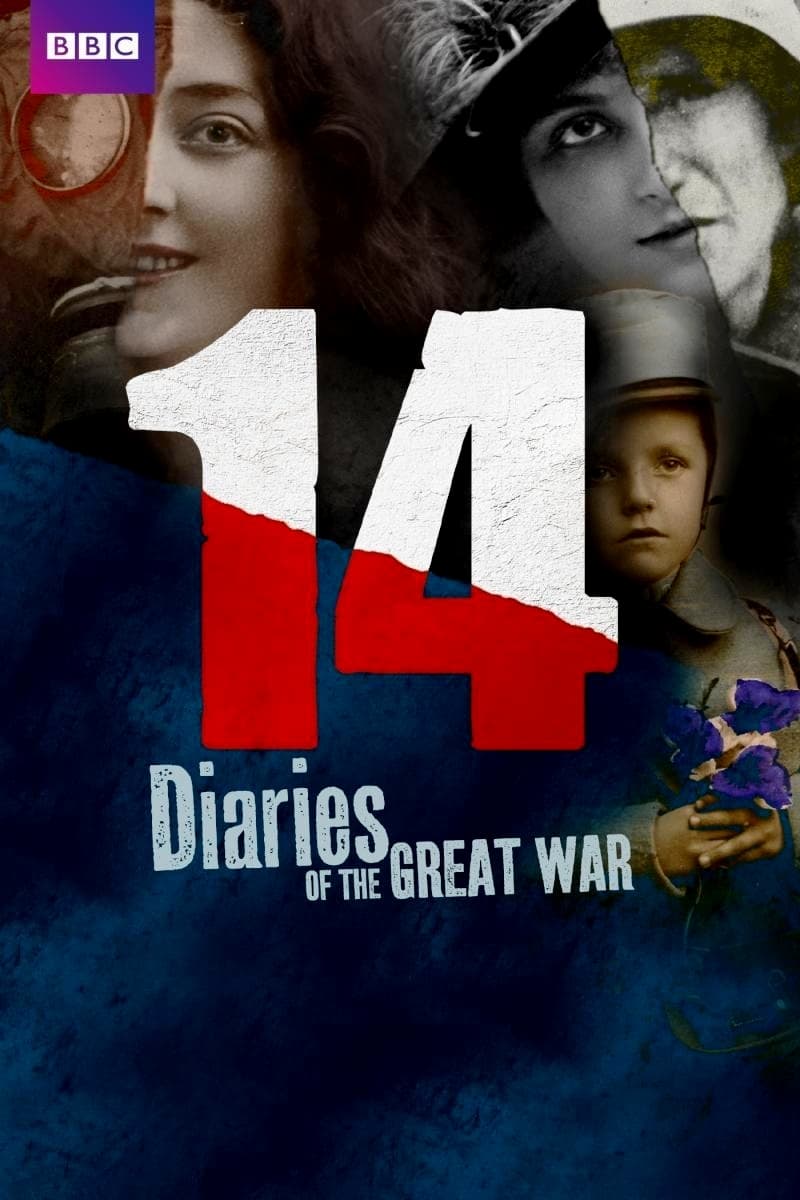 14 Diaries of the Great War
The story of the greatest war was told in a unique way. Allow viewers to experience World War One through the eyes of those who lived it.
TV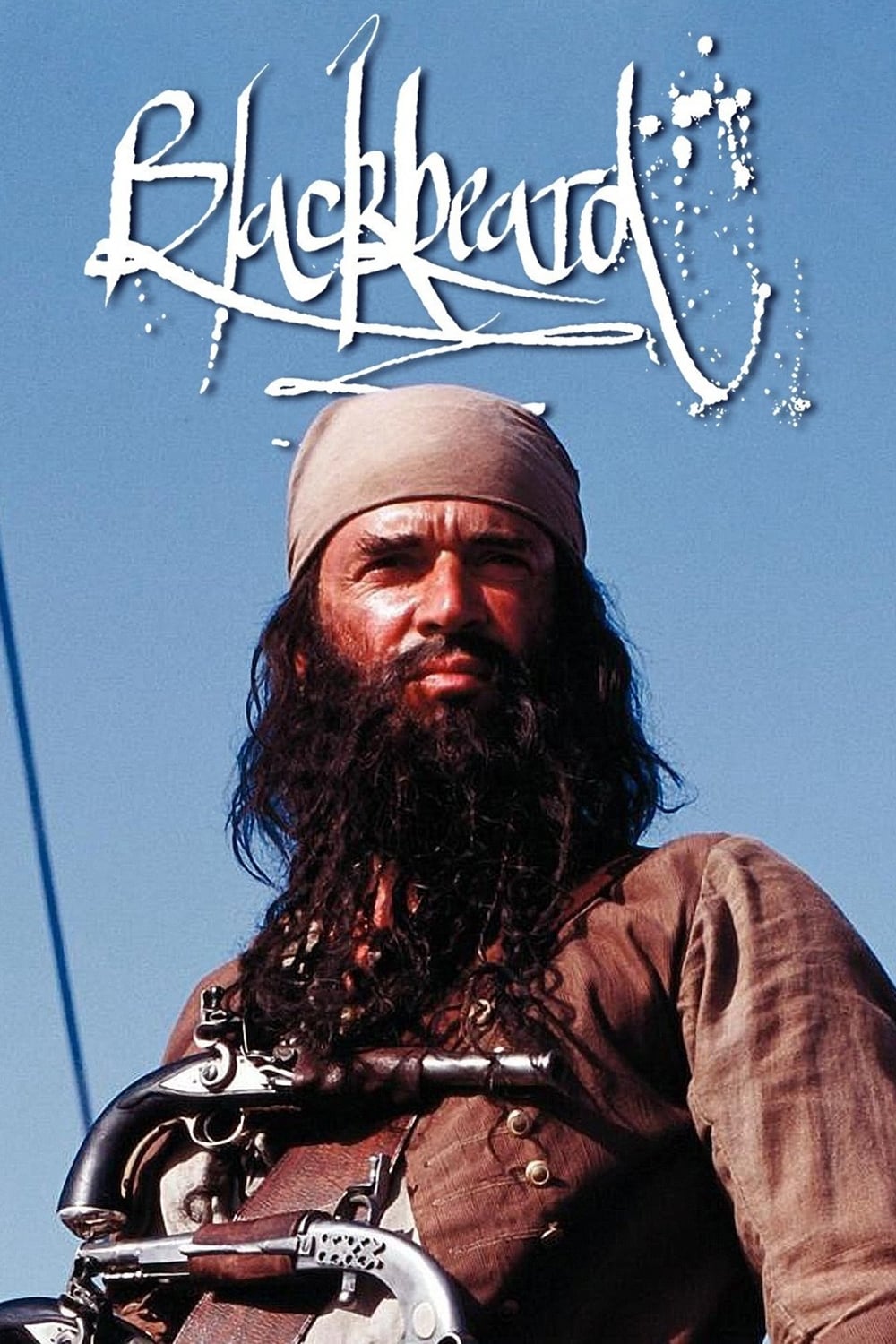 Blackbeard
During the golden age of piracy, Edward Teach terrorised the British colonies in the Americas.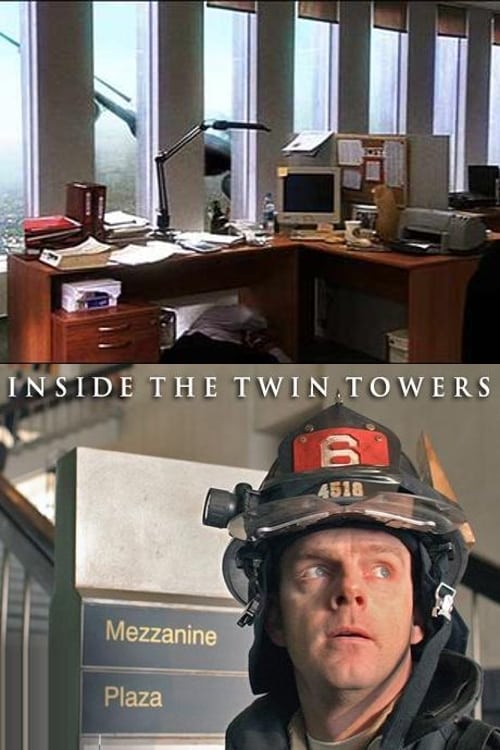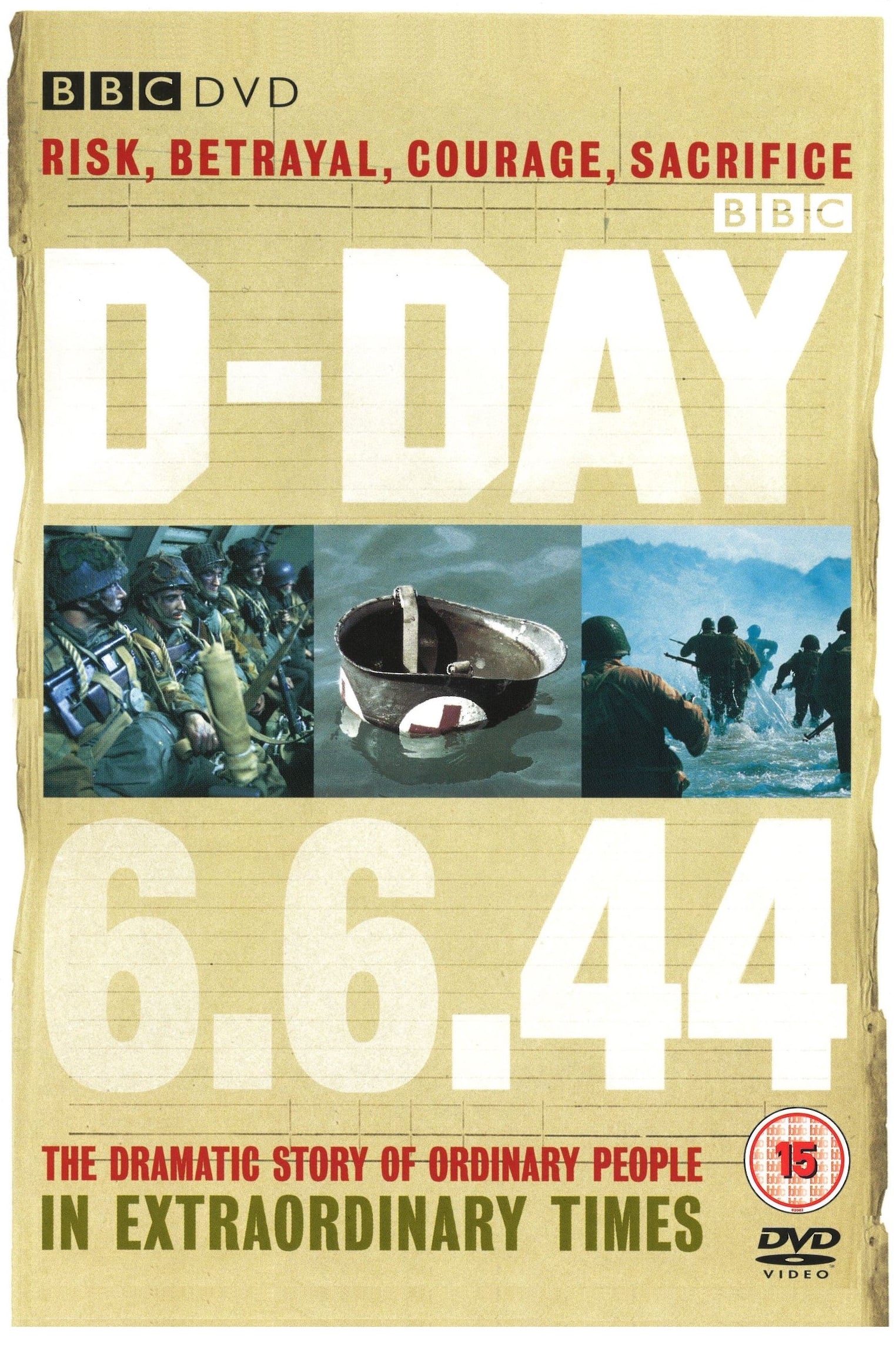 D-Day 6.6.1944
On June 6th, 1944, the largest military invasion and defence the world has ever seen occurred. The story of the Allied invasion of Normandy is told in D-Day. The story of the defence of the Western Fr...