 Colin Strause
Known For: Visual Effects · Birthday: 1976-11-08 (44 years old) · Gender: Male · Place of Birth: Waukegan, Illinois, USA
Biography
​From Wikipedia, the free encyclopedia.   Brothers Greg and Colin Strause (self-titled as Brothers Strause) are a directing duo, most famous for directing Aliens vs. Predator: Requiem and Skyline, and special effects artists who make movies and grew up in Waukegan, Illinois. They are the founders of Hydraulx, a special effects company. Description above from the Wikipedia article Brothers Strause , licensed under CC-BY-SA, full list of contributors on Wikipedia.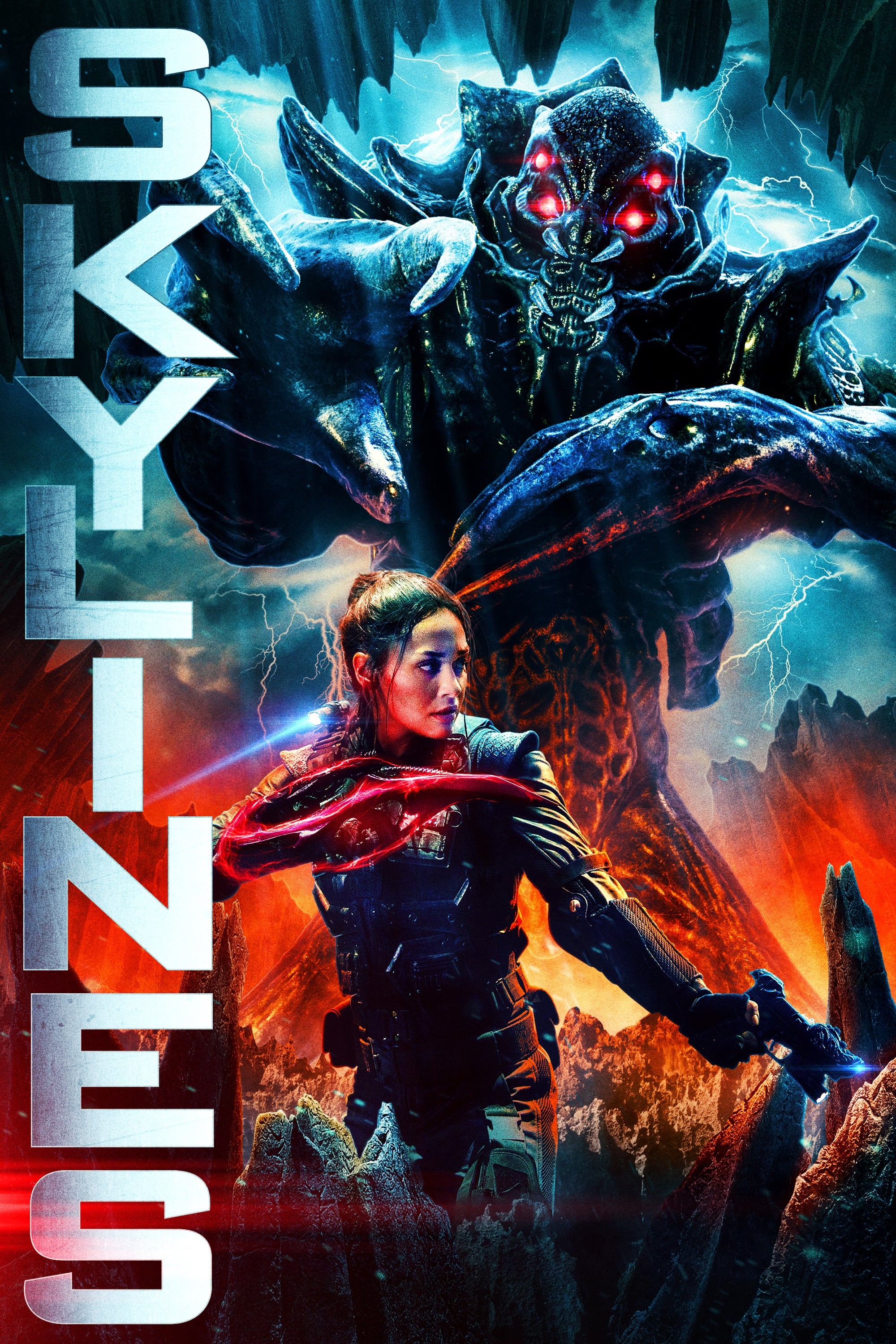 Skylines
Captain Rose Corley must lead a team of elite mercenaries on a mission to the alien world in order to save what's left of humanity when a virus threatens to turn the now earth-dwelling friendly alien ...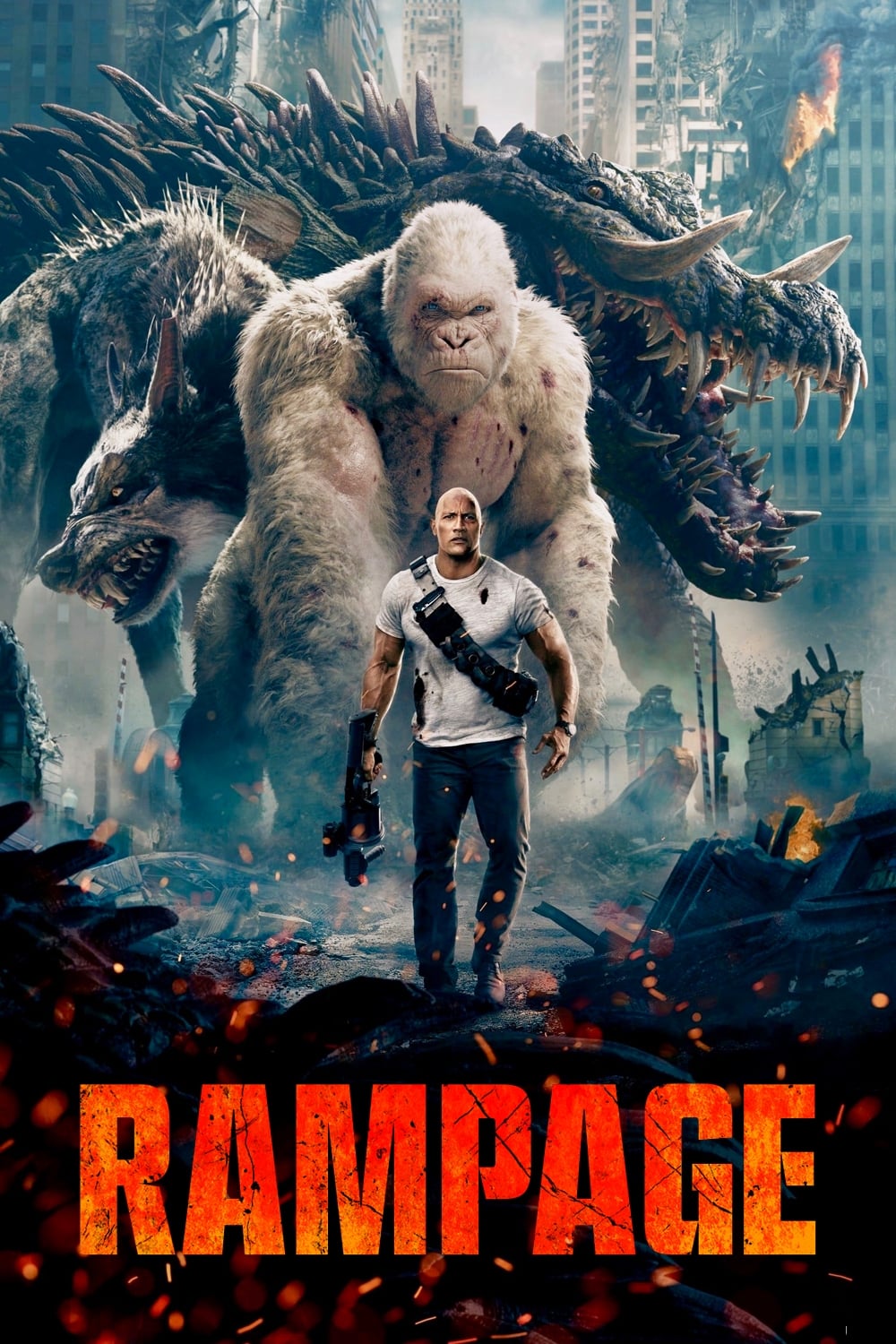 Rampage
George, the silverback gorilla who has been in Davis Okoye's care since birth, is an important part of his bond with the primatologist. A genetic experiment causes a gentle ape to become a raging mons...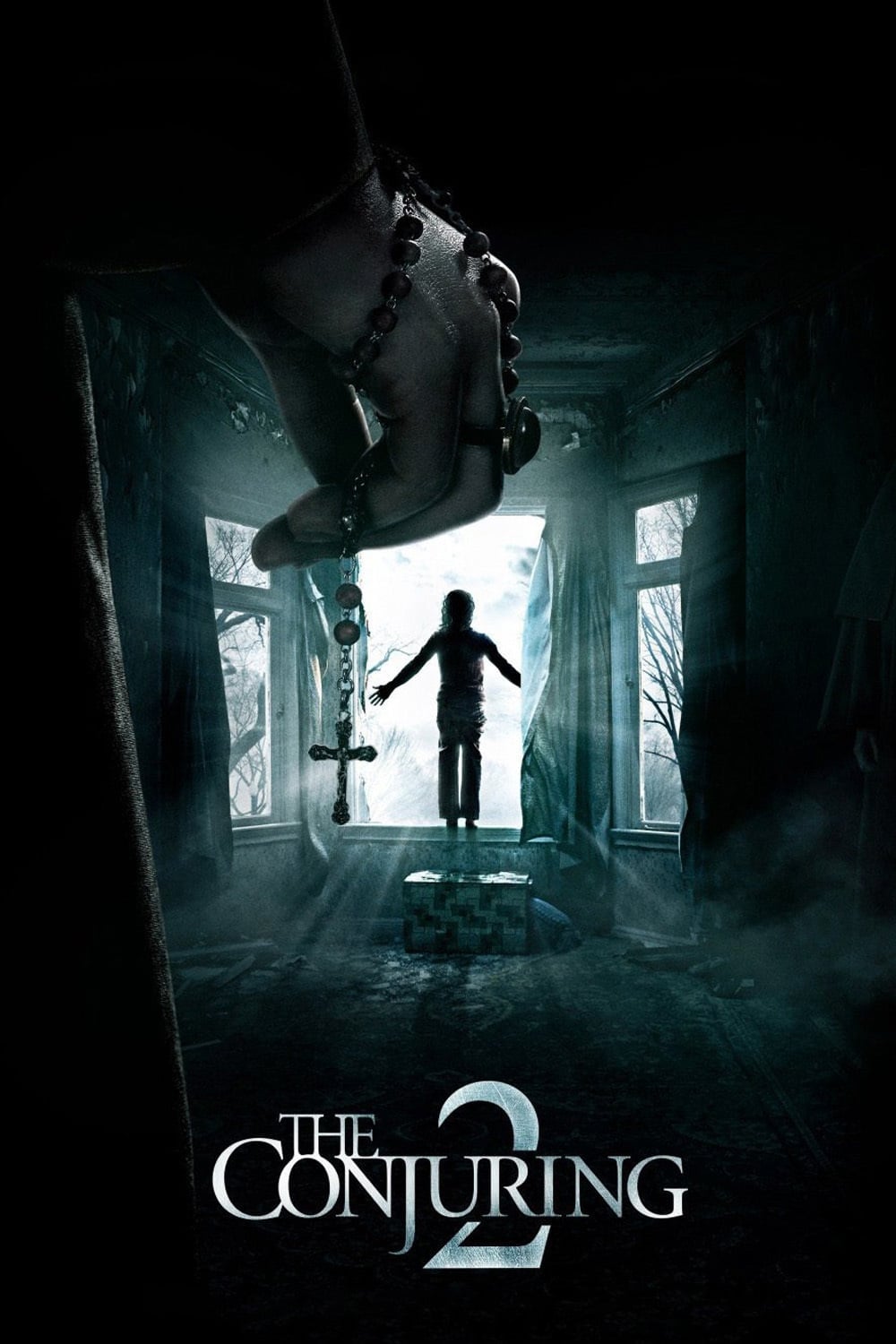 The Conjuring 2
A single mother raising four children alone in a house plagued by evil spirits is helped by the Warrens.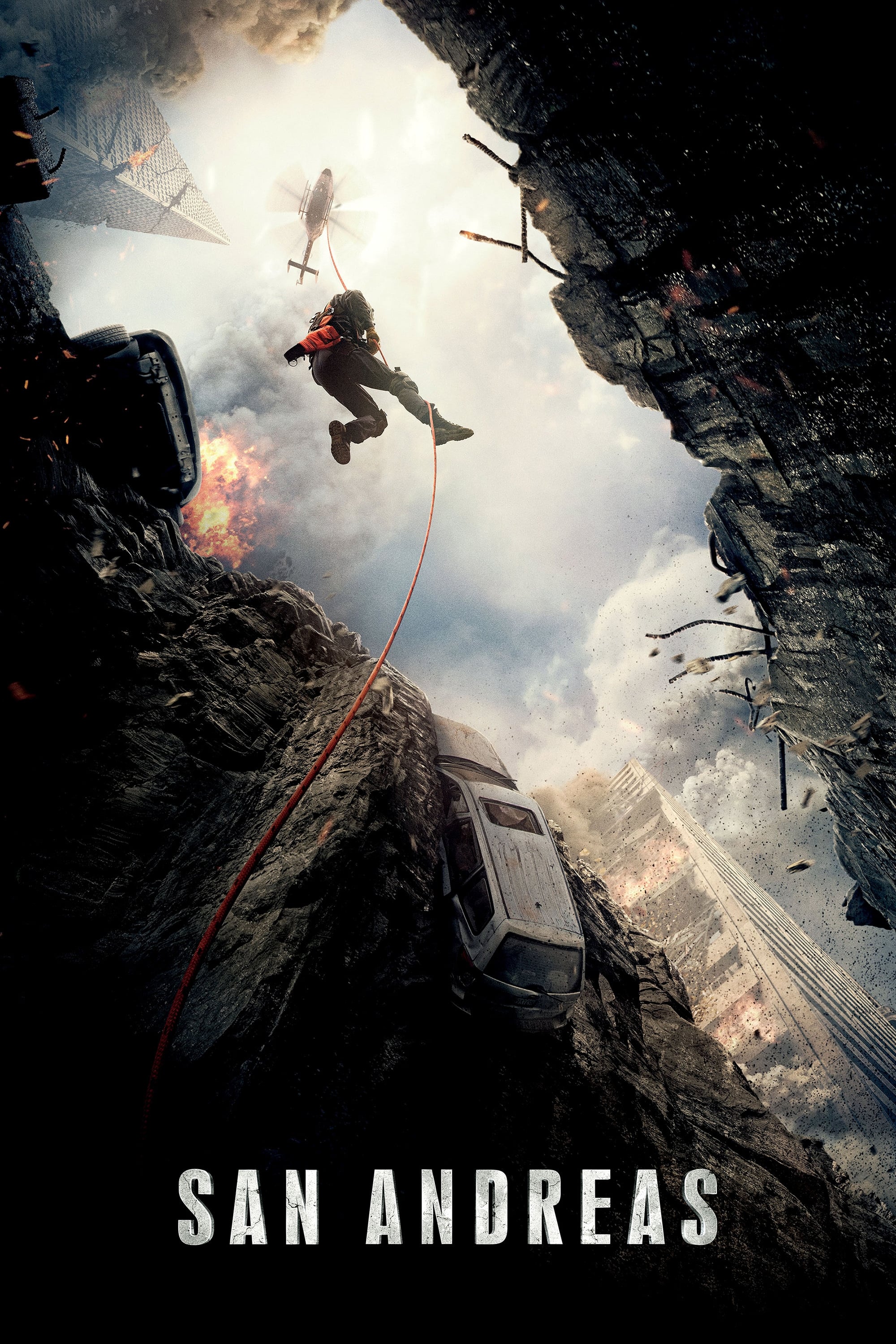 San Andreas
In the aftermath of a massive earthquake in California, a rescue-chopper pilot makes a dangerous journey across the state in order to rescue his estranged daughter.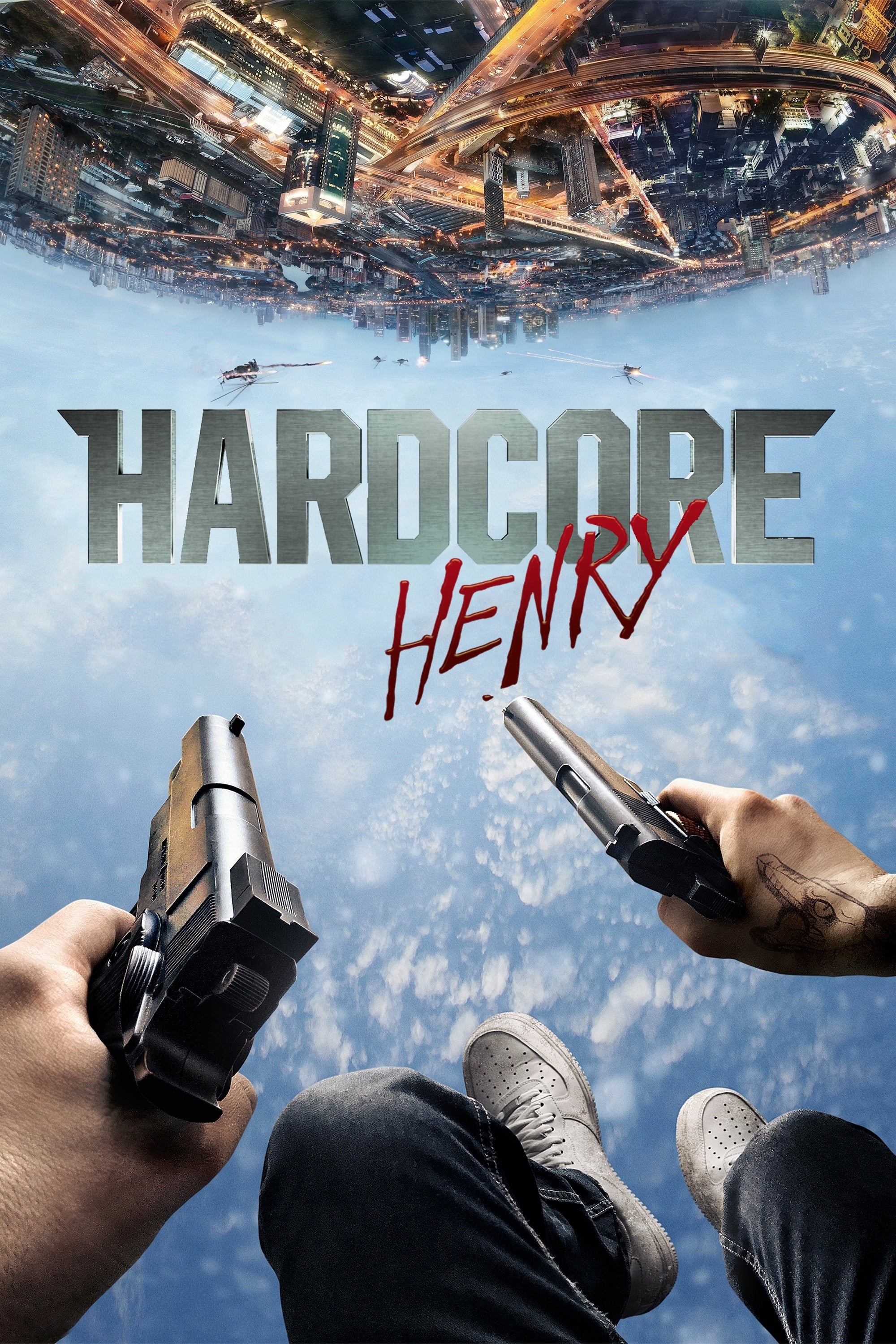 Hardcore Henry
AKAN, a psychotic tyrant with telekinetic powers, and his army of mercenaries must save Henry, a newly resurrected cyborg who must save his wife from the clutches of a psychotic tyrant. Jimmy is Henry...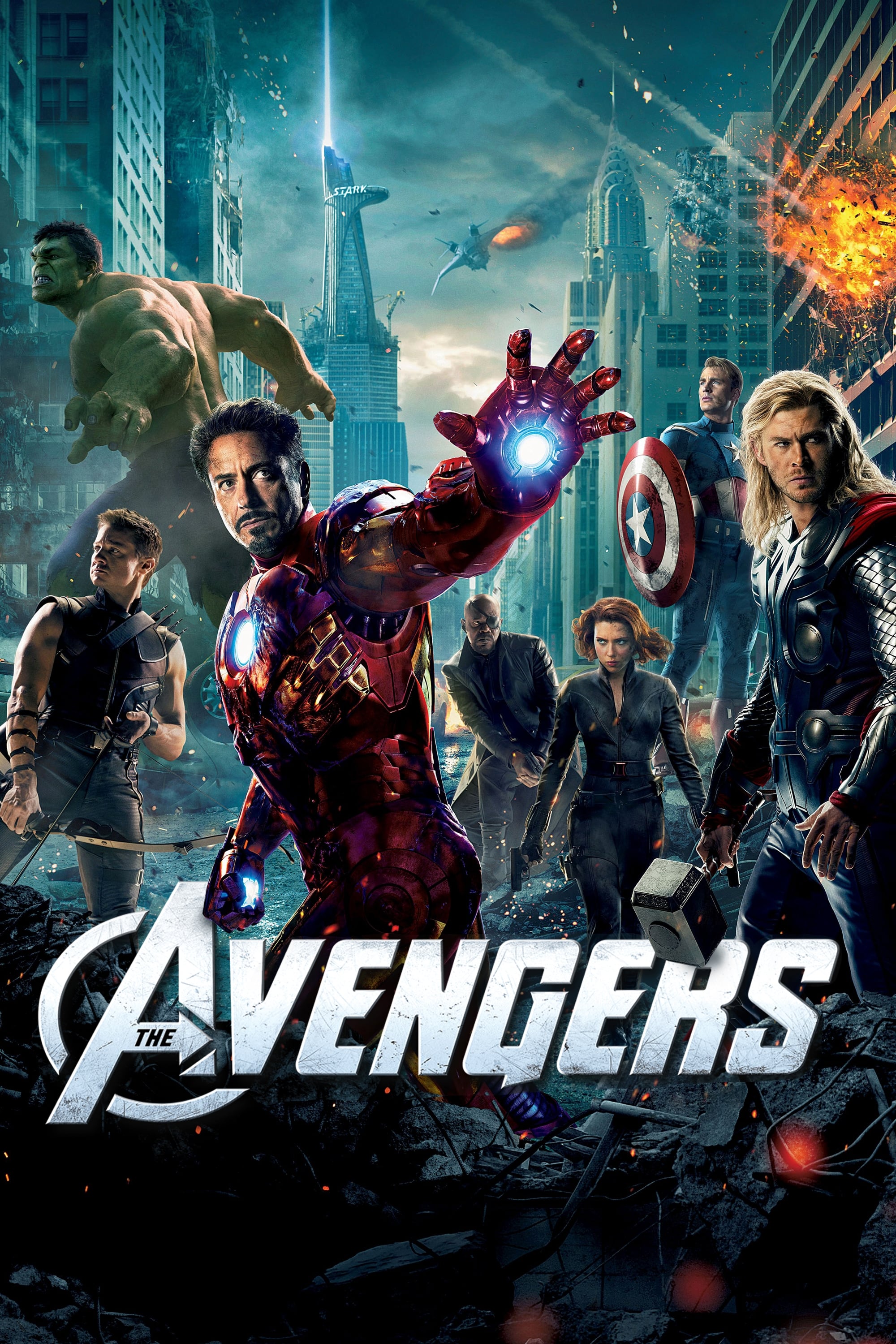 The Avengers
When an unexpected enemy emerges and threatens global safety and security, Nick Fury, director of the international peacekeeping agency known as S.H.I.E.L.D., finds himself in need of a team to pull t...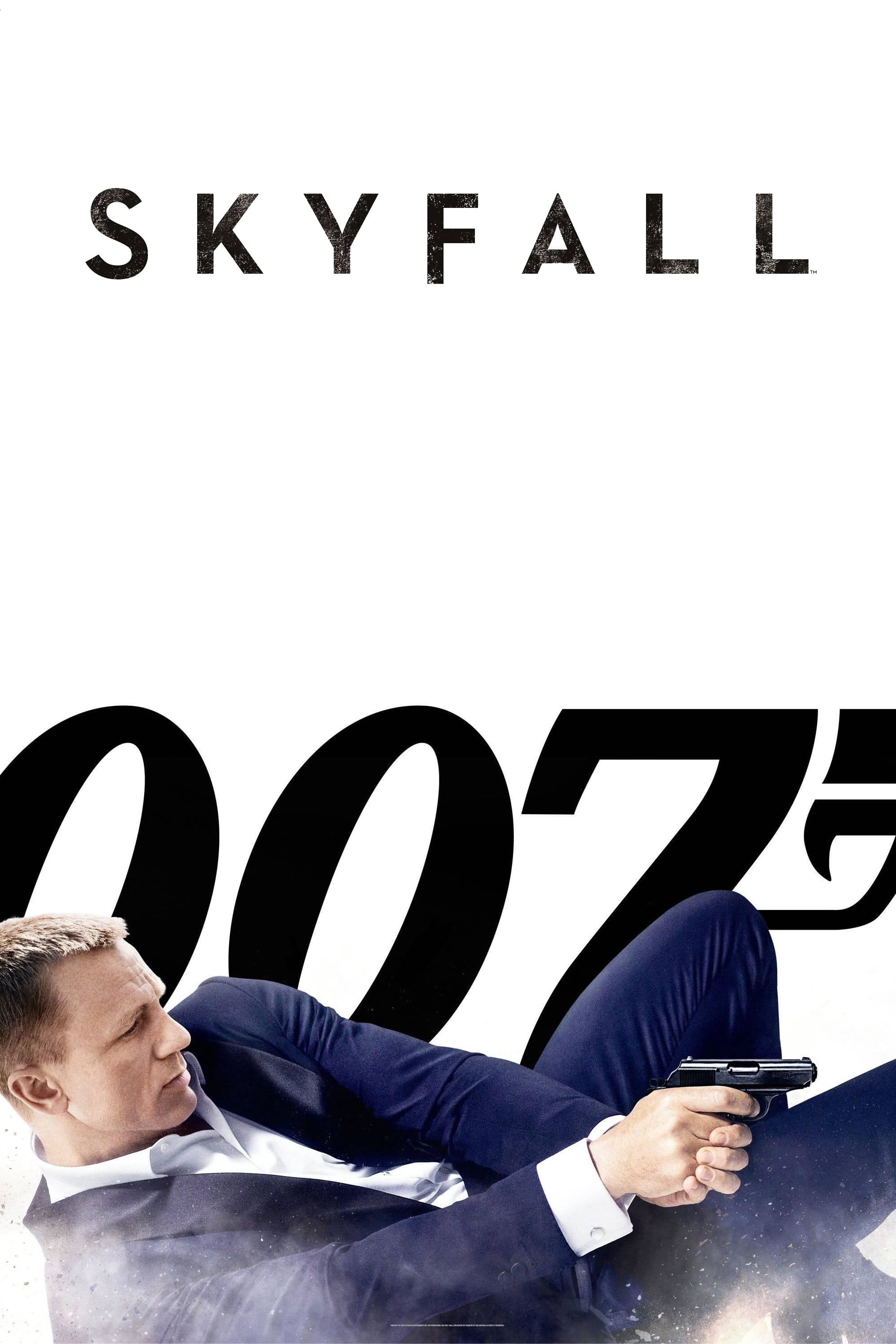 Skyfall
When Bond's latest assignment goes wrong, agents around the world are exposed. The Chairman of the Intelligence and Security Committee is challenging her authority. With MI6 now compromised from both ...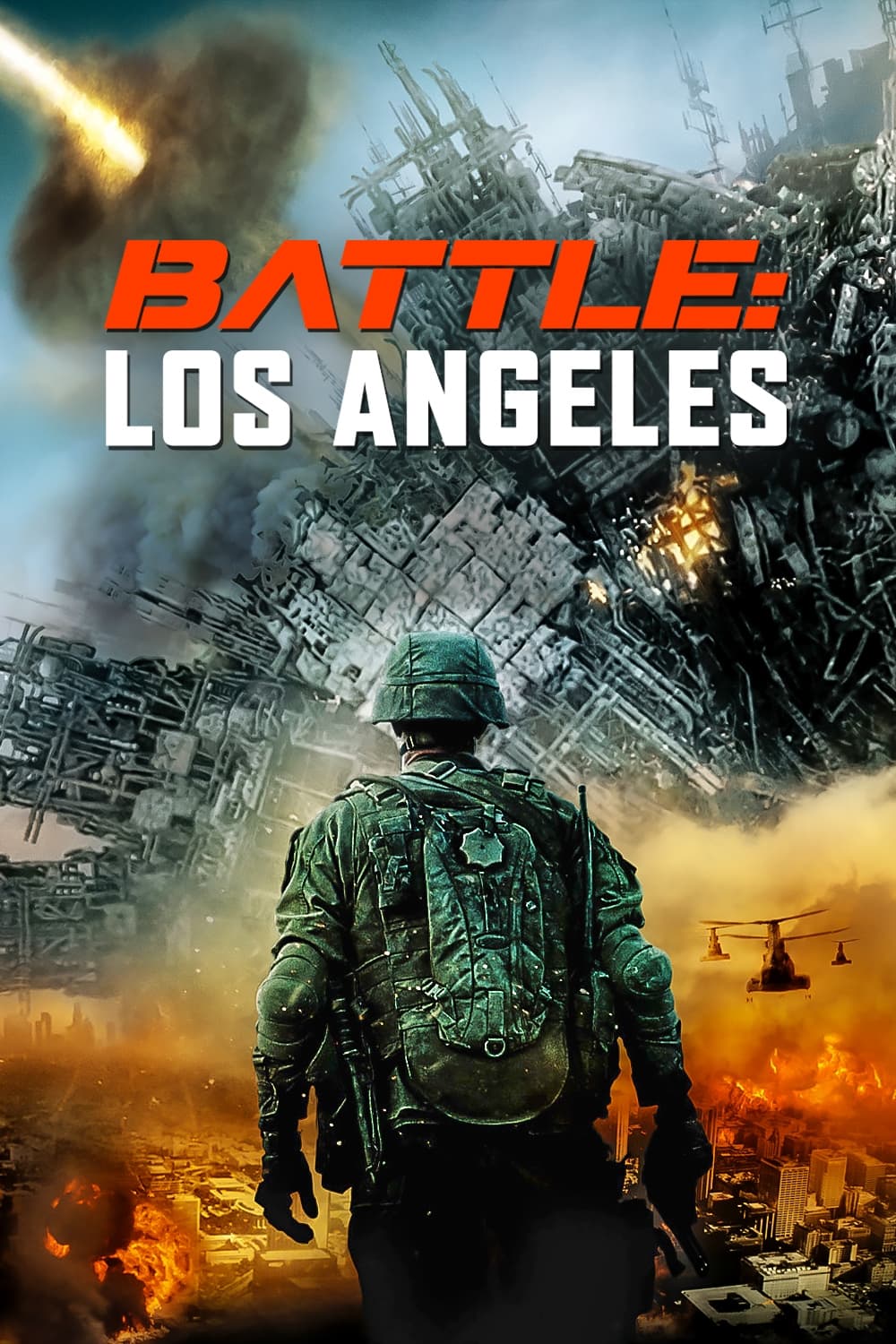 Battle: Los Angeles
The Earth has been attacked. As people watch the world's great cities fall, Los Angeles becomes the final stand for mankind. It's up to a Marine staff sergeant and his new platoon to draw a line in th...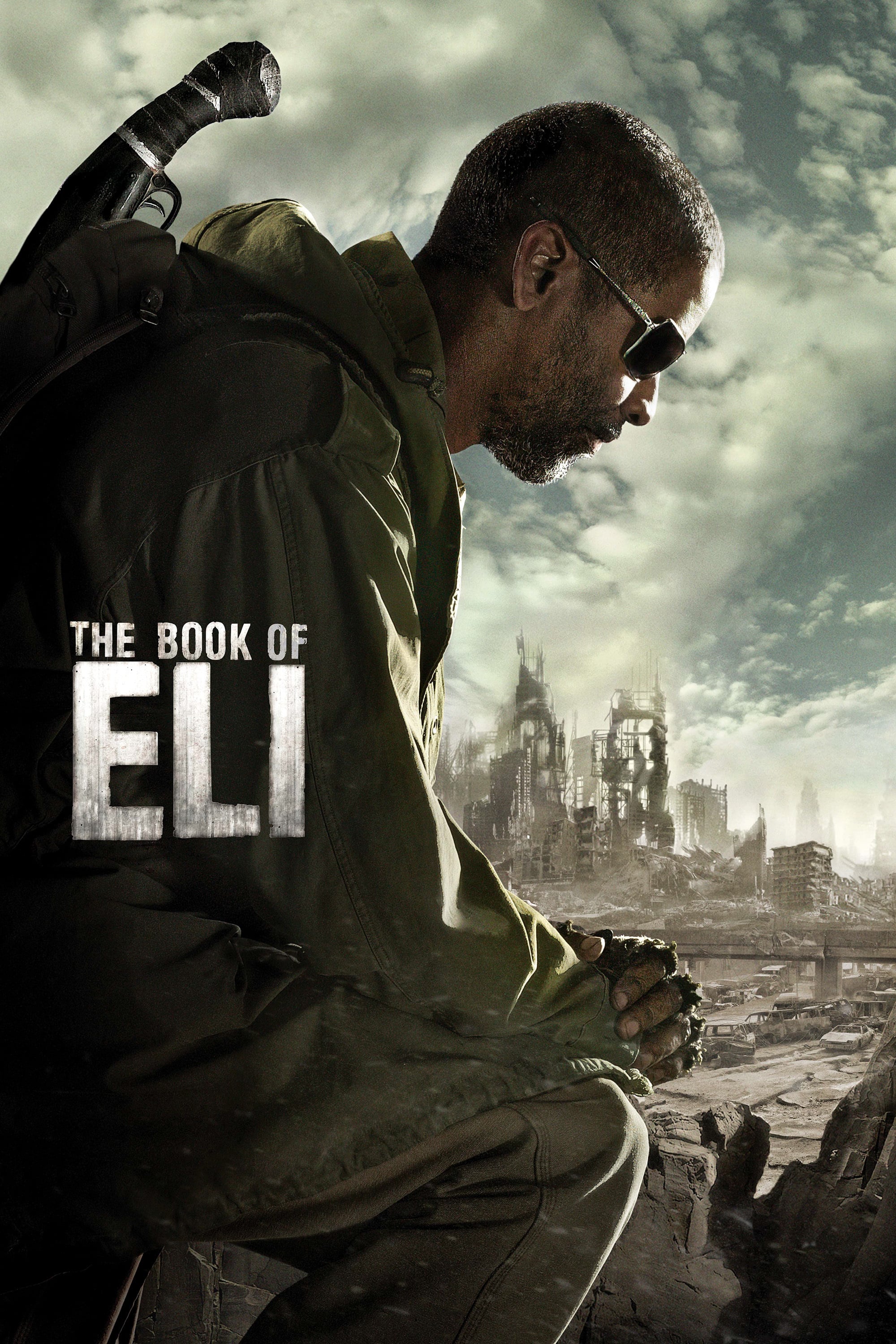 The Book of Eli
A post apocalyptic tale in which a lone man fights his way across America in order to protect a sacred book that holds the secrets to saving humankind.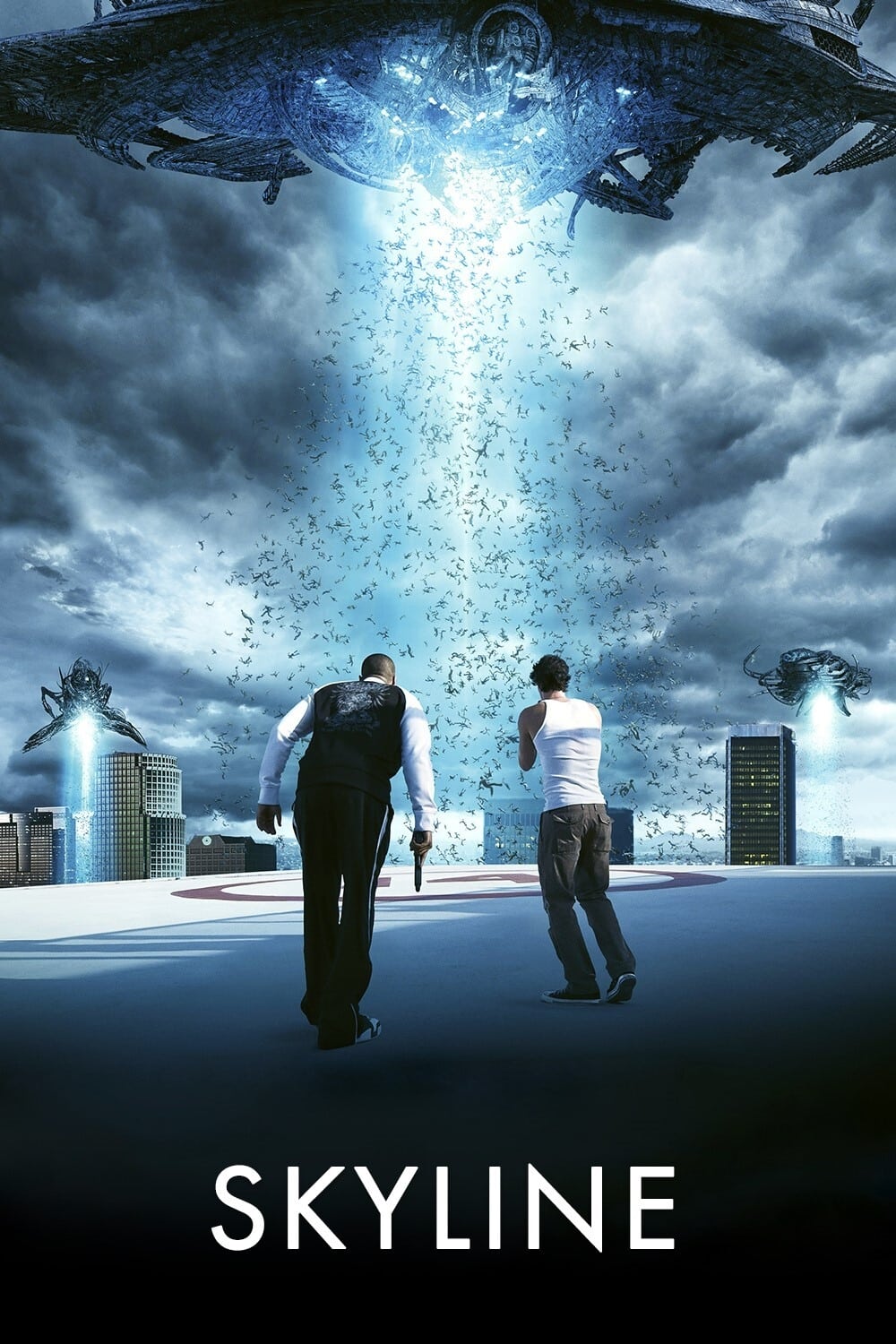 Skyline
When strange lights descend on the city of Los Angeles, people are drawn outside like moths to a flame where an extraterrestrial force threatens to swallow the entire human population off the face of ... Badass Thieves
On the eve of their biggest score two jewelry thieves reach a breaking point in their friendship, when one reveals that he is quitting his life of crime to focus on his new family. What should have be...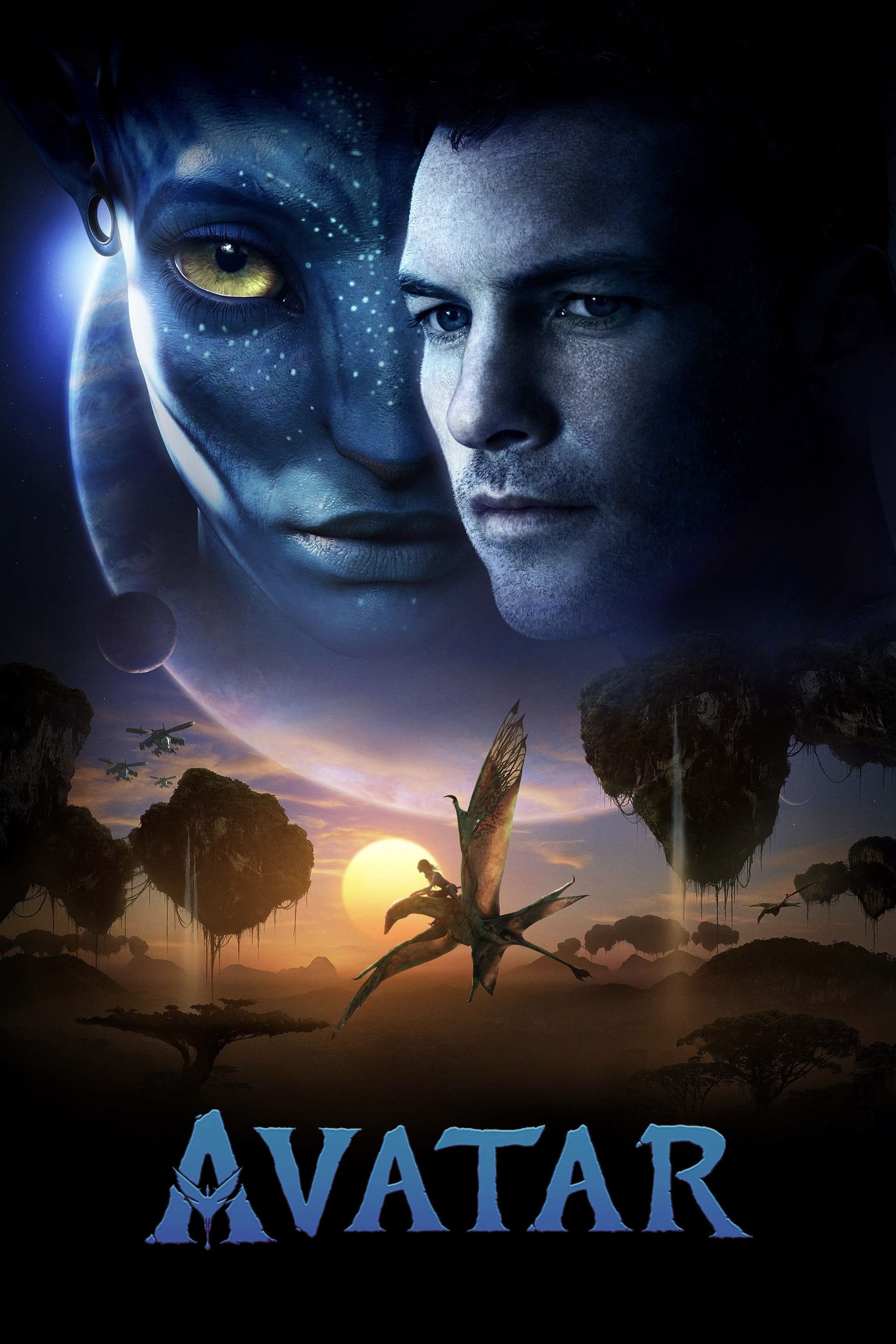 Avatar
A paraplegic Marine is sent to the moon on a unique mission, but is torn between following orders and protecting an alien civilization.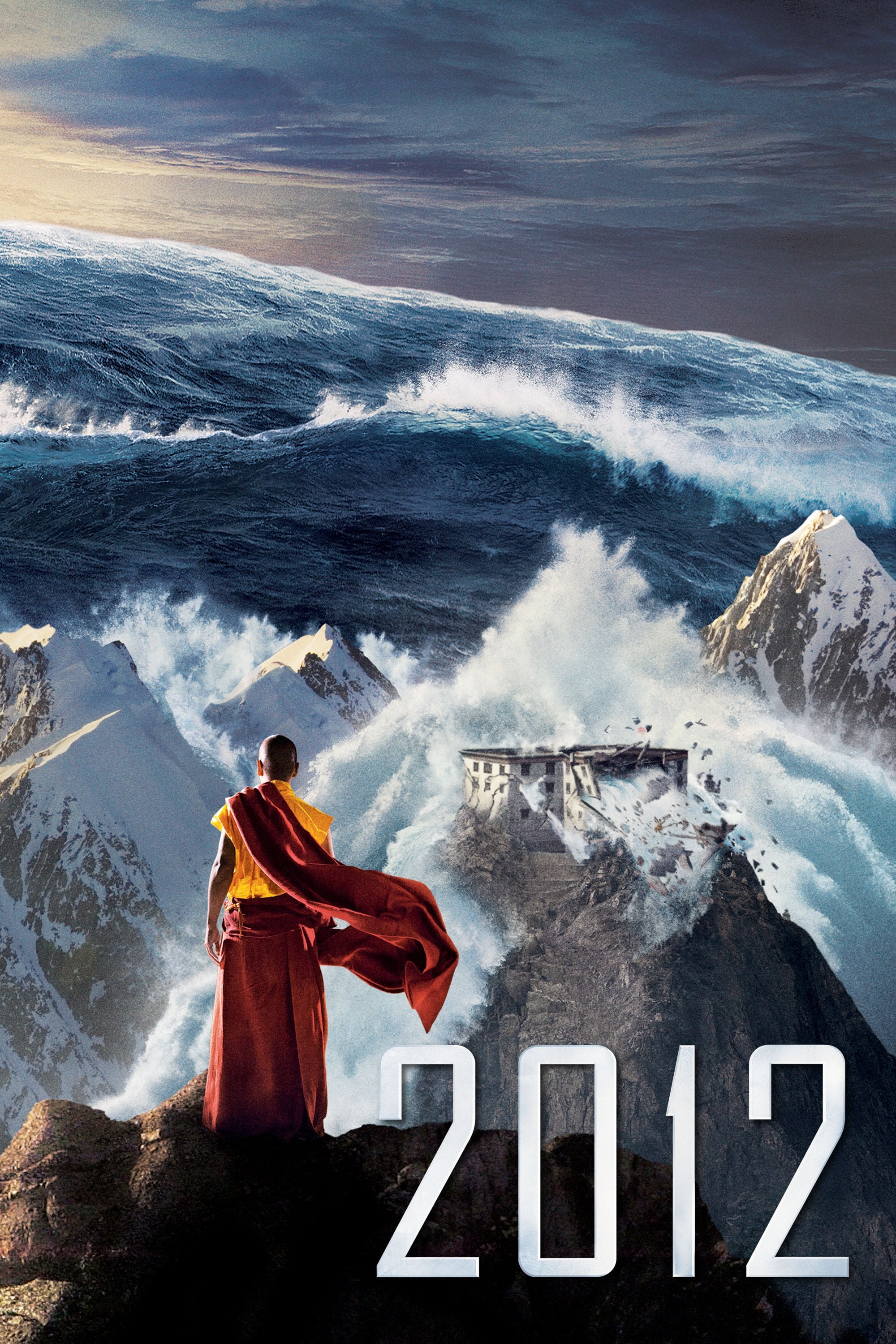 2012
There is a doctor. The sun's radiation is heating up the earth's core. He warns the U.S. To be careful. The entire race is doomed because the crust of the earth is becoming unstable and without proper...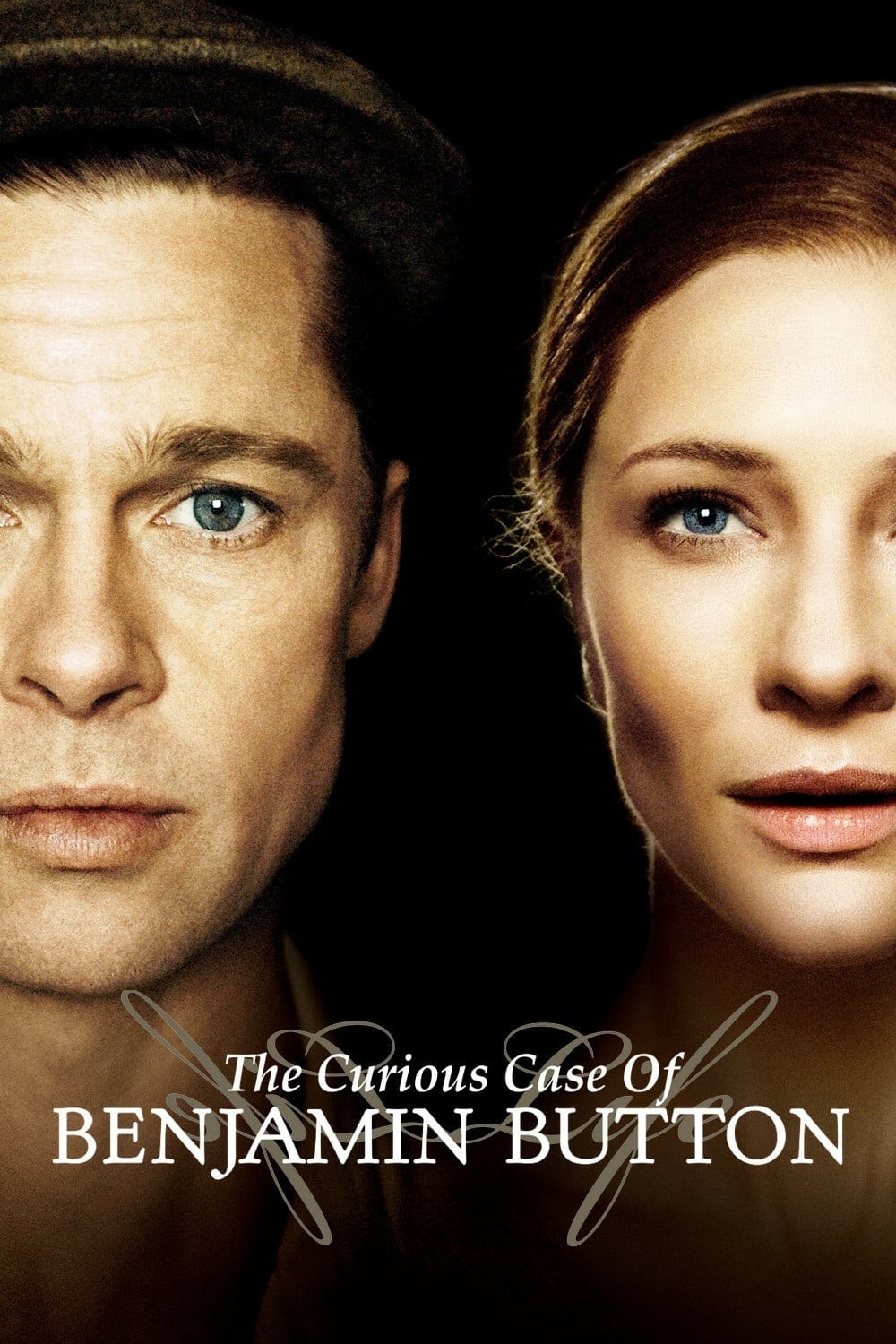 The Curious Case of Benjamin Button
Button is in a nursing home. Twelve years after his birth, he meets Daisy, a child who is constantly in and out of his life as she grows up to become a dancer. Benjamin's relationship with Daisy and t...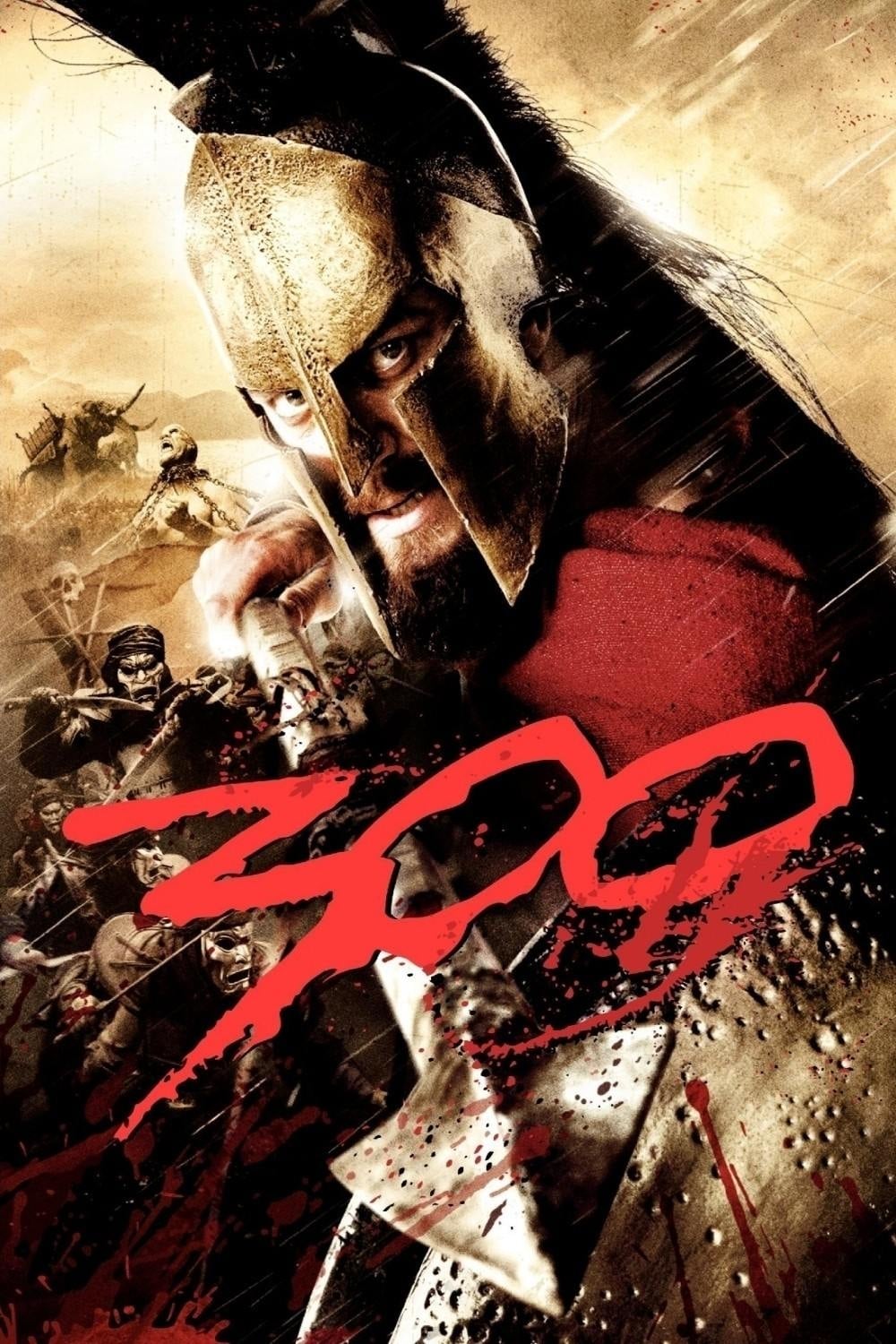 300
The 480 B.C is very similar to "300". The Battle of Thermopylae, where the King of Sparta led his army against the Persians, is said to have inspired all of Greece to band together against the Persian...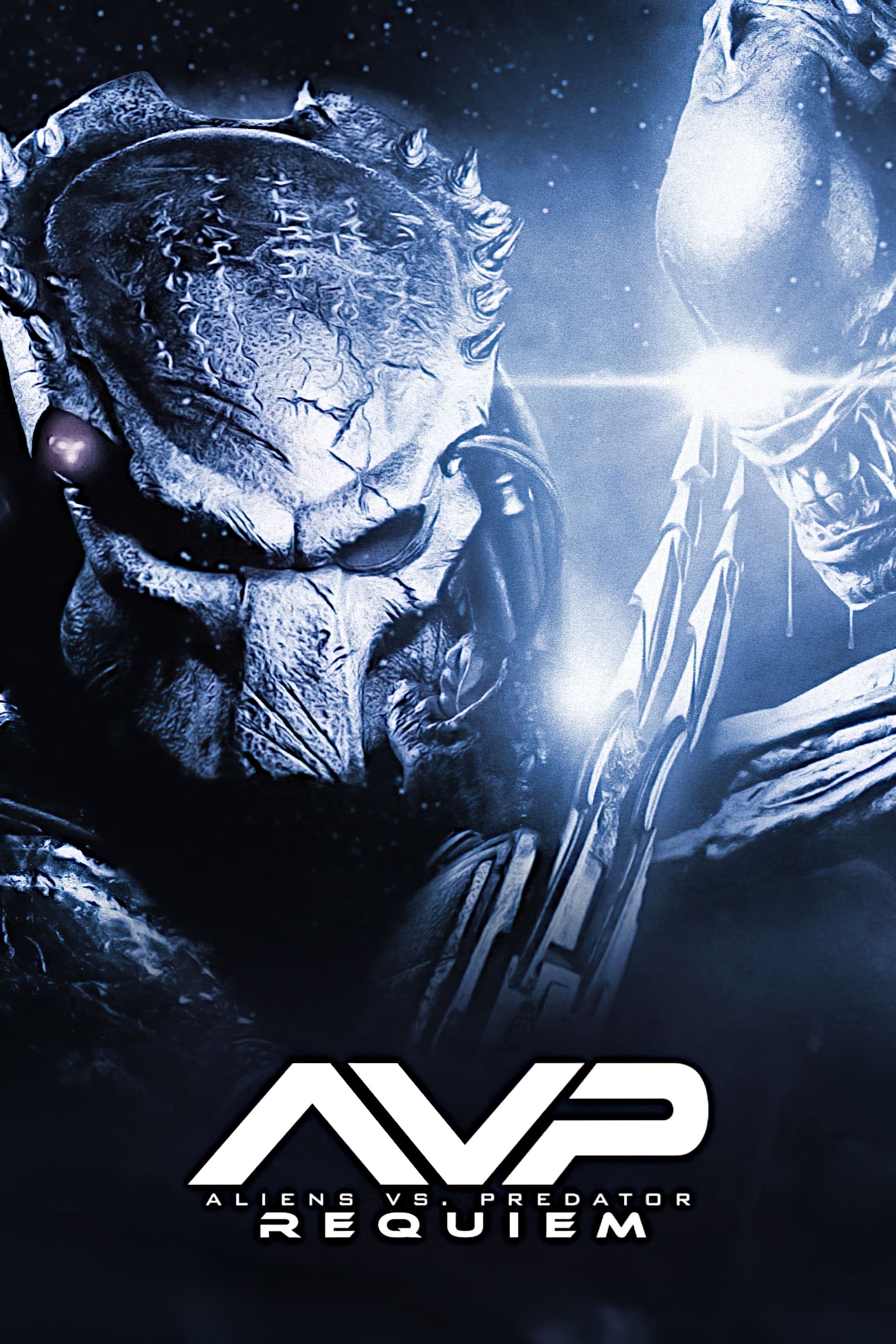 Aliens vs Predator: Requiem
In our backyard, the fearsome creatures from two of the scariest films wage their most brutal battle. Aliens caused a small town in Colorado to become a war zone. After a scout ship crash lands in the...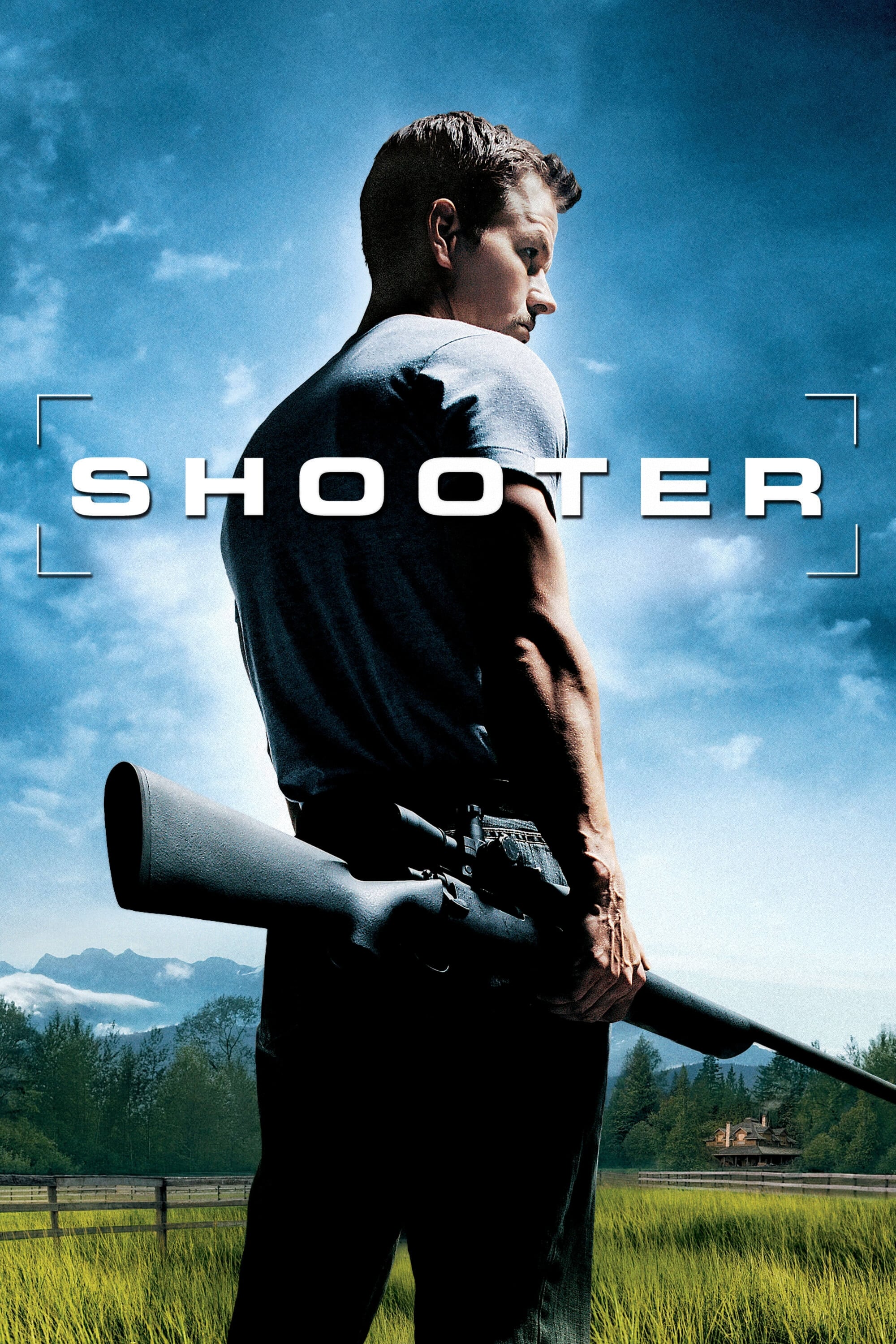 Shooter
A marksman living in exile is summoned back into action after learning of a plot to kill the president. He is on the run to find out why he was framed.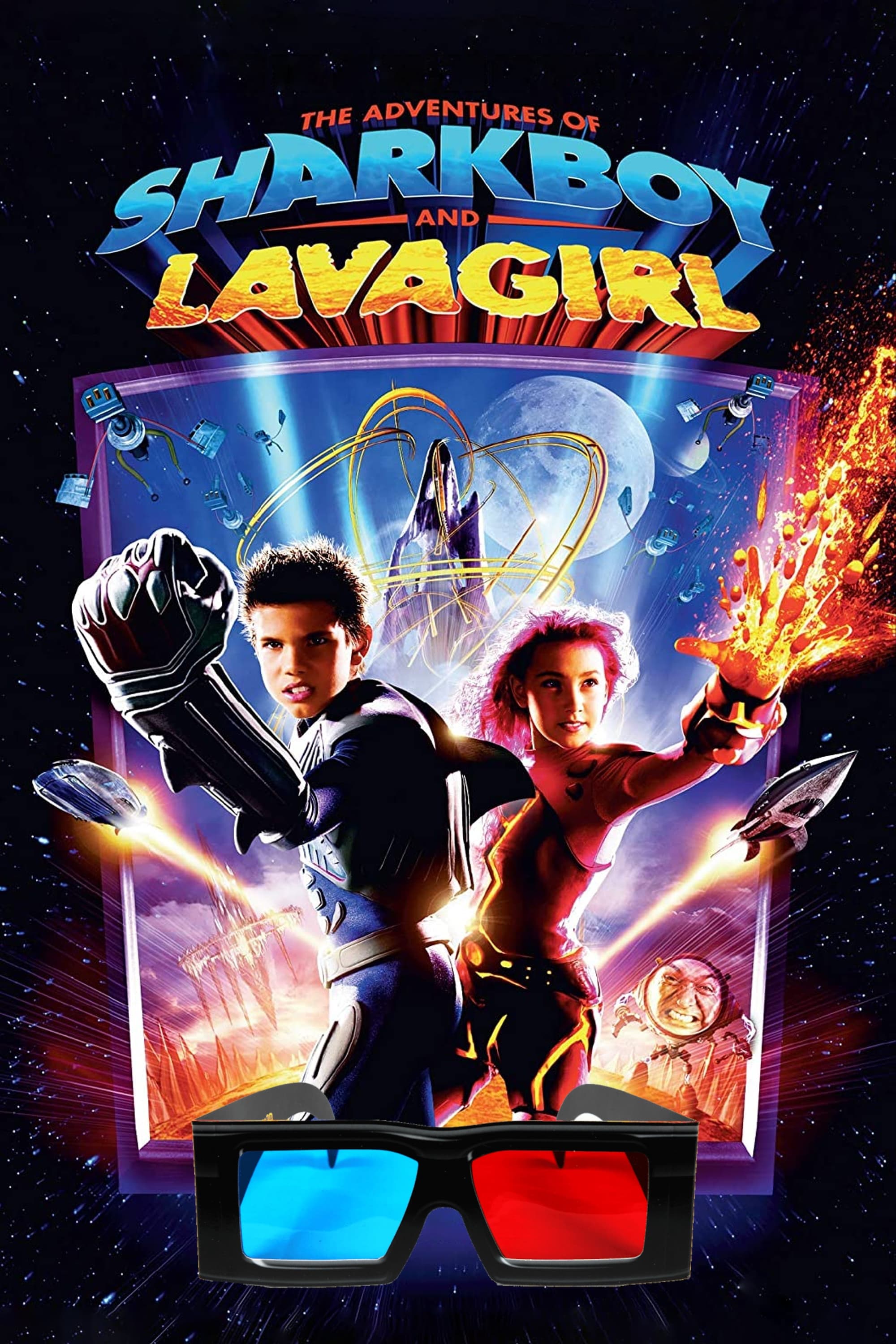 The Adventures of Sharkboy and Lavagirl
Everyone knew that Max had a wild imagination, but they didn't know that his creations -- a boy raised by great white sharks and a girl with the force of a volcano -- were real. The two action masters...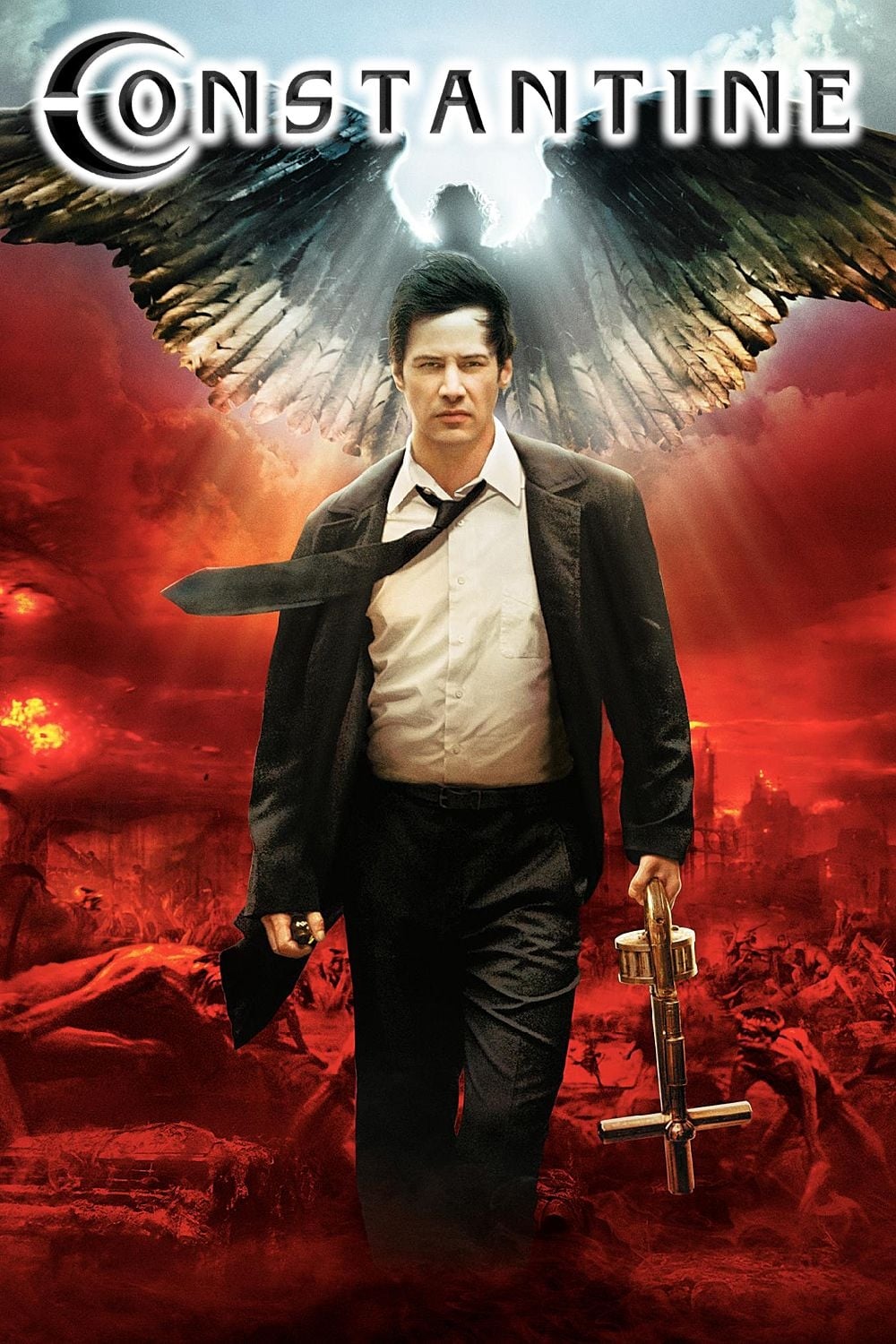 Constantine
John Constantine has traveled to Hell before. The world of demons and angels is the subject of a policewoman and a man's investigation into the suicide of their twin sister.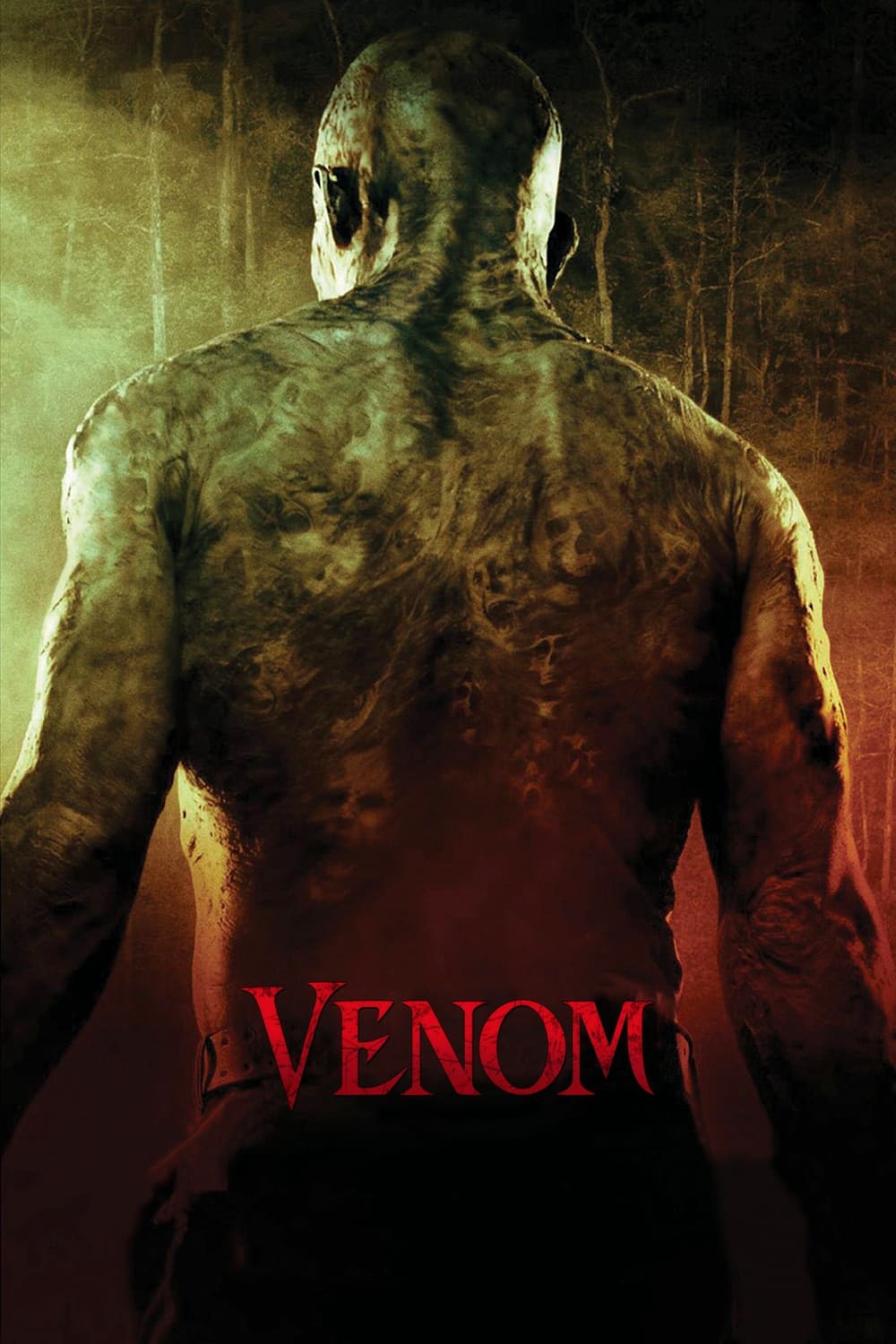 Venom
A group of teenagers are frightened for their lives in the swamps of Louisiana. Jangles is a man possessed by 13 evil souls and is relentless in his pursuit of new victims.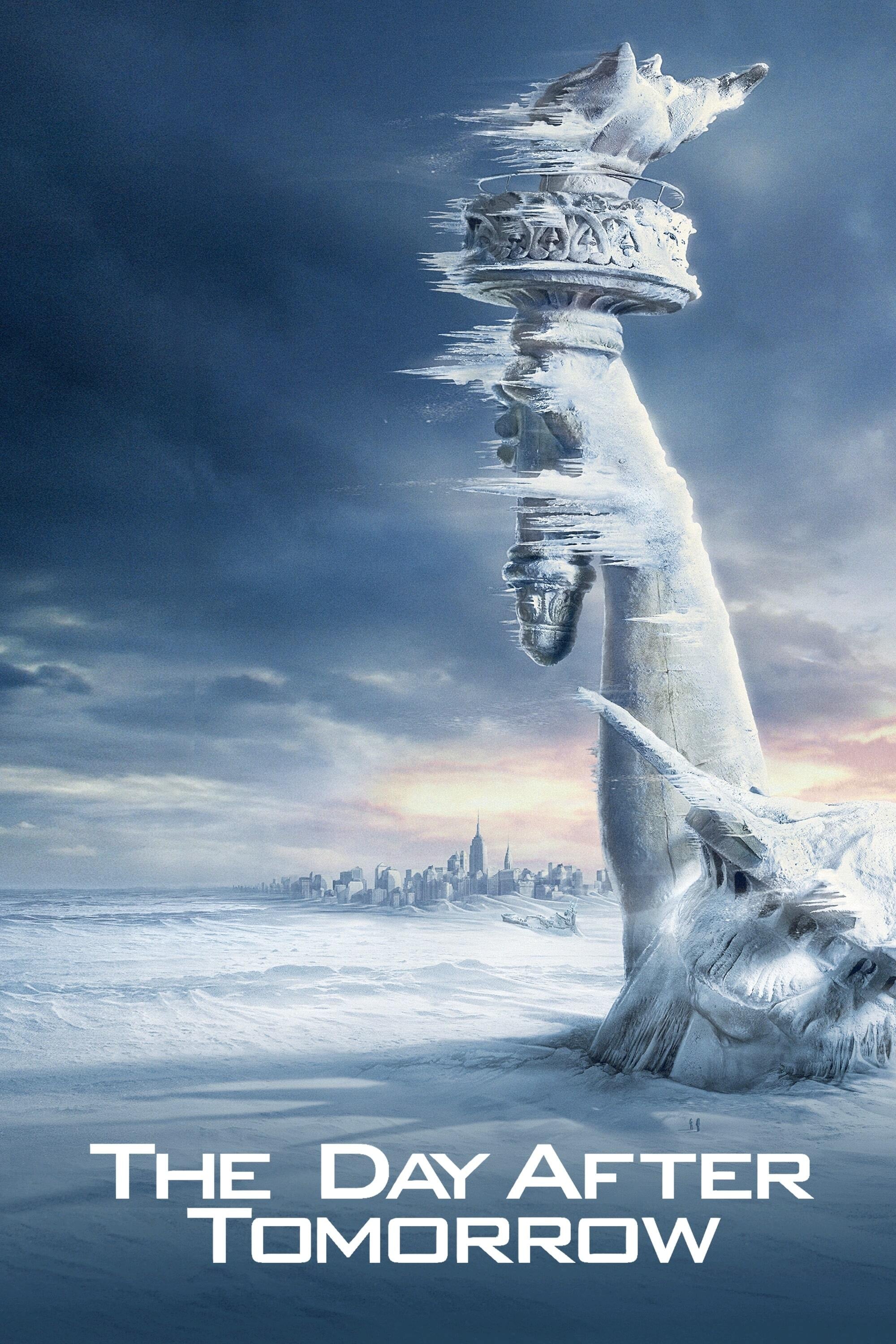 The Day After Tomorrow
After years of increases in the greenhouse effect, havoc is wreaked globally in the form of catastrophic hurricanes, tornadoes, tidal waves, floods, and the beginning of a new Ice Age. Jack Hall tried...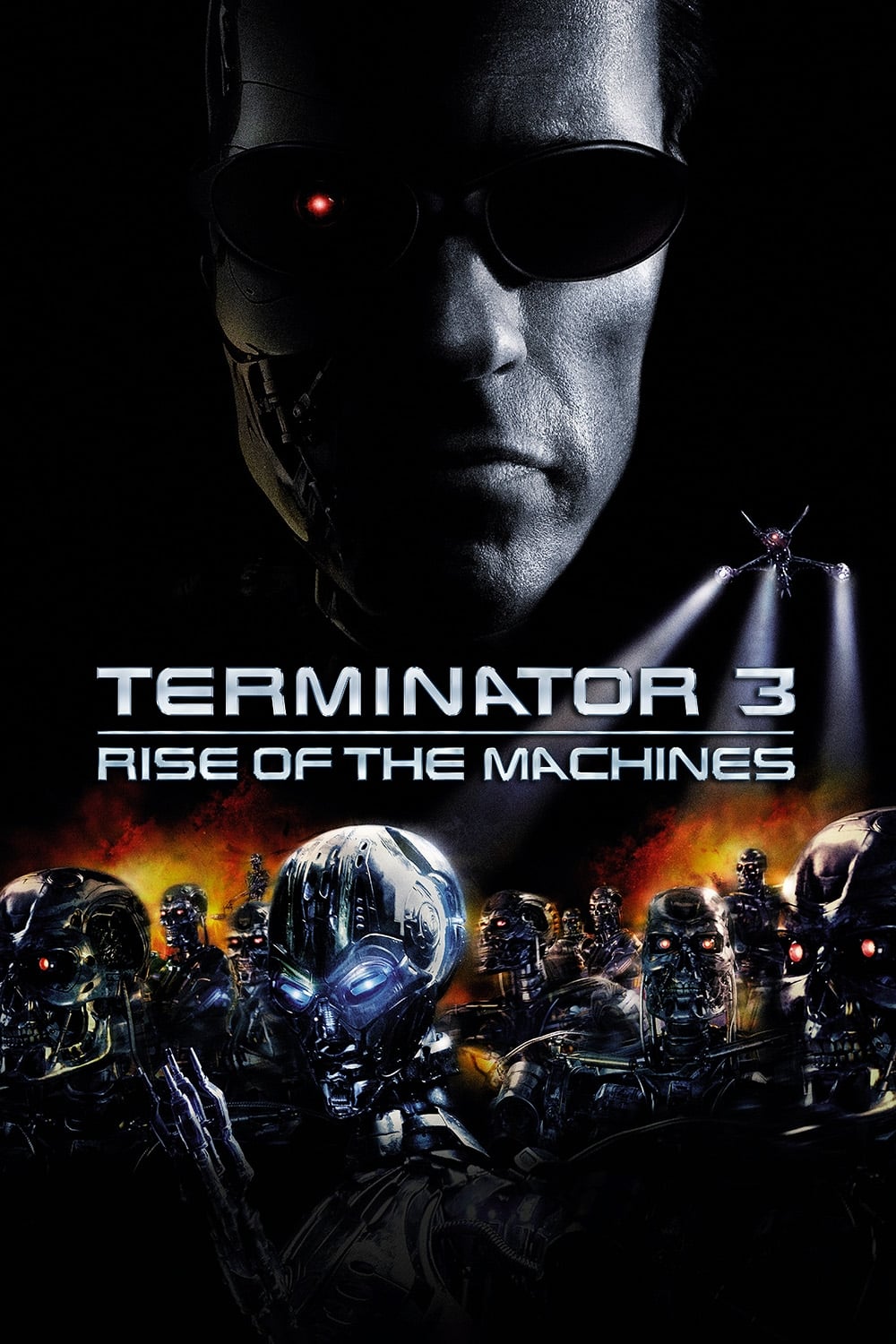 Terminator 3: Rise of the Machines
It's been 10 years since John Connor saved Earth from Judgement Day, and he's still living under the radar, steering clear of using anything Skynet can trace. T-X was told to finish what T-1000 starte...