Biography
Joel Cohen is an American film writer, who has worked on such projects as the movies Cheaper by the Dozen, Toy Story, Money Talks and Garfield: The Movie. He frequently works with Alec Sokolow. Along with Joss Whedon, Andrew Stanton, John Lasseter, Pete Docter, Joe Ranft, and Sokolow, Cohen was nominated in March 1996, for the Academy Award for Best Writing (Original Screenplay) for his work on Toy Story.Beyond writing, Cohen and Sokolow jointly directed Monster Mash: The Movie, and executively produced Gnomes and Trolls: The Secret Chamber (2008).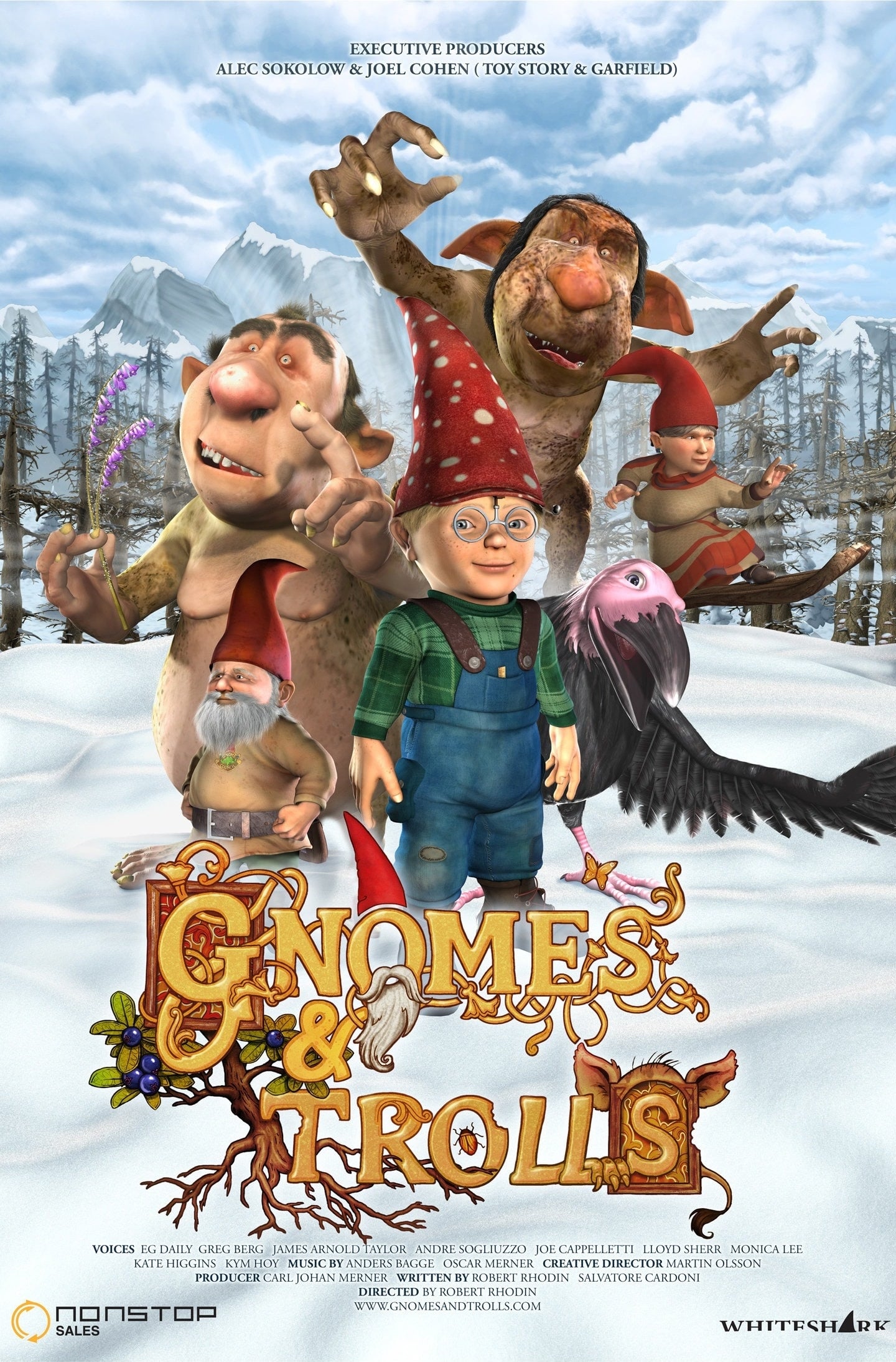 Gnomes and Trolls: The Secret Chamber
Junior wants to invent gizmos and gadgets in his tree-house laboratory. Jalle wants his son to follow in his footsteps and one day be in charge of his own forest. Junior helped Jalle distribute food o...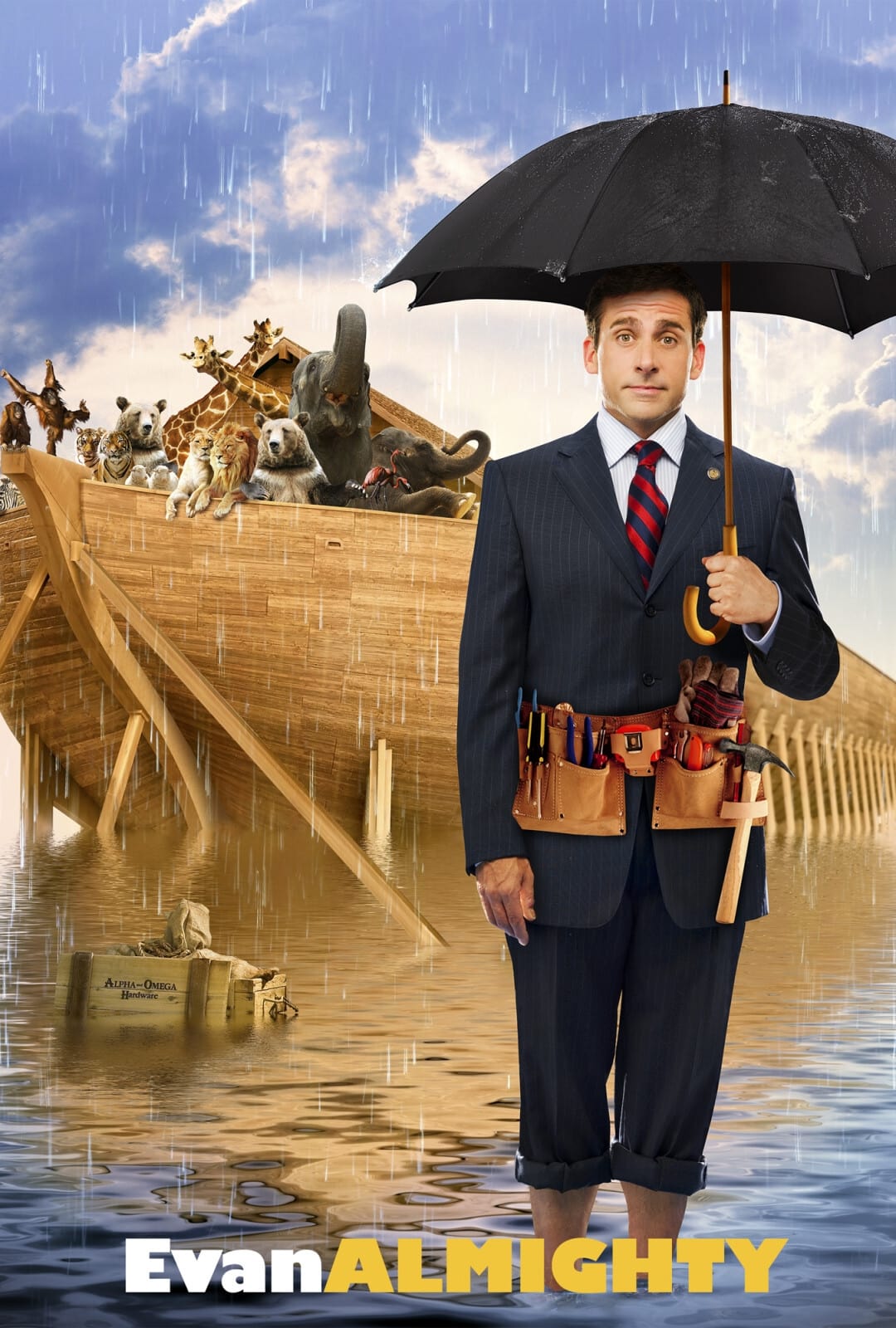 Evan Almighty
Evan Baxter's wish to change the world is heard by God. Evan is sure he is losing when God asks to build an ark.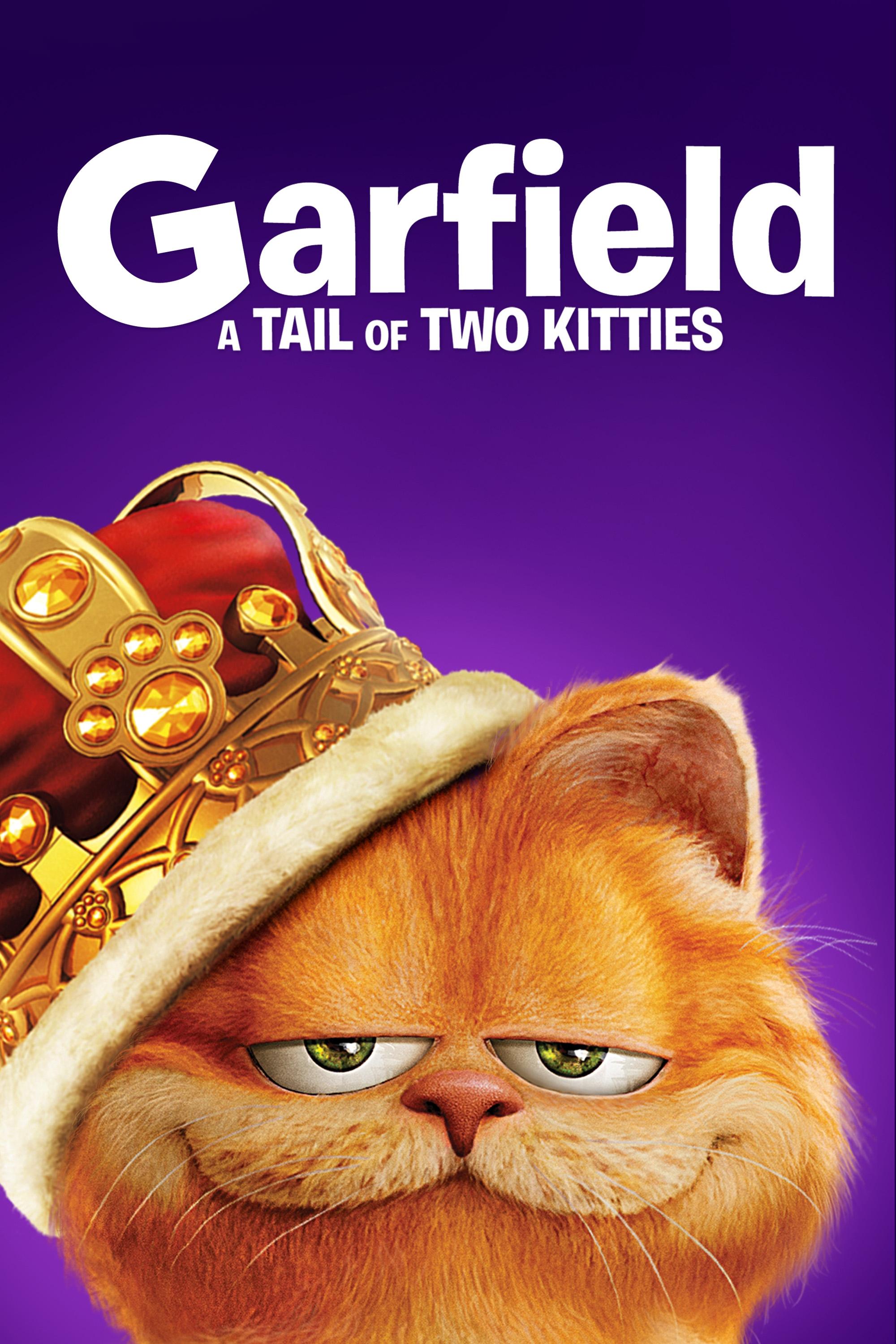 Garfield: A Tail of Two Kitties
A case of mistaken cat identity leads to Garfield ruling over a castle as Jon and Garfield visit the United Kingdom. The Lord Dargis has designs on the estate.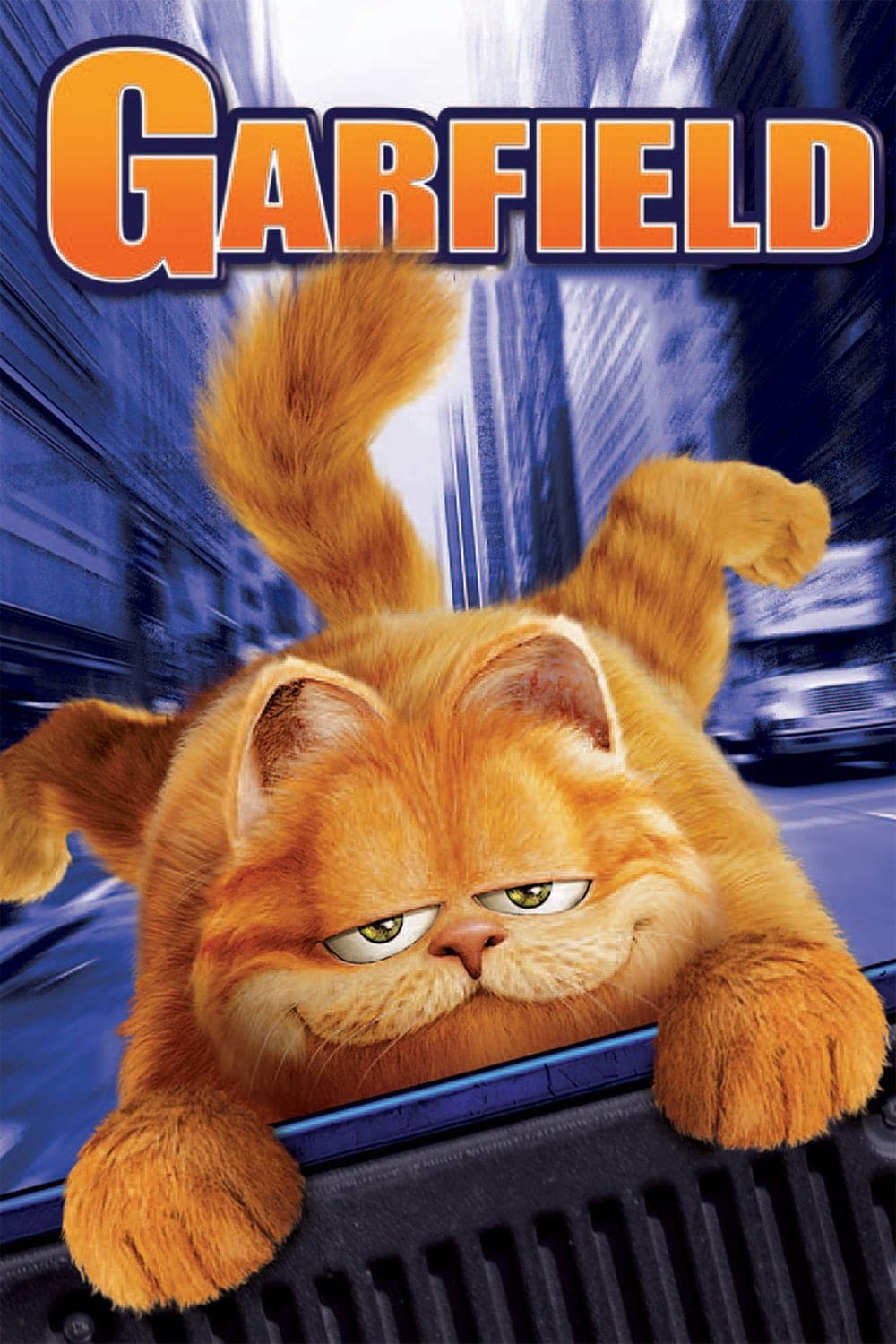 Garfield
Garfield has everything a cat could want. When Jon adopts a dog named Odie to impress Liz, the vet and an old high-school crush, Garfield gets the one thing he doesn't want. The competition is going o...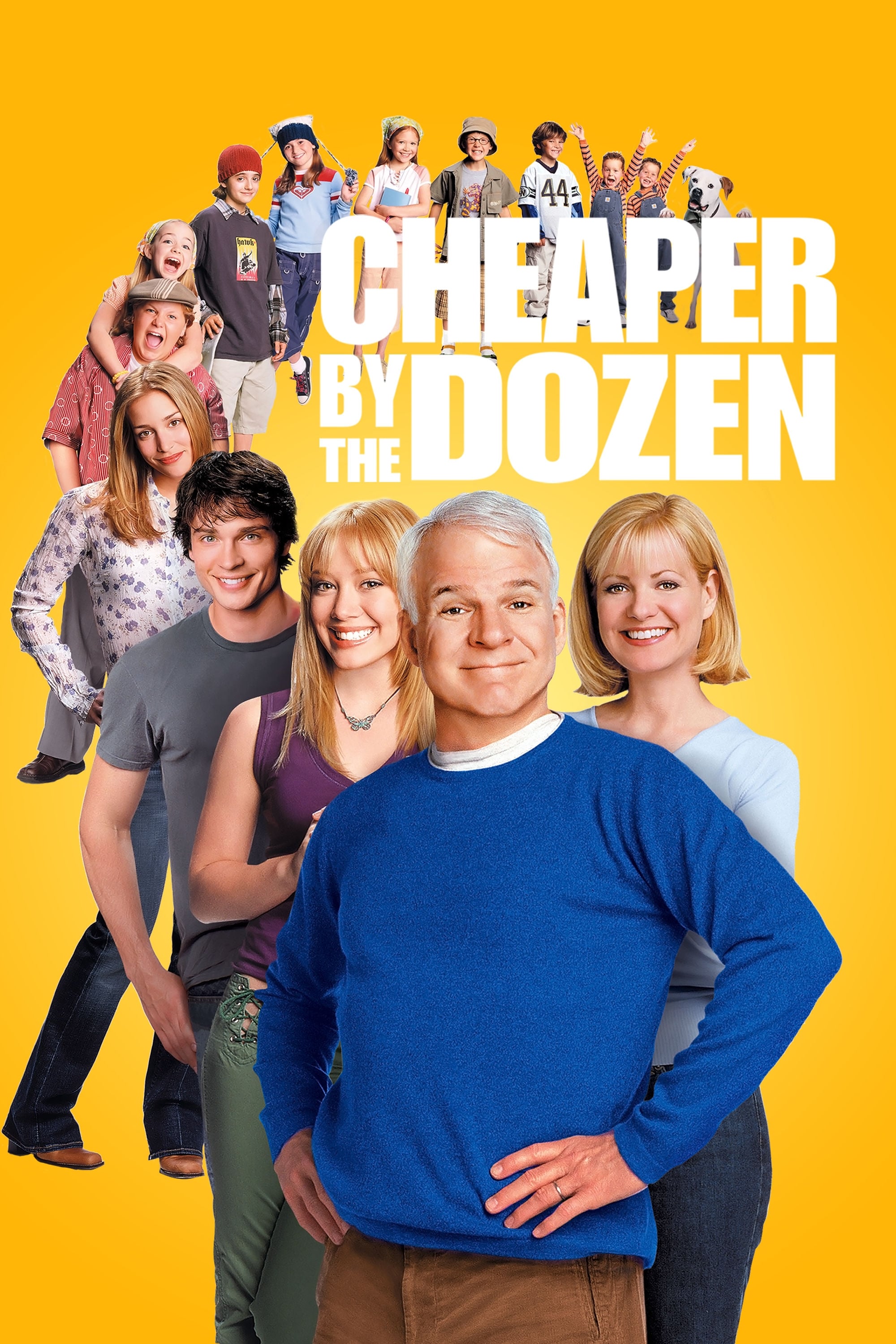 Cheaper by the Dozen
After Tom gets a job as a football coach at Northwestern University, his writer wife, Mary, and the couple's 12 children move to Chicago. The transition works well until parents are away from home and...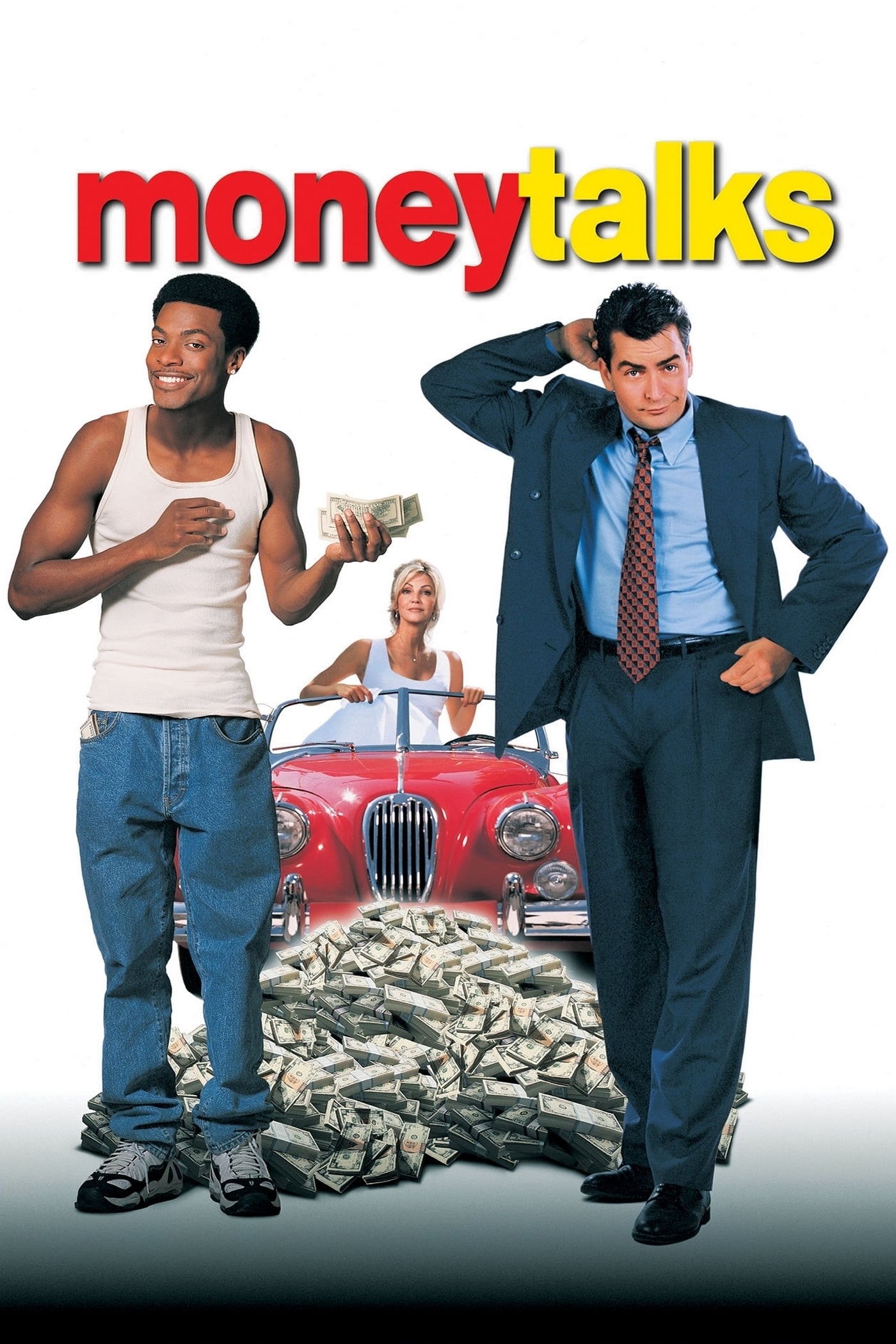 Money Talks
A small-time huckster made a deal with a TV newsman for protection because he was wanted by police and criminals.
Toy Story
Andy's toys live happily in his room until Buzz Lightyear shows up. Woody is afraid of losing his place in Andy's heart. Buzz and Woody eventually learn to put aside their differences when circumstanc...
Monster Mash: The Movie
Two people are trapped in a house. They would like to transfer one of their brains to a creature.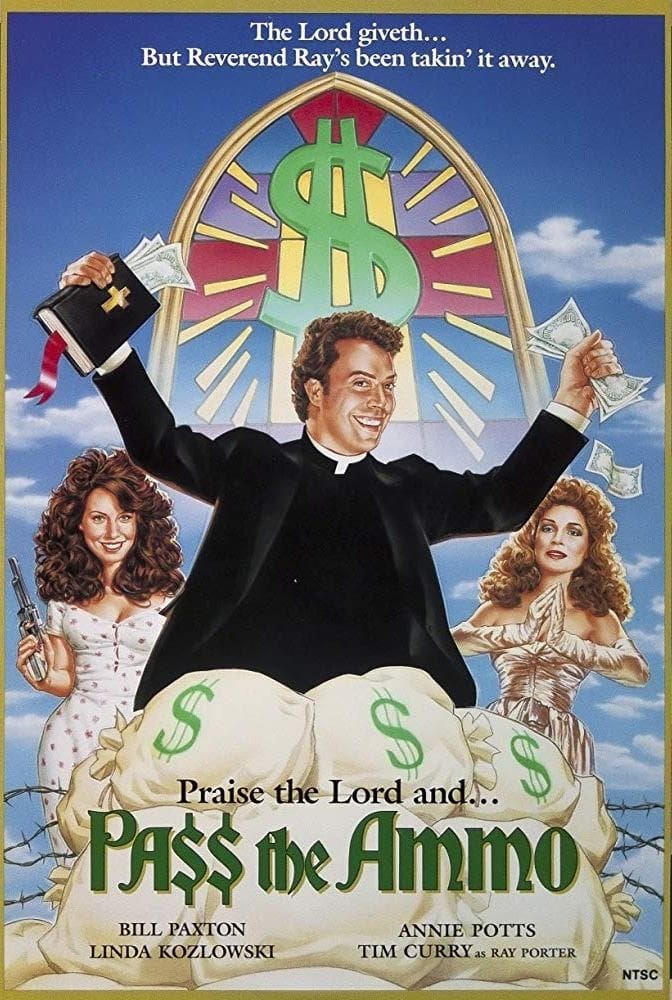 Pass the Ammo
A corrupt television preacher and his congregation are held hostage by a woman, her lover, and her two cousins in an attempt to avenge the theft of her inheritance. The televangelist industry is disho...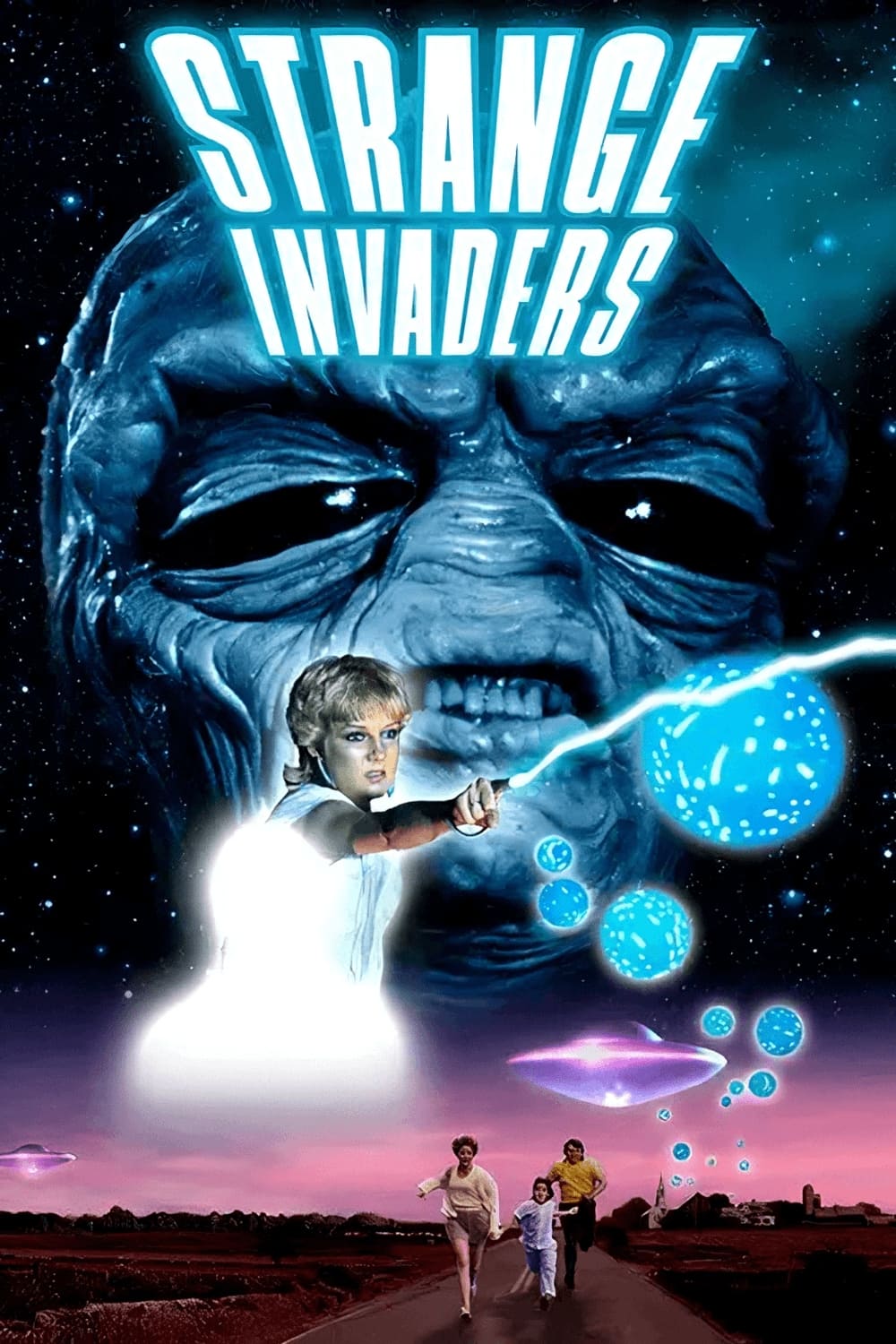 Strange Invaders
Charlie's ex-wife disappears, and he goes to where she grew up--a rural town in the midwest--to look for her. But, surprisingly, nobody knows about her or any of her many relatives, the Newmans. He me...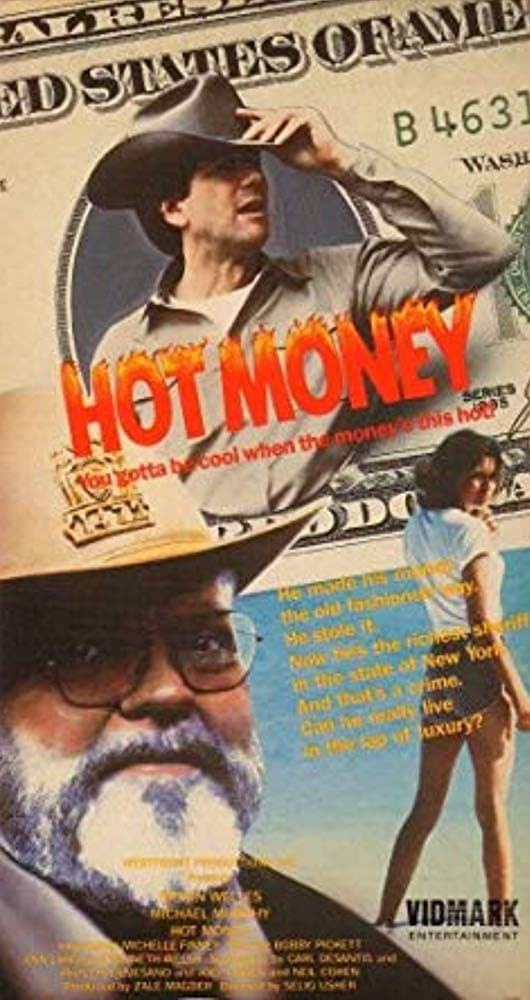 Hot Money
A clever ex-con with a new identity has been hired as a deputy in a small town in upstate New York. On the 4th of July, while the Sheriff was busy with the local parade and festivities, Burt quietly s...
Astrid Silverlock
In the year of the Lord, King Silverlock and his son travel to the islands to trade. After their ship goes missing, young Astrid Silverlock decides to find out what happened. An epic adventure is what...