 Akira Kato
Known For: Directing · Gender: Male
Also Known As: 加藤顕 · Akira Katô · Akira Katou · Akira Katō
Biography
Akira Kato (加藤 顕, Katō Akira) is a Japanese storyboard artist and anime episode director.
TV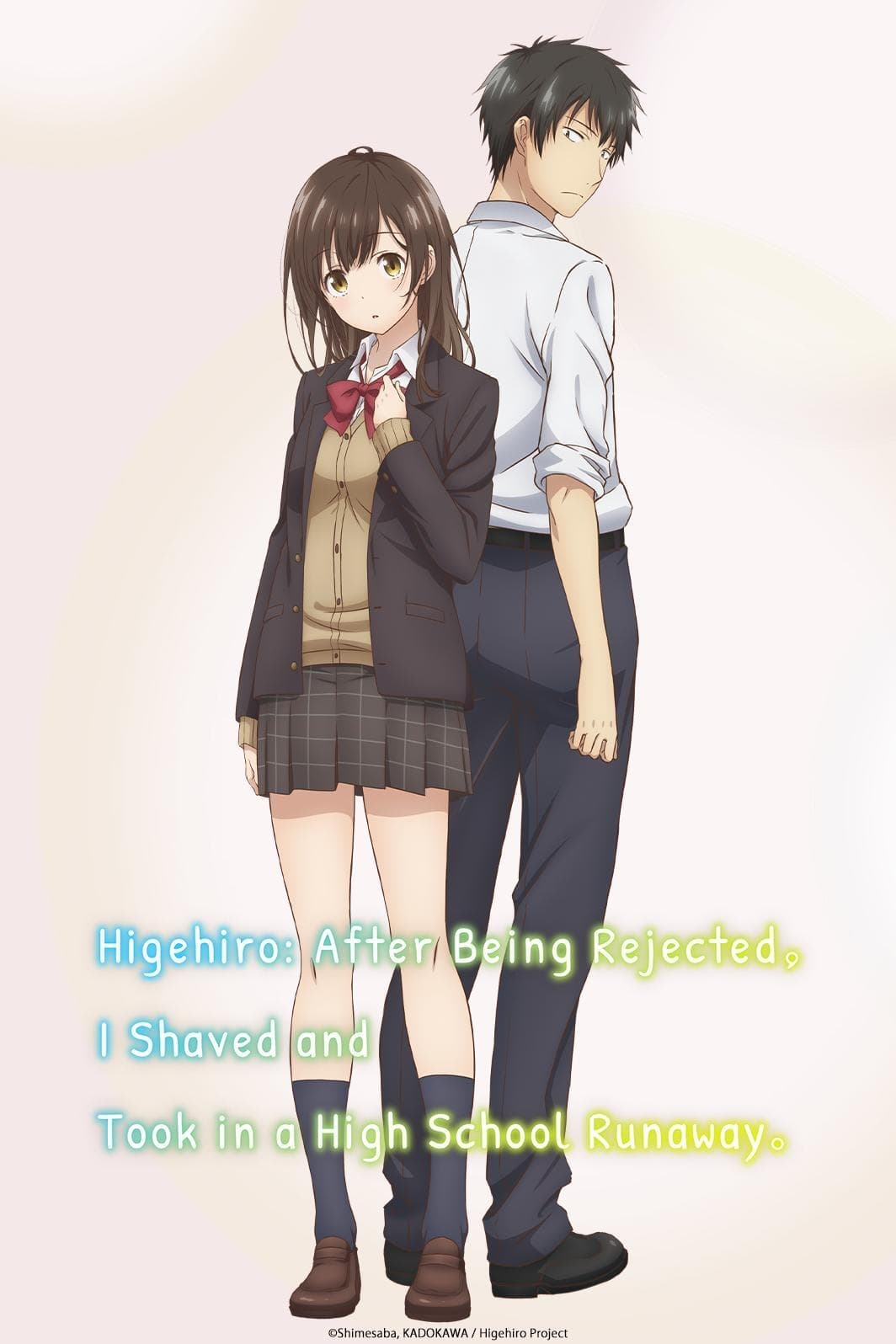 TV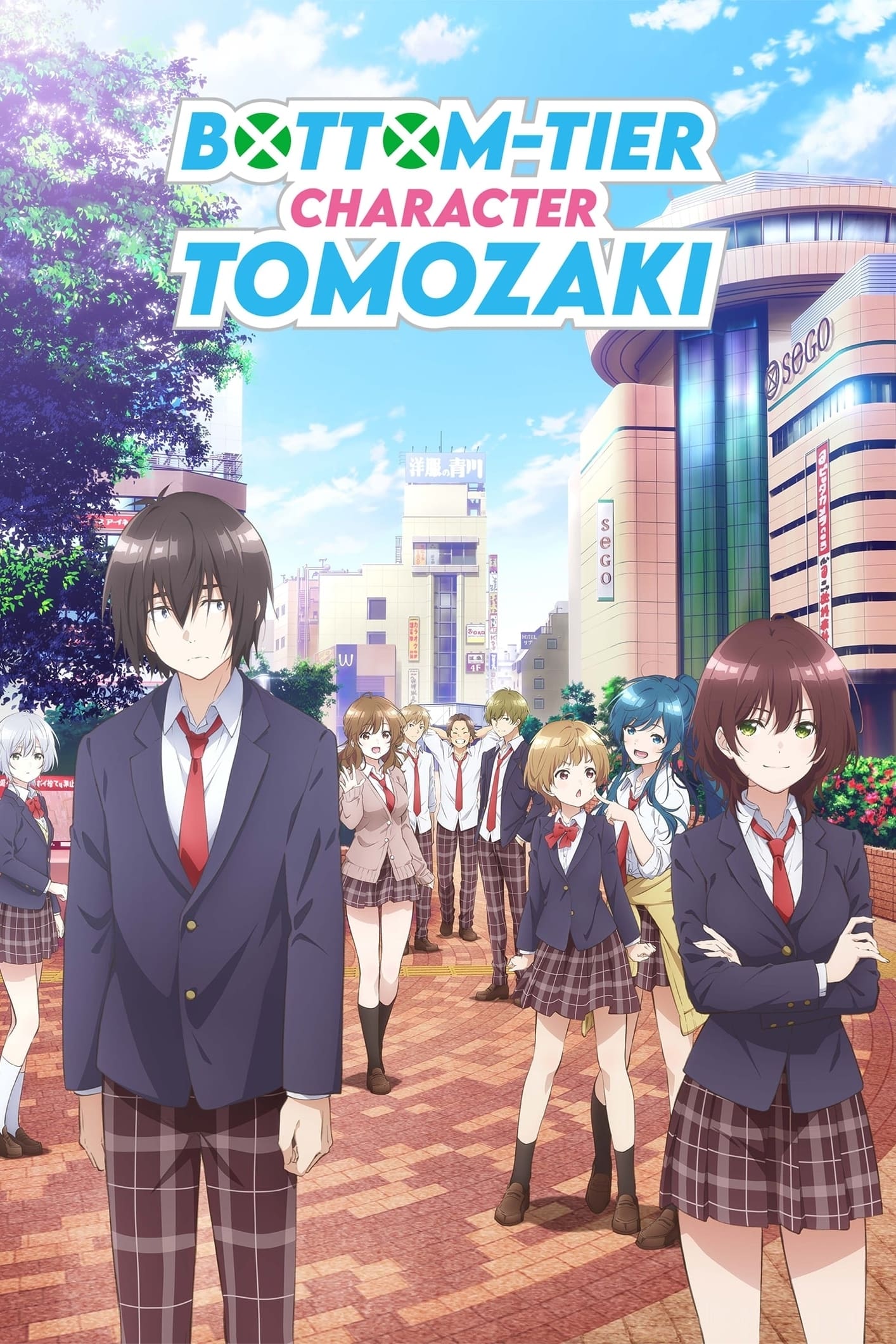 Bottom-tier Character Tomozaki
The game of real life is one of the worst in Japan, according to Tomozaki, who is one of the best in the country. There are no clear-cut rules for success, and nothing makes sense. But then he meets a...
TV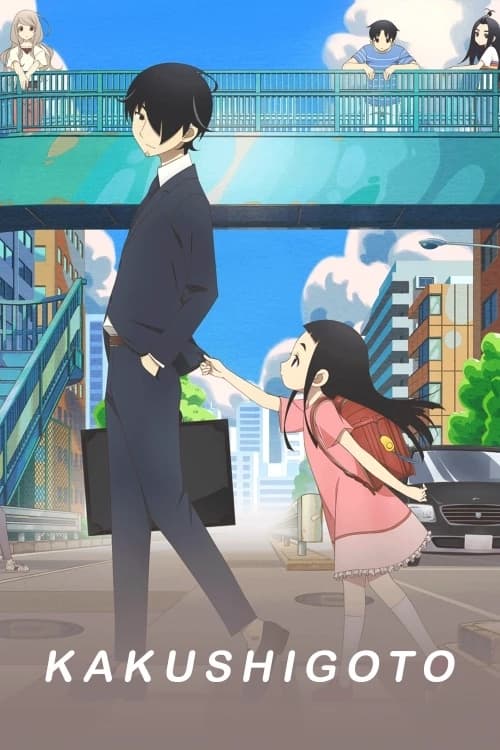 Kakushigoto
Kakushi Gotou is a somewhat popular manga artist whose works are known for inappropriate content. Because of this raunchiness, when his daughter Hime was born, he vowed to keep his profession hidden f...
TV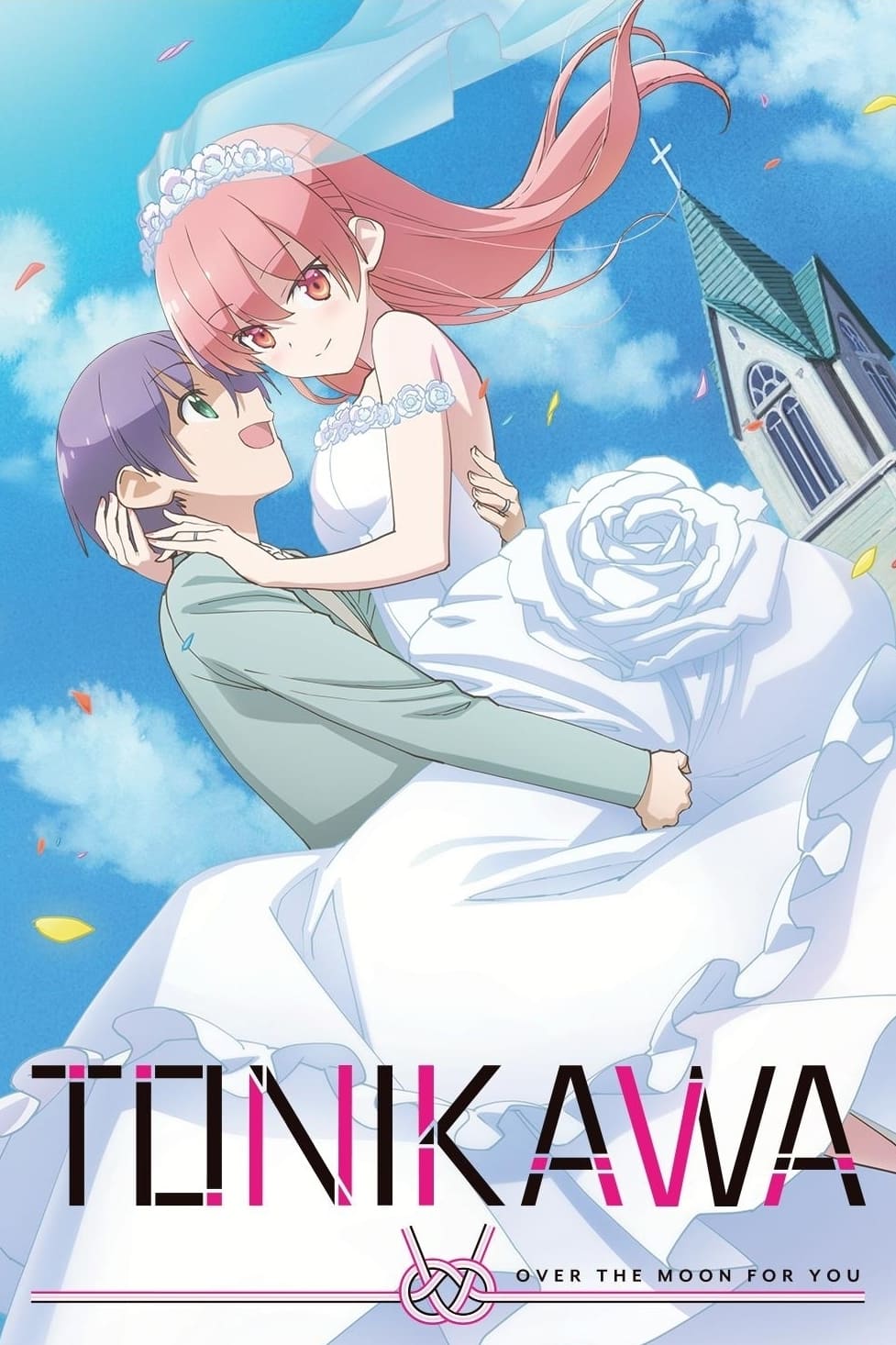 TONIKAWA: Over the Moon for You
First comes marriage, then comes an earthbound love that is out of this world...or so he believes. Tsukasa, a mysterious girl with strange powers, was introduced to him by an accident while he was try...
TV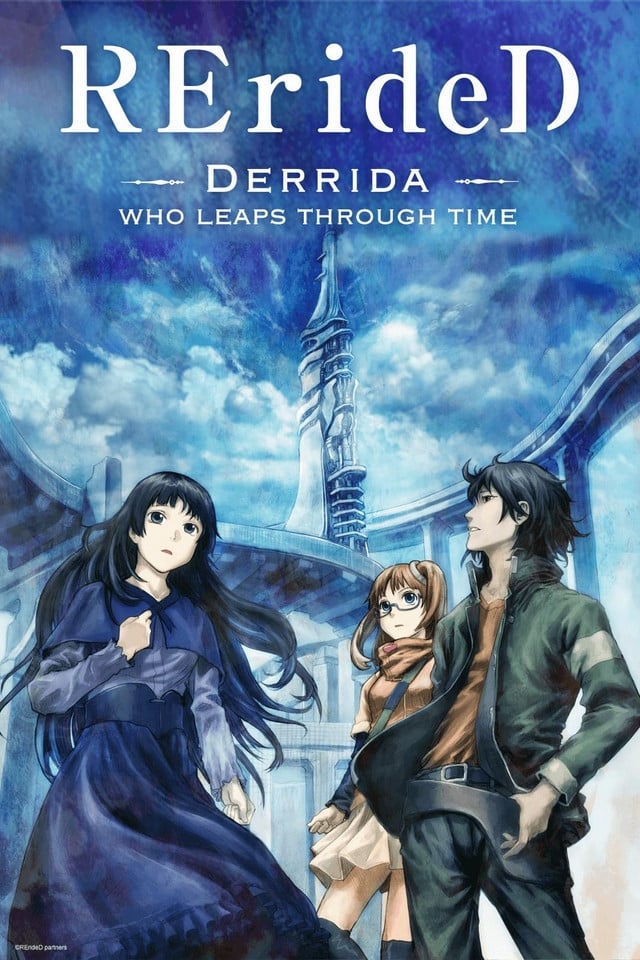 RErideD – Derrida, who leaps through time –
In 2050 engineer Derrida Yvain is famous for his contribution to "Autonomous Machine DZ," at his father's company, Rebuild. But when he and his colleague Nathan discover a dangerous flaw in their crea...
TV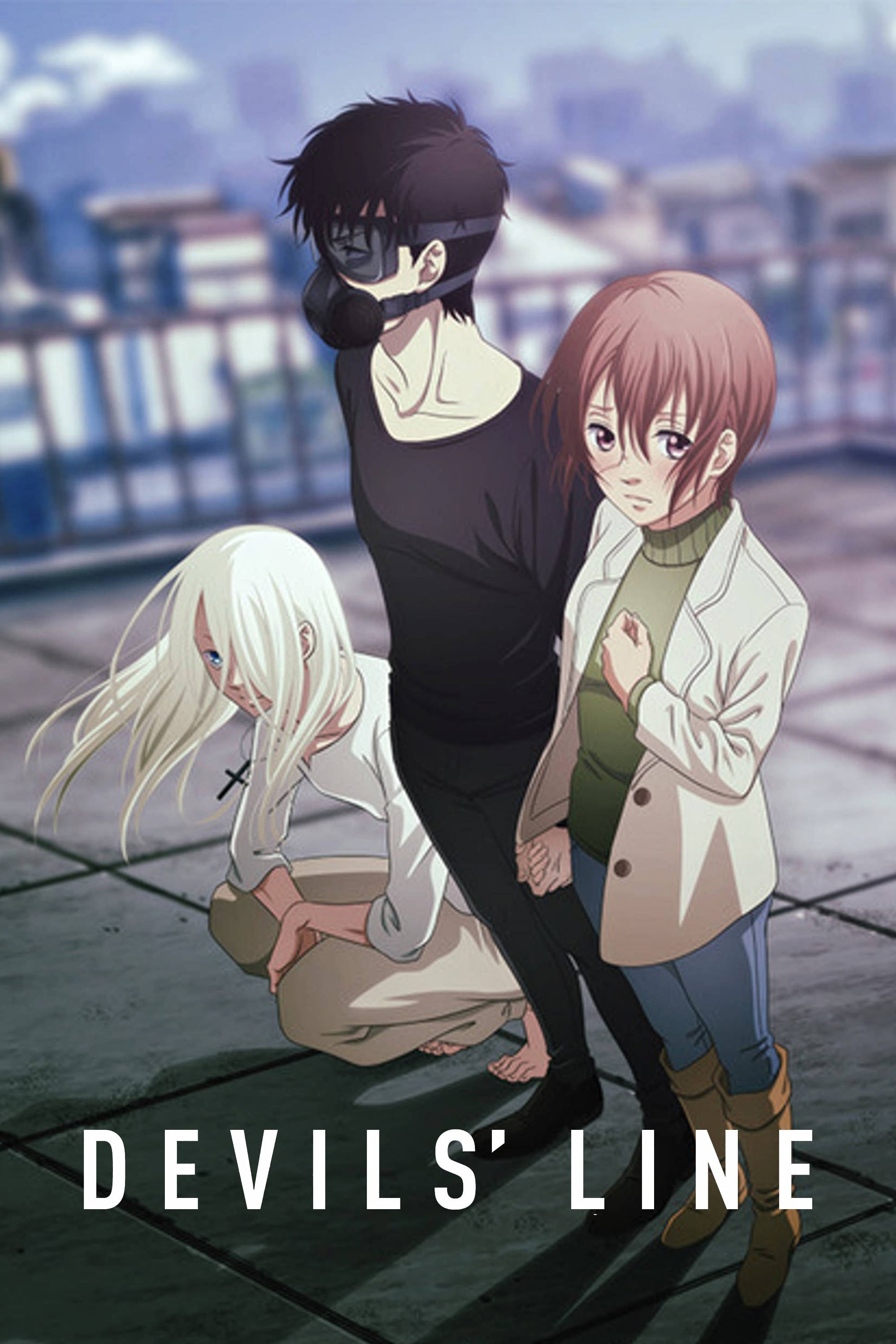 Devils' Line
Tsukasa, a college student, is rescued from an attack by a devil, one of many vampire that can blend in among the human population. Anzai is a member of a shadowy police task force that specializes in...
TV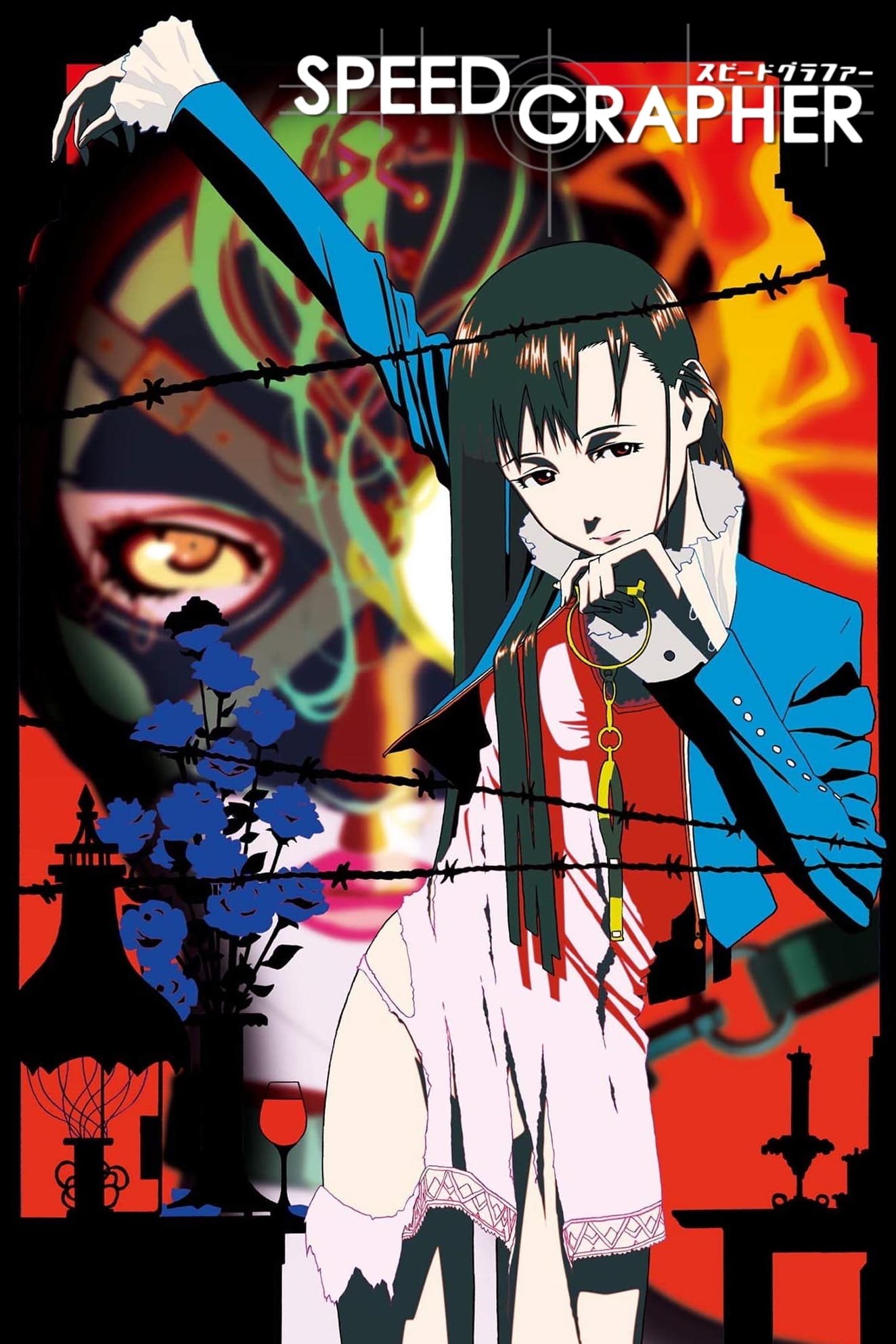 Speed Grapher
In the new Tokyo, burned-out war photographer Tatsumi Saiga is slumming in the tabloid wasteland. He stumbles upon a depraved ritual below the city, and before the night ends, a single kiss from a you...
TV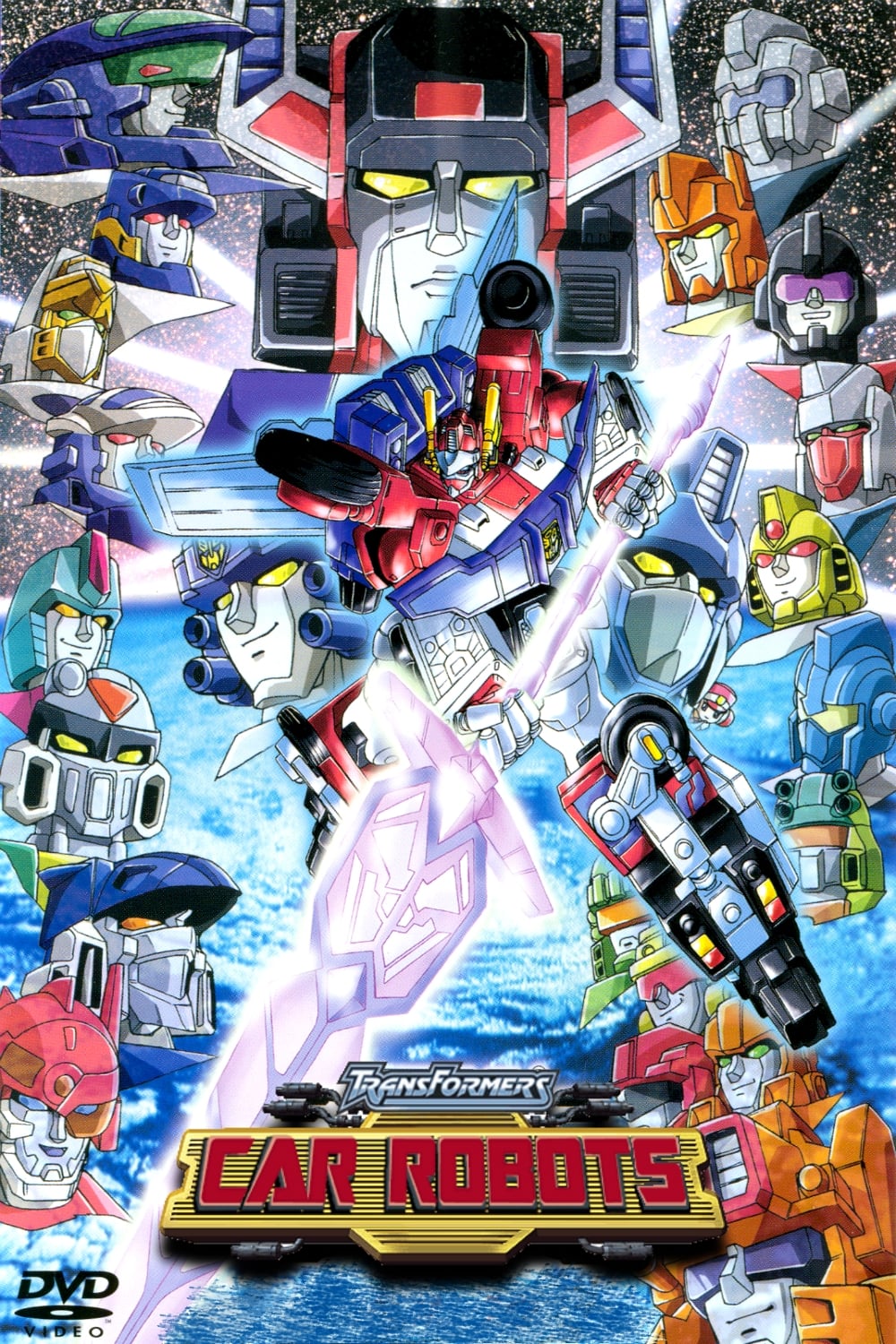 Transformers: Car Robots
Fire Convoy fights to protect the Earth from the tyrannical Gigatron and his Destrongers. Aiding him in his quest are the three Car Robo Brothers, Cybertron computer hologram At, and human friend Yuk...