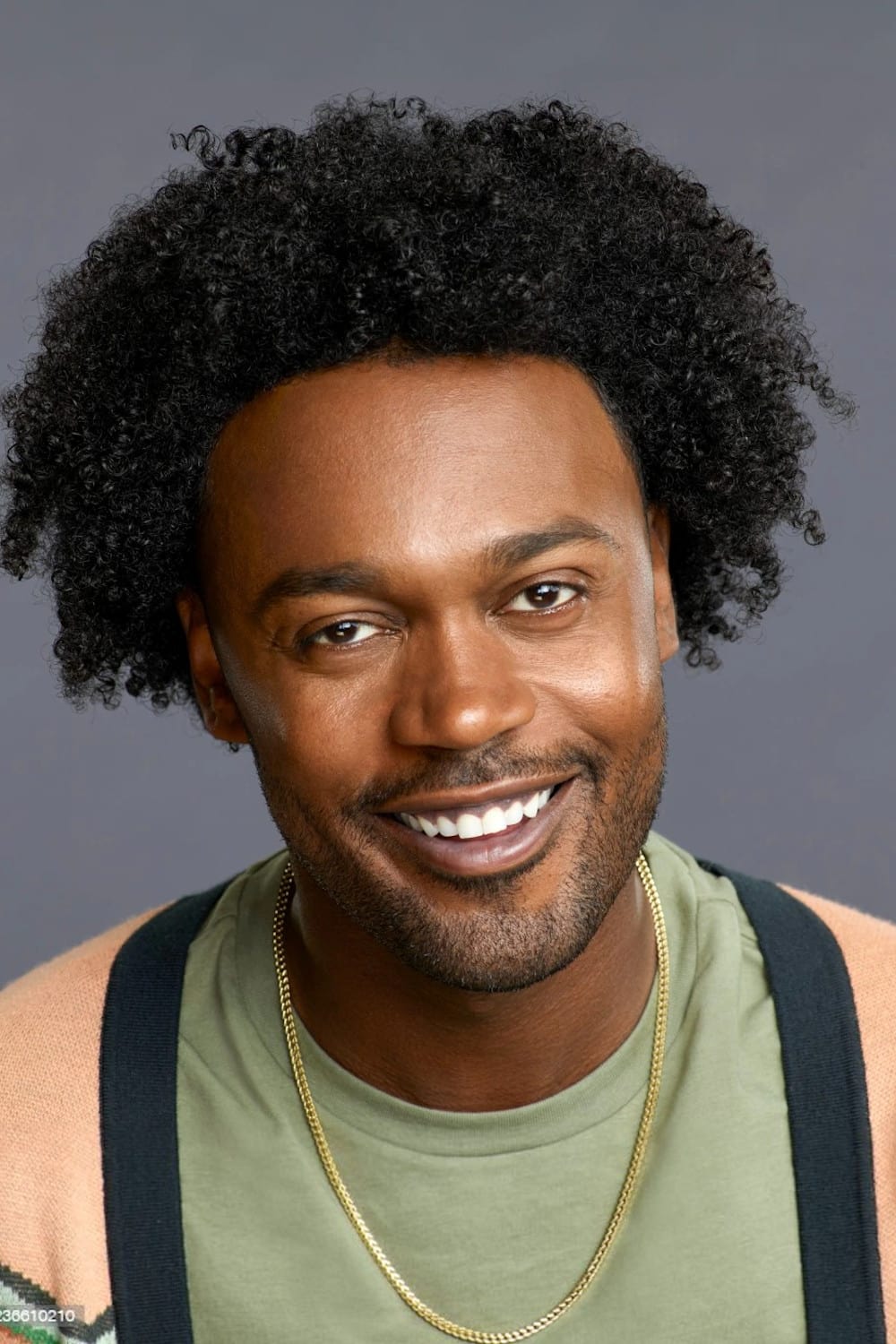 Biography
Echo Kellum (born August 29) is an American actor and comedian. Kellum is best known for his roles as Curtis Holt on The CW drama series Arrow, Tommy on the FOX sitcom Ben and Kate, and Hunter on NBC's Sean Saves the World.
Early Life
Born in Chicago, Illinois, he moved to Los Angeles in late 2009 to pursue a career in comedy. He is a graduate of The Groundlings, I.O. West, and the Upright Citizens Brigade.
TV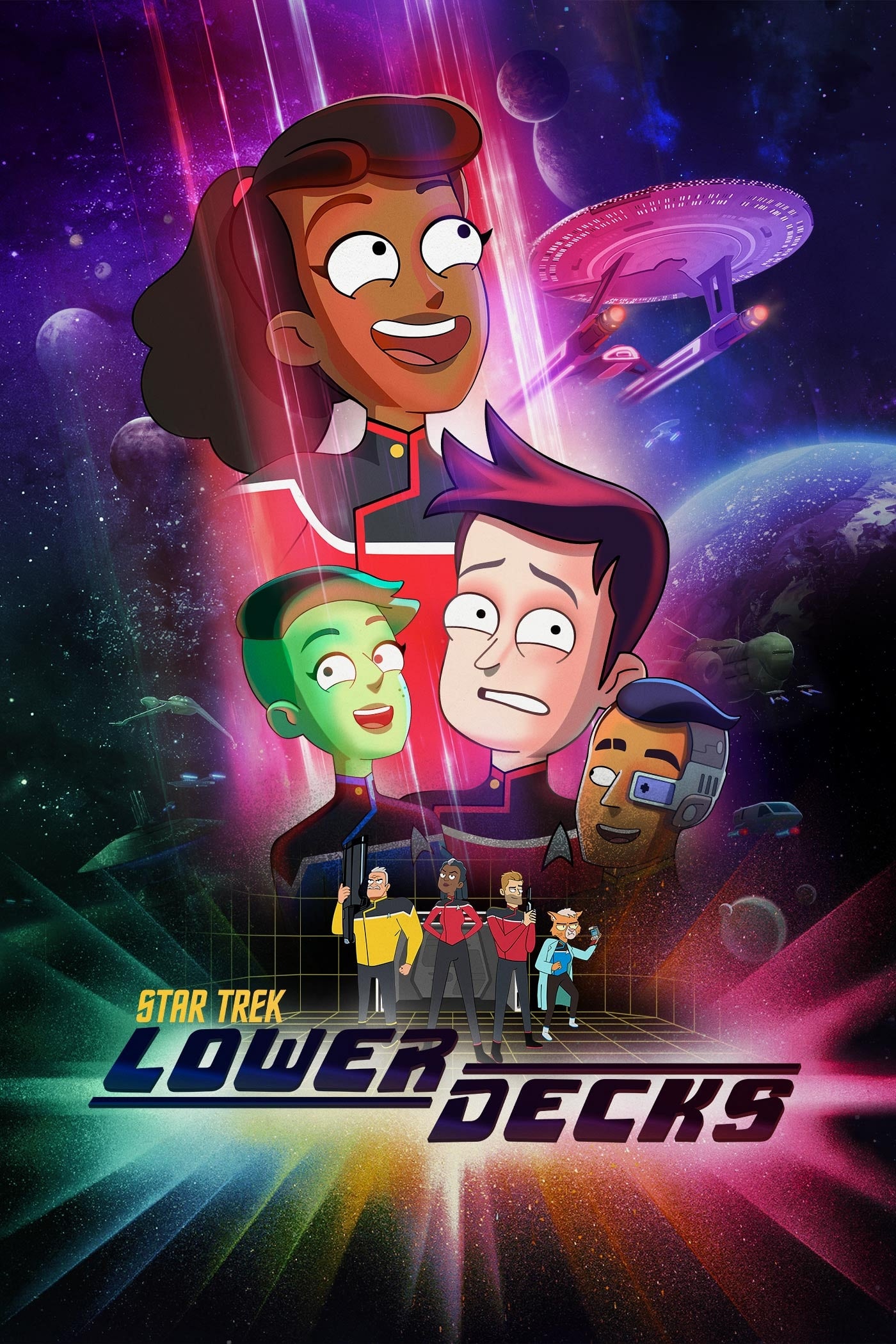 Star Trek: Lower Decks
One of the least important ships is the U.S.S. In 2380, the town of Cerritos is located. The captains have to keep up with their social lives as the ship is being hit by a lot of sci-fi anomalies.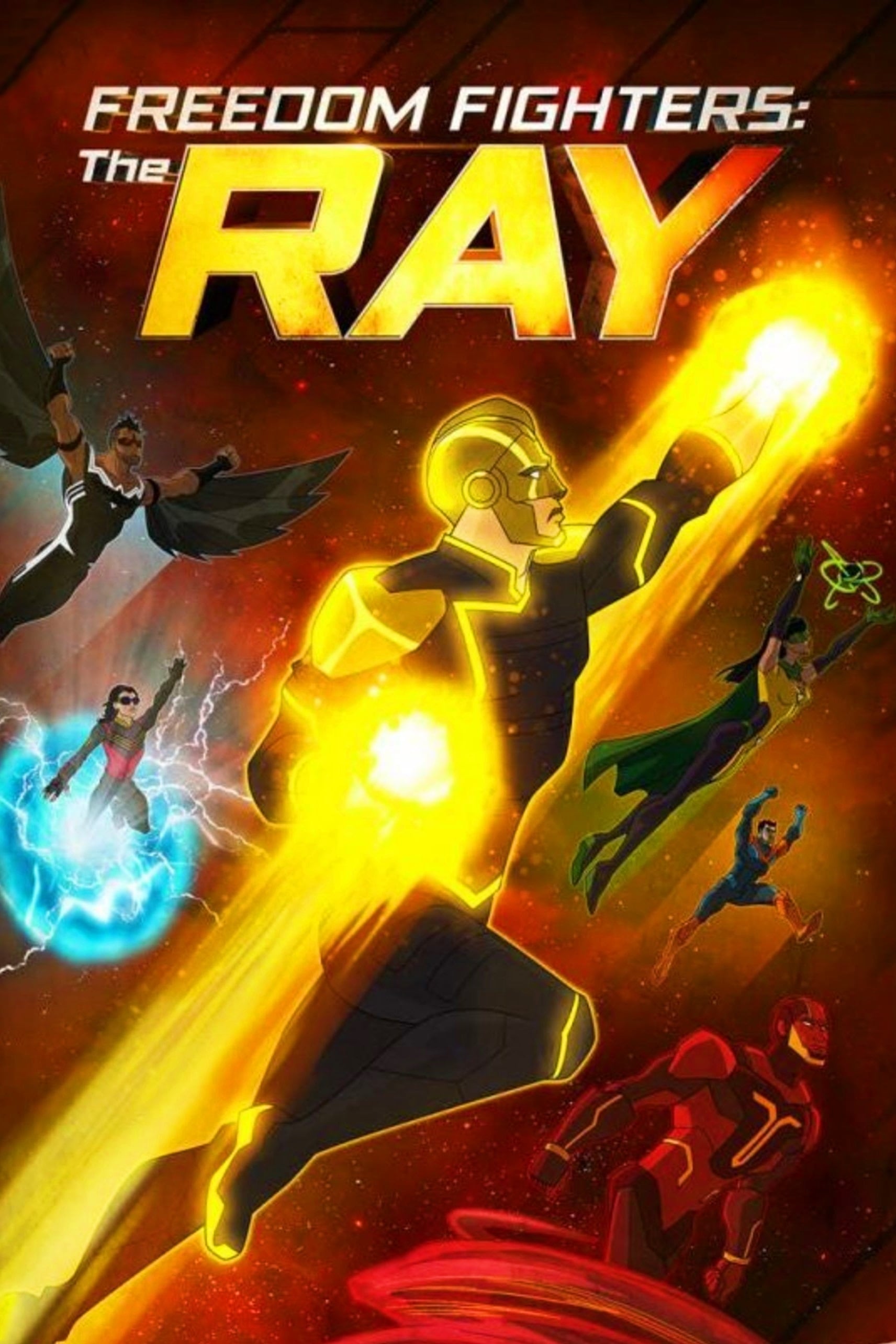 Freedom Fighters: The Ray
Earth-X is one of many realities in the multiverse, with one glaring difference from out Earth: The Nazis won World War II. Led by The Ray, a group of heroes known as the Freedom Fighters battle selfl...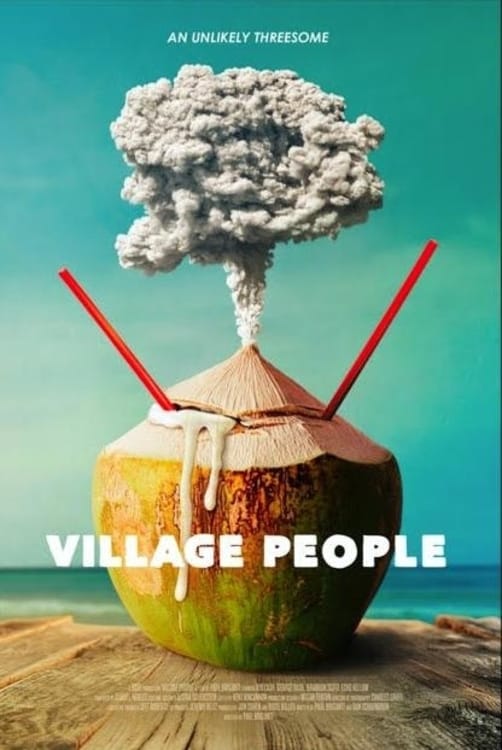 Village People
When a man's wife flakes on a last-ditch effort to save their marriage, his overeager brother-in-law joins him on a trip to a hipster resort in Nicaragua.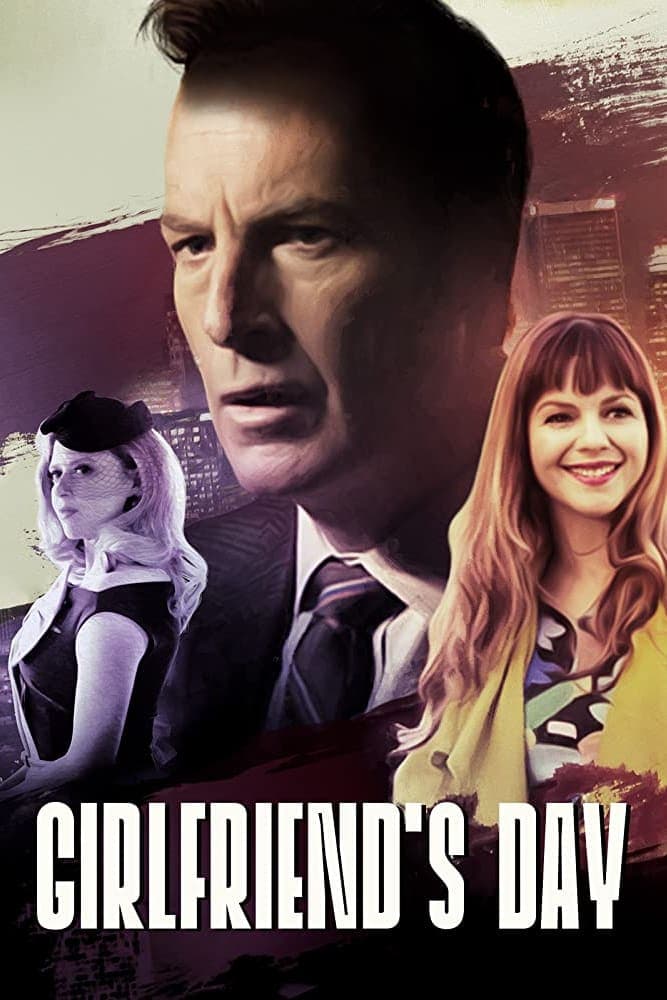 Girlfriend's Day
Romance writer Ray used to be the king in a city where greeting card writers are celebrated like movie stars. He gets entangled in a web of murder and deceit as writers try to create the perfect card ...
TV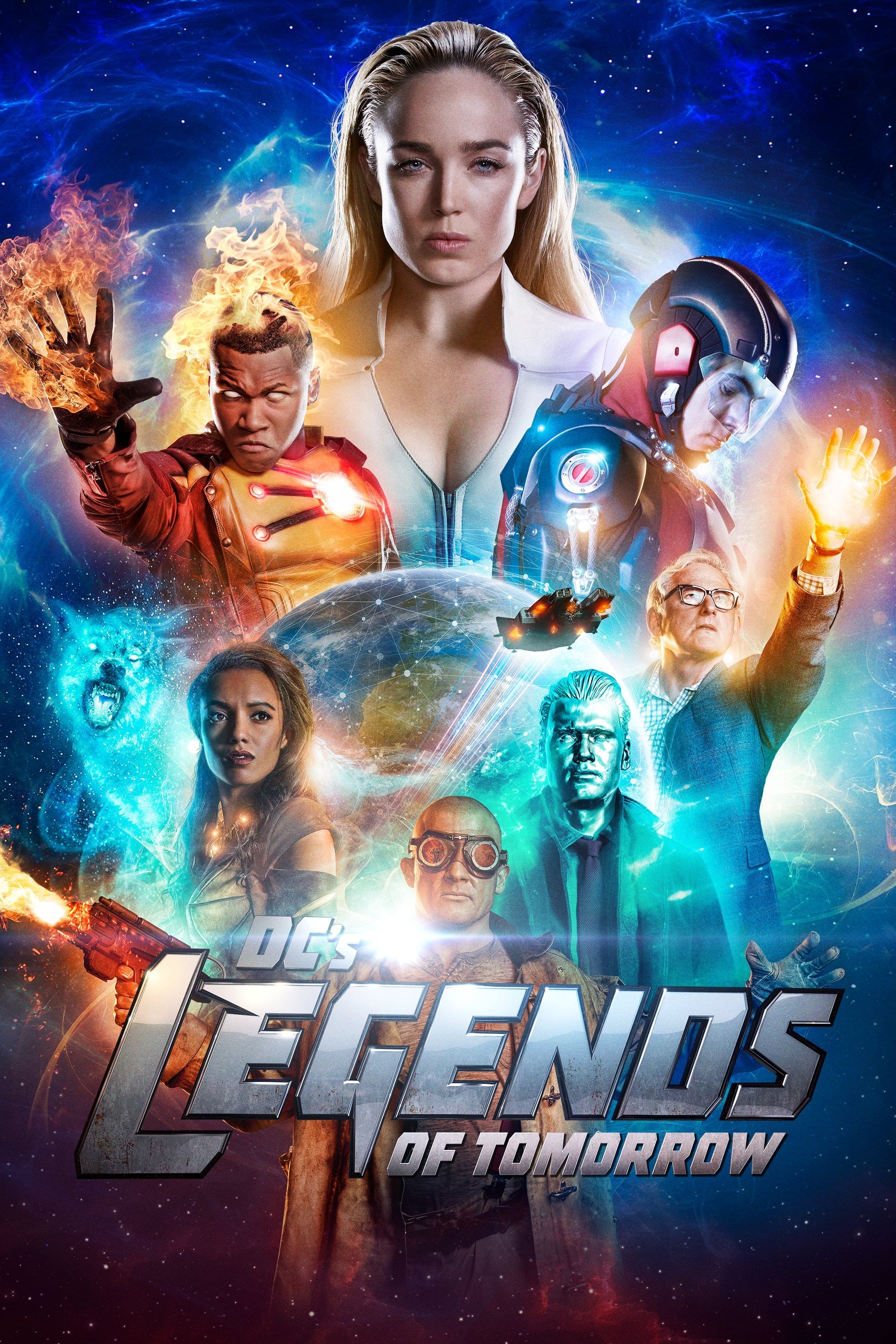 DC's Legends of Tomorrow
When heroes are not enough. People who are legends are what the world needs. Having seen the future, time-traveling rogue Rip Hunter is tasked with assembling a disparate group of both heroes and vill...
TV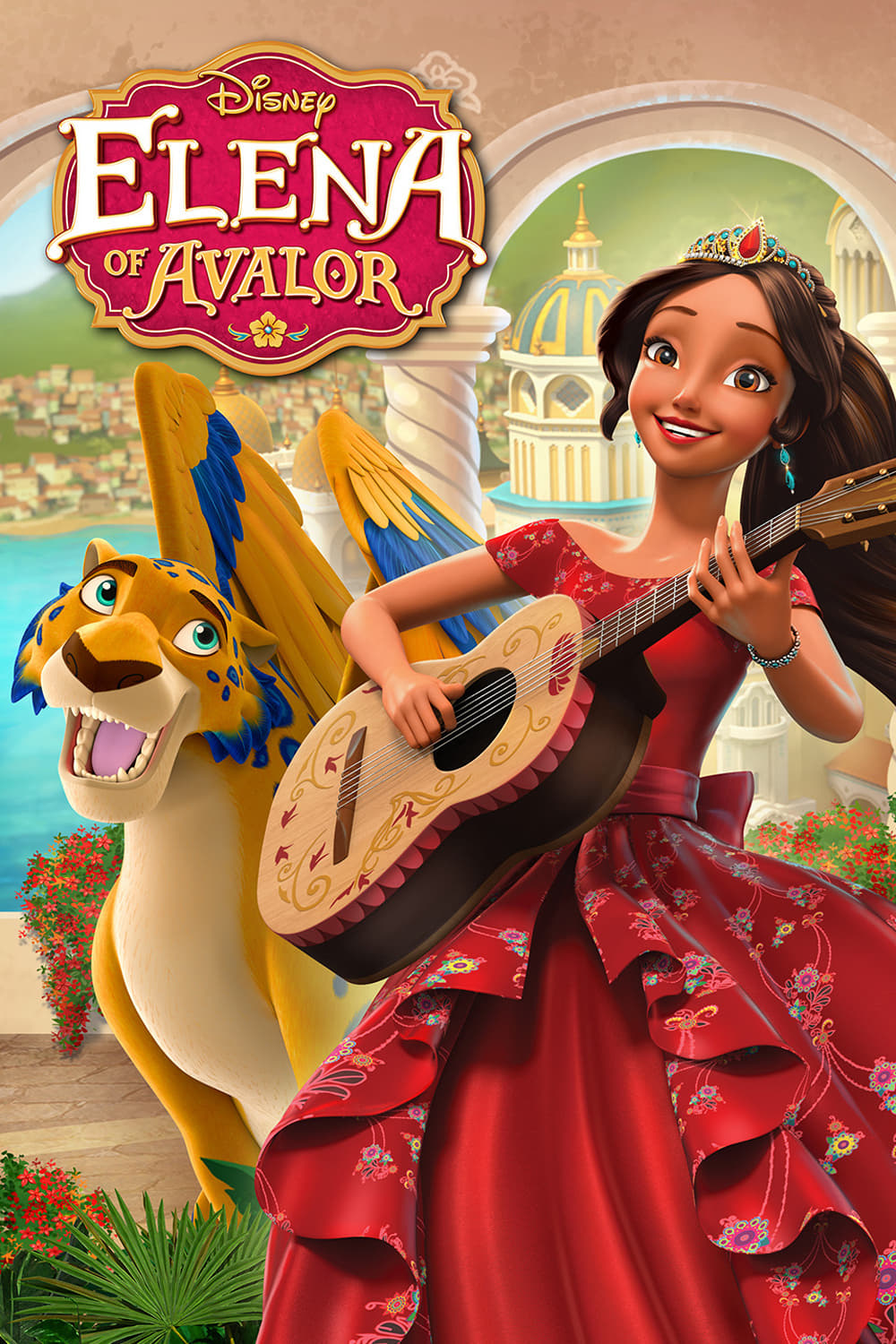 Elena of Avalor
The story of a brave teenager who has saved her kingdom from an evil sorceress and must now learn to rule as a crown princess until she is old enough to be a queen.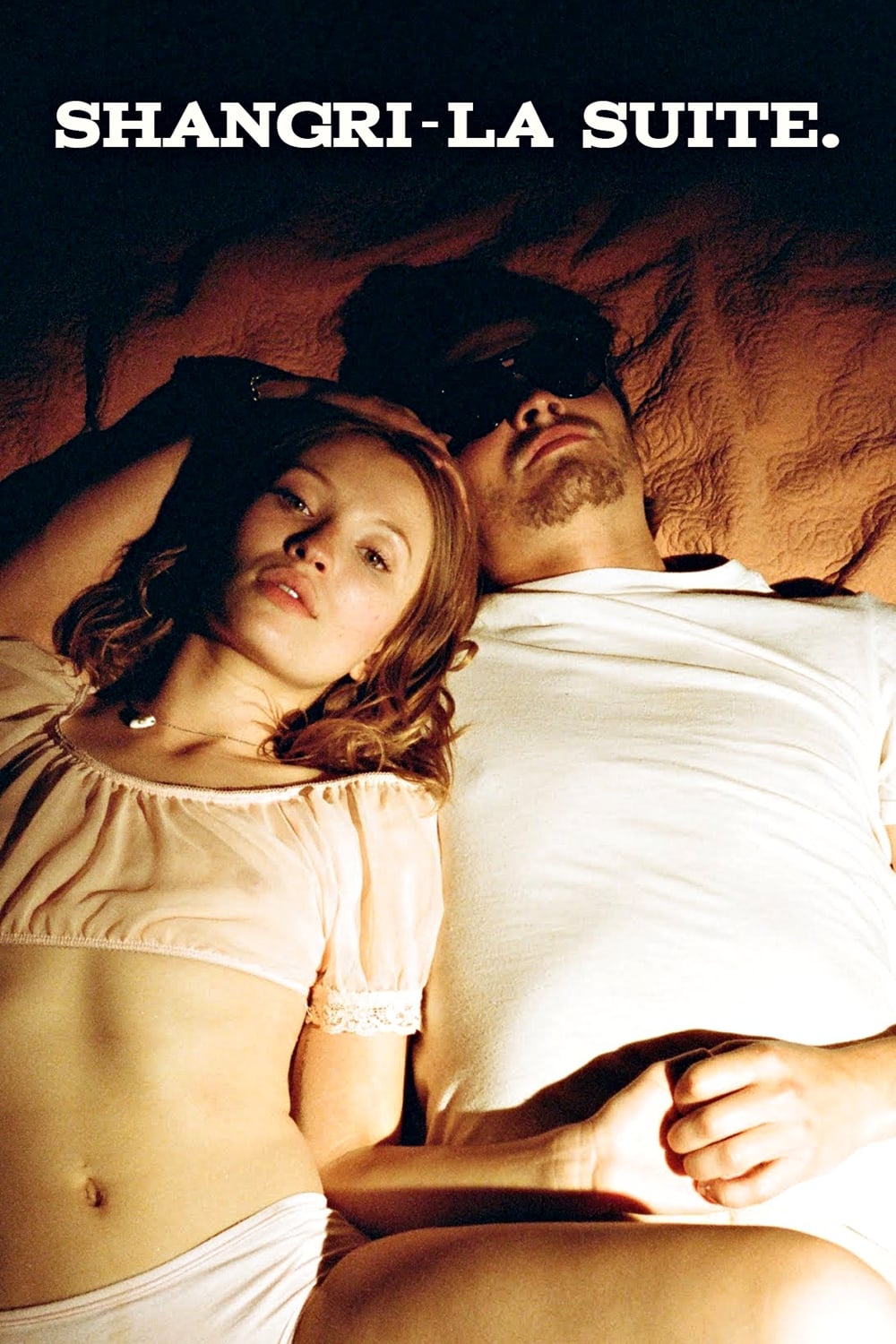 Shangri-La Suite
After meeting in a mental hospital, Karen and Jack fell in love. Jack thinks he's going to kill Elvis. Jim & Helen Forever
David's on a time crunch to make a decision about marriage, so he seeks the guidance from his brother Aaron and best friend Pete, who end up leading him on a disastrous search for a suitable engagemen...
TV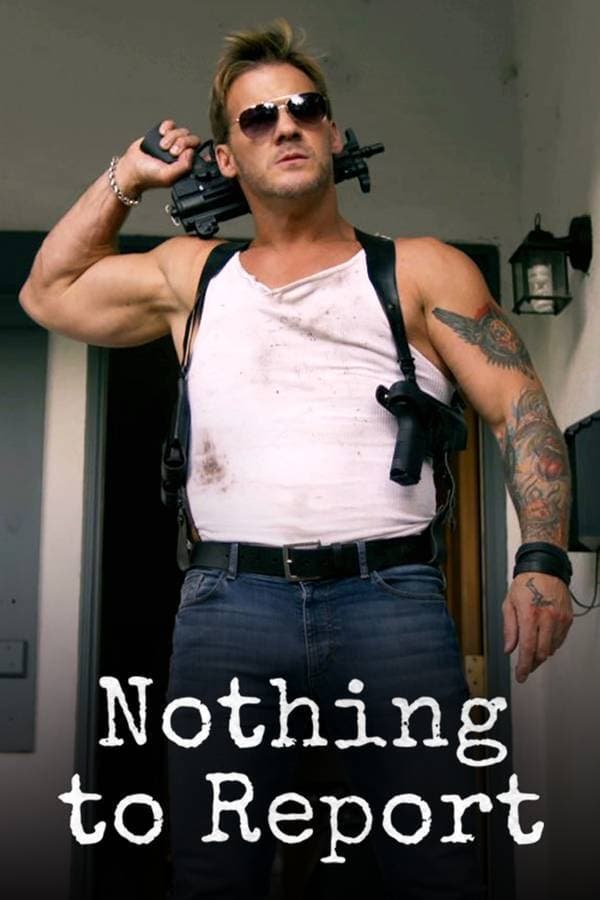 Nothing to Report
Nothing to Report follows the adventures of Chance Blackstreet and Moses Packard, two cops who always get the job done, but not before they deal with their emotional baggage.
TV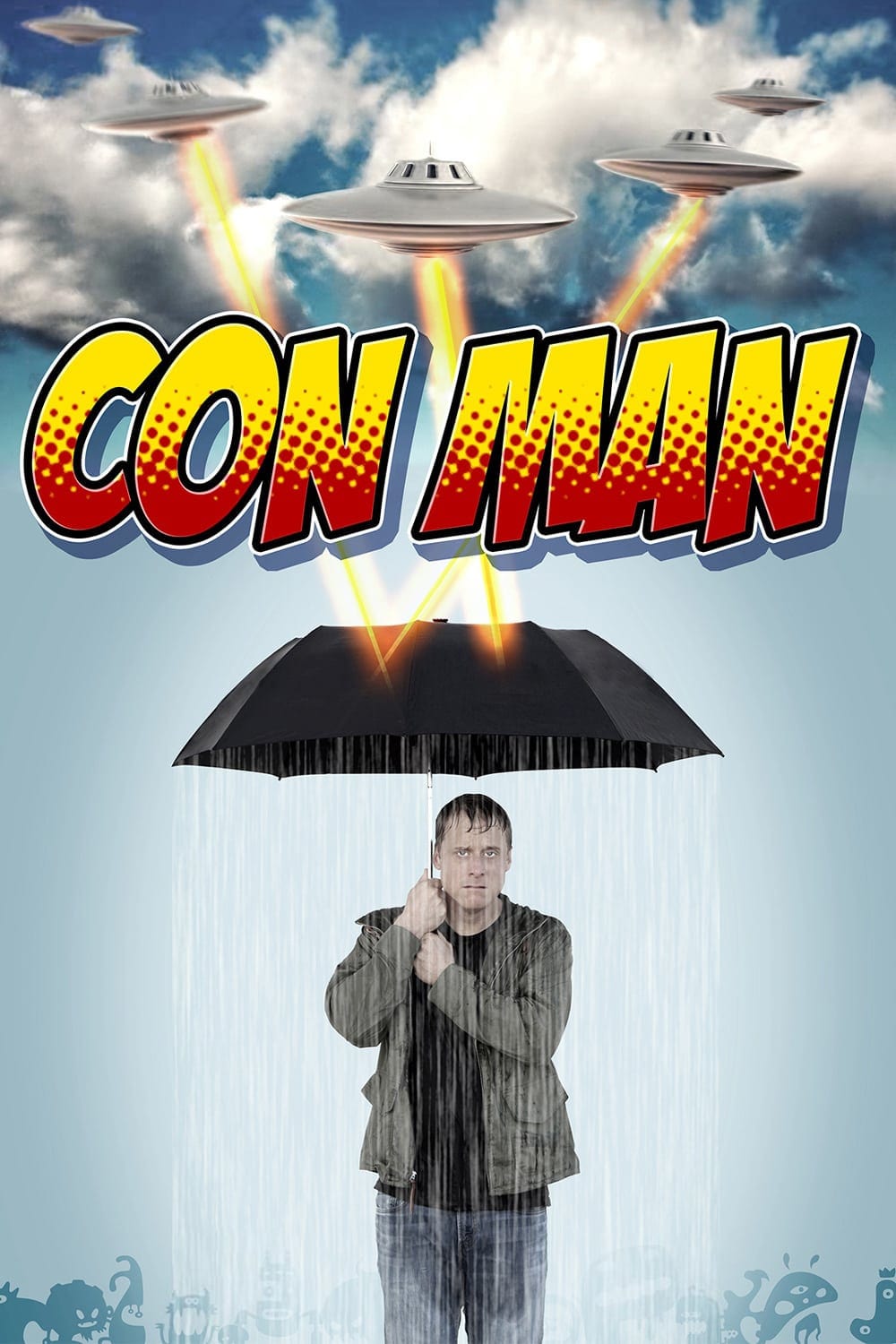 Con Man
The life of the co-star of a canceled sci-fi series who went on to become a cult favorite is the subject of Con Man. Jack Moore starred as the series Captain and went on to become a major celebrity, w... TV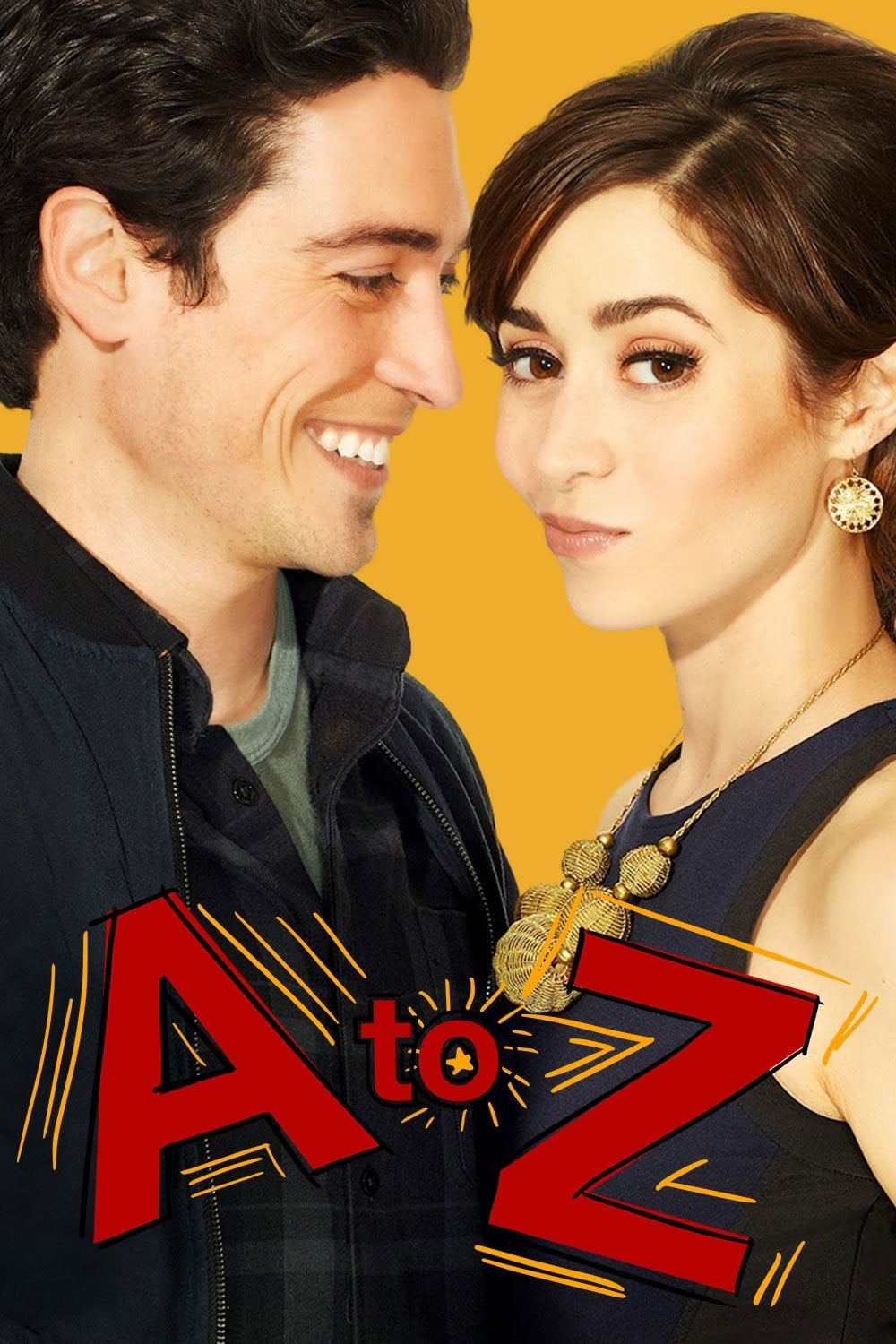 A to Z
The story follows the lives of Andrew, an employee at an internet dating site who dreams of meeting the girl of his dreams, and Zelda, a no-nonsense lawyer who was raised by a hippie mother. Two singl...
TV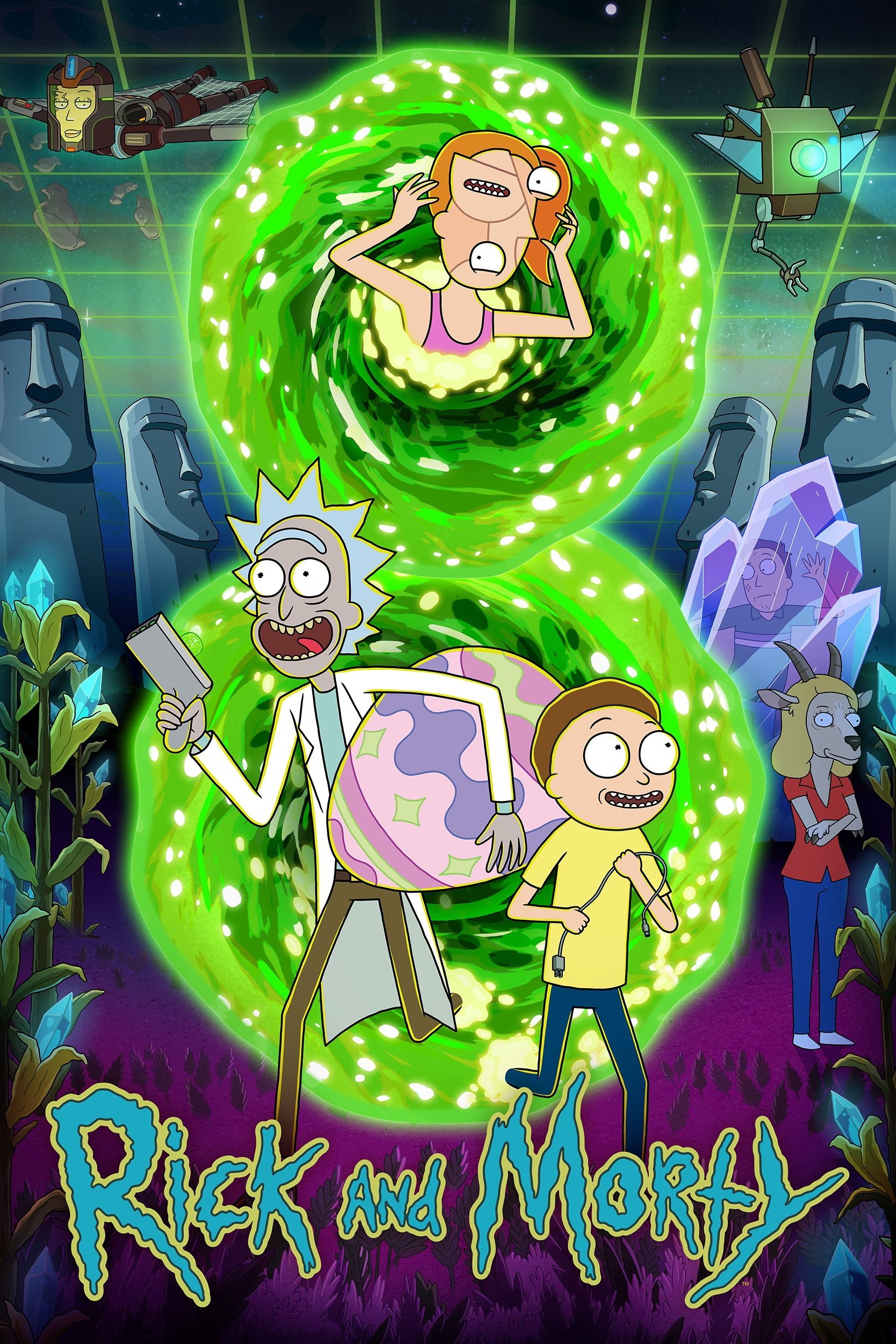 Rick and Morty
Rick is a mentally-unbalanced but scientifically-gifted older man who has recently reconnected with his family. He spends most of his time with his grandson. Morty's family life causes a lot of distre...
TV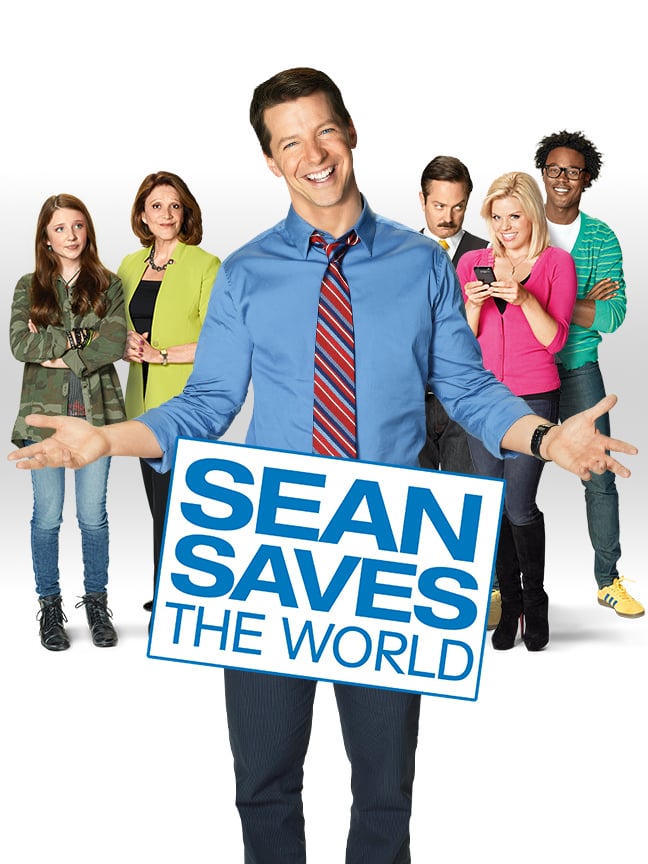 Sean Saves the World
Sean Saves the World is an American television series. The multi-camera comedy is expected to air on NBC. On Thursday, October 10, at 9 pm, the series will air.
TV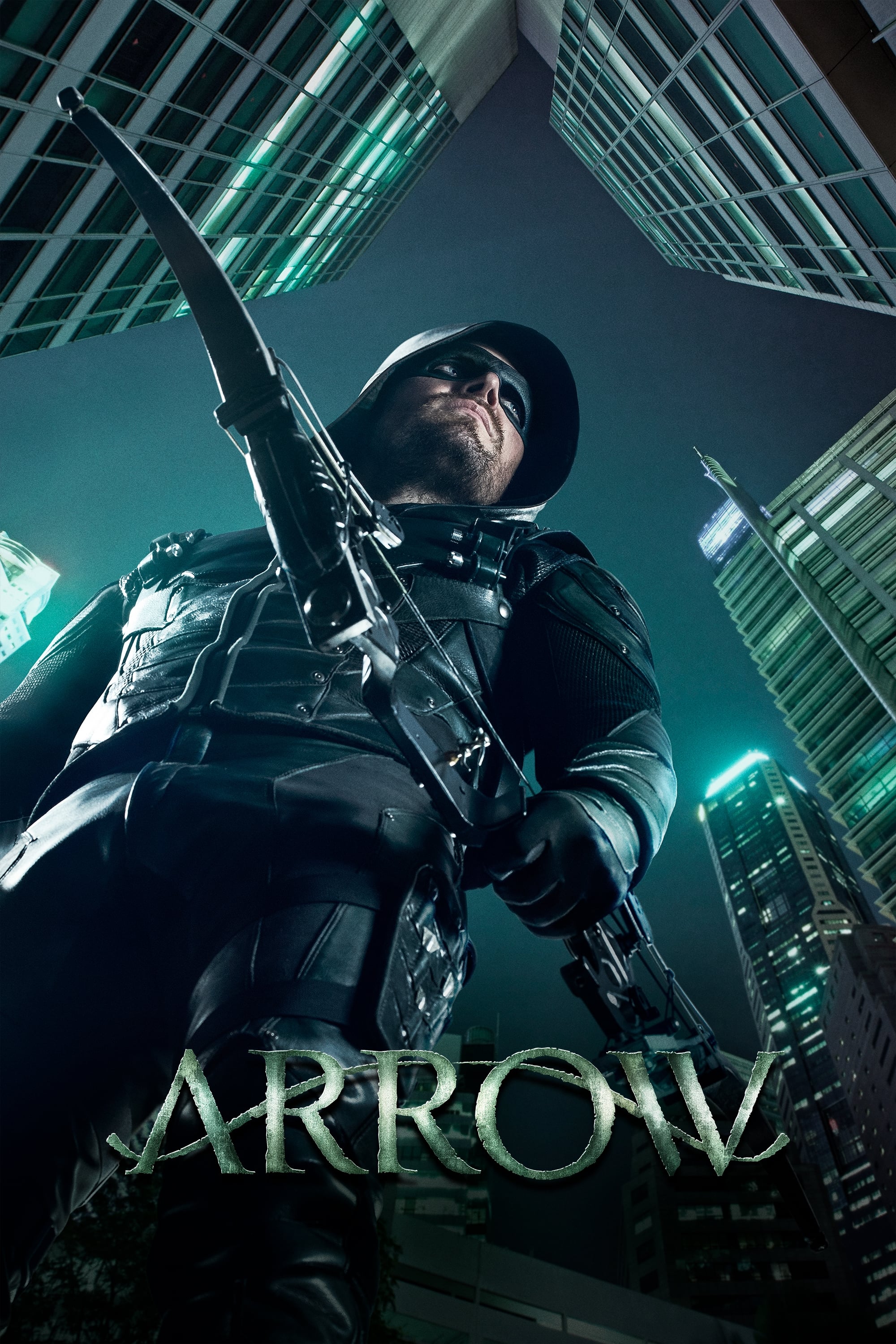 Arrow
Oliver Queen is presumed dead after his yacht is lost at sea. A changed man returns five years later, determined to clean up the city as a hooded avenger armed with a bow.
TV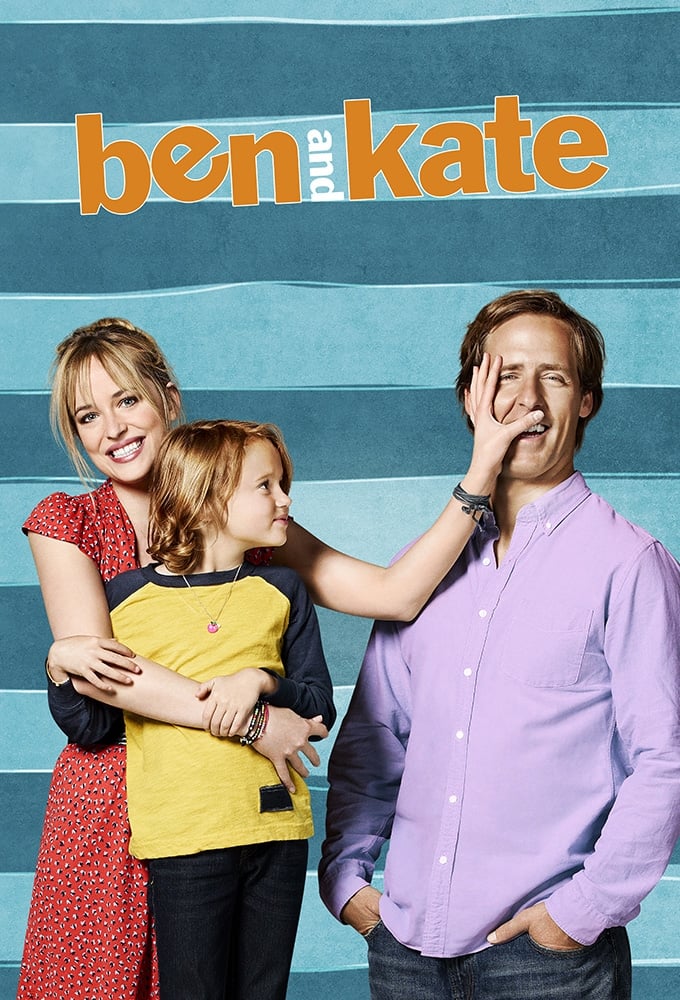 Ben and Kate
Ben and Kate are odd-couple siblings who are trying to help raise Kate's daughter.
TV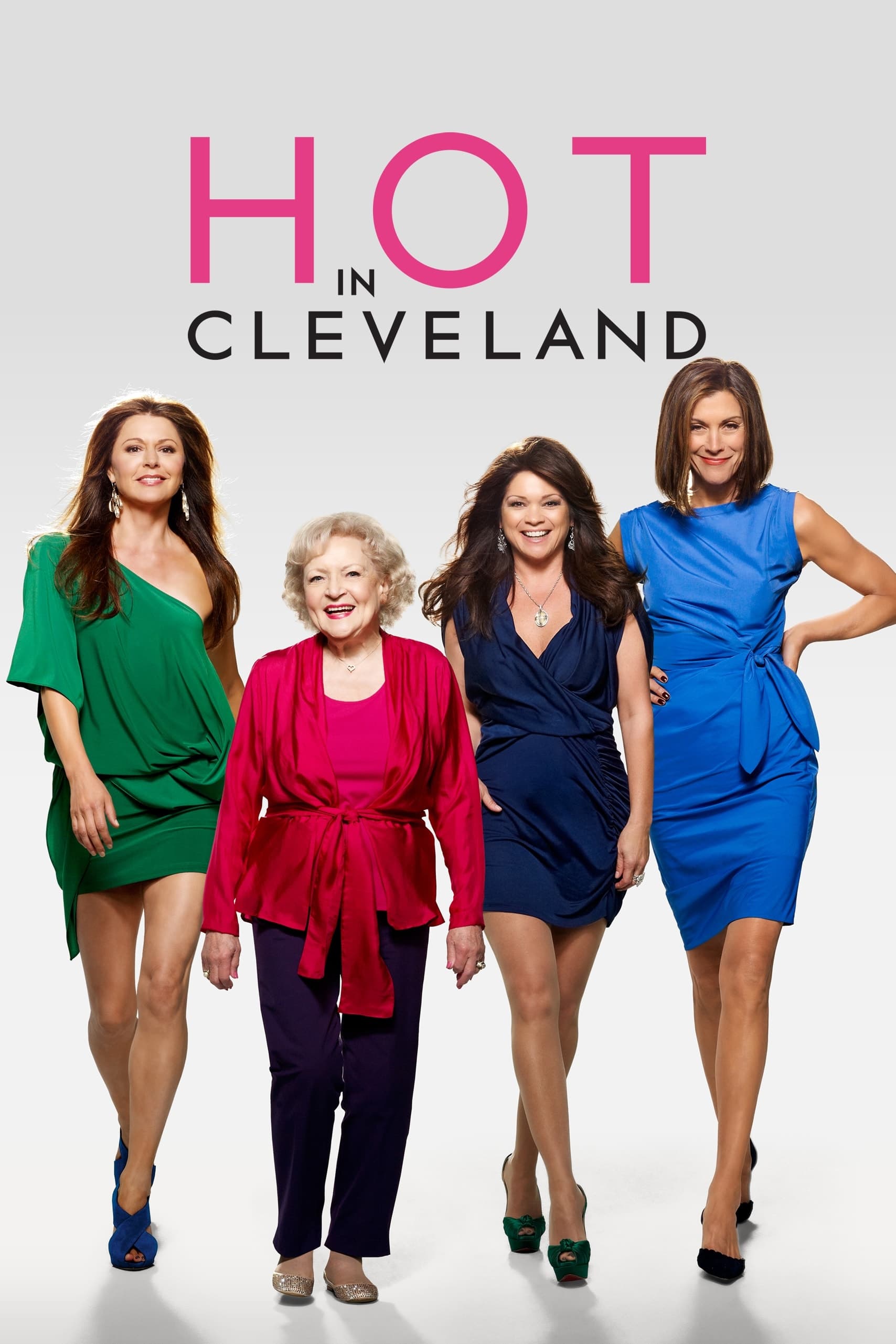 Hot in Cleveland
Three fabulous, eccentric, LA best friends of a certain age have their lives changed forever when their plane unexpectedly lands in Cleveland and they soon rediscover themselves in this new "promised ...
TV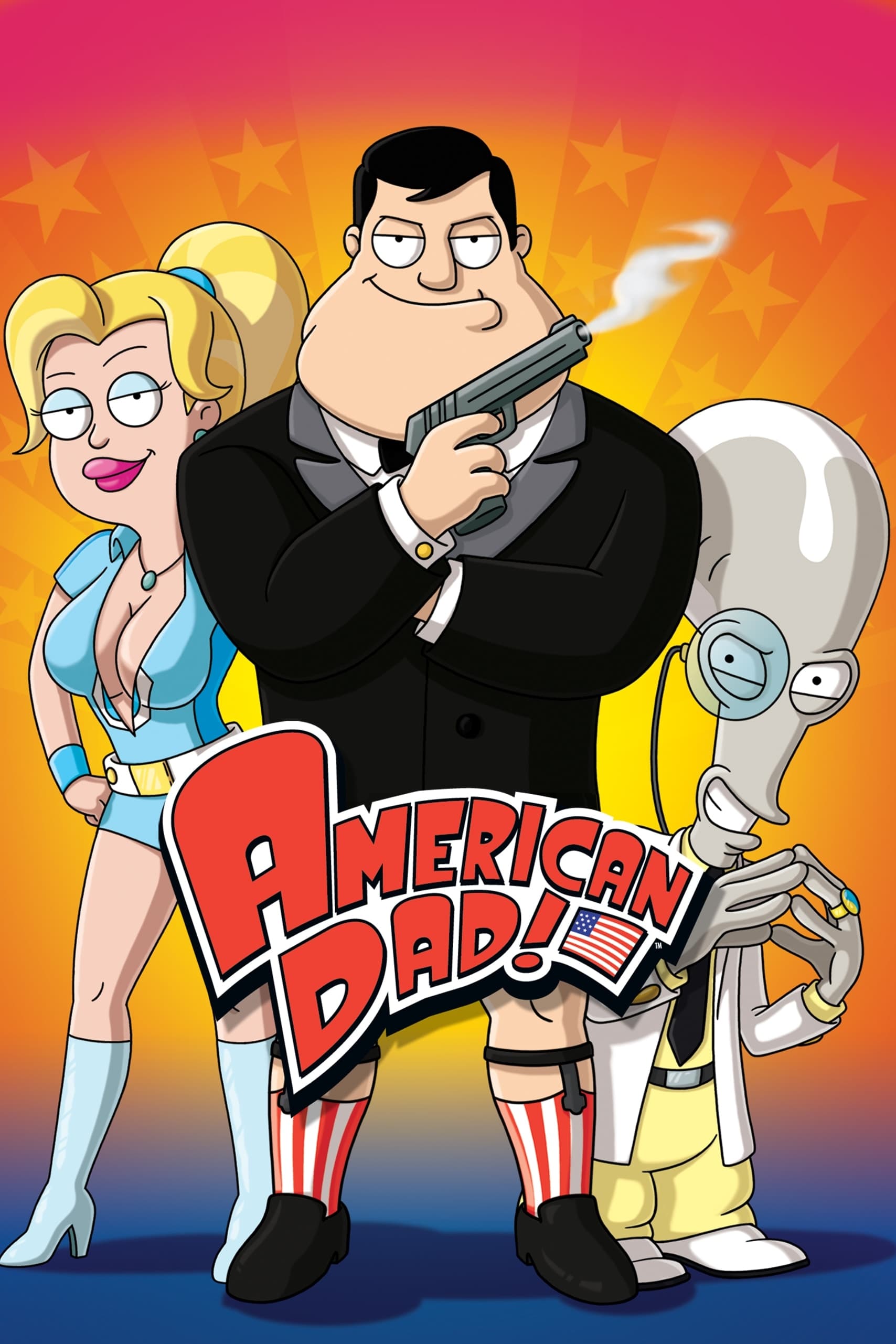 American Dad!
The series focuses on an eccentric motley crew that is the Smith family and their three housemates: Father, husband, and breadwinner Stan Smith; his better half housewife, Francine Smith; their colleg...