 Biography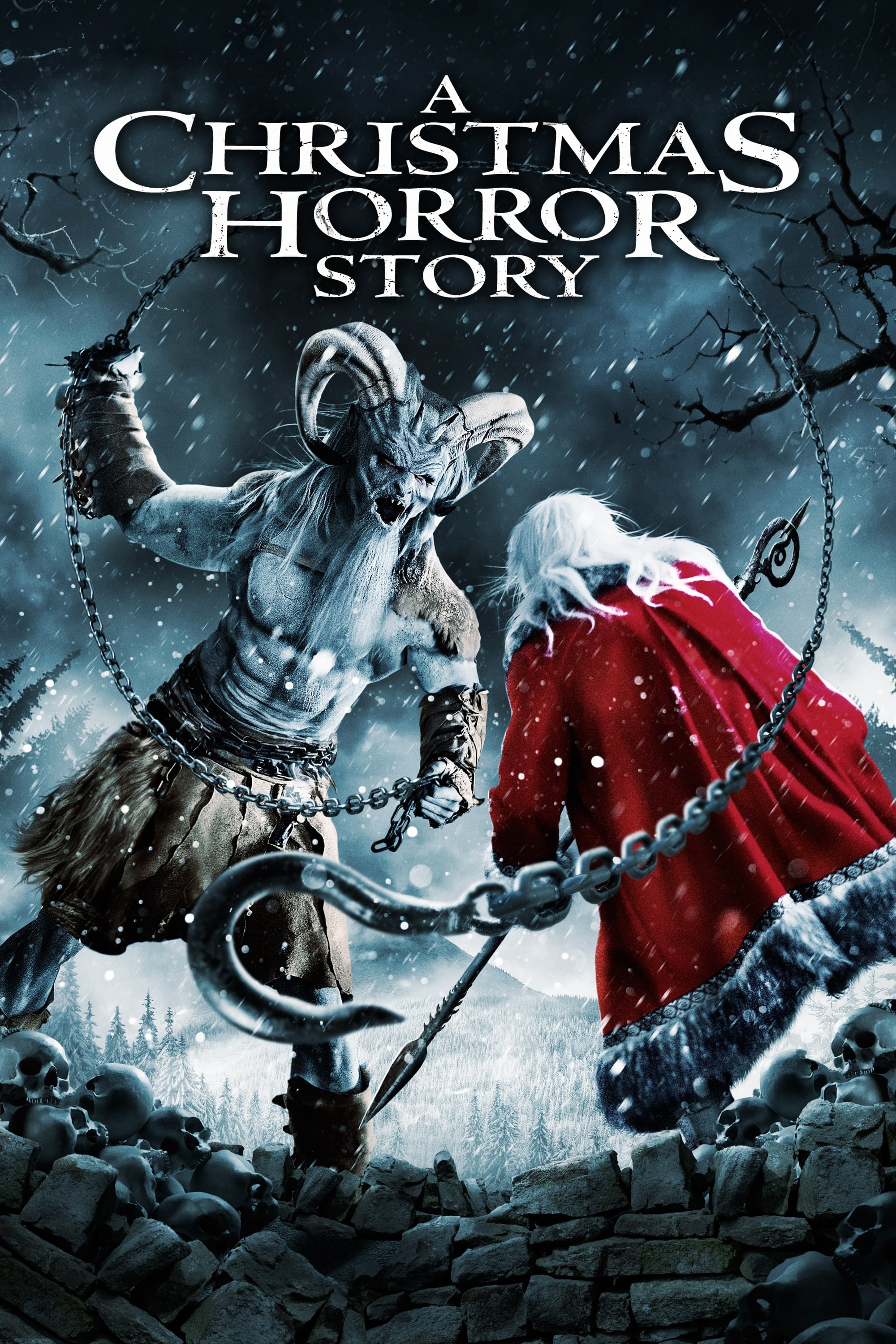 A Christmas Horror Story
Christmas is supposed to be a time of joy, peace and goodwill. Bailey Downs becomes less festive for some people.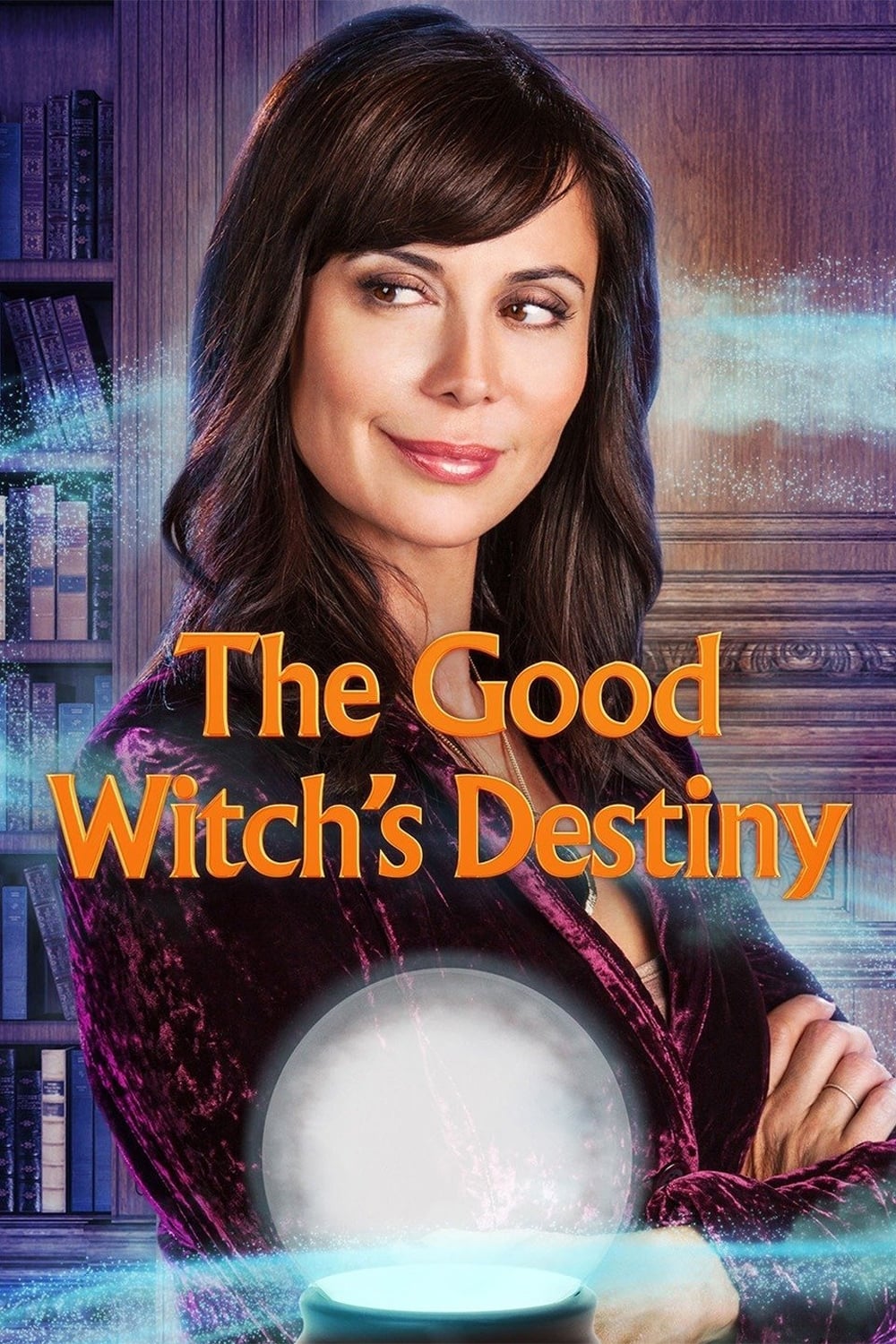 The Good Witch's Destiny
There are disturbing parallels between Cassie and her great aunt, who disappeared years before her birthday. When there is a sign of a curse, Cassie makes things right again.
TV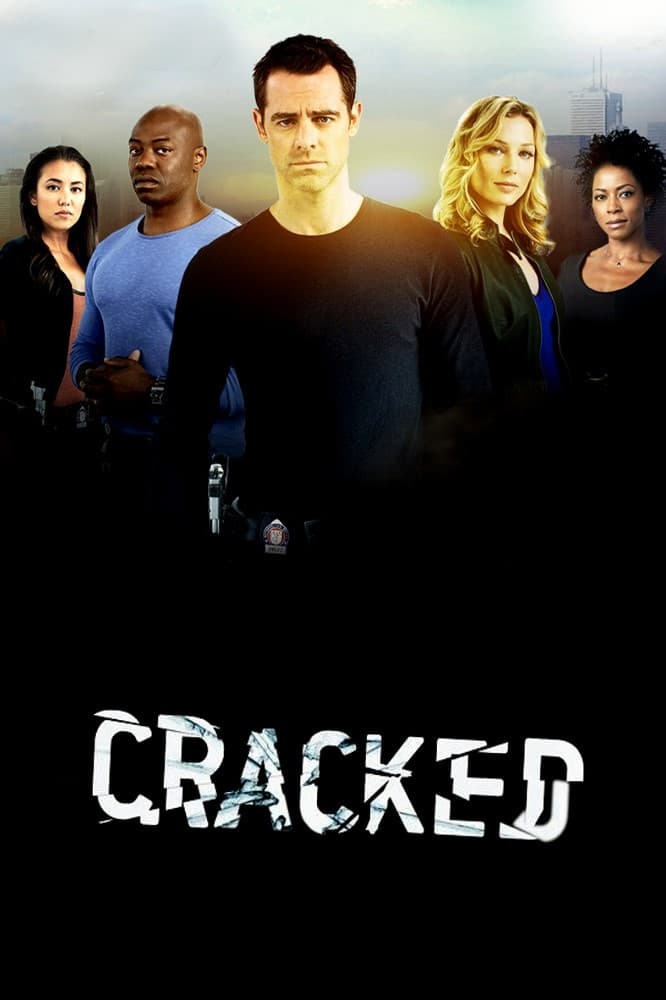 Cracked
The Psych Crimes Unit is made up of police detectives and mental health professionals who are tasked with solving bizarre and chilling crimes that cross the boundary between law enforcement and psycho...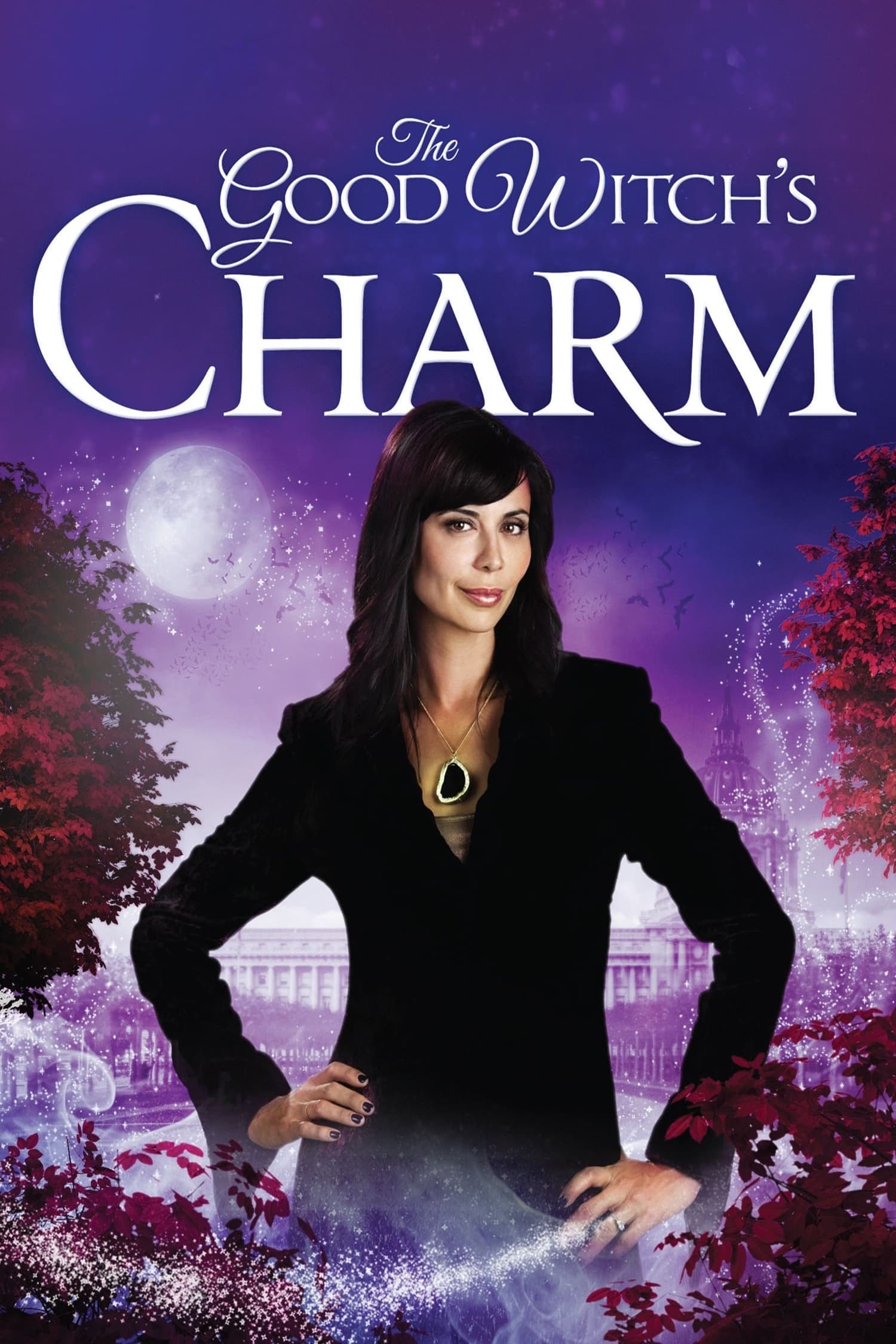 The Good Witch's Charm
Good Witch Cassie Nightingale is back to her bewitching ways, but this time she is also juggling a newborn daughter and her job as town Mayor. The town sheriff and his wife don't get much sleep becaus...
TV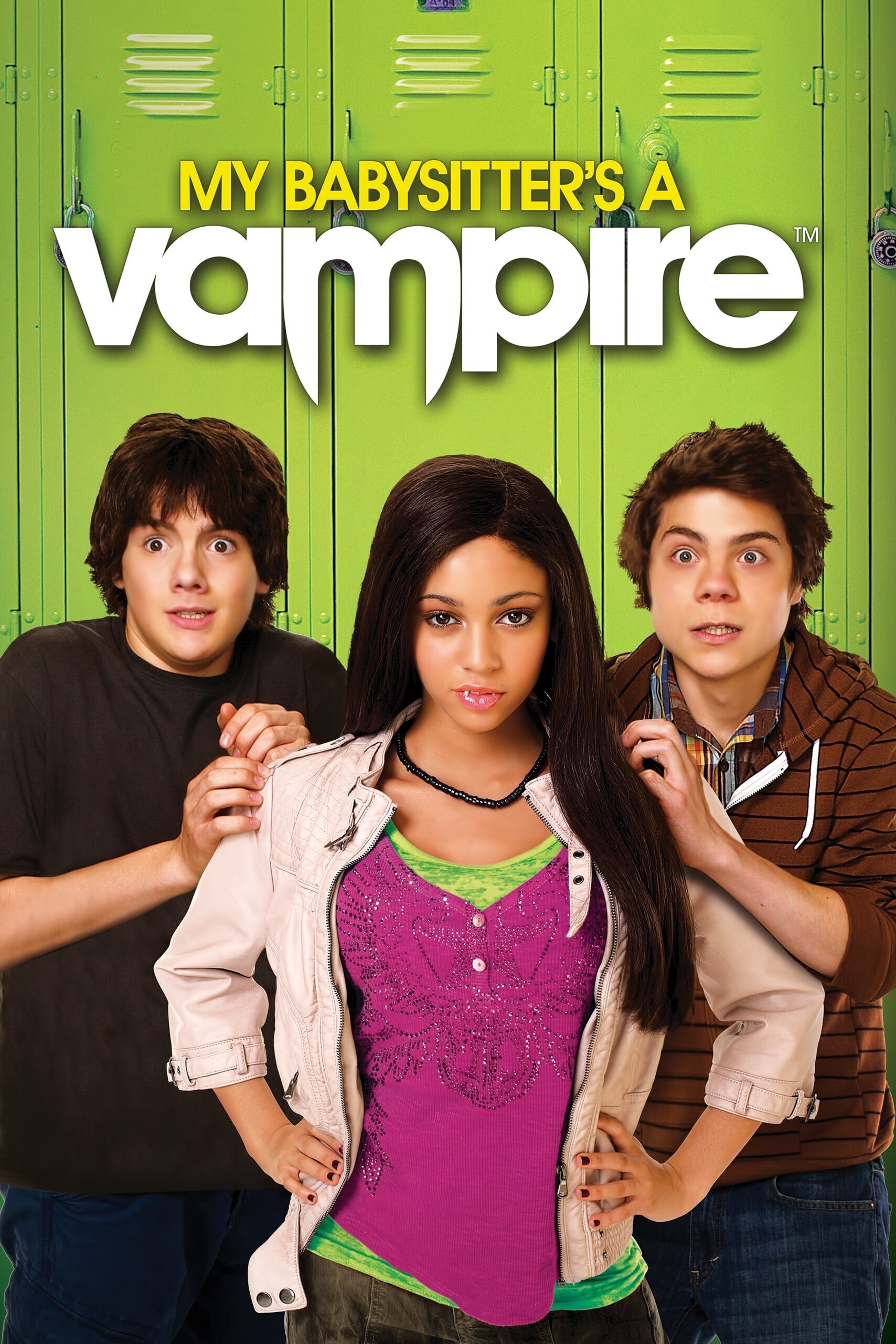 TV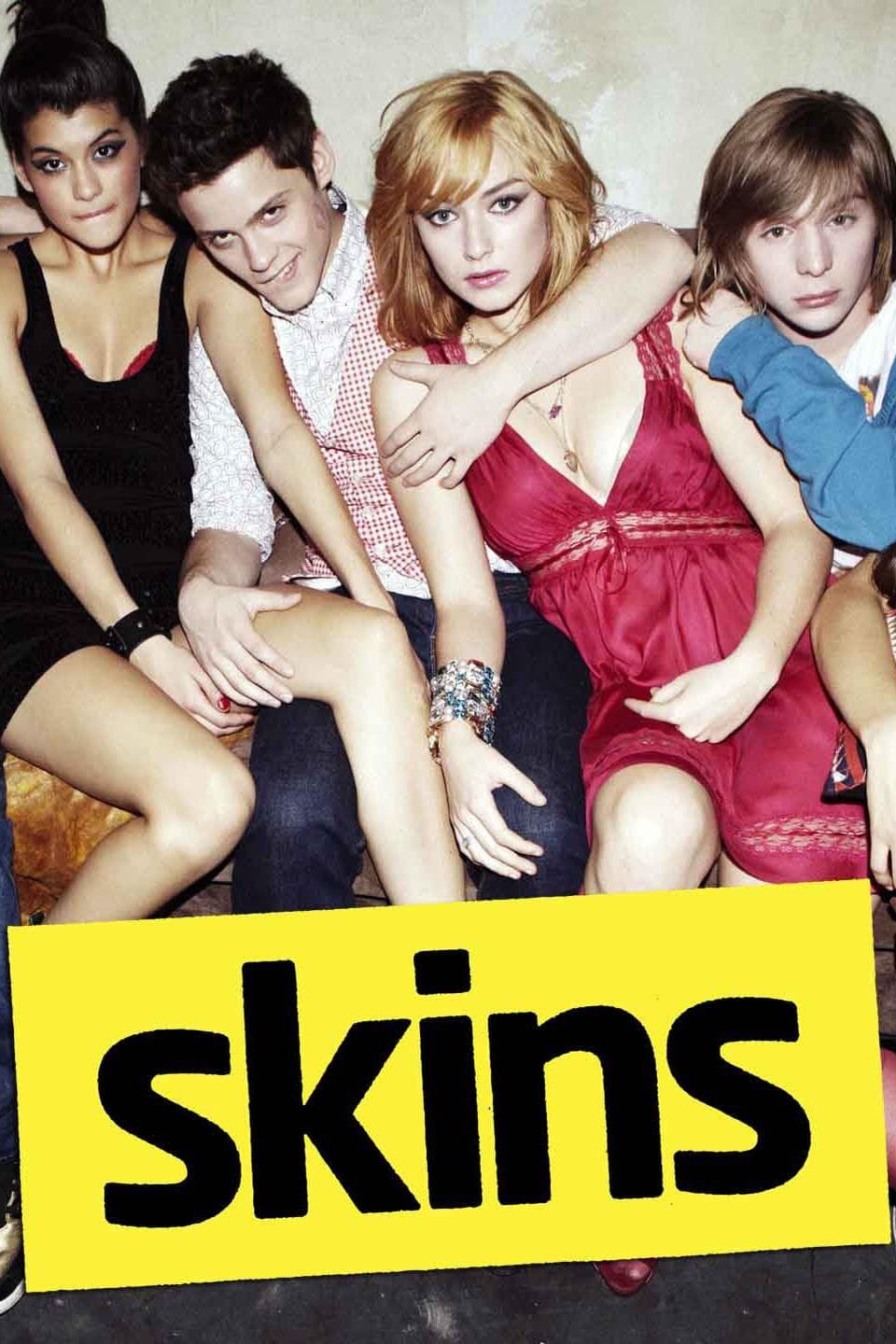 Skins
A wild ride through the lives of a group of high school friends. They are stepping on most of the mines.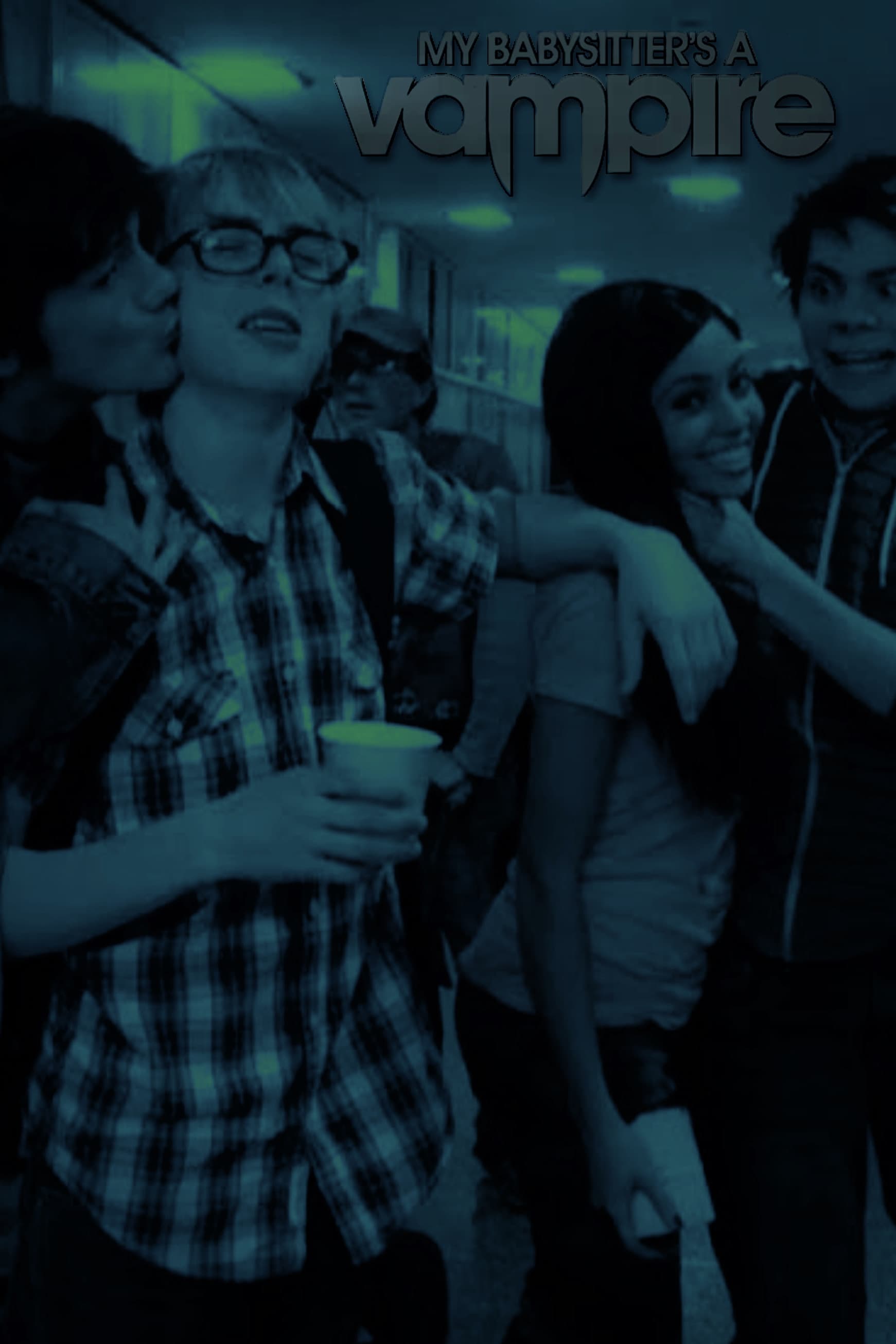 My Babysitter's a Vampire
Geeky 14-year old Ethan is left to babysit his younger sister, Jane, with his best friend Benny but after Ethan inadvertently puts Jane in harm's way, his parents hire a professional babysitter, the b...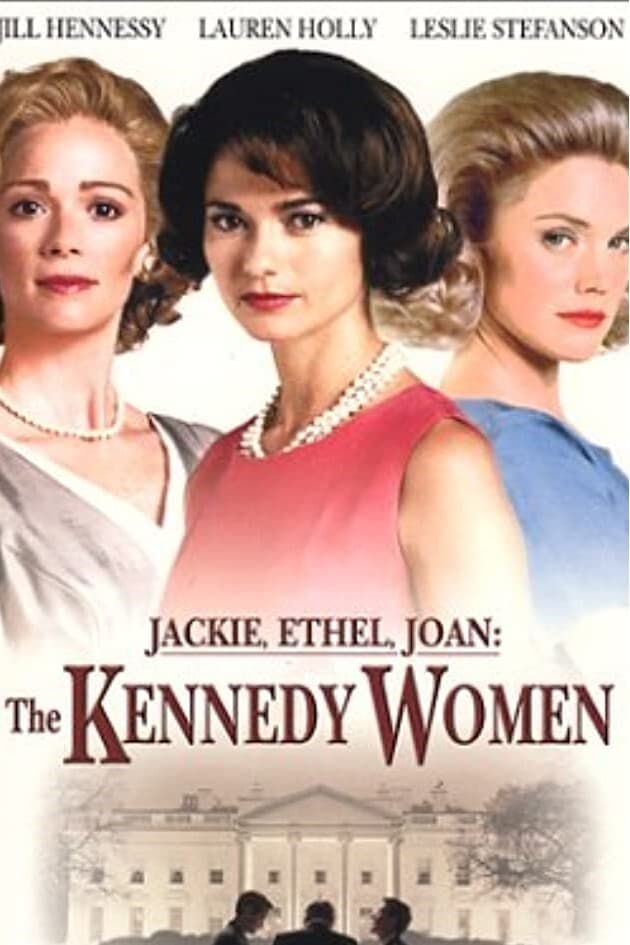 Jackie, Ethel, Joan: The Women of Camelot
They were more than the wives of Washington. They were part of the American dream. They hid their private information to maintain their public image. They had no choice. They were Kennedy women. The s...
TV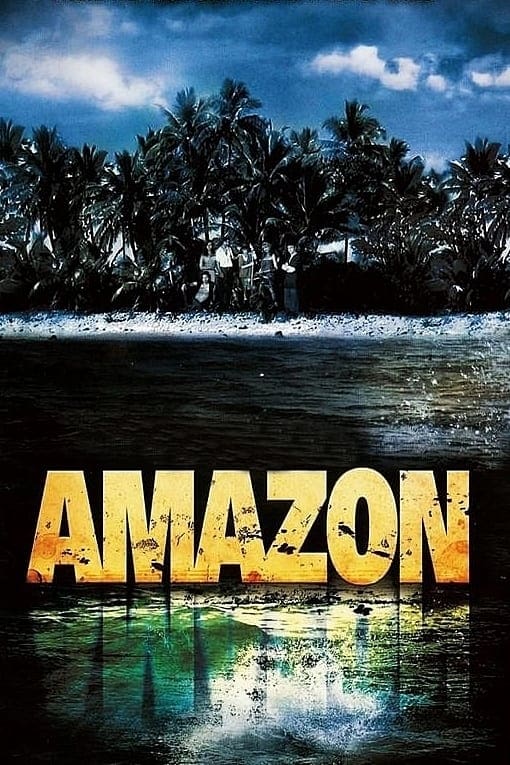 Amazon
Amazon was a syndicated television show created by Peter Benchley. It was developed by Canadian production companies Alliance Atlantis Communications & WIC Entertainment and German company Beta Film G...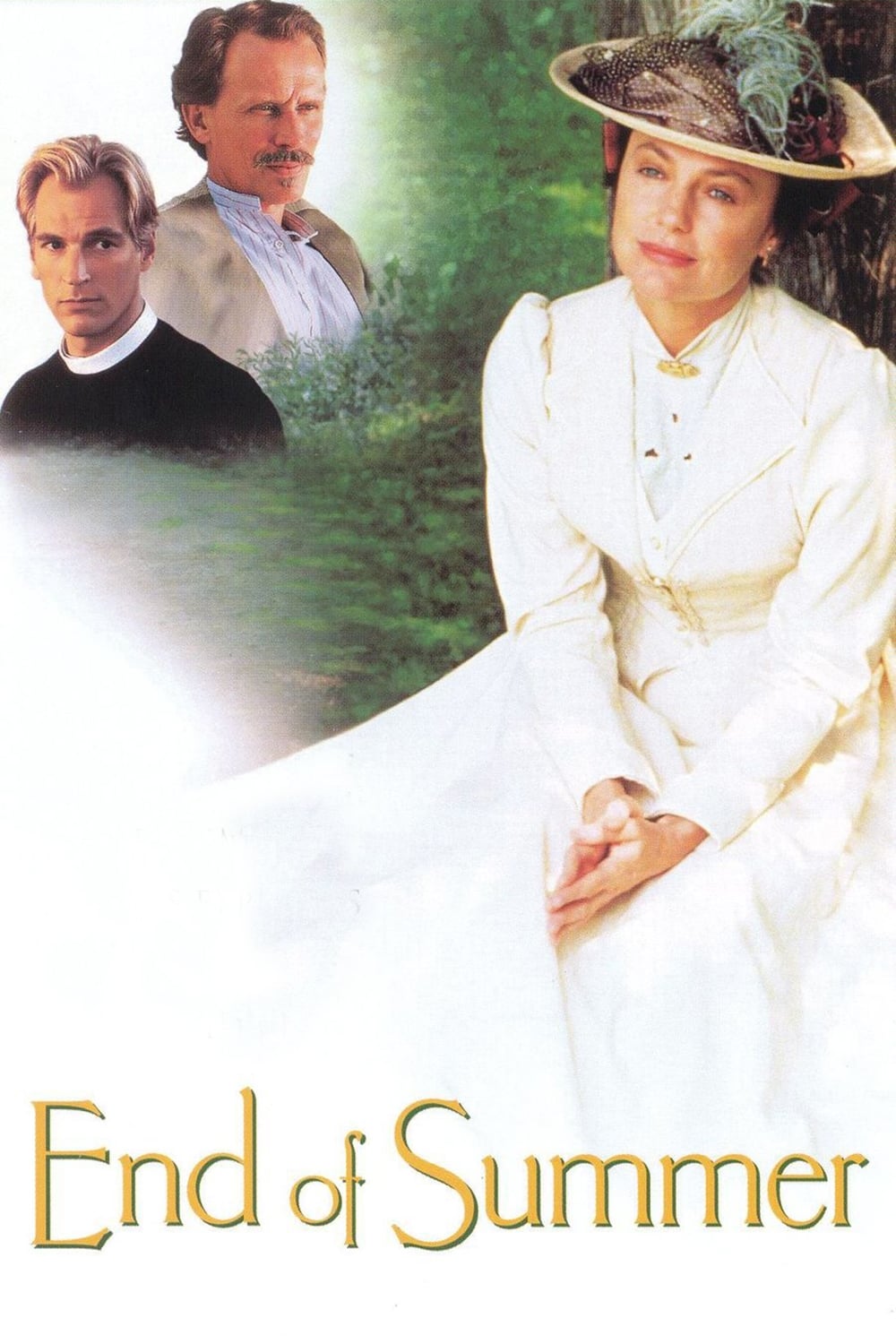 End of Summer
An unmarried aristocrat resists the advances of an adventurous man whom she actually desires, causing him to turn his attentions to her new ward and a young maid.