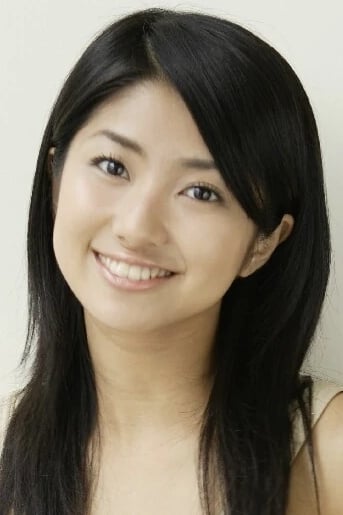 Biography
Nana Yanagisawa (柳沢 なな, Yanagisawa Nana, born January 3, 1987) is a Japanese fashion model and actress. She appeared in Kamen Rider Kiva as Megumi Aso, one of the lead heroines. She also starred in Kamen Rider Kiva: King of the Castle in the Demon World as this role. She also had a guest appearance as Phantom Thief Selene in Task 13 of GoGo Sentai Boukenger. She also plays an important role in Forbidden Siren 2, a survival horror game for the PlayStation 2 console, where her face model and voice was implemented for main character Ikuko Kifune (木船 郁子 Kifune Ikuko).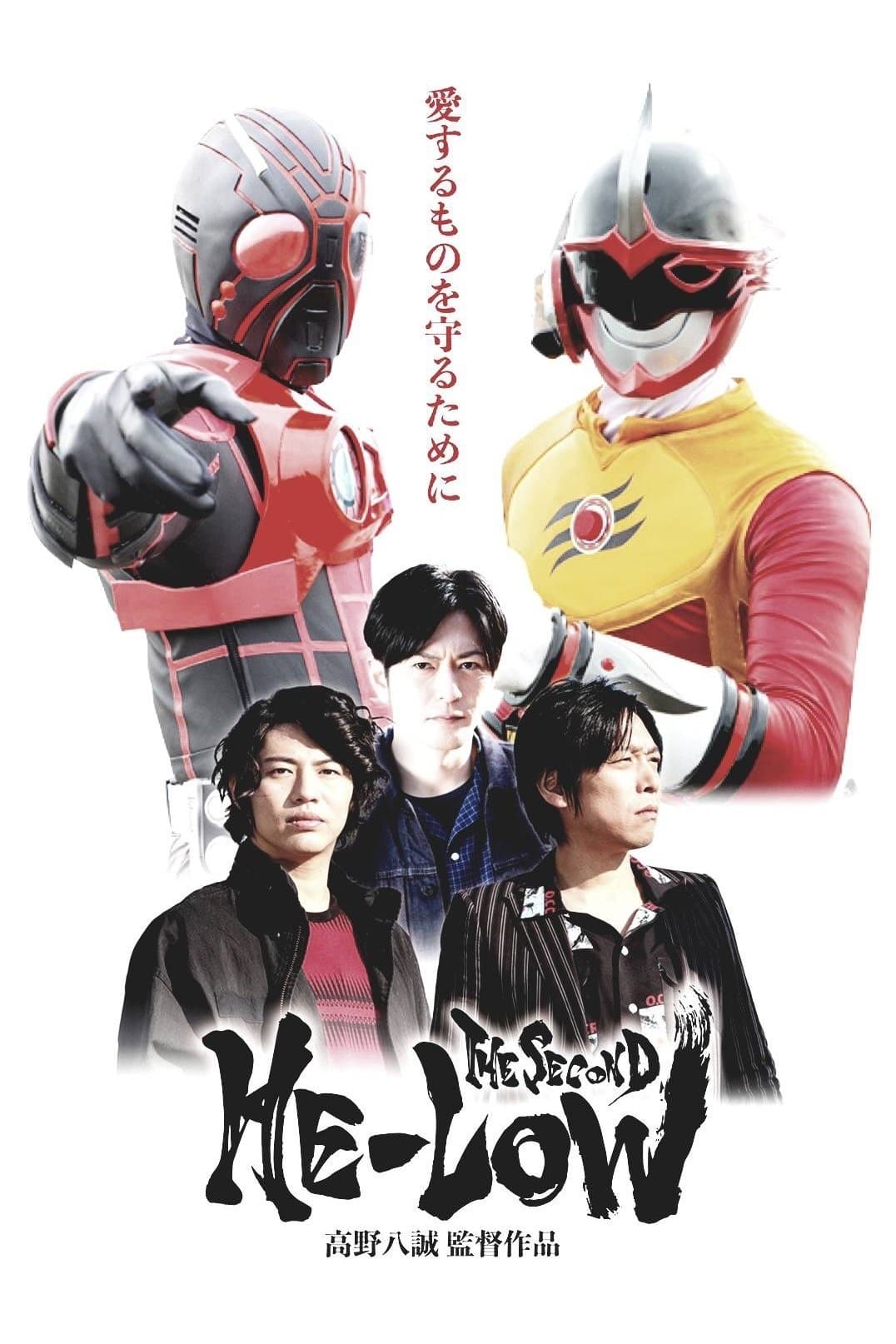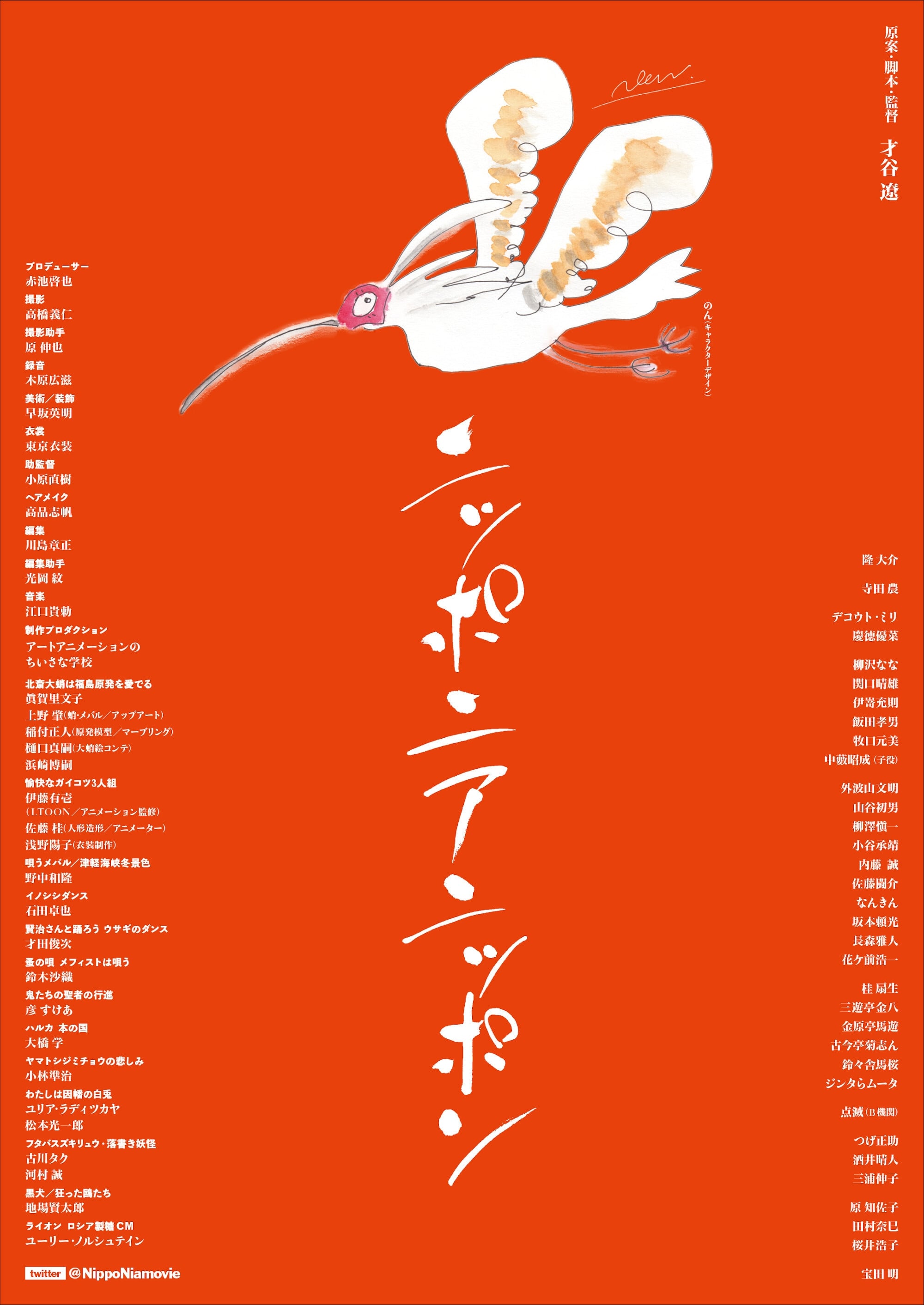 Nipponia Nippon – Fukushima Rhapsody
There is a nuclear power plant in Naraho town. Kokuhei Kusunoki was transferred from Aizu Wakamatsu City to Naraho Town to take over the Disaster PR Division. Kokuhei is around the area that was washe...
TV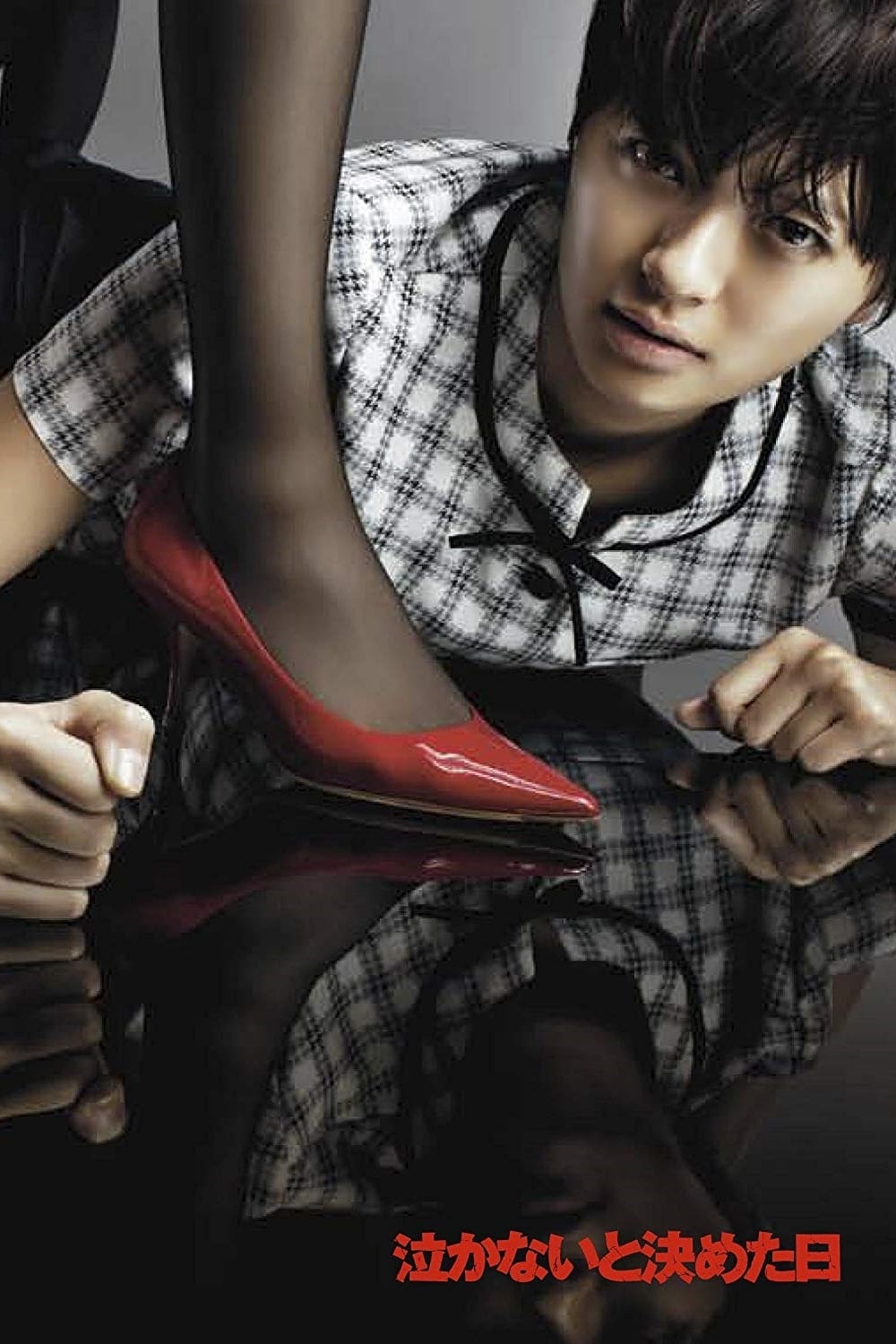 Don't Cry Anymore
A graduate of a second-rate university is able to find a job at a top-notch company. Her superiors and other co-workers bully her after a minor mistake. She doesn't want to simply run away from the ha...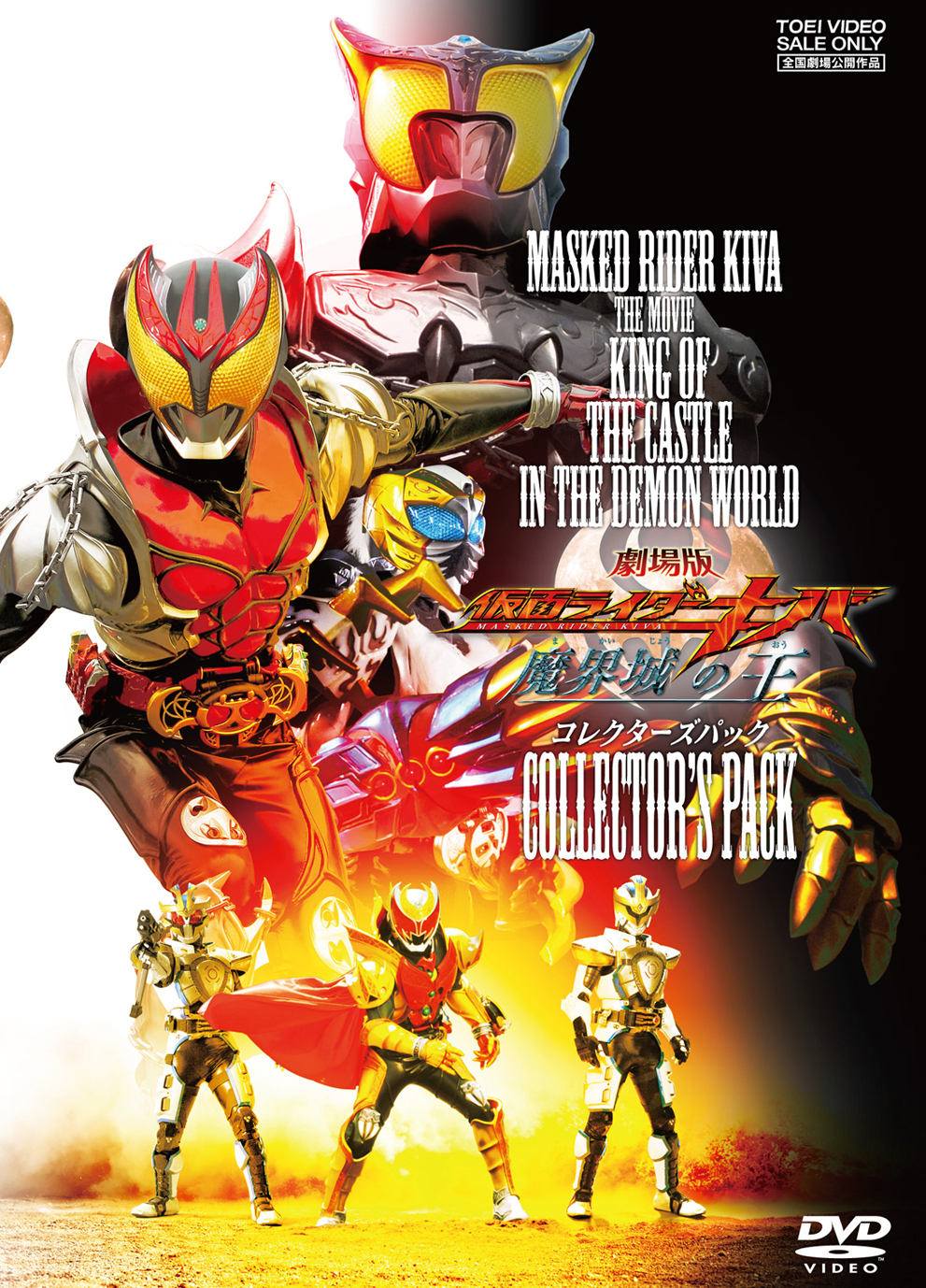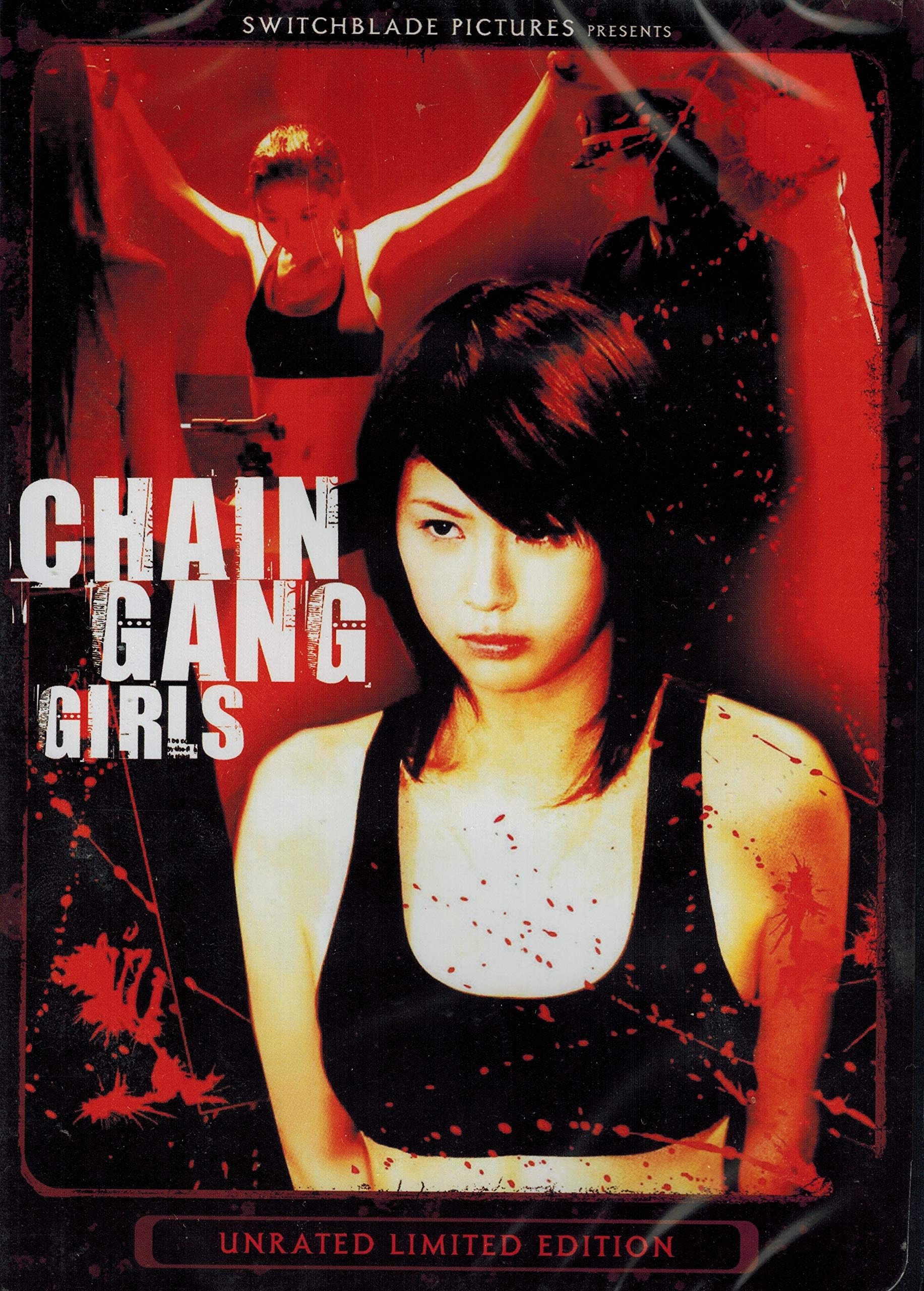 Chain Gang Girls
Welcome to the Big House! It looks like any other prison, but this specialized penitentiary was designed from the ground up to hold Japan's most ruthless female inmates. That makes it doubly deadly, b...
TV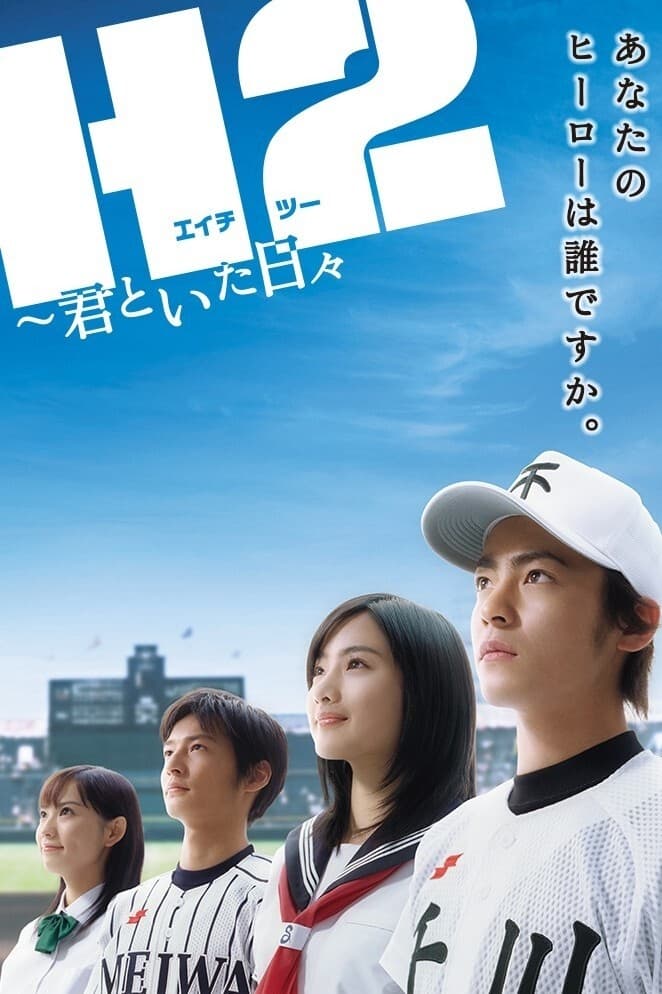 H2: The Days with You
Two high school baseball games are the subject of a drama series. Hideo and Hiro were childhood friends.