 Biography
Krysta Anne Rodriguez (born July 23, 1984) is an American actress and singer. She is best known for her roles as Ana Vargas in the NBC series Smash, Summer Henderson in the NBC series Trial & Error, Maxine Griffin in the ABC series Quantico and Ms. Crumble in the Netflix comedy series Daybreak.
Early Life
Rodriguez grew up in Orange County, California. She began taking dance lessons at the age of 13, after being involved with cheerleading in middle school. After traveling to New York and seeing eight Broadway shows, she realized performers had to sing and act as well as dance, so once she returned home Rodriguez began taking singing and acting lessons. She was a cast member of the Christian television show Colby's Clubhouse from 1995 to 2000. She attended Orange County High School of the Arts where she played many lead roles including Marian in The Music Man, as well as the lead role in Gidget: The Musical, a musical co-written and directed by Francis Ford Coppola, that starred Orange County High School of the Arts students during its (ultimately unsuccessful) tryouts in 2000. She attended New York University for a few years, but began working soon after enrolling. Rodriguez said "...[A]lthough I would have loved to finish I did not get that opportunity because I started working. So…no degree in musical theater, but so far an okay career."
TV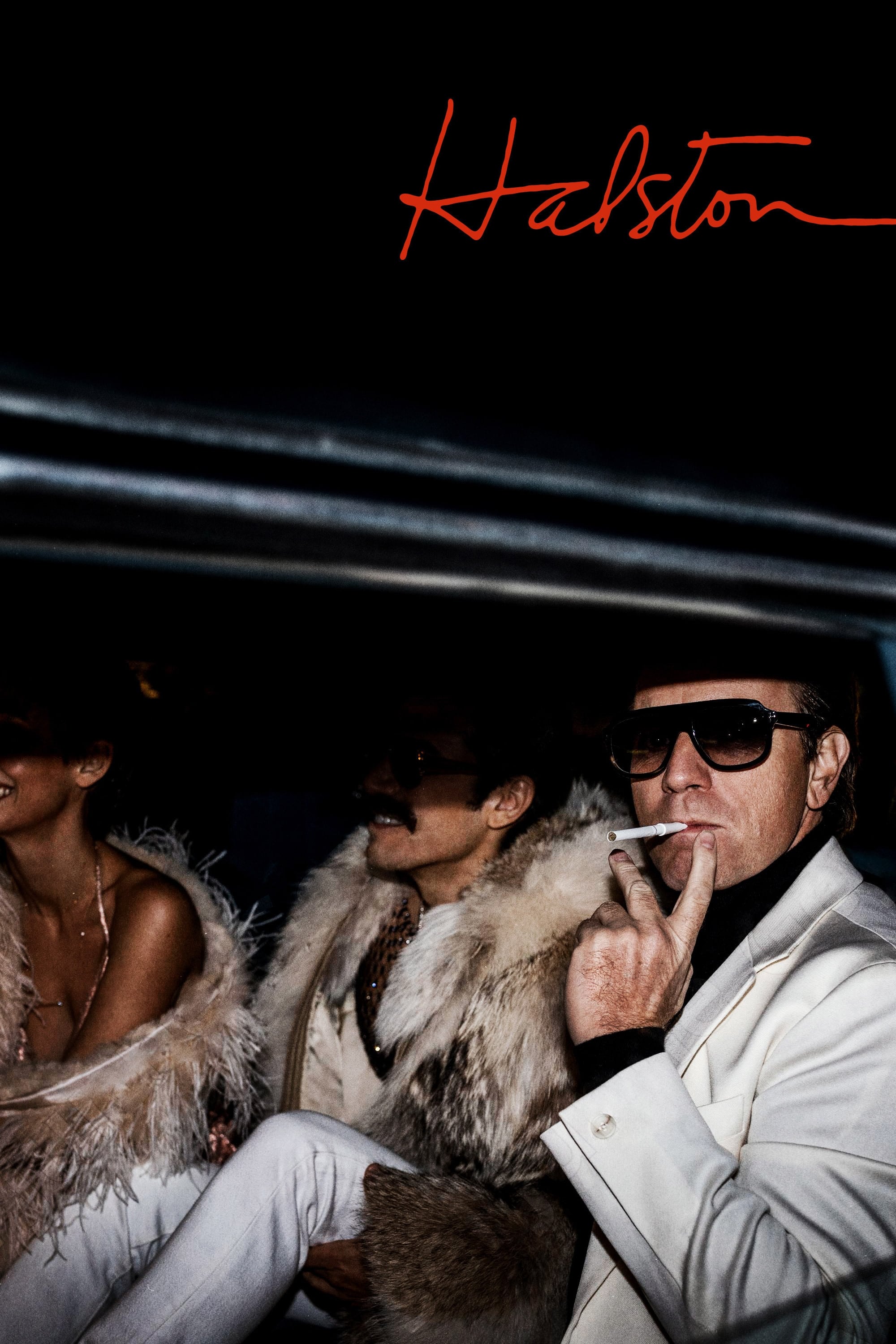 Halston
Roy Halston Frowick was an American fashion designer who rose to international fame in the 1970s.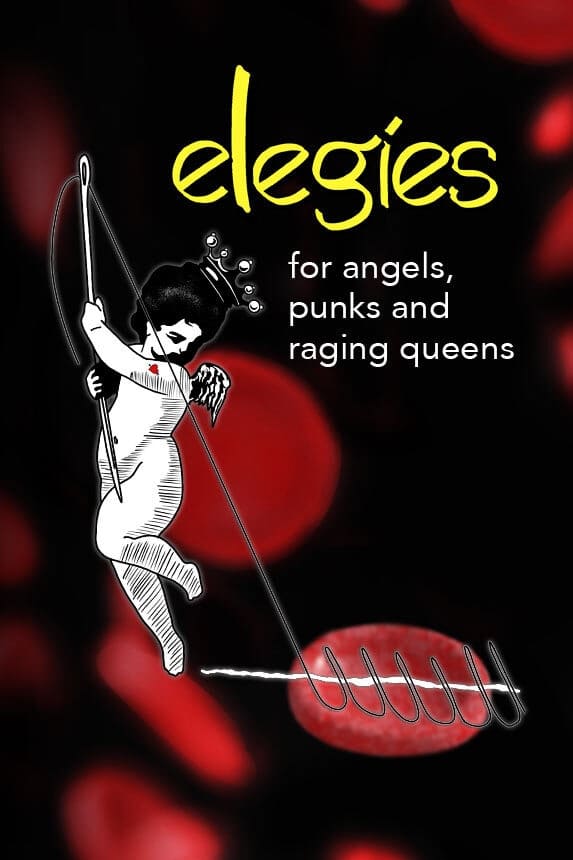 TV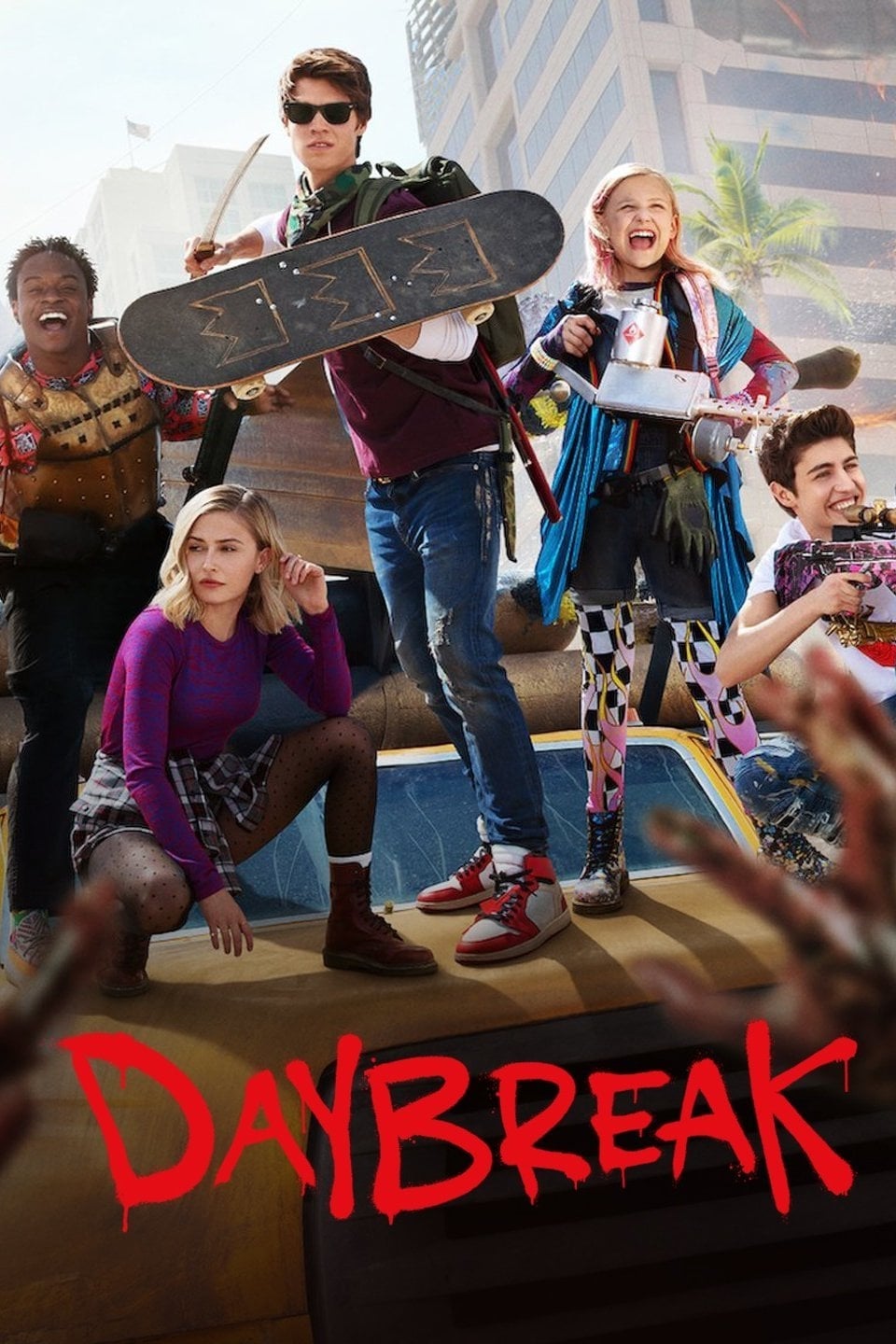 Daybreak
Living his best life in post- apocalyptic LA, a slacker tries to find the girl of his dreams while outwitting mindless ghouls and cliquish gangs.
TV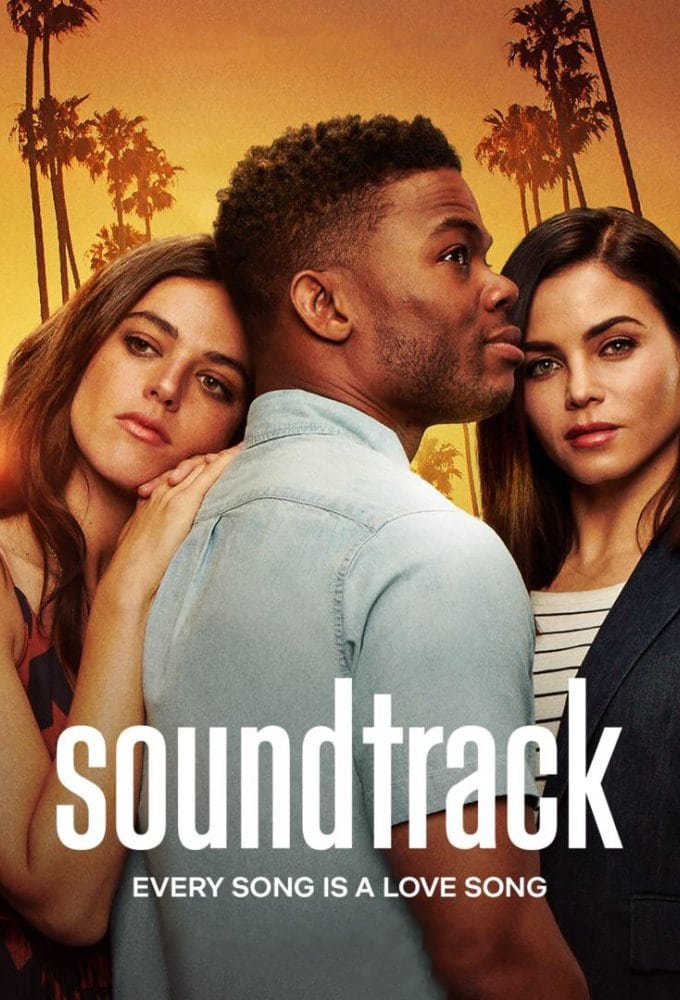 Soundtrack
Two struggling artists are experiencing life at full volume in Los Angeles in a musical drama about love, loss and luck.
TV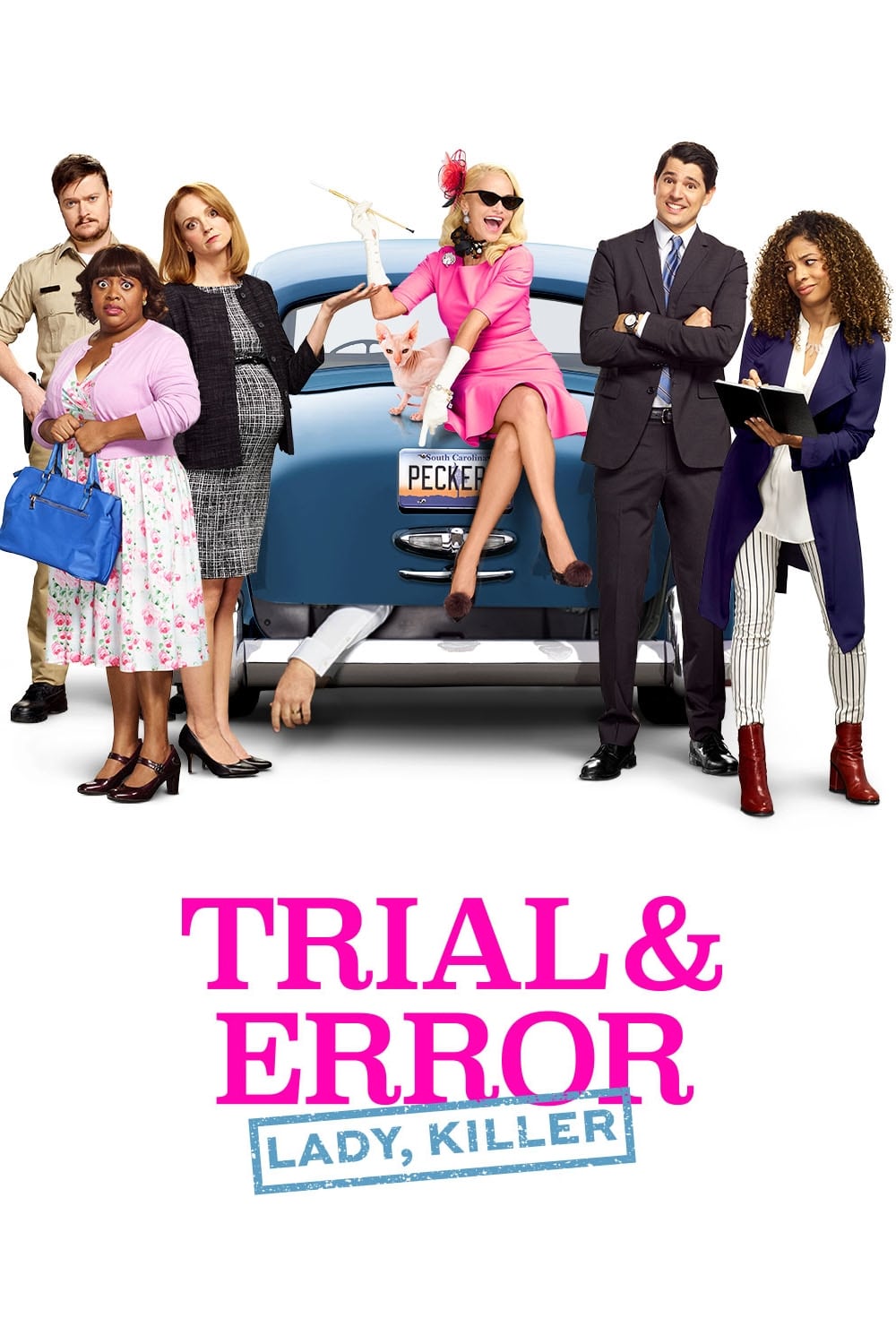 Trial & Error
A bright-eyed New York lawyer is defending an eccentric poetry professor who is accused of murdering his wife.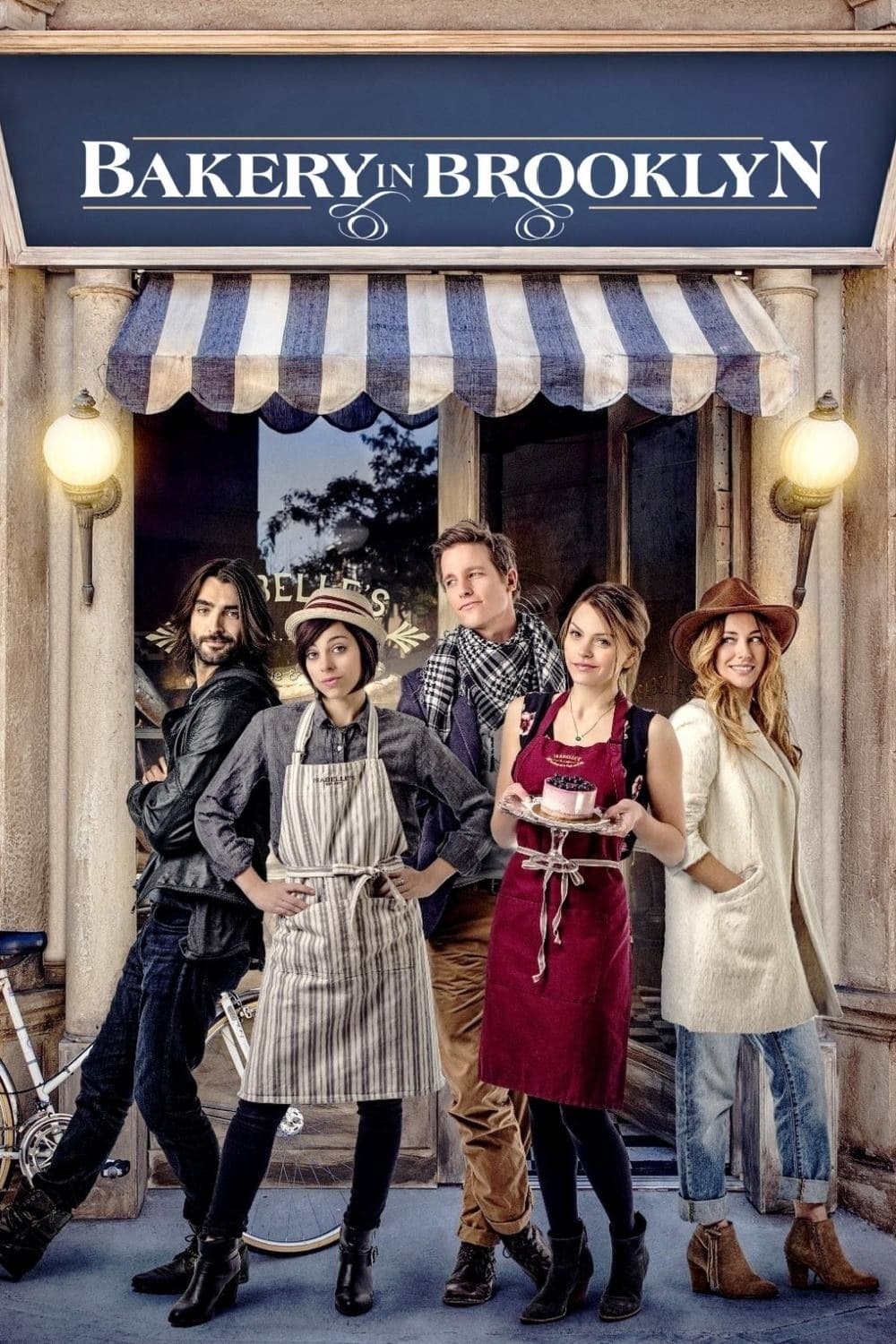 Bakery in Brooklyn
Brooklyn, New York. After the sudden death of their aunt Isabelle, Vivien and Chloe inherit her historic bakery. Vivien wants to keep up the tradition; Chloe feels that the business needs to be modern...
TV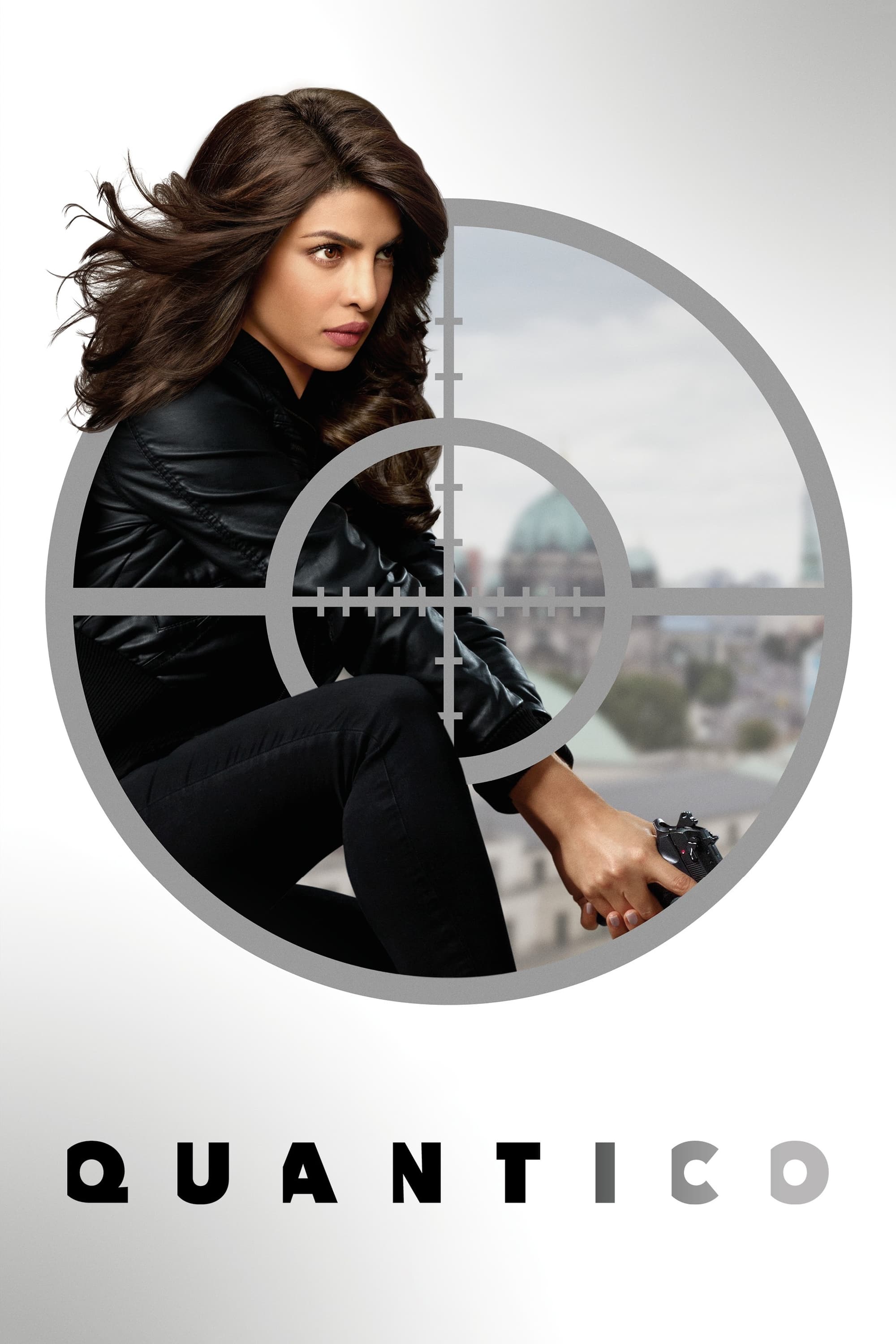 Quantico
A group of people are at the FBI base. It doesn't make sense that one of them is suspected of masterminding the biggest attack on New York City since 9/11.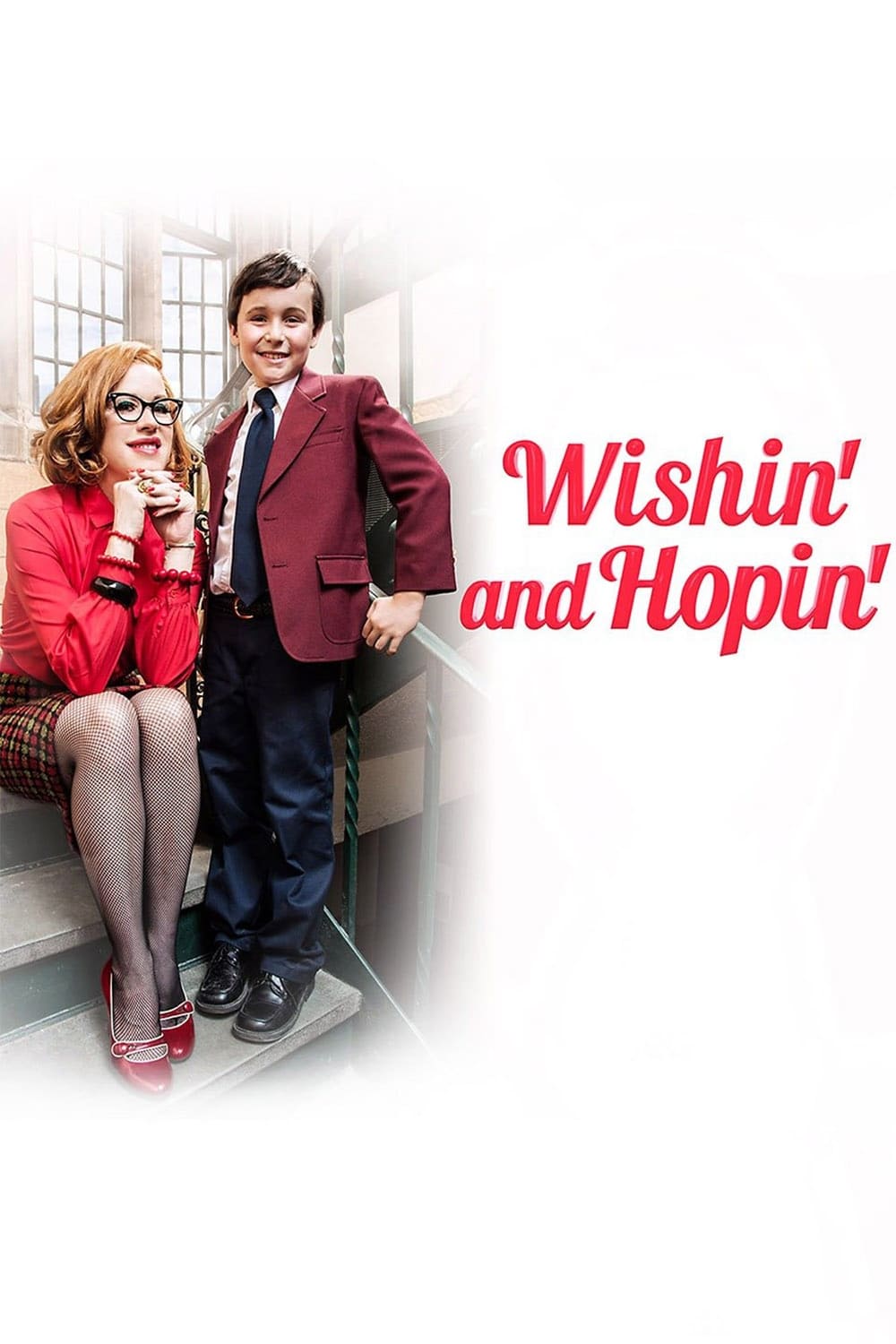 Wishin' and Hopin'
The New York Times best-selling novel is based on it. A vivid slice of 1960s life, Wishin' and Hopin' is a wise-and-witty holiday tale that celebrates where we've been and how far we've come. Three Ri...
TV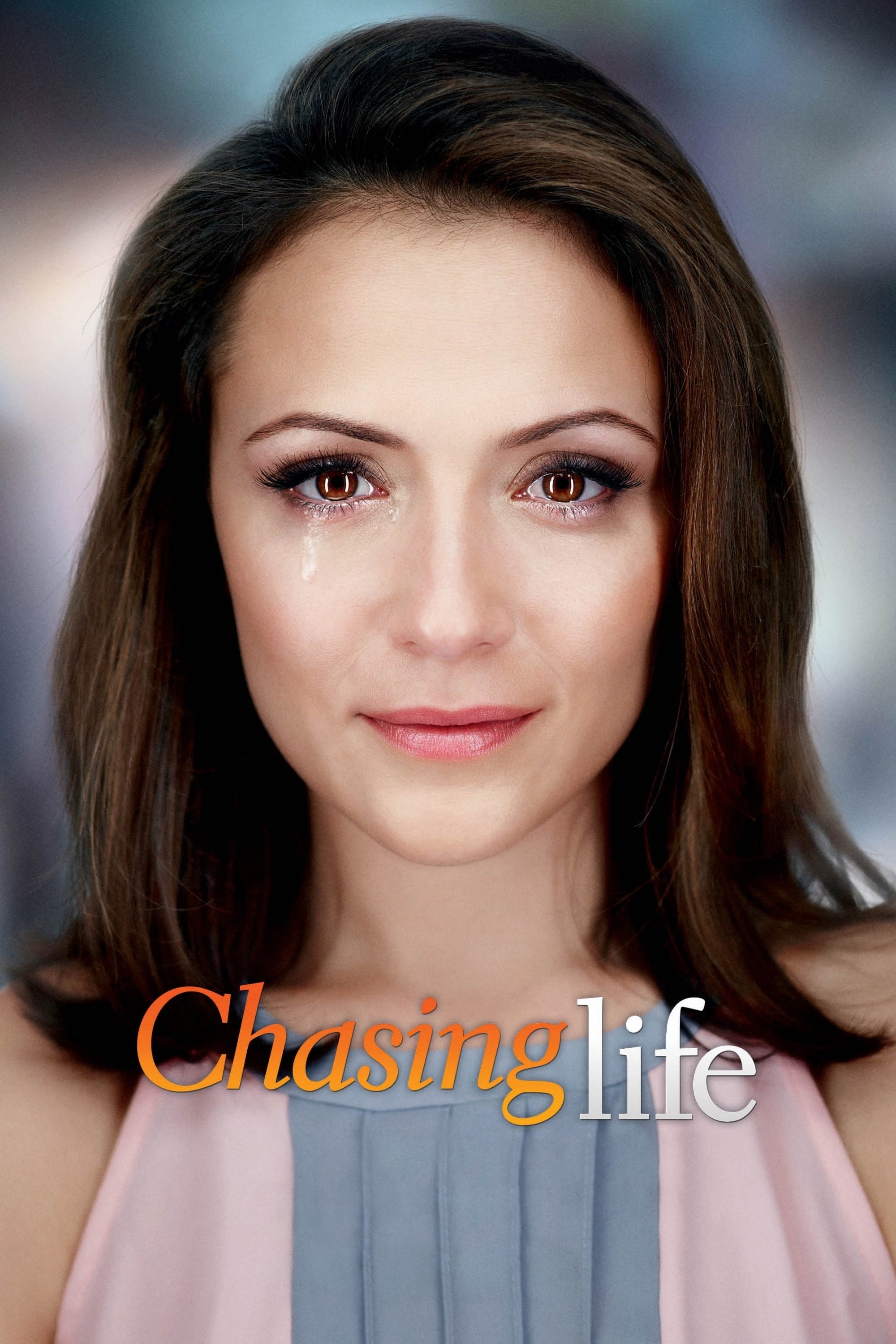 Chasing Life
April is balancing her career with her family. April was diagnosed with leukemia.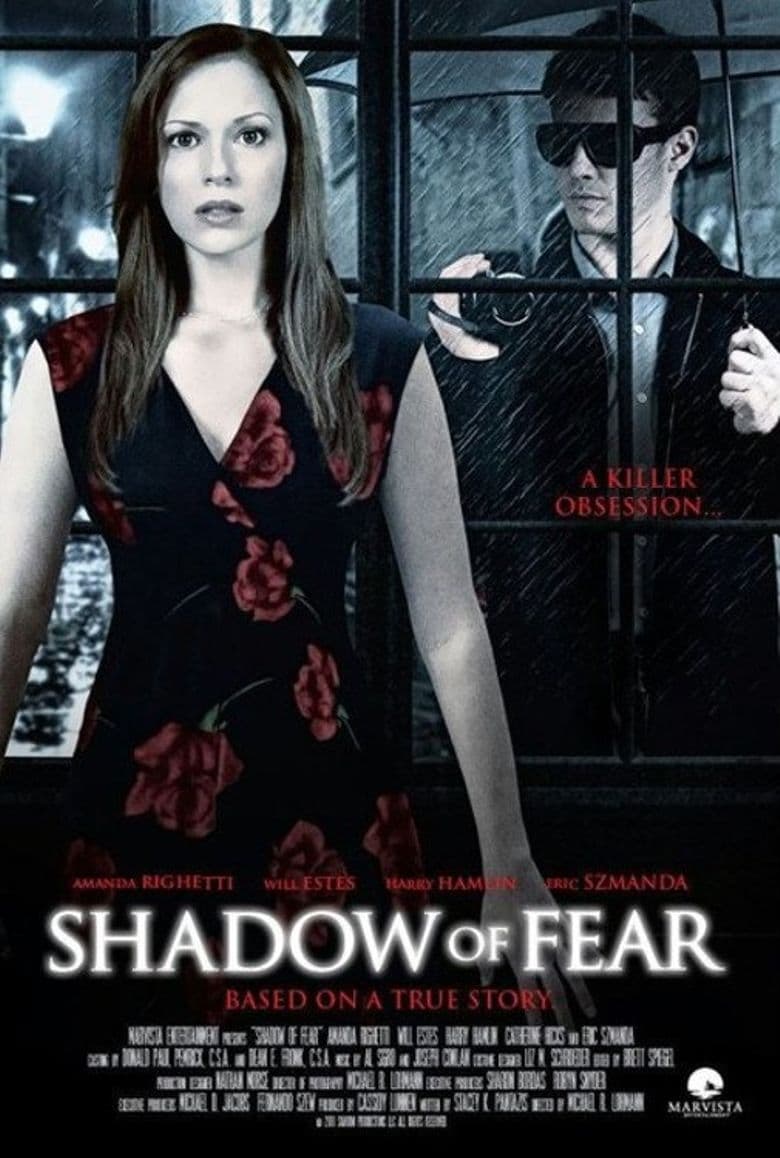 Shadow of Fear
When a new boy is employed to work in a coffee shop, he turns out to be a schizophrenic who refuses to take his medication, and makes the life of the popular young waitress who works there a misery.
TV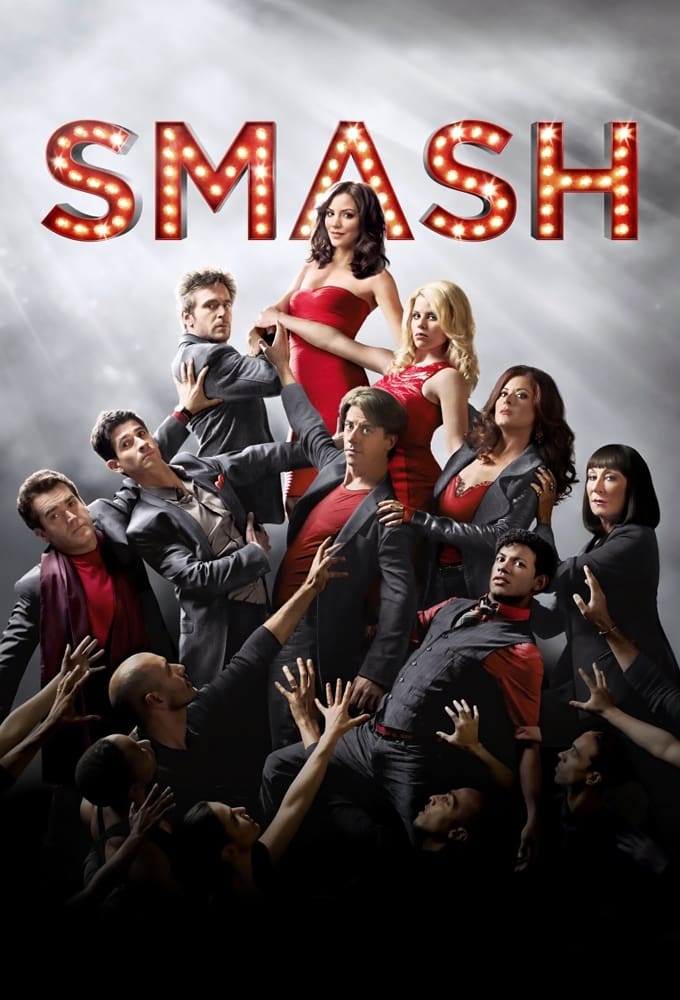 Smash
Smash is an American musical drama television series created by Theresa Rebeck and developed by Robert Greenblatt for NBC. Steven Spielberg was an executive producer. The series was broadcast in the U...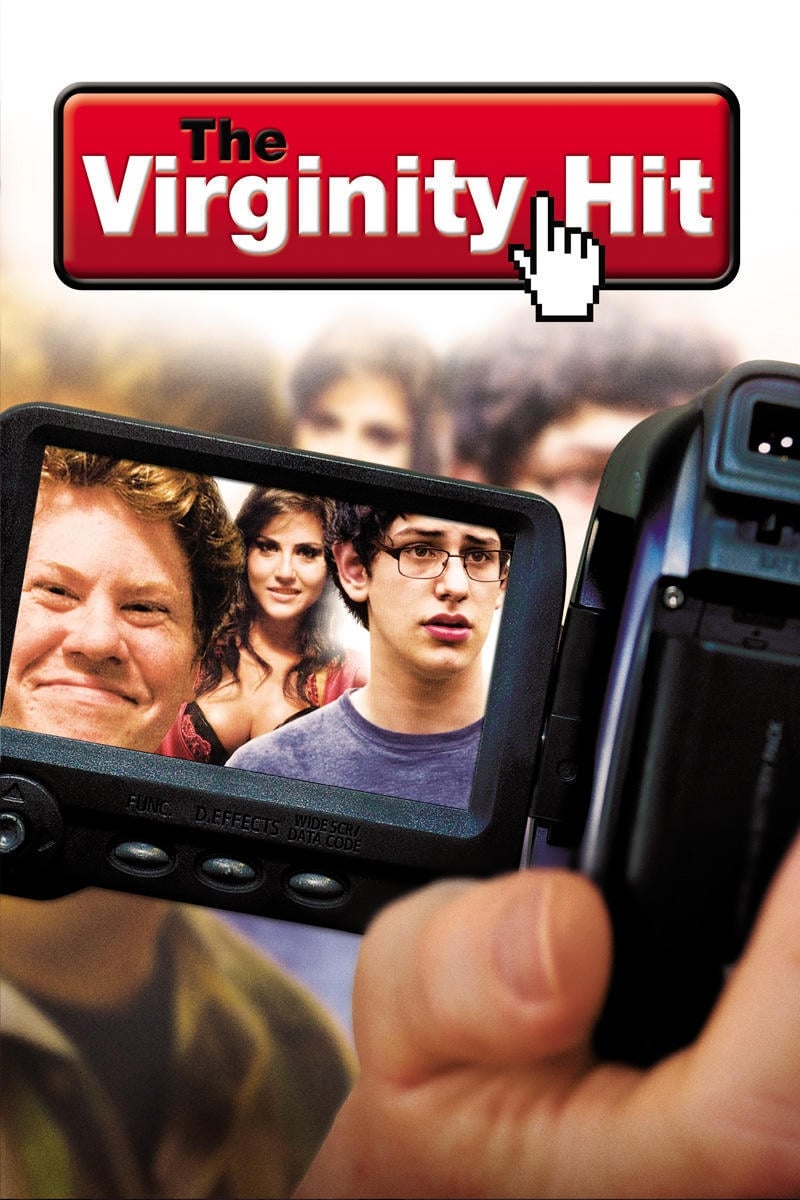 The Virginity Hit
Four guys, one camera, and their experience documenting the exhilarating and terrifying process of losing their virginity. As these guys help their buddy get laid, they will have to survive friends wi...
TV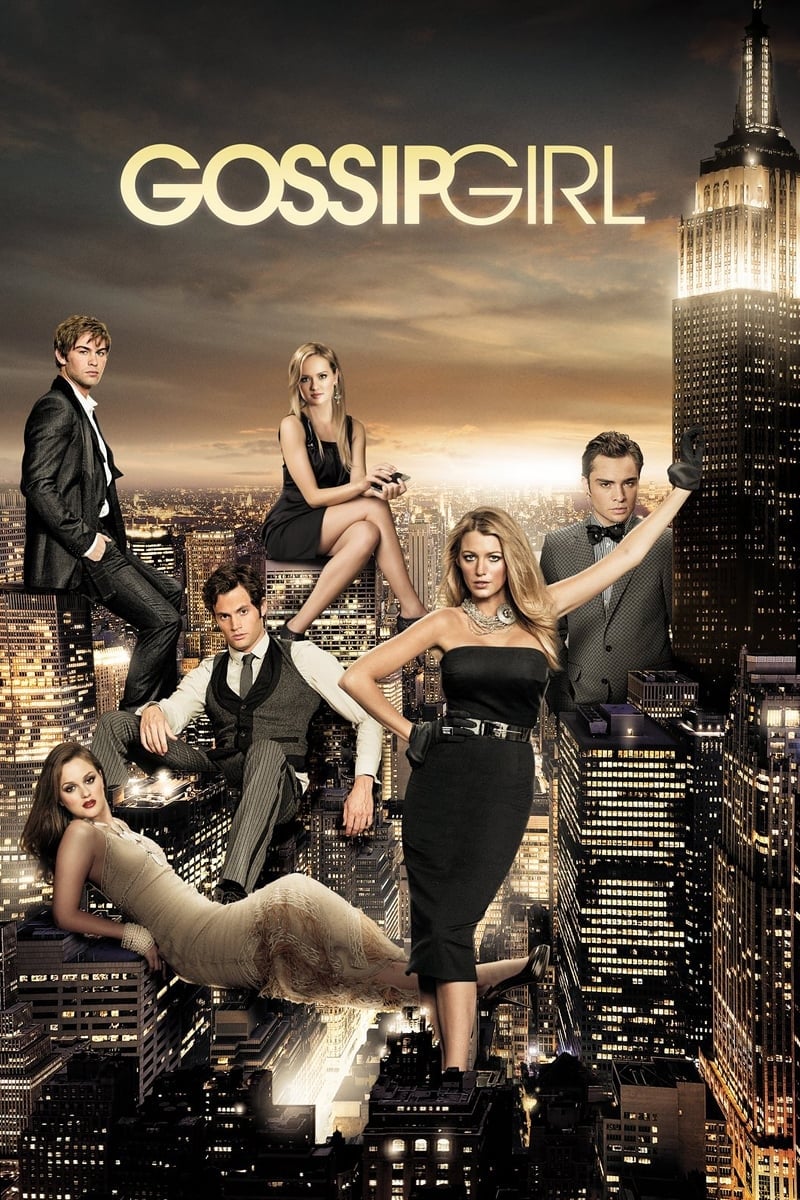 Gossip Girl
An exclusive group of privileged teens from a posh prep school on Manhattan's Upper East Side whose lives revolve around the blog of the all-knowing albeit ultra-secretive Gossip Girl.